Evolution of Fatherhood: 10 Lessons for Sons the Previous Generation Missed!
In today's ever-evolving world, the role of a father has transformed, becoming more vital than ever. A recent online discussion shed light on this beautiful evolution, revealing the profound and innovative lessons today's fathers are imparting to their sons—lessons they never received. Delve into these heartwarming insights, as we uncover the rich tapestry of contemporary father-son bonds.
1. This Love Is Eternal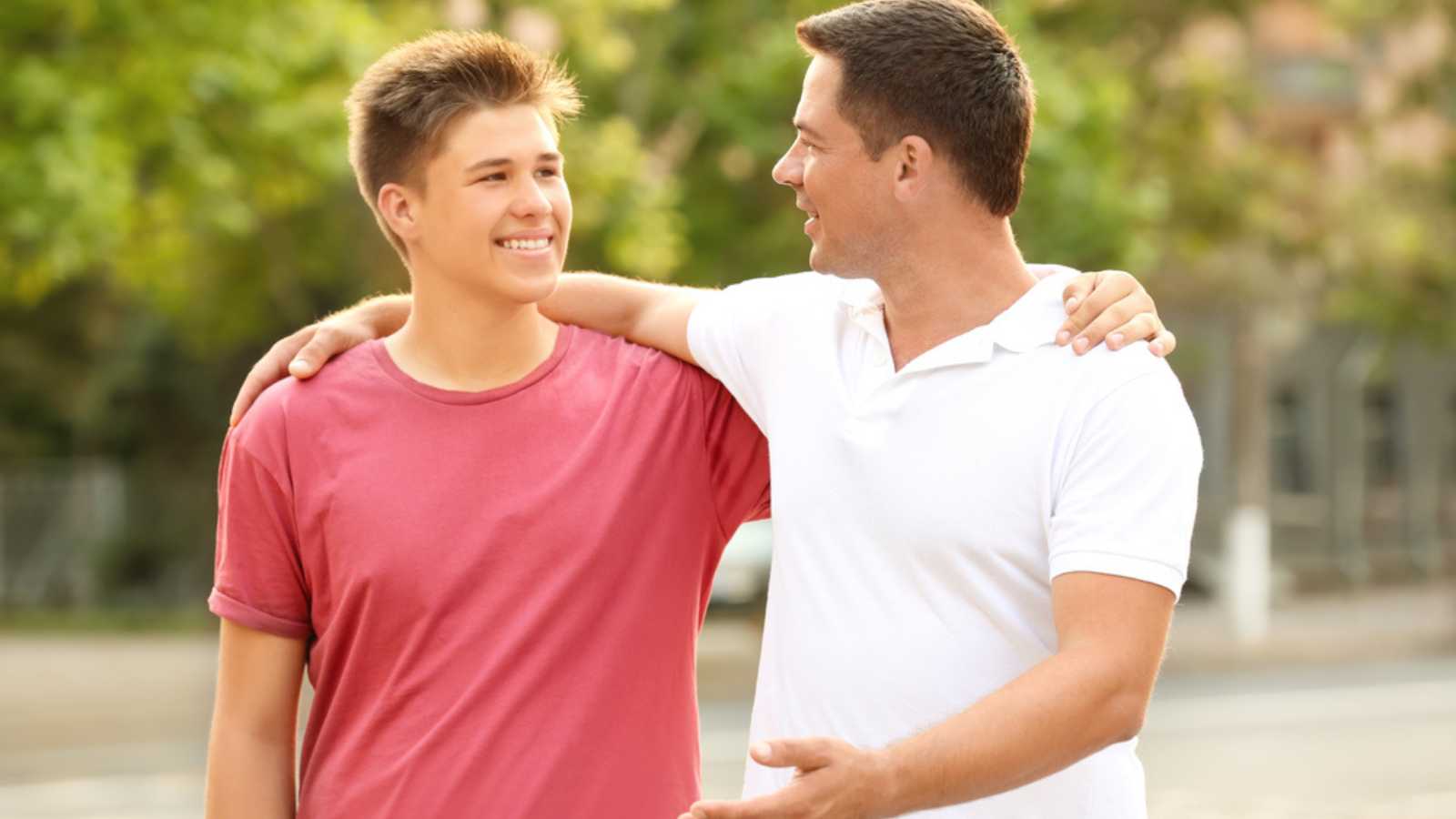 "He does not need to do anything to earn my love" may be the best thing a son can ever hear. As a father, I can only stand by and applaud this. I have met so many men in my life who have not heard this from their dads. 
2. Keep You Friend Circle Small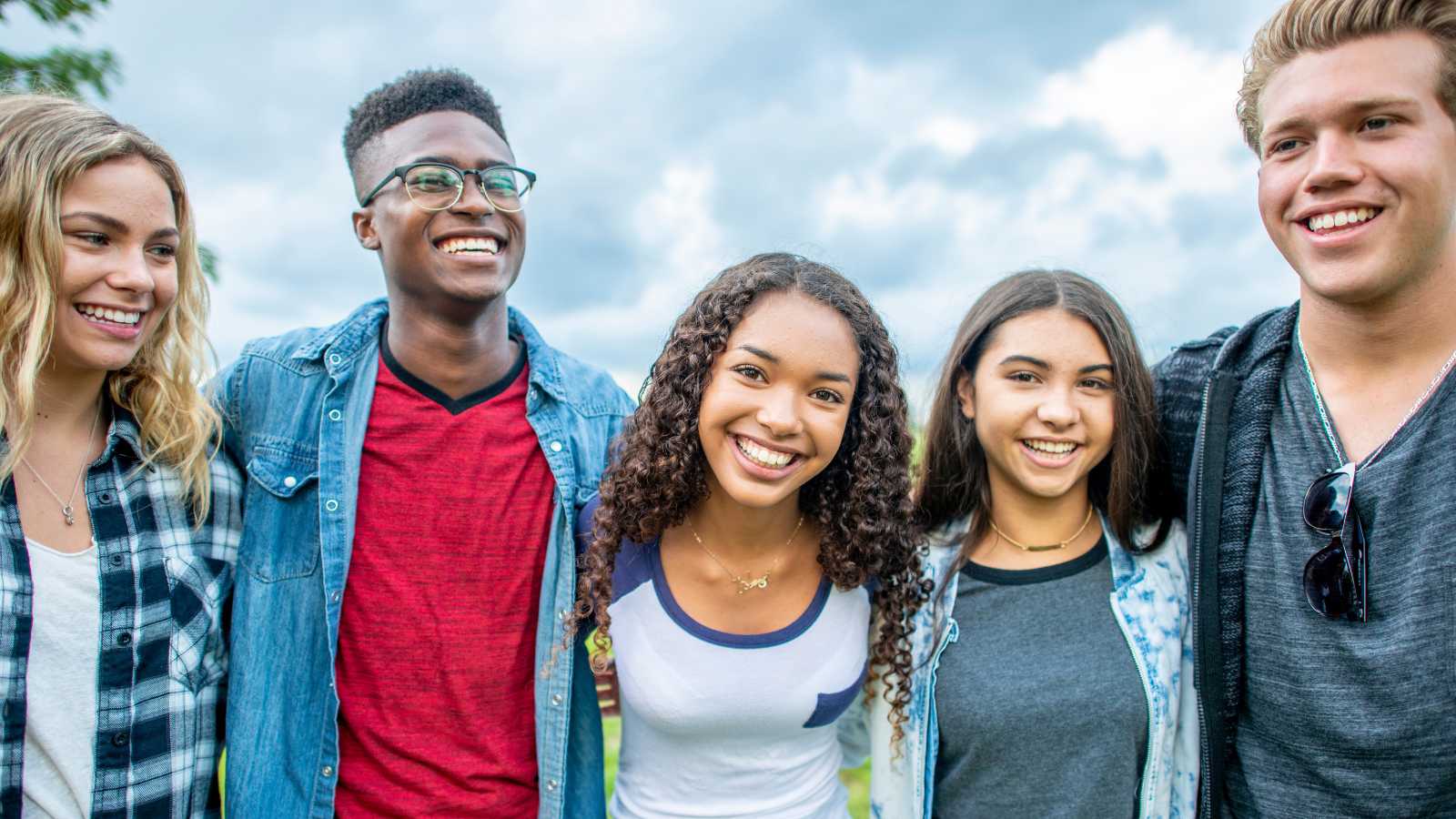 I have lived in many places, making dozens of friends along the way. However, that long friend list always reduces to a handful after a few years. "When it comes to friends," repeats one guy whose dad's words hit hard, "it is far better to have four quarters than a hundred pennies." 
3. Be Cordial
As a one-time classroom teacher, I spent hours settling disputes between elementary students who didn't get along. Sadly, this theme can present itself in adult life, though the repercussions are worse. "You can still get along and work with people you don't like," says one commenter of his father's words, "if you're mature enough."
4. You Can't Please Them All
In an age of narcissism and influencers, experiencing malice from strangers is common online. Ironically, the more popular some people are with the majority; the worse the minority views them. "Some people will simply not like you because everyone else does," warns someone. 
5. Quit Caring. Life Gets Better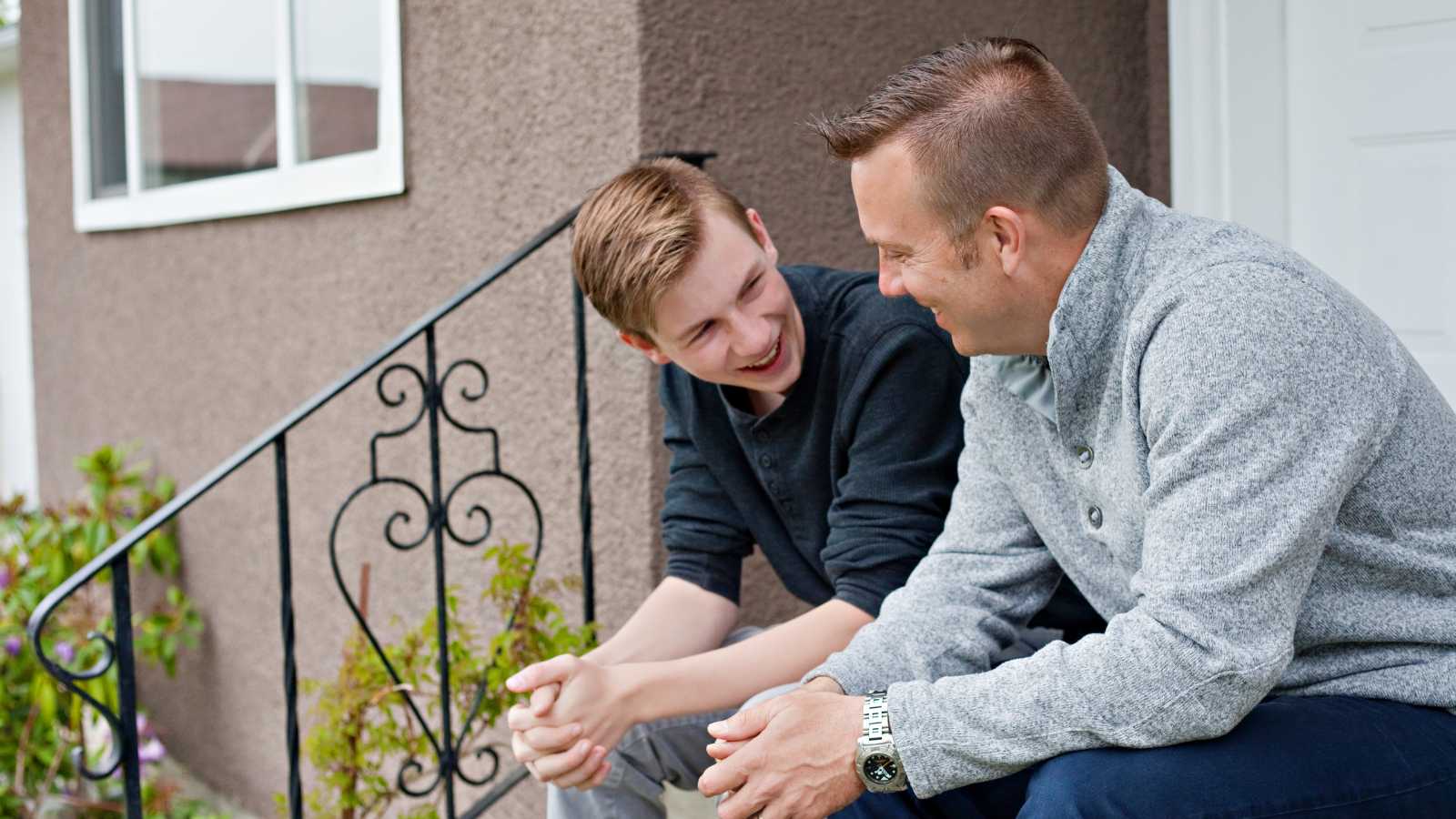 Several contributors agree that life becomes much easier when you live for yourself and your loved ones. "Don't be afraid of what people think of you," suggests one user whose dad understood the pitfalls of social pressure. This adage is one I tell my son every day. You will never please everyone. 
6. Pull Your Weight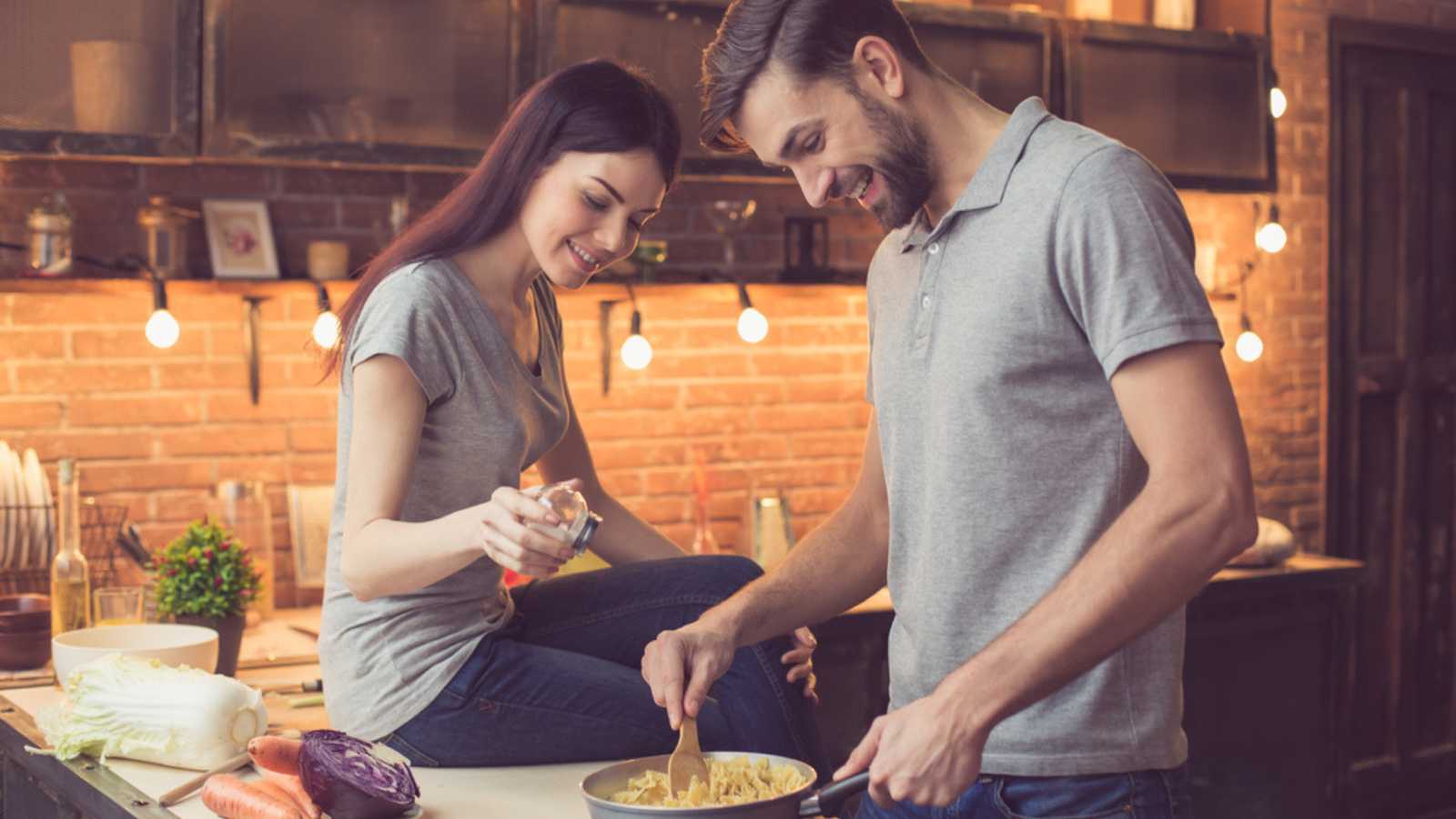 A wise dad assured his son that doing things to help one's wife makes him no less of a man. This scenario may be different if you are the sole earner working 80 hours a week — and being a housewife is not a crime either. 
7. Learn to Code. No, Really
Dozens of commenters wax lyrical about how their dad taught them basic tasks around the house. Some modern dads go above and beyond, teaching their sons "how to weld" and "how to code robots." How to code robots? Science dads are cool.  
8. You Can Be Anything
This saying is an old trope: Dad tells his son he can do whatever he wants, and happiness doesn't mean being a doctor or a lawyer. However, this can go both ways, with one of four siblings saying," I'm the only brother in my family who isn't an engineer." 
9. Read Some Books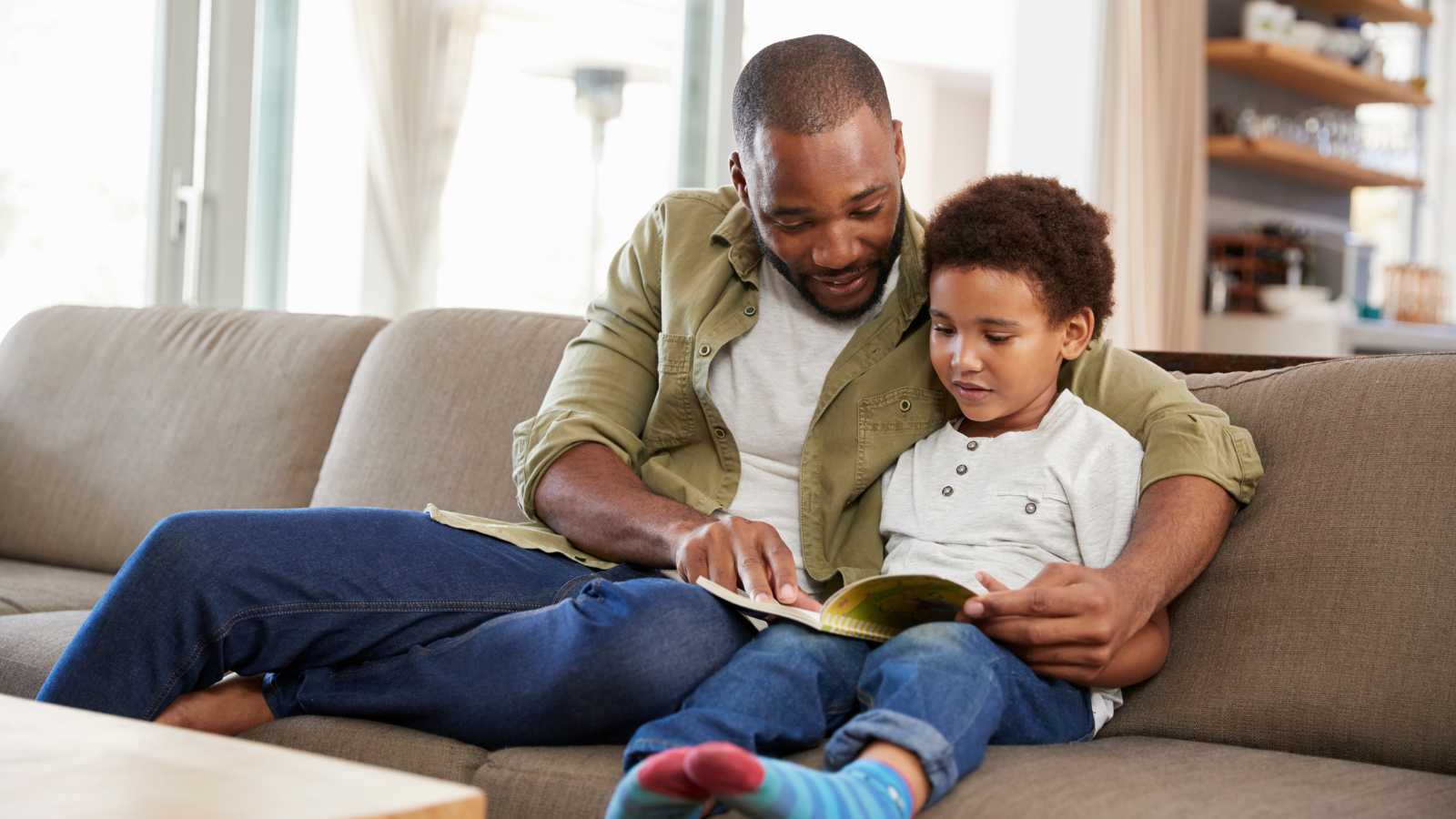 My dad once told me that every hour you learn is an investment in your future. When a dad says, "reading is so key to everything," you should listen. When a problem arises, doing some research on it is helpful; moreover, reading history also helps us understand the present. This dad is good. 
10. Get Your House in Order
One of the standouts here: "There actually IS a tomorrow and that it would be a good idea to make plans," shares one contributor, "instead of leaving a big fat dump for your kids to sort out." I couldn't think of a worse way to leave this planet than leaving your kids in fiscal peril. 
This thread inspired this post.
More from Hello Sensible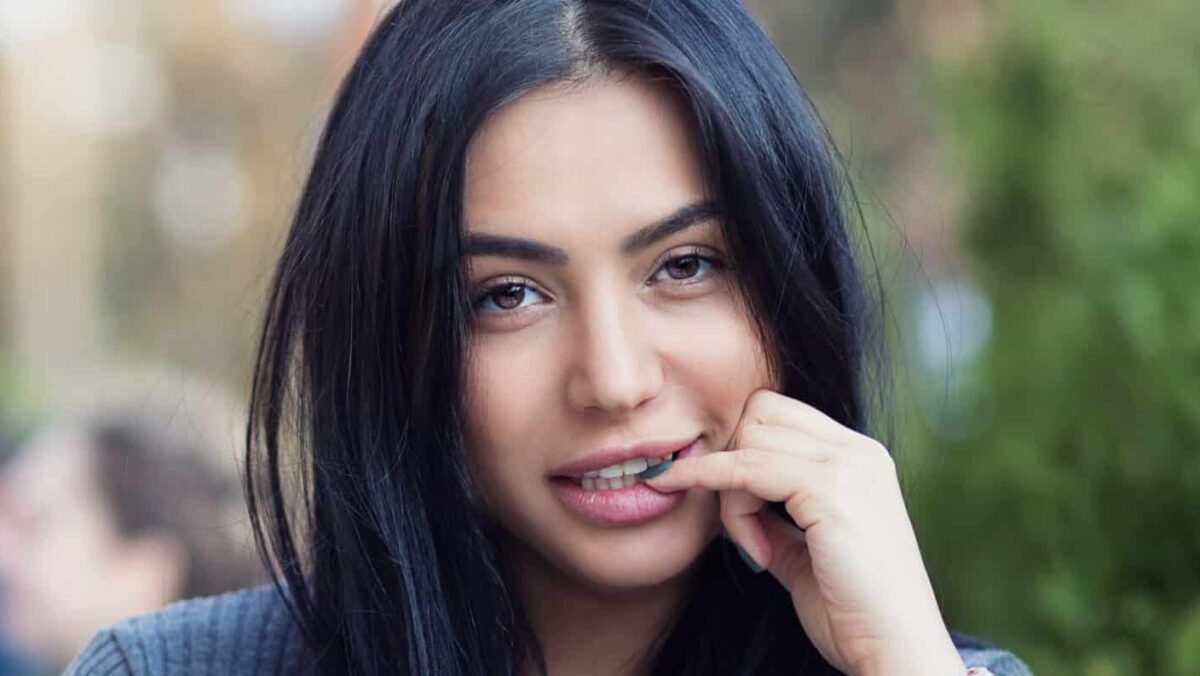 She's Not Flirting With You: 10 Signs Men Misinterpret As Romantic Interest
We wanted to know – what are the most common "signals" that men misinterpret when it comes to women?
She's Not Flirting With You: 10 Signs Men Misinterpret As Romantic Interest
As modern society advances, new types of poisons are slowly becoming a part of our everyday life, and most aren't even related to our diet. Here are 10 things that our slowly poisoning our minds, bodies, and society.
10 Scary Modern-Day Poisons People Willingly Ingest – And Can't Live Without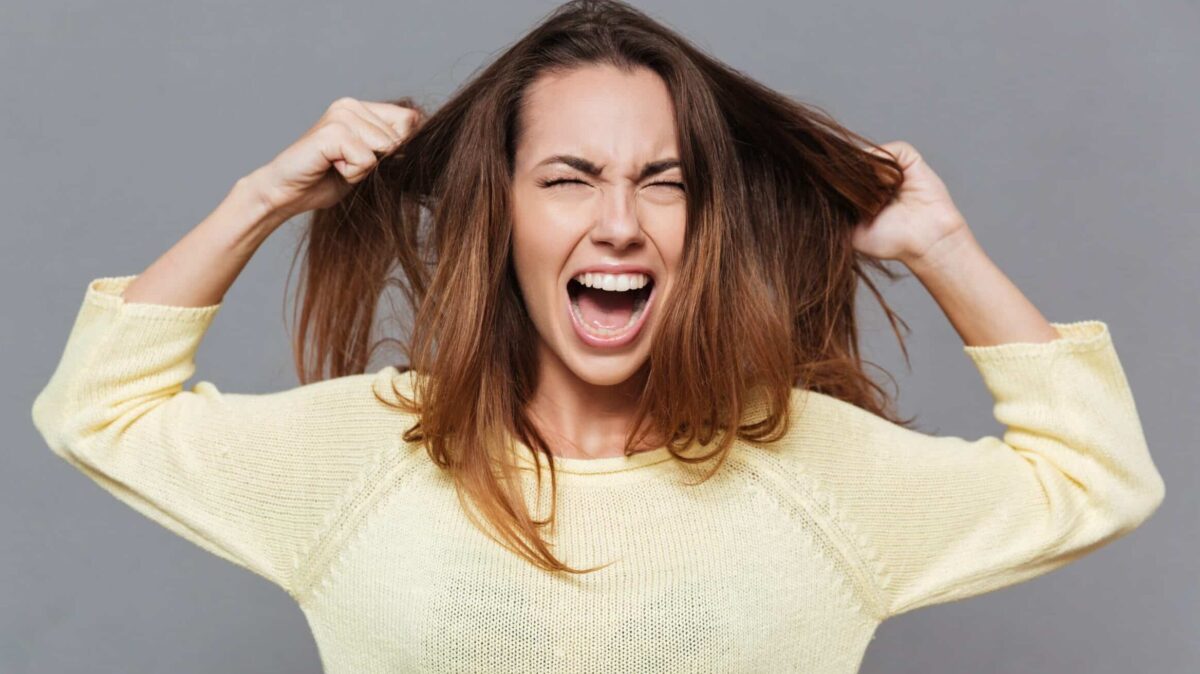 Do you think society imposes unfair standards on women? These women share stereotypes they've been labeled with just for being a woman, and they are fed up.
Listen Up, Men: 12 Stereotypes Women Are Sick and Tired of Hearing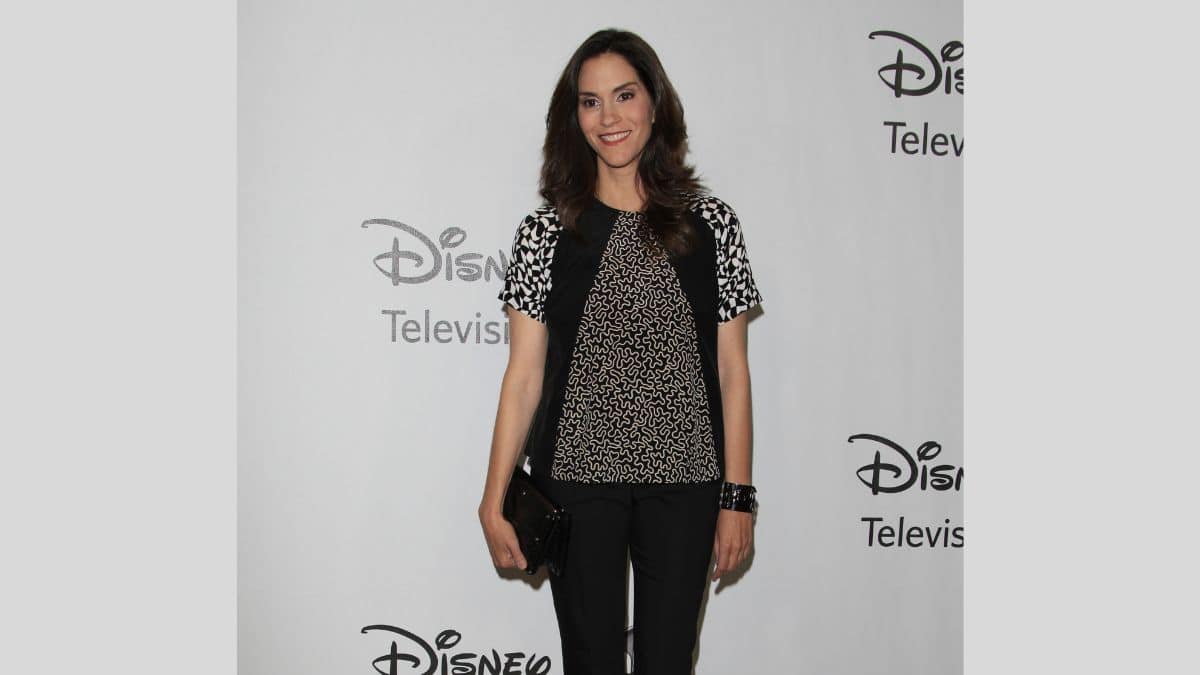 Did you know the richest actress in the world is worth over $3 billion? While there are a lot of famous movie stars with huge fortunes, you'd never believe who sits at the top of the list.
The World's #1 Richest Actress Is Not Who You'd Expect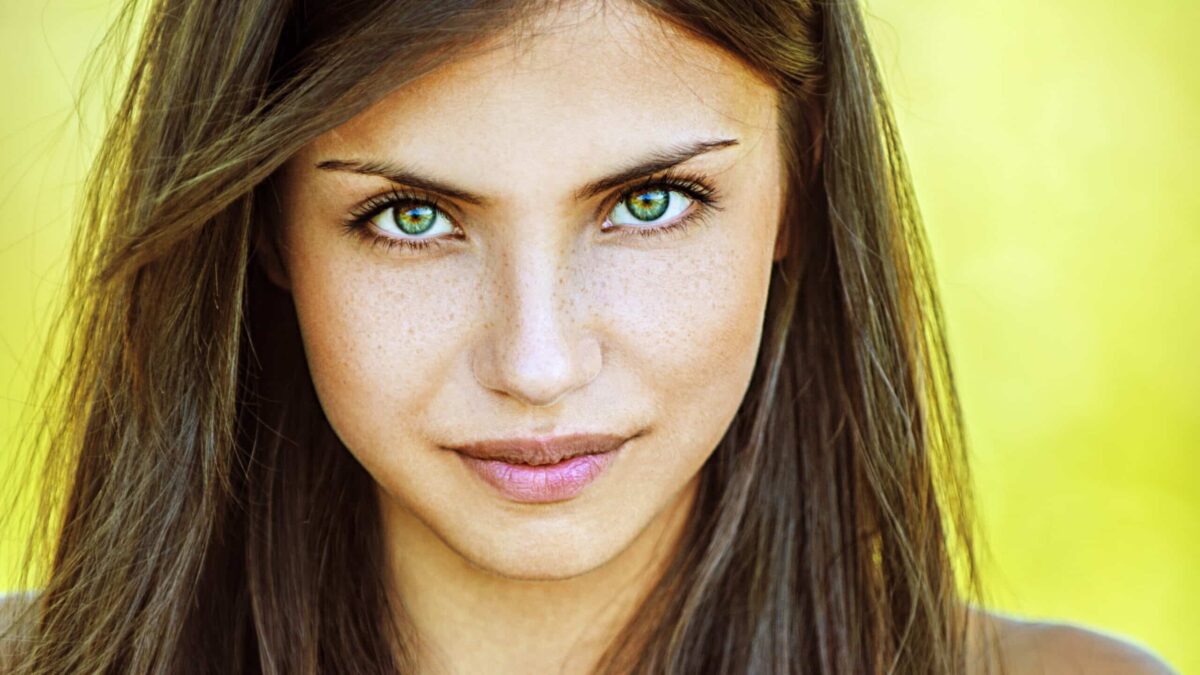 Have you ever gotten asked highly personal questions as a woman that you suspect men would never be asked? Here are 13 of the worst…
13 Extremely Personal Questions Only Women Get Asked (Not Men): "It's Such a Double Standard"