10 Best Non-Sexual Acts of Intimacy You Can Ever Experience
Intimacy comes in various forms; sometimes, the most profound connections are formed through the simplest gestures. Here are the ten best non-sexual acts of intimacy that members of an online forum believe you can ever experience.
1. Cuddles
A user shares that they cuddle on the couch with their partner on rainy days, and it makes them feel whole. The sound of raindrops tapping on the windowpane creates a soothing ambiance.
Add some comfort food or a bowl of ice cream, and you have the recipe for a perfect day. These cozy moments of togetherness create memories that will be cherished forever.
2. Holding Hands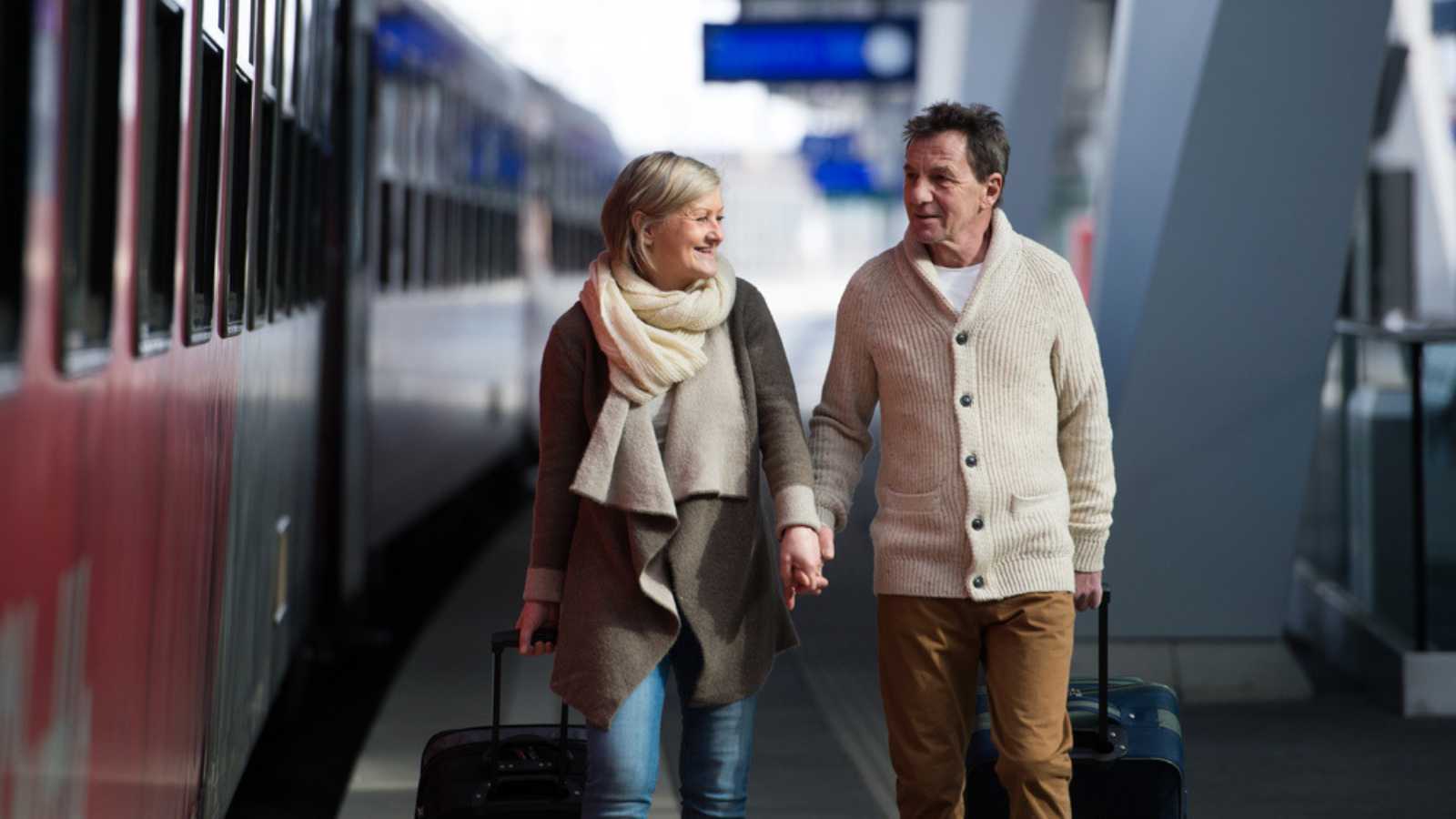 Holding hands is a simple act that speaks volumes about the connection between two people. It's a display of love, affection, and solidarity.
Despite teasing from others, for one person, this act is more than just a fleeting moment of "puppy love." Holding hands is a lifelong commitment to being there for each other through thick and thin.
3. Deep Discussions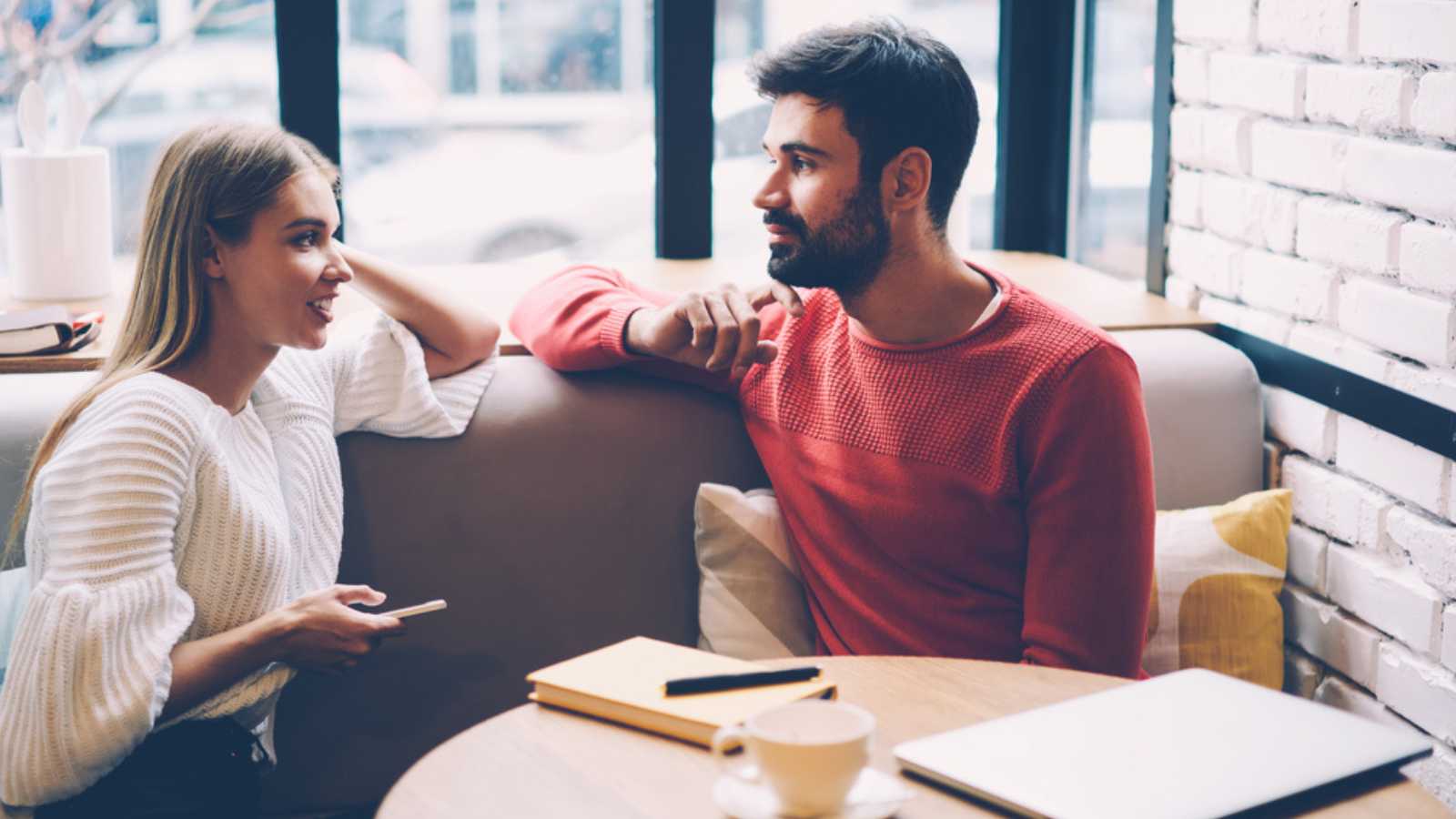 Few things are as powerful as baring one's soul and engaging in deep discussions about life's most profound questions. Members believe sharing beliefs, vulnerabilities, and dreams creates a profound bond between partners.
The willingness to open up and be vulnerable allows for a deeper understanding of each other, leading to a more intimate and meaningful relationship.
4. Head Scratches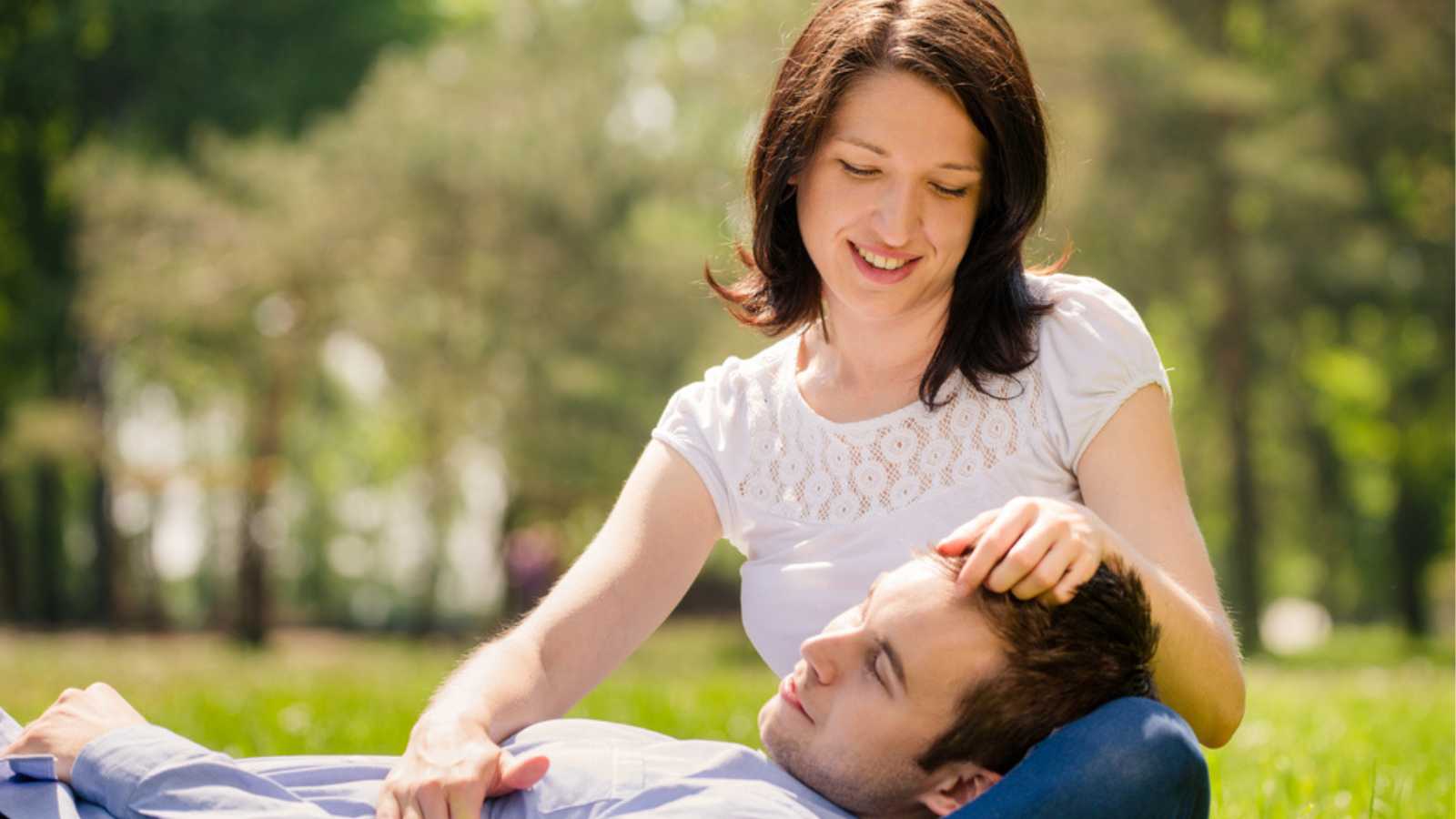 Sometimes unexpected acts of affection leave the most profound impact. One user shares he loves having the back of his head scratched while they are driving. These small, thoughtful gestures make one feel truly cared for and loved.
5. Brushing Hair
In the early days of a relationship, every moment seems filled with magic. For one couple, the time spent brushing the other's long hair forged a connection like no other. The user humorously shares that while they may have less hair now, the love they share for each other has grown exponentially. 
6. Surprise DoorDash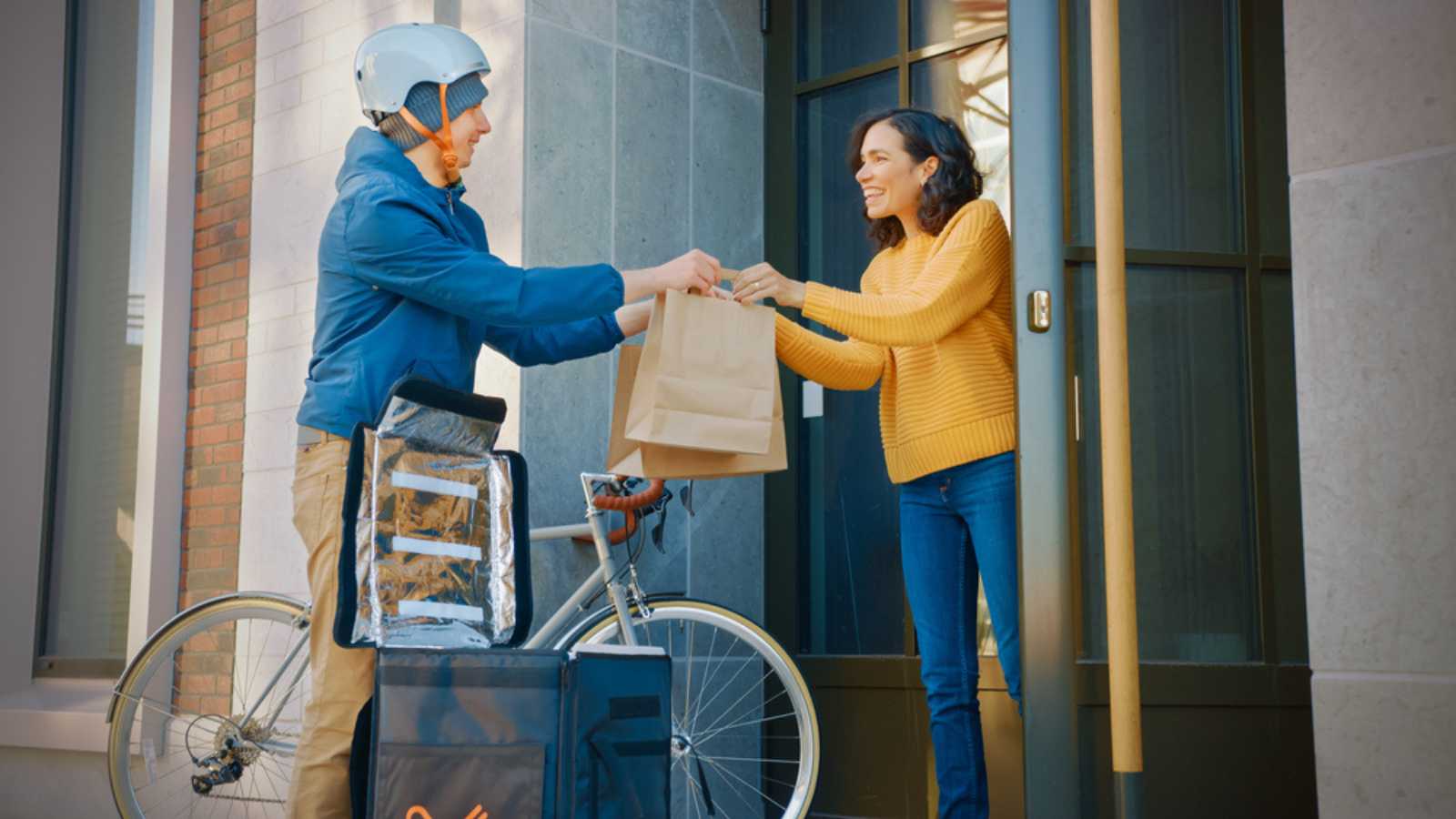 Is there anything better than receiving free food? A user recounts how they surprised their busy partner with DoorDash deliveries during the pandemic. Because they could not go see their partner in person for a long time, they thought of doing this act of love and care that showed their partner that they were thinking of them, even from a distance. 
7. Forehead Kisses
Some acts of intimacy need no words to convey their significance. While everyone loves kisses in general, there is something special about a forehead kiss that has the power to melt hearts and create a sense of security and tenderness. In that simple moment, you feel loved and cherished, and all worries seem to fade away. 
8. Head on Lap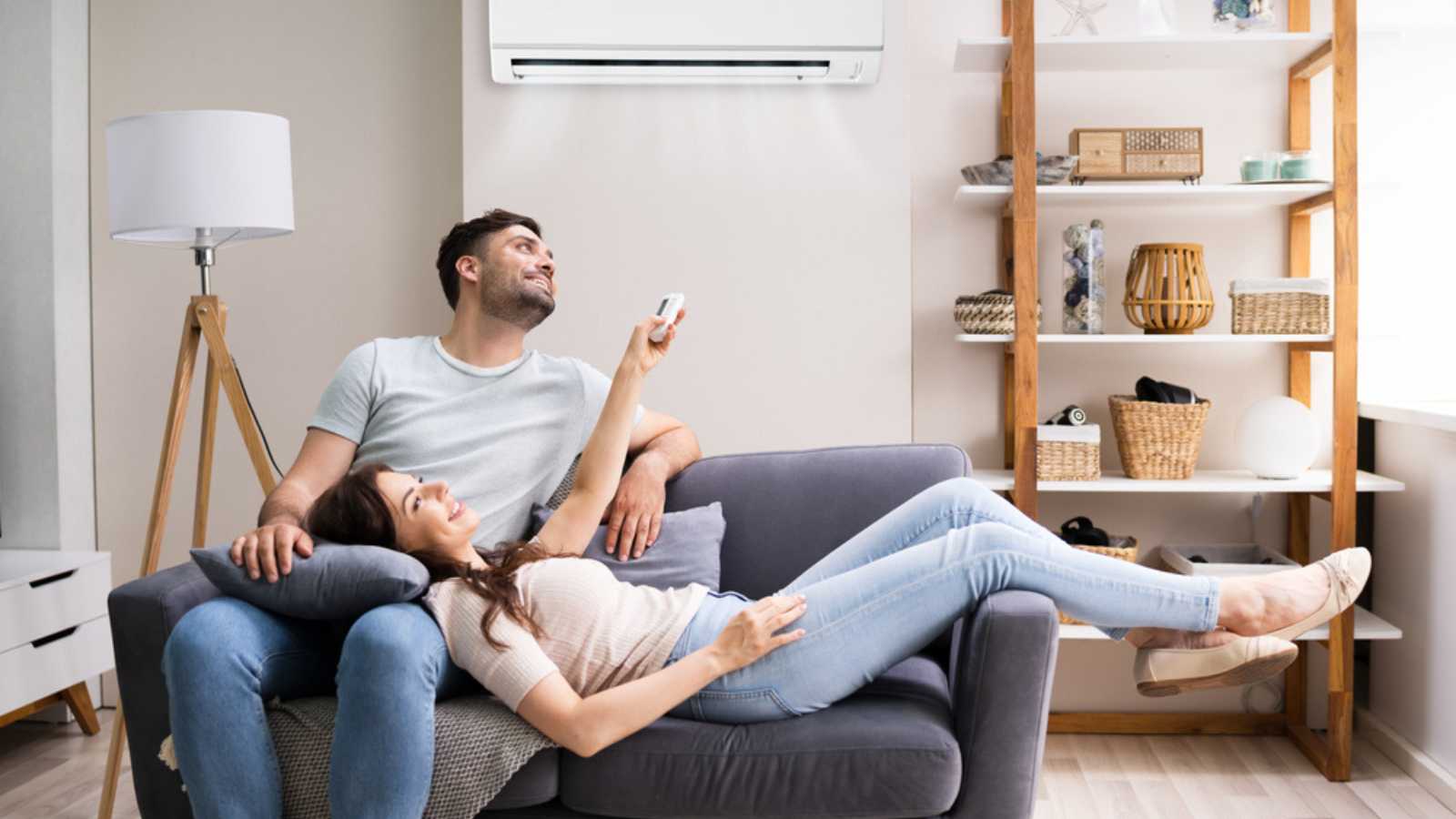 For some, there's nothing more soothing than resting their head on their partner's lap, feeling the comforting touch of their hands. This act of physical closeness goes beyond mere relaxation; it's an expression of trust and vulnerability that makes hearts grow fonder. 
9. Culinary Creations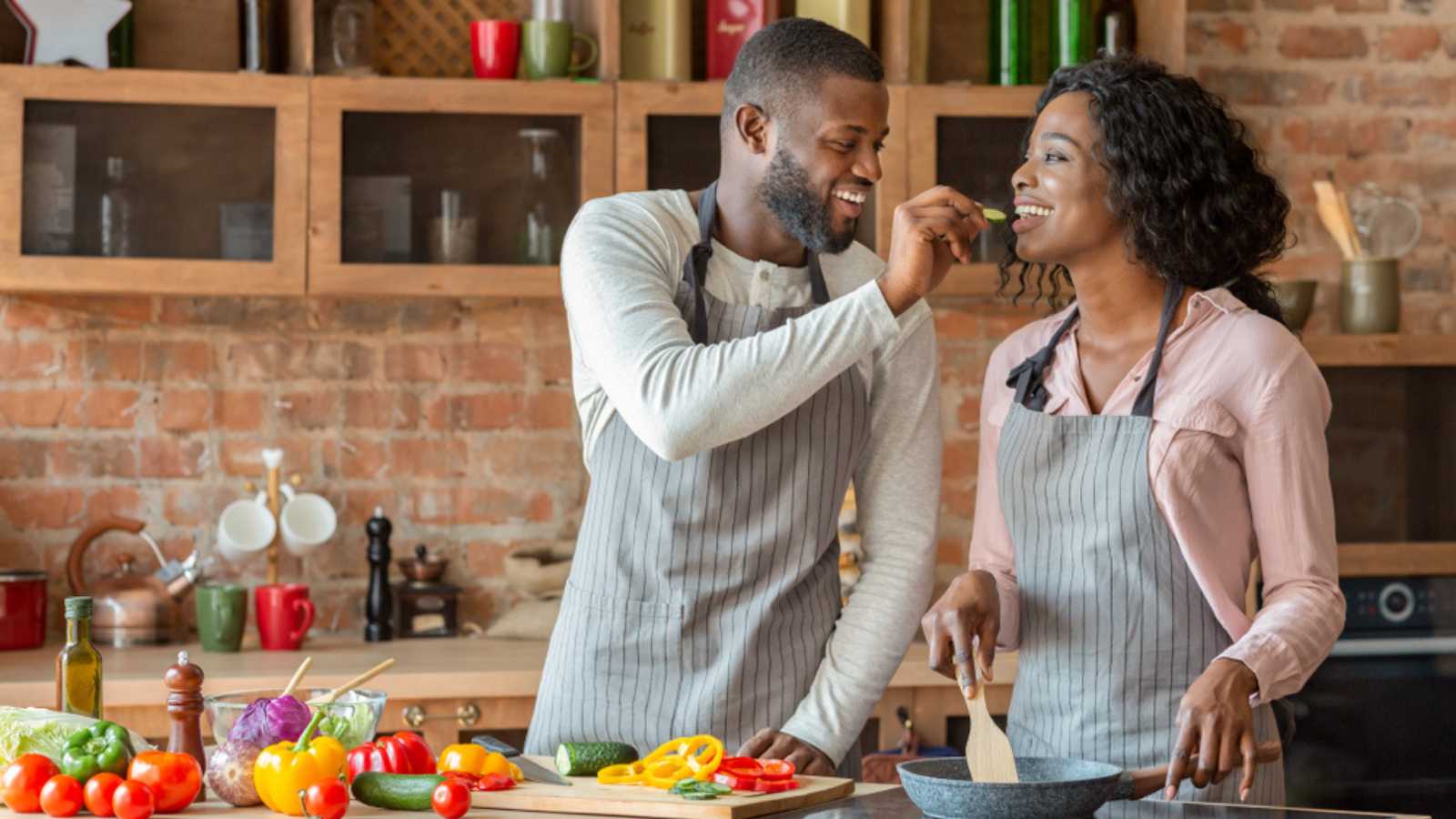 Food is not just nourishment for the body; it's a pathway to the heart. For one person, cooking a delicious meal for their partner and spoon-feeding them the first bite is an act of love and dedication. The shared experience of savoring flavors together deepens their emotional bond and strengthens their appreciation for one another.
10. Deep Eye Contact
They say that eyes are the window to the soul. Gazing deeply into your partner's eyes can create an instant connection that words fail to express. It's as if the rest of the world fades away, leaving only the two of you and the profound intimacy you share.
Source: Reddit.
More from Hello Sensible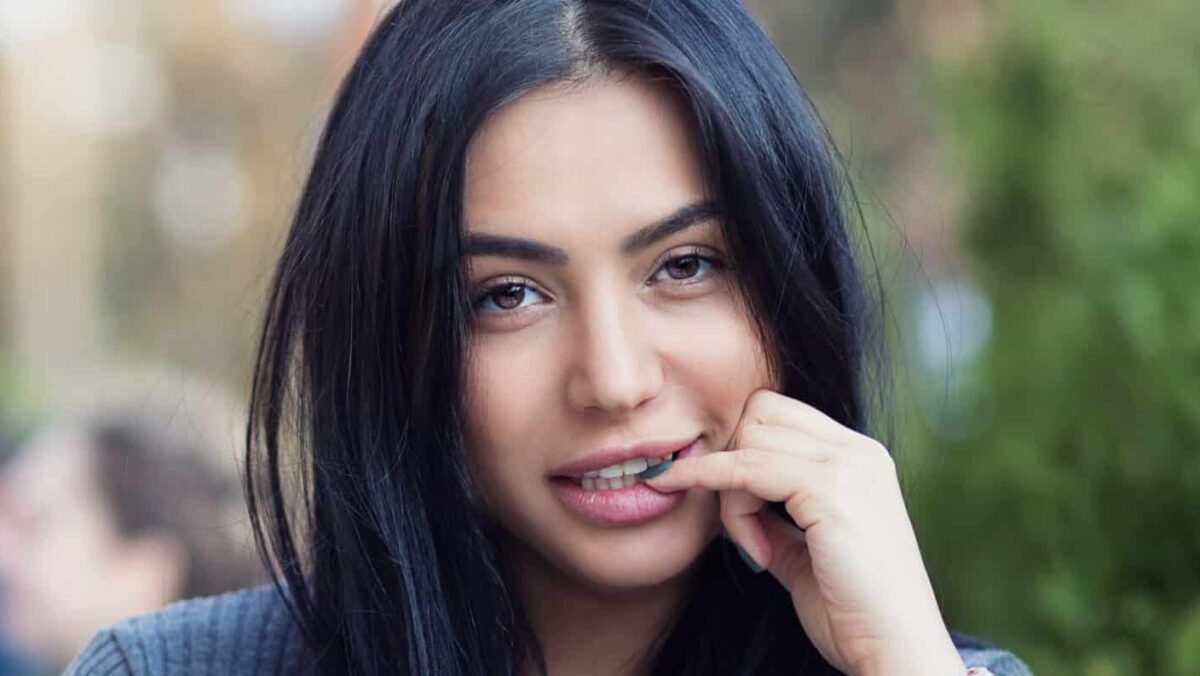 She's Not Flirting With You: 10 Signs Men Misinterpret As Romantic Interest
We wanted to know – what are the most common "signals" that men misinterpret when it comes to women?
She's Not Flirting With You: 10 Signs Men Misinterpret As Romantic Interest
As modern society advances, new types of poisons are slowly becoming a part of our everyday life, and most aren't even related to our diet. Here are 10 things that our slowly poisoning our minds, bodies, and society.
10 Scary Modern-Day Poisons People Willingly Ingest – And Can't Live Without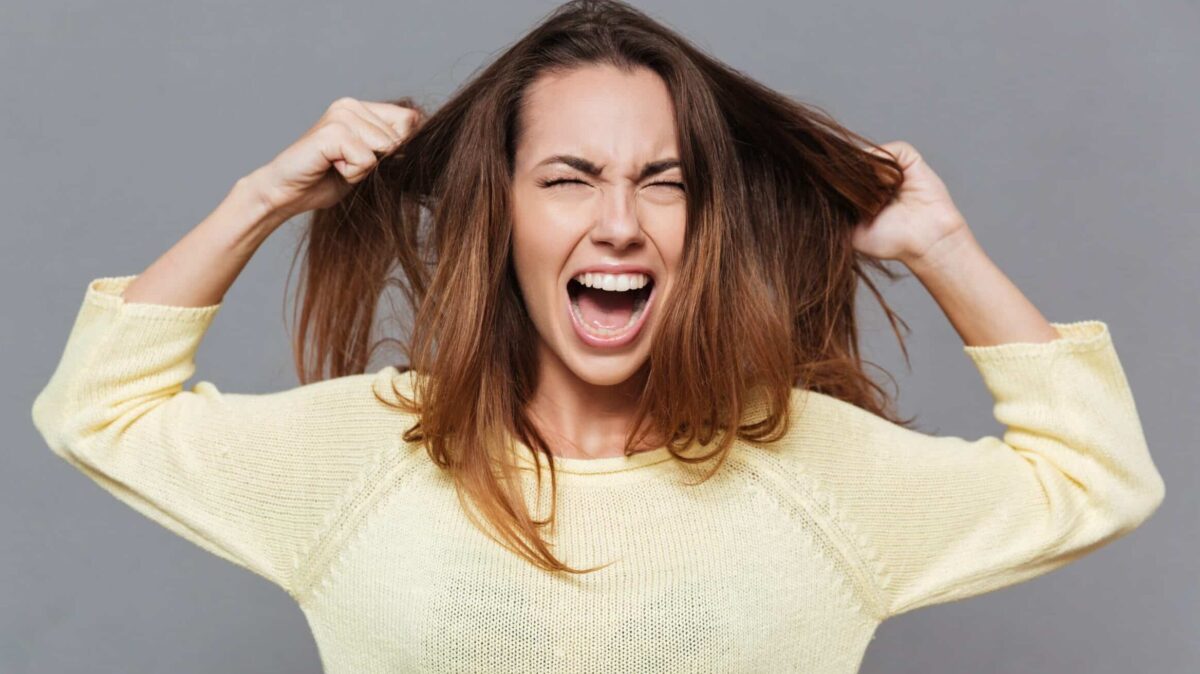 Do you think society imposes unfair standards on women? These women share stereotypes they've been labeled with just for being a woman, and they are fed up.
Listen Up, Men: 12 Stereotypes Women Are Sick and Tired of Hearing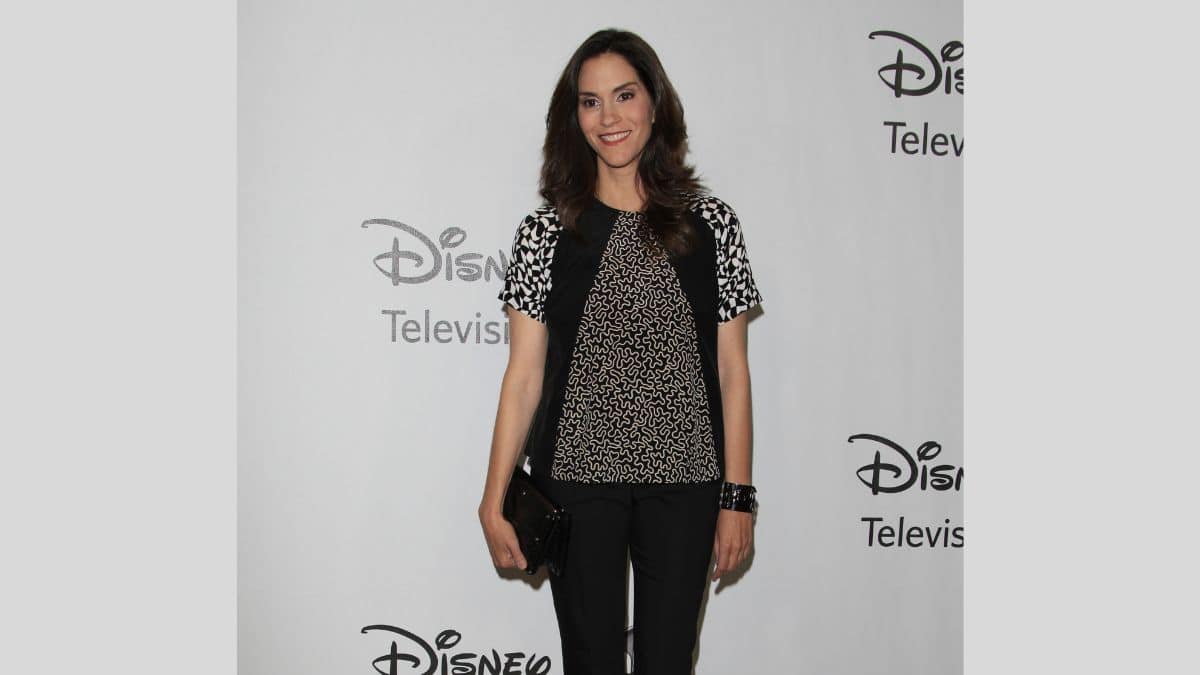 Did you know the richest actress in the world is worth over $3 billion? While there are a lot of famous movie stars with huge fortunes, you'd never believe who sits at the top of the list.
The World's #1 Richest Actress Is Not Who You'd Expect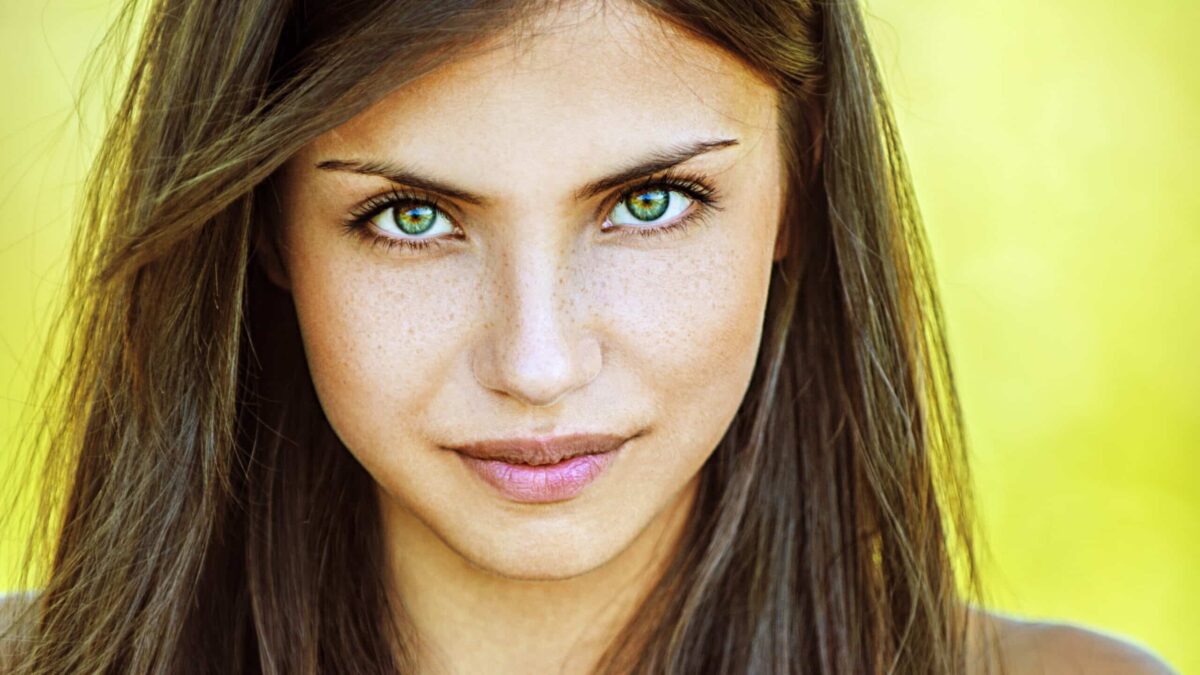 Have you ever gotten asked highly personal questions as a woman that you suspect men would never be asked? Here are 13 of the worst…
13 Extremely Personal Questions Only Women Get Asked (Not Men): "It's Such a Double Standard"