"Blame It On the Hormones": 10 Ways Women's Mental Health Is Ignored or Swept Under the Rug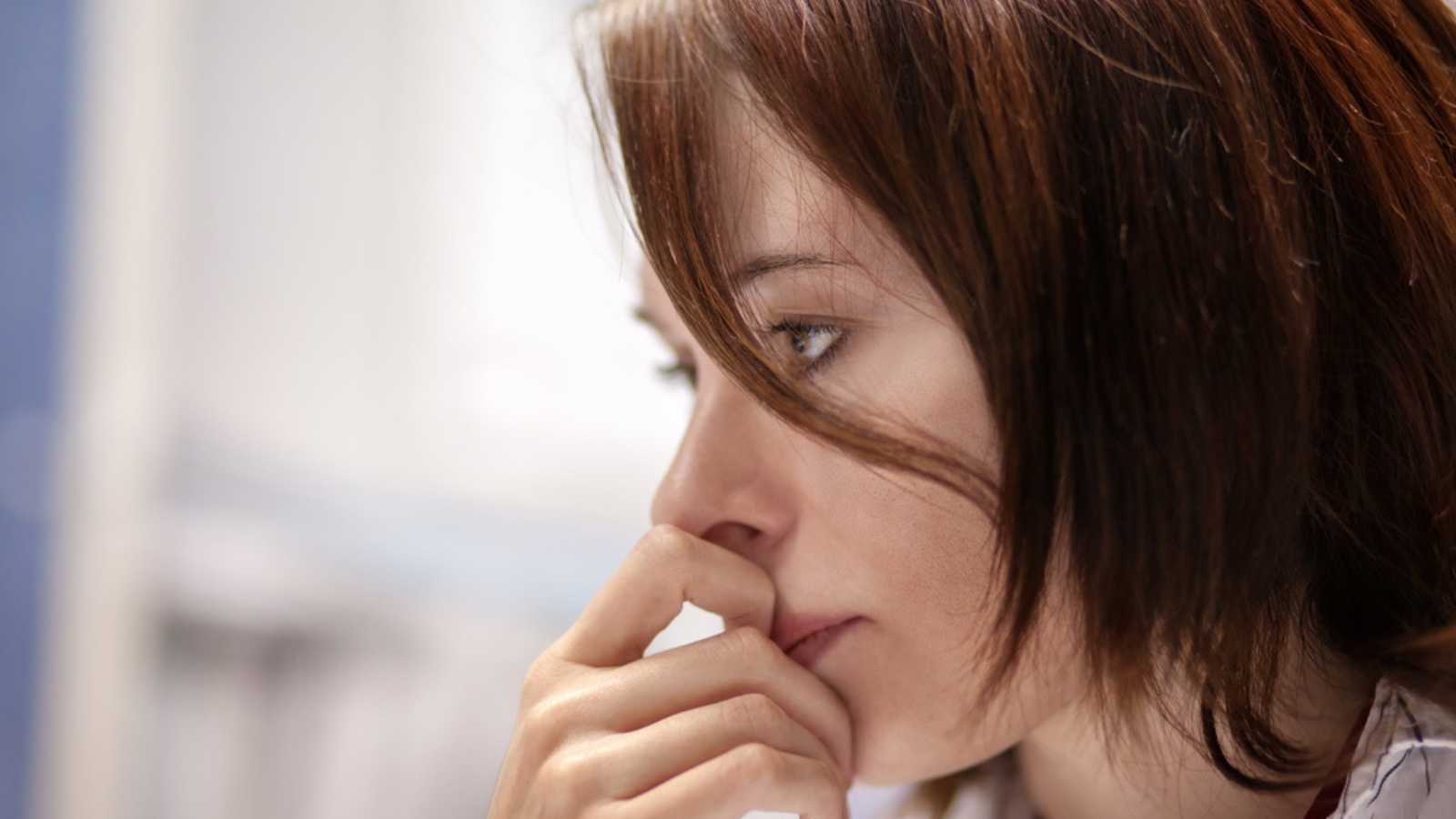 Discussions about mental health are stigmatized compared to honest talks about physical health. As a result, women's mental health matters are treated as taboo or ignored altogether. An online forum communicated women's frustrations about some of the most overlooked concerns about their mental health.
1. Feigned Happiness
People vastly underestimate how much women have to pretend to be happy to give the perception that they are pleasant and approachable, laments one online community member. Any indication that a woman is less than pleased, smiling, and cheerful equates to her being labeled mean or called something worse.
2. Blame It on the Hormones
Far too often, women's mental health struggles are treated as a question of them having a hormonal imbalance of some kind. This approach is dismissive and insulting to all women, especially those suffering from legitimate conditions related to a hormonal imbalance.
3. Undiagnosed and Underdiagnosed Disorders
Countless women and girls with undiagnosed conditions, such as autism, attention deficit, and hyperactivity disorder, "have learned how to mask to appease societal norms," states another forum member.
4. Mental Health and Women of Color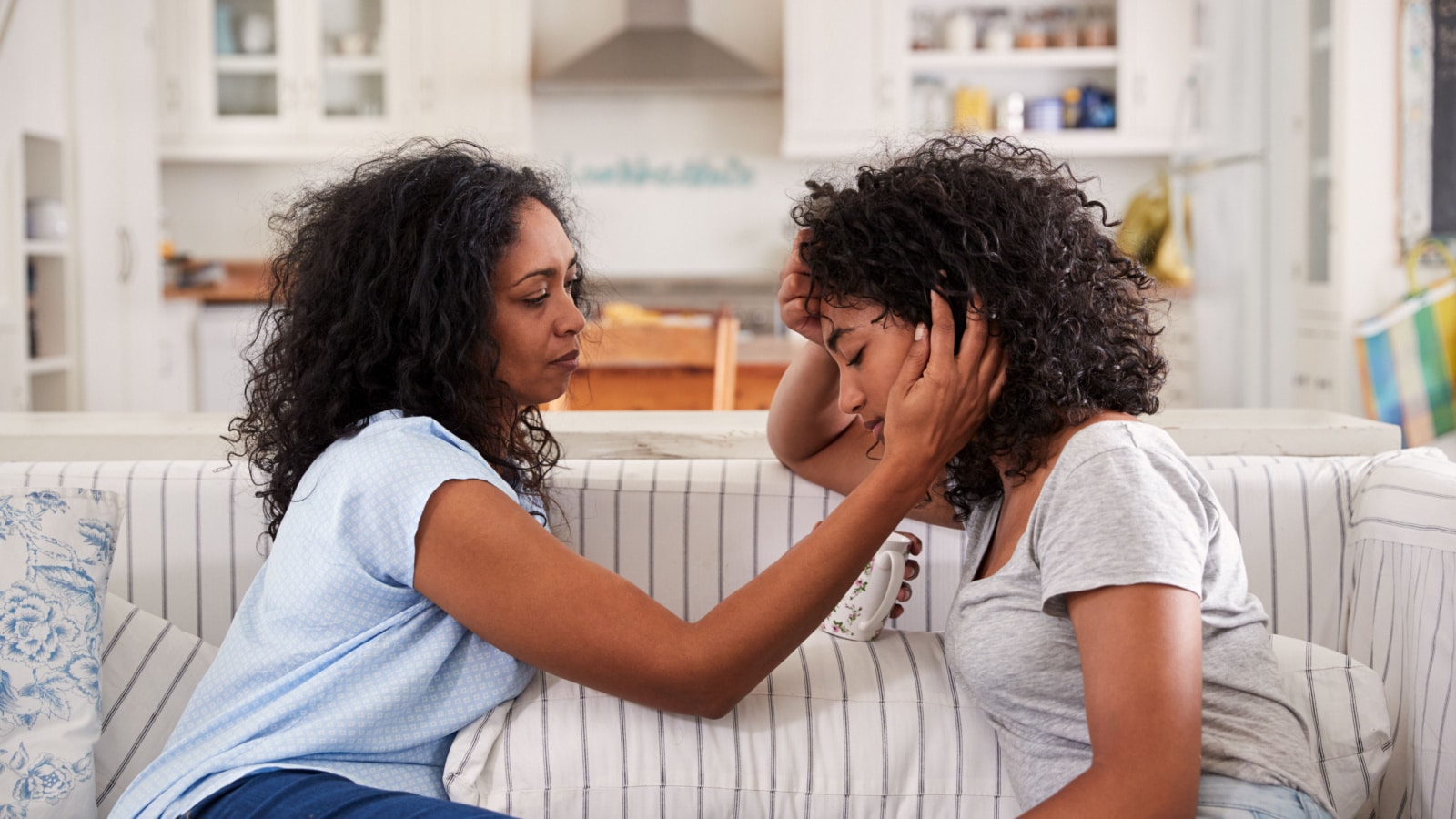 An ignored truth that annoys one commenter is "Brown, Black, and Asian women also suffer from mental issues. It's not just because we are 'spicy,' 'angry,' or stressed from studying." Well said.
5. Not Being Taken Seriously
An individual on the forum spent the better part of two decades trying to convince doctors her condition was more than depression and that they shouldn't just send her home with a bottle of antidepressants.
Only recently have they found a physician that takes their concerns seriously and acts accordingly. Being treated as if you don't know what you're talking about is an experience no one should endure.
6. Tears Are Manipulative or Irrational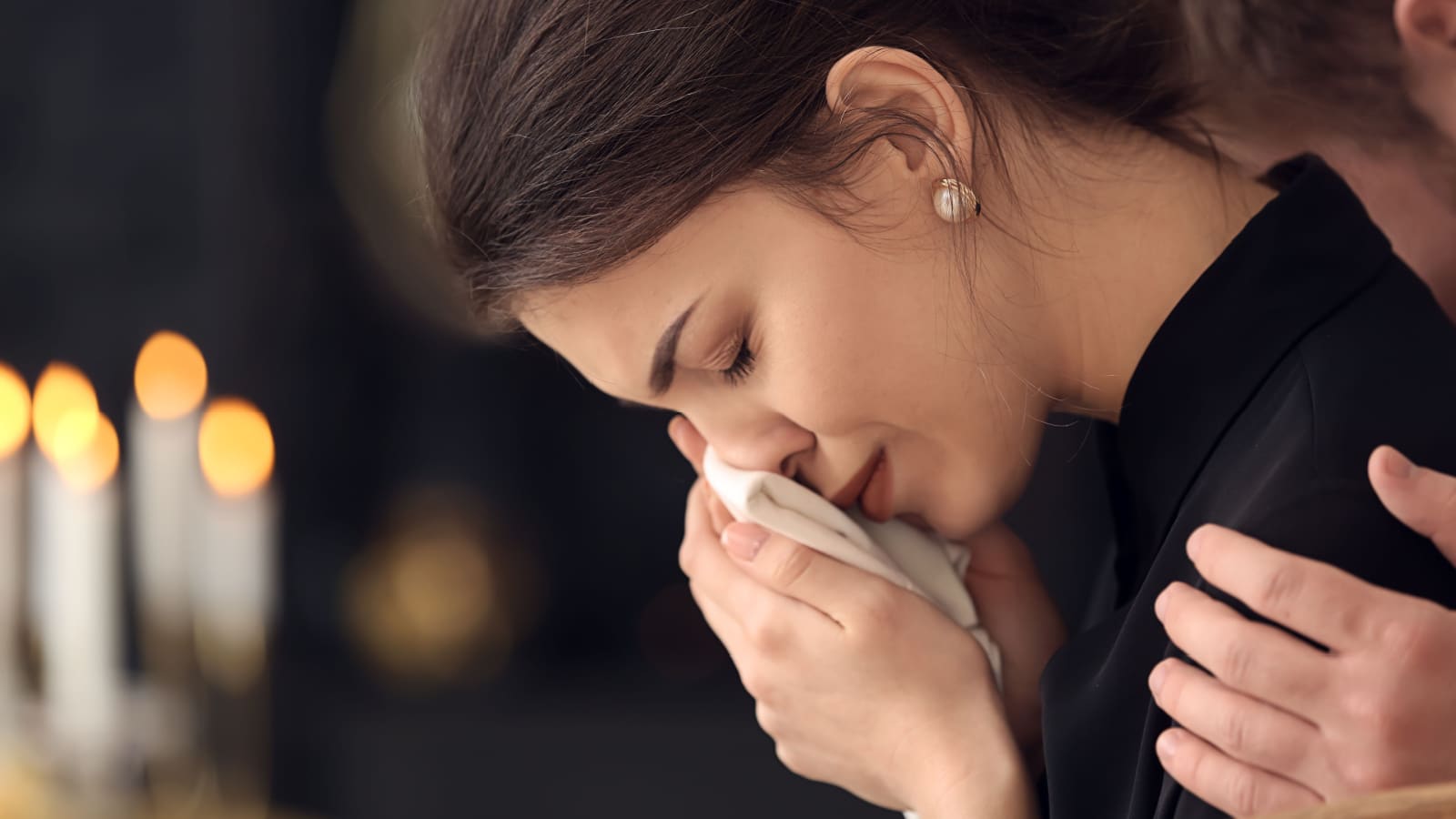 For women, crying is a double-edged sword, according to someone on the thread. Women are expected to cry, and it's socially acceptable for them to cry. Still, when they do, they're labeled as irrational, hysterical, or accused of using it to gain sympathy.
7. Single Motherhood Takes a Toll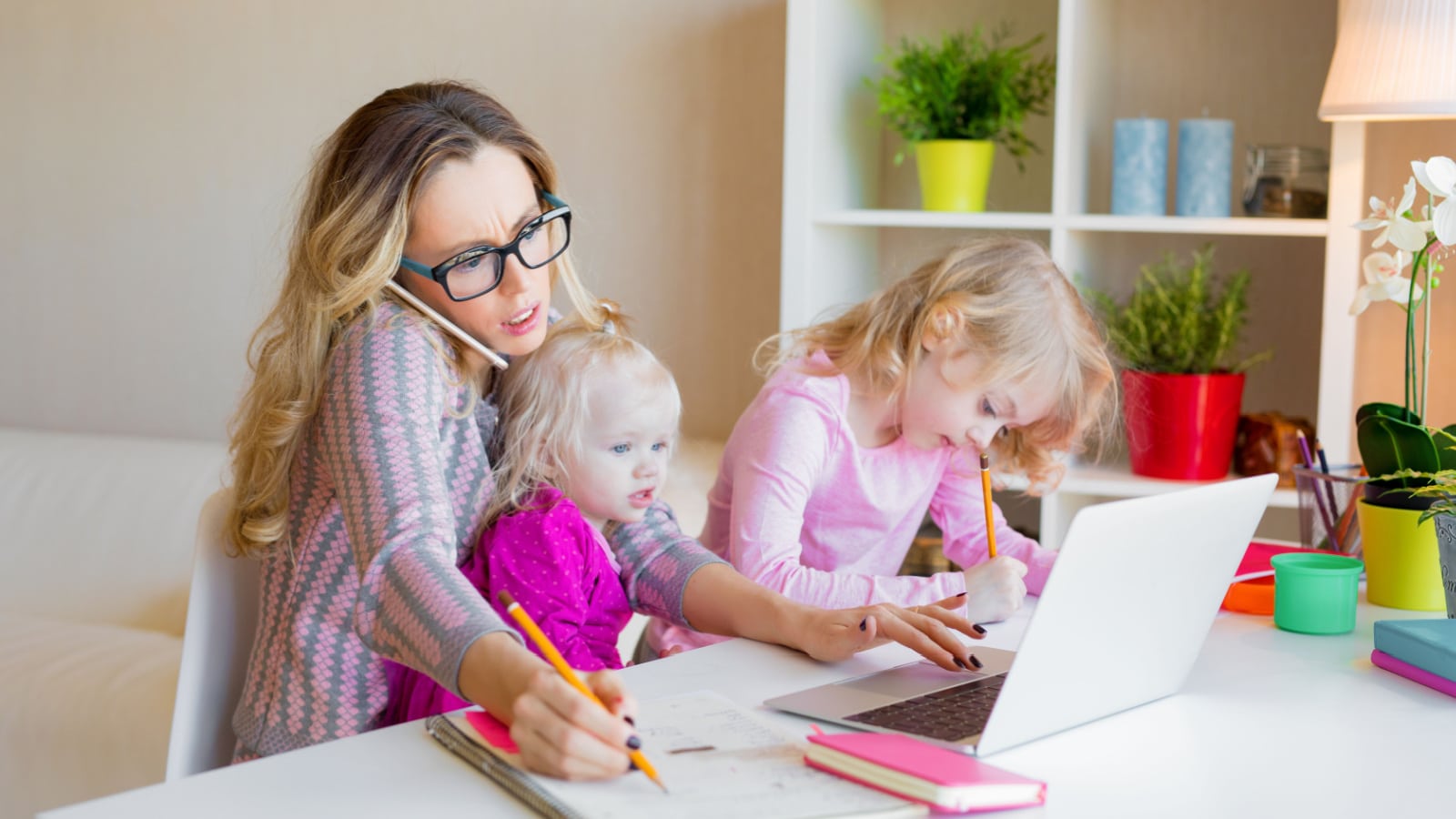 One contributor says being a single mother takes a toll on one's mental well-being. Two-parent households find it challenging to manage all of their familial responsibilities. Imagine how difficult it is when only one adult has to shoulder all the work alone.
8. It's Easier for Women To Find Treatment
Another fallacy that needs debunking is the idea that women have an easier time getting treated for mental health problems. Far too often, says one person on the thread, women are told they are either overreacting, hormonal, or seeking attention.
9. Honesty Isn't Unreasonable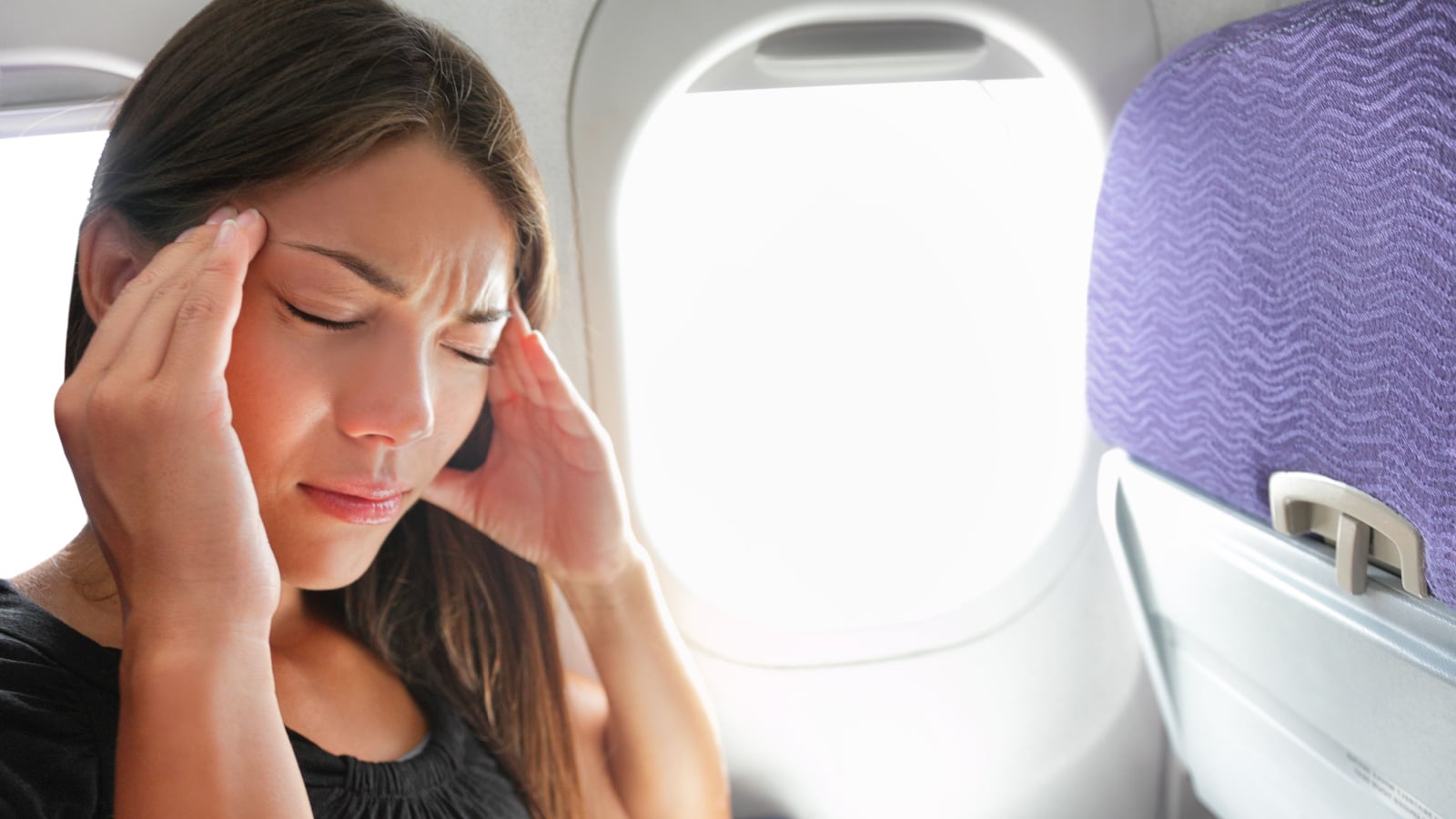 Expressing the need for something directly affecting women's mental health isn't unreasonable or excessive, asserts a participant on the forum. Suppressing or ignoring those needs for the sake of getting along or appeasing others can cause actual harm to women's mental health.
10. The Pressure To Lead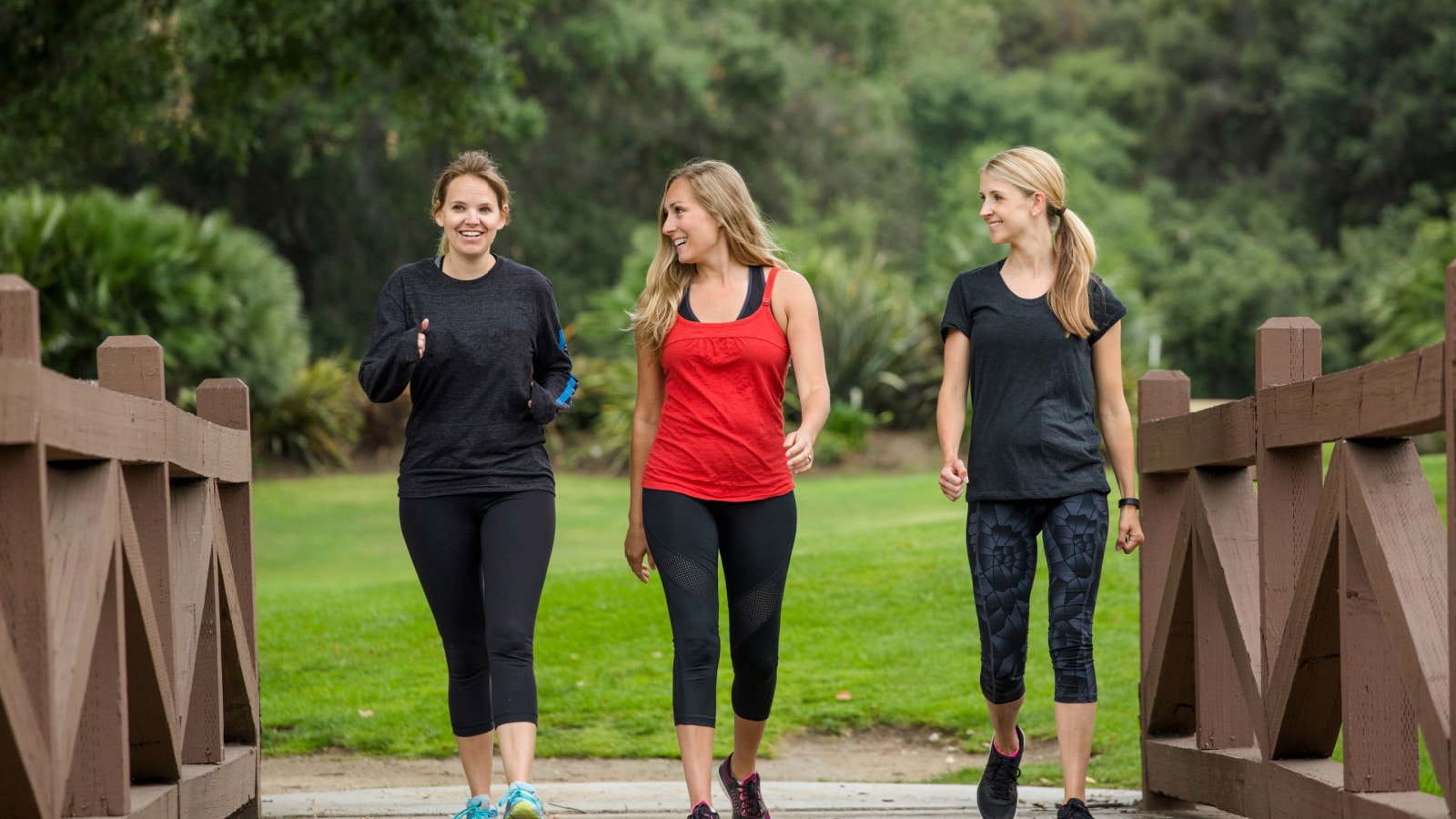 One user on the forum describes the pressure women are constantly under "to be the leader, the planner, the organizer, the thinker," continuing with, "Yes, men are coming around and stepping up, and social norms are breaking.
But it's still a common trope I see: the woman must not only do most things but also be aware of everything." The pressure to be everything to everyone at all times wears on women's mental health significantly over time.
The stigma around mental health and women's mental health, in particular, must be set aside to allow for honest, frank discussions between individuals and their mental health care providers. Improvements to the access and delivery of mental health care services serve to benefit everyone. It's time for a change.
This thread inspired this post.
More from Hello Sensible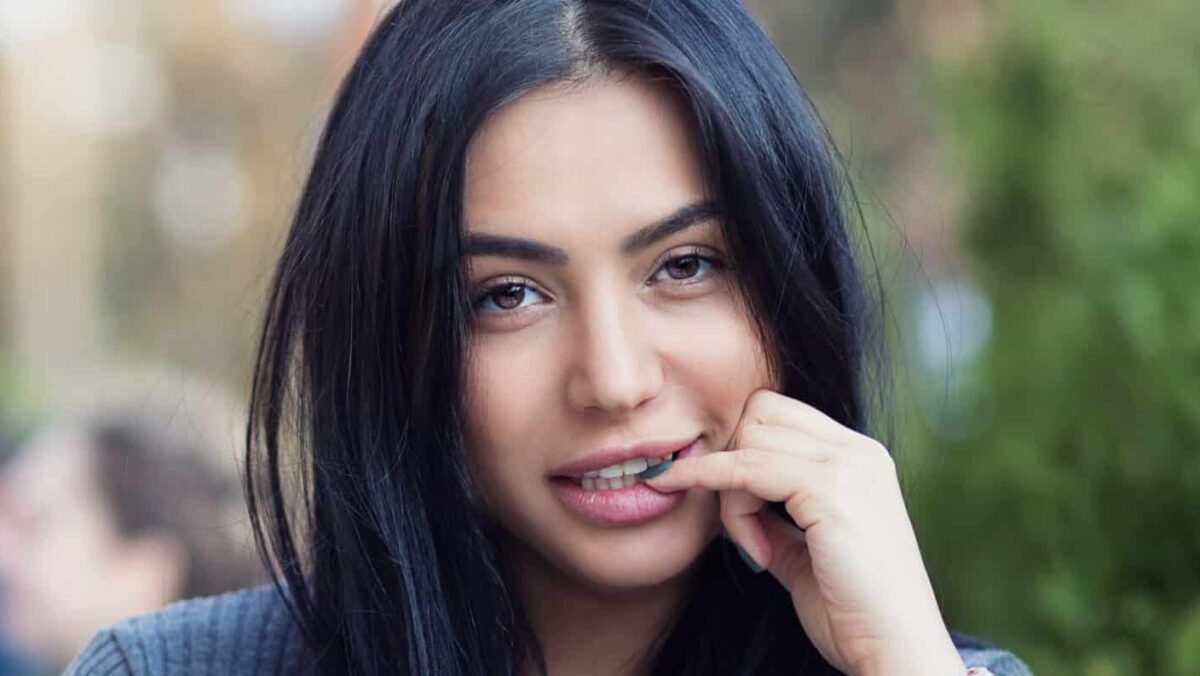 She's Not Flirting With You: 10 Signs Men Misinterpret As Romantic Interest
We wanted to know – what are the most common "signals" that men misinterpret when it comes to women?
She's Not Flirting With You: 10 Signs Men Misinterpret As Romantic Interest
As modern society advances, new types of poisons are slowly becoming a part of our everyday life, and most aren't even related to our diet. Here are 10 things that our slowly poisoning our minds, bodies, and society.
10 Scary Modern-Day Poisons People Willingly Ingest – And Can't Live Without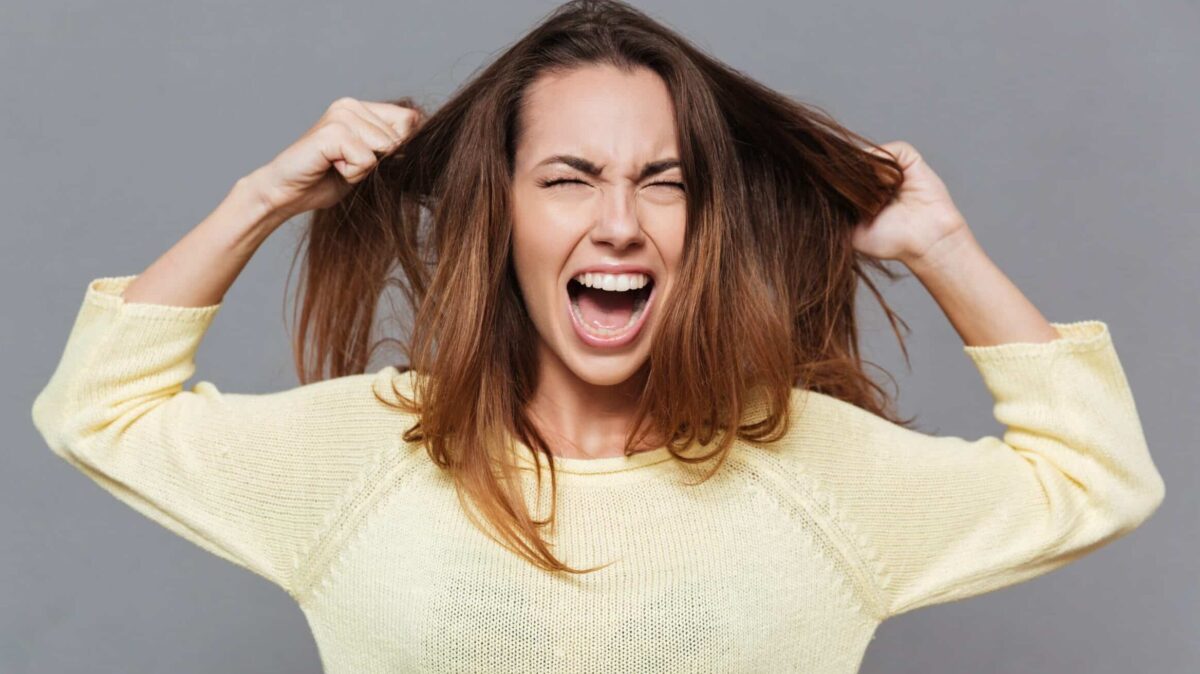 Do you think society imposes unfair standards on women? These women share stereotypes they've been labeled with just for being a woman, and they are fed up.
Listen Up, Men: 12 Stereotypes Women Are Sick and Tired of Hearing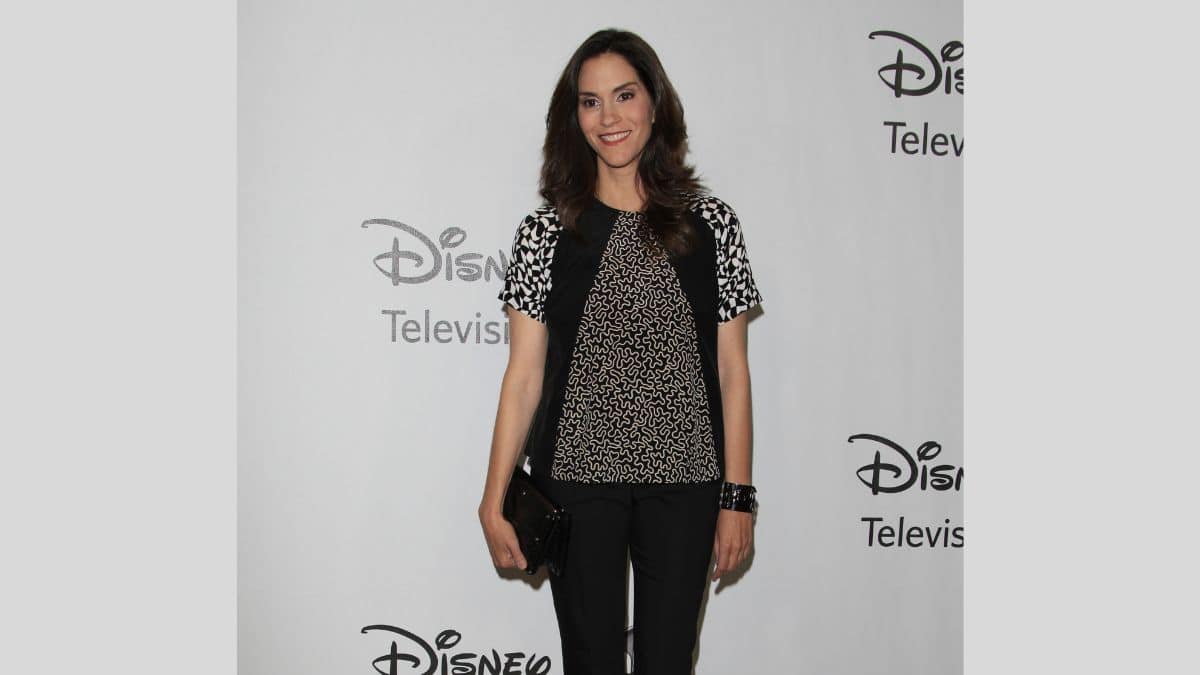 Did you know the richest actress in the world is worth over $3 billion? While there are a lot of famous movie stars with huge fortunes, you'd never believe who sits at the top of the list.
The World's #1 Richest Actress Is Not Who You'd Expect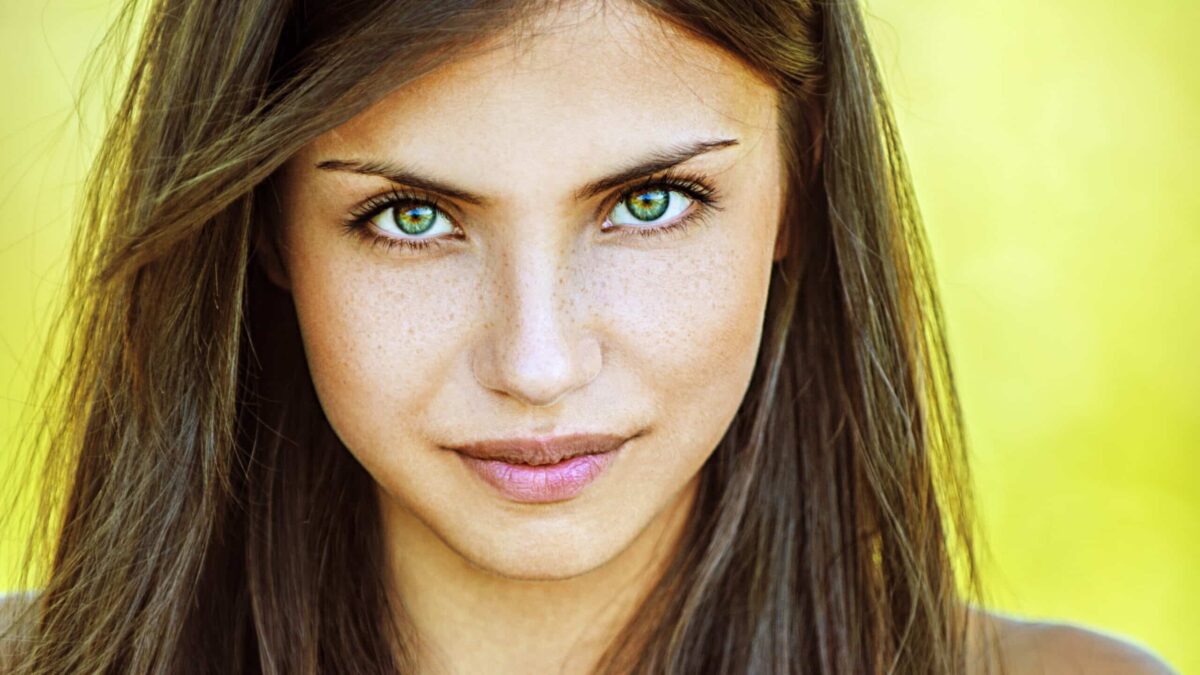 Have you ever gotten asked highly personal questions as a woman that you suspect men would never be asked? Here are 13 of the worst…
13 Extremely Personal Questions Only Women Get Asked (Not Men): "It's Such a Double Standard"