10 Biggest Dating Regrets Women Want To Warn You About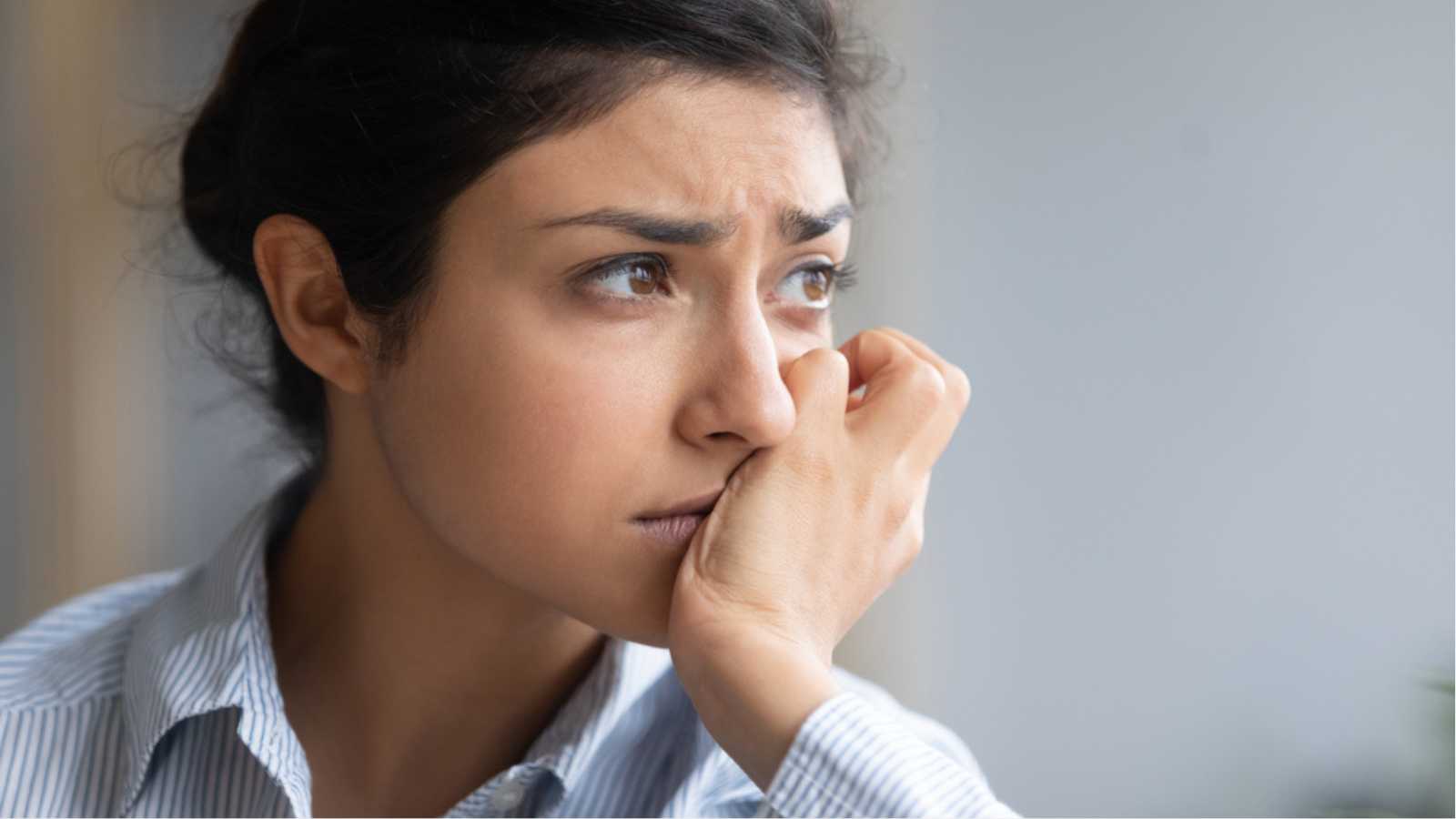 In a recent online discussion, dating stories are exchanged between regretful commenters, who describe why they stopped dating someone they liked. Love is difficult in modern times, and some people are complicated — here are some insights.
1. Unreciprocated Feelings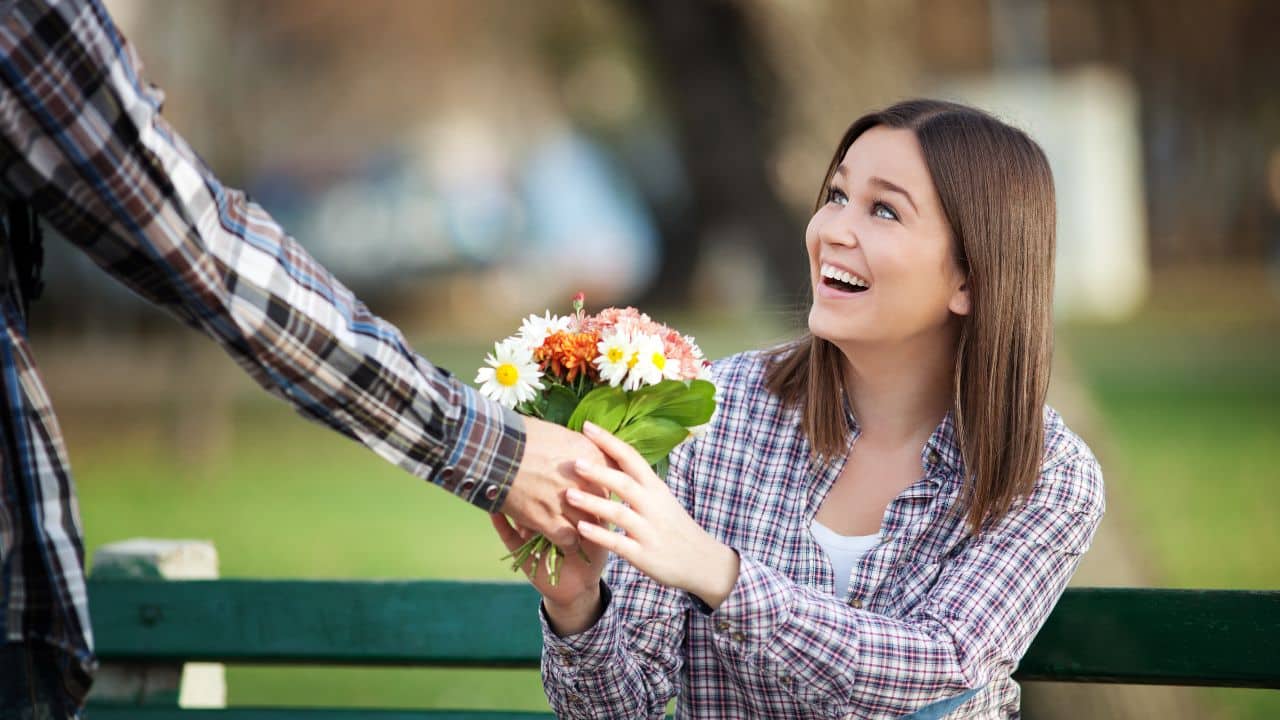 "I deserved someone willing to put a little effort into showing that they liked me too," explains the first commenter. It can be life-destroying when you think you have found 'the one' who turns out not to share the same level of devotion. Couples reach a point it is hard to turn back from; identifying this problem early will save bigger heartache down the line.
2. A One-Way Street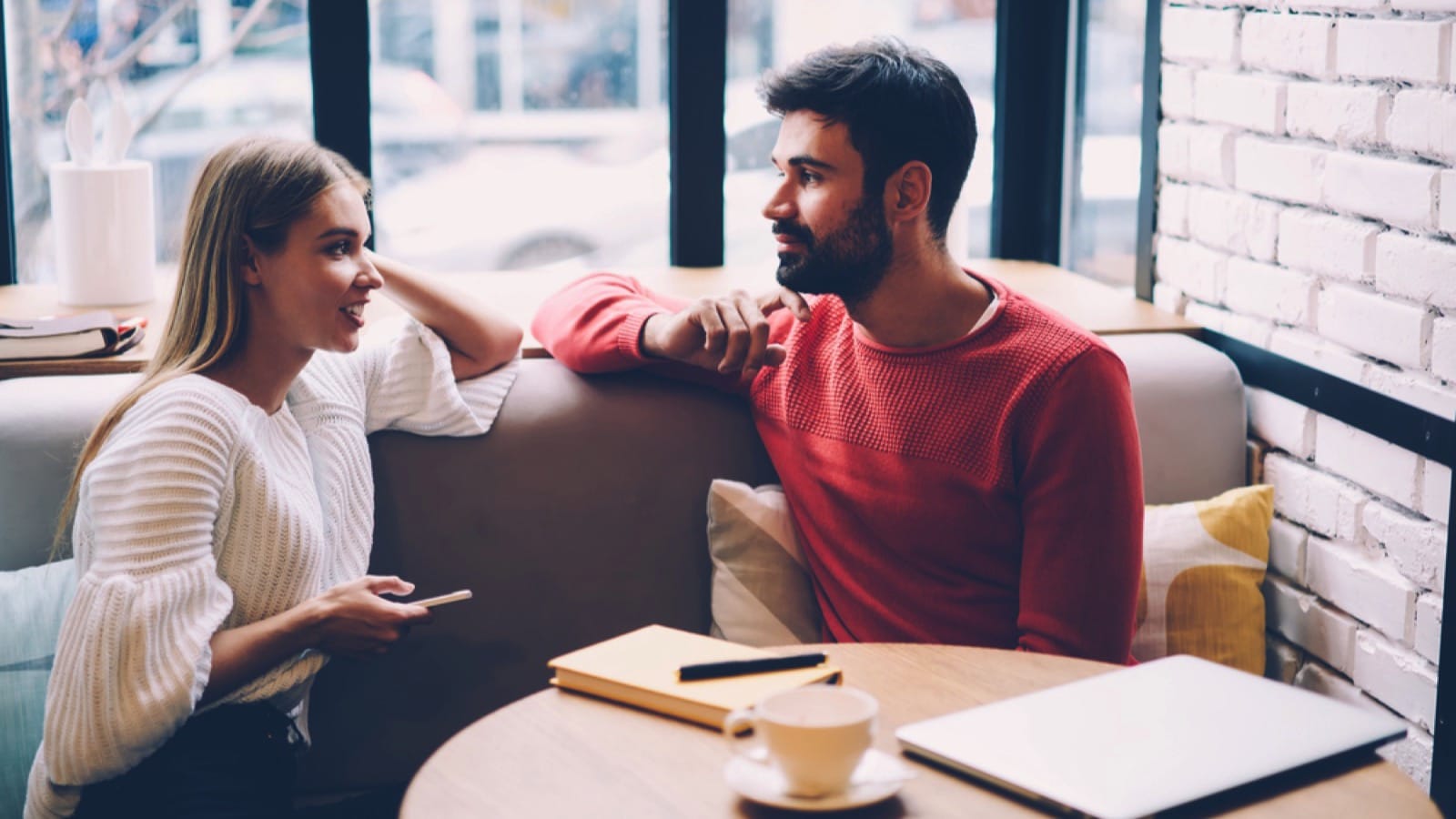 "Every conversation, he would only talk about himself," says a woman describing a past relationship. "The final straw was when I asked him what he liked about me; he said I needed too much reassurance." When you do all the chasing, it prompts a lazy partner to work less hard.
3. He Was a Bully
Being a single parent is tricky in the dating game, so why not ruin your chances by bullying your kid in front of your new love interest? "Dude bragged about how he was such a strict parent that his five-year-old asked him for permission to use the restroom," shares a wise lady.
"Keep notes. There will be a case. That kid is going to need help. Be a character witness," advises an observer.
4. Arrested Development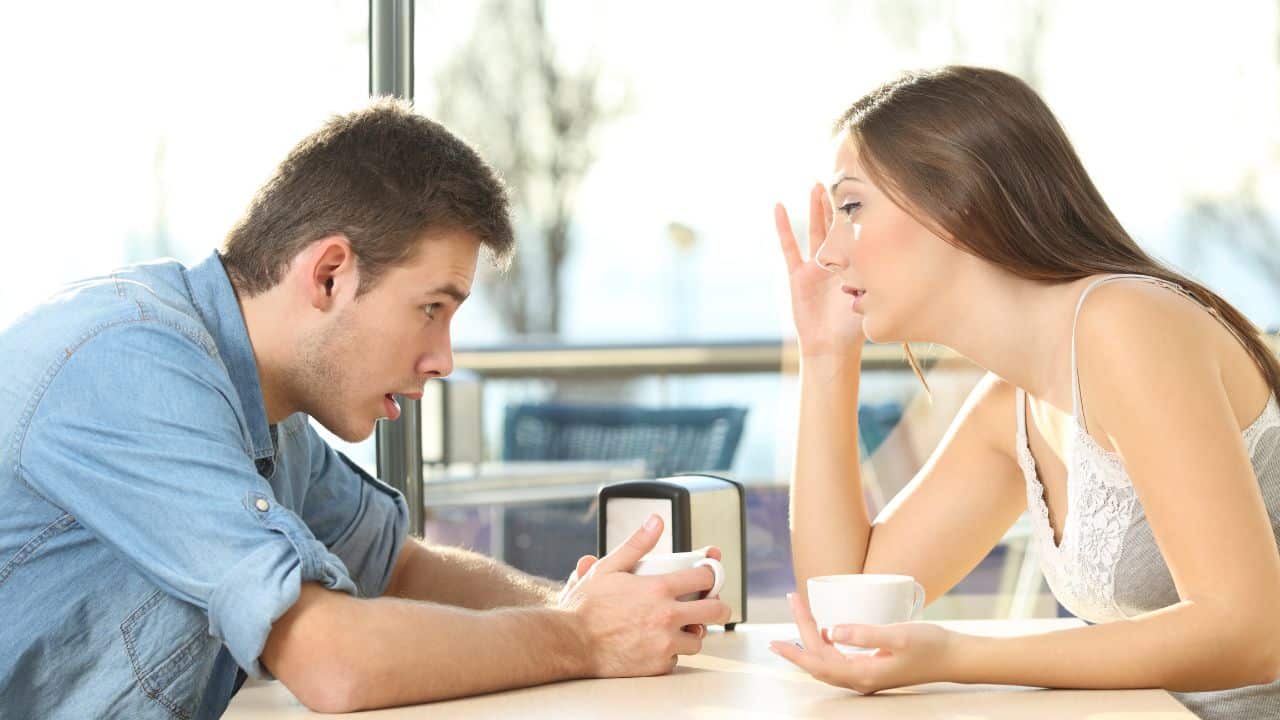 Some people need to grow up, according to one commenter who bemoans her past date's lack of decorum. "He didn't know how to be in an adult relationship," she says regretfully. "I'm too old and tired to try to teach a guy anymore." One example of this behavior included letting his "scummy friends" hang out after she drove "six hours" to see him.
5. A Bad Father Figure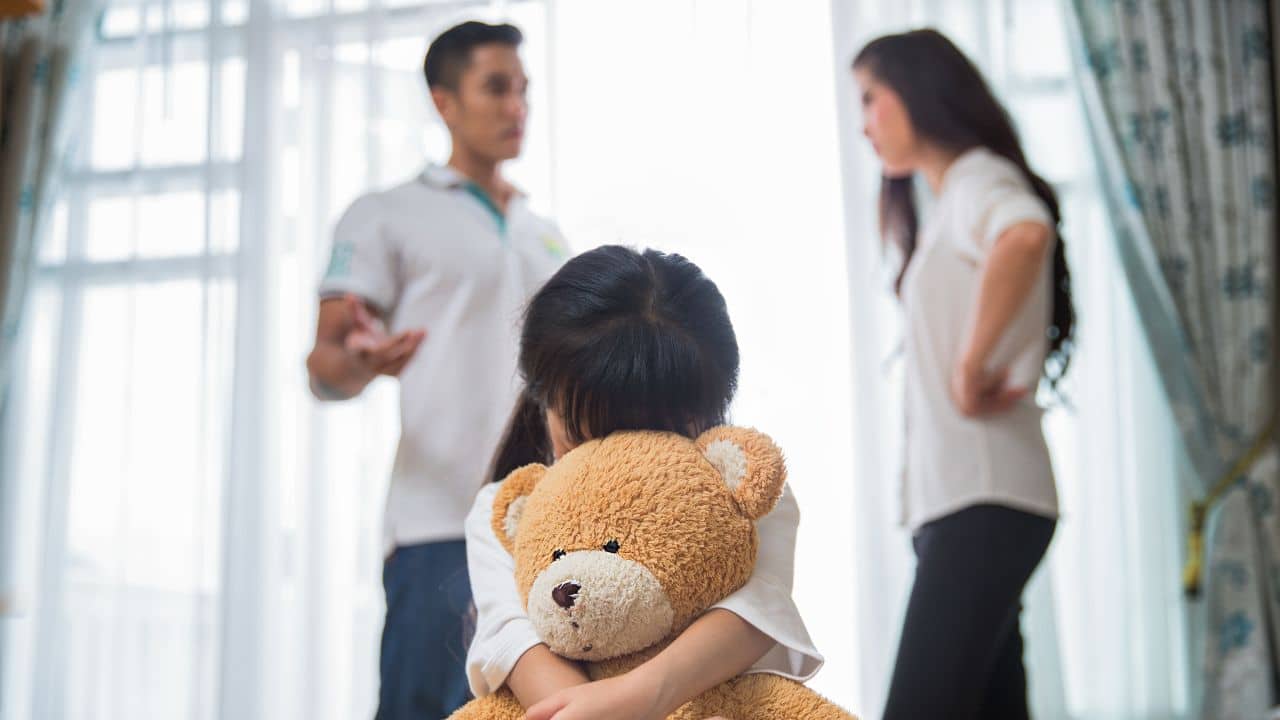 A woman who heard alarm bells by the way her ex "spoke about his child" recalls how she walked away. "When I suggested stepping up and helping his son in the areas he thought he was lacking, he was genuinely shocked as the thought had never occurred to him."
If a man is not forthcoming in dealing with his own kid's life problems, you can assure he won't see to yours.
6. Living a Lie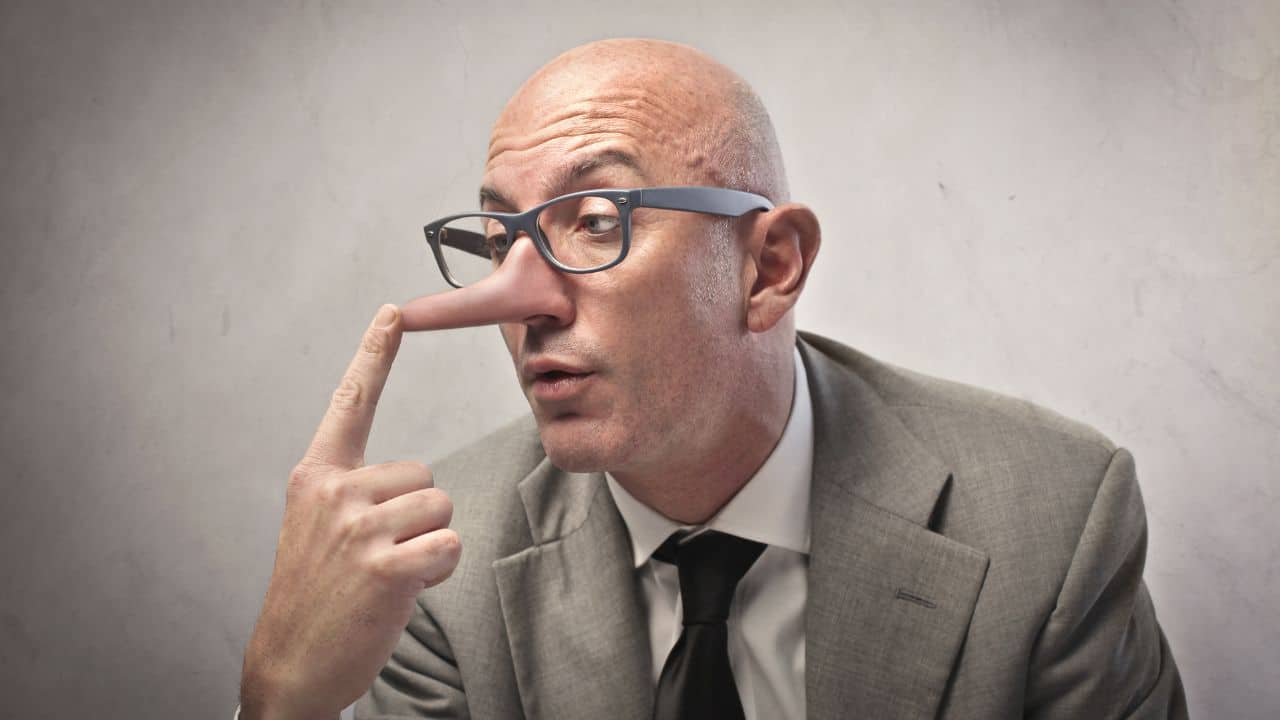 A thread poster reveals she left her ex "after being lied to for years," though she stops short of sharing the mistruth, possibly for a good reason. "You know it's bad when you know they are lying, but you love them so much you convince yourself it's the truth," replies the next thread member. No sadder words can be said of a long-term relationship.
7. Animal Cruelty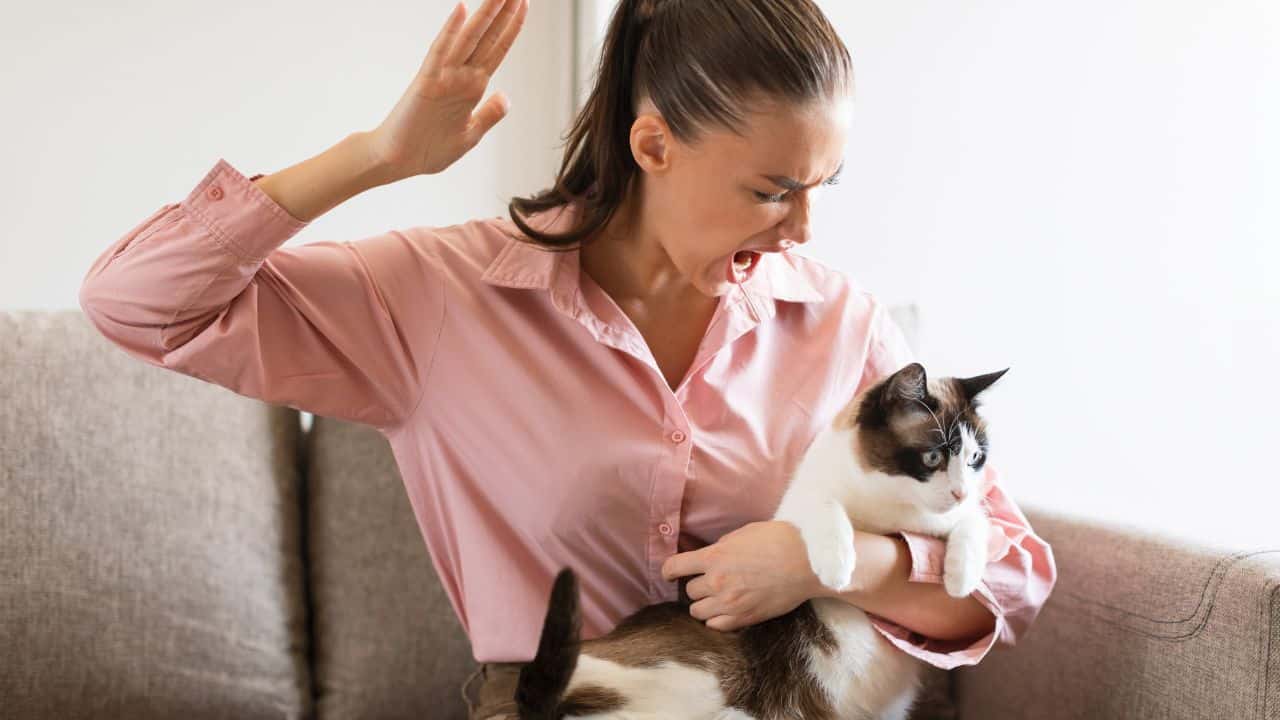 A woman talks of her ex-girlfriend's plan to "declaw" a kitten she was planning to buy, saying, "I told her it was inhumane and she should adopt a declawed cat from a rescue instead," the commentator describes. "She disagreed, and I downgraded her to an acquaintance."
8. Romance Lost
In a bittersweet anecdote, a Danish woman shares her tale of falling head-over-heels with a fellow countryman, only for her new love to immediately get his dream job in America. "He needed to go for his dream," the noble partner says. "He's married now over there, and I'm married now here. We both got our happy endings apart."
9. Part-Timers Need Not Apply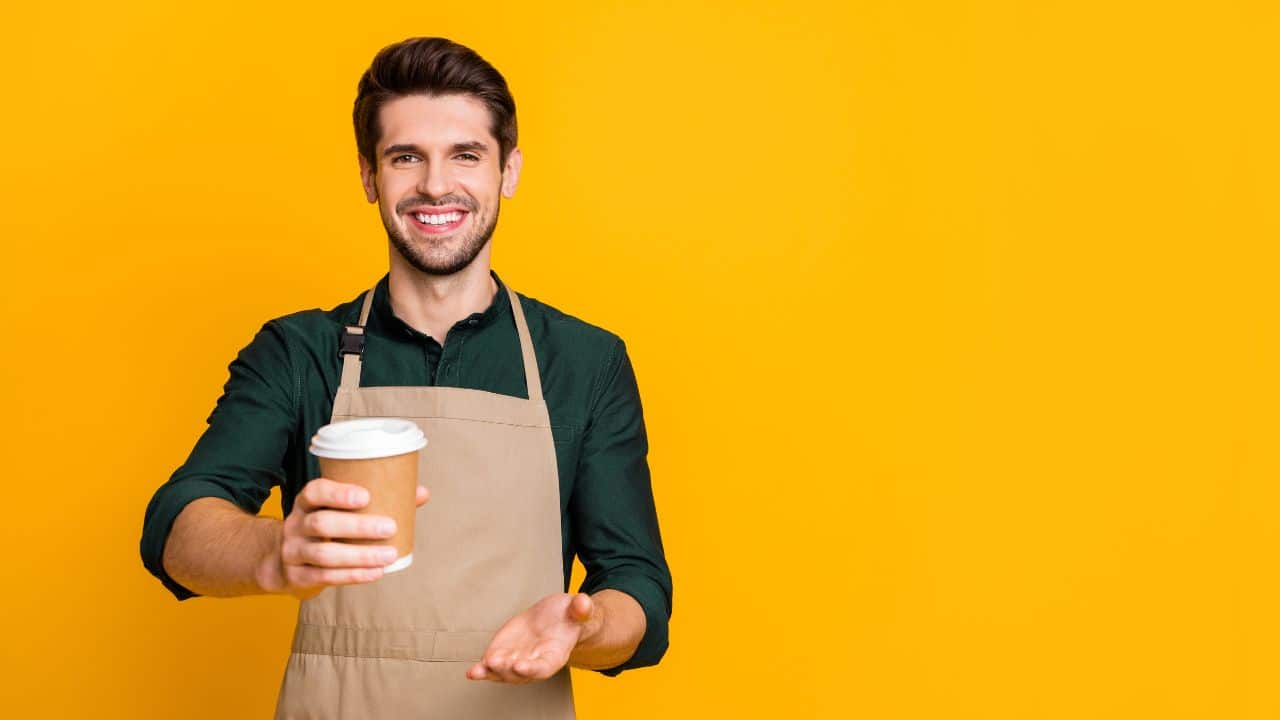 The next poster shares how her ex-boyfriend "always complained about not having money but only worked part-time so he could work out." This arrangement sounds like a surefire way to end any relationship — literally putting vanity over stability. "Sounds like he wanted someone to subsidize his lifestyle," insinuates a sarcastic responder.
10. Political Bores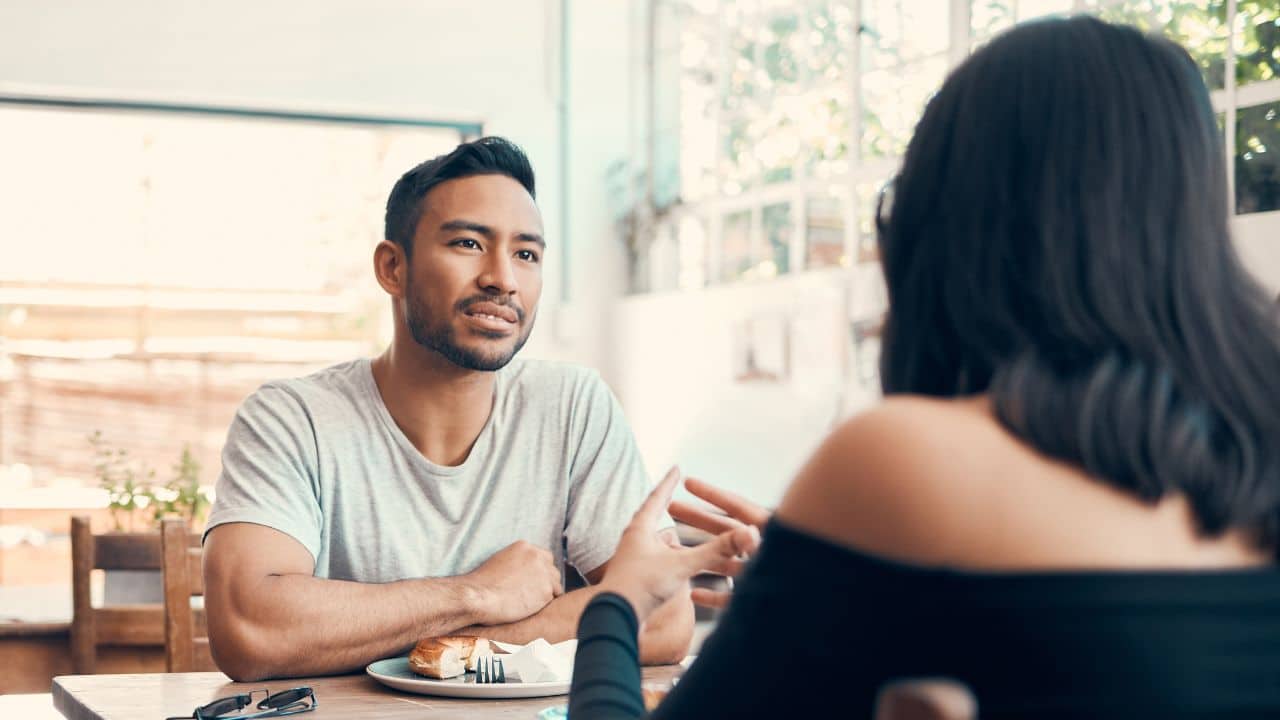 "He wouldn't stop talking about politics, I begged him to stop talking about it, but it was like his whole life," states a beleaguered woman who needs an escape from all the current conflicts. "Ended up just dropping him completely." Let that be a warning to everyone out there — constant political talk is tiresome.
Source: Reddit.
More from Hello Sensible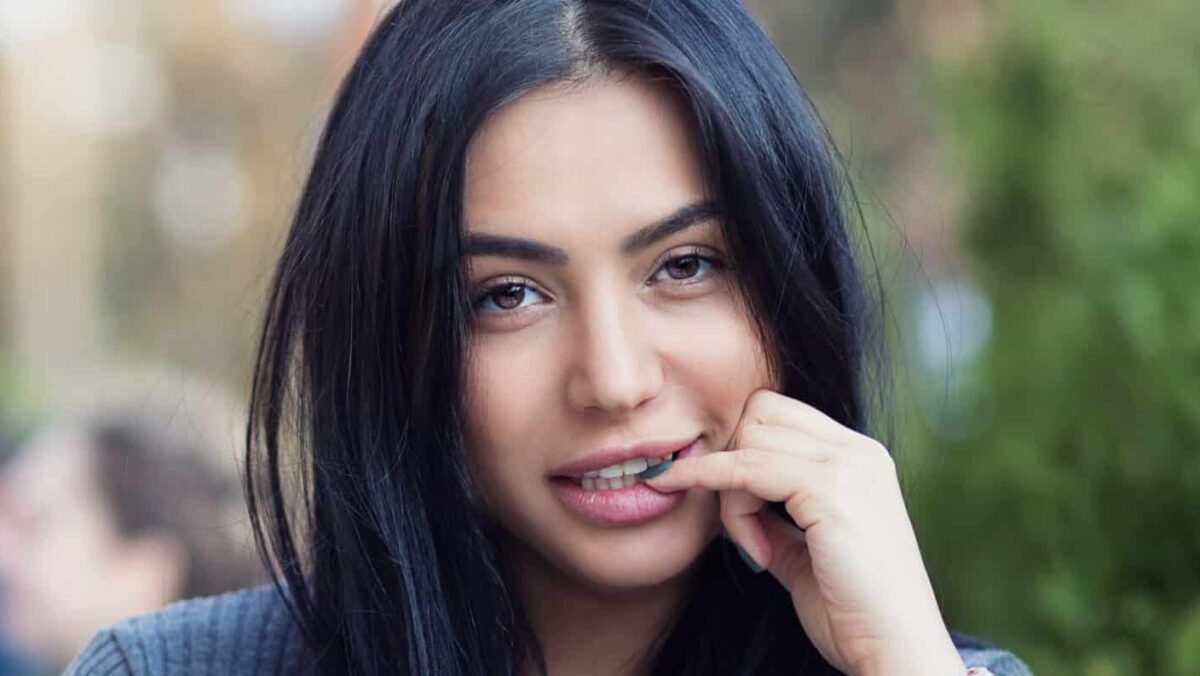 She's Not Flirting With You: 10 Signs Men Misinterpret As Romantic Interest
We wanted to know – what are the most common "signals" that men misinterpret when it comes to women?
She's Not Flirting With You: 10 Signs Men Misinterpret As Romantic Interest
As modern society advances, new types of poisons are slowly becoming a part of our everyday life, and most aren't even related to our diet. Here are 10 things that our slowly poisoning our minds, bodies, and society.
10 Scary Modern-Day Poisons People Willingly Ingest – And Can't Live Without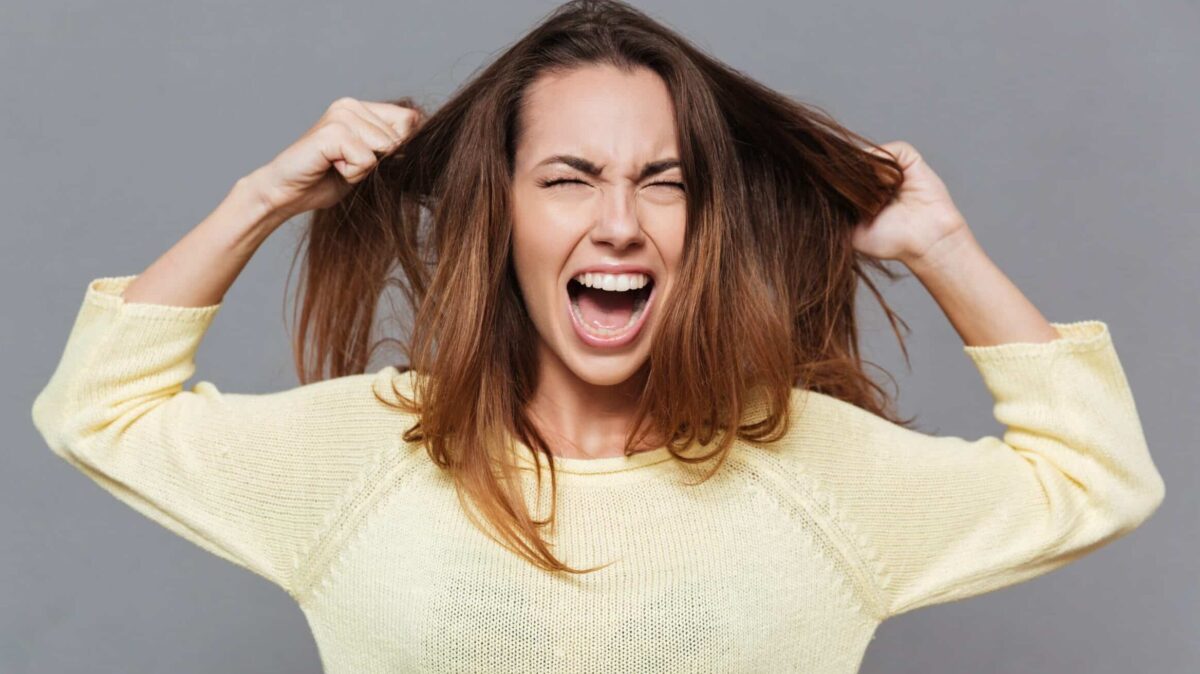 Do you think society imposes unfair standards on women? These women share stereotypes they've been labeled with just for being a woman, and they are fed up.
Listen Up, Men: 12 Stereotypes Women Are Sick and Tired of Hearing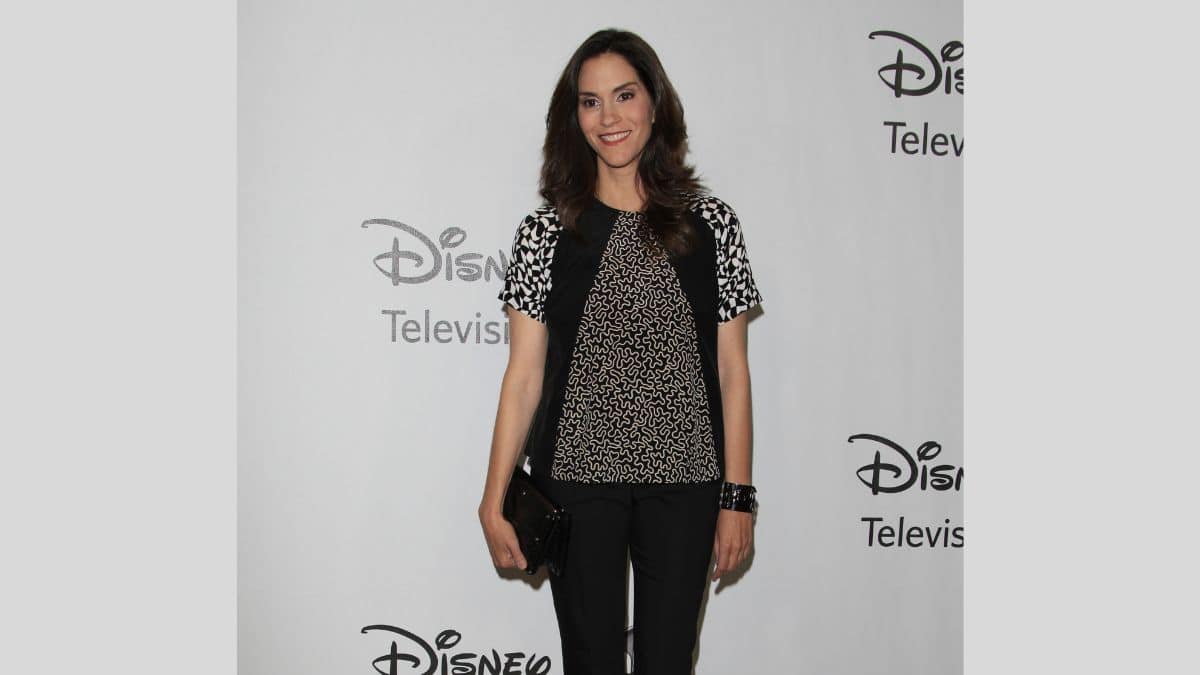 Did you know the richest actress in the world is worth over $3 billion? While there are a lot of famous movie stars with huge fortunes, you'd never believe who sits at the top of the list.
The World's #1 Richest Actress Is Not Who You'd Expect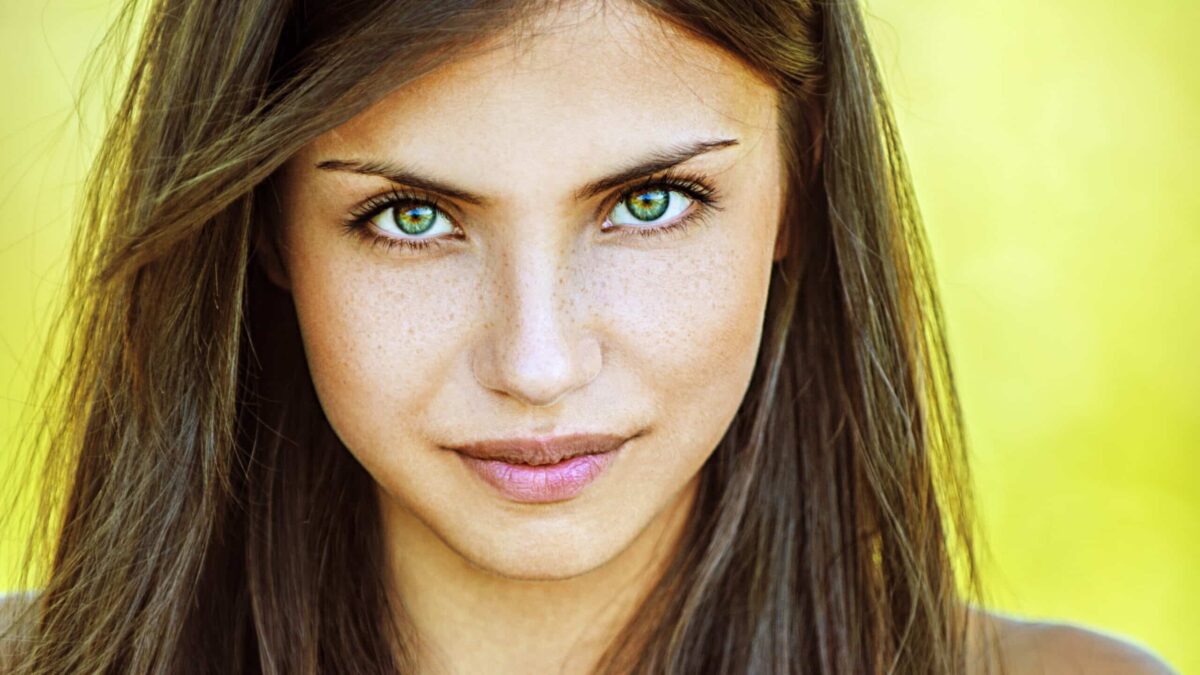 Have you ever gotten asked highly personal questions as a woman that you suspect men would never be asked? Here are 13 of the worst…
13 Extremely Personal Questions Only Women Get Asked (Not Men): "It's Such a Double Standard"