10 Biggest Lies and Scams That We All Fall For, Have You?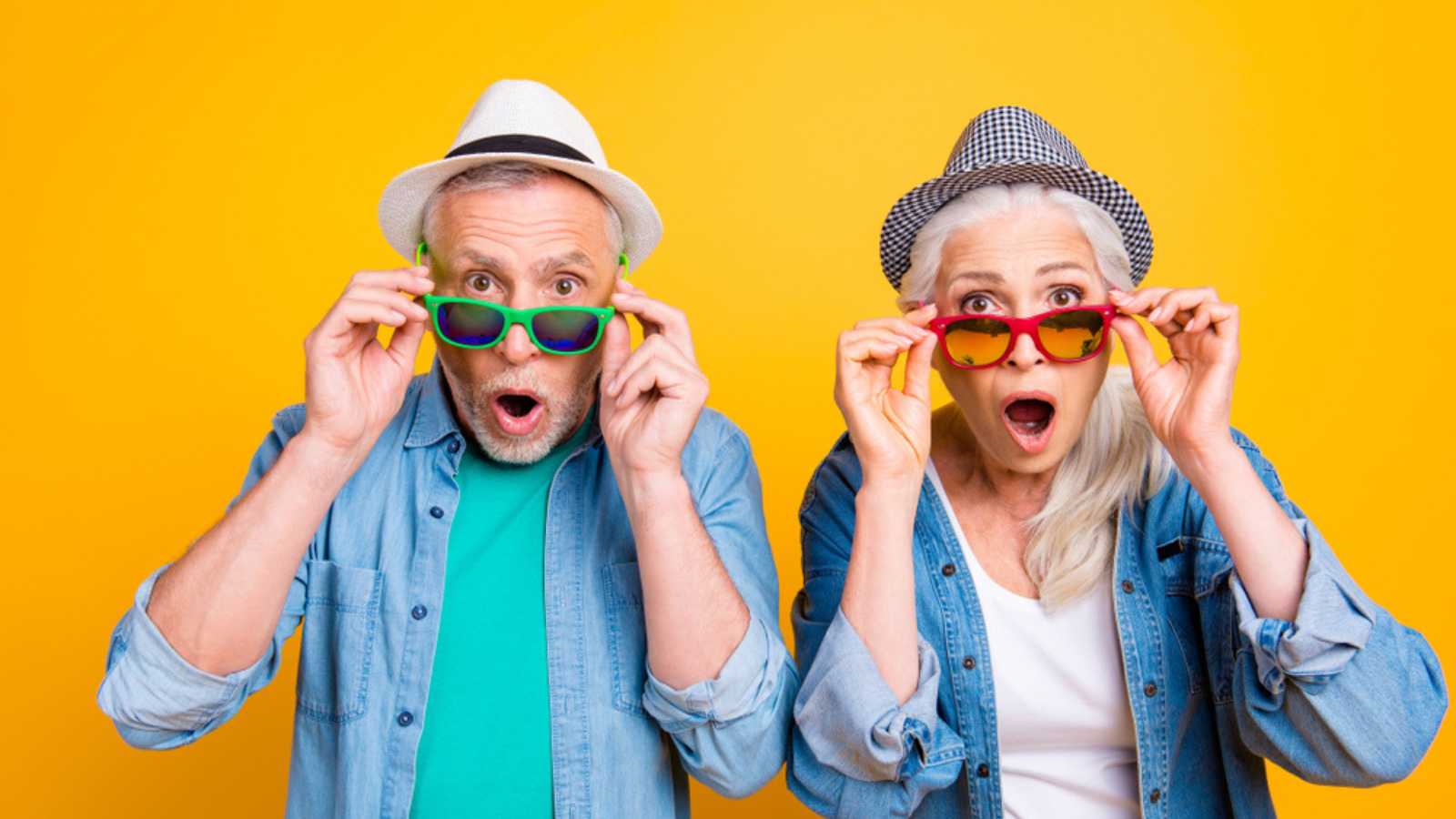 Our society had never been free from cunning ploys designed to fleece us of our money. But it's worsened in this age of information overload and lightspeed connectivity.
Common Lies and Scams
Bogus stakes, sweepstake frauds, and fake job listings are the most common, but some are subtle to a fault; it may be hard to recognize them. When the question of the biggest lies and scams people have fallen for was asked on a popular online community, the responses resonated with most people who didn't recognize they've at one time fallen for them.
1. Cable Subscriptions and Commercials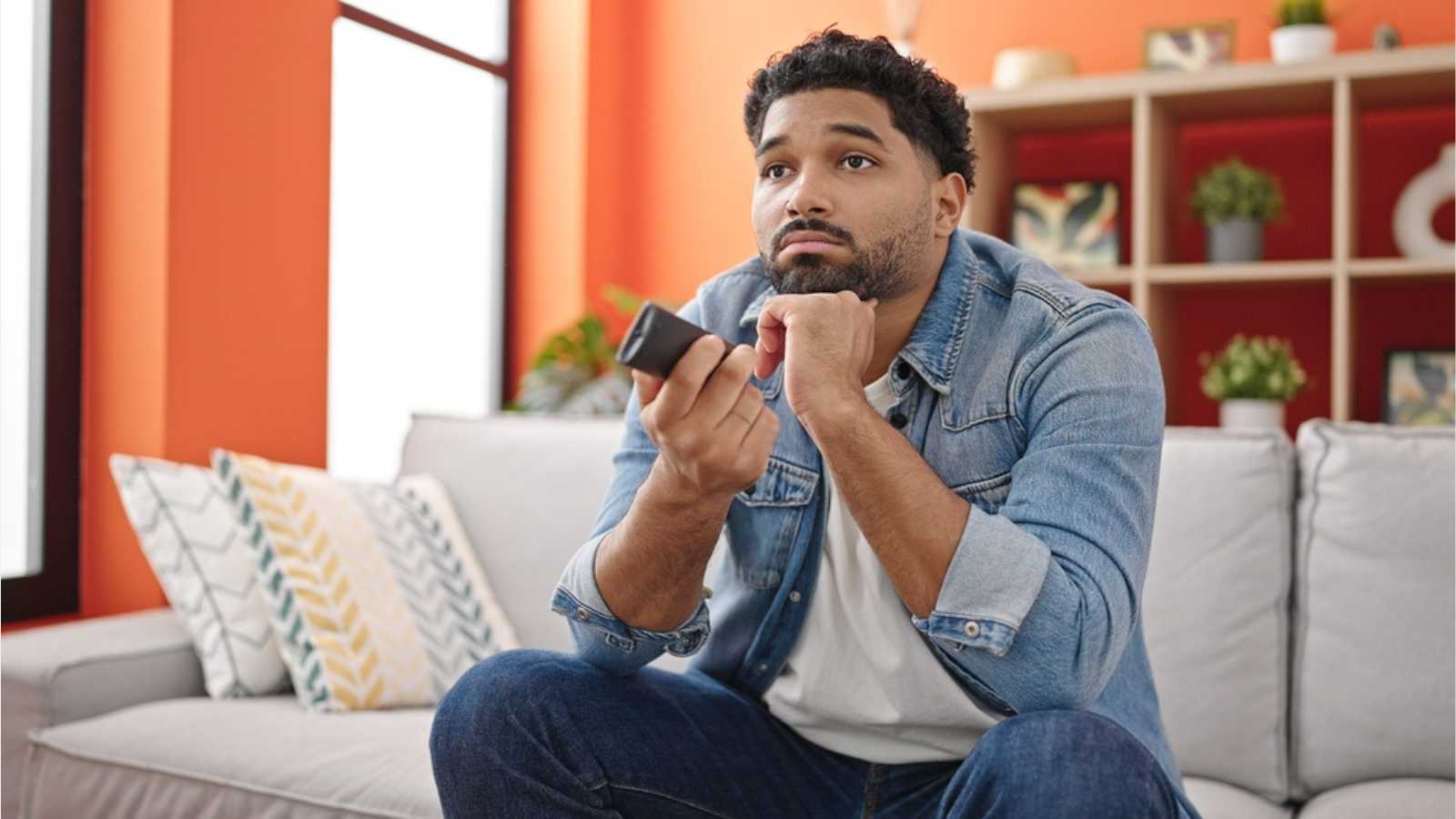 While it doesn't seem like a scam on the surface, just thinking about it, many people can't reconcile with why they have to be served commercials even on premium cable subscriptions.
A victim on the thread argues that "Paying for cable TV and still having to see commercials" is a scam. Thousands of others agree, registering their displeasure through ample upvotes. A second contributor thinks streaming services have joined the extortionists league for showing ads to subscribers.
2. Harder Work for Better Compensation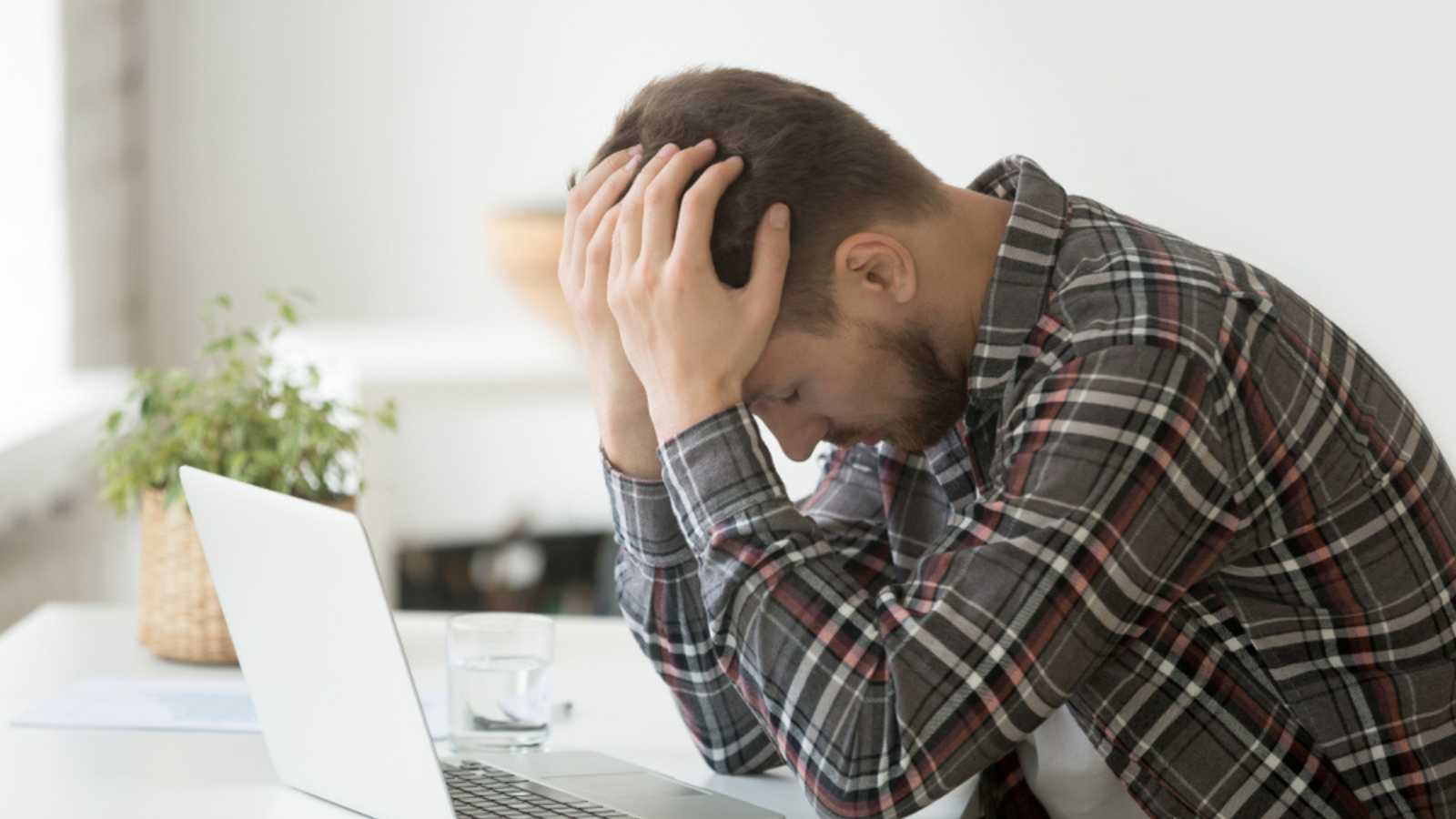 The "Work harder for better compensation," in the view of one community member, is one of the biggest lies in capitalist America. Reacting, someone else points out that "The reward for a job well done is more work." A third person argues that working hard pays, depending on the organization you work for.
3. Wage Theft
According to a forum member, "The largest form of theft in America is wage theft." Several people say it's even more pronounced if you're on odd jobs. You may work overtime, work off the clock, get an illegal deduction on your take-home, and still get paid less than the minimum wage.
4. Extended Warranty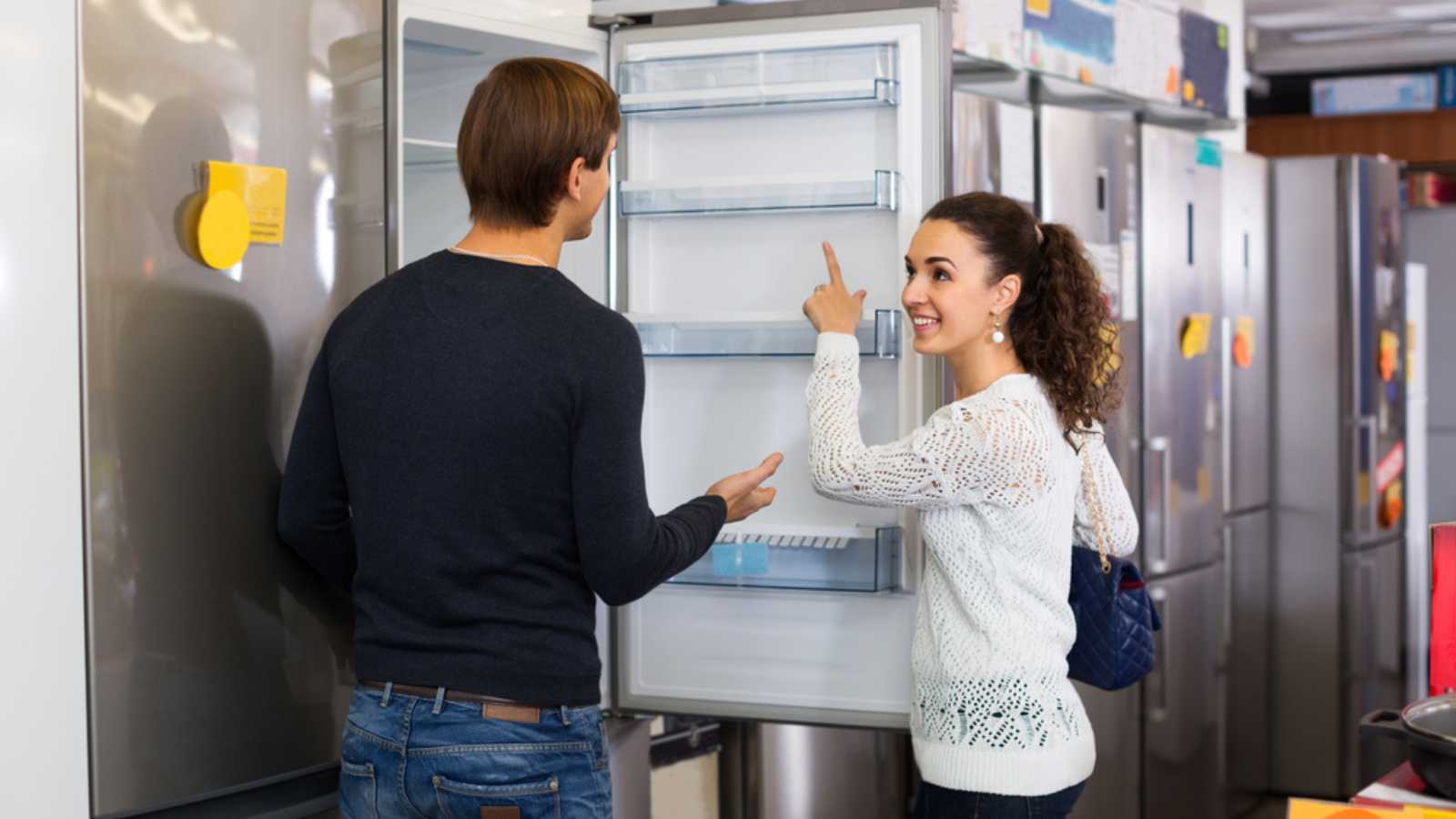 Have you made a product purchase with an extended warranty? It's a scam form one person insists, asking why manufacturers wouldn't just make "A vacuum cleaner that doesn't break within three years."
Another individual argues that extended warranty is the norm across industries. "Why make a product that will last when you could make one that will break and get more money?" he asks.
5. The Cult of Personality
A contributor explains that the personality cult has profoundly affected how we elect leaders. "The myth that choosing the leader of a country, based on how good their videos and speeches are, is effective" is a weakness of leadership and good governance.
I'd upvote you 1000 times if I could. So many people cannot think critically, whether they think they do or not." was a respondent's reaction.
6. Health Insurance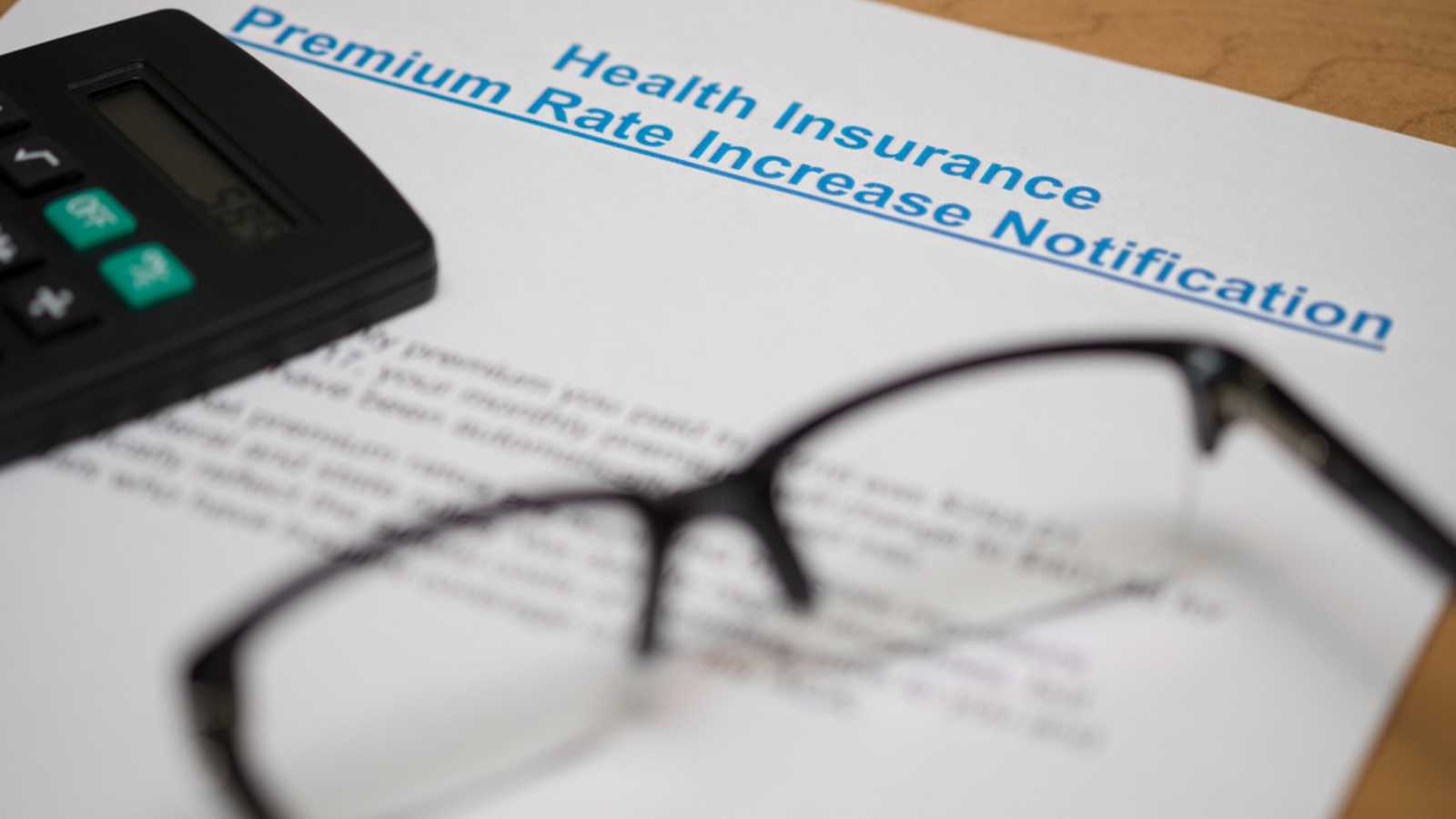 Health insurance is framed as a saving grace for emergencies and other health concerns, but many Americans do not have it. One explains her grievance this way: "The biggest scam is that your teeth and eyes are not covered under your regular insurance, and you'll need to purchase additional insurance for them even though they are part of your body."
7. Tipping in America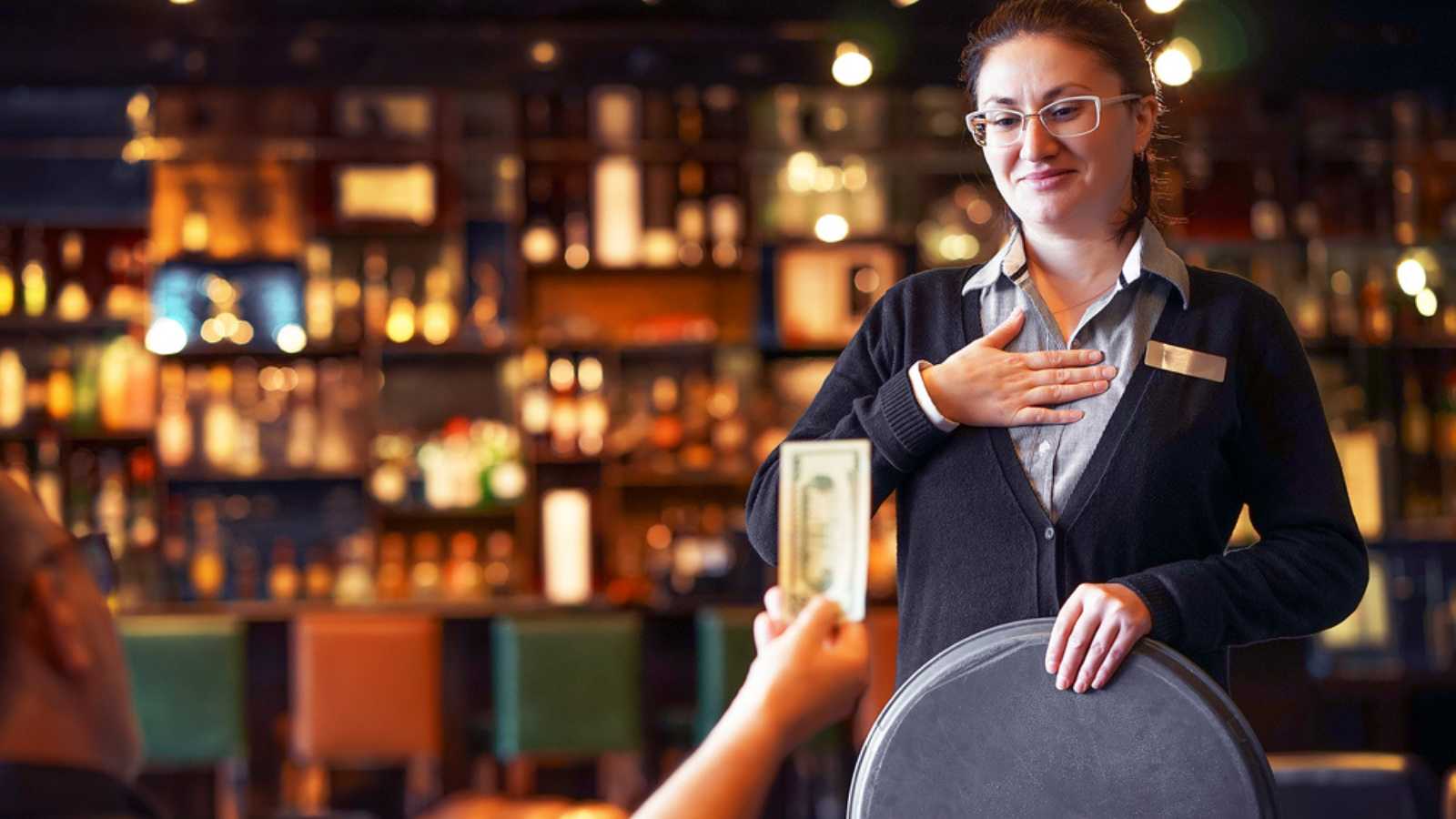 Ever been to a restaurant, ordered a service, or just bought about anything and you're asked to give a tip? Tipping is exploitative, someone opines. A contributor, however, has a solution to the tipping problem in America: "Things won't change until people stop feeling (guilty) for not tipping 20% to be handed a microwaved sandwich. Stop the tips and see how fast things start shifting."
8. Cash Value Life Insurance
Someone says, "It only benefits the dude selling it to you." A second person agrees, claiming it only makes sense in specific instances and is often a waste of hard-earned money.
9. Human Resource Serve Employees
Pointing out a subtle workplace norm, somebody argues that HR serves the firm, not the employees and that any contrary suggestion is a lie. In agreement, a seconder sarcastically responds, "HR should be part of Legal since their main purpose is to protect the company from its employees, really."
10. Can't Afford Hourly Raise
Someone has a problem with million-dollar organizations that say they" cannot afford to give you more than a 25¢ hourly raise." A respondent cheekily adds, "But that's 25 cents less to the CEO, and bro needs another private jet so he can fly in 2 different directions simultaneously."
Source: Reddit
More from Hello Sensible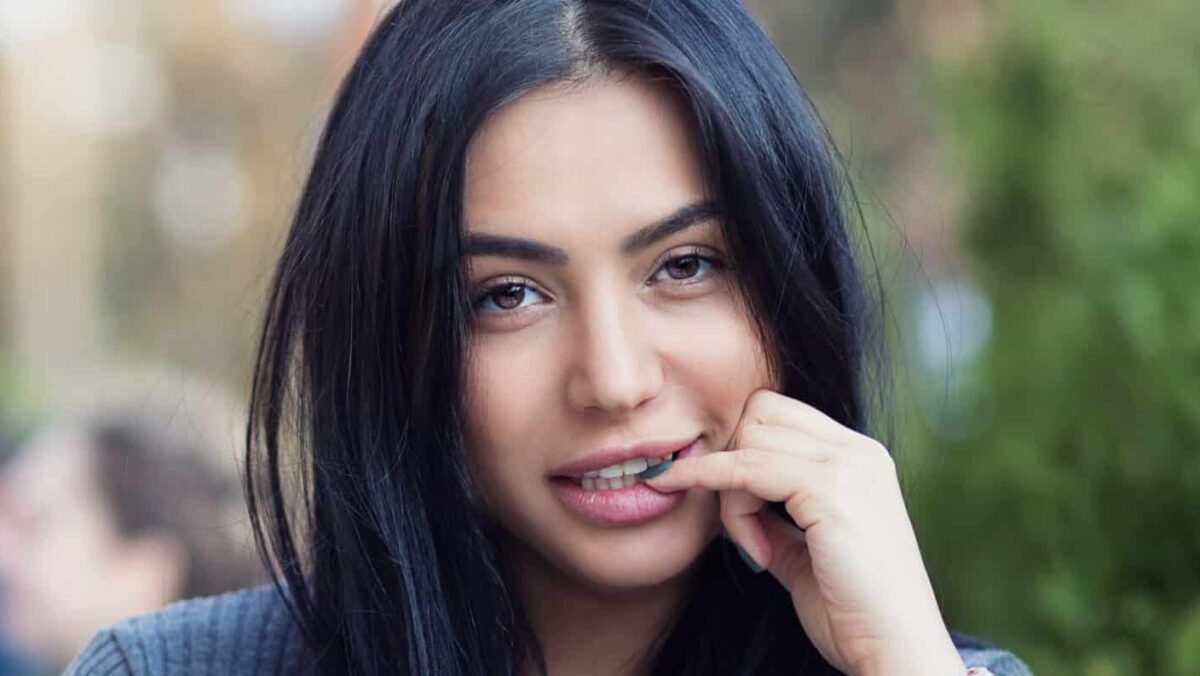 She's Not Flirting With You: 10 Signs Men Misinterpret As Romantic Interest
We wanted to know – what are the most common "signals" that men misinterpret when it comes to women?
She's Not Flirting With You: 10 Signs Men Misinterpret As Romantic Interest
As modern society advances, new types of poisons are slowly becoming a part of our everyday life, and most aren't even related to our diet. Here are 10 things that our slowly poisoning our minds, bodies, and society.
10 Scary Modern-Day Poisons People Willingly Ingest – And Can't Live Without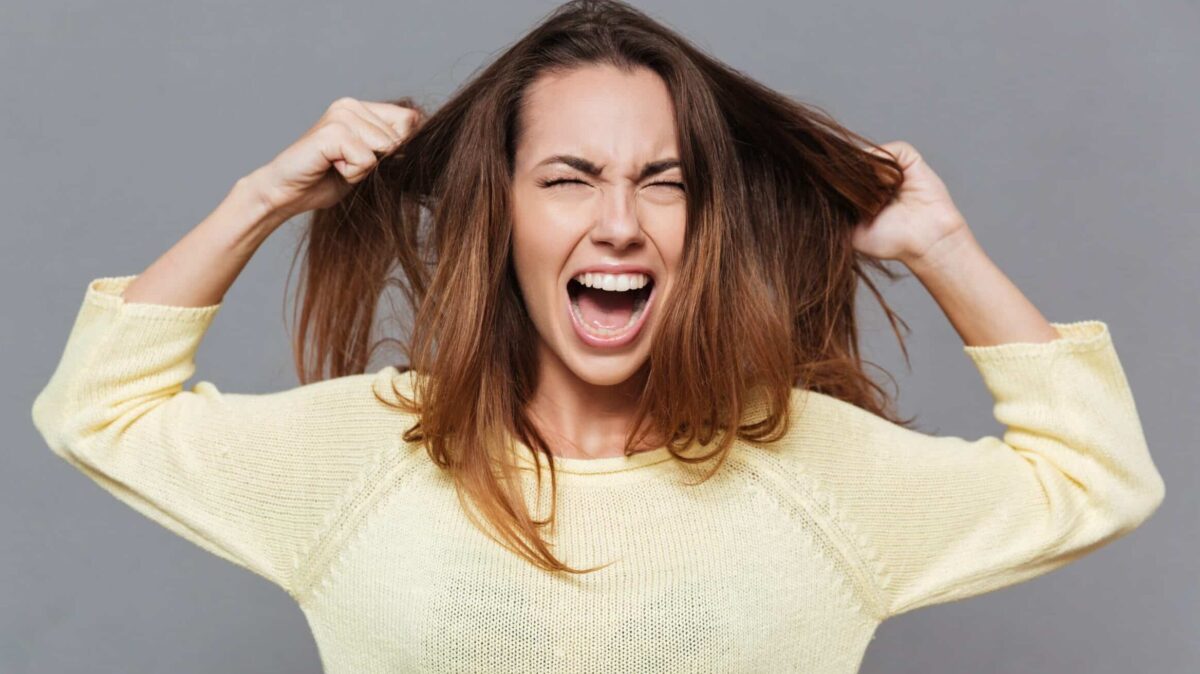 Do you think society imposes unfair standards on women? These women share stereotypes they've been labeled with just for being a woman, and they are fed up.
Listen Up, Men: 12 Stereotypes Women Are Sick and Tired of Hearing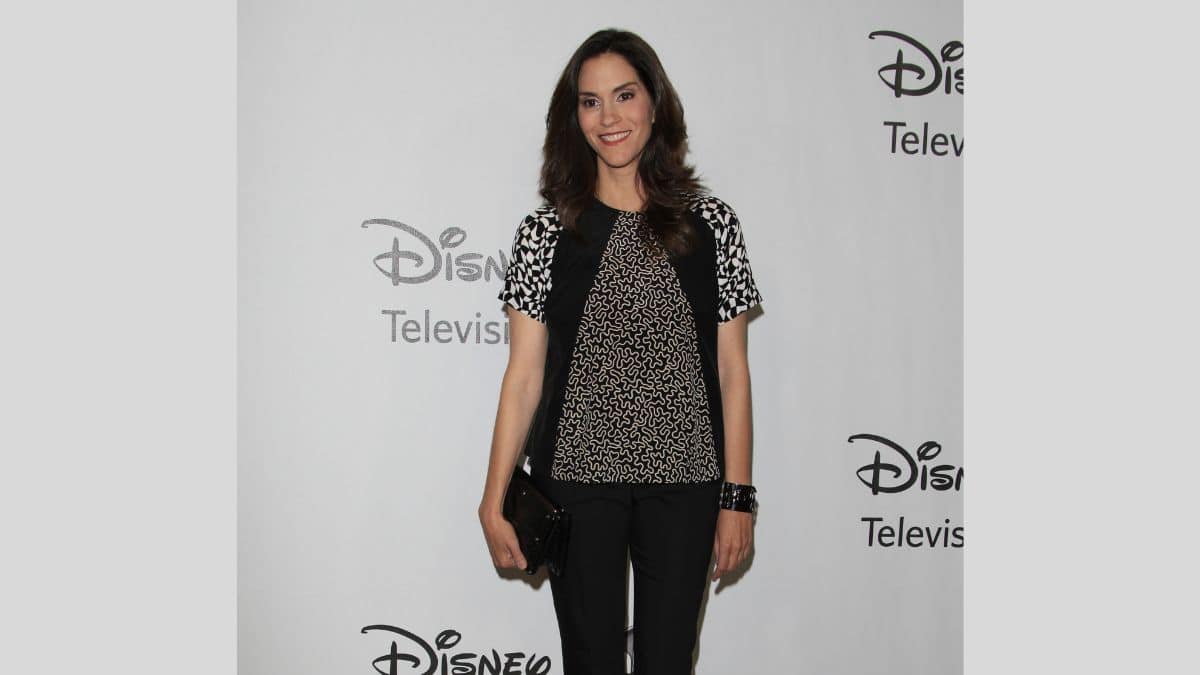 Did you know the richest actress in the world is worth over $3 billion? While there are a lot of famous movie stars with huge fortunes, you'd never believe who sits at the top of the list.
The World's #1 Richest Actress Is Not Who You'd Expect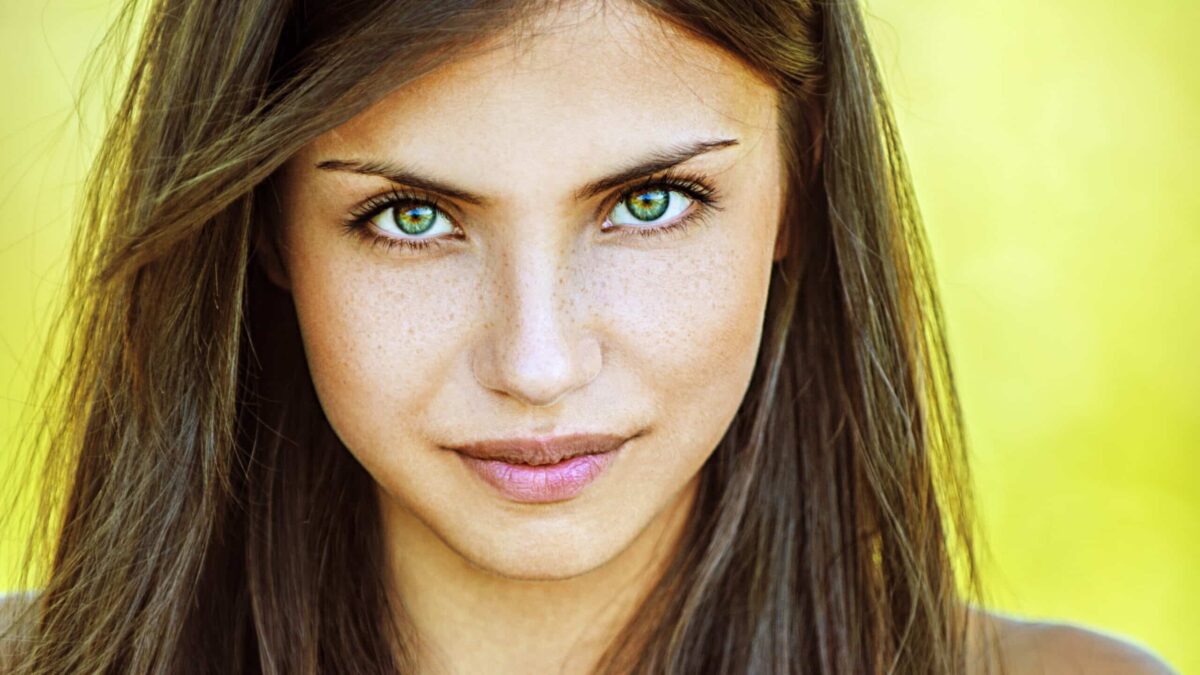 Have you ever gotten asked highly personal questions as a woman that you suspect men would never be asked? Here are 13 of the worst…
13 Extremely Personal Questions Only Women Get Asked (Not Men): "It's Such a Double Standard"