Fan Favorites to Fear Factors: 10 Celebs Who Give Us the Creeps
The sparkle of celebrity often comes with a side we don't expect. Shiny on stage but shady in the shadows, certain stars have a knack for making us uneasy. Sometimes, a star's charisma can overshadow the odd vibes they give off, making us wonder if we're seeing the full picture.
A recent online vote turned the tables, asking fans which celebrities they found creepy despite their fame and fanfare. The results are in, and they're quite the reveal. Take a look at the list of 'beloved' celebrities who have a surprisingly spooky edge. Do you agree with the picks?
1. Kevin Spacey
With a multitude of accusations coming out against him, including several alleged incidents involving minors, Netflix decided to fire Kevin Spacey as the lead in House of Cards. His publicist and agent followed suit. However, this did not stop his fans from rallying behind him, dismissing the allegations, and even creating websites to support him.  
2. Steven Tyler
The beloved Aerosmith singer-songwriter has been called a predator for years, with alleged incidents involving underage girls, forced abortion, and grooming. Although he is very public about his struggle with addiction, this does not excuse such behavior. 
Unfortunately, these incidents haven't done much to deter him, as it seems that being in such a prominent band has given him way more leeway than an unknown individual would. He's still readily booking gigs, including going on tour and filming commercials.  
3. Ellen DeGeneres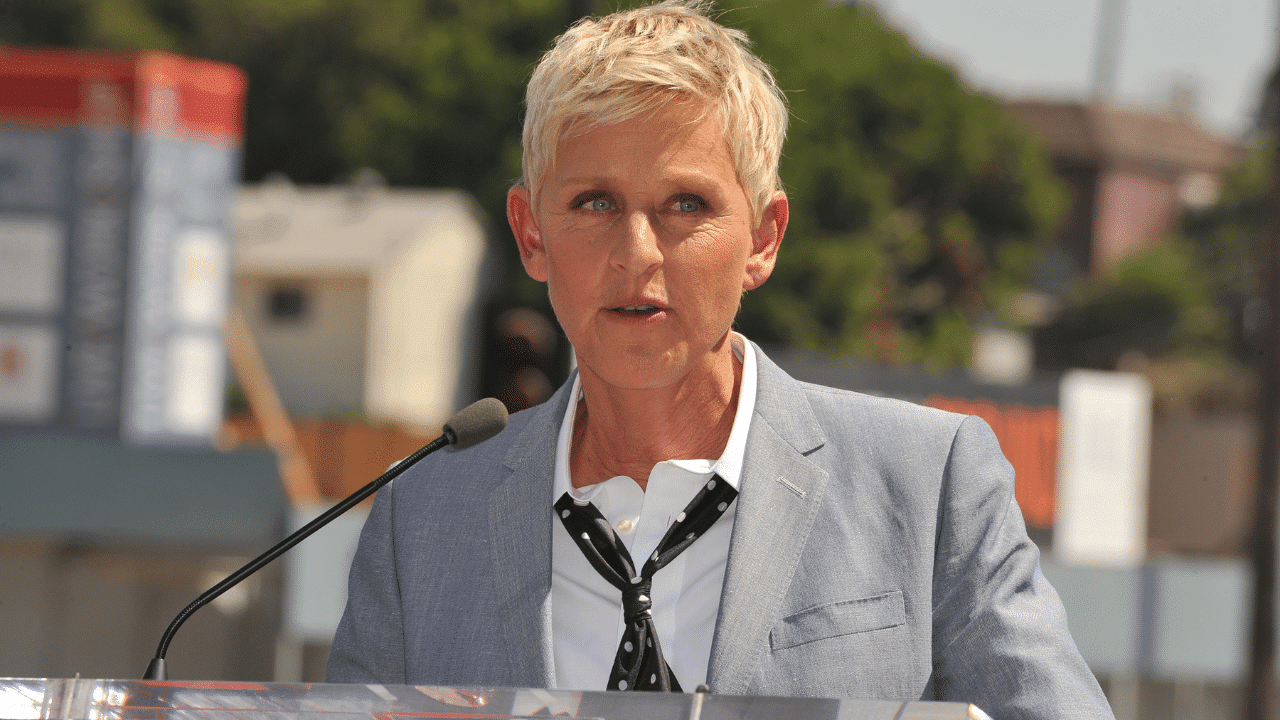 Creepy might not be the right word to describe Ellen, but perhaps disingenuous would be a better last name than DeGeneres. Although she's earned a reputation for her "altruism" on her show, many of her jokes are at others' expense, and she has never taken any real accountability for the harm her behavior has caused.  
4. Joss Whedon
Although there isn't a long list of complaints, there's been a few incidents from stars he's worked with that are enough to cause concern. He killed a character off his show because the actress became pregnant after he "asked if she was going to keep it and accused her [of] trying to sabotage the show by getting pregnant."  
There are allegations that he used his power dynamic to have relations with multiple young assistants, and allegedly, he made several of the actresses he's worked with uncomfortable enough that others would not let them be alone with him.  
5. Roman Polanski
Despite the allegations and charges filed against him for crimes involving an underage girl, director Roman Polanski is still highly celebrated. He even wrote an autobiography in which he talked about this incident. 
In addition to still having many fans in his corner, he received nominations and awards as recently as 2003. He's even been defended by other celebrities, including Harrison Ford and Johnny Depp. 
6.
Hugh Hefner
There are plenty of people who acknowledged his creepy behavior and generally disapprove of his career, which was built on exploiting women. However, Hugh Hefner is still highly revered by many—even after his death. The legacy he left behind—some of which has been displayed in the new Secrets of Playboy docuseries—is incredibly muddled. 
7. Paul Walker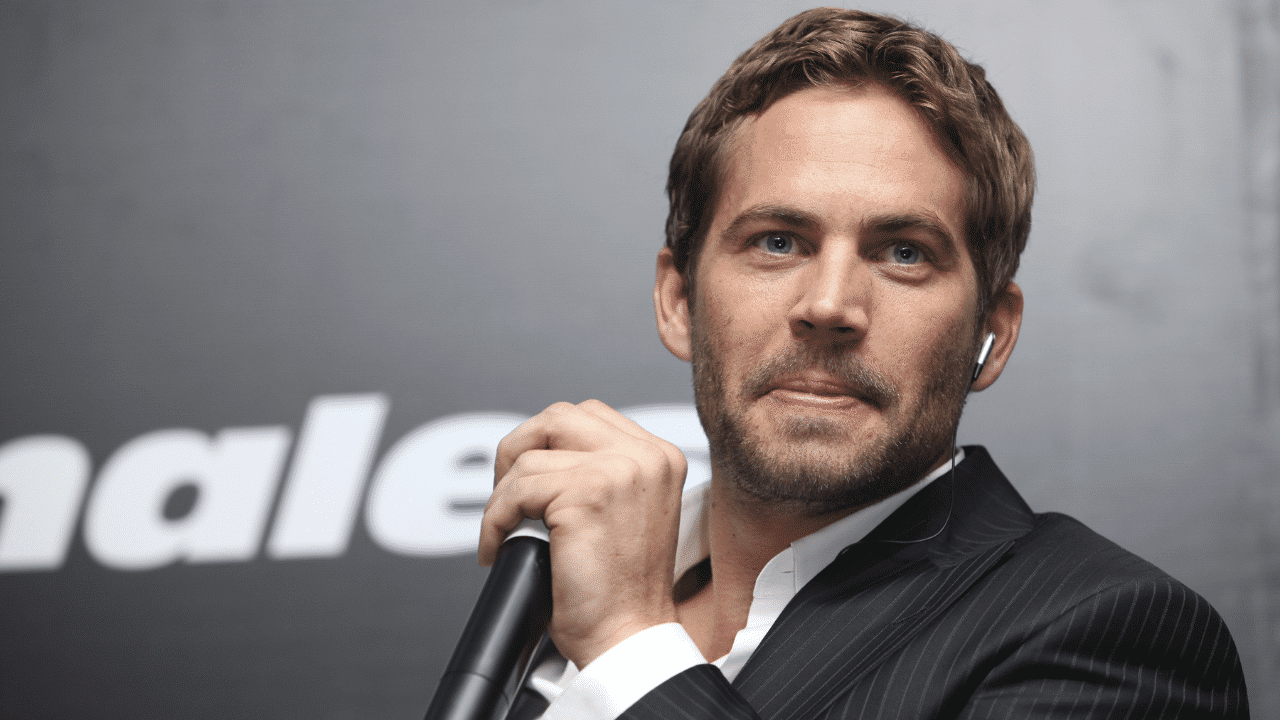 Not to speak ill of the dead, but how did so many people ignore Paul Walker dating a teenager when he was well into his 30s? Even before that, when he was in his late 20s, he had another teenage girlfriend. It seems that many fans were able to look past his pattern of pursuing underage girls and remember him as a legendary actor. 
8. Johnny Depp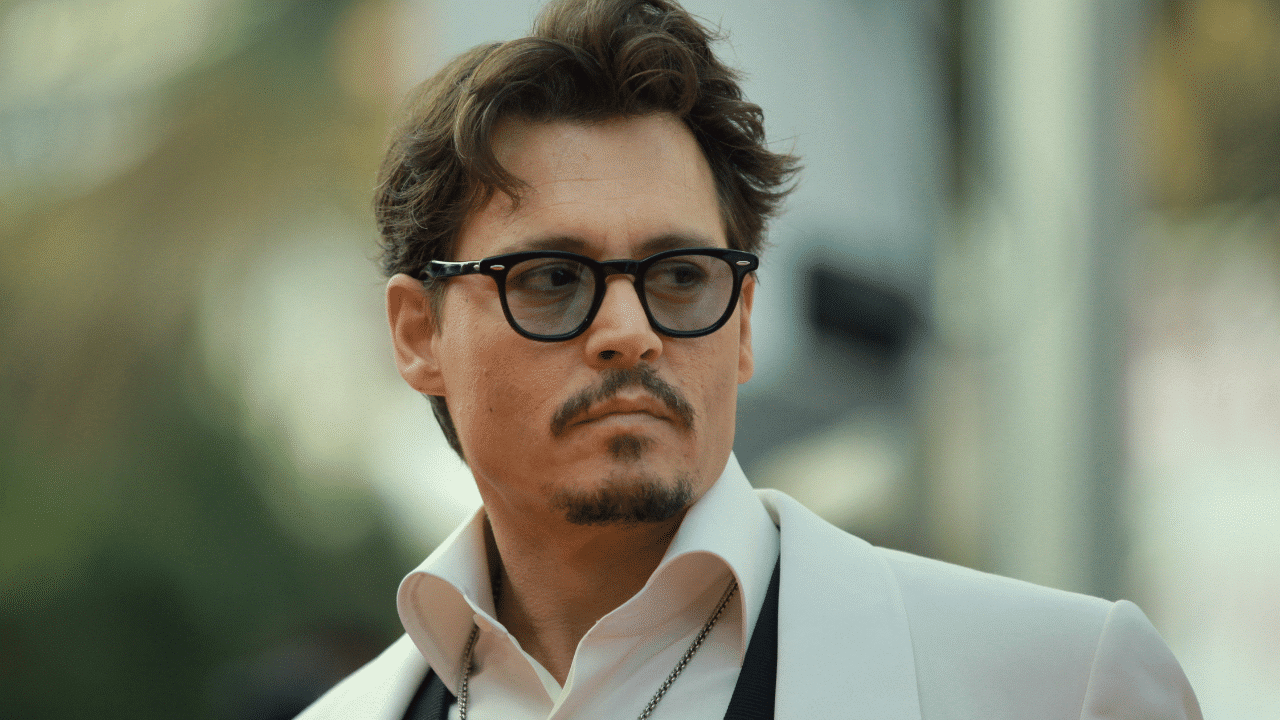 Unless you've been off the internet for the past year or seven, you've probably heard about the allegations and multiple legal battles between Johnny Depp and Amber Heard. Many of the specific incidents he has been accused of are quite horrifying, especially the threats against Amber's life.  
9. Woody Allen
The discourse surrounding Woody Allen seems never-ending, especially surrounding his adopted daughter and his relationship with Mia Farrow.
While many have acknowledged his problematic and allegedly abusive behavior, he still has a platform to create movies—many with themes about "weird relationships between adult men and young girls," as one Redditor put it. 
10. Jeffrey Jones
The Ferris Bueller's Day Off, Amadeus, and Heartbreakers actor Jeffrey Jones was arrested for possession of child smut in 2002. Although he hasn't acted in a while, he continued to get hired for jobs for years after being charged and put on the national registry. 
More from Hello Sensible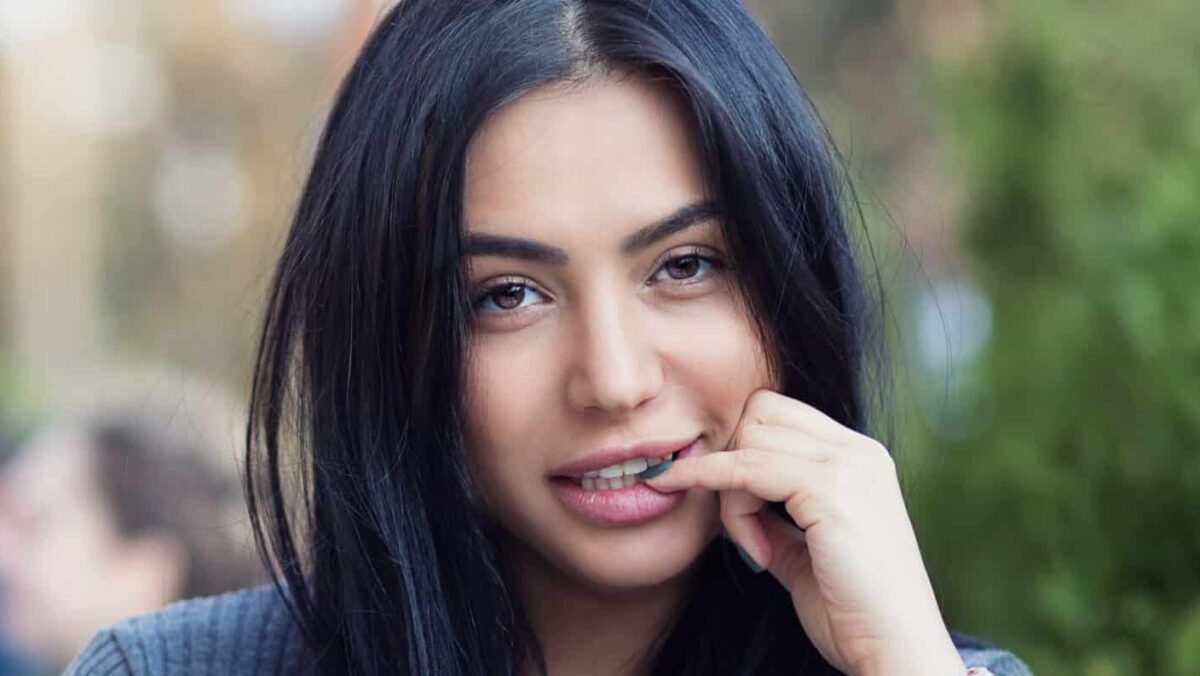 She's Not Flirting With You: 10 Signs Men Misinterpret As Romantic Interest
We wanted to know – what are the most common "signals" that men misinterpret when it comes to women?
She's Not Flirting With You: 10 Signs Men Misinterpret As Romantic Interest
As modern society advances, new types of poisons are slowly becoming a part of our everyday life, and most aren't even related to our diet. Here are 10 things that our slowly poisoning our minds, bodies, and society.
10 Scary Modern-Day Poisons People Willingly Ingest – And Can't Live Without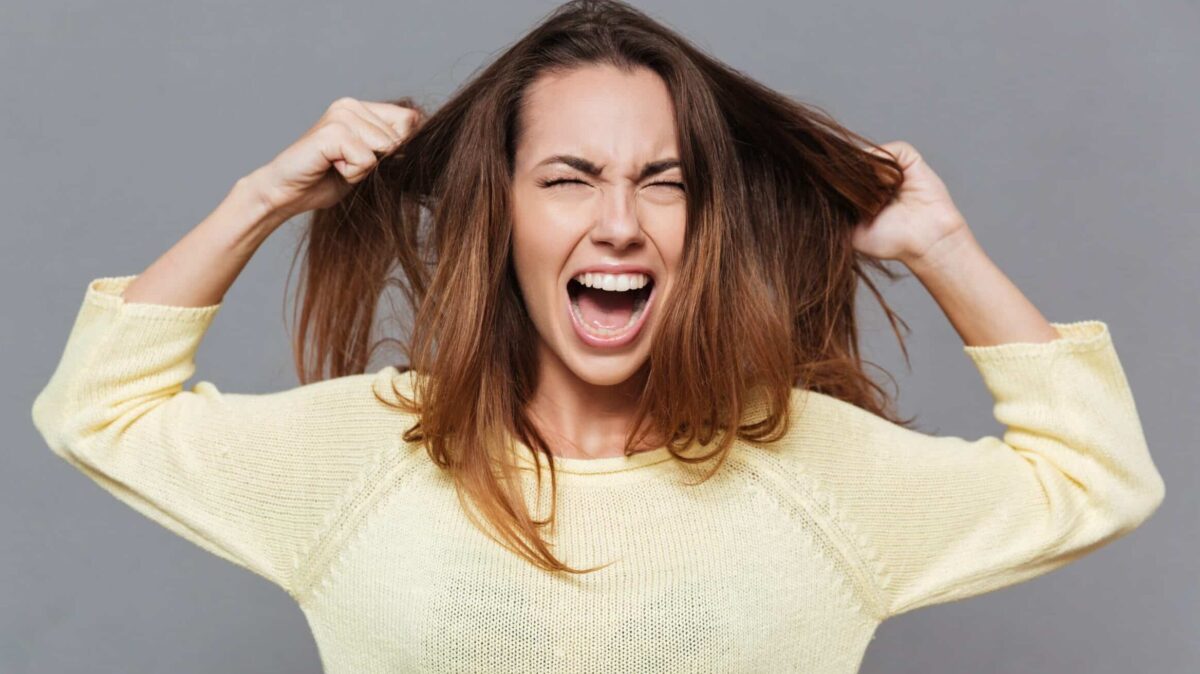 Do you think society imposes unfair standards on women? These women share stereotypes they've been labeled with just for being a woman, and they are fed up.
Listen Up, Men: 12 Stereotypes Women Are Sick and Tired of Hearing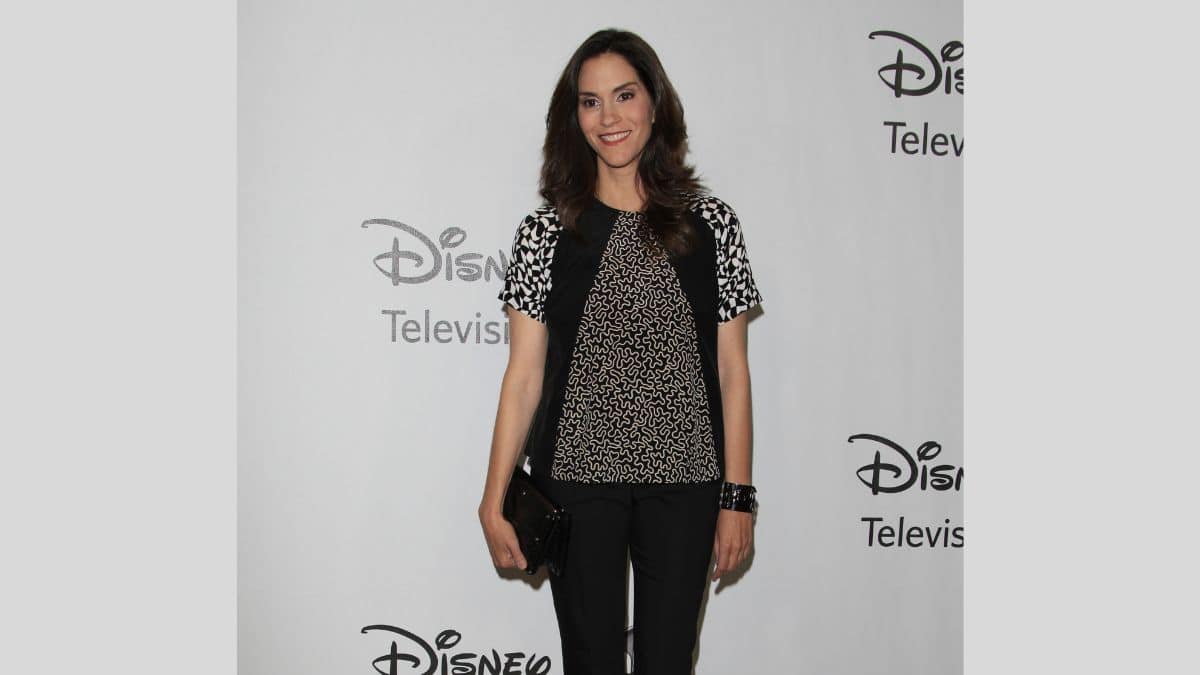 Did you know the richest actress in the world is worth over $3 billion? While there are a lot of famous movie stars with huge fortunes, you'd never believe who sits at the top of the list.
The World's #1 Richest Actress Is Not Who You'd Expect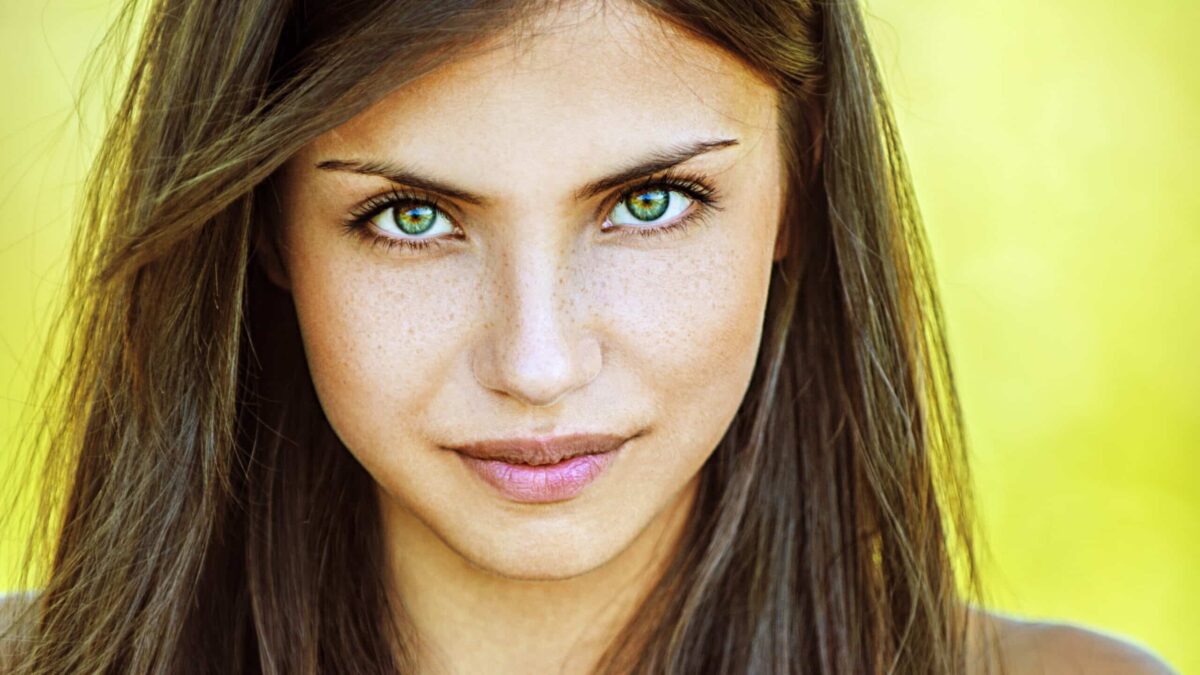 Have you ever gotten asked highly personal questions as a woman that you suspect men would never be asked? Here are 13 of the worst…
13 Extremely Personal Questions Only Women Get Asked (Not Men): "It's Such a Double Standard"
 Source: Reddit.