10 Choices To Avoid for a Fulfilling Life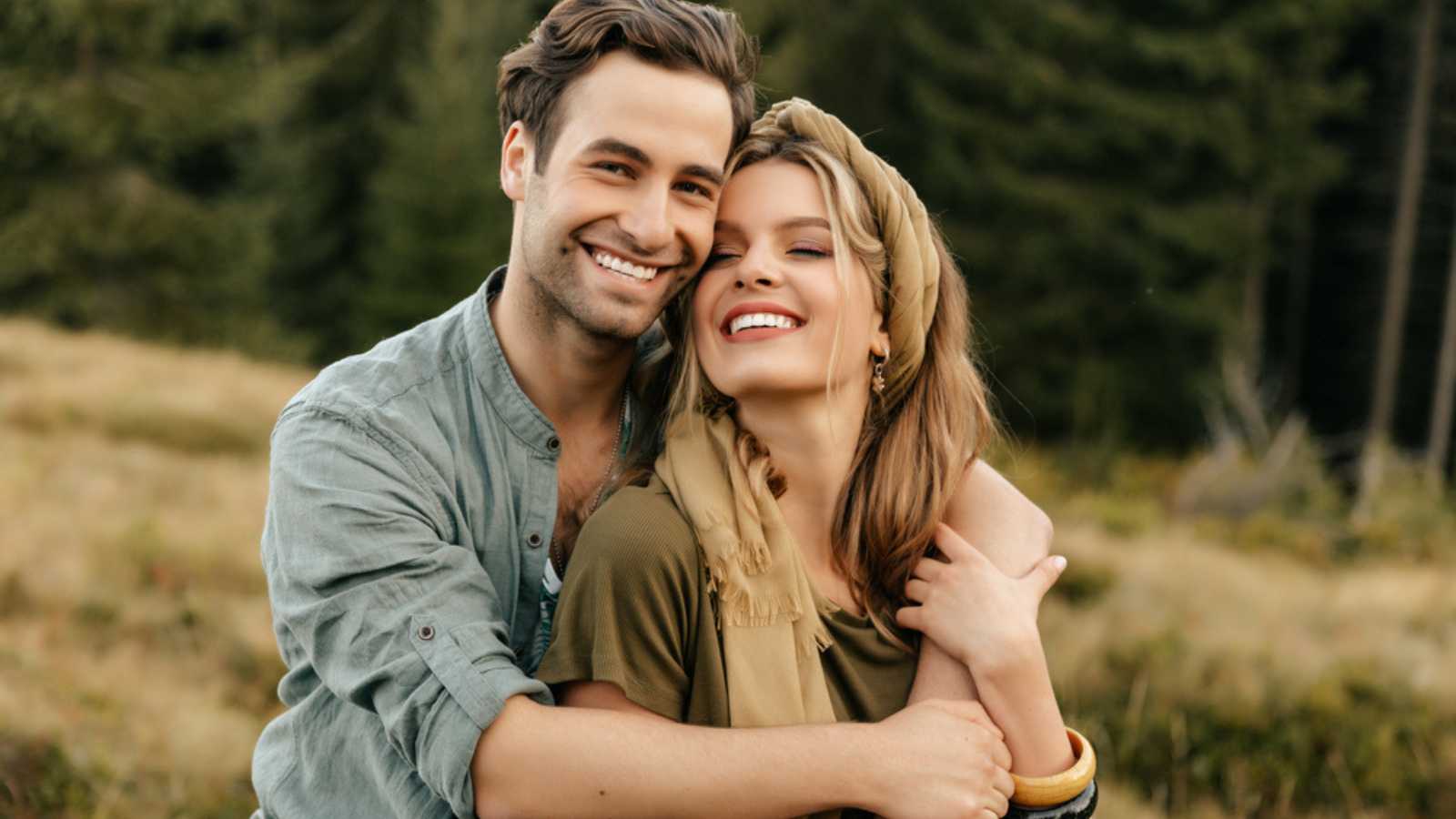 Our decisions at any given time can change our lives for better or worse. Although finding fulfillment is something everyone should strive for, not every decision will bring you closer to your goal. For a happy and successful life, avoid these ten options.
1. Not Expressing Your Love
Regardless of how much time we invest in someone or how deeply we cherish them, there will always be a sense of not having had enough time together. The crucial lesson here is not to wait until it's too late. Express your love openly and honestly. Share what you need to share with the people who matter to you because tomorrow may never come.
2. Procrastination
Frequently, procrastination leads to sporadic bursts of effort and extended periods of inactivity. But when you consistently work on your goals, you make steady progress, and fulfillment often comes from achieving them. Avoiding procrastination helps you stay committed to your aspirations, making it more likely that you will realize your dreams and experience lasting fulfillment.
3. Expecting More From Others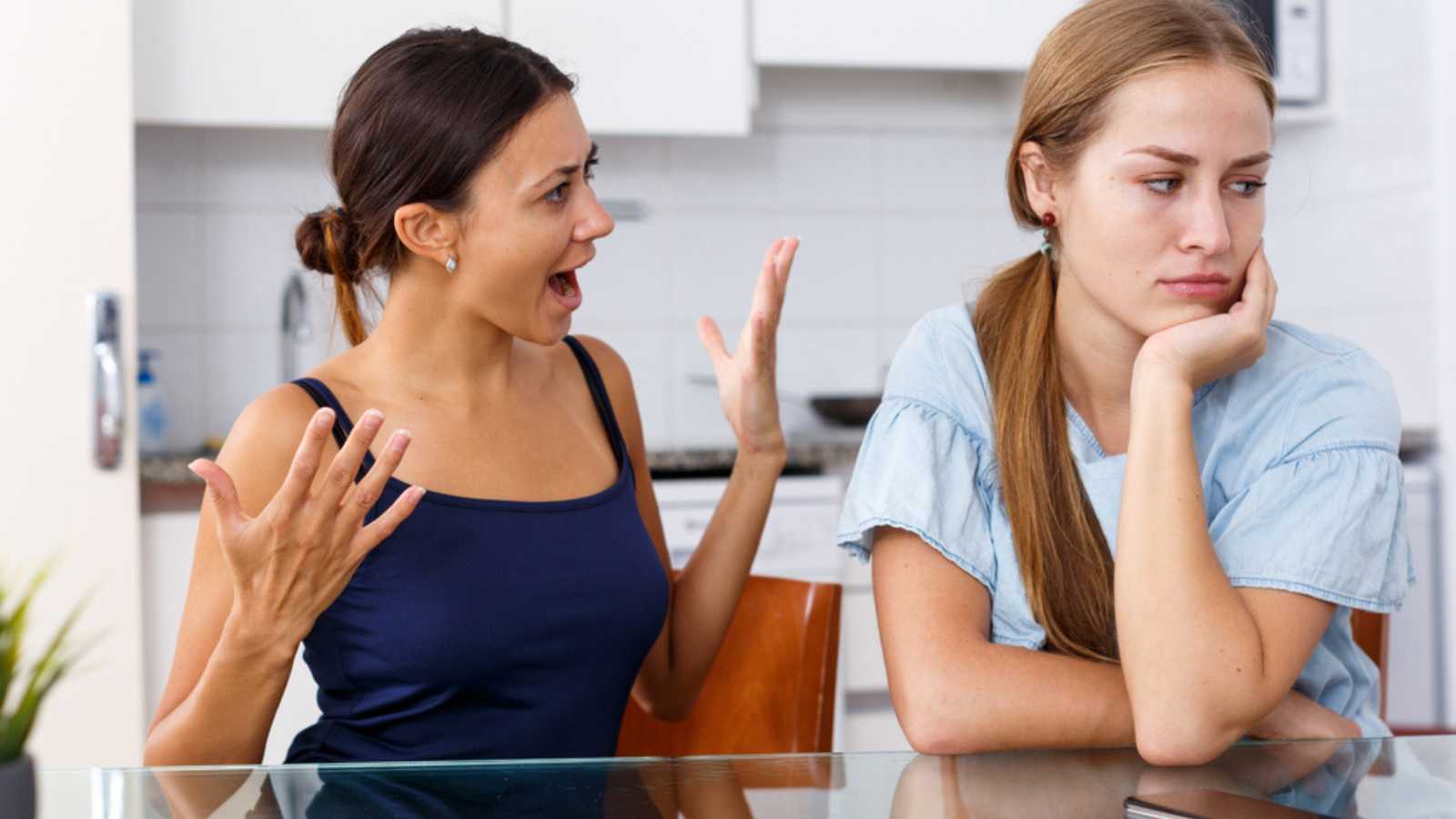 Setting realistic expectations for others makes it less likely for you to experience disappointment and resentment when they don't meet your overly high standards. This allows you to maintain more joyous and harmonious relationships. Relying less on others helps you meet your emotional and psychological needs. It can empower you to become more self-reliant. This independence translates into a stronger sense of self-worth and self-esteem.
4. Missing a Chance to Help
Helping others can significantly enhance your fulfillment and give your life purpose. You might recognize the joy and happiness of helping others if you take the time to consider the beneficial impact you've had on their lives. The opposite is also true when you pass up the opportunity to assist someone when you can. In hindsight, you may experience remorse and a sense of unhappiness.
5. Taking Life Too Seriously
Overemphasizing seriousness might deprive you of life's simple pleasures and joys. You can miss opportunities for leisure, enjoyment, and spontaneity if you're constantly preoccupied with obligations and perfectionism. You may find that you always push yourself to meet unrealistic standards, which can lead to burnout.
6. Ignoring Your Health
Missed chances for development and meaningful experiences might arise from neglecting your health. Poor fitness may limit your ability to travel, indulge in hobbies, and try new things. Set clear wellness objectives and a strategy to meet them. Self-care should be your priority.
7. Playing the Victim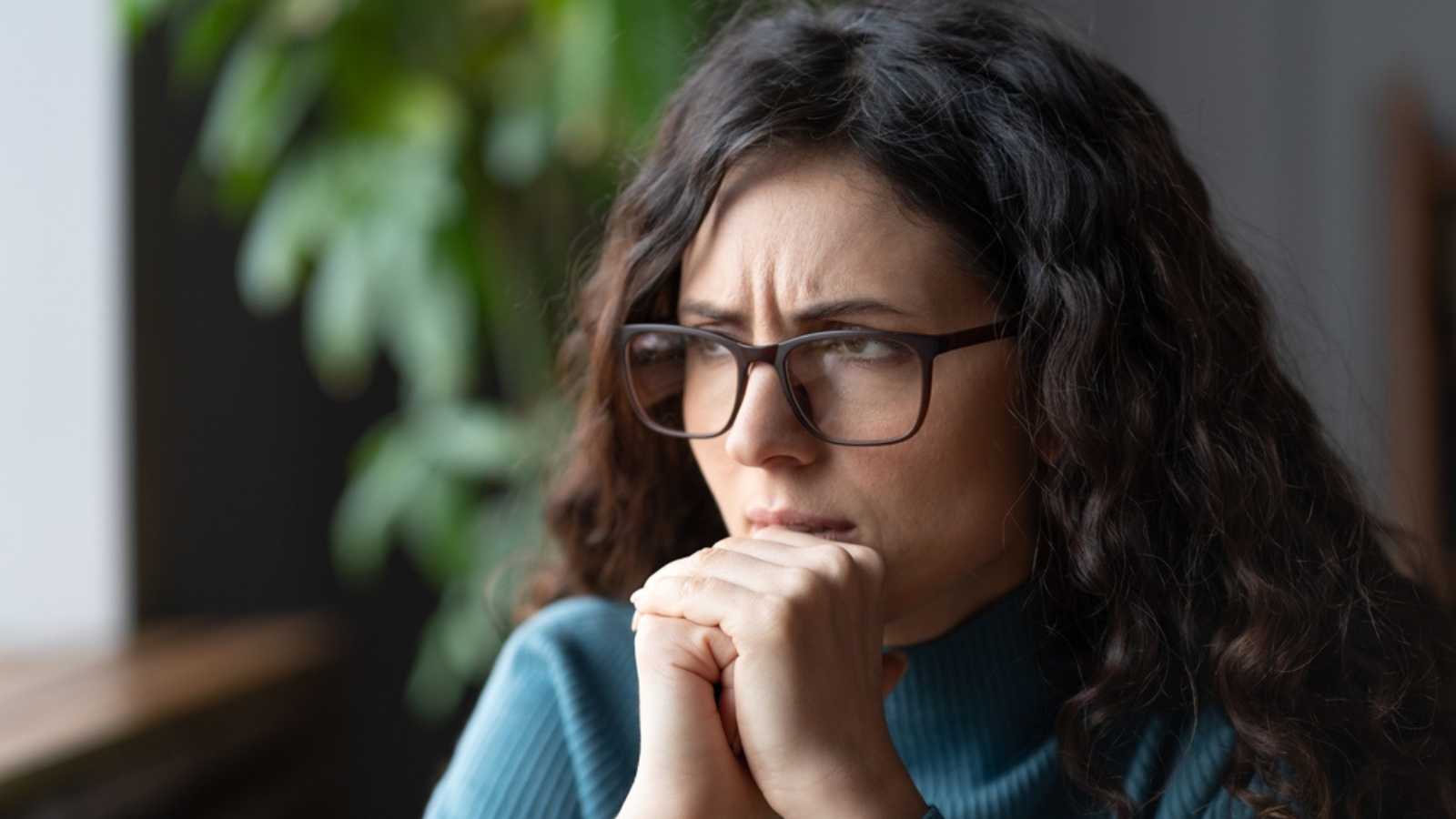 It's not easy to forget about traumatic events. But it would be a mistake to let them determine who you are. Don't let negative events define you. Remaining in a perpetual victim mindset will only prolong feelings of victimization. These insecurities and doubts will corner you and hold you back. Your desire to take responsibility for your life from this point on, regardless of who made it the way it is today, is the most important factor in your ability to heal and progress.
8. Being Too Busy
Balance taking action and working hard with appreciating life's simple moments. Life is made up of opportunities for happiness in each moment, especially in the small, in-between moments. It's essential to be present, observe, listen, and work without constant time constraints or expectations of immediate results. These simple moments can fill your heart with genuine gratitude on special occasions.
9. Impressing Others
In the grand scheme of things, the shoes you wore today, the state of your hair, or the brand of clothes you donned won't hold any significance. What truly matters is how you lived your life, the love you shared, and the lessons you gathered on your journey. Rather than trying to impress others for the sake of appearances, prioritize authenticity and being true to yourself.
10. Focusing on Failures
In life, setbacks and hardships are inevitable, but they are only a tiny part of our life journey. While they may bring challenges, they also offer opportunities for love and wisdom. Ultimately, the positive aspects of life, such as growth and learning from failures, hold greater significance than specific setbacks. It's preferable to embrace life with occasional setbacks and failures as learning experiences rather than regret a life where chances and goals were never pursued.
Source: Quora.
More from Hello Sensible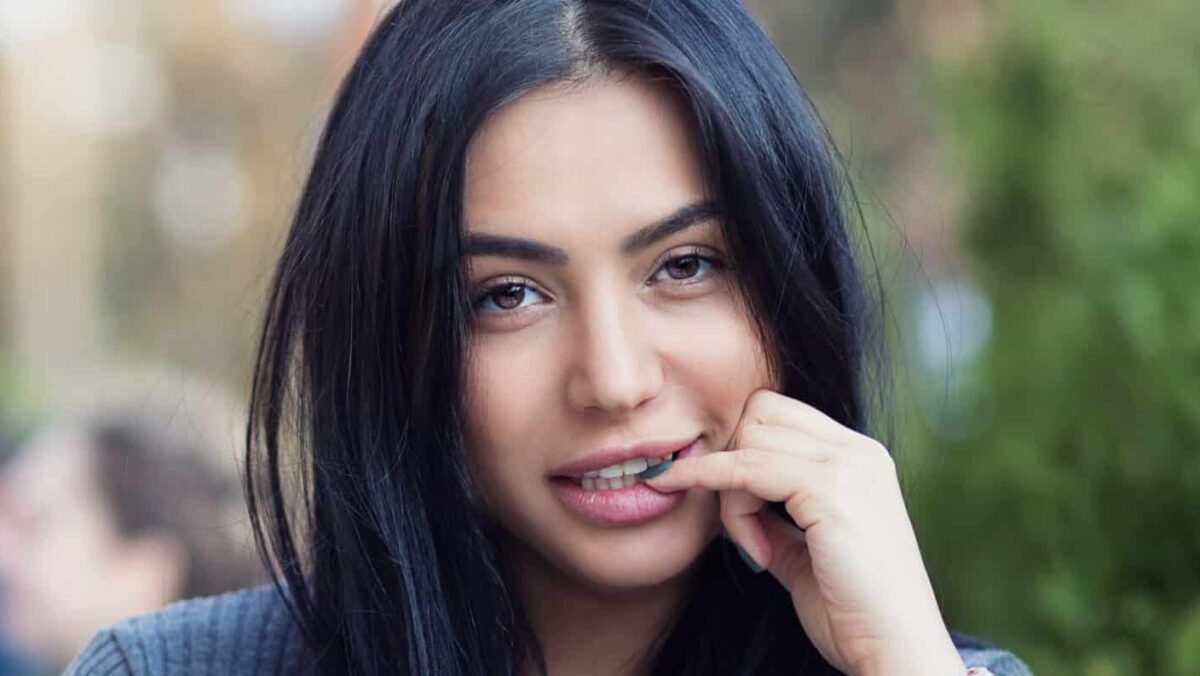 She's Not Flirting With You: 10 Signs Men Misinterpret As Romantic Interest
We wanted to know – what are the most common "signals" that men misinterpret when it comes to women?
She's Not Flirting With You: 10 Signs Men Misinterpret As Romantic Interest
As modern society advances, new types of poisons are slowly becoming a part of our everyday life, and most aren't even related to our diet. Here are 10 things that our slowly poisoning our minds, bodies, and society.
10 Scary Modern-Day Poisons People Willingly Ingest – And Can't Live Without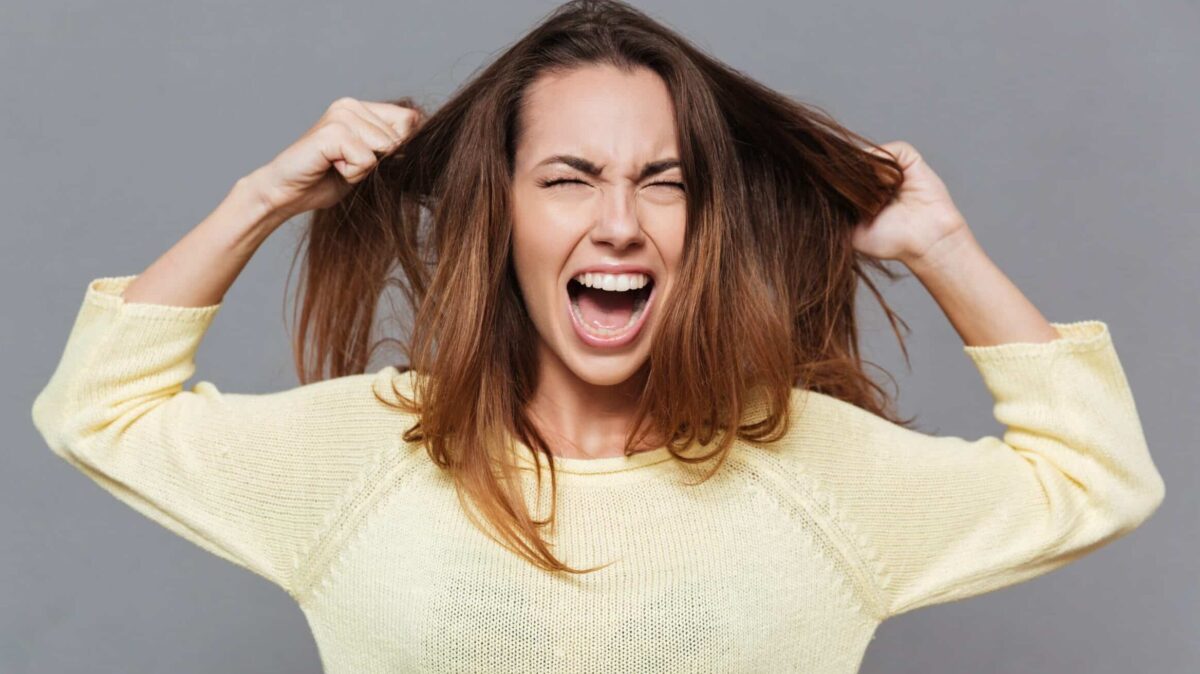 Do you think society imposes unfair standards on women? These women share stereotypes they've been labeled with just for being a woman, and they are fed up.
Listen Up, Men: 12 Stereotypes Women Are Sick and Tired of Hearing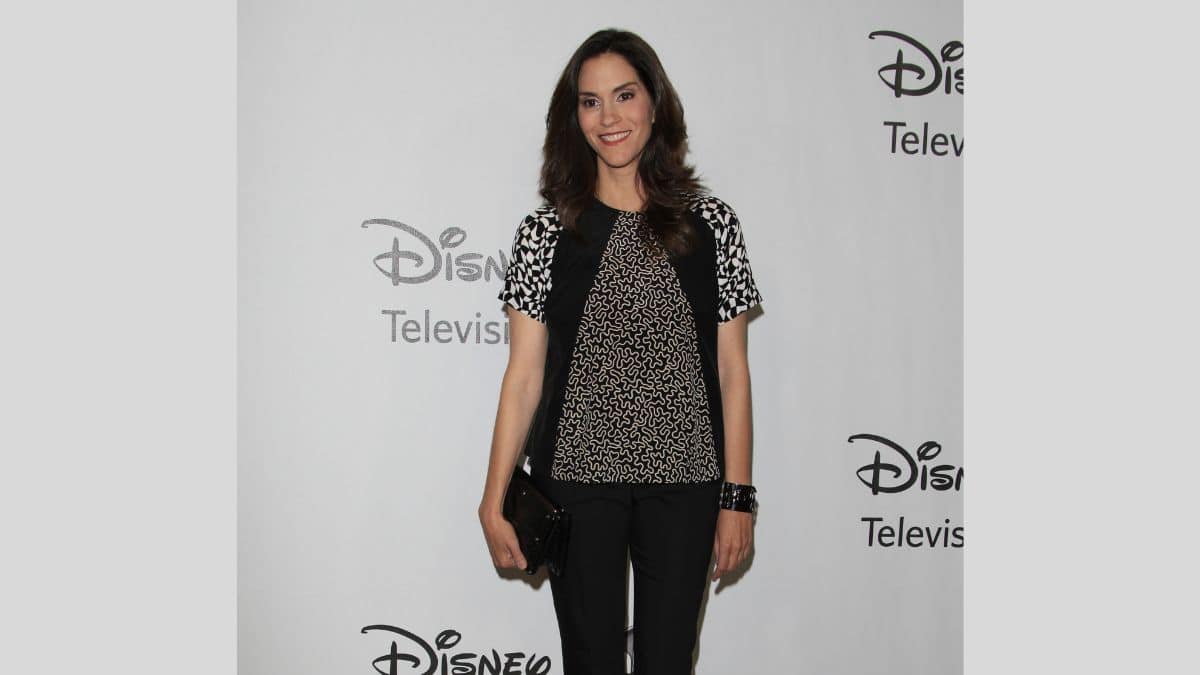 Did you know the richest actress in the world is worth over $3 billion? While there are a lot of famous movie stars with huge fortunes, you'd never believe who sits at the top of the list.
The World's #1 Richest Actress Is Not Who You'd Expect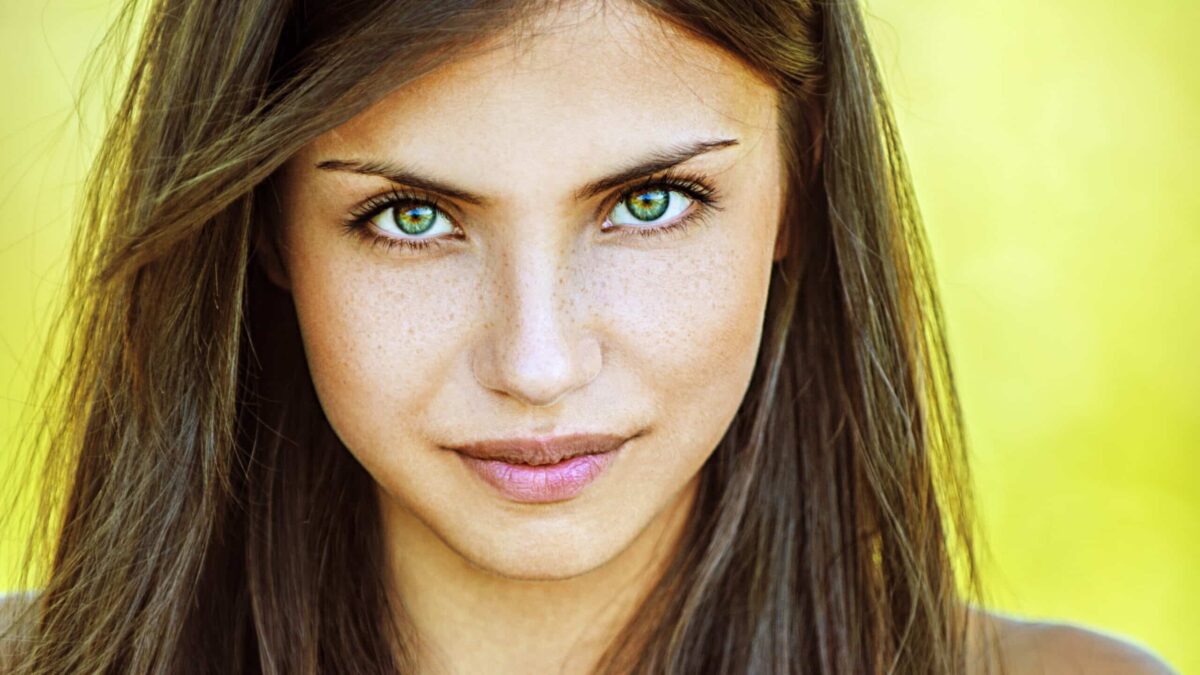 Have you ever gotten asked highly personal questions as a woman that you suspect men would never be asked? Here are 13 of the worst…
13 Extremely Personal Questions Only Women Get Asked (Not Men): "It's Such a Double Standard"