10 Shocking Statements That Ended Relationships Instantly!
Ever heard someone say something that instantly revealed their true colors? One forum member asked this burning question, and the responses are both shocking and enlightening. Discover the phrases that made people realize they're not quite the perfect match.
1. Personal Jabs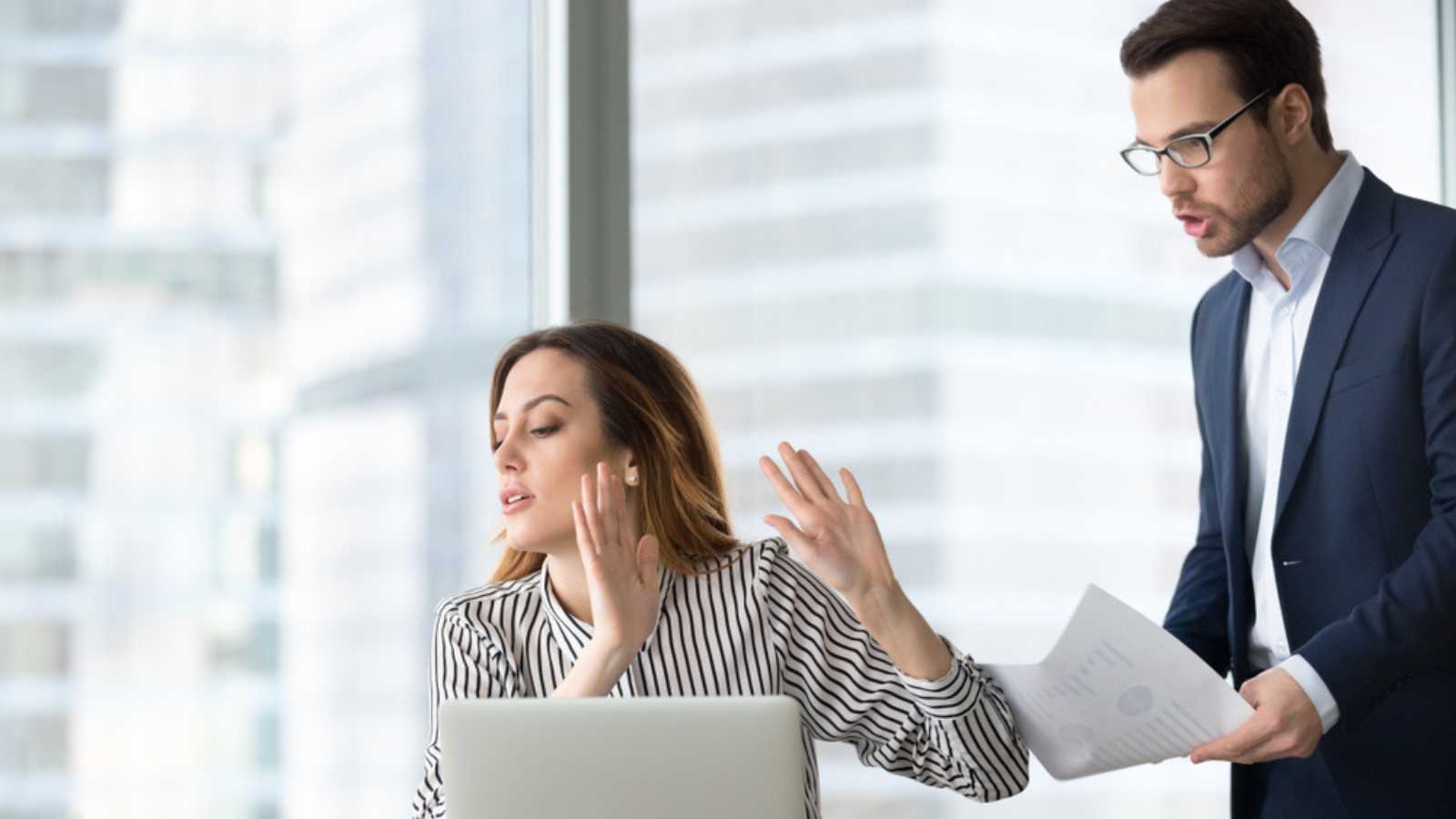 Are personal jabs your thing? A man confesses that if someone's first reply to him is a personal attack, he stops interacting with the person. It's very narcissistic for anyone to think insulting others immediately is okay.
It's often because such a person believes they are superior to others. Ignoring or being polite to such people is hard, especially on the net. The urge to bite back becomes stronger every passing day.
2. Do You Know Any White-Owned Businesses?
We often think racism is subtle, but that's not always true. Some are too proud and need everyone to know of their racist ideals. A responder indicates they always went to Tim Hortons to grab orders for everyone in their office.
Their staff was all different shades of brown and friendly. One day, as they were standing in line, an old guy leaned over to them and whispered, "Aren't there any white-owned businesses anymore?" They were shocked and immediately moved away after saying "yes." One of the women behind the counter must have heard him as she stared at him with tiny daggers. 
3. Jesus This Jesus That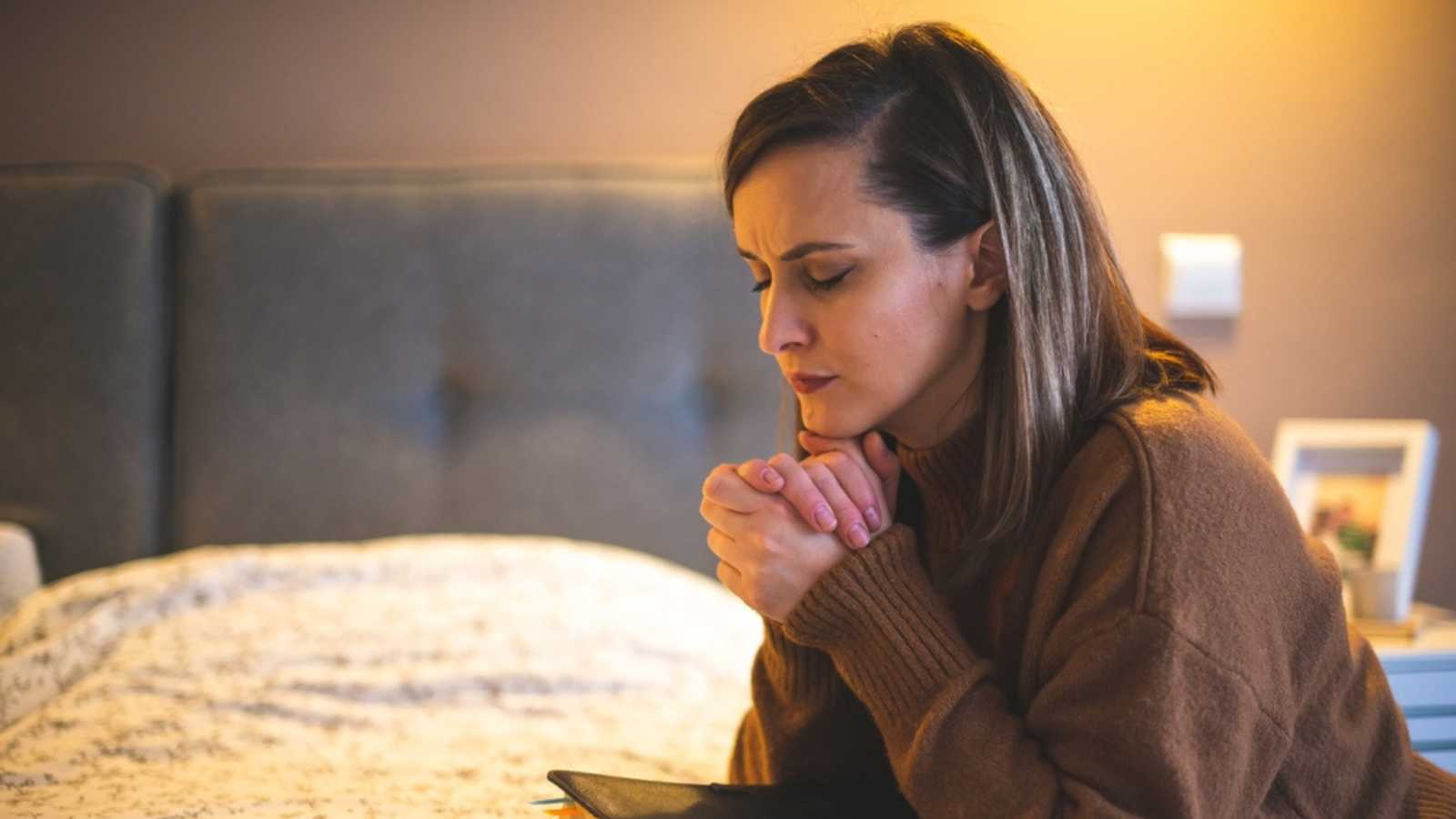 Are you a Jesus freak? Not everyone is, and one says they met their grandma, who lives across the country for the second time. They went on a family road trip to see her and stayed for a week. Immediately they arrived, she wouldn't stop pushing the "Jesus agenda."
While they don't care that she is a believer, this annoyed them, mainly because they barely know each other. She wasn't too happy to hear that they were atheists, but at least she stopped calling.
4. I Pay You To Do What I Say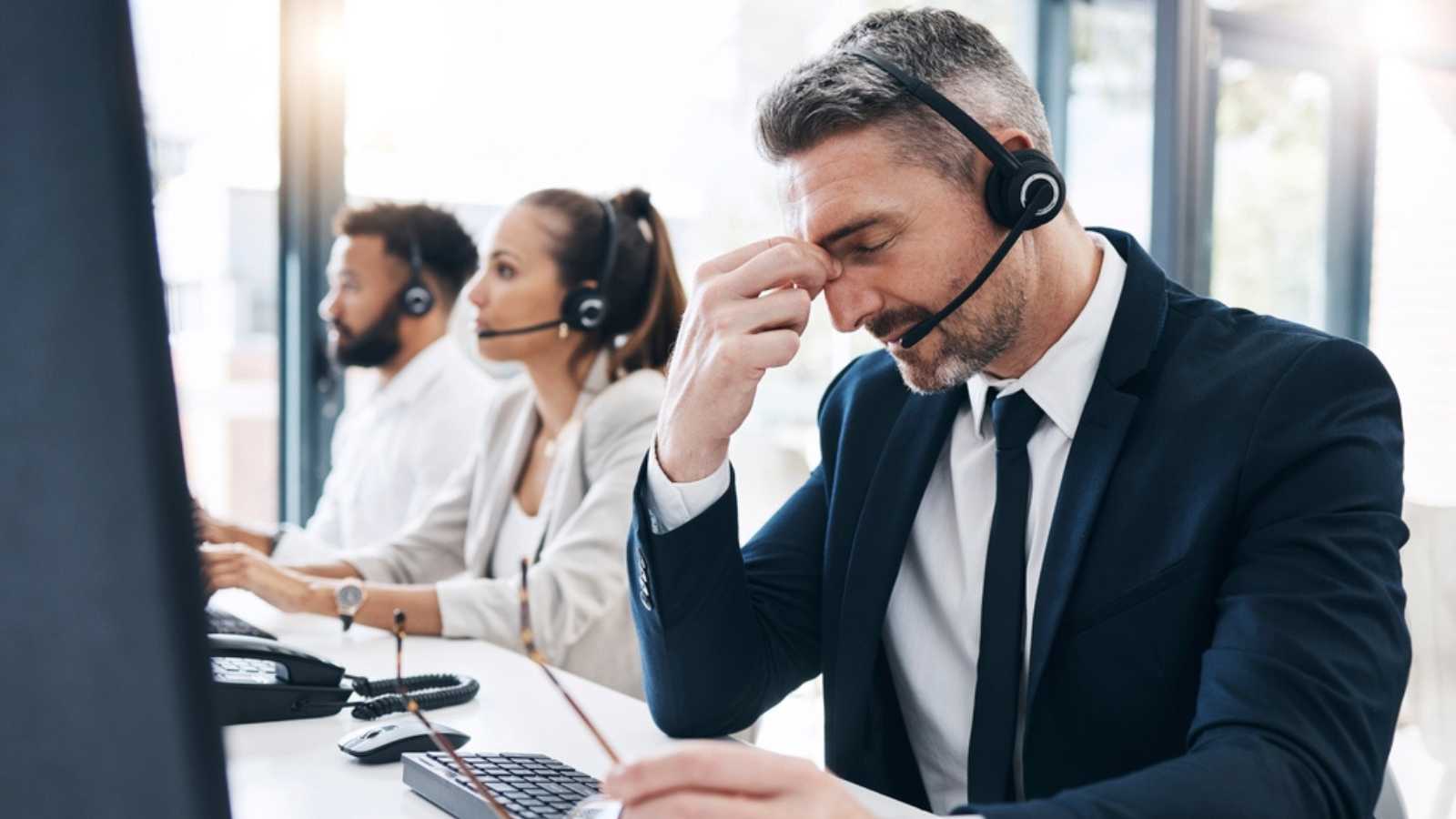 A user states that a new guy started at work and was on a call in the boardroom. As soon as the words, "I don't pay you to think; I pay you to do what I say," left his mouth, they knew they would never get along. They both worked in customer service, but he did not last long. Everyone disliked him.
5. People in Los Angeles Are Selfish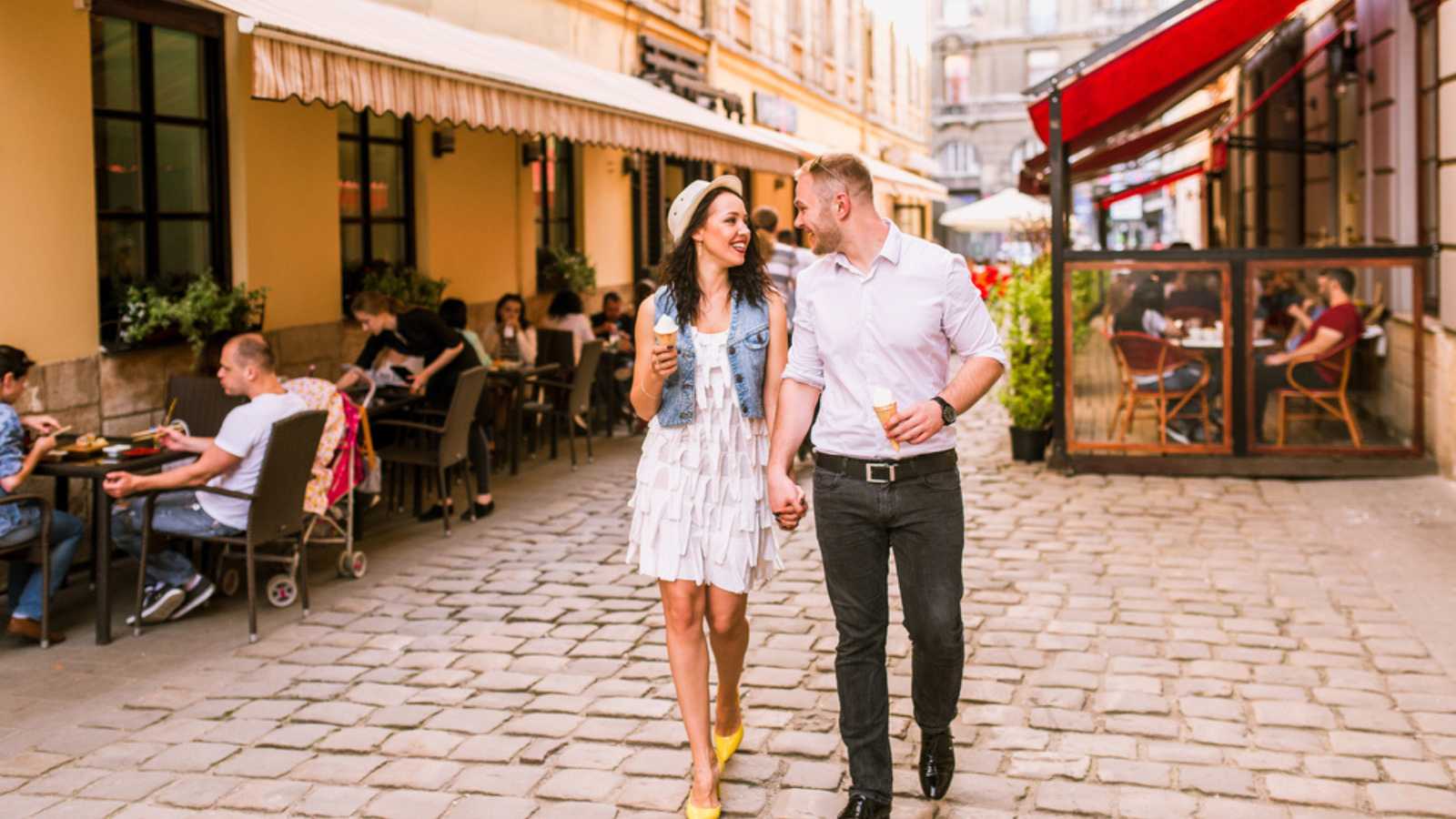 Another commenter says he met a person for work when they were visiting LA. They complained about how selfish and vapid people in LA were.
He replied, "I live in LA, as does my wife, family members, and many friends, and though it's got its rough edges, we really found things we like, and we have each other, which makes it pleasant." After saying that someone "must be brainless to date someone in LA," he couldn't get out of there fast enough.
6. Trump Was Right
Somebody shared they hadn't seen their friend for a long time. When they met, she explained how Trump was correct on several things. They shut down the conversation immediately as they felt like they were responding to an infection. They had to get away immediately.
7. I Have Three Thousand Selfies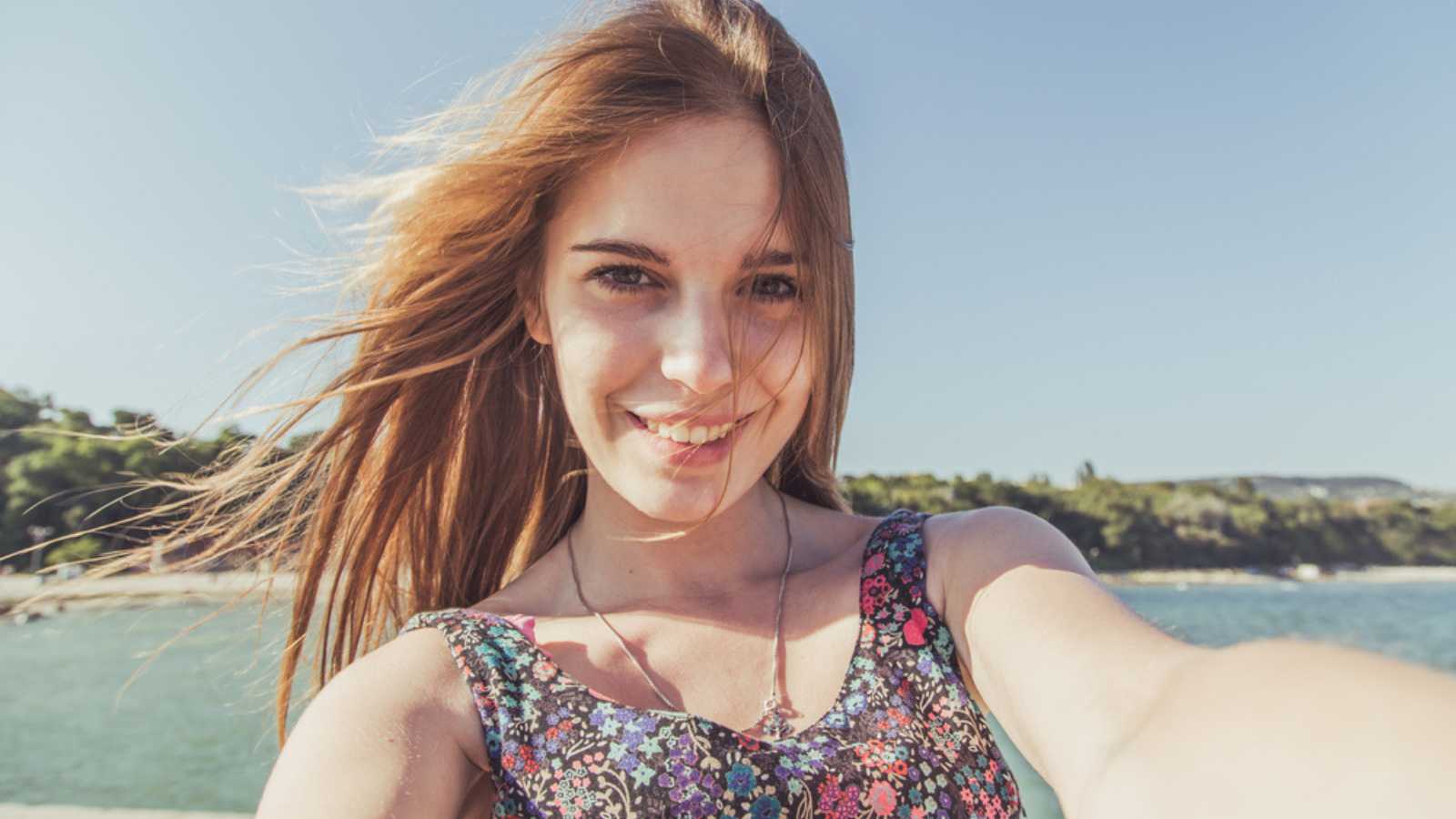 Are you a selfie queen or king? One individual writes they once started chatting with a girl at a bar. They asked her what she was looking at while scrolling through her phone. She said she was looking at her selfies. After asking her how many selfies were on her phone, she said, "Hmmm, probably three-to-four thousand." They lost interest immediately.
8. I Choked My Puppy
In one of the most horrific responses, a community member explains they went to school with a guy who tried to impress people by saying he choked his puppy unconscious.
To control themselves, they walked away immediately as they had a temper. Someone else in the group wasn't that level-headed, and the puppy-abusing guy got his share of choking. His puppy also ran away, and one of their friends adopted it.
9. I Like Shooting. My Non-Existent Gun
Another man narrates a story about a guy trying to impress a girl at Walmart. He couldn't stop talking about his guns and insisted on how he loved shooting a particular kind of gun. He can't remember the type of gun and ammo he told the girl, but they do exist. Nonetheless, he burst into laughter and had to walk away from his friend.
10. I Don't Wanna Be Told What To Do by a Woman
Finally, a user admits they'd acquired self-checkout machines with a female automation voice at work. The Salvation Army bell ringer bought an item and said they should change the voice, as he doesn't appreciate being instructed by a woman.
This thread inspired this post.
More from Hello Sensible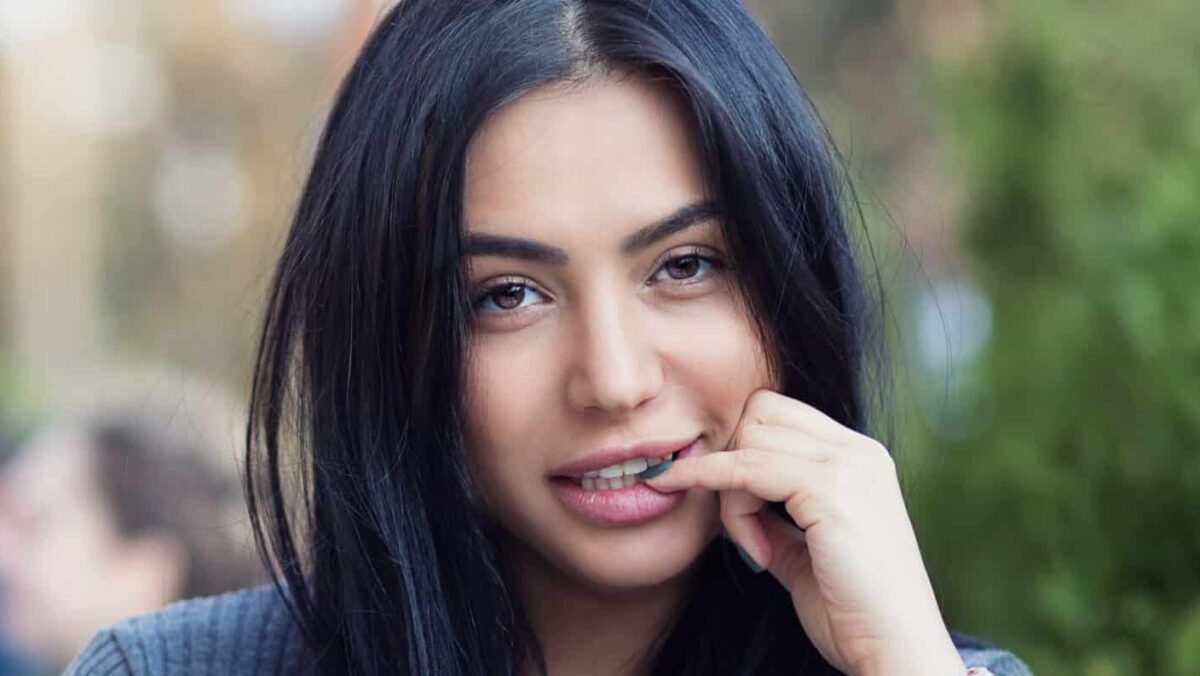 She's Not Flirting With You: 10 Signs Men Misinterpret As Romantic Interest
We wanted to know – what are the most common "signals" that men misinterpret when it comes to women?
She's Not Flirting With You: 10 Signs Men Misinterpret As Romantic Interest
As modern society advances, new types of poisons are slowly becoming a part of our everyday life, and most aren't even related to our diet. Here are 10 things that our slowly poisoning our minds, bodies, and society.
10 Scary Modern-Day Poisons People Willingly Ingest – And Can't Live Without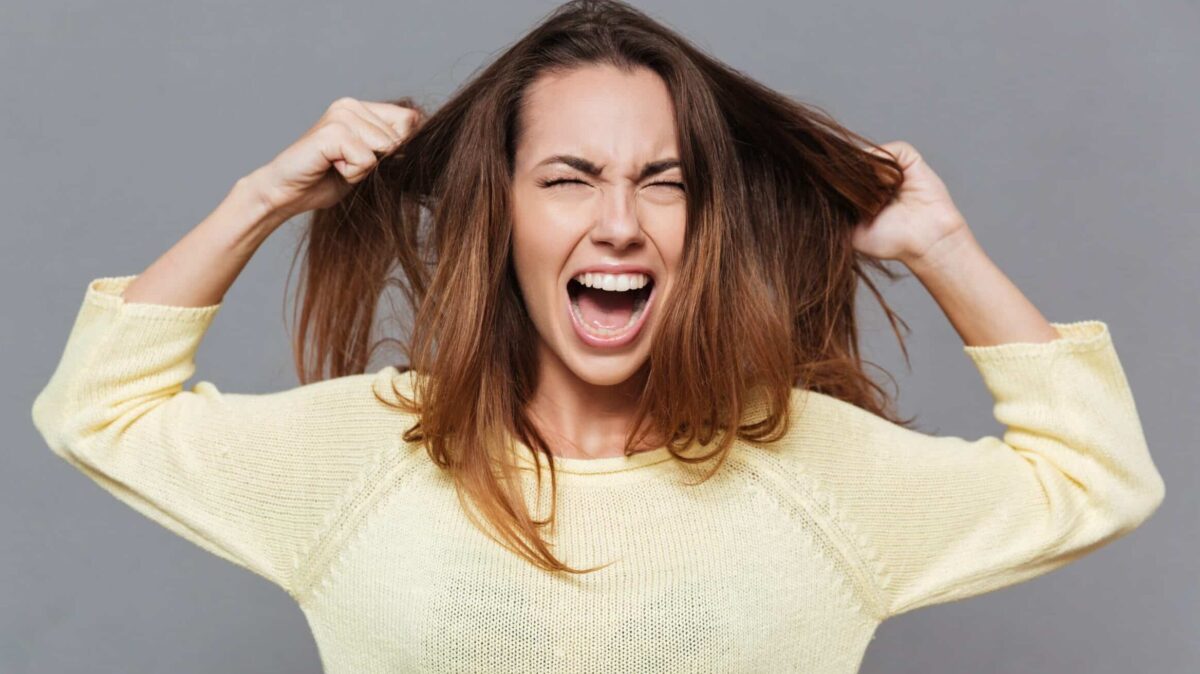 Do you think society imposes unfair standards on women? These women share stereotypes they've been labeled with just for being a woman, and they are fed up.
Listen Up, Men: 12 Stereotypes Women Are Sick and Tired of Hearing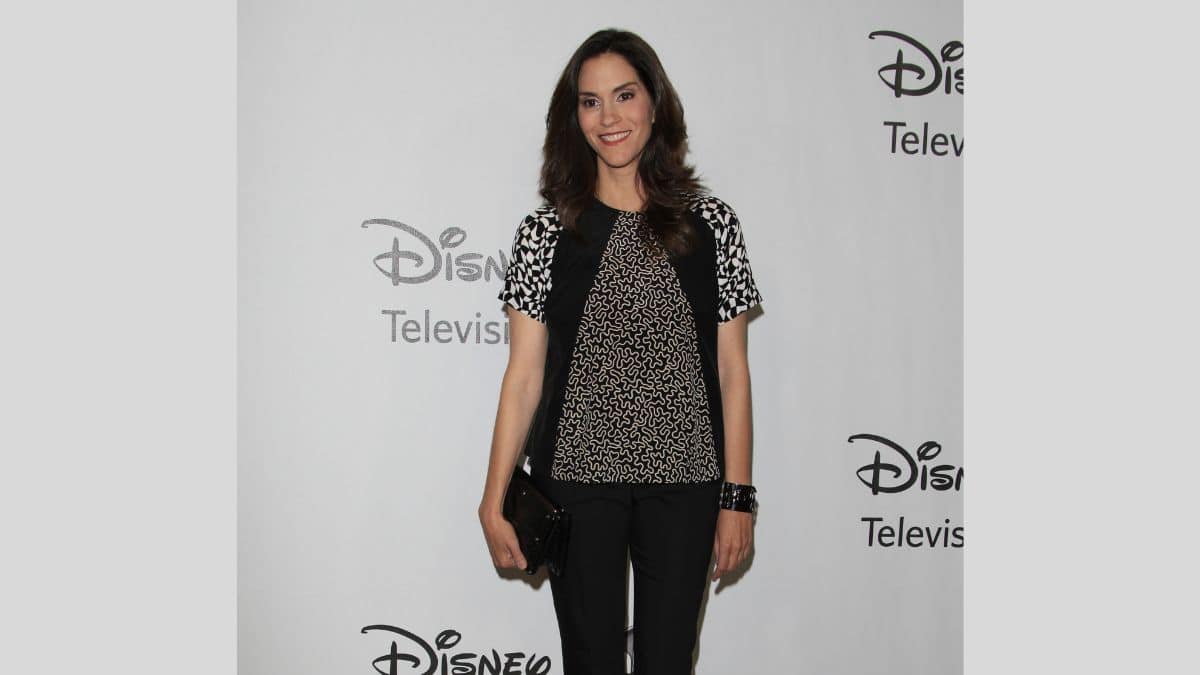 Did you know the richest actress in the world is worth over $3 billion? While there are a lot of famous movie stars with huge fortunes, you'd never believe who sits at the top of the list.
The World's #1 Richest Actress Is Not Who You'd Expect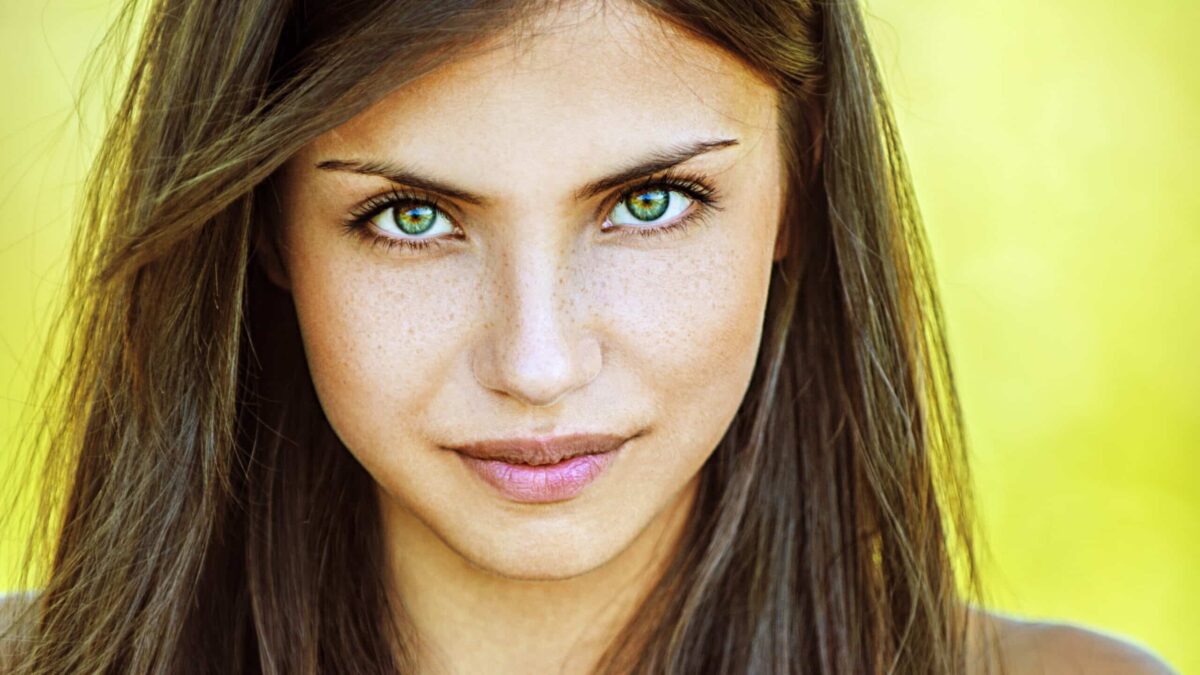 Have you ever gotten asked highly personal questions as a woman that you suspect men would never be asked? Here are 13 of the worst…
13 Extremely Personal Questions Only Women Get Asked (Not Men): "It's Such a Double Standard"