10 Dating Americans on Splitting the Bill 50/50 on First Dates, Do You?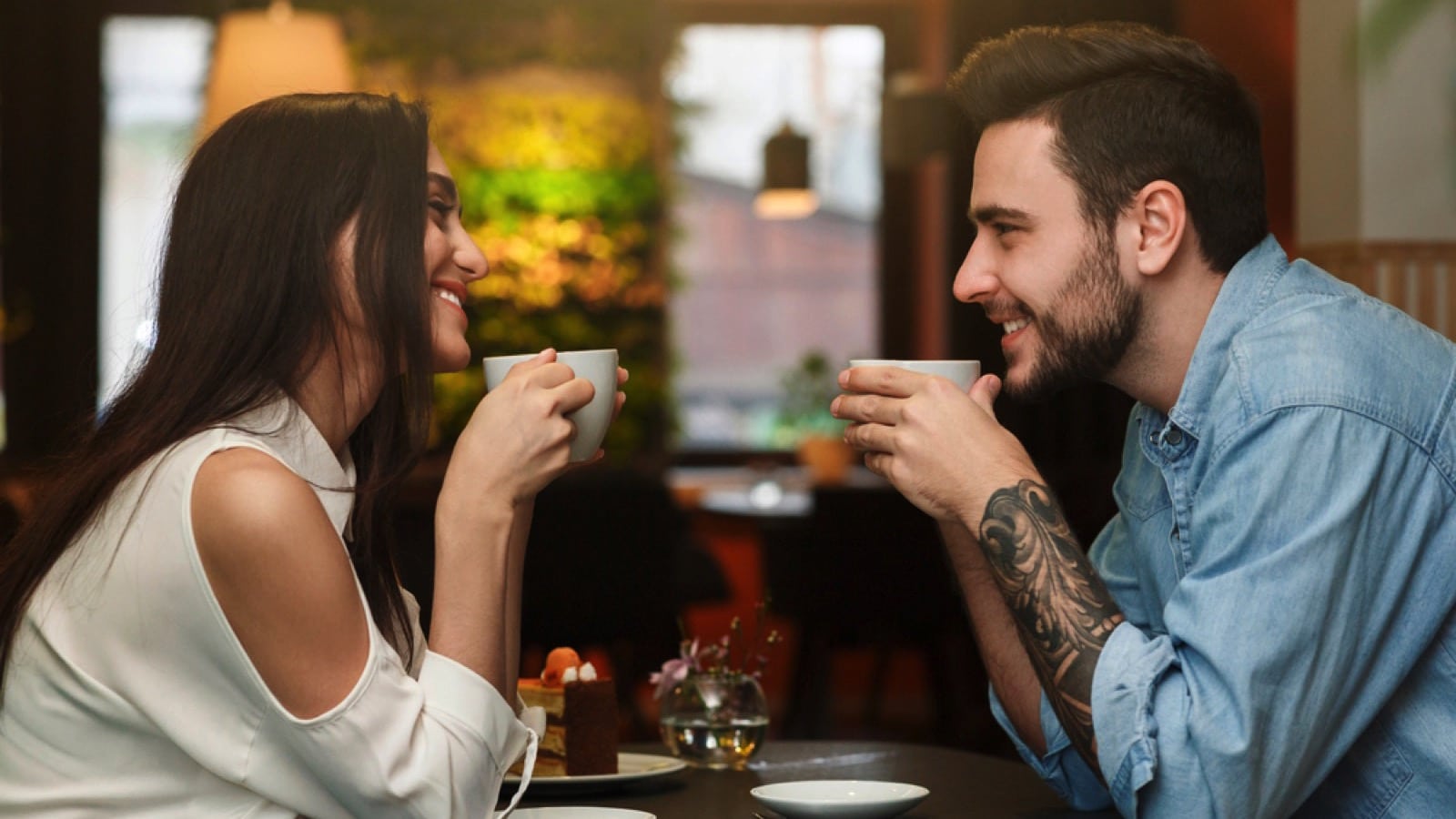 A Spanish Internet user posts how they always split the first date bill 50-50, which is common in their country. Being a Spanish resident, I can attest to how equal society is here, and this doesn't surprise me. Here are some takeaways from other people's mindsets regarding that fabled first date.
1. Simple Rules
A Californian commenter feels the man should always, if anything, pay first to keep any awkward moments from occurring. "As a guy, offering to pay for the date is generally the safest thing to do," he explains. "If she strongly objects, then you know it's better fifty-fifty."
2. Modern Times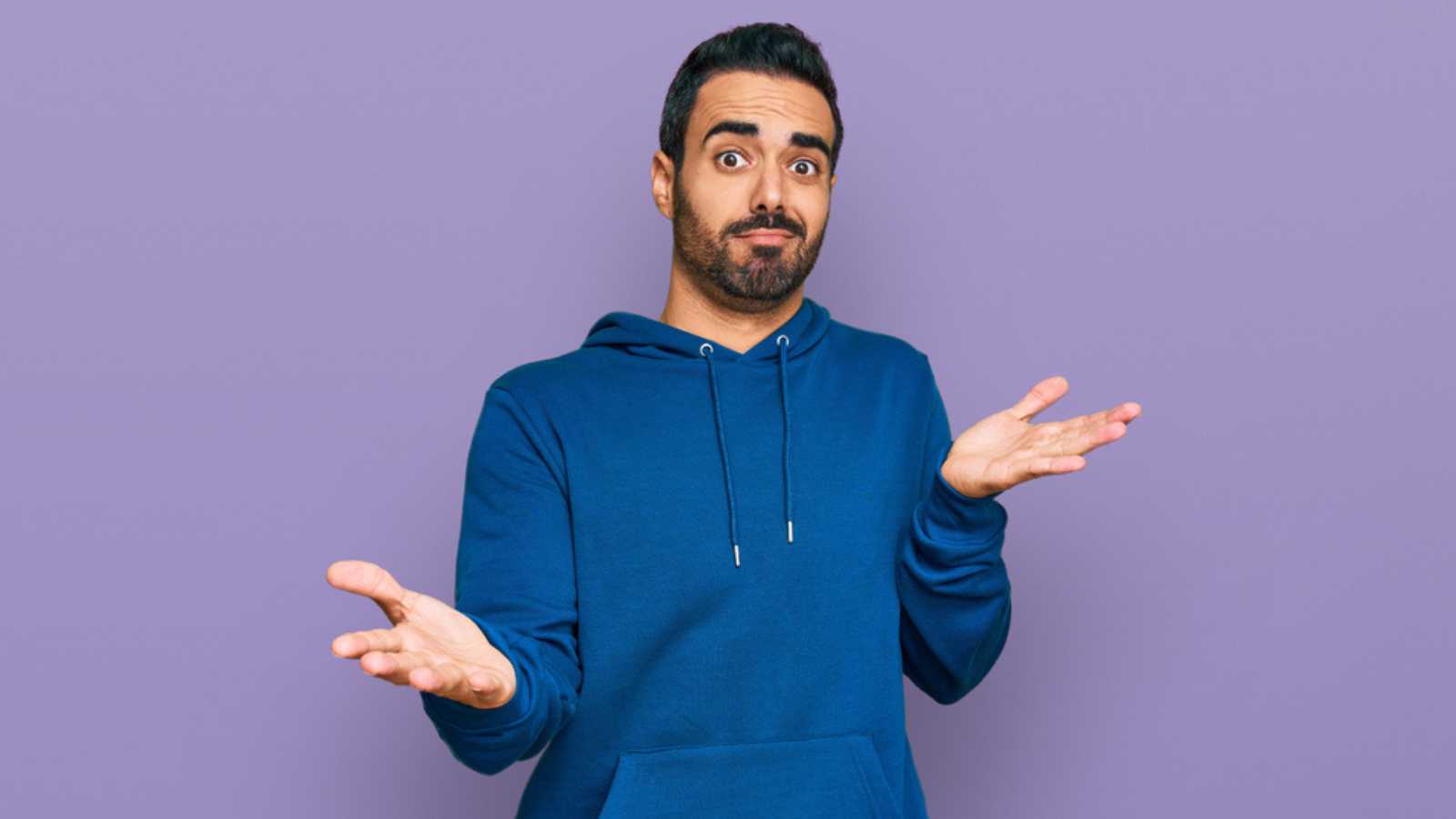 "As a guy, I don't do this: it's old fashioned, and I'm not interested in a woman who abides by old fashioned ideas like this," explains a responder — albeit with poor proofreading skills. "I kind (of want to) see that my potential mate is independent and of a modern mind." Equality is here, ladies; come and get it.
3. Southern Comforts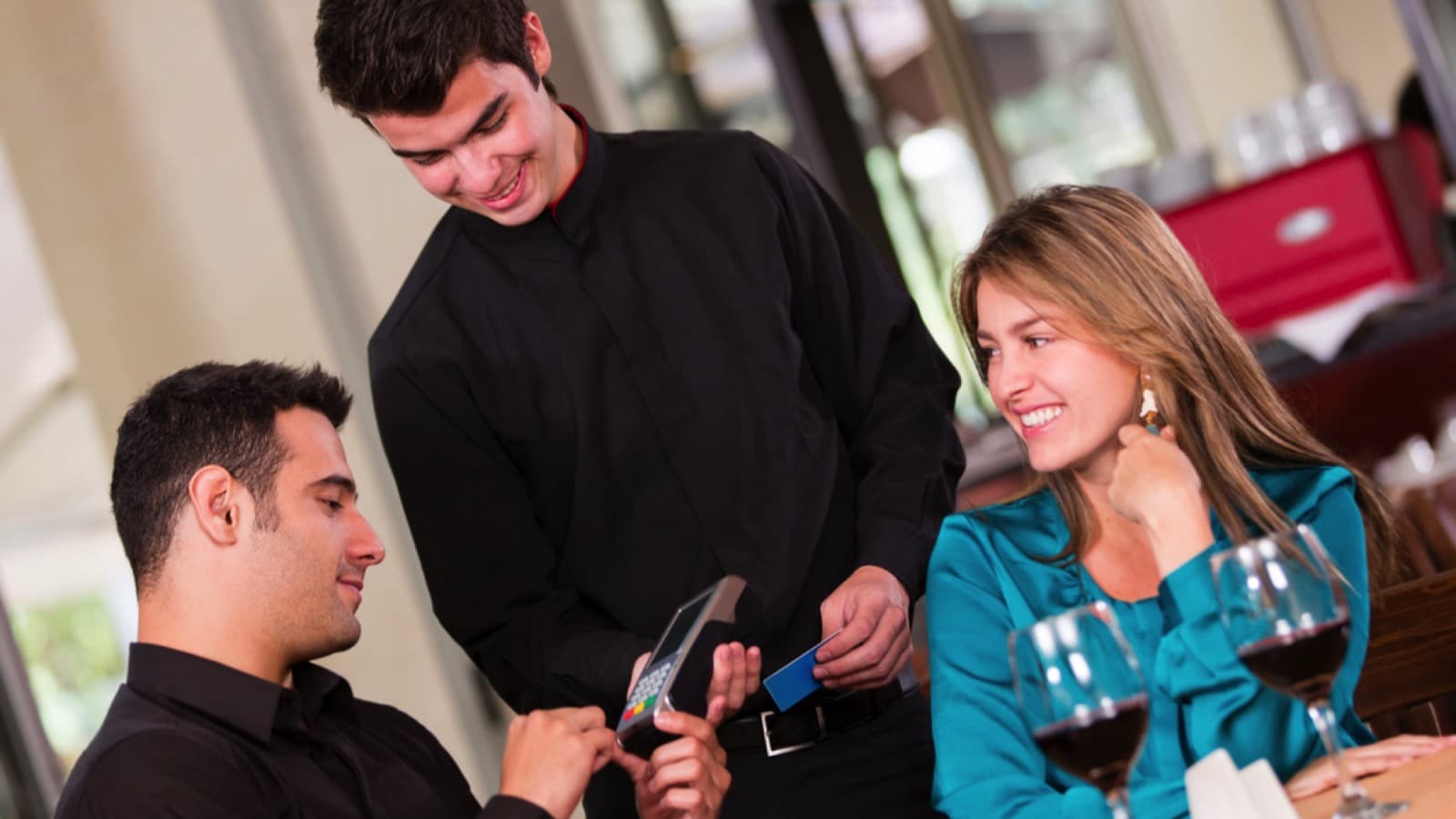 A long thread is full of Southerners agreeing on their more traditional values with the fairer sex. "In the South, people by and large stick to traditional gender roles while dating," proclaims a Louisianan observer who always pays for his first date. "Even with more progressive/countercultural-minded people."
4. New Yorkers Say, "Get Out of Here!"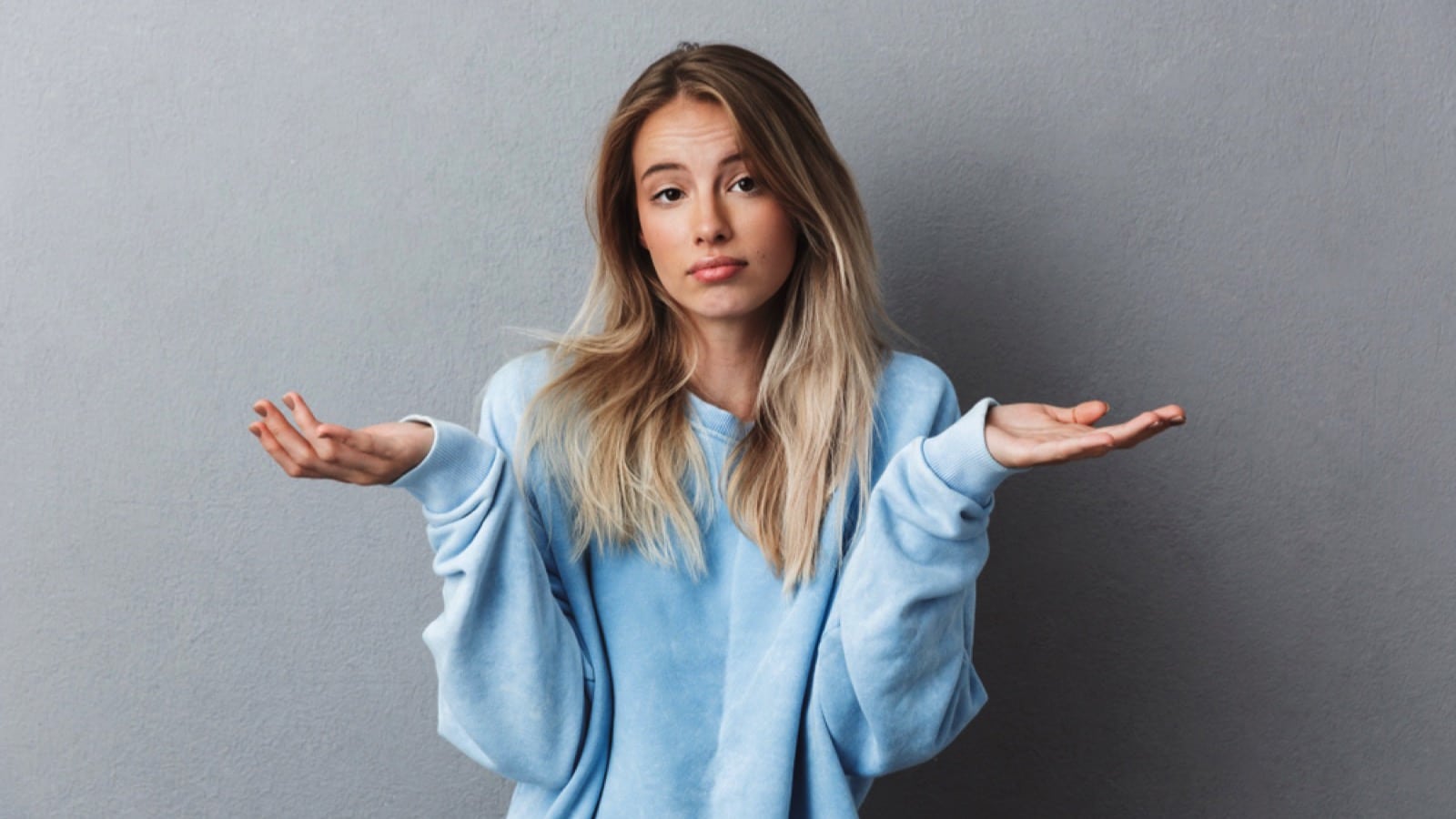 Well, not exactly, but one New Yorker isn't impressed with some posters' claims that they are more traditional in the South. I'm Northern, and I've never split a bill in my life," says the Northerner. "What a bizarre generalization." Look, guys, it all depends on the individual, okay? Now, shake hands and stop being divisive!
5. Independent Women Say No
If there is one thing men must learn about many of today's women, it's that some have no desire to owe men a favor. One such woman refuses to let dates think she owes them a second date.
"With nearly every guy I ever dated — there was always the unspoken expectation that because they paid the entire bill, I had to give them a second date/more of my time."
6. Good Manners for the Win
"When my wife and I were dating, I always paid, but there were times when she offered to split it," explains a happily-married thread member. "I never did, but her effort to try to pay meant a lot." I love this gesture.
My wife took this further, insisting on paying for the second date. To be fair, she does this with everyone, much to my bank balance's dismay — though I do love her for it.
7. Home Truths?
A current New Jersey resident feels there are double standards with dating etiquette. "Women say they want equal pay, but that argument evaporates pretty quickly when the waiter comes with the check." However, he suffers instant regret when someone retorts with: "Tell us you're single without telling us you're single."
8. Hard To Decide
"It's tricky for the guy, 'cause in the U.S., we have plenty of "modern" or "progressive" women but also still plenty of "traditional" women," claims a current dating game player. "If you just met her, you just don't know." Moreover, one must also be careful; it could be a scam if a date starts ordering extra food for takeout or outlandish things from the menu.
9. See It From Her Perspective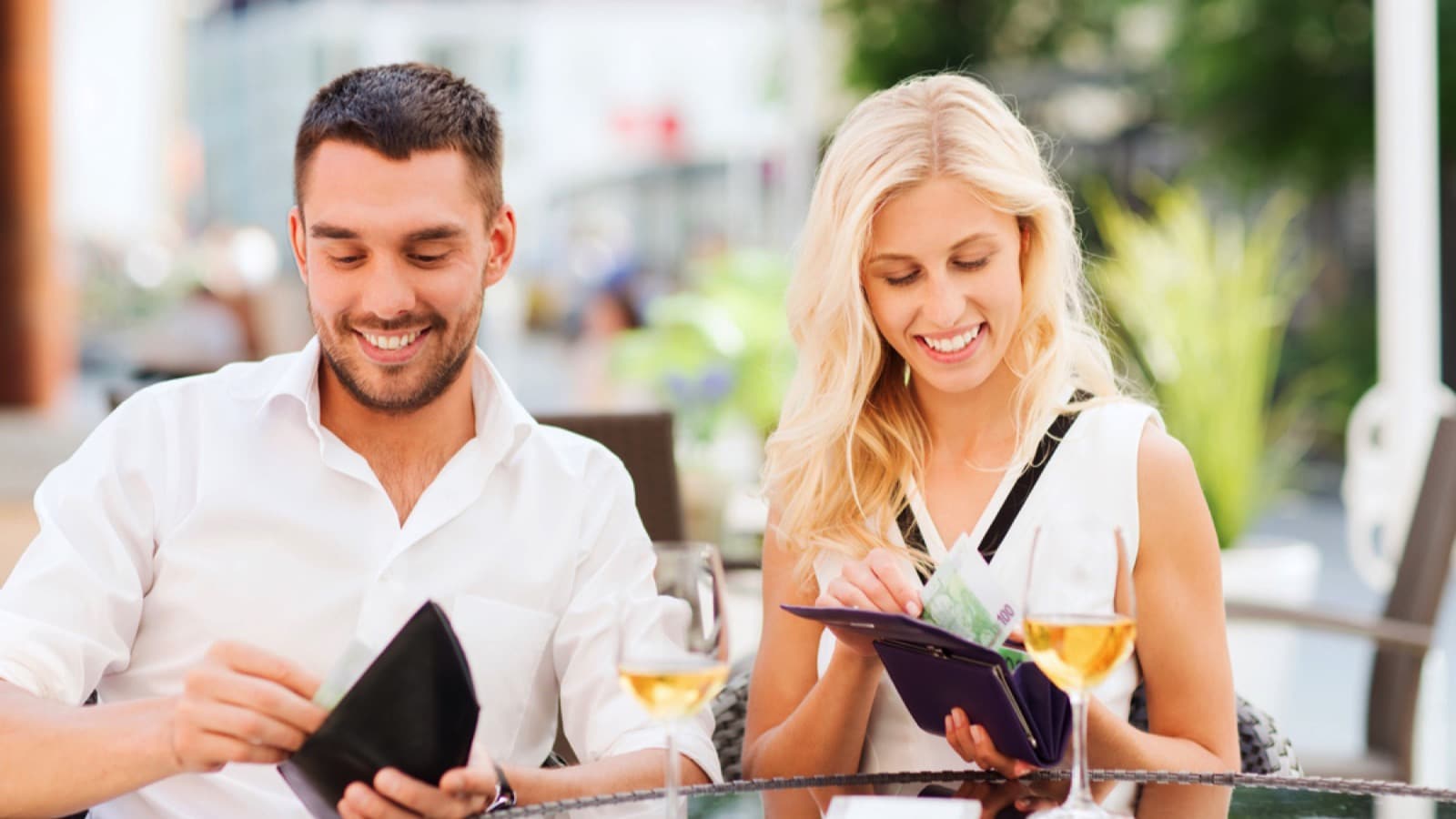 "I am fairly modern and have a good job, but in my experience, men like to feel needed and still see themselves as the provider," muses an actively dating lady. "But some guys find it rude if the woman doesn't at least offer to pay." It was all so much easier in the '50s; men paid for the date while women let them.
10. You Invite; You Pay
"My rule is whoever did the asking out on the date should pay, which in most cases is the guy, but not always," asserts an egalitarian German. "It can be a nice gesture to pay as the guy, though, regardless, just to be nice." One must be careful not to be too nice to strangers before knowing them better, though nice is underrated.
Source: Reddit.
More from Hello Sensible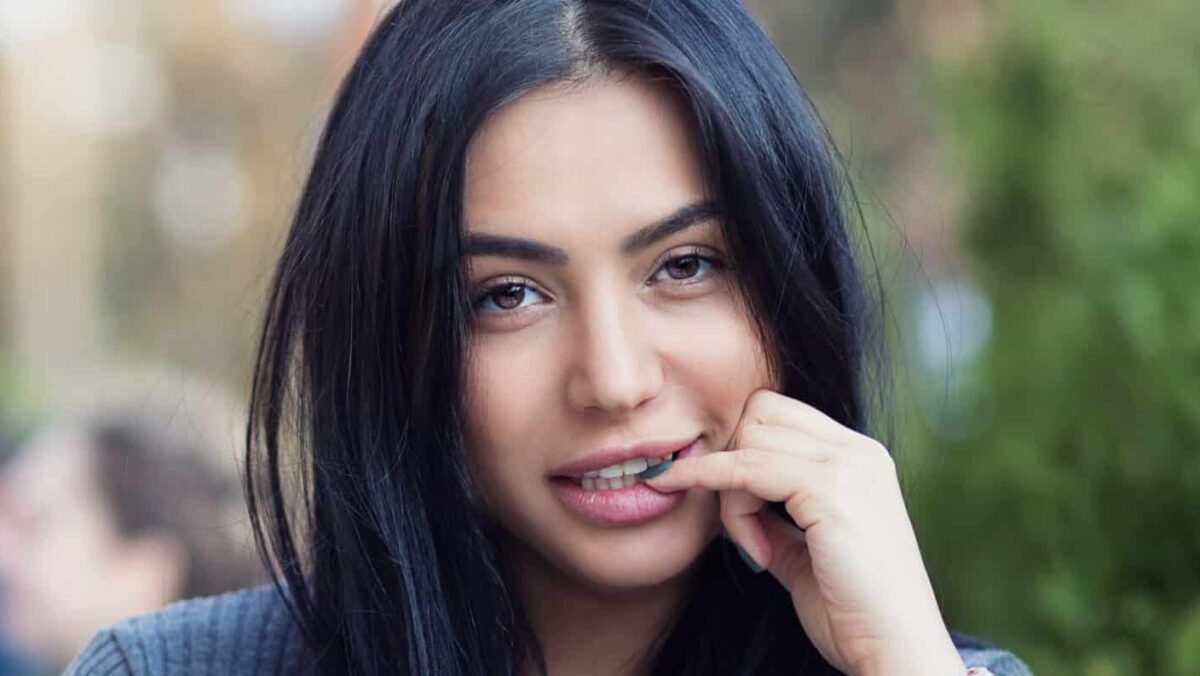 She's Not Flirting With You: 10 Signs Men Misinterpret As Romantic Interest
We wanted to know – what are the most common "signals" that men misinterpret when it comes to women?
She's Not Flirting With You: 10 Signs Men Misinterpret As Romantic Interest
As modern society advances, new types of poisons are slowly becoming a part of our everyday life, and most aren't even related to our diet. Here are 10 things that our slowly poisoning our minds, bodies, and society.
10 Scary Modern-Day Poisons People Willingly Ingest – And Can't Live Without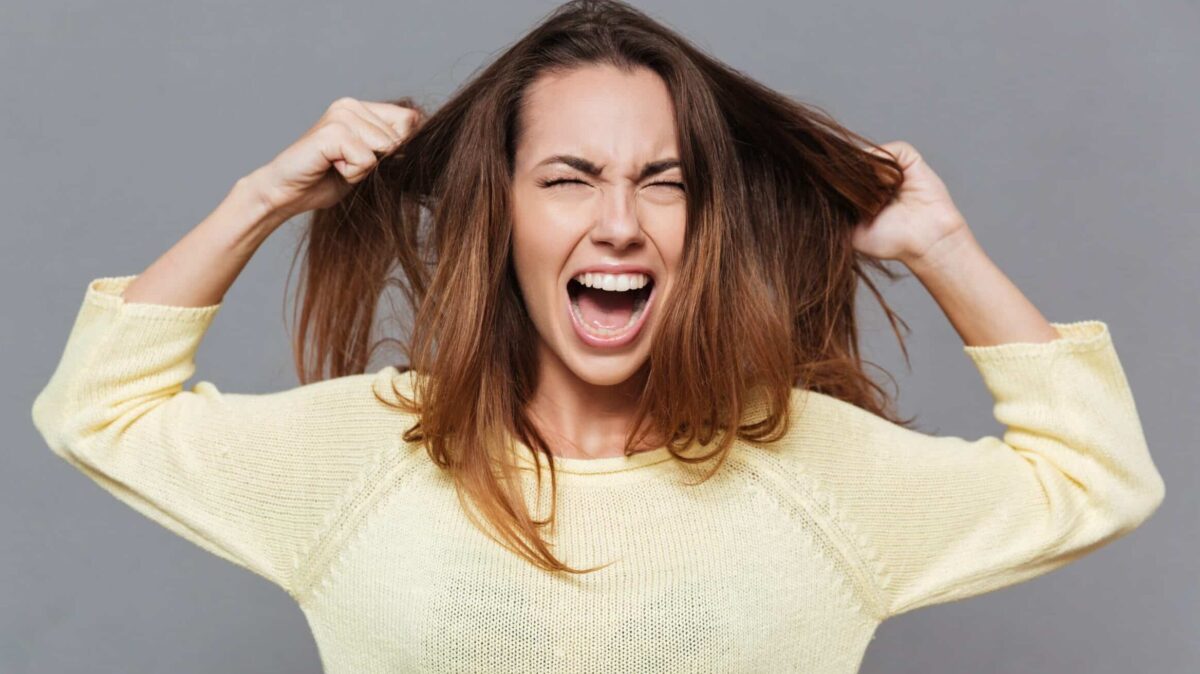 Do you think society imposes unfair standards on women? These women share stereotypes they've been labeled with just for being a woman, and they are fed up.
Listen Up, Men: 12 Stereotypes Women Are Sick and Tired of Hearing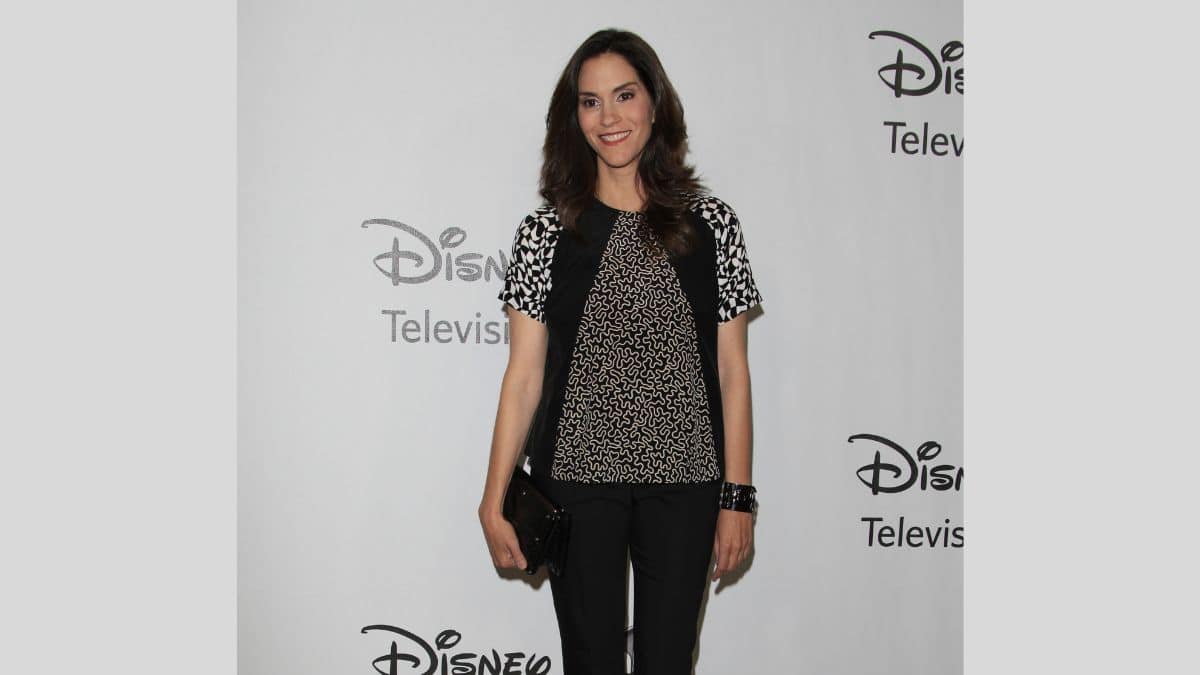 Did you know the richest actress in the world is worth over $3 billion? While there are a lot of famous movie stars with huge fortunes, you'd never believe who sits at the top of the list.
The World's #1 Richest Actress Is Not Who You'd Expect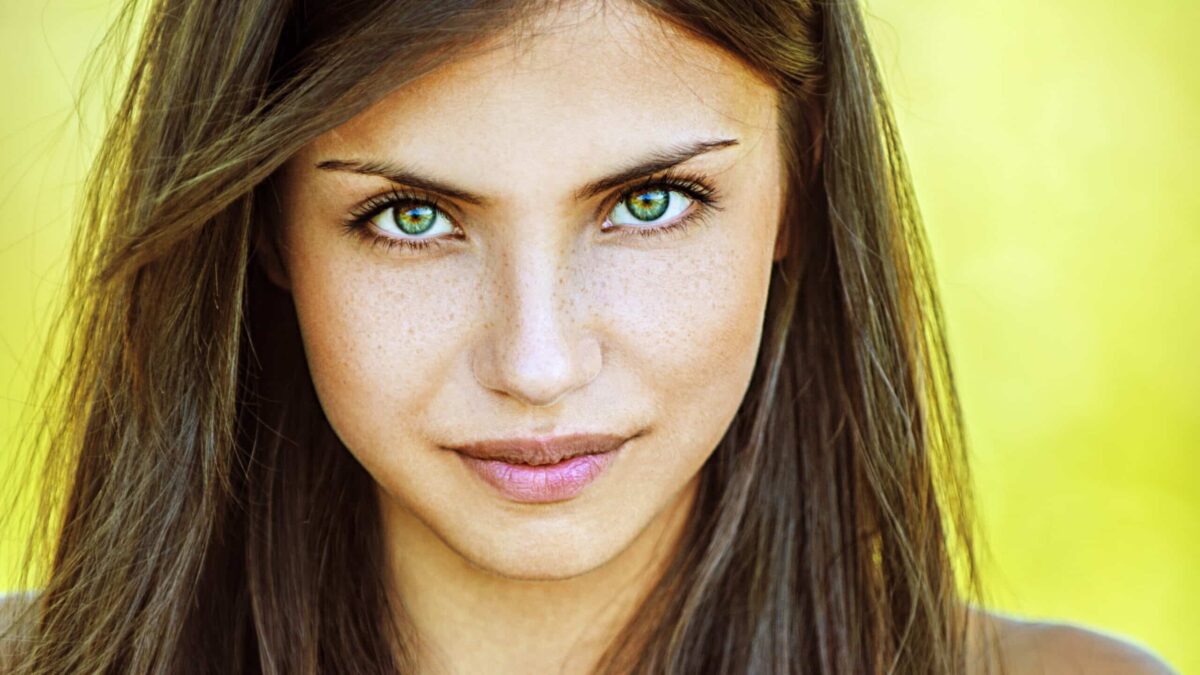 Have you ever gotten asked highly personal questions as a woman that you suspect men would never be asked? Here are 13 of the worst…
13 Extremely Personal Questions Only Women Get Asked (Not Men): "It's Such a Double Standard"
This thread inspired this post.