They Cheated Because of What?! Top 10 Most Bizarre Betrayal Reasons Revealed
In the complex realm of relationships, the act of infidelity often stands as the ultimate betrayal, its roots typically traced to profound reasons—be it lingering unhappiness or emotional detachment. But imagine discovering that the reason behind such a breach of trust was… breaking a video game controller? Yes, you read that right. Uncover an array of bewildering and almost comical confessions from an online community where people share the downright absurd reasons they've heard for being cheated on. From simple oversights to peculiar quirks, these tales might just leave you both amused and astonished.
1. She Got Bored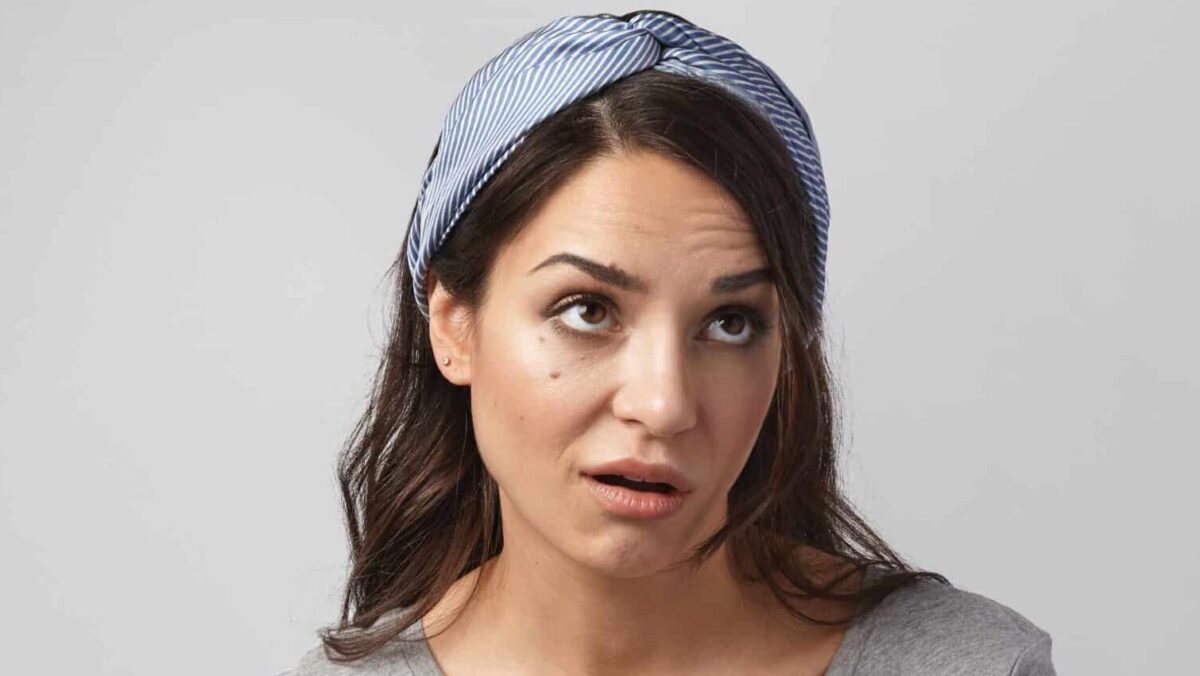 When describing their partner's reason for infidelity, one user says, "she felt like she had ordered the same subway sandwich for too long" and needed to try another flavor to keep the excitement going.
2. She Caught the Marriage Bug With Someone New
A second says their partner cheated because she met someone she liked and immediately married him. He explained how she ended the marriage a month later, calling him to say "she's made a mistake, got back with him, got pregnant, and then got married again." There is too much to unwrap in there for me!
3. "It Was My Kid's Mom, So It Doesn't Count.''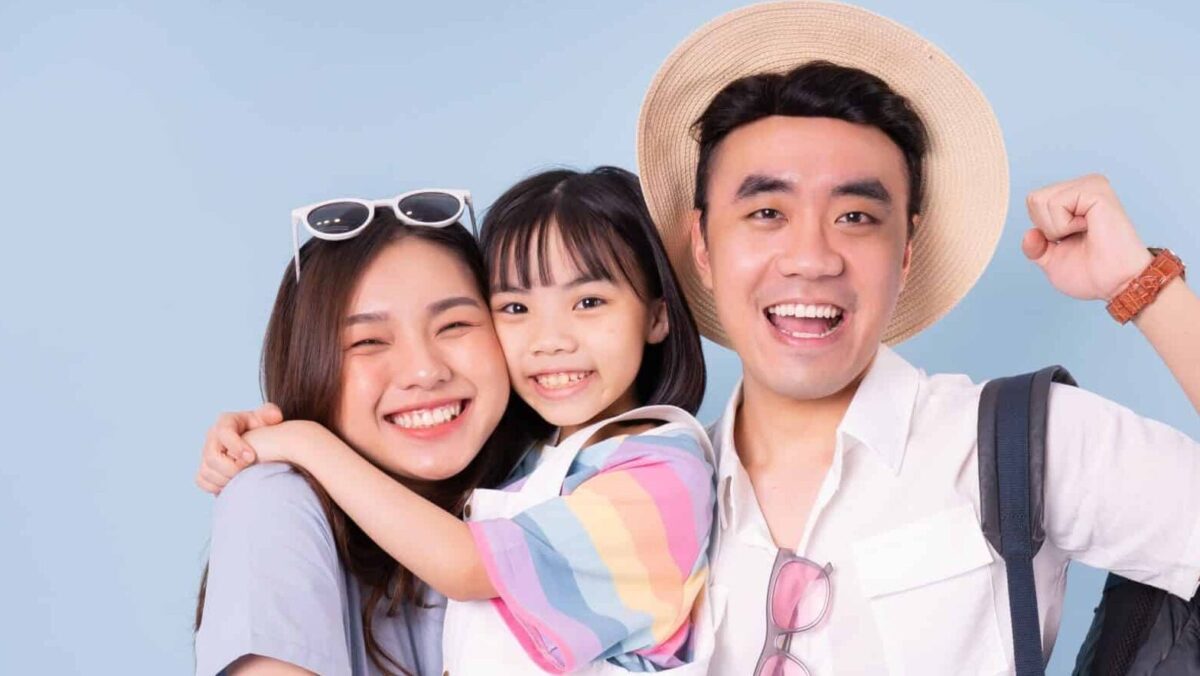 A woman confides that her ex cheated and used the excuse that it was his kid's mom, so it didn't count. Sadly, several other women shared the dreaded experience of being cheated on with "the baby mama" and then being told it "didn't count."
4. "I Just Can't Stop."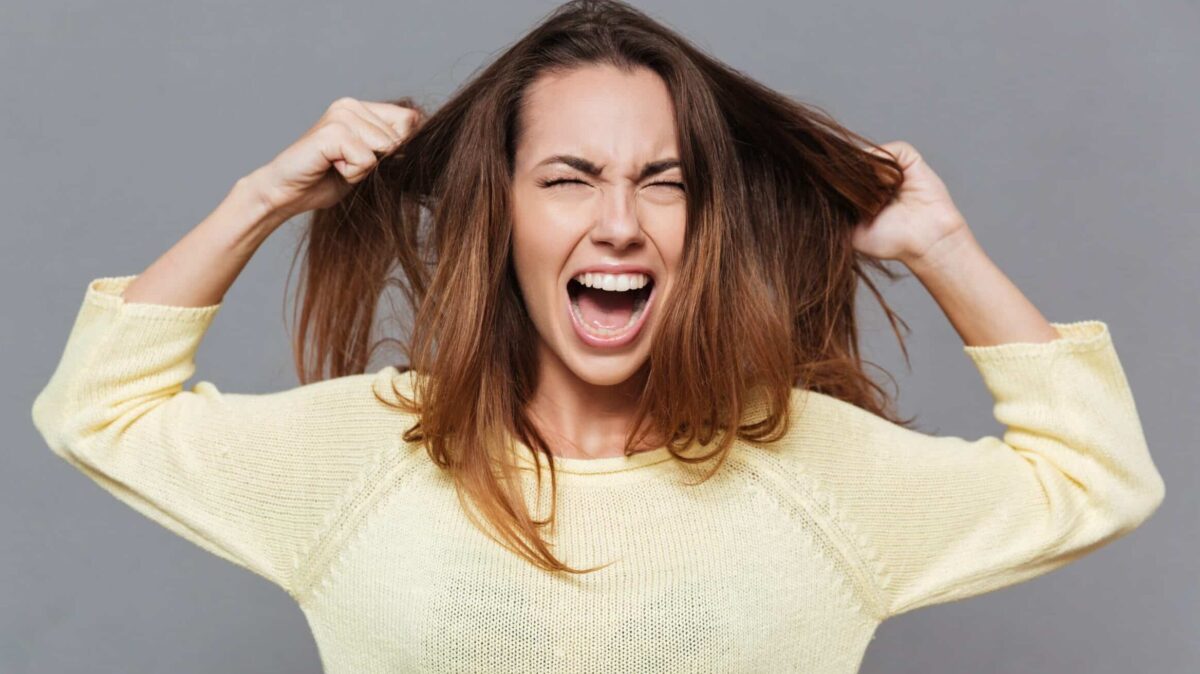 A person in a relationship with a serial cheater says their reason for cheating was because they couldn't stop. They further explain how their partner tied their serial infidelity to trust issues that arose when his mom "Lied about Santa when he was a kid."
5. "2 Long Weeks."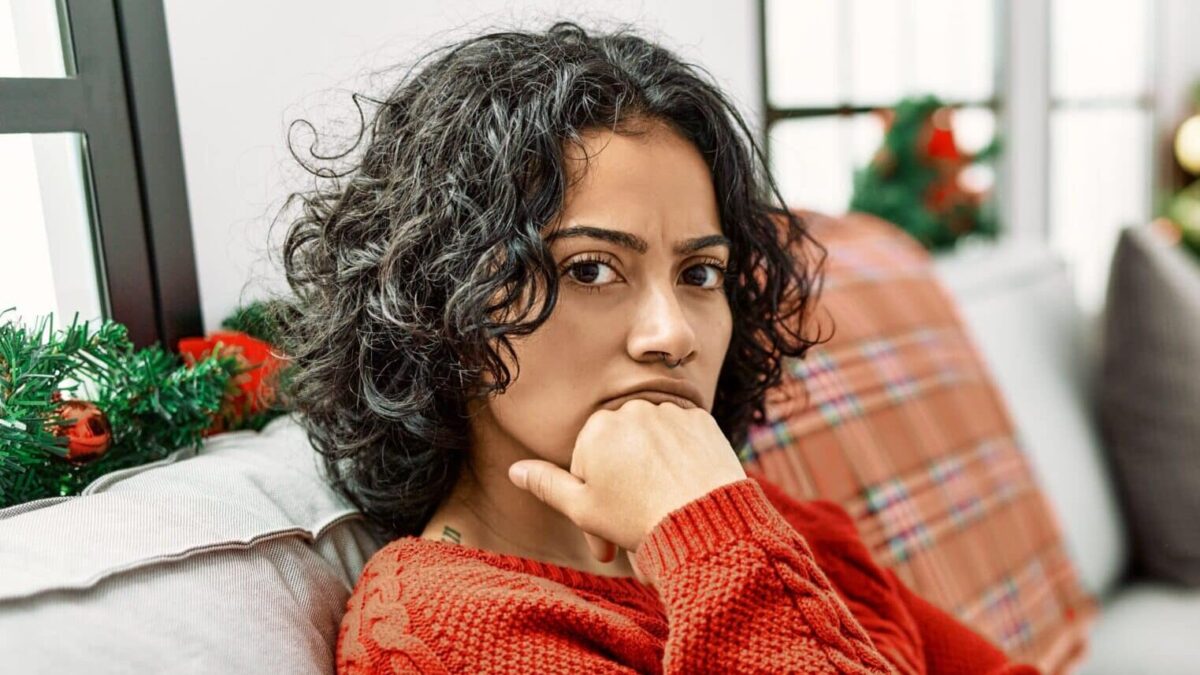 This bewildering comment got peeps reeling on the thread in amusement. Someone claims they couldn't have adult relations for two weeks so they could recover from surgery. So their partner got hooked on someone else and didn't even consider it cheating because two weeks is a long time not to get down.
6. "No Ring on My Finger."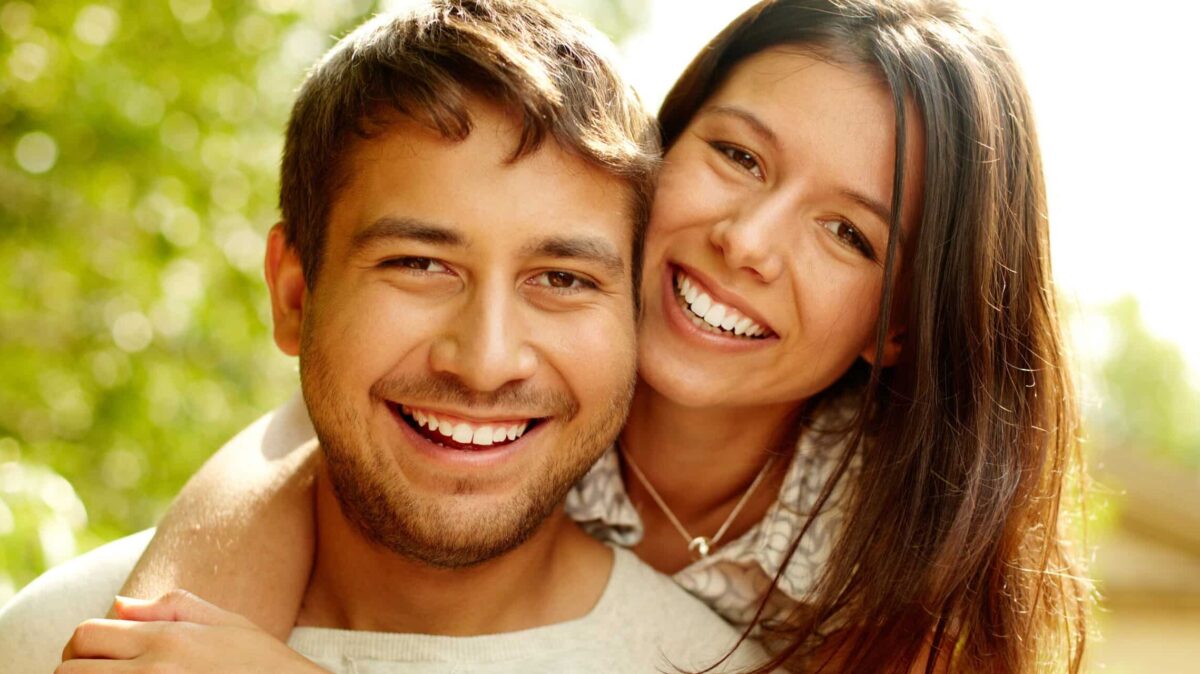 One man explains how his ex believes she owes him no loyalty because they are unmarried. Several other users claim to have had a similar experience during their romantic relationships.
7. "She Was Prettier Than You."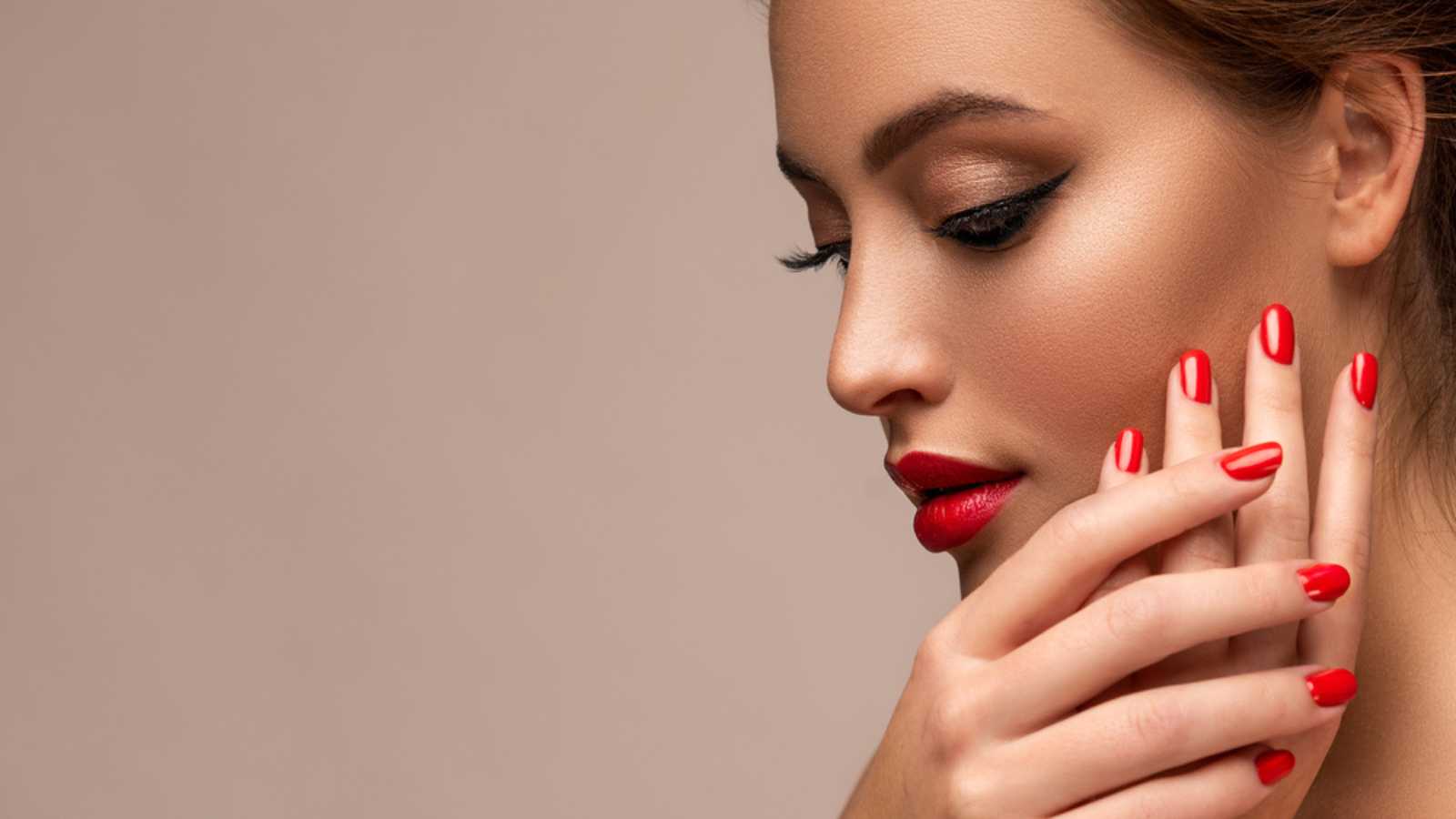 A woman claims her then-boyfriend expected that she wouldn't find a problem in him cheating because the new girl was prettier. She says they've been dating and engaged for three years.
8. "I Was Intimately Charged."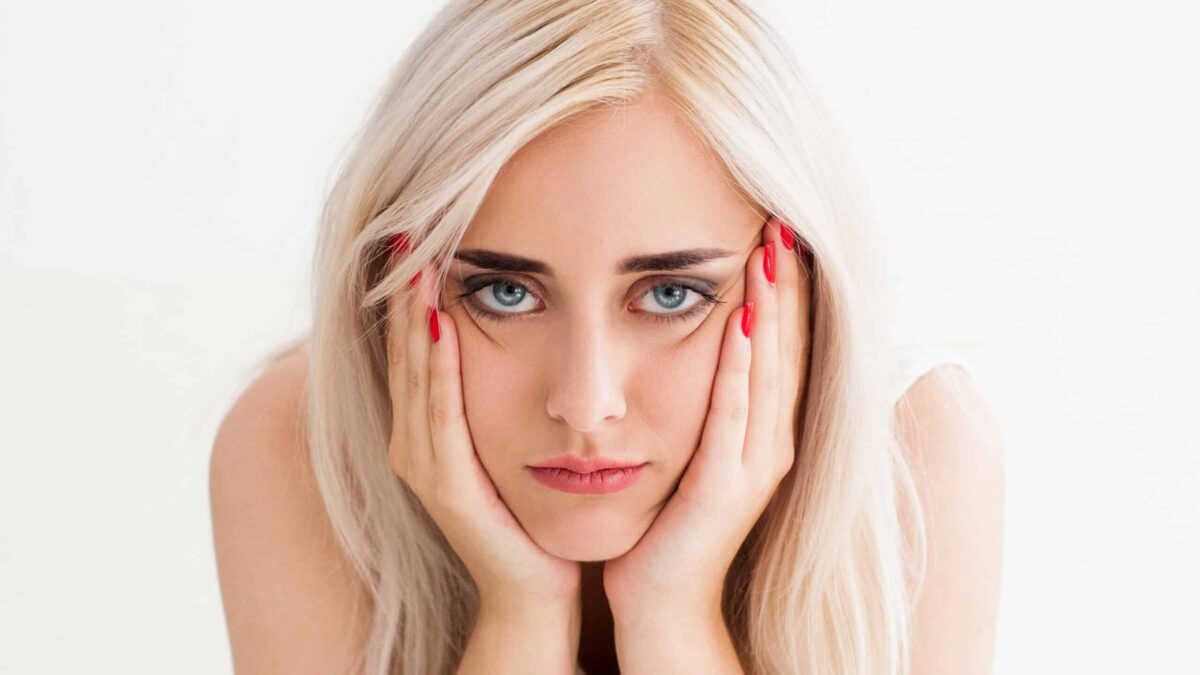 By one person's account, their partner's reason for cheating was because they were intimately charged and needed to cool off. There are other ways. Take a shower, buddy.
9. ''It's Not What You Think It Is.''
One man explains that he walked in on his partner, making out with another guy without a shirt. She said, bro, "It's not what you think it is."
10. ''You Work Too Much.''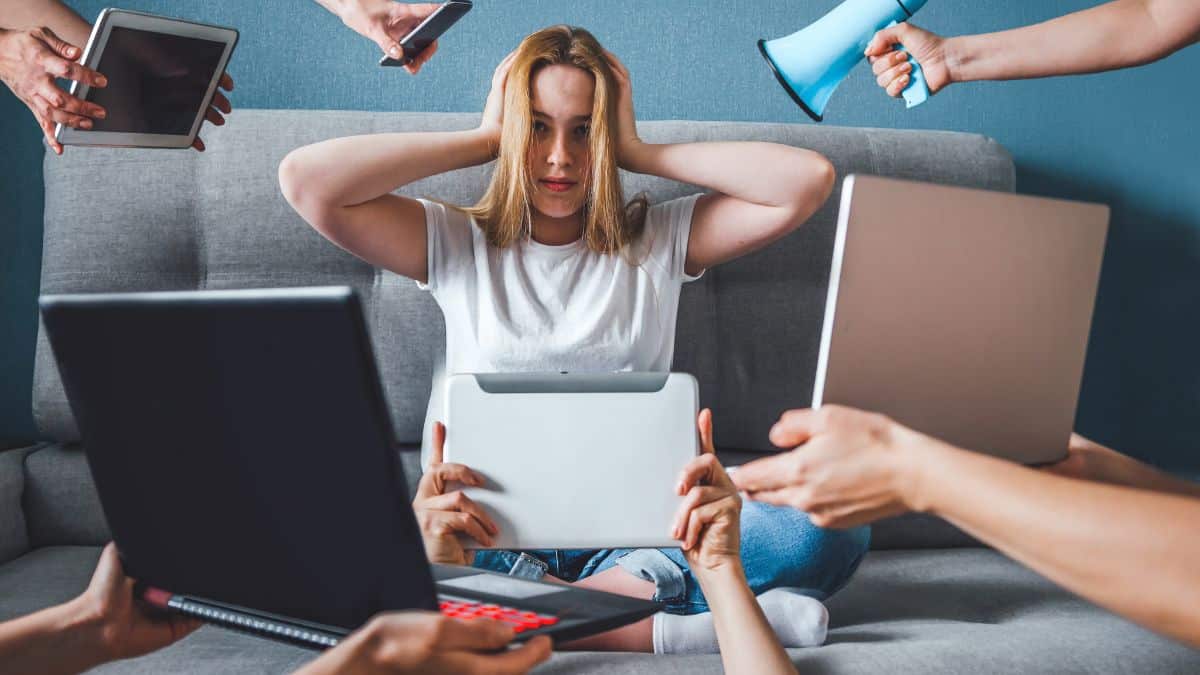 Finally, one man confesses that after catching his girlfriend cheating with his best friend, her response was that he worked too much and didn't give her enough attention.
This thread inspired this post.
More from Hello Sensible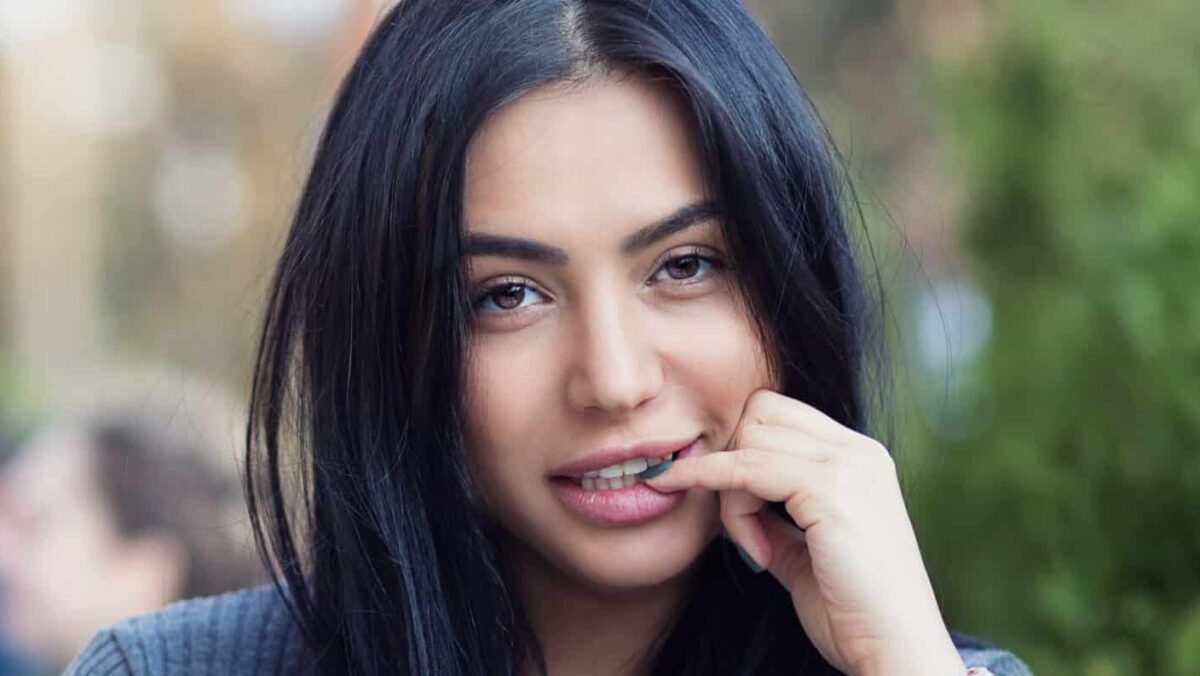 She's Not Flirting With You: 10 Signs Men Misinterpret As Romantic Interest
We wanted to know – what are the most common "signals" that men misinterpret when it comes to women?
She's Not Flirting With You: 10 Signs Men Misinterpret As Romantic Interest
As modern society advances, new types of poisons are slowly becoming a part of our everyday life, and most aren't even related to our diet. Here are 10 things that our slowly poisoning our minds, bodies, and society.
10 Scary Modern-Day Poisons People Willingly Ingest – And Can't Live Without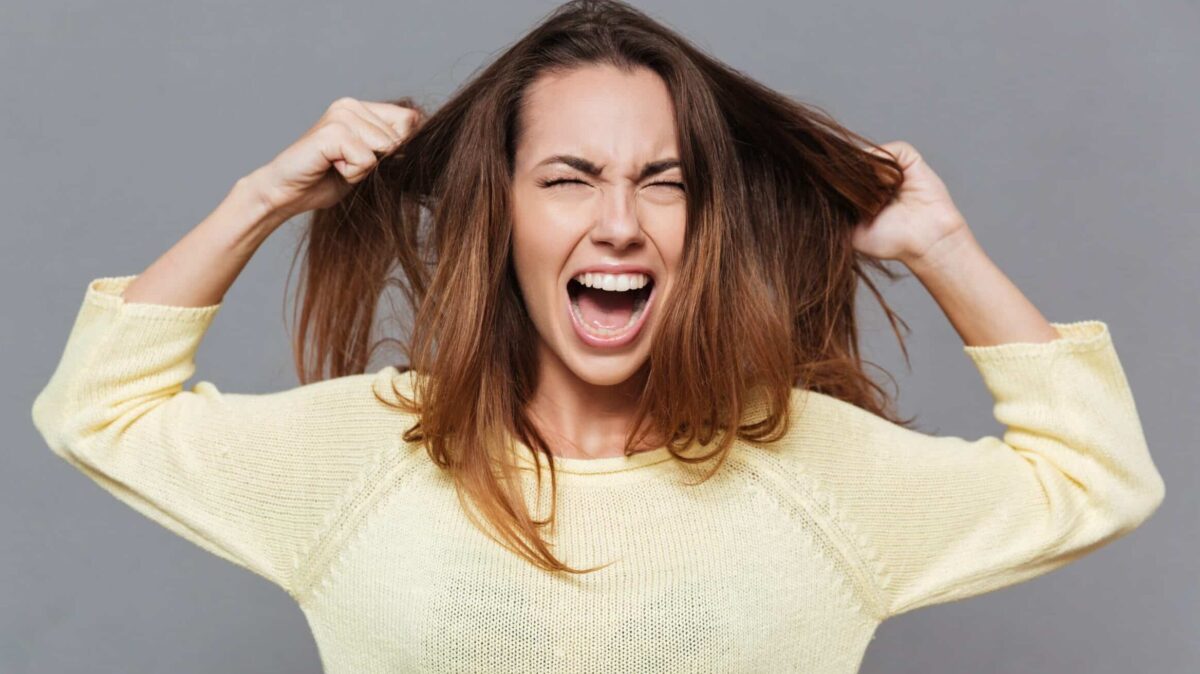 Do you think society imposes unfair standards on women? These women share stereotypes they've been labeled with just for being a woman, and they are fed up.
Listen Up, Men: 12 Stereotypes Women Are Sick and Tired of Hearing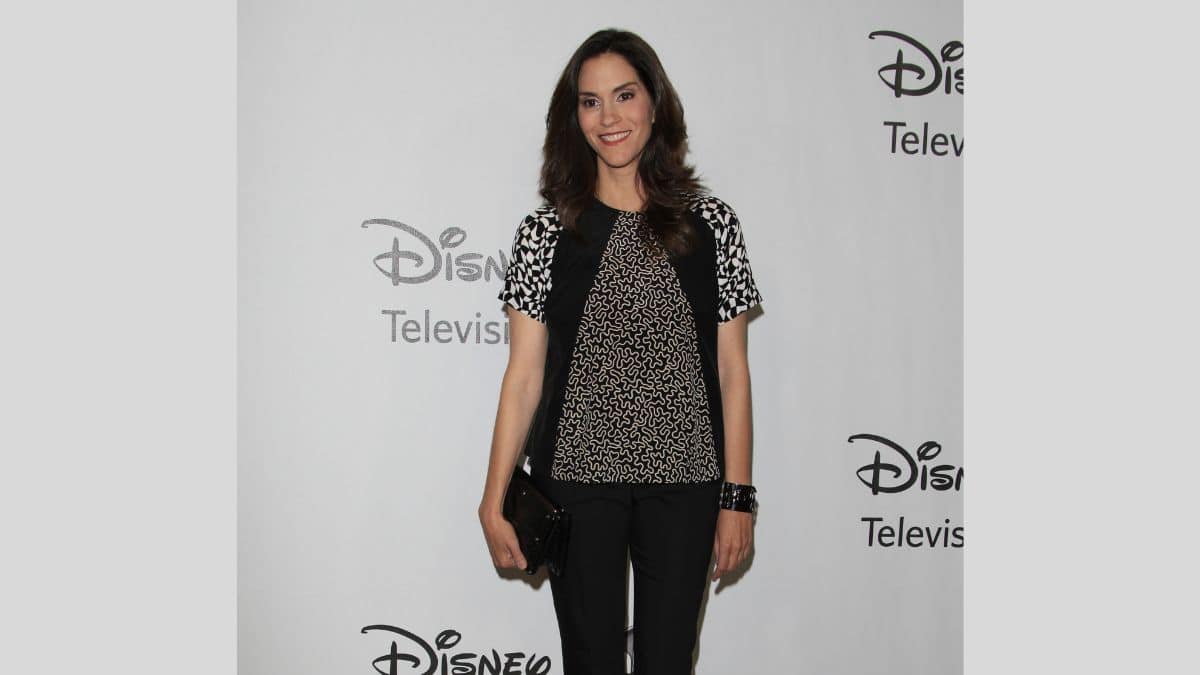 Did you know the richest actress in the world is worth over $3 billion? While there are a lot of famous movie stars with huge fortunes, you'd never believe who sits at the top of the list.
The World's #1 Richest Actress Is Not Who You'd Expect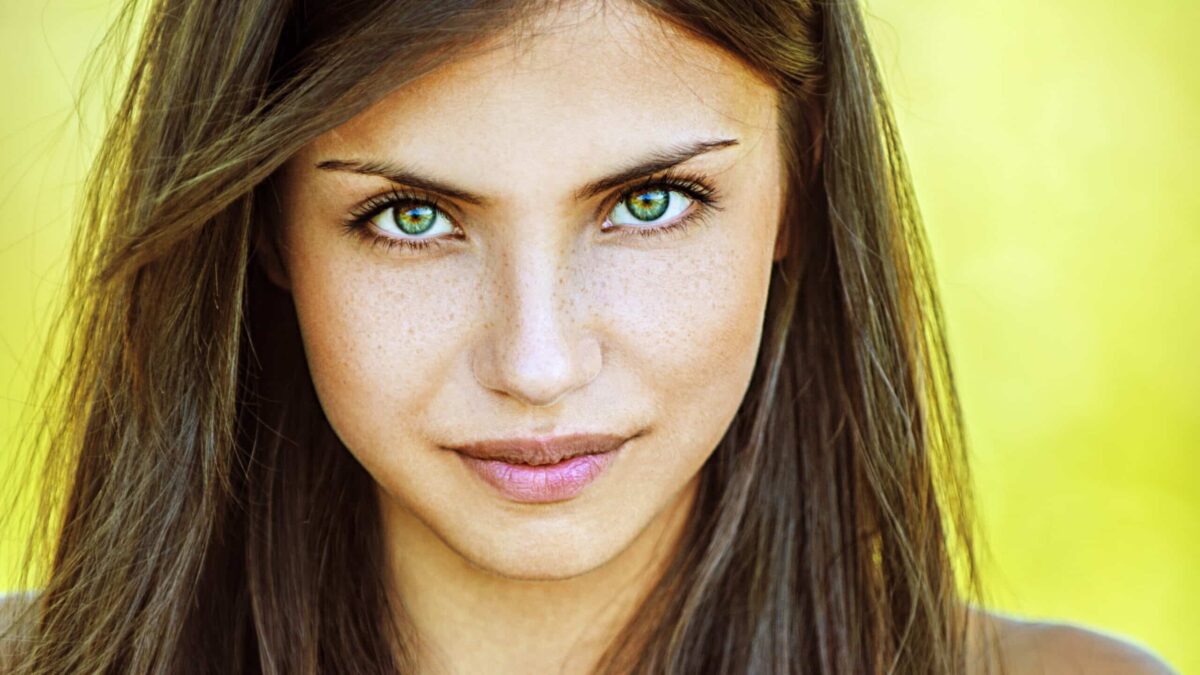 Have you ever gotten asked highly personal questions as a woman that you suspect men would never be asked? Here are 13 of the worst…
13 Extremely Personal Questions Only Women Get Asked (Not Men): "It's Such a Double Standard"