10 "Green Flags" That Can Quickly Turn Into "Red Flags" in a Relationship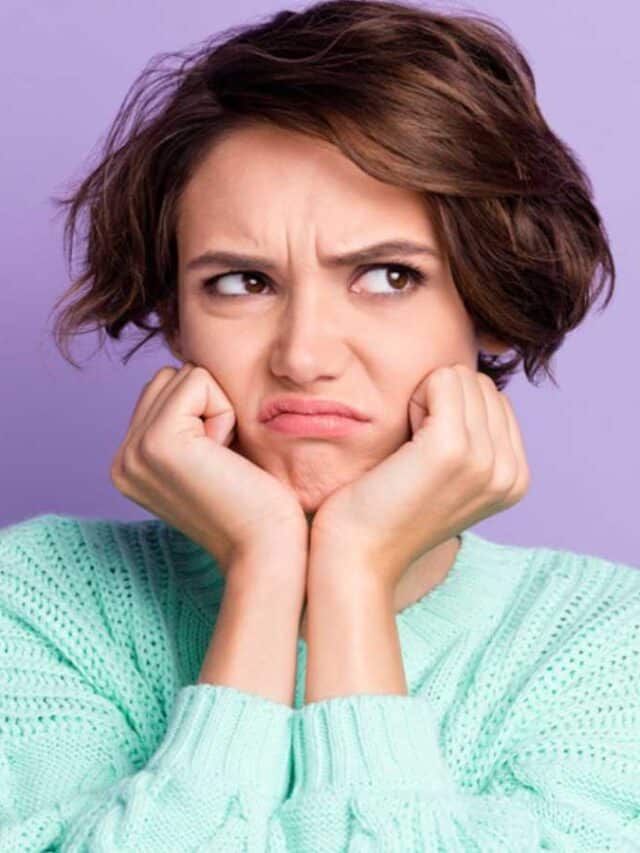 Like traffic lights, green flags in relationships mean "go," and red means stay far away. Naturally, people would always prefer partners that have more green than red. But what happens when the flags aren't as green as they seem? Yes, some green flags can quickly turn into red flags. Curious how? Folks from an online community share some famous instances we'll discuss below.
1. Having Close-Knit Families
Family is important; they have been for a long time. Who doesn't want to be in a relationship with someone with a kind and loving family? But there's a line here that can easily be crossed. Some families take it up a notch and constantly interfere in their kids' lives and relationships.
2. Over-Productivity
Having a hard-working and productive partner is a dream for most people. Who doesn't want a driven person with goals and ambitions? But what if that is all they know how to do — work? What if they have zero ideas on how to relax, rest, take breaks, or even spend time with you? Being in a relationship with a partner who feels guilty and anxious about taking a break at some point becomes exhausting.
3. Being Overly Nice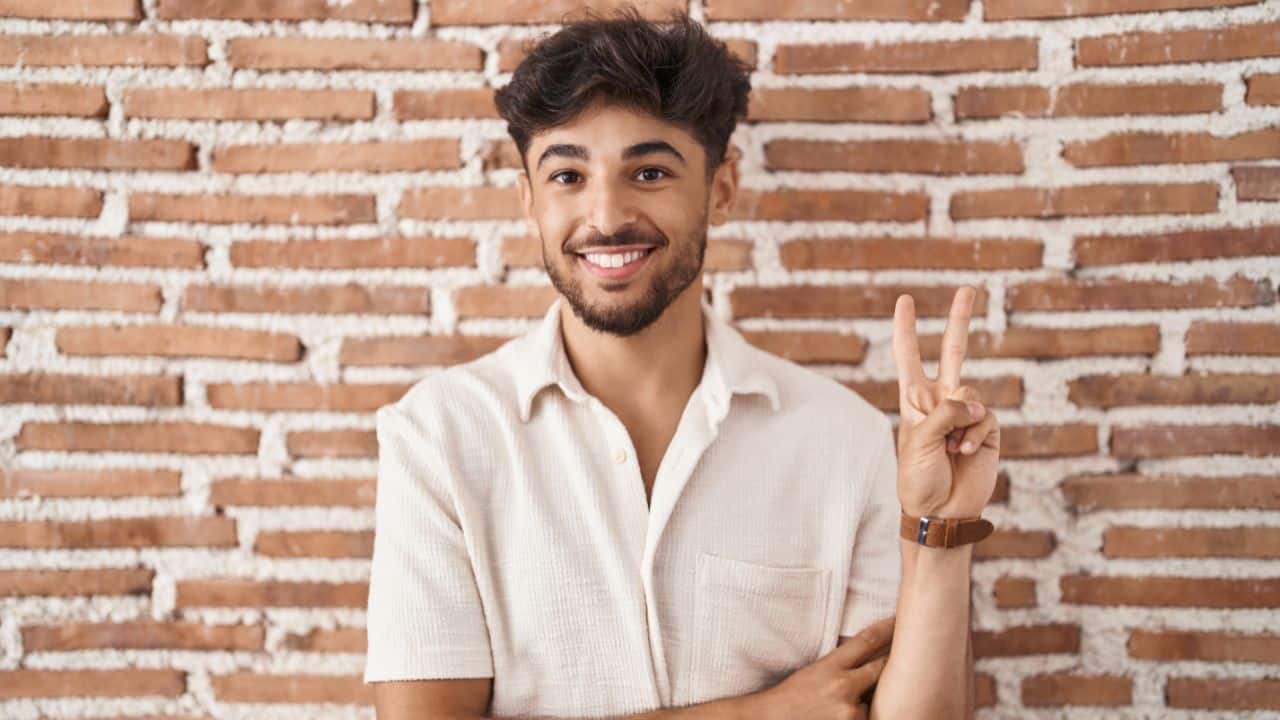 Another one is dating a nice person you later discover is a pushover. These people pleasers hate to say no, and would rather be uncomfortable than confront anymore. They would quickly put everyone else's needs above their own. It might be all butterflies in your belly thinking about how nice they are until you realize something is seriously wrong because they agreed to an outrageous request when they could have just said no but didn't.
4. Being Needy and Clingy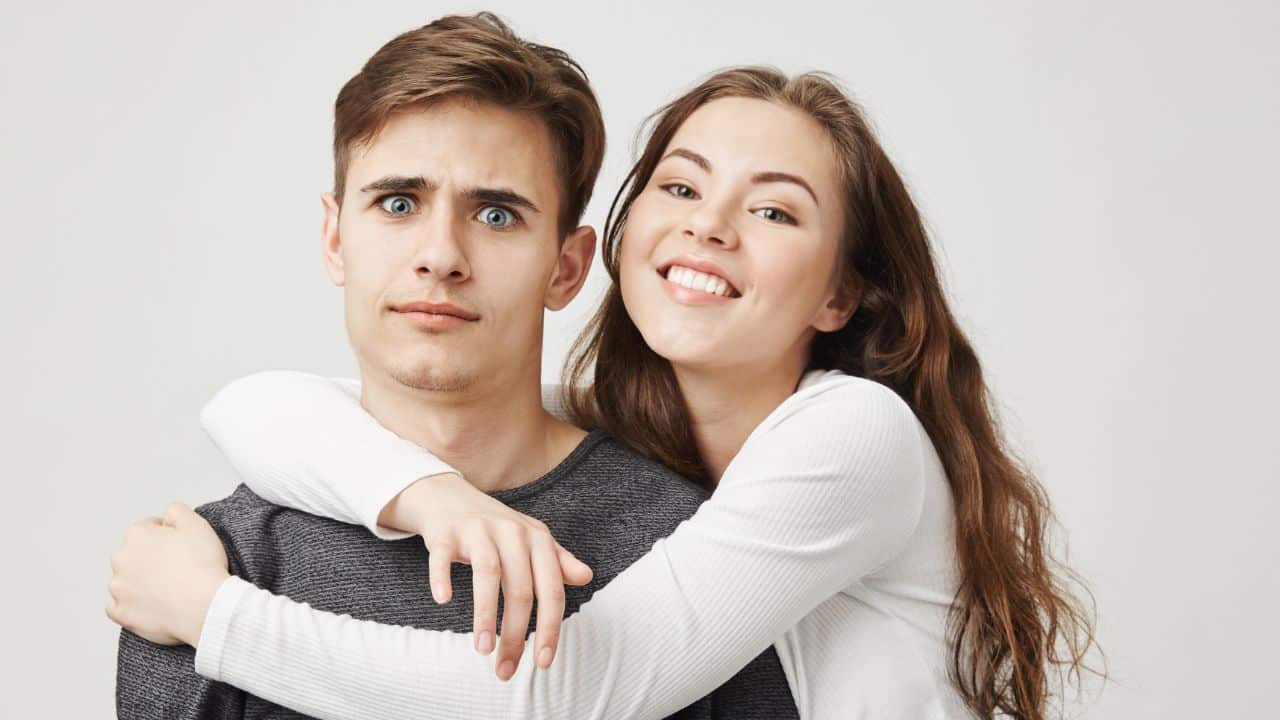 No one wants a partner who doesn't show affection, affirmation, and reassurance. All these should be present in a healthy relationship. But when the person wants all this and more and still isn't content, it becomes an attachment issue. Someone shares that people should learn to meet their needs without their partners always being involved. It becomes a red flag when people can't function or make decisions without their partners. It swiftly turns into a needy, dependent relationship.
5. Super-Independence
Being with someone sure of themselves can be amazing. But on the flip side, it can become a nightmare if they are so confident in themselves that they make significant decisions without consulting or considering you, primarily when those decisions also affect you.
6. Love-Bombing
It can start with a partner showing lots of love and affection. They even give you many gifts and plenty of attention, which anyone would agree is a green flag, right? It can become sour when their motives manipulate you into being dependent and obligated to them. See the problem here?
7. Optimism
The dog died: "It's for the best." You got laid off from work: "It's for the best." If anything terrible happens, they always have a positive thing to say. Don't get me wrong; being with someone who always believes in the good and sees the bright side can be nice. But it can quickly become an issue when they over-glamorize situations. Sometimes, things should be addressed for what they are rather than what we want them to be.
8. Over-Protectiveness
Who wouldn't want a man who makes them feel safe and protected just by being with them? A personal knight in shining armor. A man who always wants to know where you are, when you get home, and who you are with. This might seem like a green flag, and he might look like a caring partner who wants to protect you, but all these can quickly become toxic, especially when they get extremely jealous and paranoid when you aren't with him.
9. Being a Momma's Boy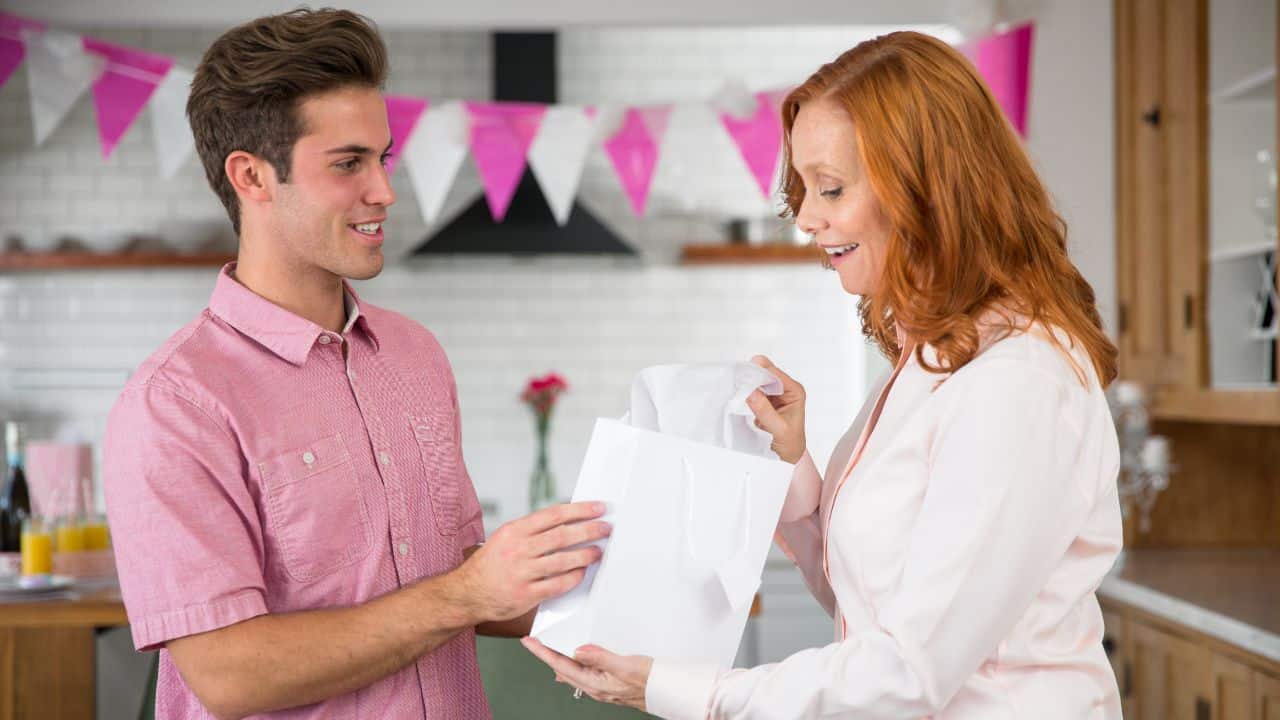 Again, don't take this the wrong way. A man who loves his mom and shows it would be considered a green flag anywhere. Research has shown that men close to their mothers are more empathetic, mentally healthier, and have better romantic relationships. It is beautiful—until you realize his mom has a front-row seat in his life and the word "boundary" doesn't exist between them.
10. 50/50 Relationship
Having a partner willing to share the responsibility and put in their quota to make the relationship work is lovely. Knowing that you don't have to handle everything alone is a relief. That can switch quickly when the realization hits that everything will always be 50/50, and your partner is taking notes to ensure it stays that way. A commenter shares that their sister's husband refused to pay her half of the rent because they are operating a 50/50 rule. This setting would eventually become a red flag because relationships are not always 50/50.
More from Hello Sensible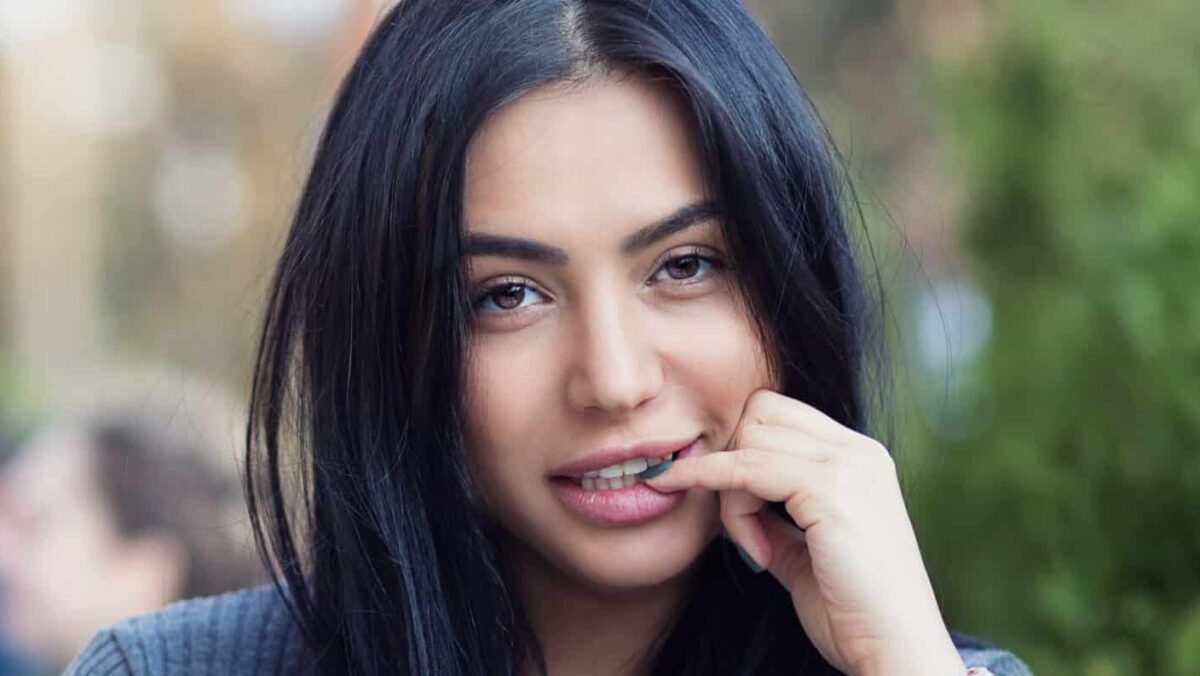 She's Not Flirting With You: 10 Signs Men Misinterpret As Romantic Interest
We wanted to know – what are the most common "signals" that men misinterpret when it comes to women?
She's Not Flirting With You: 10 Signs Men Misinterpret As Romantic Interest
As modern society advances, new types of poisons are slowly becoming a part of our everyday life, and most aren't even related to our diet. Here are 10 things that our slowly poisoning our minds, bodies, and society.
10 Scary Modern-Day Poisons People Willingly Ingest – And Can't Live Without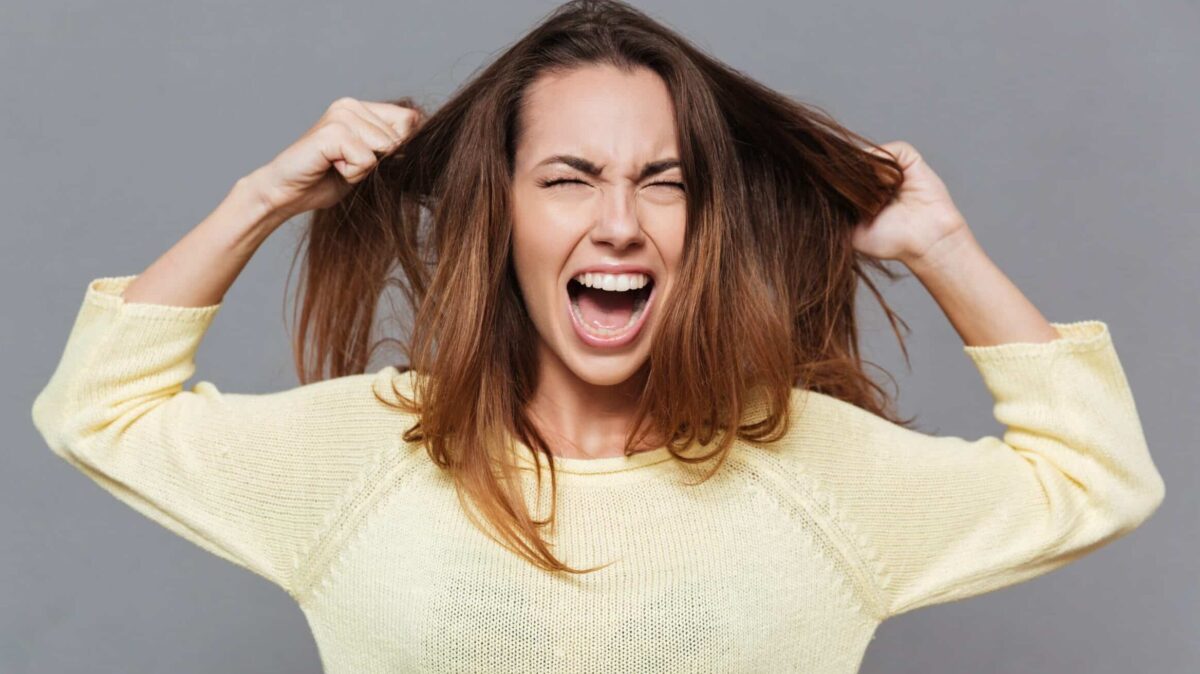 Do you think society imposes unfair standards on women? These women share stereotypes they've been labeled with just for being a woman, and they are fed up.
Listen Up, Men: 12 Stereotypes Women Are Sick and Tired of Hearing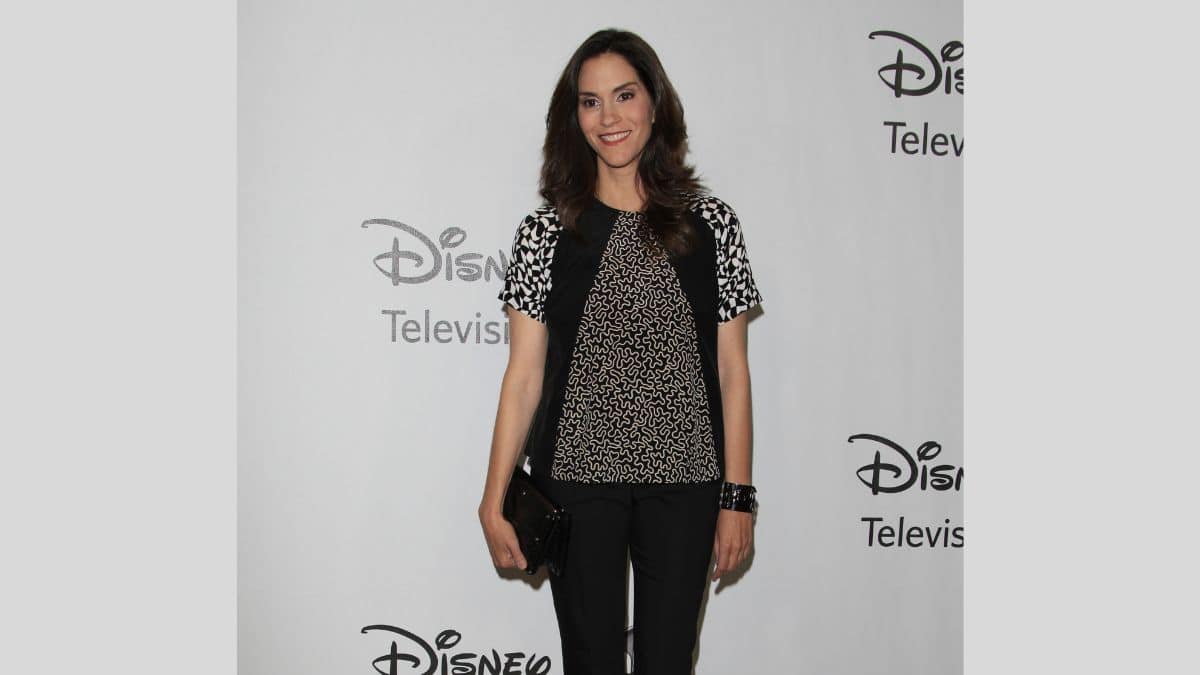 Did you know the richest actress in the world is worth over $3 billion? While there are a lot of famous movie stars with huge fortunes, you'd never believe who sits at the top of the list.
The World's #1 Richest Actress Is Not Who You'd Expect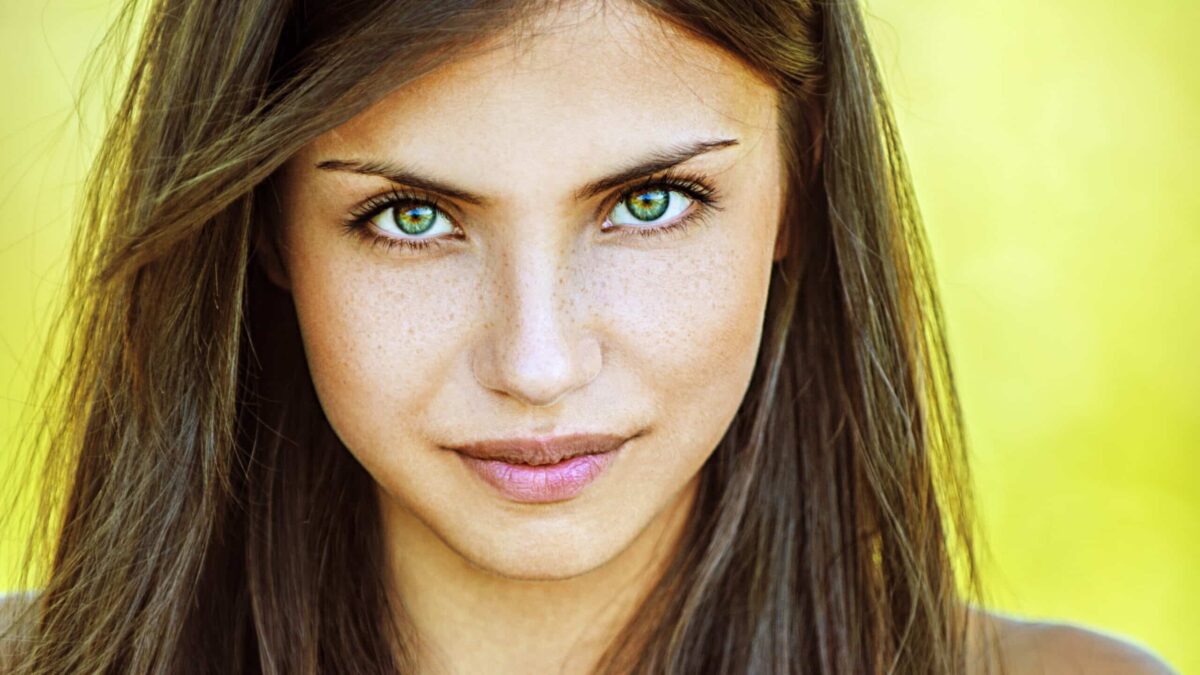 Have you ever gotten asked highly personal questions as a woman that you suspect men would never be asked? Here are 13 of the worst…
13 Extremely Personal Questions Only Women Get Asked (Not Men): "It's Such a Double Standard"
Source: Reddit.