The Trials of Growing Up Male: 10 Pains That Stick with Them Forever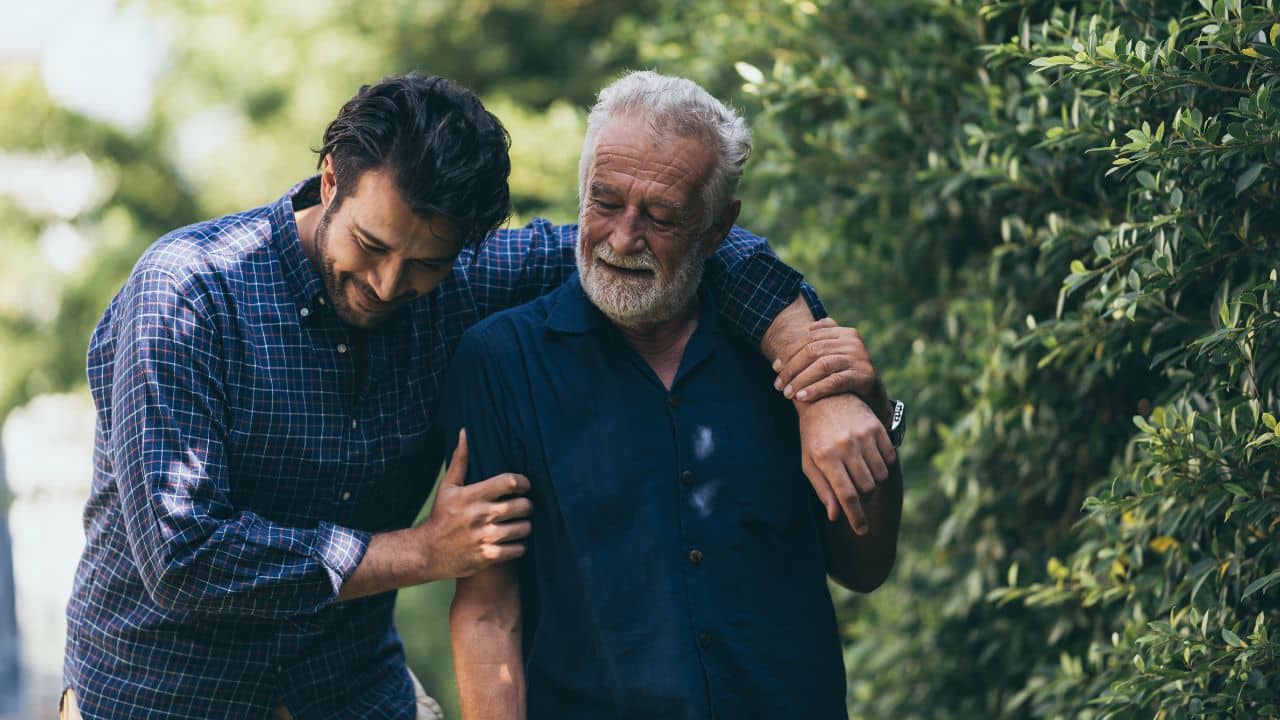 1. Realizing You're Not at the Top of the Pecking Order
Image Credit: Shutterstock.
There is nothing like the carefree period of a young man's life. They're on top of the world, and then suddenly, a breakup, being cut from the basketball team, a fight, or an embarrassing moment makes you realize that you're not the big man on campus you thought you were. The first significant dose of humility is challenging for any young man to swallow and forever cracks the façade that life will be a breeze. While you can still achieve great things, you're now forever aware of life's pecking order and the fact that you'll never be sitting atop it.
2. The Relentless Hormones
Image Credit: Shutterstock.
Once puberty hits, it's an ongoing, near-constant battle between uncontrollable urges and the constraints of social etiquette. Guys know what I'm talking about. We don't need to elaborate any further.
3. Anti-Fighting Policies
Image Credit: Shutterstock.
Often, adults will allow a kid to suffer constant bullying with no offer of protection, and, realistically, administrators can't do much to neutralize the resident Biff Tannen. What administrators can do is look the other way when the bullied finally turns the wedgie-ing upon their antagonizer. Trying to navigate schools' fighting policies while standing up for oneself is a common issue when growing up a guy. Overactive hormonal glands and a constant fight to scale the social pecking order mean conflict, as are suspensions and expulsions, are inevitable.
4. Being Thrust Unwillingly Into Leadership Positions
Image Credit: Shutterstock.
When the teacher or coach pulls you aside and gives the "you're a natural leader" talk, it may be flattering at first. Then you realize that "leadership" means staying late after practice or being expected to behave yourself in class. At a certain age, the expectation of leadership is nothing more than a drag.
5. Conforming to the Penitentiary Educational Model
Image Credit: Shutterstock.
For thousands of years, boys and young men spent their days learning trades, hunting with their fathers, and embracing rambunctiousness. That all changed in 1635 when the first public school in the lands we know as America opened in Boston, MA. At that moment, the penitentiary-style educational system would neuter young men's desire to spend most of their waking hours in motion. There's a reason so many bright, otherwise-motivated young men can't stand sitting in lectures 8 hours a day, five days a week. It goes against every fiber of their being.
6. Overcoming the Voice Crack
Image Credit: Shutterstock.
There are few circumstances more embarrassing than being in the throes of puberty, answering a question or giving a presentation in front of the whole class (including the girl you've been crushing on), and hearing your newly-found baritone voice crack into the falsetto you thought you'd left behind when you graduated from sixth grade.
7. Avoiding Criminal Behavior
Image Credit: Shutterstock.
Where is the line between childhood shenanigans and Class B felonies? Most grown men can point out at least one incident in their childhood that probably qualified as a criminal offense. Think sneaking into the neighbor's house or getting into a physical scrap with your rival. Many boys carry on the shenanigans too late in life or take an otherwise innocent gag too far. For some, the only way to learn is to feel the cold, remorseless metal cuffs around their wrists. The male penchant for adventure and mischief needs harnessing, which is one of the seminal challenges of being a boy.
8. Disproving the Presumption of Mischief
Image Credit: Shutterstock.
When you're a boy, it sometimes feels like unempathetic adults assume the worst of you until you prove otherwise. The presumption that boys have inherent, toxic traits means that young males often lose the benefit of the doubt that every child deserves.
9. Being Called a Mama's Boy
Image Credit: Shutterstock.
Can't a young man show a modicum of love and appreciation for their mom without being called a sissy? No. No, they can't. Growing up male, you hugged your mom privately or caught flack on the playground.
10. Expectations of Psychological and Emotional Invincibility
Image Credit: Shutterstock.
Even from a young age, boys are expected to be stoic, strong, and a burden to nobody. Men carry the heavy weight of expectations while experiencing the same losses, insecurities, and stresses that everyone else does. Boys aren't invincible, but sometimes it feels like the world expects them to be. Heck, boys riding their bikes without helmets and playing full-contact football think they're invincible, so can we fault others for getting the same impression? Still, we can't forget that boys and young men suffer just like everyone else, and adults must take the initiative to check in regularly with the young men in their lives.
More from Hello Sensible
Image Credit: Shutterstock.
She's Not Flirting With You: 10 Signs Men Misinterpret As Romantic Interest
We wanted to know – what are the most common "signals" that men misinterpret when it comes to women?
She's Not Flirting With You: 10 Signs Men Misinterpret As Romantic Interest
Image Credit: Shutterstock.
As modern society advances, new types of poisons are slowly becoming a part of our everyday life, and most aren't even related to our diet. Here are 10 things that our slowly poisoning our minds, bodies, and society.
10 Scary Modern-Day Poisons People Willingly Ingest – And Can't Live Without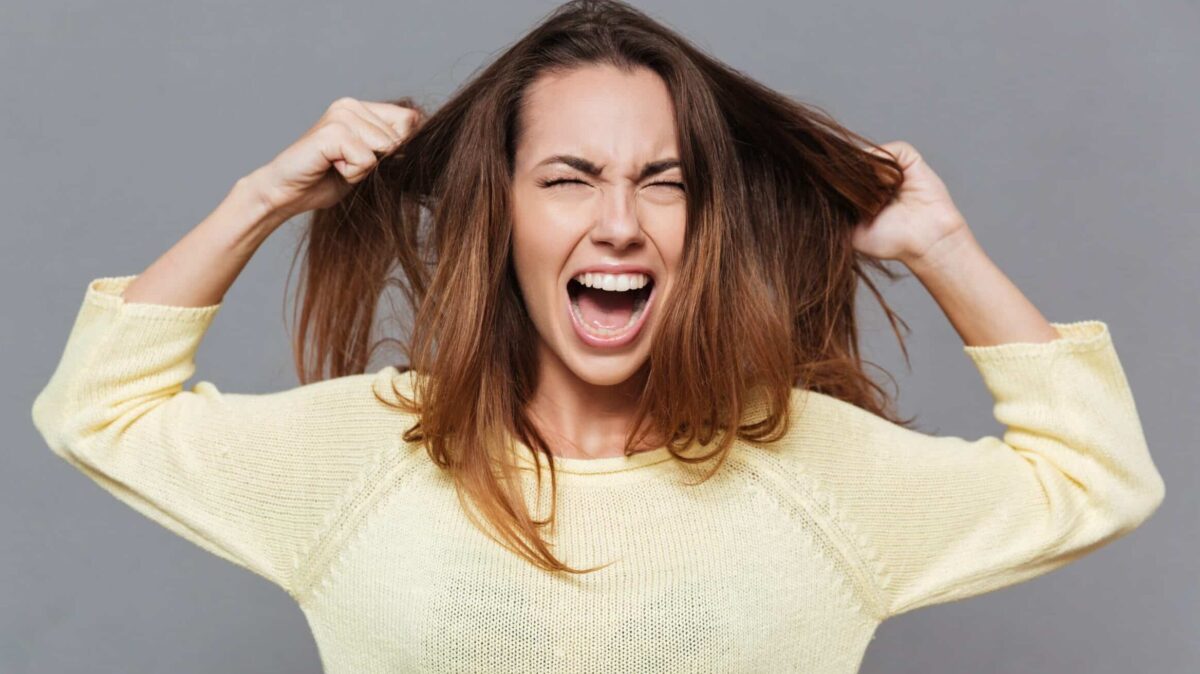 Do you think society imposes unfair standards on women? These women share stereotypes they've been labeled with just for being a woman, and they are fed up.
Listen Up, Men: 12 Stereotypes Women Are Sick and Tired of Hearing
Image Credit: Shutterstock.
Did you know the richest actress in the world is worth over $3 billion? While there are a lot of famous movie stars with huge fortunes, you'd never believe who sits at the top of the list.
The World's #1 Richest Actress Is Not Who You'd Expect
Image Credit: Shutterstock.
Have you ever gotten asked highly personal questions as a woman that you suspect men would never be asked? Here are 13 of the worst…
13 Extremely Personal Questions Only Women Get Asked (Not Men): "It's Such a Double Standard"
Source: Reddit.