10 Honest Places Men Meet Women Outside of Dating Apps Today
The modern-day dating scene is strange. The only place to meet a future romantic partner seems to be via an ever-increasing number of dating apps. However, the situation isn't as dire as it seems! Recently, men and women met in an online discussion to reveal all the places men can meet women outside of dating apps.
1. Club or Hobby Meet-Ups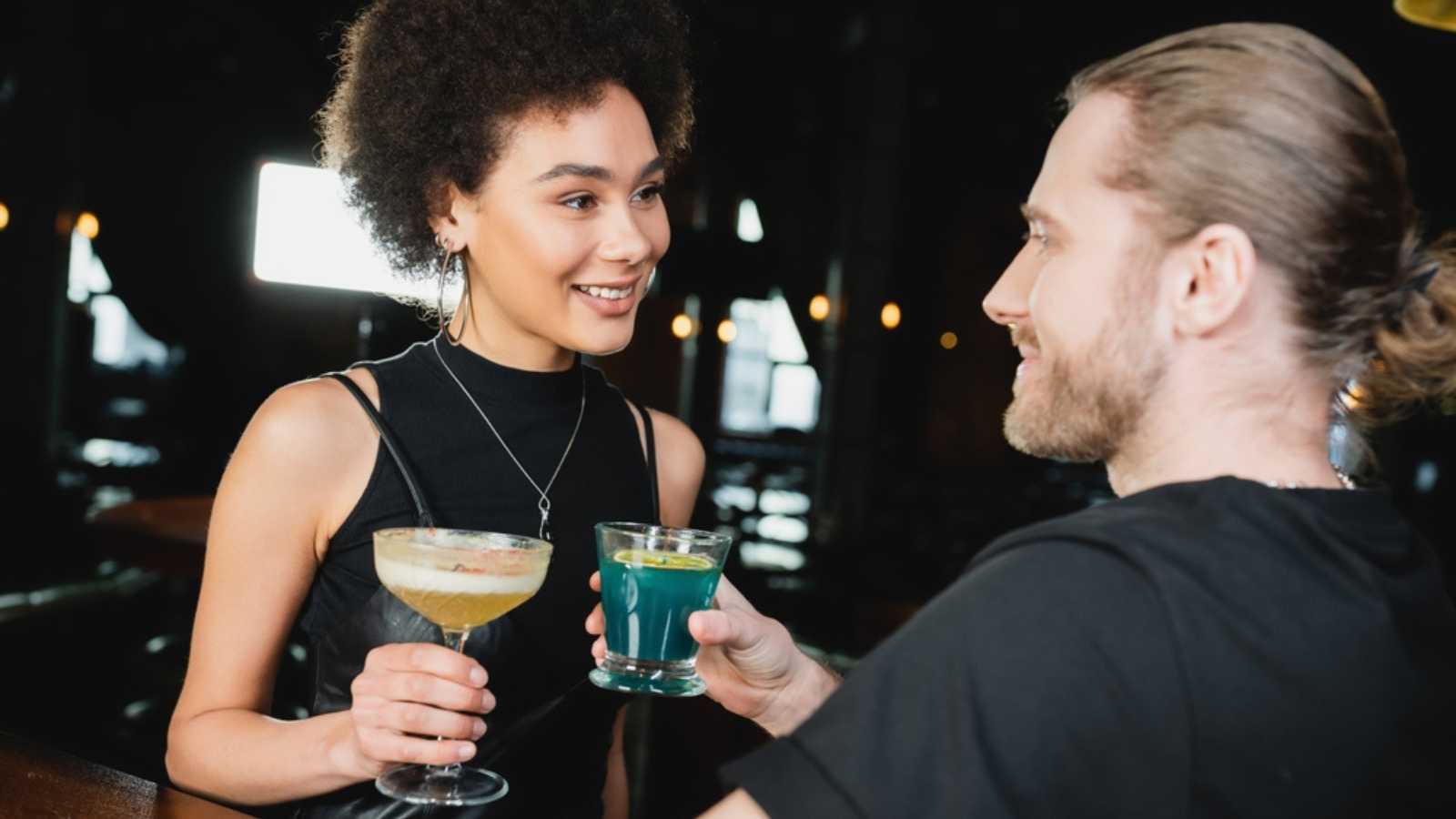 Some of the best relationships are born out of shared mutual interest, so maybe it's time to join a local club that tickles your fancy! You never know who you could meet there. "Find something that you are genuinely interested in, then find a group or club for it," explains one woman.
"That way, you already have something in common with the people you meet and something to talk about. There's no downside if you're already doing an activity you're interested in."
2. Adult Intramural Sports Leagues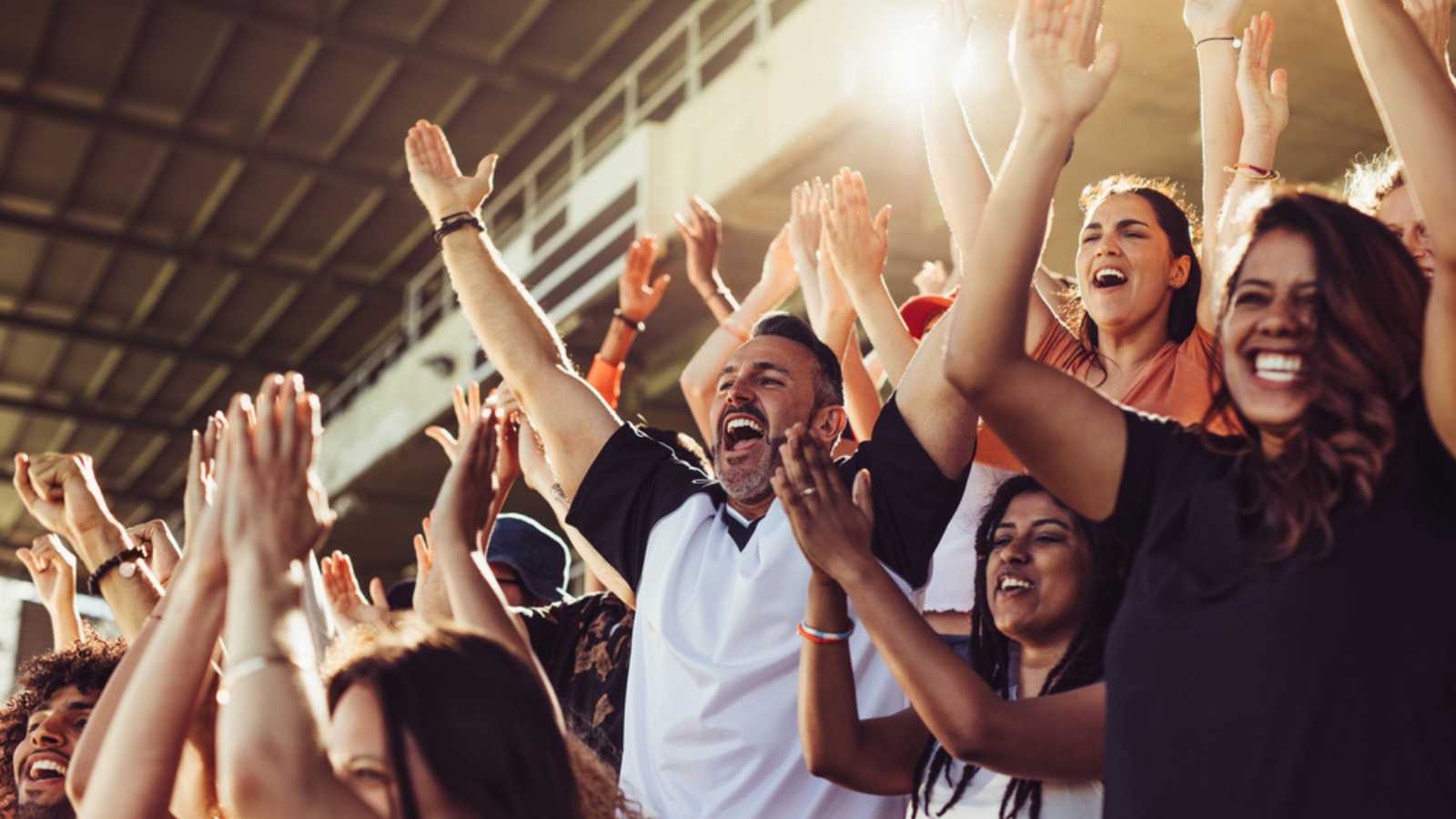 As someone who exclusively dated via a San Diego kickball league for most of his 20s, I can confirm that adult intramural leagues are incredibly convenient places to meet women. Unless, of course, you're not interested in fun-loving, athletic, and exciting women, in which case I recommend lurking around the public library. 
3. Karaoke Nights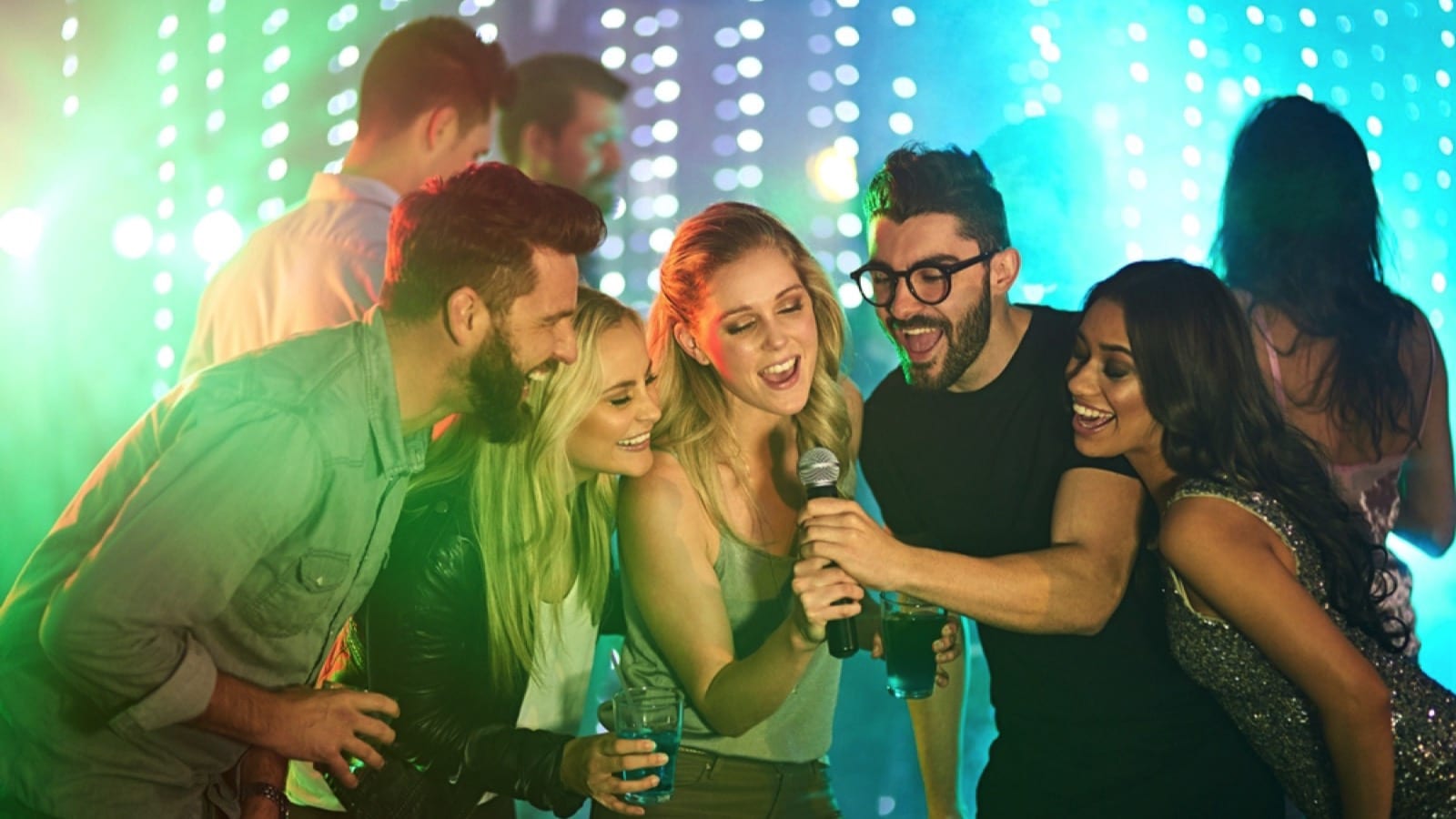 According to many, one of the most underrated places for men to meet women is karaoke nights at bars and restaurants. I know, hitting on women in a bar is a cliche these days, but women love a guy who can sing!
So if you have decent pipes and an easygoing attitude, you're bound to turn heads at karaoke night when you're belting out the hits of Madonna at the top of your lungs. 
4. Group Fitness Classes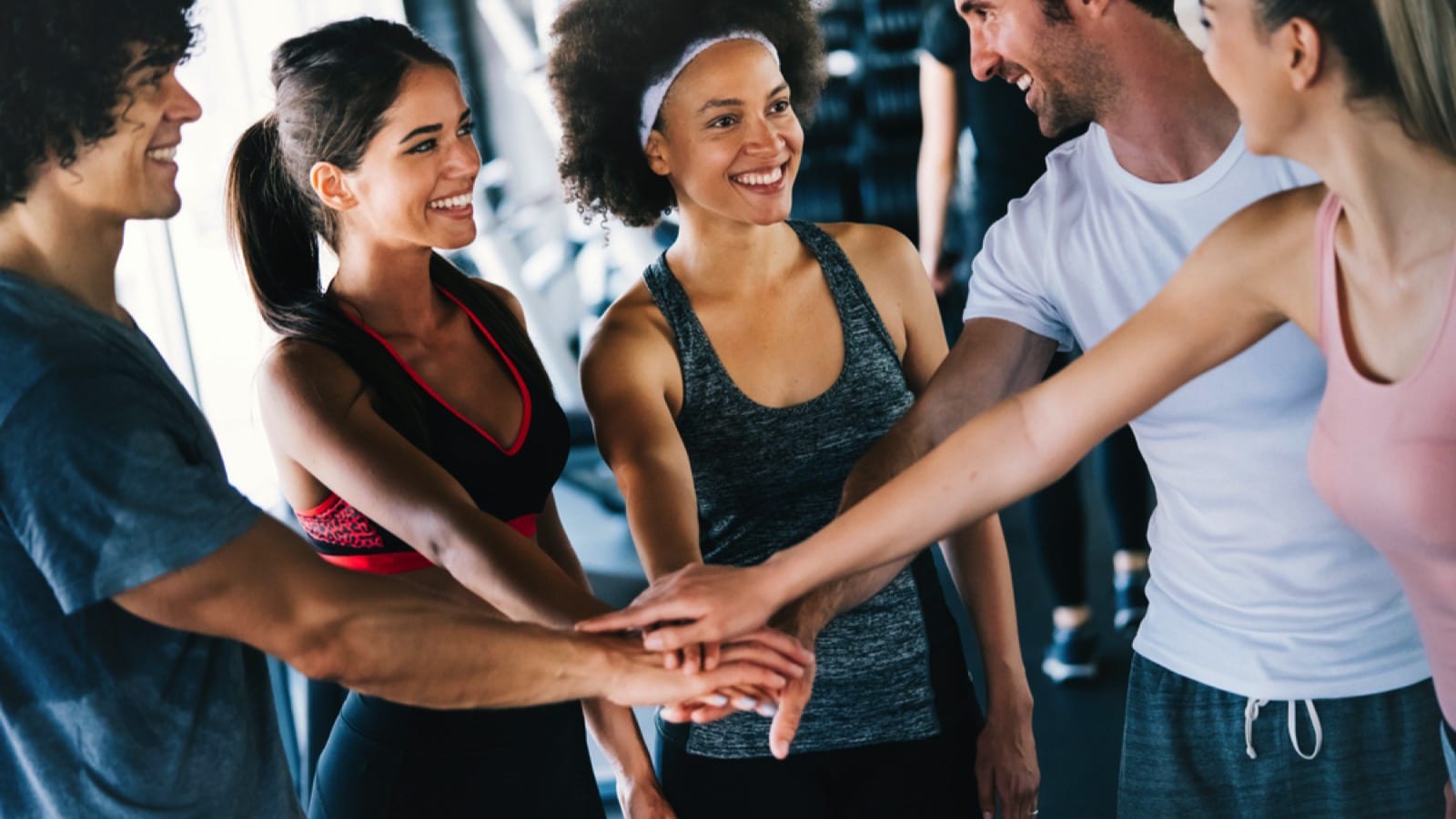 Whether it's yoga classes, group fitness boot camps, or pilates, these classes have one thing in common: Women love attending them! So if you're having trouble finding someone to share your life with, consider going directly to where women are. Being a respectful and enthusiastic participant in these group fitness classes can make you stand out. 
5. Online Gaming
Please don't knock it until you've tried it! Countless people confess they met their significant other through online gaming. "Gaming is very much a social hobby and a good place to meet people," reports one man who met his girlfriend through Call of Duty.
"Don't devalue the amazing opportunities that can come from gaming. Yes, it's a fun and often addicting hobby, but you can definitely make a love connection if you give it a fair shot."
6. Through Friends
Sometimes your friends can be the best source of a romantic relationship. Being set up through friends means your friends think highly of all parties involved and think you'd be a great match!
"I met my wife through a mutual friend," recalls one man. "I was commissioned to go 'help her set up her new laptop.' I like to pick at her sometimes and tell her that if she didn't have such a beautiful smile, I never would've called her again."
7. Target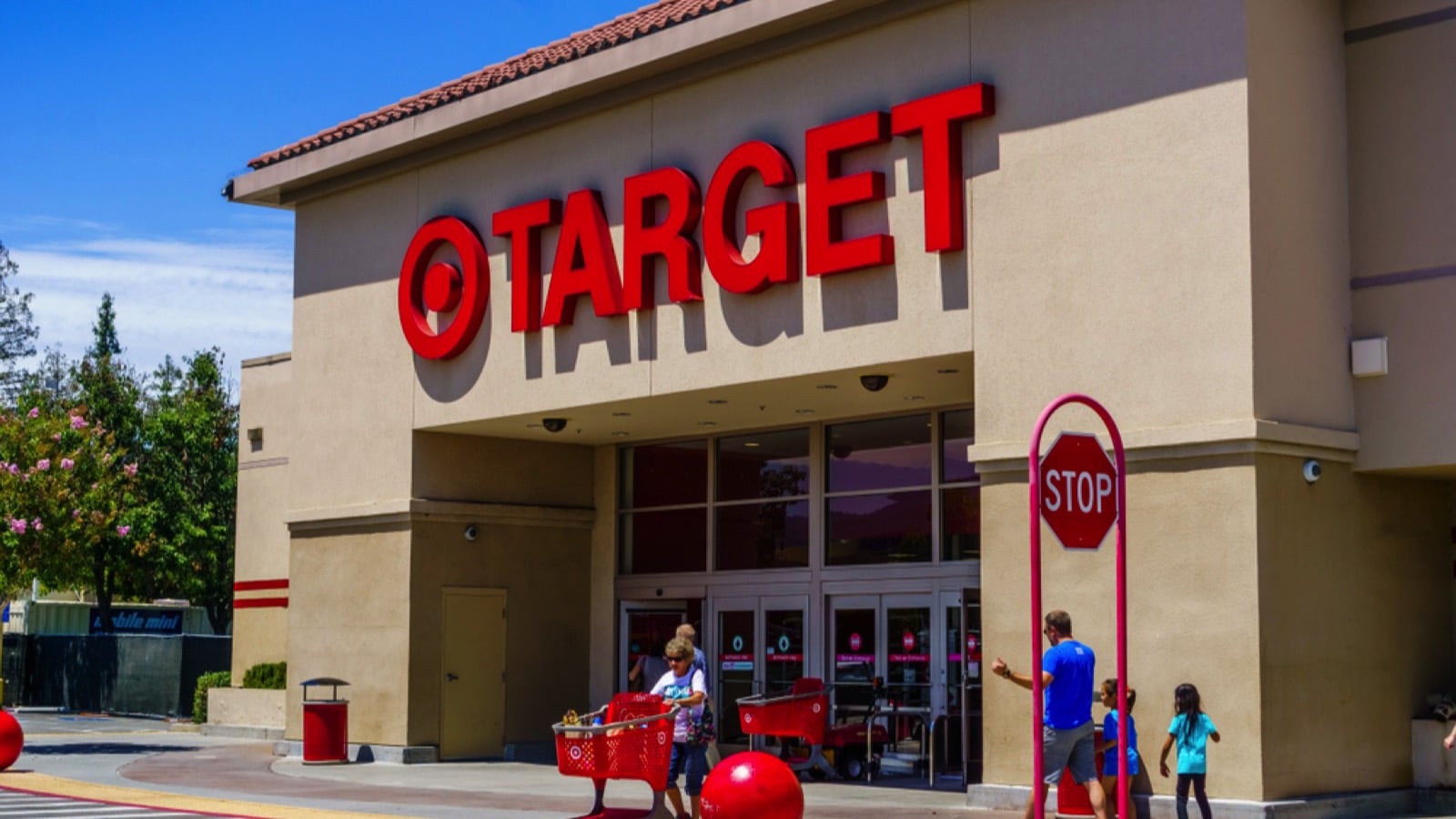 When meeting women, it's often best to play the numbers game. Men and women go to Target regularly, whether through sheer boredom or necessity! Guys, the odds are in your favor that you'll meet the love of your life while stocking up on paper towels and batteries. If that's not true love, I don't know what is. 
8. Volunteer Work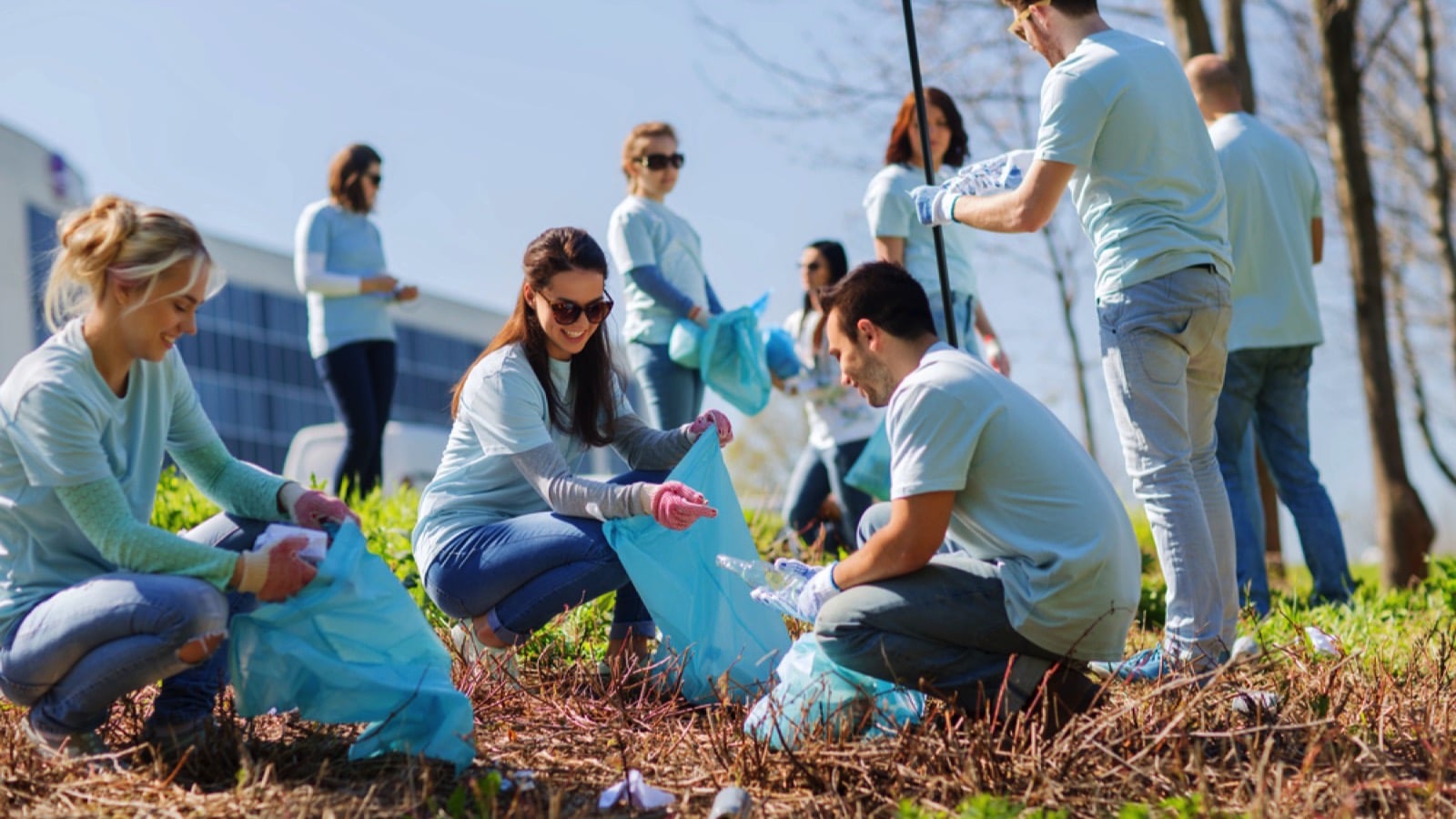 Volunteering is a noble act, and the fact that you can potentially meet a new romantic interest is the cherry on top of a love sundae! "Volunteering to potentially meet women is simple, yet a good one," reveals one woman.
"It's not guaranteed to meet someone to love, but it's for a good cause and a good option for socializing. What girl doesn't love a guy who spends his free time volunteering? Sounds like a catch to me."
9. The Grocery Store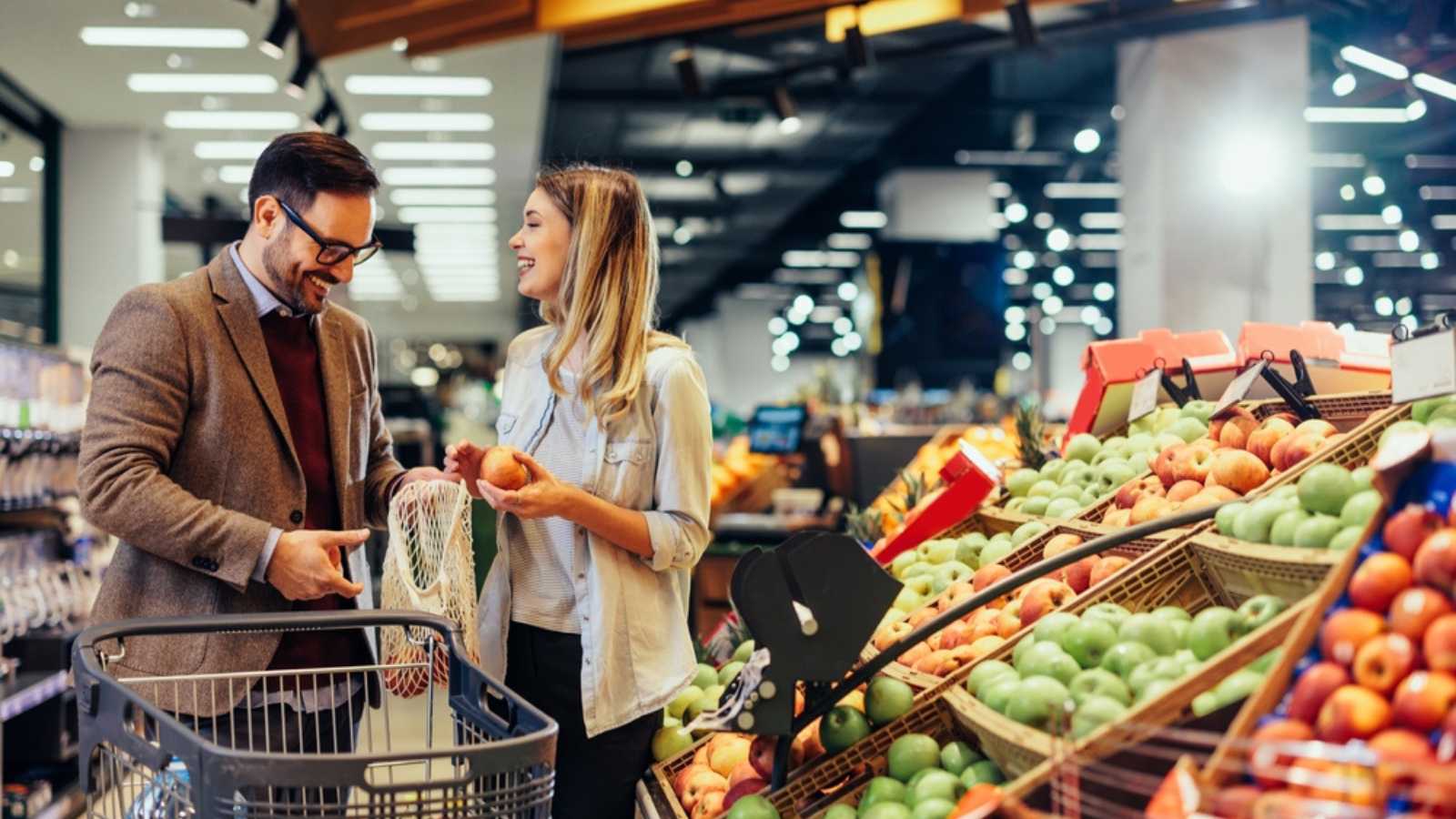 Surprisingly, many men report meeting their future wives at the grocery store. You'll never know when you'll feel sparks when reaching for the same tomatoes in the produce section! Grocery stores are unassuming places where men and women put their guard down, leading to more authentic interactions. 
10. The Gym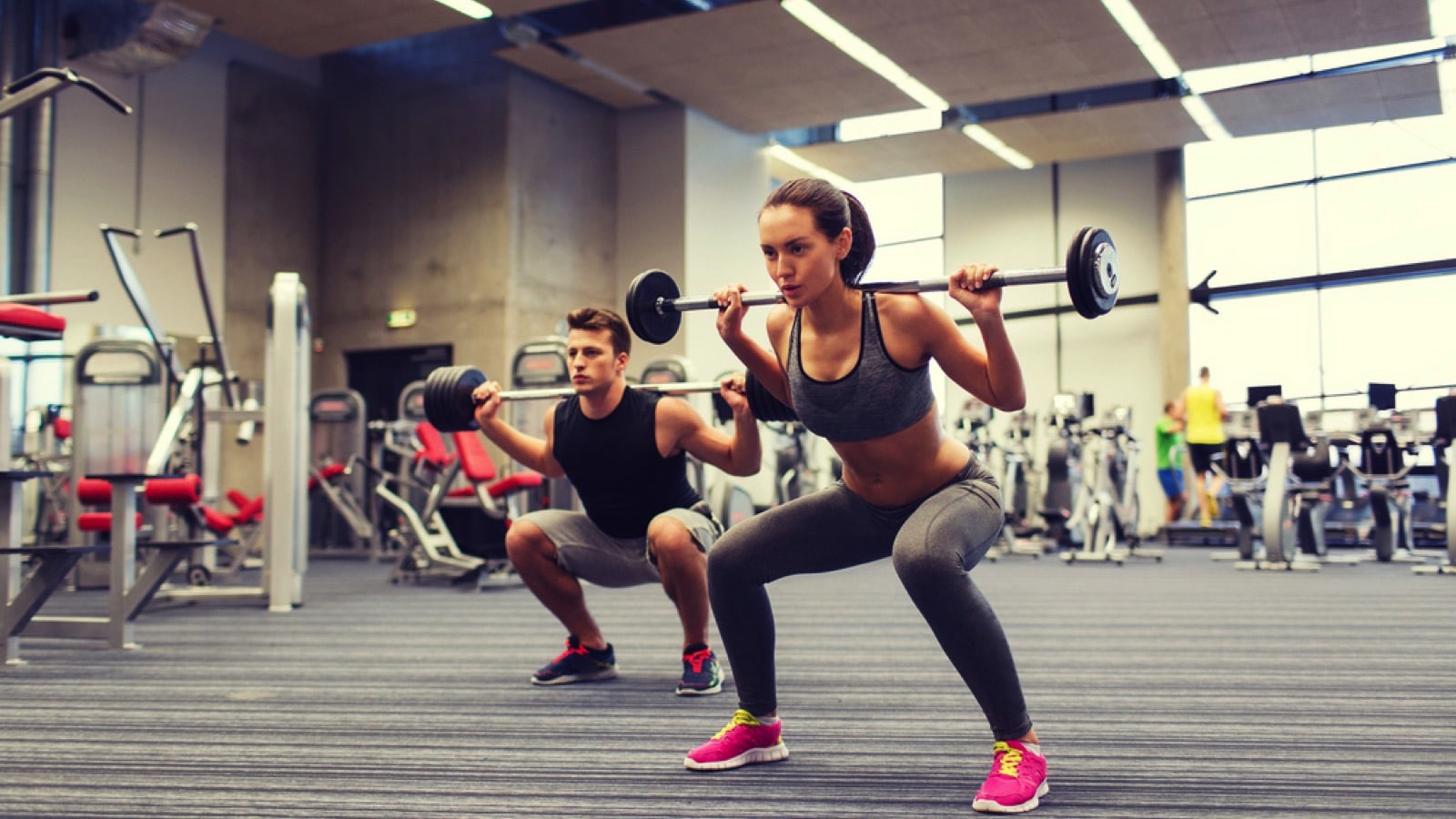 If all else fails, try to meet women at your local gym! You never know; while most women admit they do not like being hit on while in the middle of a workout, some confess to being flattered when a guy takes the time to flirt with her while she's sweaty!
However, don't overdo it; there's nothing worse than being the desperate guy in the gym that everybody feels bad for. 
Source: Reddit.
More from Hello Sensible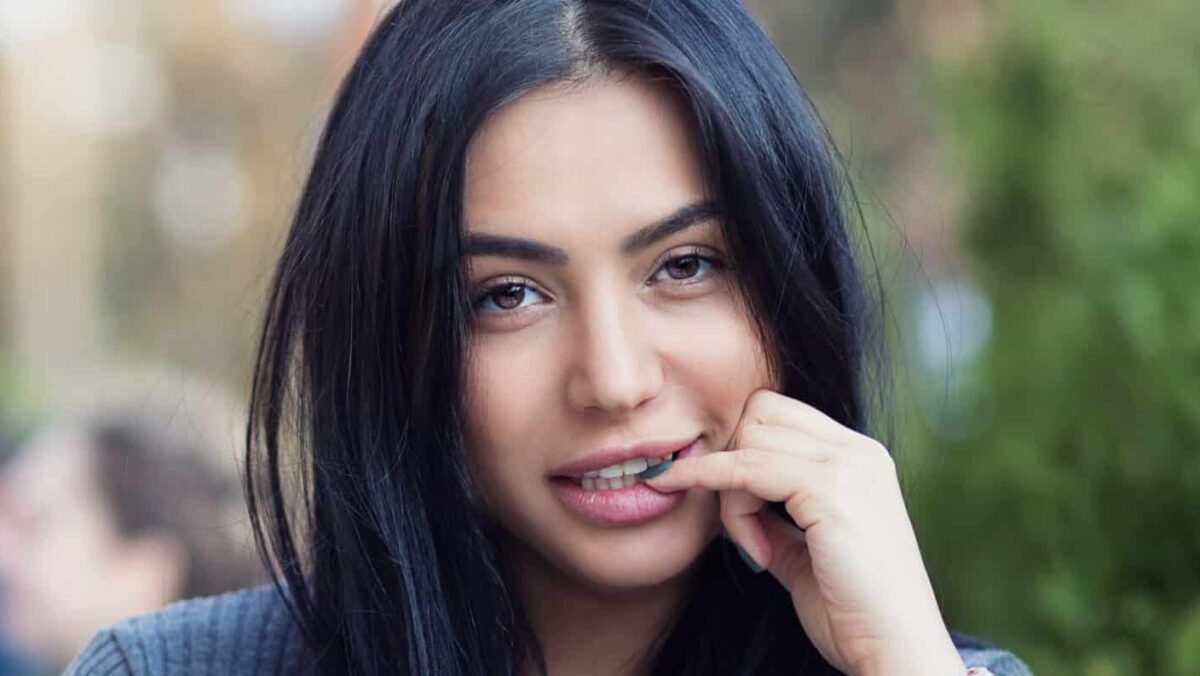 She's Not Flirting With You: 10 Signs Men Misinterpret As Romantic Interest
We wanted to know – what are the most common "signals" that men misinterpret when it comes to women?
She's Not Flirting With You: 10 Signs Men Misinterpret As Romantic Interest
As modern society advances, new types of poisons are slowly becoming a part of our everyday life, and most aren't even related to our diet. Here are 10 things that our slowly poisoning our minds, bodies, and society.
10 Scary Modern-Day Poisons People Willingly Ingest – And Can't Live Without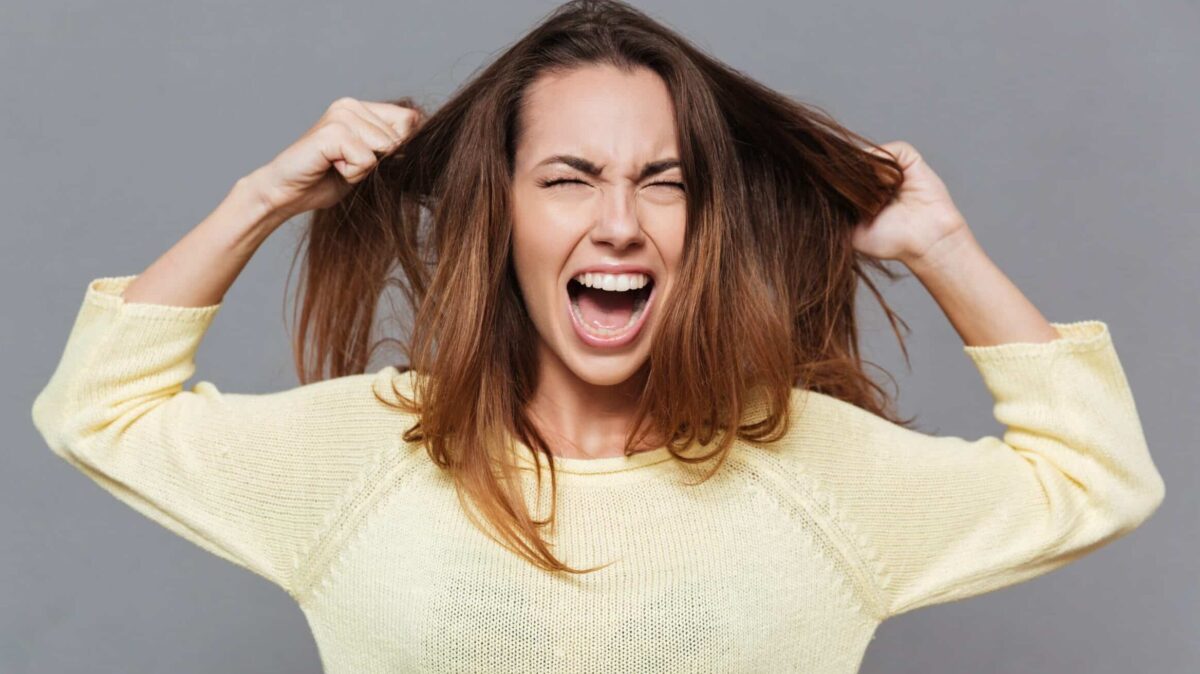 Do you think society imposes unfair standards on women? These women share stereotypes they've been labeled with just for being a woman, and they are fed up.
Listen Up, Men: 12 Stereotypes Women Are Sick and Tired of Hearing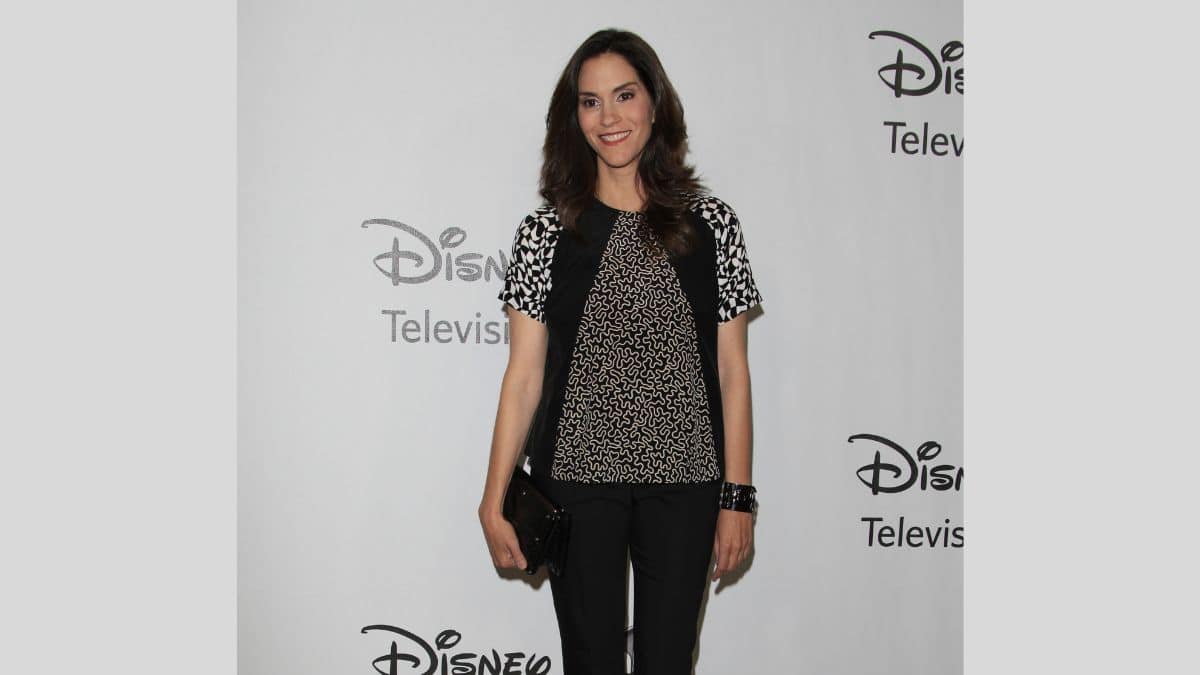 Did you know the richest actress in the world is worth over $3 billion? While there are a lot of famous movie stars with huge fortunes, you'd never believe who sits at the top of the list.
The World's #1 Richest Actress Is Not Who You'd Expect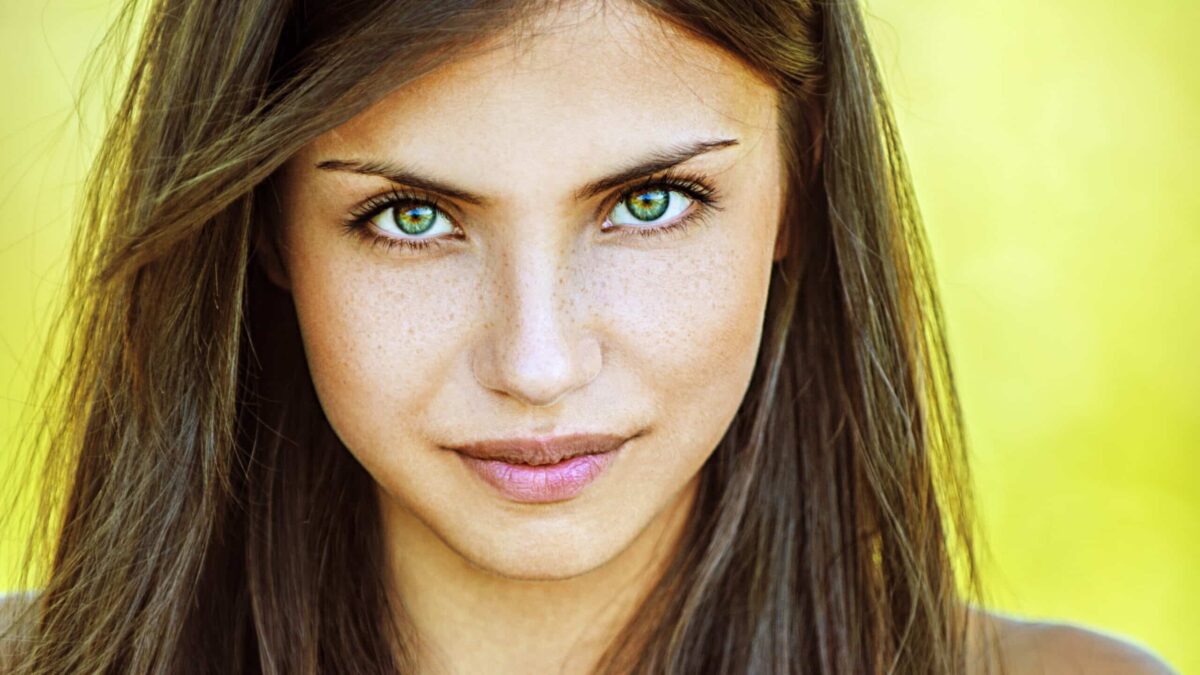 Have you ever gotten asked highly personal questions as a woman that you suspect men would never be asked? Here are 13 of the worst…
13 Extremely Personal Questions Only Women Get Asked (Not Men): "It's Such a Double Standard"
This thread inspired this post.