10 Frustrating Double Standards Men Can't Escape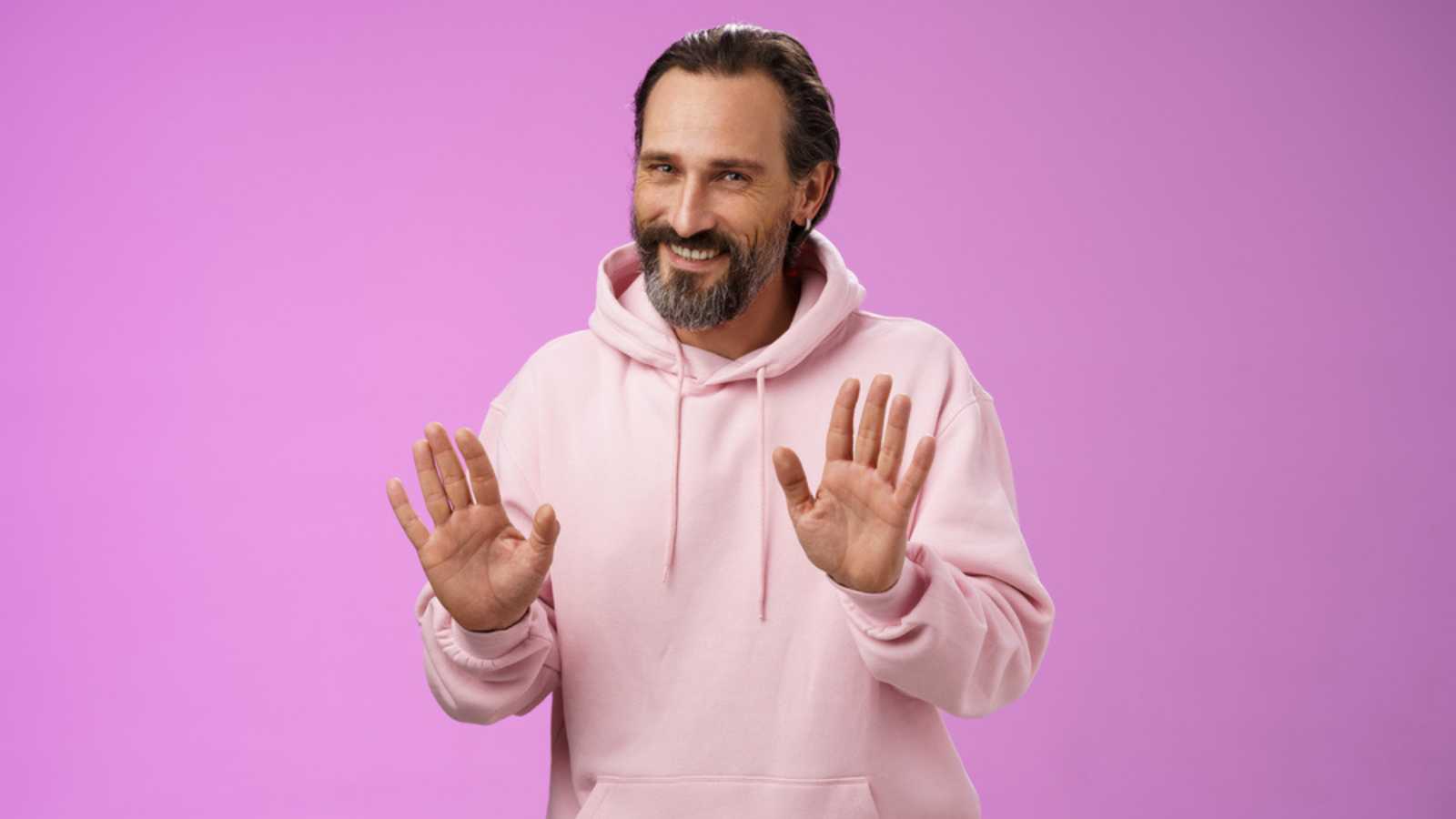 In the ongoing quest for equality, society has made significant strides. Yet, the journey is far from over. While many discussions focus on the challenges women face, men too grapple with their own set of double standards. In a recent online forum, men voiced their perspectives on the disparities they encounter, shedding light on areas where the scales might not be as balanced as we think.
1. A Woman Scorned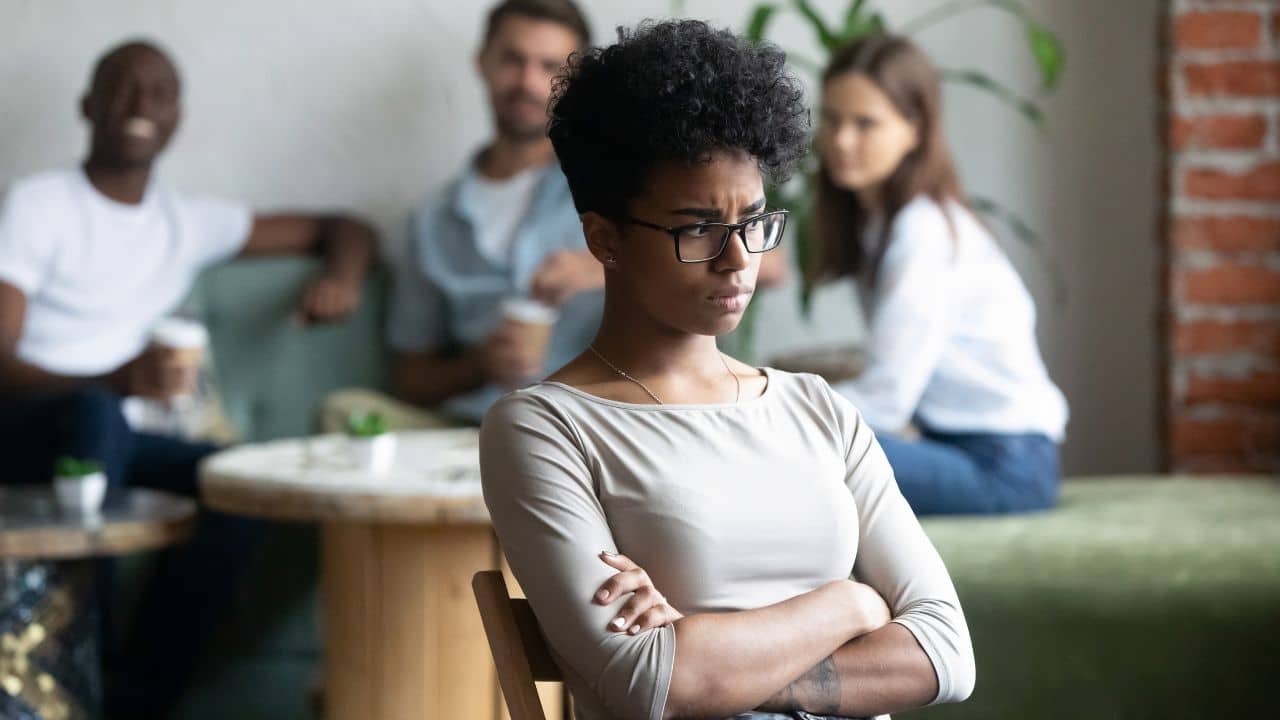 One poor chap found himself in a precarious situation at his frat party. He explains, "A girl who was there that I was not attracted to at all was flirting with me all night," ended up waiting in his bed, surprising him later that night when he turned in.
When he lost his temper, asking her to leave, she caused a scene, and many of her friends shamed him for being fatphobic and embarrassing her. Had it been a man pulling this stunt, he asks, "He'd be in prison."
2. Guilty Until Proven Innocent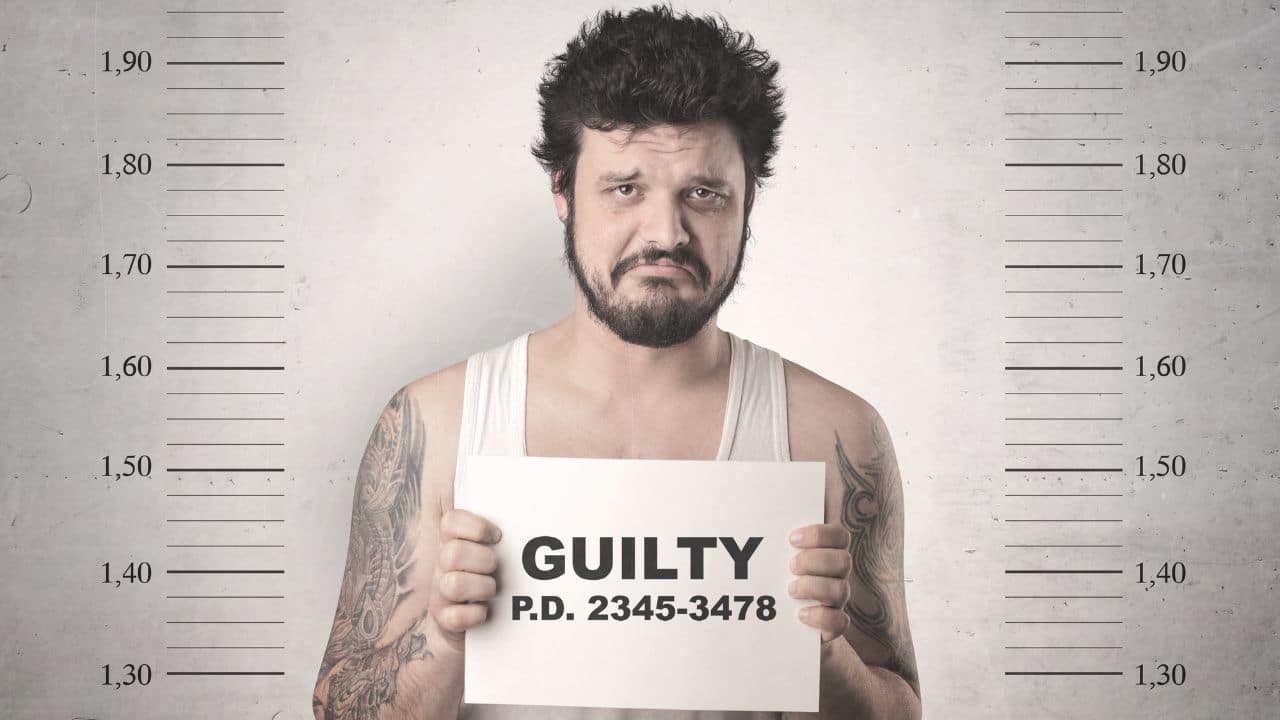 Nowadays, men must tread carefully around certain women. Unfortunately, the slightest physical contact or off-hand comment may trigger accusations of wrongdoing. "I was accused of sexual harassment at work and presumed guilty until proven innocent," explains one contributor. Men must be wary about the professional company they keep.
3. The Mike Pence Rule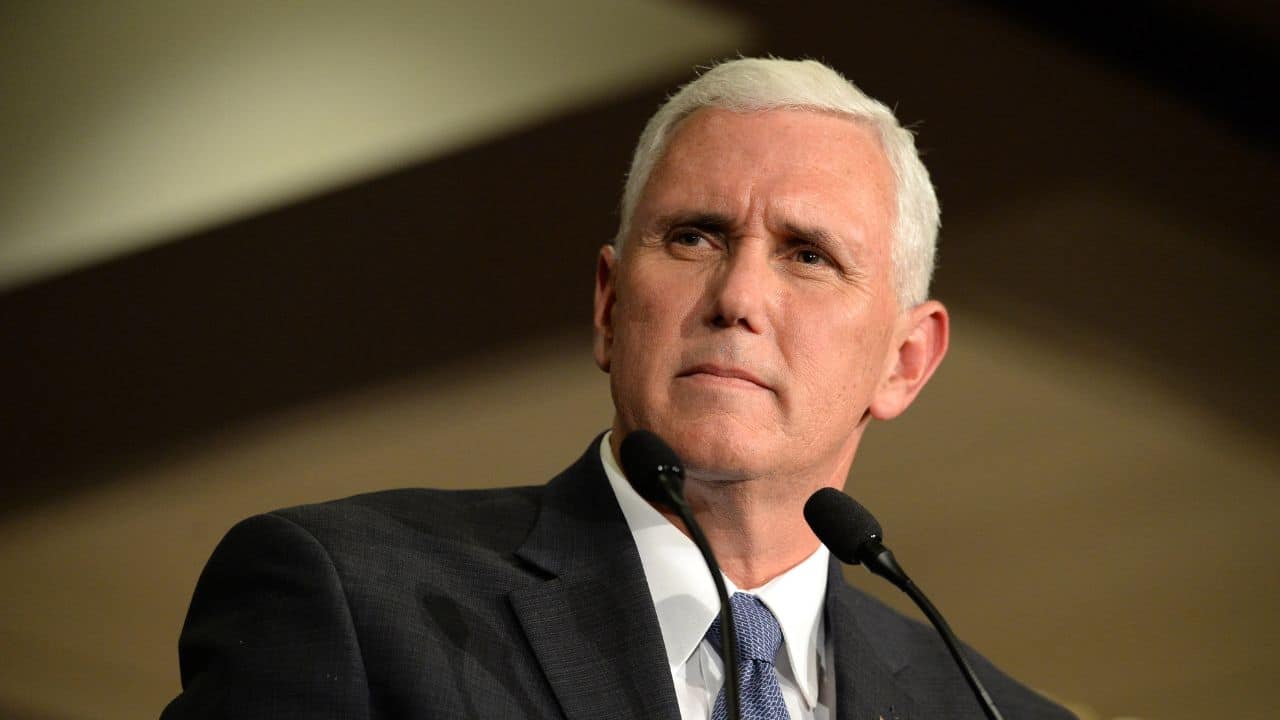 One commenter ponders whether former American Vice President Mike Pence was onto something. He suggests having "no women in your office with the door closed (and) no extracurricular activities with work ladies."
While the object of ridicule for his detractors, the ex-vice president's strong Christian ethos means he will never be at risk from a harassment case.
4. Feminizing Everything
One former literature student bemoans a feminist teacher who taught a course in dystopian fiction. The teacher's misandrist worldview was more important than her students' interpretation of the books, such as 1984, Fahrenheit 451, and The Handmaid's Tale. "If you wrote anything that veered from her opinion of the books, you received a failing grade," he recalls. "Dropped that class before midterm!"
5. Being Unsympathetic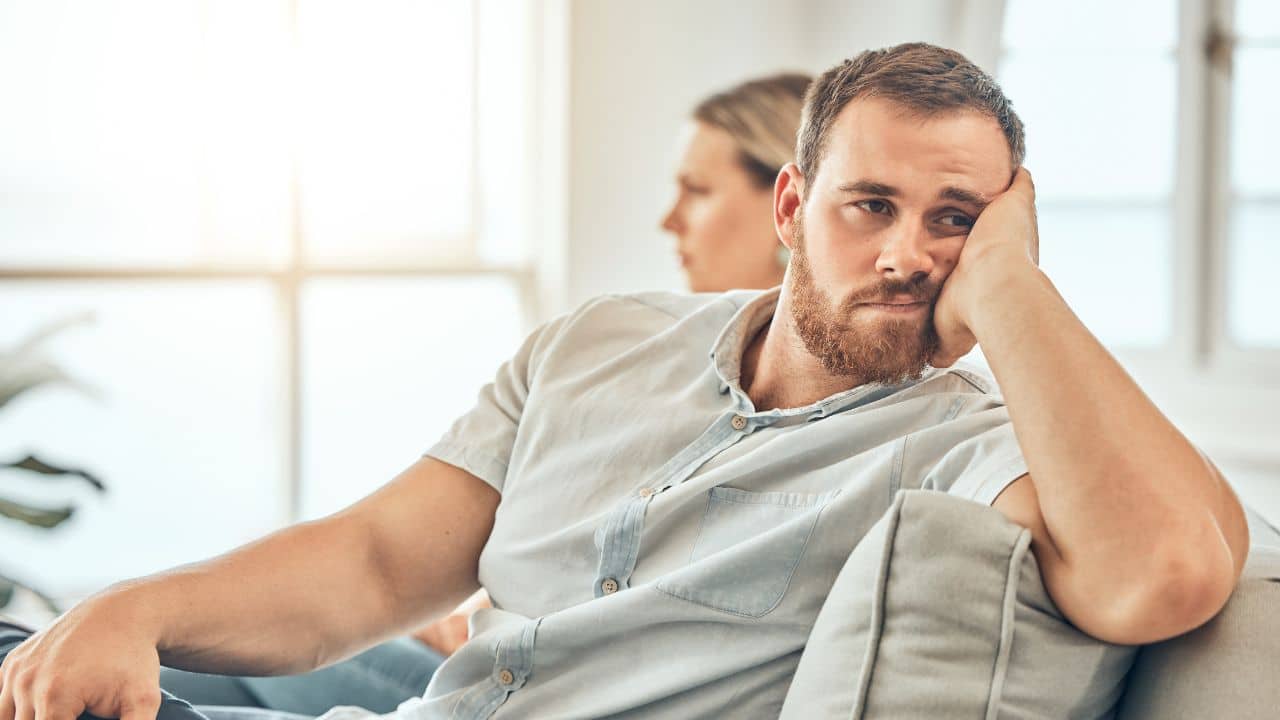 Having a "verified mental illness" leads to employers making accommodations for most men, says one gentleman. "Women don't look at you the same," he adds. "Whenever you are ill, you become a burden. Period." Sadly, this may stem from our more primitive past — if your hunter can't hunt, you find another hunter for survival!
6. Child Custody Laws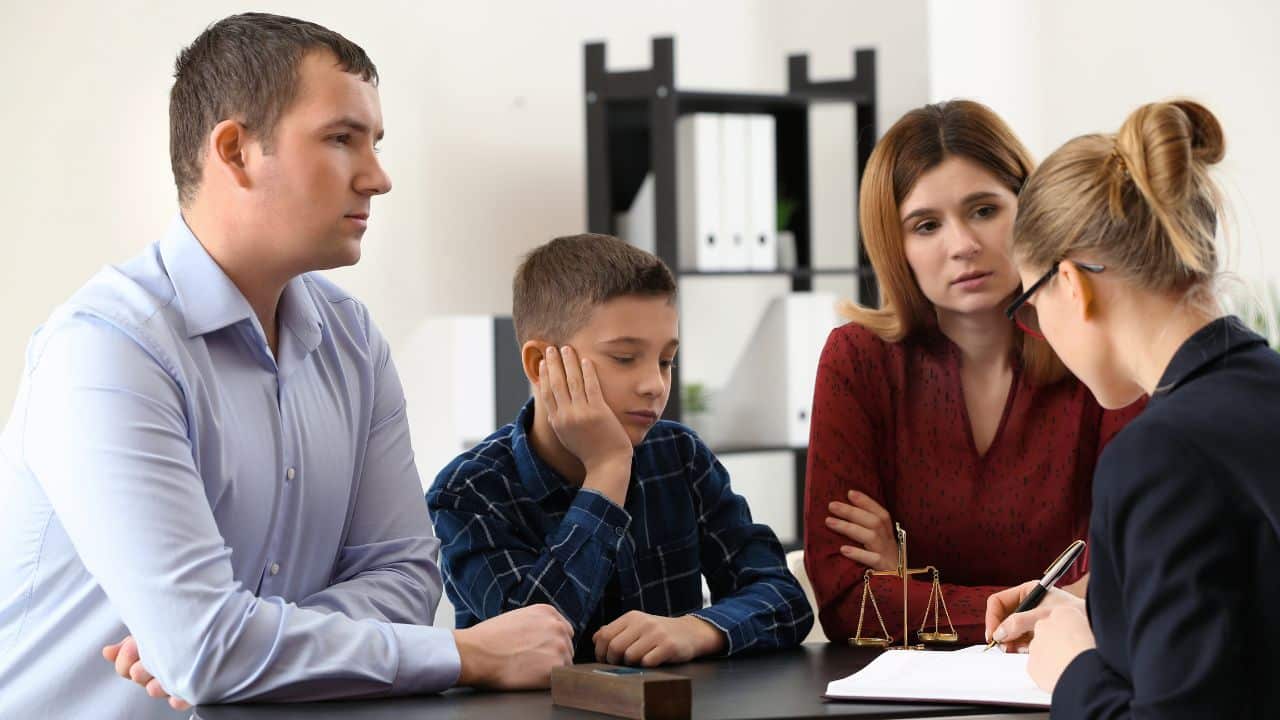 Most courts favor the mother in child custody battles, which has created a breakdown in marital trust throughout the U.S.A. "Countless people told me 'law sides with women' during my divorce process," admits a beleaguered divorced male. "It's like society has accepted the inequality." Subsequently, many single men are choosing to remain this way.
7. Baby-Changing Facilities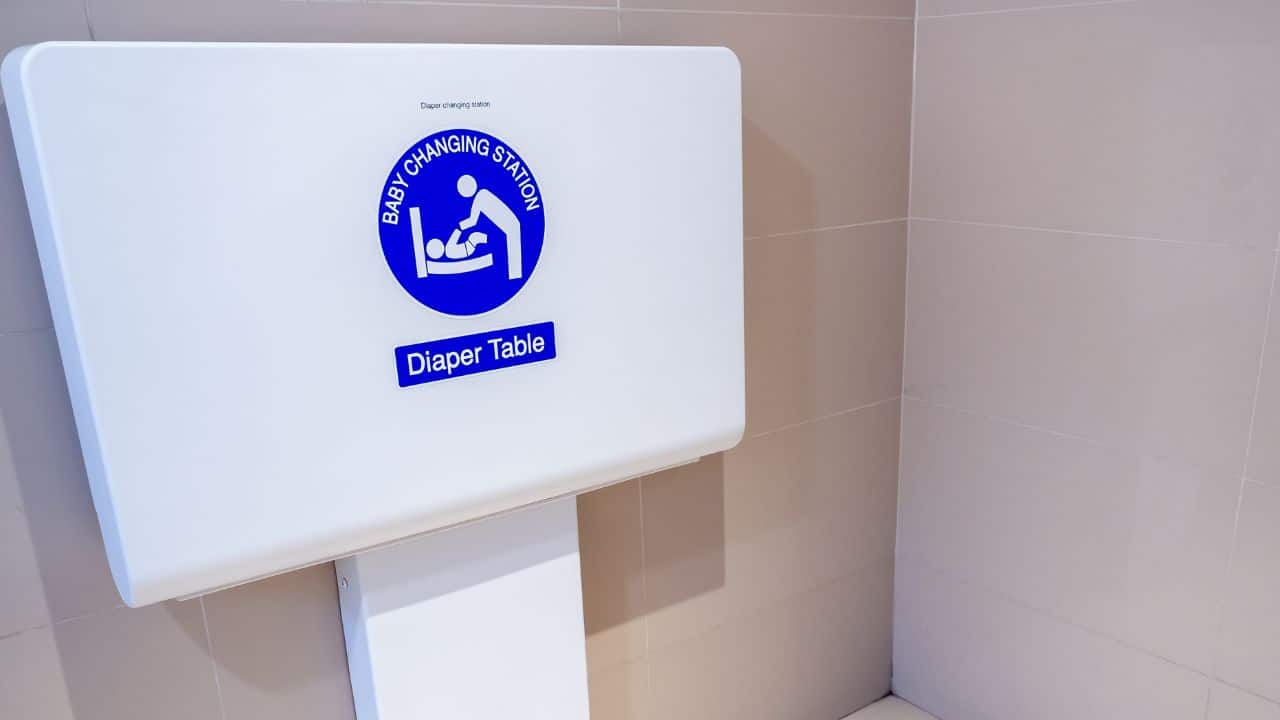 "There's still a lot of baby changing facilities that are only in the ladies' toilets," argues a nonplussed dad. "It's not pleasant changing nappies on the floor of the men's." Now, there is an image no mother wants to see. I never had any issues like this with my infant, though I can envisage how awful it must be.
8. The Stranger-Danger Paradox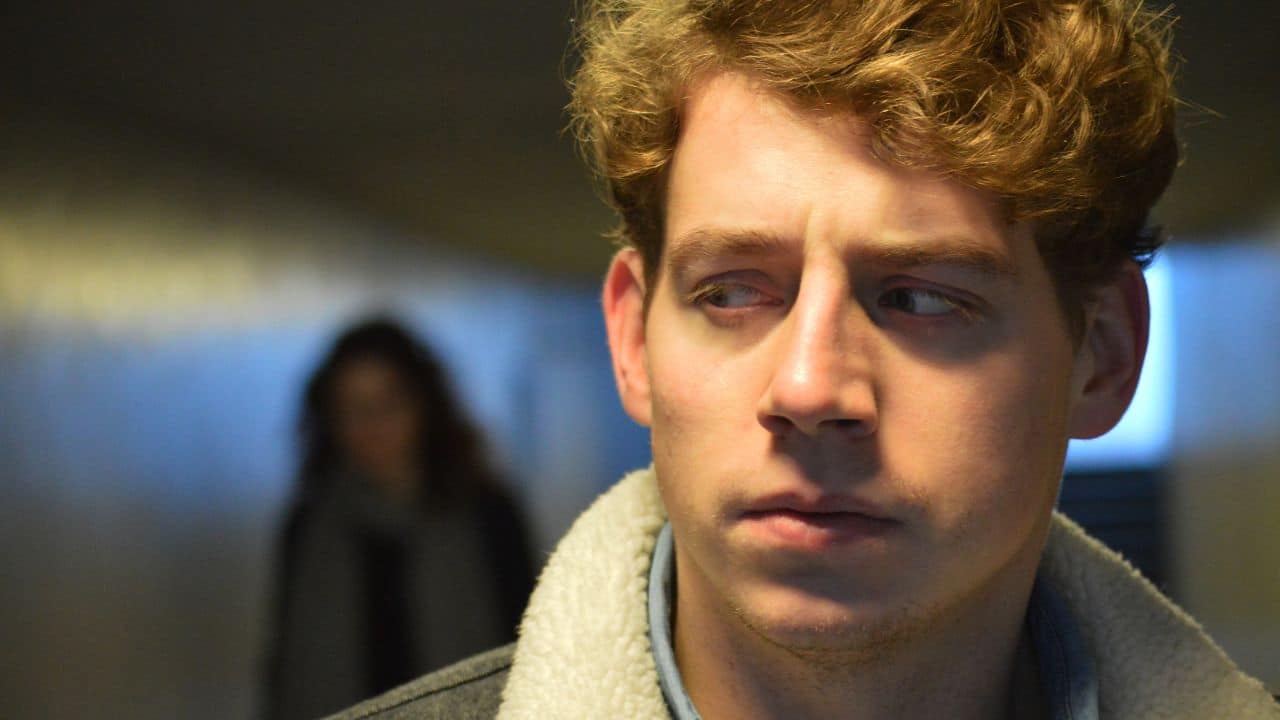 Another father recounts seeing a video in which a poor father walking his baby in a stroller is accosted by a crazed woman who screams that he has her baby. "Then some guys hear this and, thinking they're helping, beat the man while the lady almost makes off with the kid."
Thankfully, his wife is nearby and chases the assailant down. This scene sounds traumatizing for any father, and one can't imagine a mother dealing with such a dystopian experience.
9. No Boundaries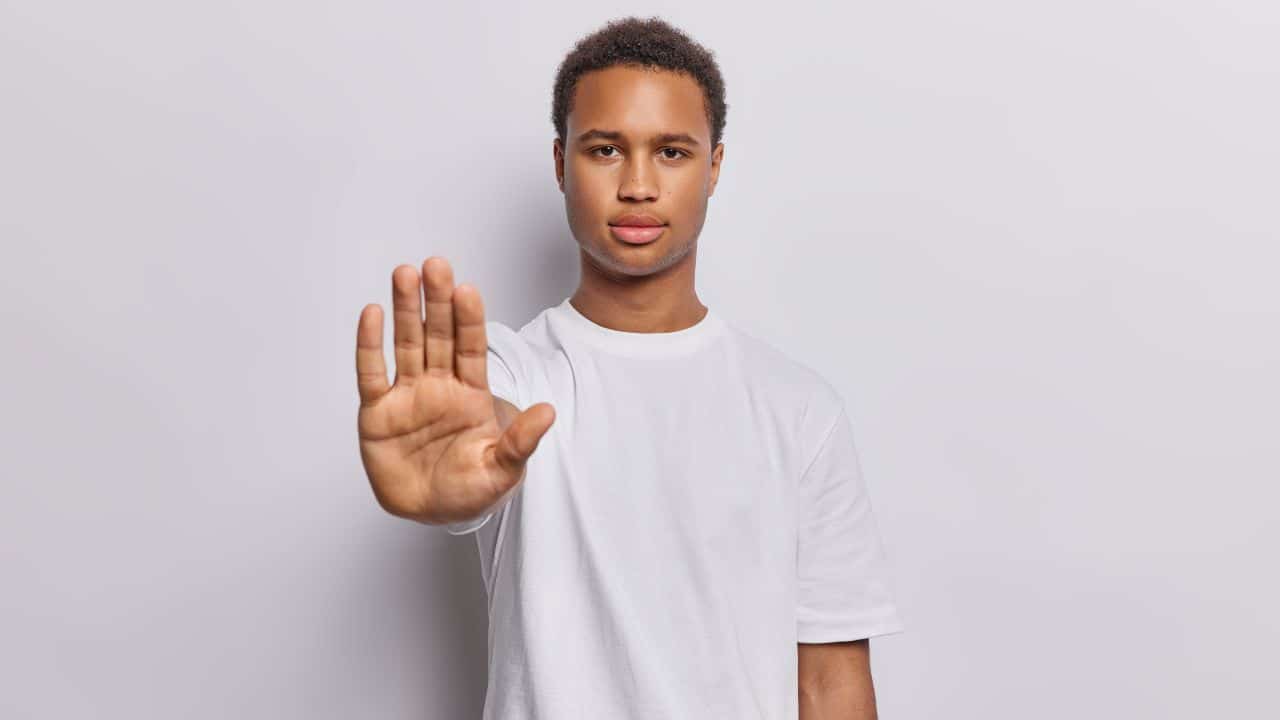 A former bouncer speaks of "being repeatedly groped, grabbed, and smacked by women who were never taught to respect men's space the way men are supposed to respect theirs." I have seen this happen before. Furthermore, other men complain about how the more glamorous women skip the line, gaining free nightclub entry.
10. Extra Assistance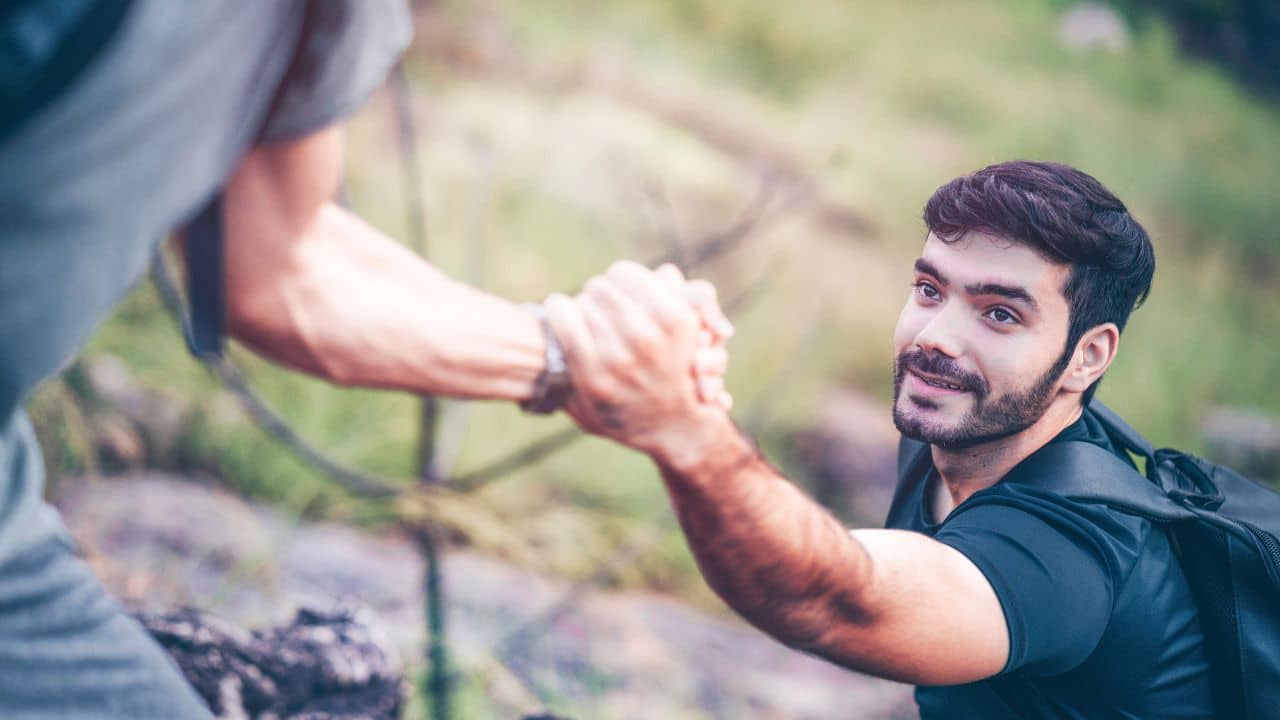 They say it's a man's world, but men everywhere struggle against a growing opposition field, including child-free, single women. "I am expected to compete for everything against the entire field," observes a reflective professional. "Meanwhile, a lot of that field get special help."
More from Hello Sensible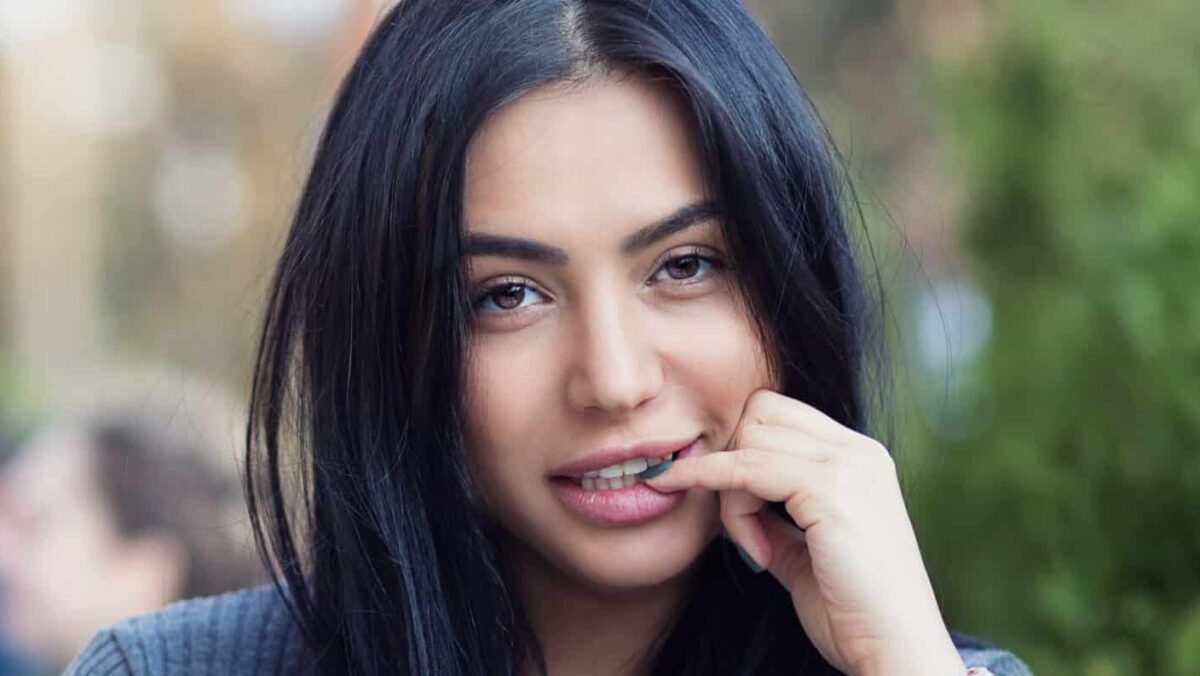 She's Not Flirting With You: 10 Signs Men Misinterpret As Romantic Interest
We wanted to know – what are the most common "signals" that men misinterpret when it comes to women?
She's Not Flirting With You: 10 Signs Men Misinterpret As Romantic Interest
As modern society advances, new types of poisons are slowly becoming a part of our everyday life, and most aren't even related to our diet. Here are 10 things that our slowly poisoning our minds, bodies, and society.
10 Scary Modern-Day Poisons People Willingly Ingest – And Can't Live Without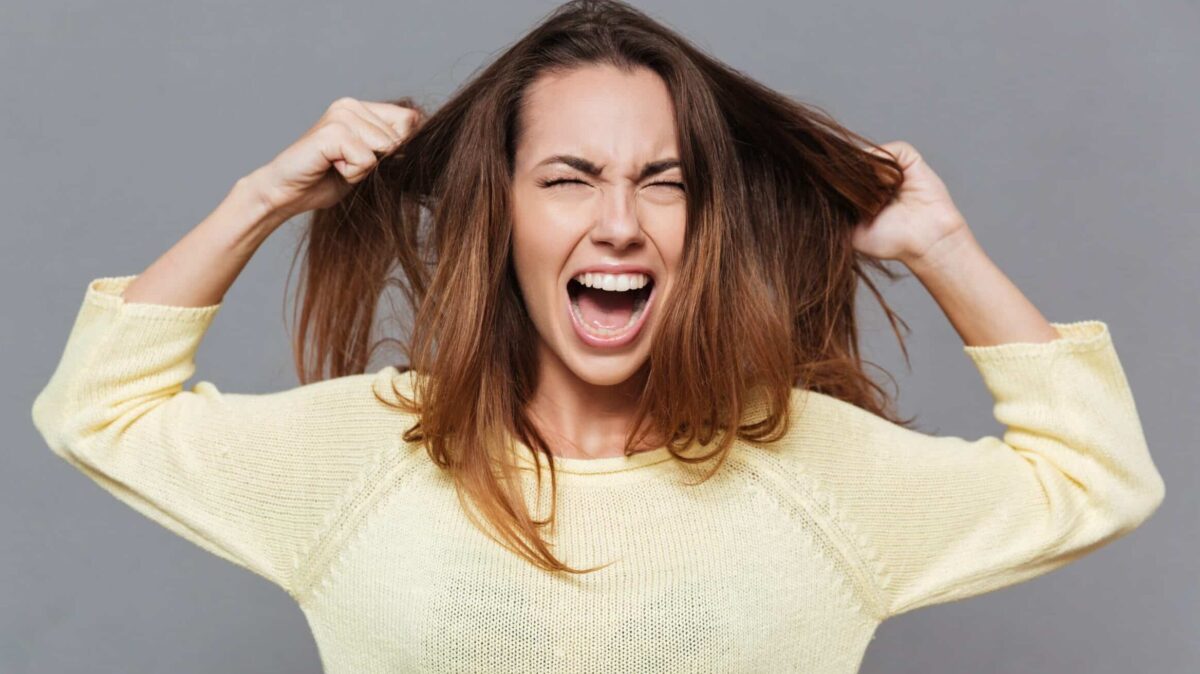 Do you think society imposes unfair standards on women? These women share stereotypes they've been labeled with just for being a woman, and they are fed up.
Listen Up, Men: 12 Stereotypes Women Are Sick and Tired of Hearing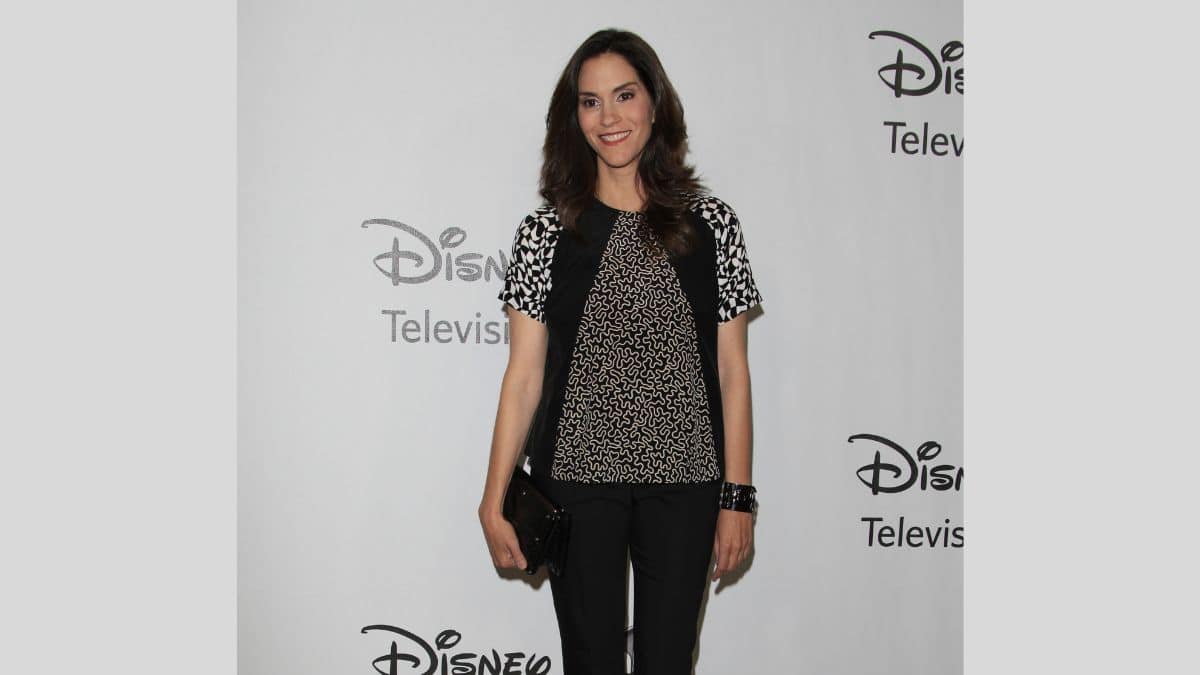 Did you know the richest actress in the world is worth over $3 billion? While there are a lot of famous movie stars with huge fortunes, you'd never believe who sits at the top of the list.
The World's #1 Richest Actress Is Not Who You'd Expect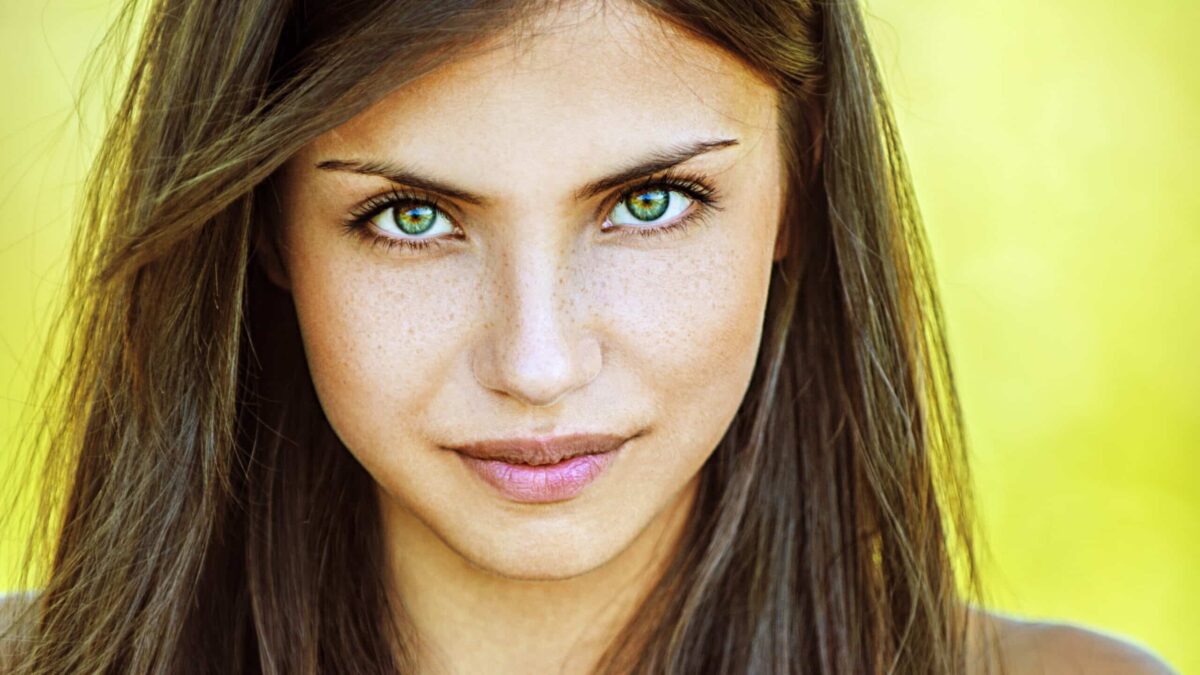 Have you ever gotten asked highly personal questions as a woman that you suspect men would never be asked? Here are 13 of the worst…
13 Extremely Personal Questions Only Women Get Asked (Not Men): "It's Such a Double Standard"
Source: Reddit.