10 Discoveries That Made Men Question Everything They Knew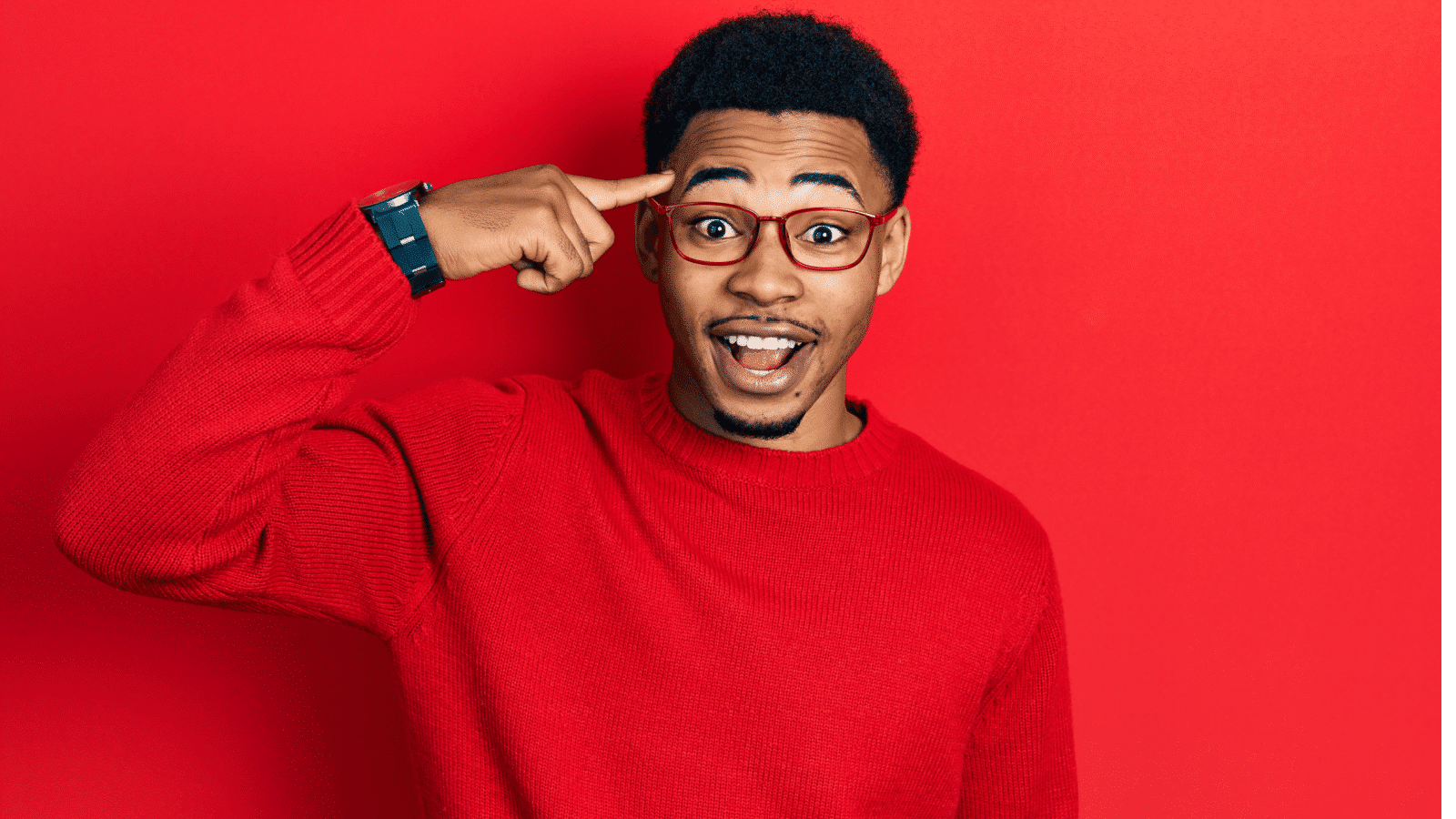 The thrill of discovery can be electrifying, especially when it reshapes our understanding of the world. For men, certain revelations have left lasting impressions, forever altering their perspectives. In a recent online discussion, men from various walks of life shared those pivotal moments of realization. From childhood epiphanies to adult awakenings, here are the revelations that left them awestruck.
1. Single Serving Friends
If you give two strangers a drink or two and sit them down at a bar, great conversation is bound to happen, as many men confess to having discovered later in life. "In any town, business travelers (usually two men, in my experience) can sit at a bar, have a great conversation, and never see one another again," explains one traveler. "Single serving friends; it's a small joy of life."
2. How To Talk to Women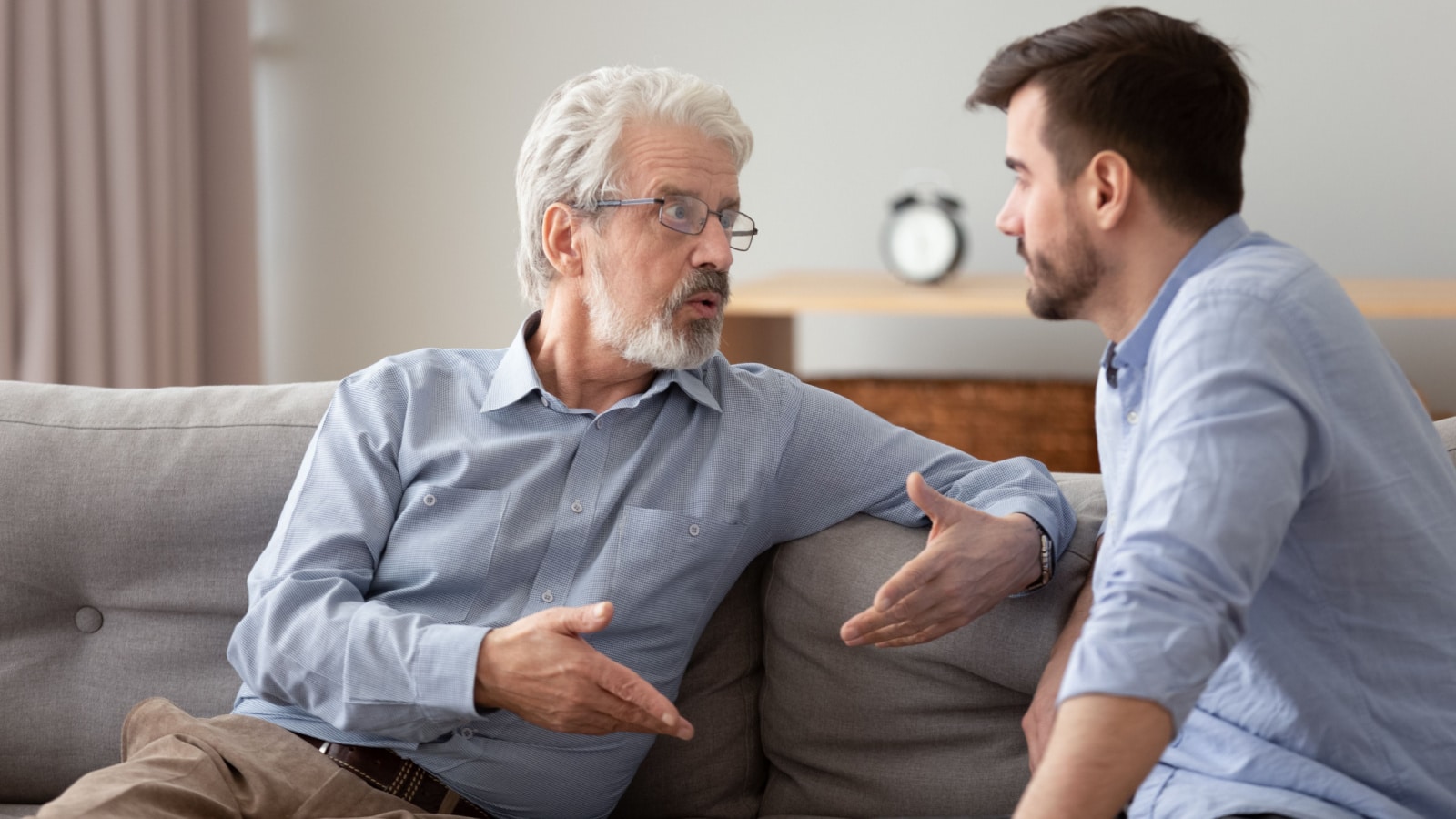 Growing up, figuring out how to talk to a girl you liked seemed like an unsolvable math problem you frequently faced in school. However, with age comes (slight) wisdom, and men report their minds being blown when they discover how to talk to women. As it turns out, they're people just like them! 
3. Teachers Don't Live at School
It's shocking what men will admit blew their minds, but one brave soul goes above and beyond. "When I discovered that my teachers didn't live in my school, I almost had a panic attack," admits one man. "I saw them only in primary school, so I didn't question that. It was the first of many existential crises I've had."
4. Their Love for Their Child
Experiencing true love came in many forms, and countless men recall that they never felt love until their first child was born. It's not an uncommon experience for humans, but I'm just happy to find out men aren't ashamed to reveal their emotions when it comes to becoming fathers. 
5. The Joy of Journaling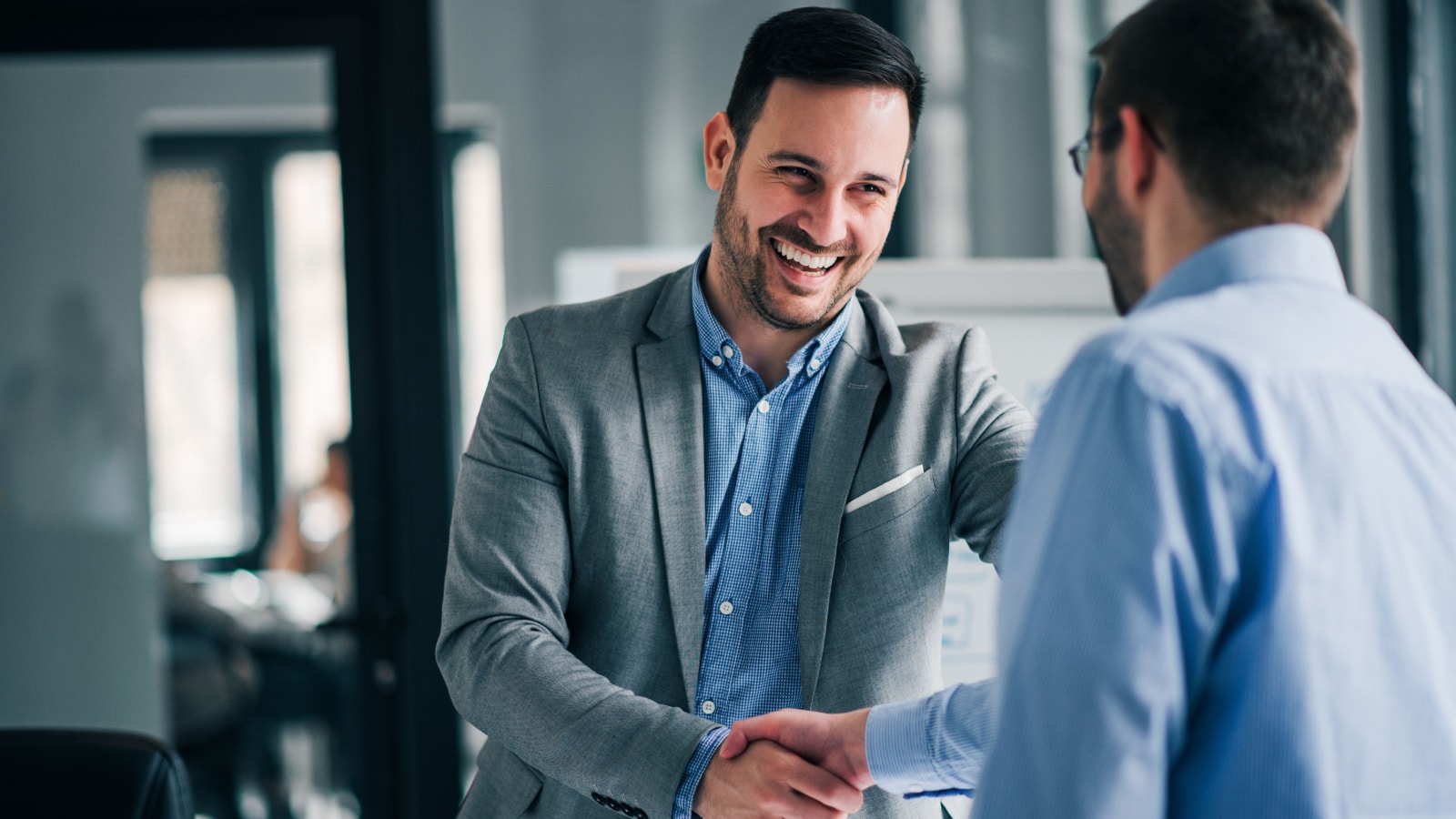 Therapy comes in many different shapes and sizes. For many men, journaling is a cathartic experience that can help you navigate any emotional turmoil. "It blew my mind how much it helped me to process what I was feeling in a particularly difficult period of my life," reports one man. "It seems silly that just writing a bunch of words would do anything, but it really does."
6. The End of Fight Club
Fight Club starring Brad Pitt and Edward Norton is a cult classic. While I won't spoil the ending here, I will pass along the sentiment that an embarrassing number of men confess that the end of Fight Club blew their minds on the first watch. I don't know what it is about that film; men flock to it like moths to a flame. 
7. Salads Can Taste Good
While there's nothing inherently un-manly about salads, many men hesitate to dive head-first into professing their love for them. It helps when salads taste delicious and are a great source of nutrients, as one man confesses. "Salads taste good and are refreshing if they're made fresh with good dressing and aren't just some Olive Garden salad trash," he admits. 
8. Seeing the Moon During the Day
Everyone was taught two things early in their elementary school careers: The sun exists during the day, and the moon comes out at night. I was shocked to find out so many men experienced a jaw-dropping moment of seeing the moon in the sky for the first time during the day. I get it; it's not something they'd ever thought they'd see!
9. The Power of "Neutral Feelings"
For many men, it's all about perspective. Appreciating the little things in life is mind-blowing for many men. "We often experience periods of joy and sorrow as opposite ends of a spectrum but usually take the average, uneventful moments for granted," one man explains. "Only when something bad happens do we realize the gift of a boring day. Starting to appreciate the normal and mundane moments changes how we see life."
10. Hot Yoga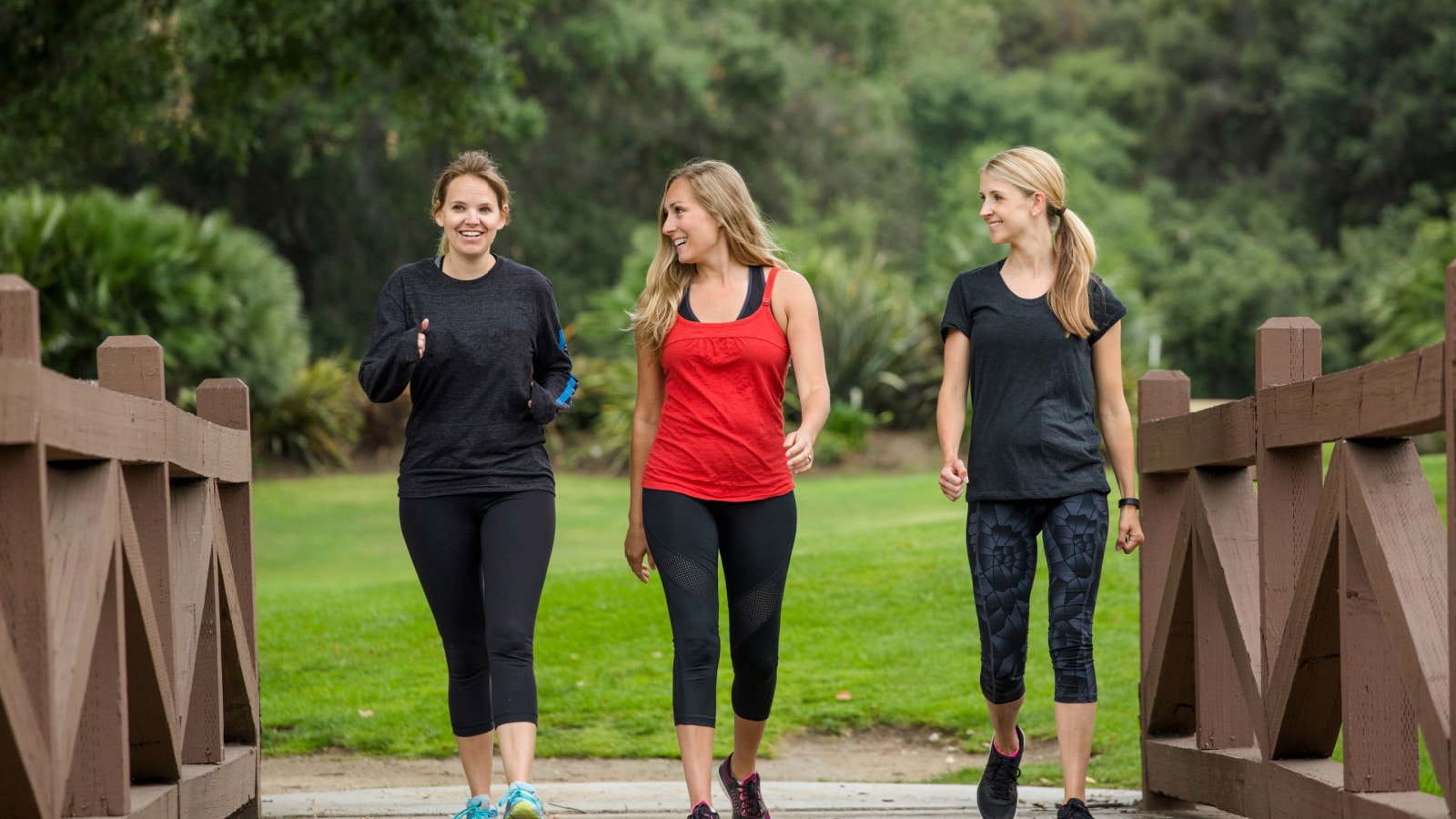 Unsurprisingly, performing yoga stretches inside a sweltering studio doesn't seem like it should exist, much less be enjoyable. However, many men confess they were blown away when they discovered what hot yoga is and admit they never knew it could feel so good! Once again, it's another instance of men being slow to recognize something amazing that women have known about for a long time. 
More from Hello Sensible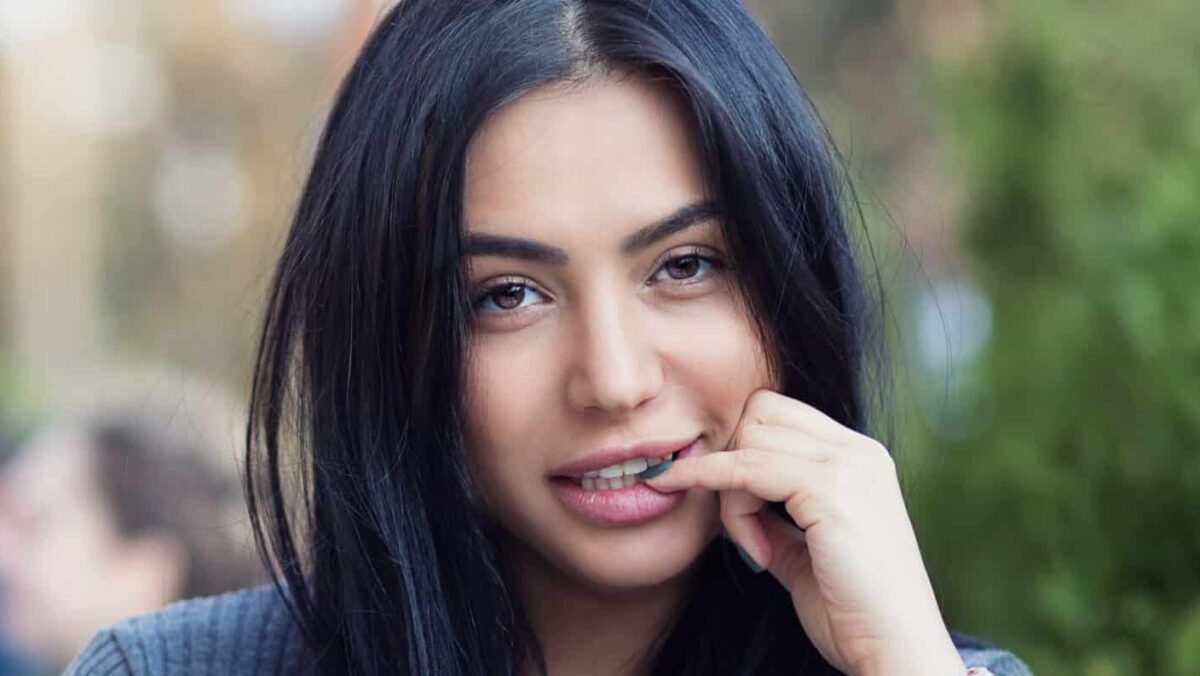 She's Not Flirting With You: 10 Signs Men Misinterpret As Romantic Interest
We wanted to know – what are the most common "signals" that men misinterpret when it comes to women?
She's Not Flirting With You: 10 Signs Men Misinterpret As Romantic Interest
As modern society advances, new types of poisons are slowly becoming a part of our everyday life, and most aren't even related to our diet. Here are 10 things that our slowly poisoning our minds, bodies, and society.
10 Scary Modern-Day Poisons People Willingly Ingest – And Can't Live Without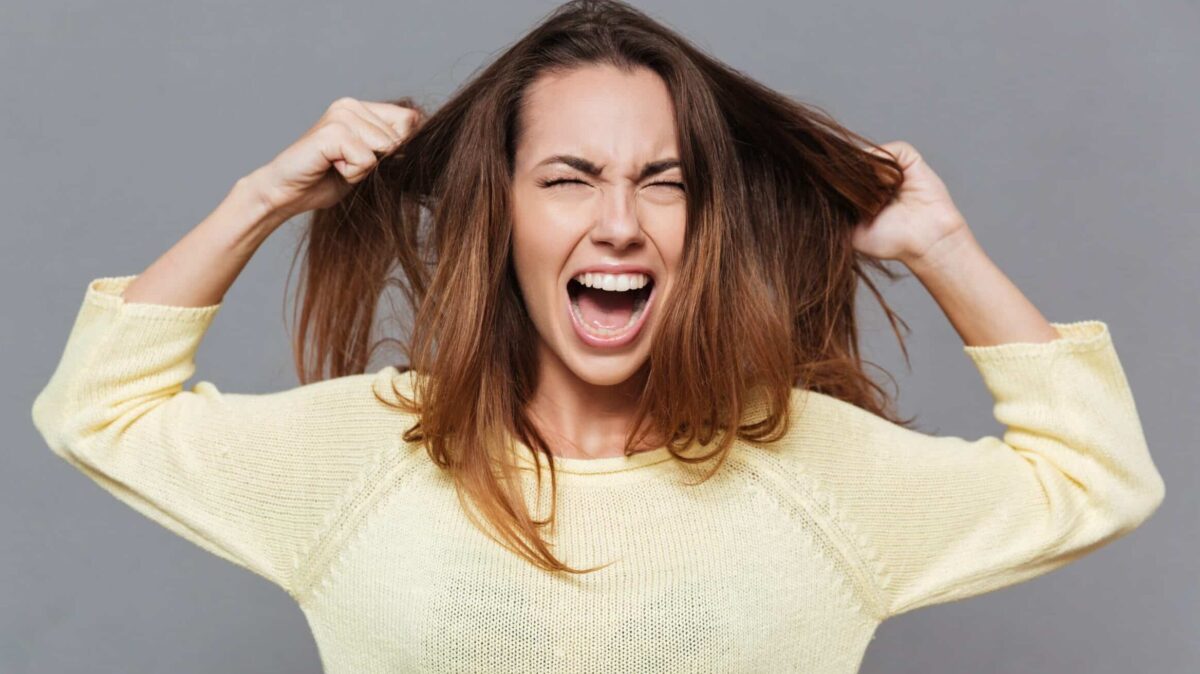 Do you think society imposes unfair standards on women? These women share stereotypes they've been labeled with just for being a woman, and they are fed up.
Listen Up, Men: 12 Stereotypes Women Are Sick and Tired of Hearing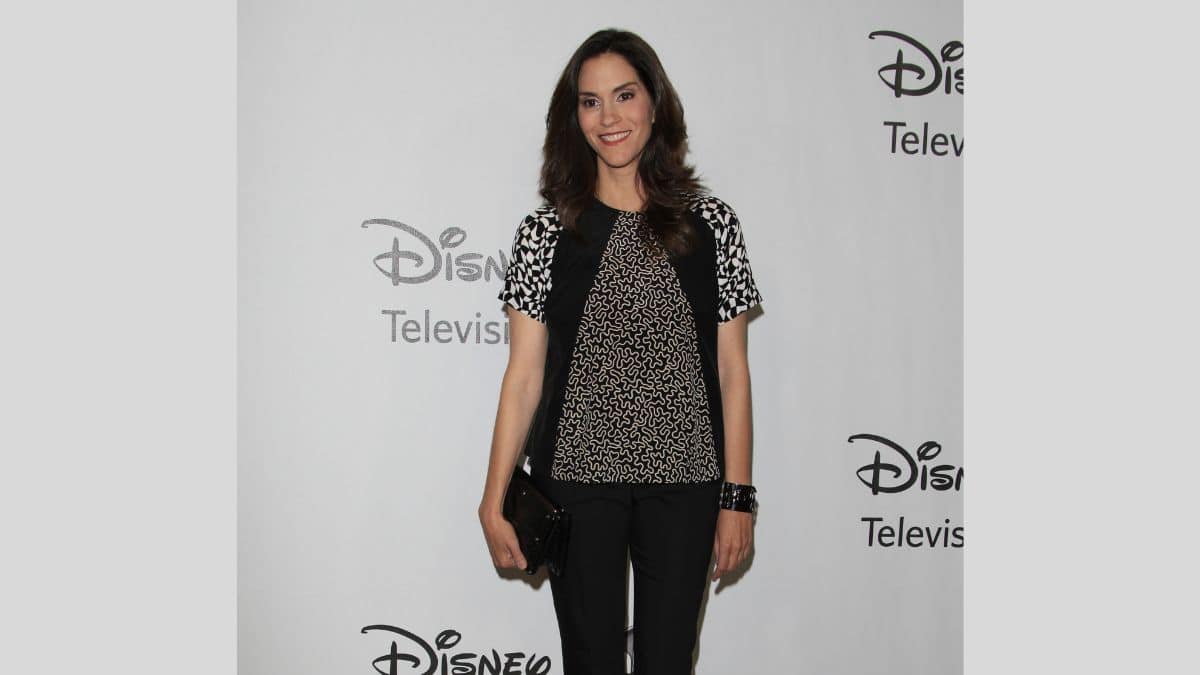 Did you know the richest actress in the world is worth over $3 billion? While there are a lot of famous movie stars with huge fortunes, you'd never believe who sits at the top of the list.
The World's #1 Richest Actress Is Not Who You'd Expect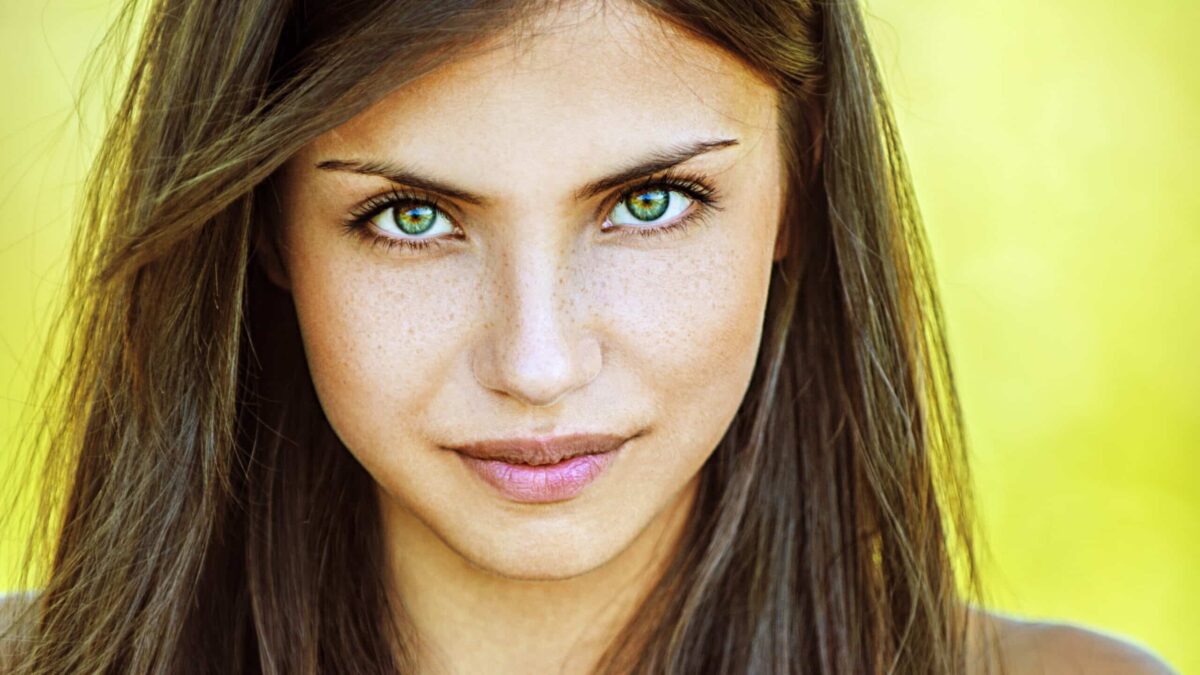 Have you ever gotten asked highly personal questions as a woman that you suspect men would never be asked? Here are 13 of the worst…
13 Extremely Personal Questions Only Women Get Asked (Not Men): "It's Such a Double Standard"
Source: Reddit.