The Relationship Traps: 10 Hidden Hazards Poised to Split Couples!
1. "Impress Me? Nah, I'll Pass"
One man mentions how he has no patience for someone who asks to be impressed early in the relationship. He feels that his existence is not for the mere entertainment of others. Asking someone why they think they're worth dating isn't exactly polite. It's safe to say that being genuine and connecting on a deeper level can be more impressive than any showmanship.
2. Flirting Faux Pas
To some, flirting with someone when you are currently dating or married may not seem like a big deal, but several users scratch their heads in confusion as to why such behavior is considered harmless. As one person puts it, flirting explicitly indicates disrespect and a lack of interest in the current partner. Of course, flirting isn't black and white, but the hint is in the intention.
3. "I Like Other People" Is Not an Excuse to Cheat
It appears that many people overlook infidelity and forgive recurrent cheaters, thinking it's natural to like other people. One user mentions that feeling is one thing and acting on it another. Trust and loyalty are fundamental pillars of a healthy relationship, and embracing the "grass is greener" mindset can quickly turn a budding opportunity into a withered connection.
4. Cleaning Catastrophes
Imagine moving in with a person you're dating, only to find their lifestyle is at odds with yours. Sure, differences exist, but forum members call it a red flag if someone constantly leaves a mess everywhere for their partner to deal with. Cleaning up and doing chores is a team effort!
5. The Ego Battle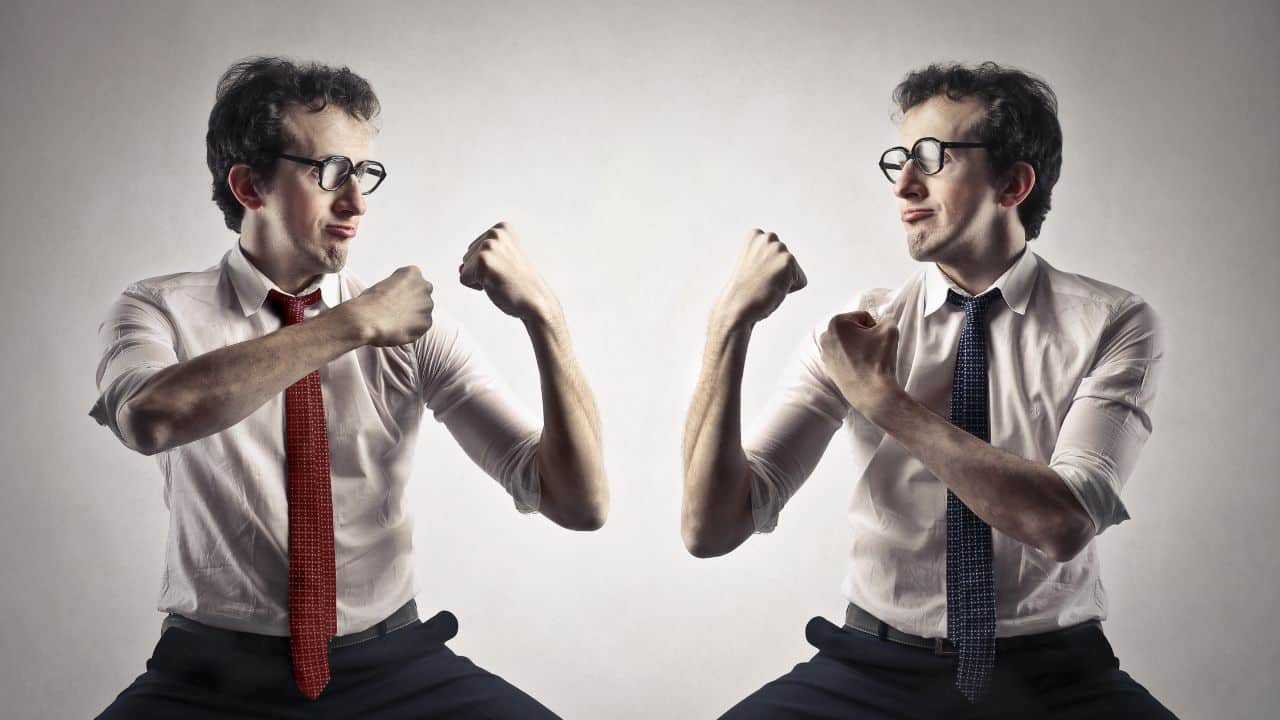 Everyone can make mistakes, but nothing kills a relationship opportunity faster than a partner who refuses to admit their errors due to their inflated ego. Owning up to your mistakes and showing determination to improve is a trait that goes a long way, both in relationships and in life. After all, humility is often more attractive than unwavering arrogance.
6. Fighting, Fair and Foul
Fights and arguments are an inevitable part of any relationship. However, how one argues tells you a lot about them. One individual mentions that attacking someone's character or saying vile things during a conflict is never okay! In a healthy relationship, disagreements should be resolved through open and respectful communication rather than resorting to hurtful tactics.
7. Lies, White or Otherwise
Dishonesty is a no-no in any bond, even when it comes to the little things. One person mentions they expect honesty from their partner regarding their feelings, discomforts, and boundaries. Communication is the key to building trust, and hiding the truth, no matter how small, can erode the foundation of a relationship.
8. The Information Gatekeeper
After dishonesty, we have gatekeeping and partial information. One woman shares how her husband would never give her any plan details. For instance, he would take her to "visit family," which meant cleaning out and organizing his parents' garage, followed by a sorry lunch. Seeing someone moving around loaded boxes in a cute summer dress shows a definite lack of communication.
9. The Decibel Dilemma
Many find that yelling or screaming at any point is a major turn-off. Most of the time, screaming is unnecessary and can make a person look childish for being unable to control and civilly display their emotions. Finding a calm and respectful way to express oneself can prevent a minor disagreement from escalating into a significant relationship hurdle when conflicts arise.
10. A Crumby Deal Breaker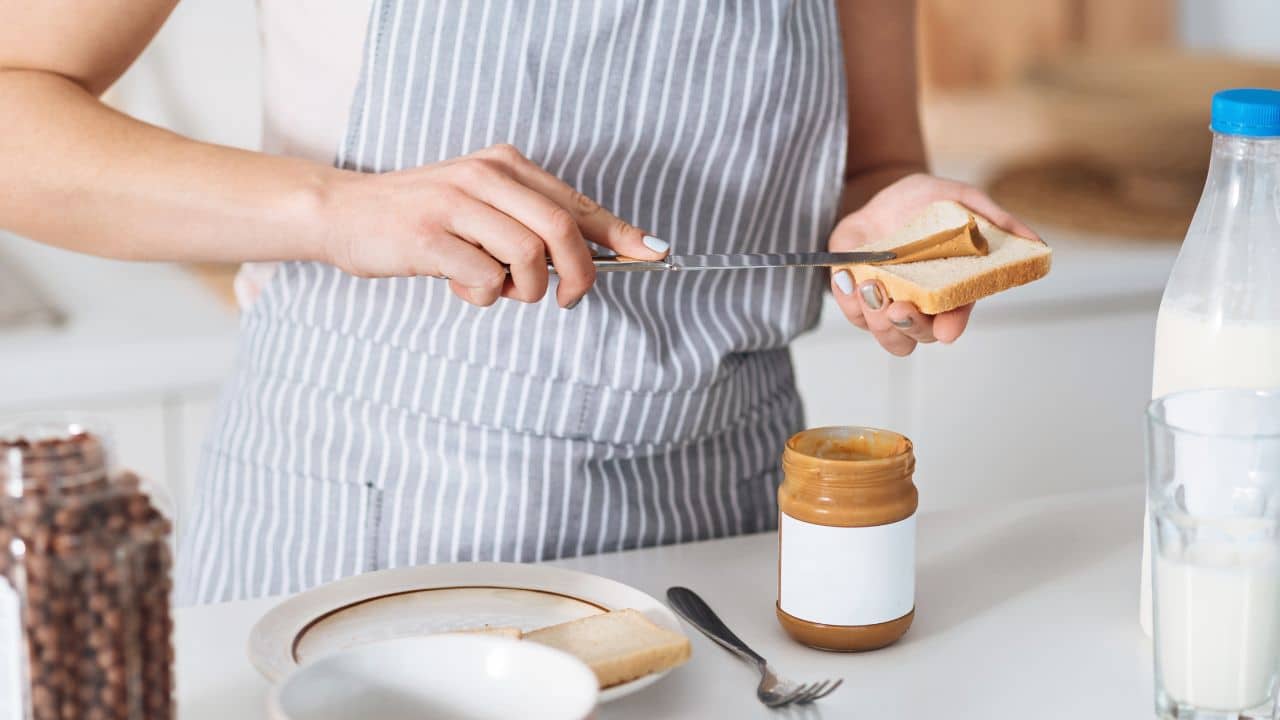 To end things on a light note, one member thinks of toast crumbs in their partner's butter as a deal breaker. Another user echoes the sentiment and adds how they are irked by anyone who uses the same knife for both the peanut butter and the jelly jar without cleaning! Even the tiniest annoyances can add up and impact the overall experience in relationships.
More from Hello Sensible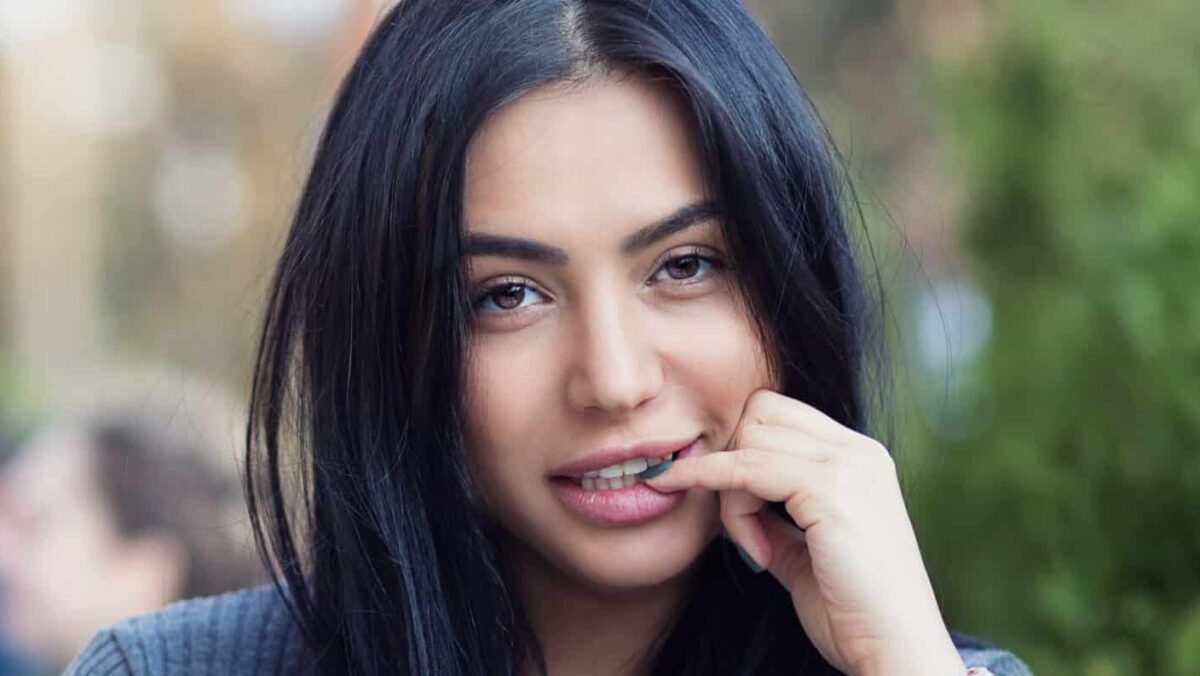 She's Not Flirting With You: 10 Signs Men Misinterpret As Romantic Interest
We wanted to know – what are the most common "signals" that men misinterpret when it comes to women?
She's Not Flirting With You: 10 Signs Men Misinterpret As Romantic Interest
As modern society advances, new types of poisons are slowly becoming a part of our everyday life, and most aren't even related to our diet. Here are 10 things that our slowly poisoning our minds, bodies, and society.
10 Scary Modern-Day Poisons People Willingly Ingest – And Can't Live Without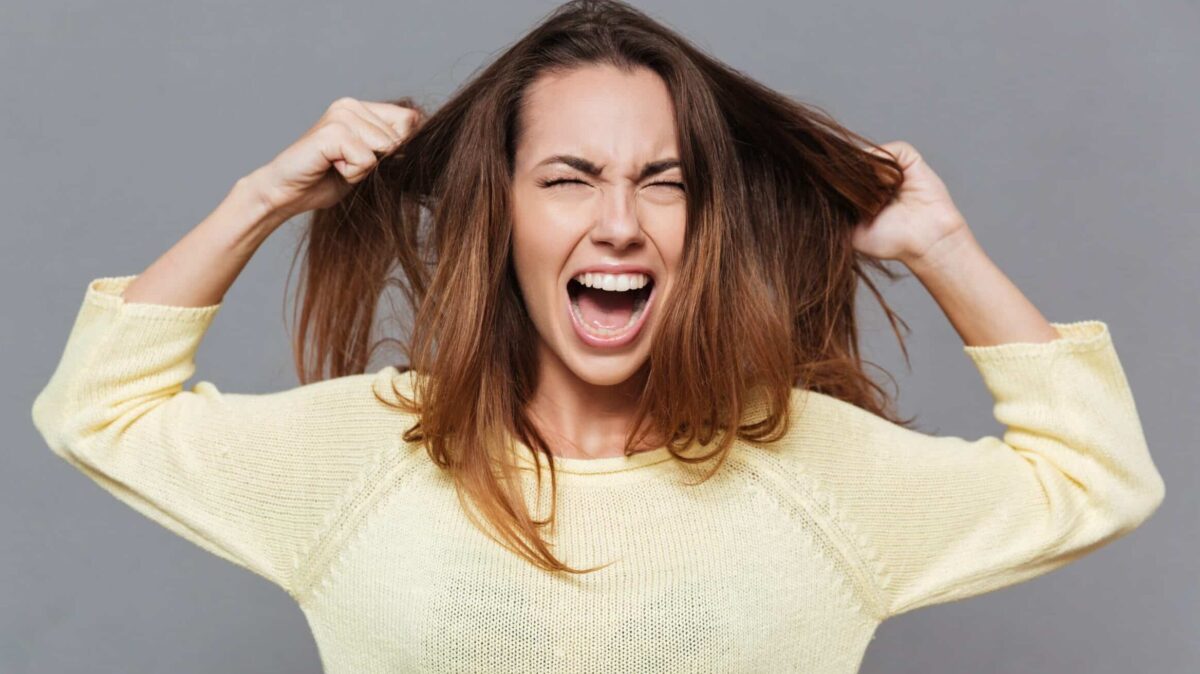 Do you think society imposes unfair standards on women? These women share stereotypes they've been labeled with just for being a woman, and they are fed up.
Listen Up, Men: 12 Stereotypes Women Are Sick and Tired of Hearing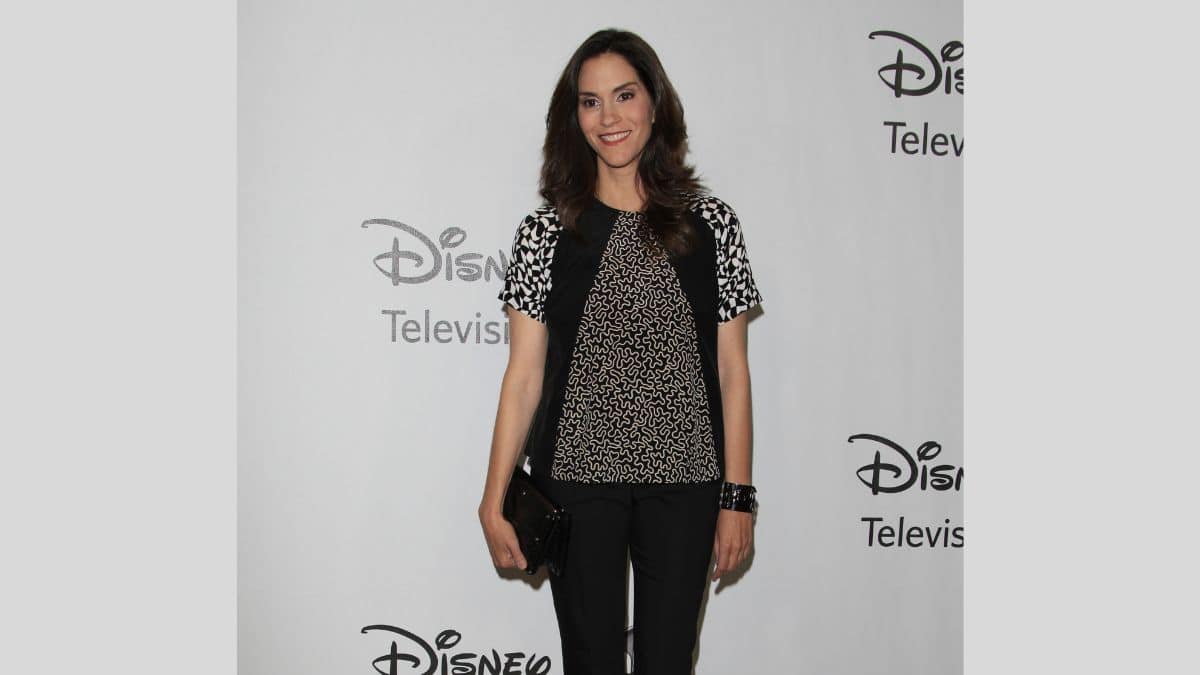 Did you know the richest actress in the world is worth over $3 billion? While there are a lot of famous movie stars with huge fortunes, you'd never believe who sits at the top of the list.
The World's #1 Richest Actress Is Not Who You'd Expect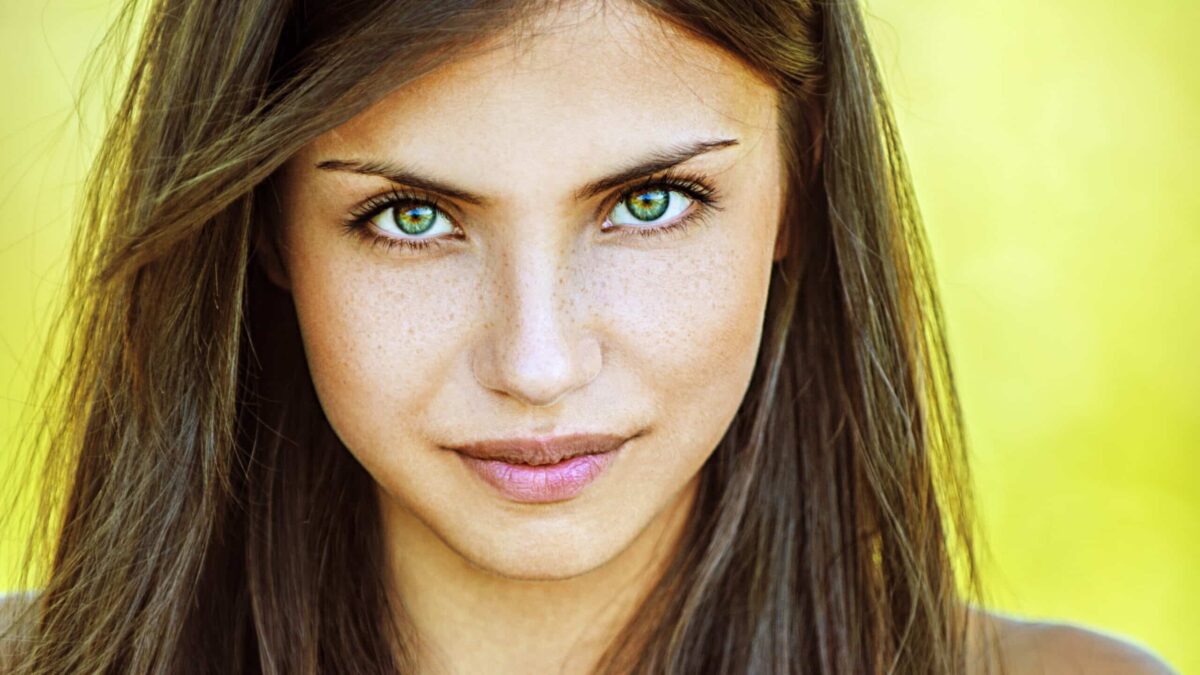 Have you ever gotten asked highly personal questions as a woman that you suspect men would never be asked? Here are 13 of the worst…
13 Extremely Personal Questions Only Women Get Asked (Not Men): "It's Such a Double Standard"
Source: Reddit.