10 Major Red Flags People Ignored and Later Regretted in Their Relationships
Hindsight is 20/20 — especially in relationships! It's interesting to look at issues that derailed relationships that, with the benefit of hindsight, were significant red flags that should have sent any sensible person running for the hills. Recently, men and women converged in an online discussion to share stories of red flags they willfully ignored in their past relationships.
1. She Always Had "Bad Luck"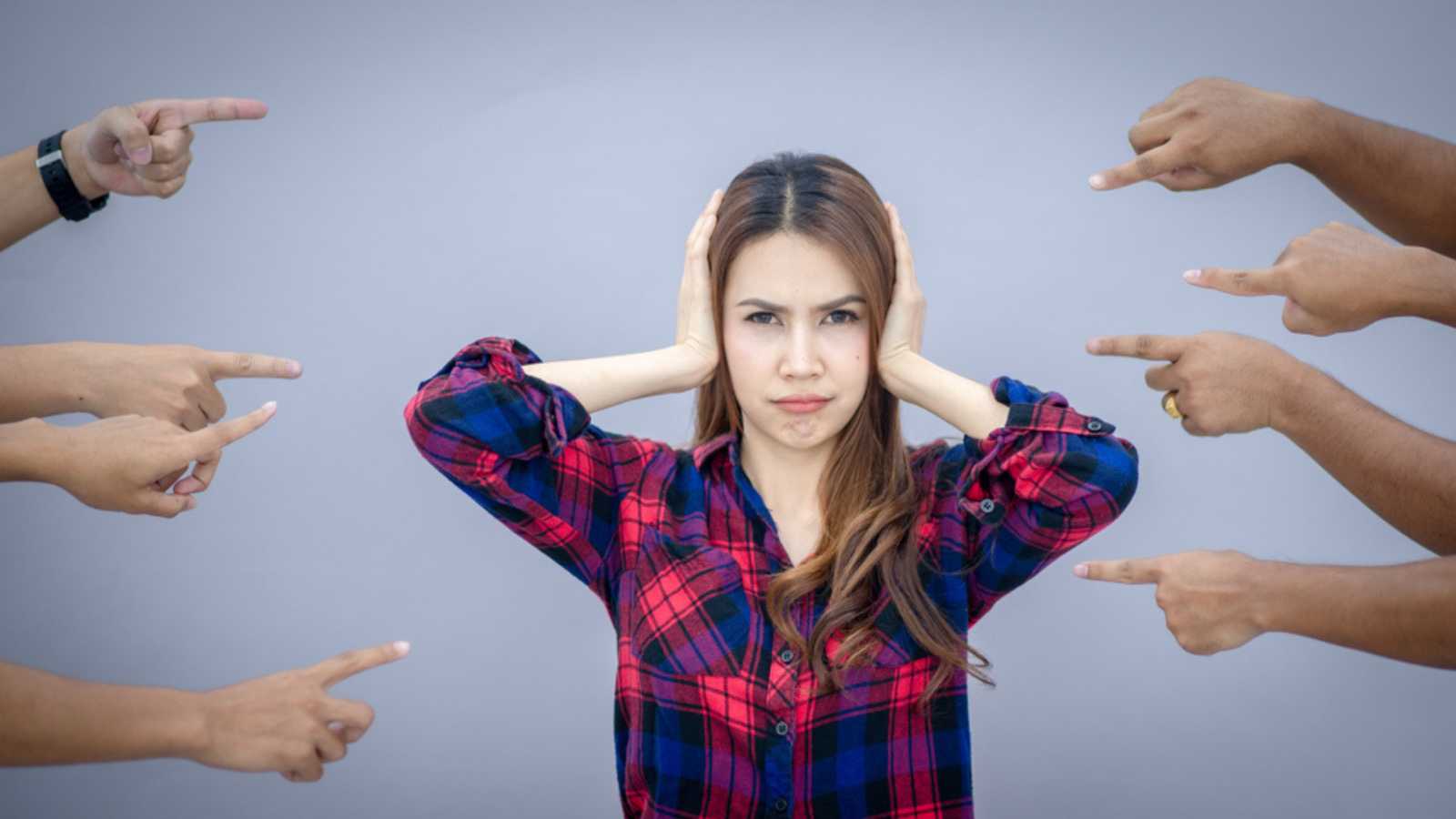 There's a big difference between having constant bad luck and not holding yourself accountable! One person found this out the hard way. "She had been falsely accused of plagiarism and kicked out of college," reveals one man.
"She had a DUI on her record even though she wasn't that drunk, but the breathalyzer was miscalibrated, and they mixed up her blood sample with a different DUI arrest.
She got fired for stealing when she didn't steal but got set up. Everything just went wrong for her. Or maybe, just maybe, she was a huge jerk who couldn't own up to her own actions."
2. She Wonders Why Everybody Breaks Up With Her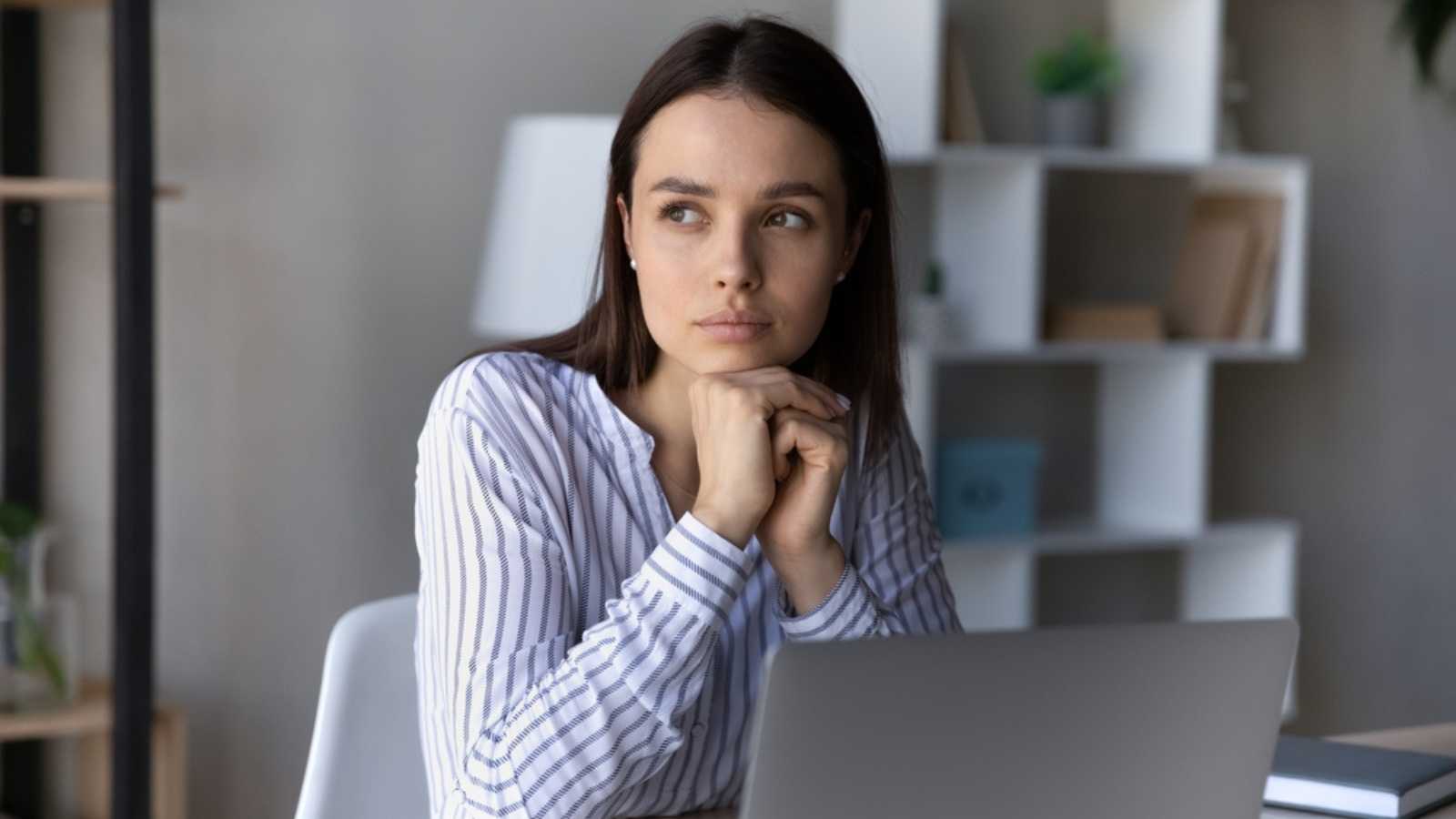 If a person ever wonders why people always break up with them (and not vice versa), consider running for the hills. These people are not only the cause of many failed relationships but also don't have the self-awareness to realize that they're the problem!
3. A Brother's Anger Issues
One person recalls when his older brother killed his pet hamster as revenge for an accident regarding the family's bicycle. As it turns out, it was a sign of things to come.
"He's now three years into his seven-year sentence for 'accidentally' hitting and crippling someone with his car after arguing with them," reports one sibling. I always just chalked it up to him being a colossal jerk, but now I realize he's a psychopath."
4. The Man Who Could Never Admit He Was Wrong
Dating someone who never admits they're wrong is a never-ending exercise in exhaustion. Unlike the woman mentioned earlier, who blamed everything on bad luck, many men refuse to acknowledge fault — even in the face of the truth. This is a significant red flag that many people admit is very hard to change.
5. The Woman With Baggage
When someone tells you they're "not in a good place right now to have a relationship," believe them! One man recalls when a woman told him this — I'm surprised she didn't physically wave a red flag in front of his face — and he still expressed interest in dating her.
To his shock and dismay, the relationship failed quickly. What did he expect to happen? She told him she wasn't in a good place!
6. Emotional Abuse
Abusive behavior is the ultimate red flag, but emotional abuse can exist under the surface without people knowing. "It's a dangerous red flag because it's easily overlooked," explains one expert. "Physical abuse is a huge red flag, but it's very apparent.
However, you can go a long time in a relationship without realizing that your partner is doing things to are seemingly innocent just to manipulate you.
Sometimes it's not even intentional, but it has a significant effect on you in the long run, and its danger is somewhat the result of how unnoticeable it is."
7. When You Never Meet the Family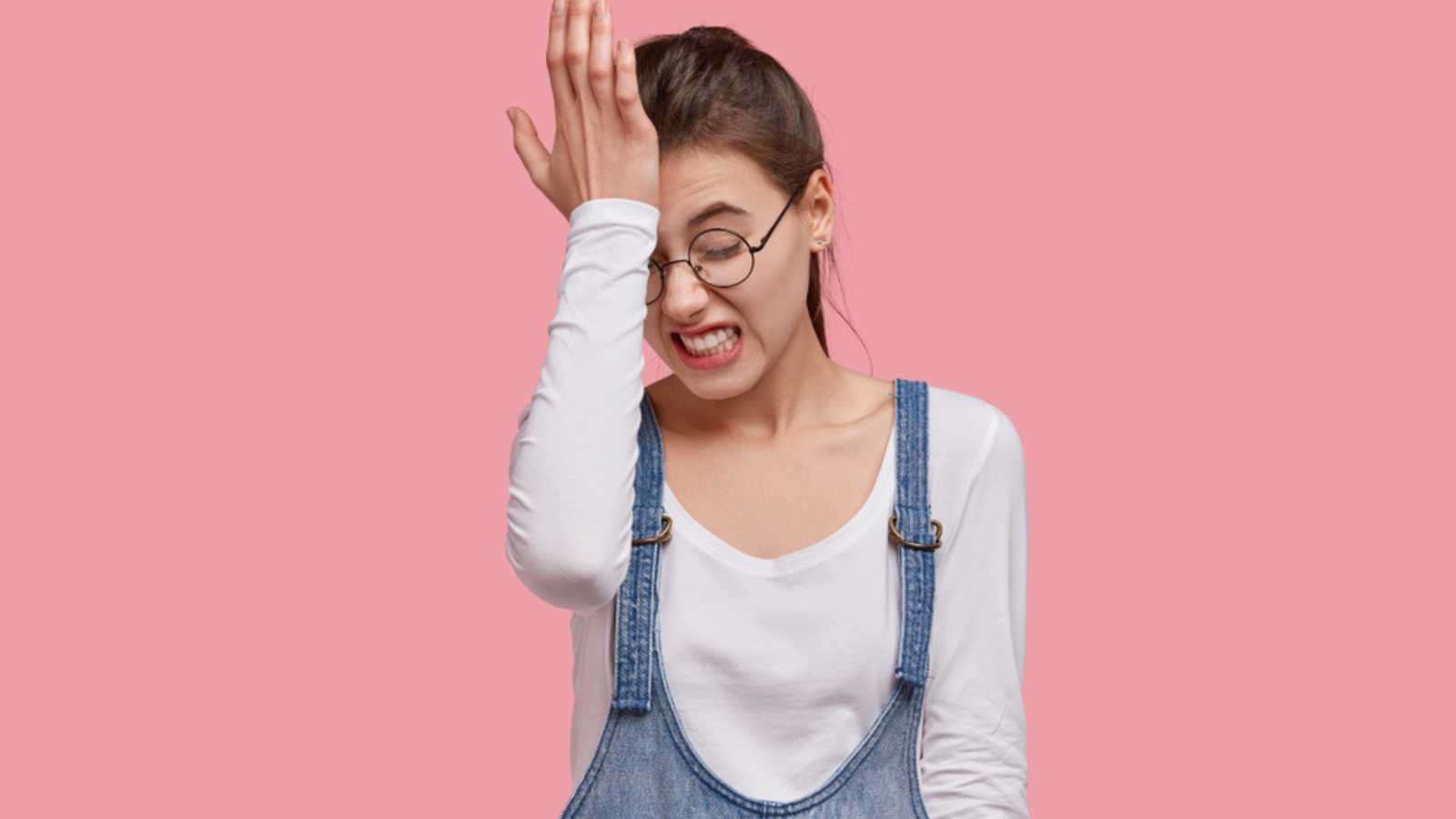 I once had a roommate who dated someone for three years without meeting any of his family — not his parents, not his three children. She later regretted wasting so many years on a man who had no desire to integrate her into his life. Hopefully, in the future, she can pick up on major red flags like the one her boyfriend showed her. 
8. He Refers to All His Exes as "Crazy"
There's no need to drag the names of your exes through the mud when attempting to date someone new. Countless people admit that one of the biggest red flags — and turnoffs — is when someone calls their ex "crazy." Unfortunately, some people don't stop there; if you meet someone who declares all of their exes as "crazy," run for the hills! 
9. She Was a Sore Loser
Is there anything a bigger buzzkill than finding out the person you've started dating is a sore loser? "She was such a sore loser," confesses one ex-boyfriend. "Like tossing the cards if she was losing at cards or smashing and smearing all the letters around if she was losing at Scrabble.
It escalated from there as she would corner me in a room and tear into me for something I said. I left once as she went to the bathroom mid-tirade.
In her pajamas and slippers, she ran down two floors of her apartment's parking garage to stop me." This girl sounds like a blast to have around!
10. All Her Kids Are in Jail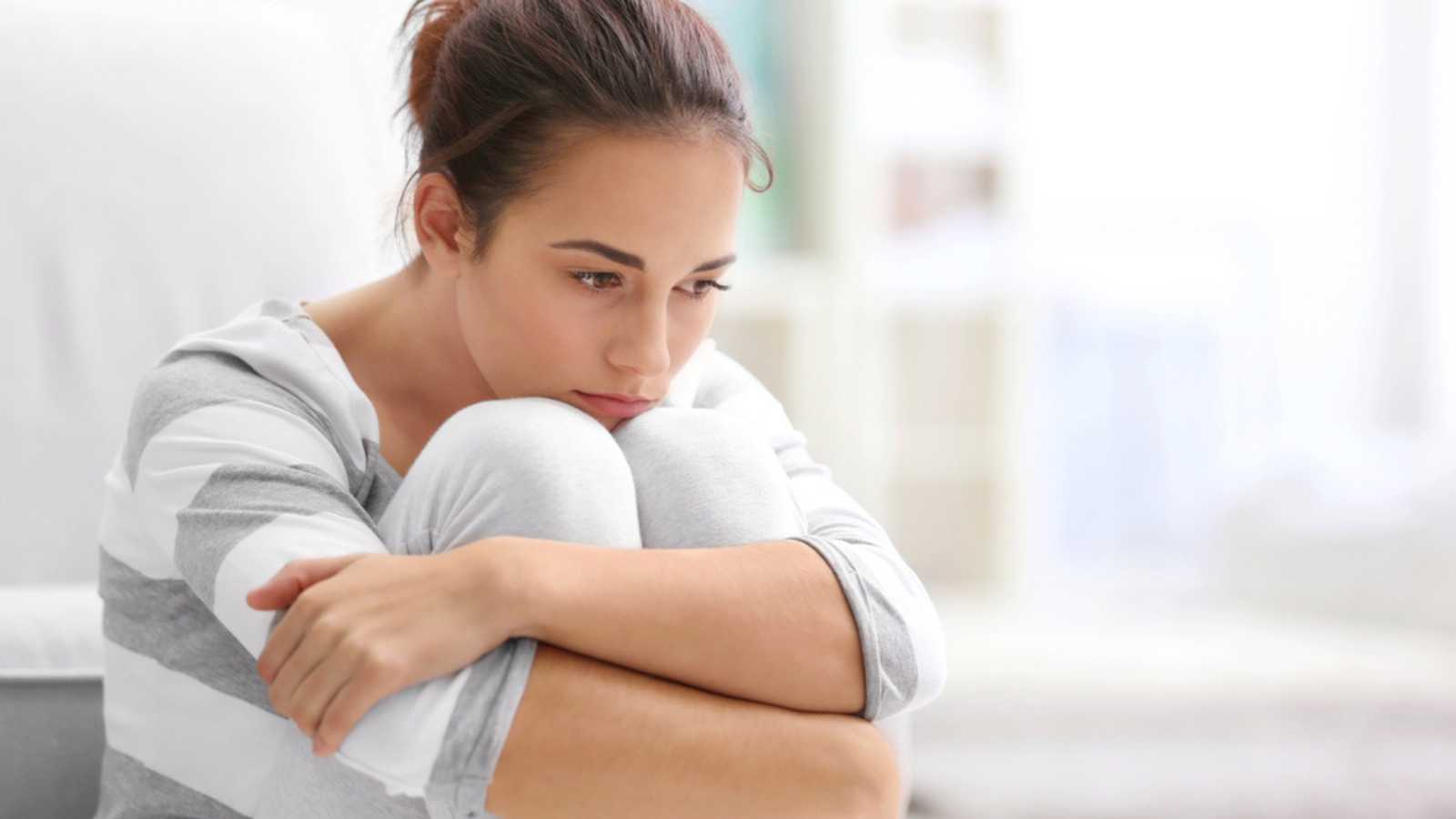 If you begin dating someone with three kids — and all three kids are in jail — it's most likely a massive indicator that the person is not a good parent. Furthermore, it could signal that the person isn't a good person at all. Think about it: What does that say about a parent when all their children are behind bars?
Source: Reddit.
More from Hello Sensible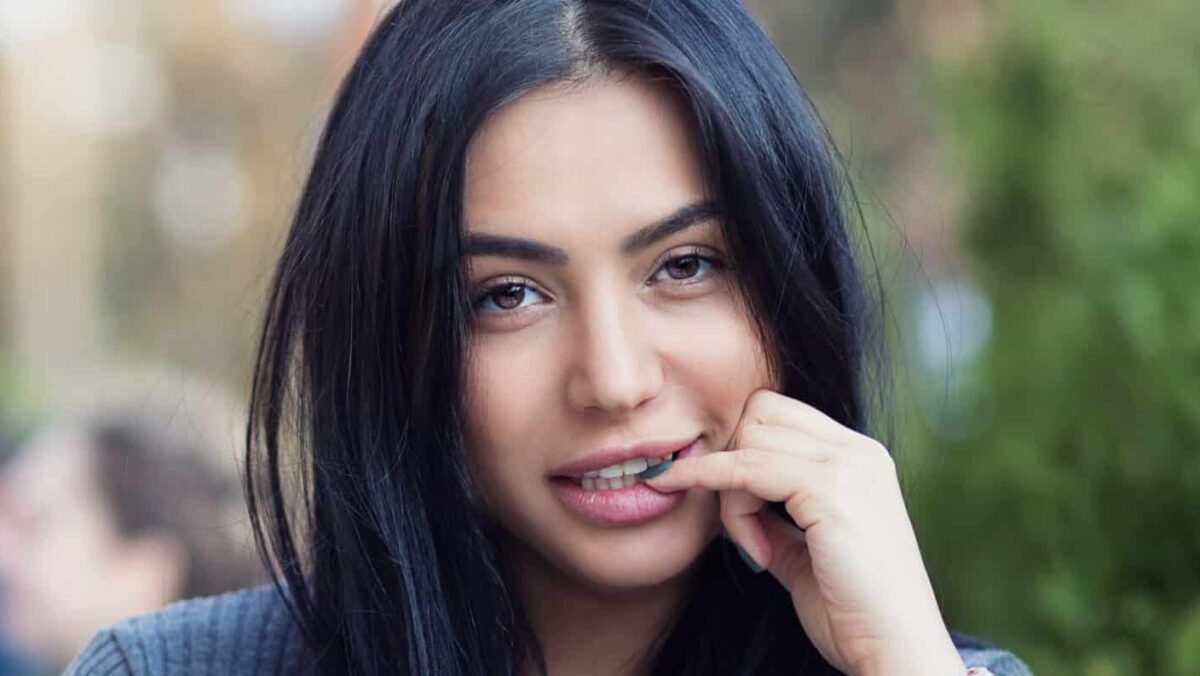 She's Not Flirting With You: 10 Signs Men Misinterpret As Romantic Interest
We wanted to know – what are the most common "signals" that men misinterpret when it comes to women?
She's Not Flirting With You: 10 Signs Men Misinterpret As Romantic Interest
As modern society advances, new types of poisons are slowly becoming a part of our everyday life, and most aren't even related to our diet. Here are 10 things that our slowly poisoning our minds, bodies, and society.
10 Scary Modern-Day Poisons People Willingly Ingest – And Can't Live Without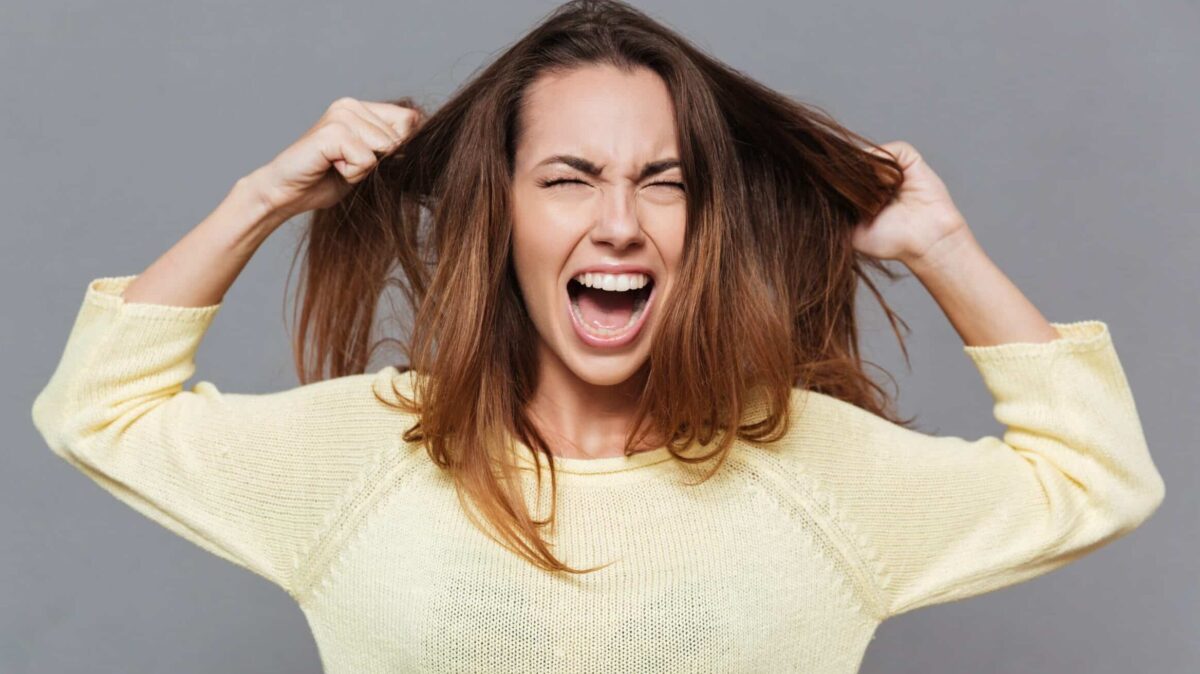 Do you think society imposes unfair standards on women? These women share stereotypes they've been labeled with just for being a woman, and they are fed up.
Listen Up, Men: 12 Stereotypes Women Are Sick and Tired of Hearing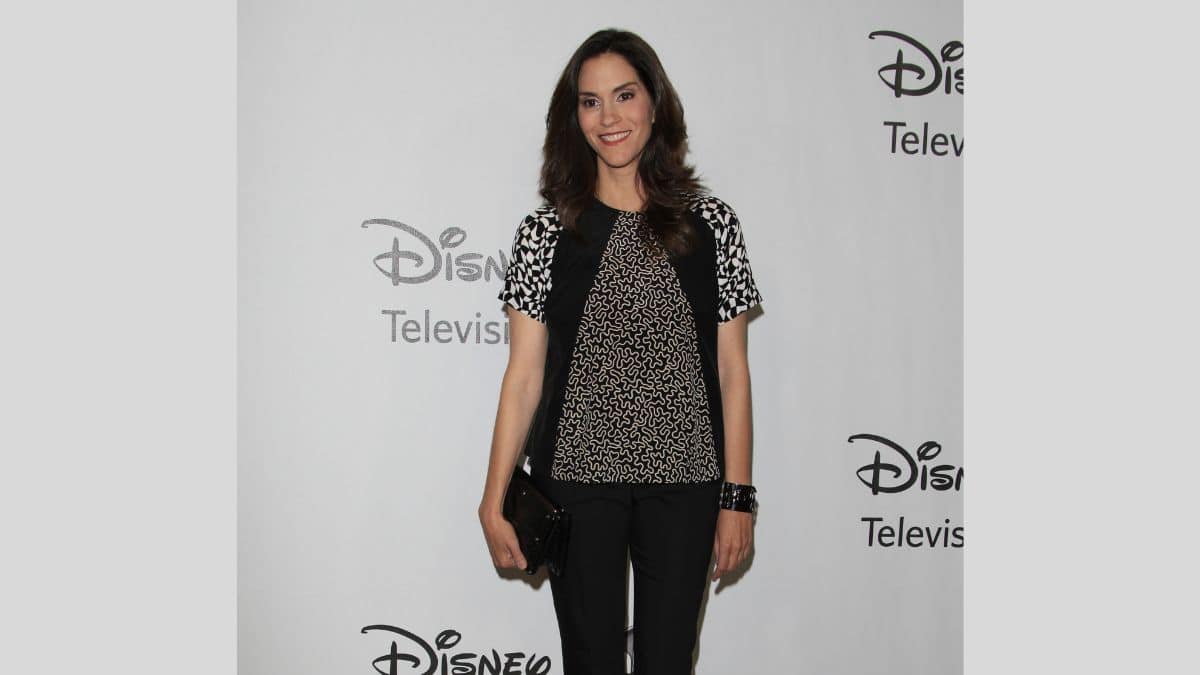 Did you know the richest actress in the world is worth over $3 billion? While there are a lot of famous movie stars with huge fortunes, you'd never believe who sits at the top of the list.
The World's #1 Richest Actress Is Not Who You'd Expect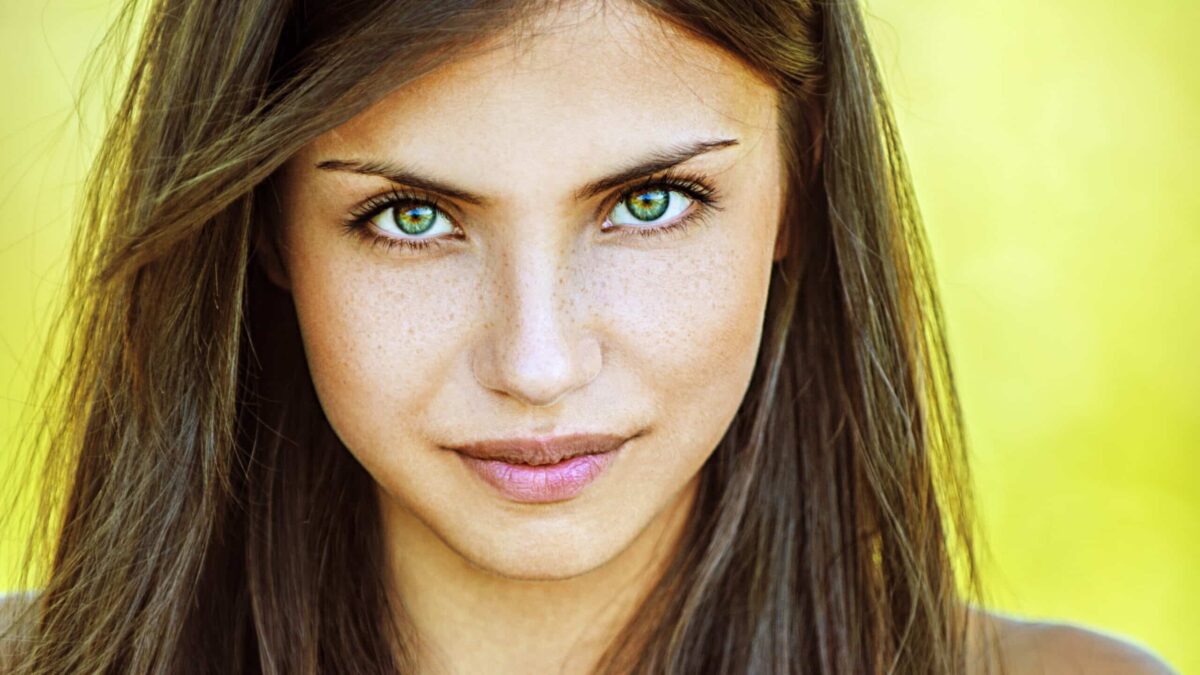 Have you ever gotten asked highly personal questions as a woman that you suspect men would never be asked? Here are 13 of the worst…
13 Extremely Personal Questions Only Women Get Asked (Not Men): "It's Such a Double Standard"