10 Terribly Inappropriate Things Women Have Been Told About Their Personal Features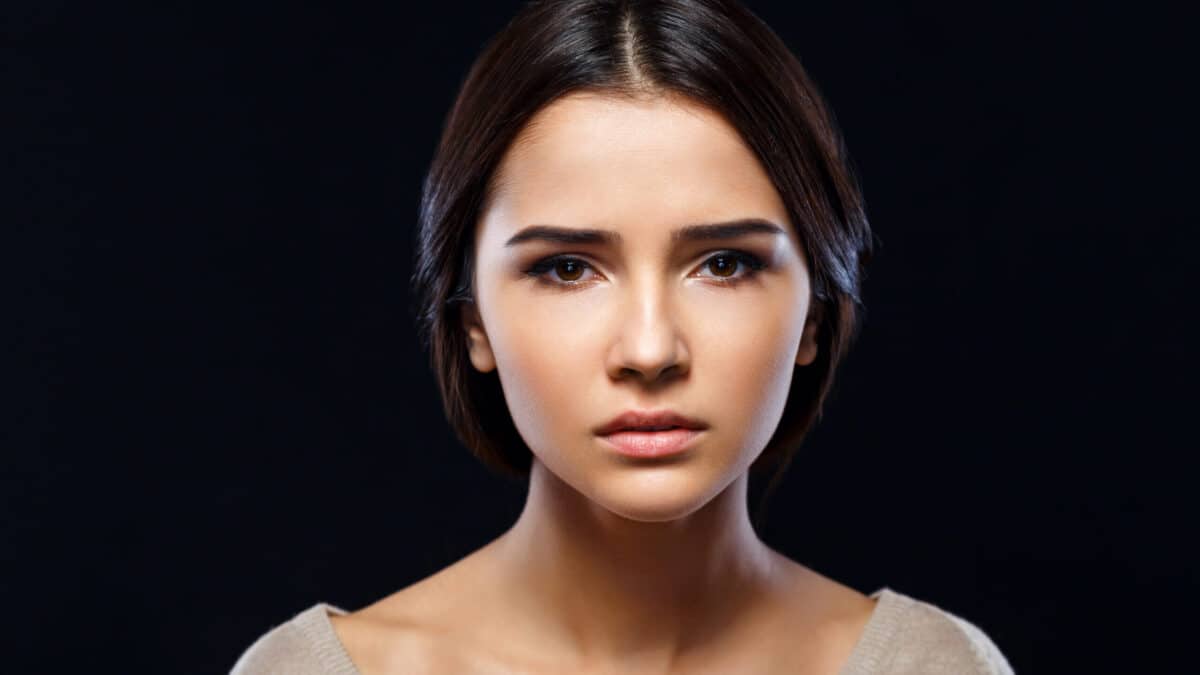 Compliments are supposed to elevate one's mood and serve as sweet praises to others. But sometimes compliments turn into backhanded comments, or individuals make it their job to highlight physical differences in others. Here is a list of ten horrifying things told to women about their appearance.
1. Eye Obsession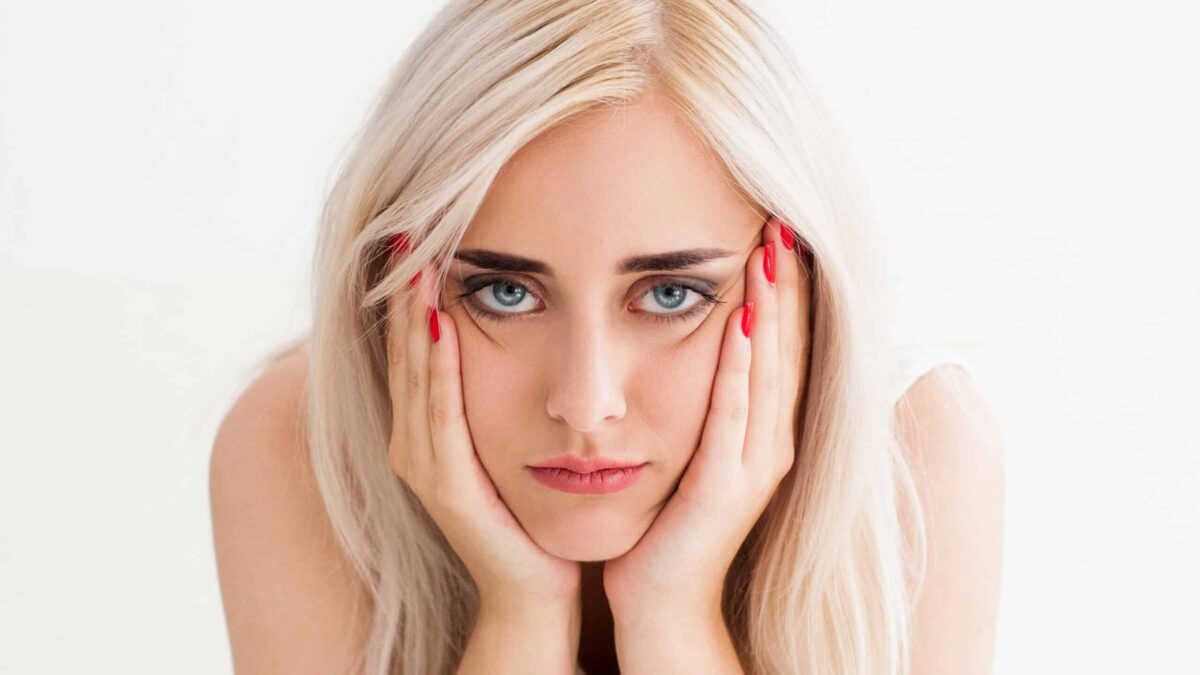 A few people claim their eyes draw a lot of attention, but one instance, in particular, took it a step too far.
One writes, "I've always gotten comments that I have beautiful eyes.
When I was fifteen, I received a letter from an older guy admitting his feelings and telling me he really likes my eyes and looking at them, and if he could put them in a jar and just stare at them all day, he would. So it's safe to say I avoided him completely after that.
2. Weight Comments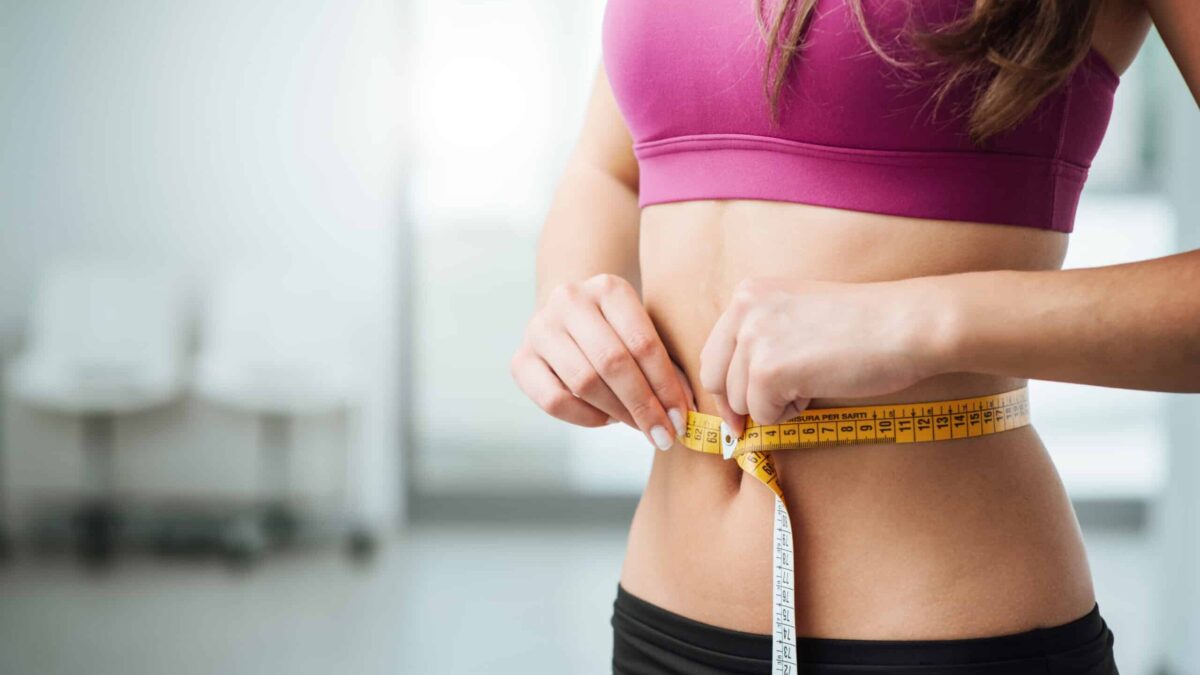 Another says she lost a lot of weight after her boyfriend passed away in a car accident, and a man told her she looked better with the weight loss, but she lost all of her "assets." A few others commented similar situations happened to them.
3. You Have Evil Eyes
On the other side of the eye obsession, the stepmother of this person's friend claimed she had evil eyes. The girl was twelve at the time of the insult and said it showed her that adults aren't perfect.
4. Moon Face
This user shared that the side effects of their autoimmune medication puffs up your cheeks with water weight. When she ran into an old colleague, the girl shouted that she looked like a chipmunk, knocking down any self-confidence and contributing to heightened depression.
5. Silence of the Lambs
Another person shared their Tinder conversation from the underworld. After matching with a man on the popular dating app, he texted, "I love your tattoos, actually your skin. It would look so good stretched over a lamp." She blocked him.
6. Smile More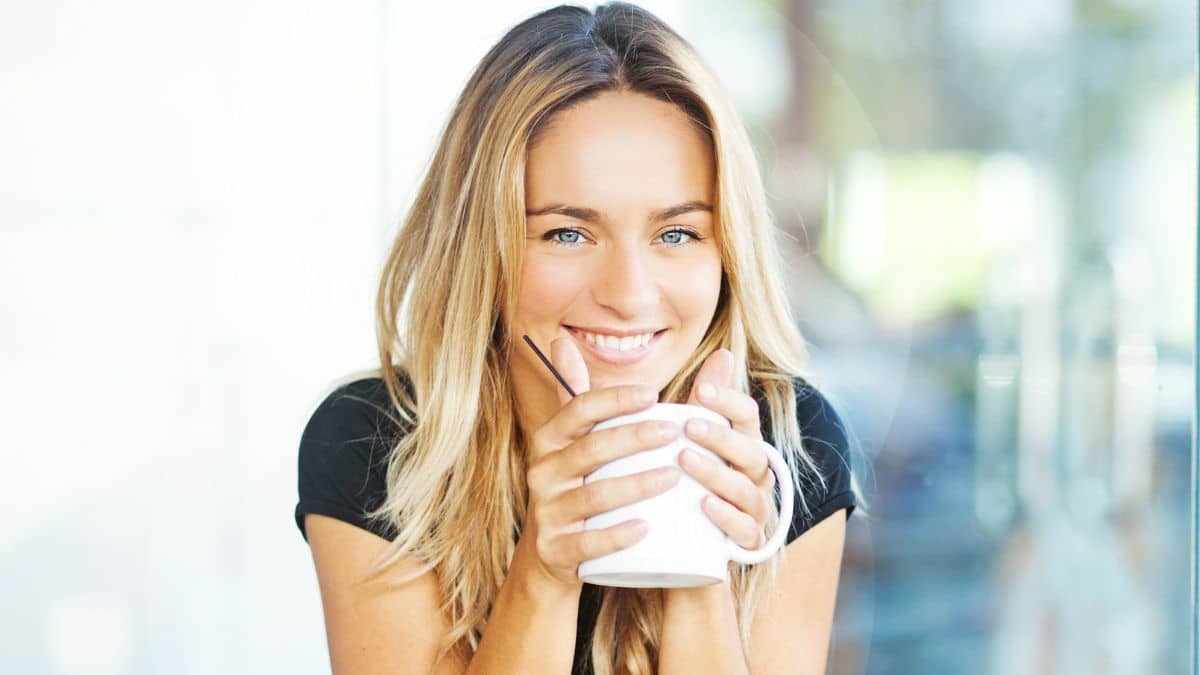 This one gets me. A lot of people tell me upon first impression they were scared to talk to me because of what my face looks like when I'm not smiling. When I'm not smiling, I tend to have a frowny face. That's fine; I agree that I look intimidating, but what aggravates me is when random men tell me I need to smile more. Especially when they say I'm too pretty to frown.
7. Ugly Stick
Drawing attention to someone's physical characteristics can be harmful and lead them to negative self-esteem and thought spirals. Instead of complimenting how someone looks, speak about their emotional capacity or intelligence.
According to this girl, her dad's friend told her she'd "been hit with an ugly stick." Comments like that are unnecessary and don't foster any positivity.
8. Period
"Do you get your period? I just ask because I know a lot of people with anorexia don't get their period." This person said they never were anorexic, and several people shared similar experiences. Creepy. 
9. When Are You Due?
Here is another reason not to comment on physical appearance. You never know what someone is going through or what is happening in their body. This woman articulated the most hurtful comment she had experienced.
"When are you due? Not only was I not pregnant (just weight issues), but I was also unable to get pregnant and had been trying. Double whammy."
Popular Reading: Boss Feels Entitled To Her Employee's Snack and Sets Off a Passive-Aggressive Workplace Confrontation
10. Smile is Too Big
Another female added the most extensive dig she heard was someone reprimanding her for her smile. "Who insults someone's expression of happiness?" she asked.
This thread inspired this post.
More Articles From Hello Sensible: