10 Mother Daughter Dates!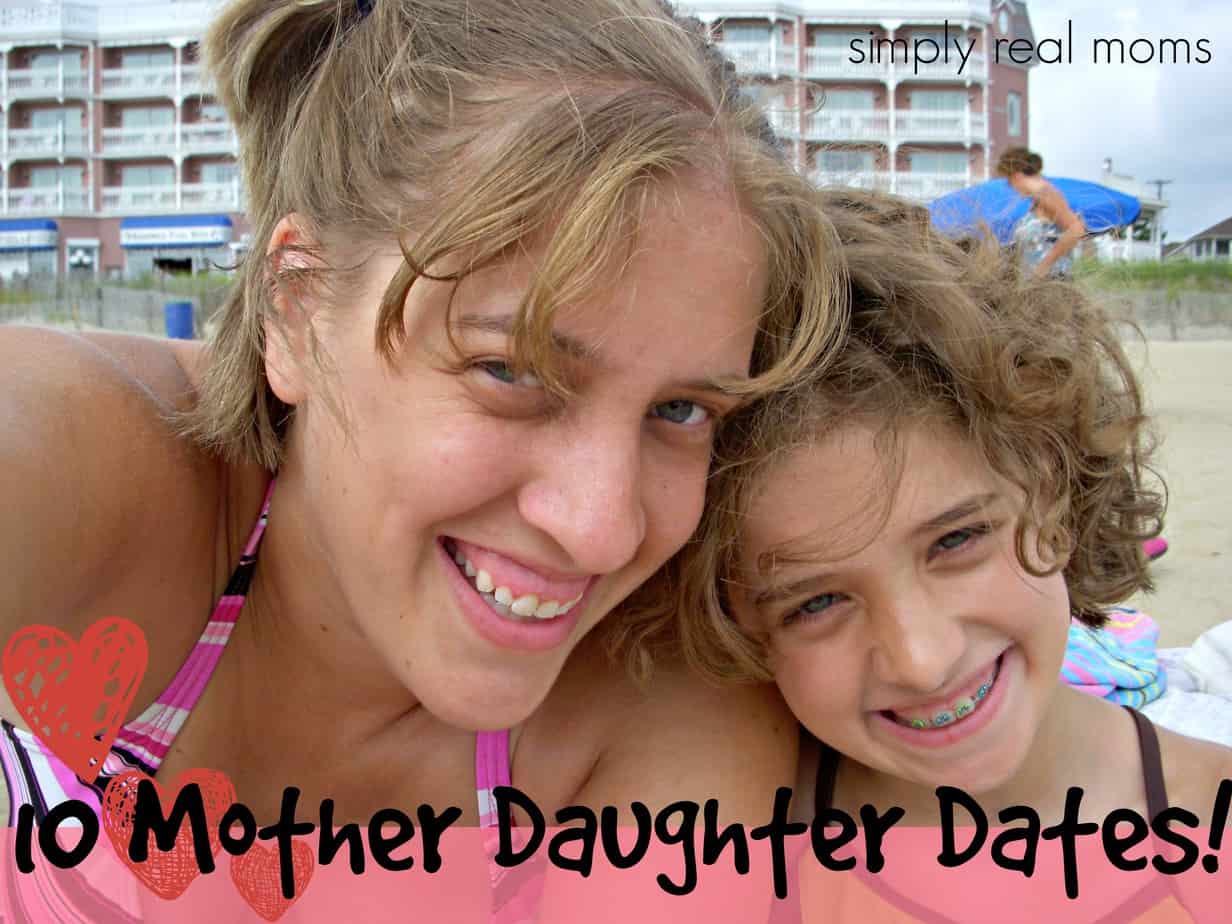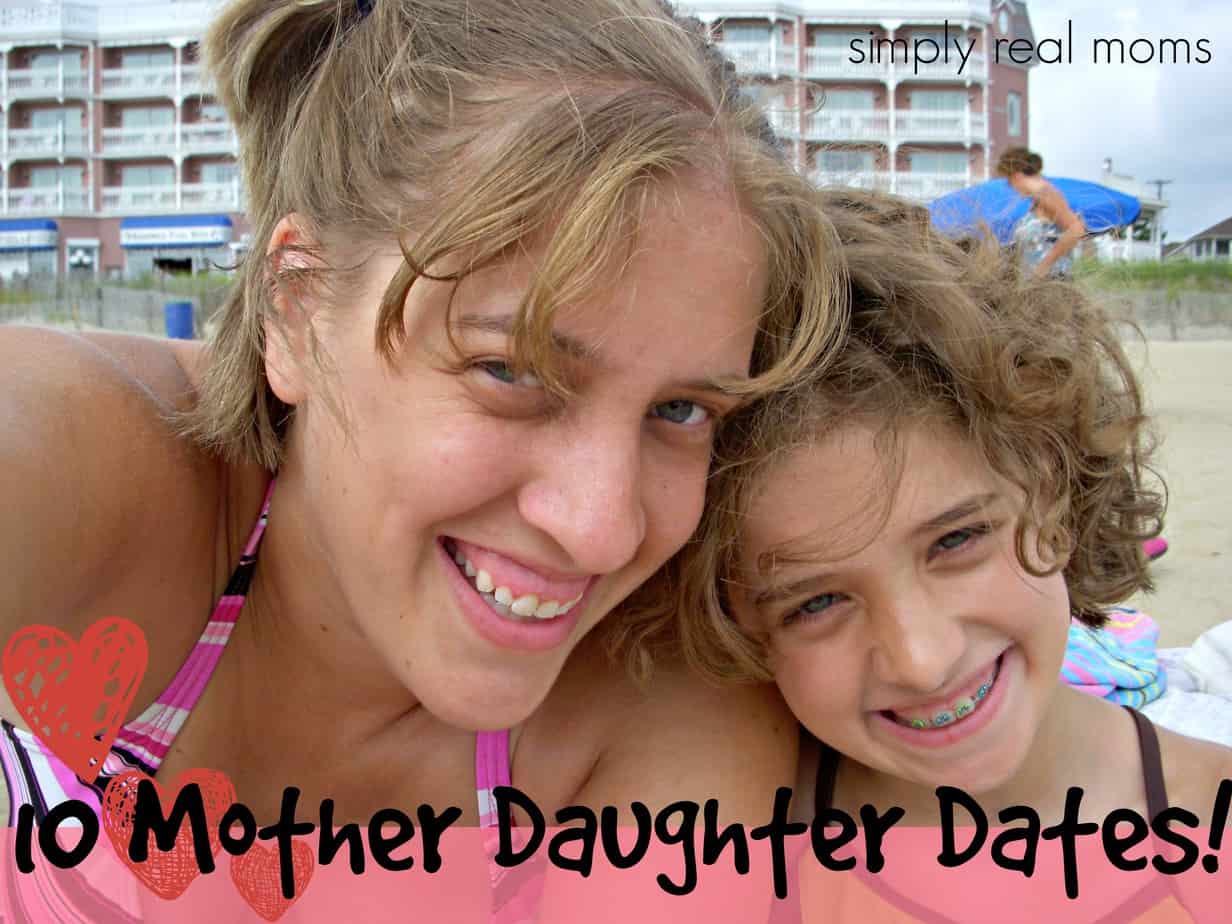 Spending some quality mother and daughter time is so important in your daughter developing from a little girl into a healthy young lady. But sometimes, it's hard to think of fun, new ways to spend time together–especially one on one ways. That's where this list of 10 Mother Daughter Dates comes in! Some are cheap, if not free. But all are fun. So stop, take some time to get to really savor a few hours with your daughter this week on a mother daughter date.
Make it a goal on these Mother Daughter dates to have conversations together about things that really matter-things that are important to both of you. But don't forget that a little silence never hurt anyone, so don't let the situation get awkward if there are moments of silence.
Go on a picnic: The fun of going on a picnic together isn't just in the hanging out together on the picnic–it's in the planning, preparation and actual having the picnic. So take some time to plan your menu together, head to to grocery store and create a picnic for a fun afternoon in the sun!
Get a pedicure: You and your daughter both deserve to be pampered. Leave your phones, iPads, and books in the car and head to the spa for a little mother daughter time getting a pedicure.
Go beach glass, awesome rock, or sea shell hunting: Depending on what you have near your house, spend time going on an adventure in nature. We have to travel about an hour to go beach glass hunting, but my daughter LOVES it! There are great places to find rocks and fossils closer to home. Finish off your adventure with a stop for some ice cream-Yum!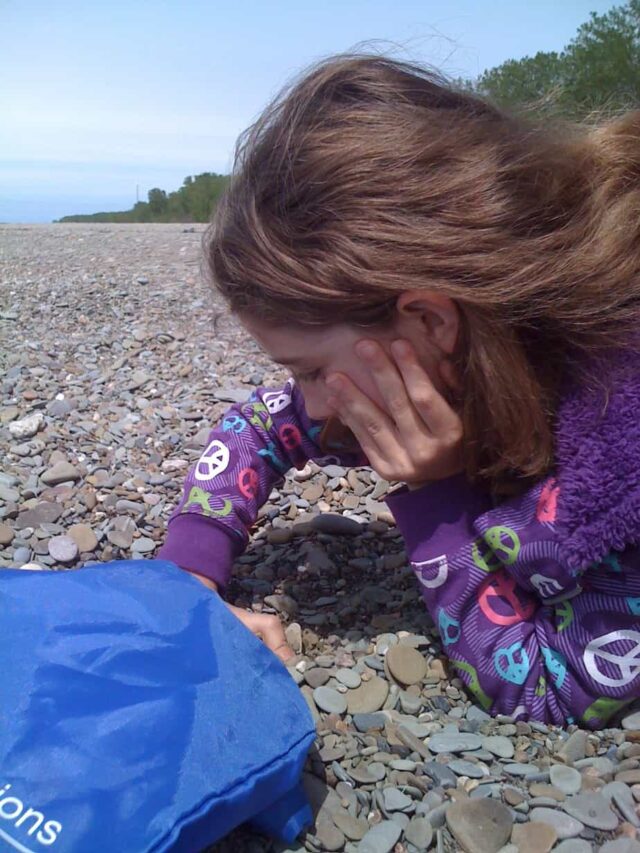 Go out for dessert for dinner: Sure, going out to on a dinner date can be lots of fun. But what is even more fun is getting dressed up and going out for dinner, but getting dessert for dinner!
Get up early and watch the sunrise-or stay out late and watch the sunset: Find a nice, secluded place to watch the sunrise or sunset together.
Go star gazing: Take a drive out into the country, lay out a blanket and do some star gazing together. This will be a great time to have some uninterrupted mother and daughter conversations or just enjoy time together without anyone else around. Keep an eye on the calendar to know when the best times are to catch meteor showers!
Take a hike: Find out where some local trails are that you haven't been on. Pack up for a morning, afternoon or even a whole day and head out for a hike! Bring maps and make a list of things you hope to see together. It's always fun to make discoveries at a new place that neither of you have been to together.
Become an explorer: Take your daughter's lead with this one. Ask her what is a topic about the world that has always interested her. Then head to your local library to see what books you can check out on the subject. Read and learn about the subject together. Is there something you can create a model of? How about a science experiment? Try to figure out a way to make the subject you're exploring become hands on and learn about it together!
Visit a museum, zoo or aquarium: There is nothing more fun than a day spent together at a museum, zoo or aquarium. Let your daughter pick what interests her the most and plan out the route for exploring the visit for the day. Follow her lead!
Go shopping (a great time to talk about money management): Shopping can be both fun, and stressful. Now that my daughter is a teenager, we like to go clothes shopping together. When she was younger, I remember fun trips to places like Build-A-Bear. Shopping is the perfect time to talk about money management. Give your daughter a set amount of money to spend on your date and figure out what she is interested in buying.
Do you have any more ideas for Mother Daughter Dates that you have gone on?