Not Ready for "I Love You"? 10 Perfect Ways to Respond
When it comes to romance, timing is everything. It's that heart-racing moment when someone reveals their feelings, and you're caught off guard, not quite ready to reciprocate. Maybe it's hearing the three profound words, "I love you," and feeling a pang of guilt because you're not prepared to echo them just yet. If you've ever been in this tricky situation, you're not alone. But no need to spiral into self-blame or let panic set in. Instead, here are some genuine, heartfelt responses to navigate those intimate moments when you're still searching for the right words.
1. Tell Her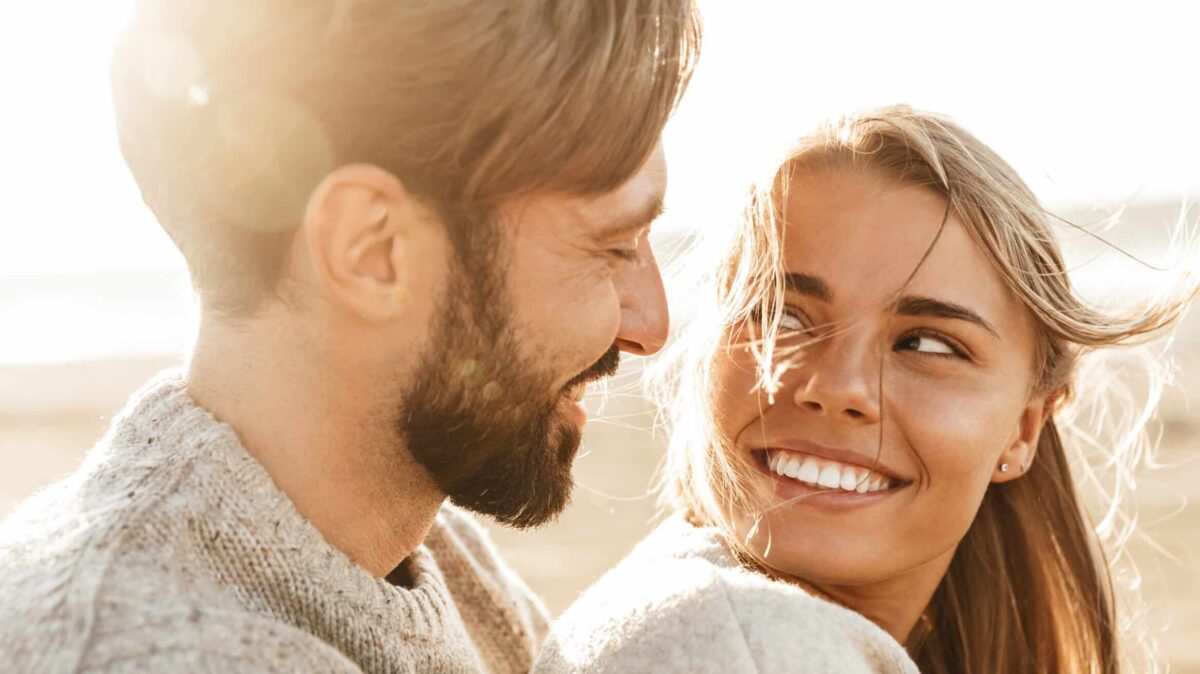 The simplest option is often the hardest. But coming clean and saying how you feel might be what the relationship needs. Take it from someone who did:
"I told my first girlfriend I loved her, and she said it to me, and we both really meant it. We dated for several years. When we broke up, I just didn't want to say it to every girl. So the second girl I was in a serious relationship with told me she loved me.
She was embarrassed I didn't say it back. I explained exactly why, truthfully. It did not seem to sour the relationship, and we continued dating. We eventually broke up, but I wouldn't say that was the cause." Whatever your reason is, she's probably making up a thousand in her head, so tell her to set things straight.
2. Reassure Them You Care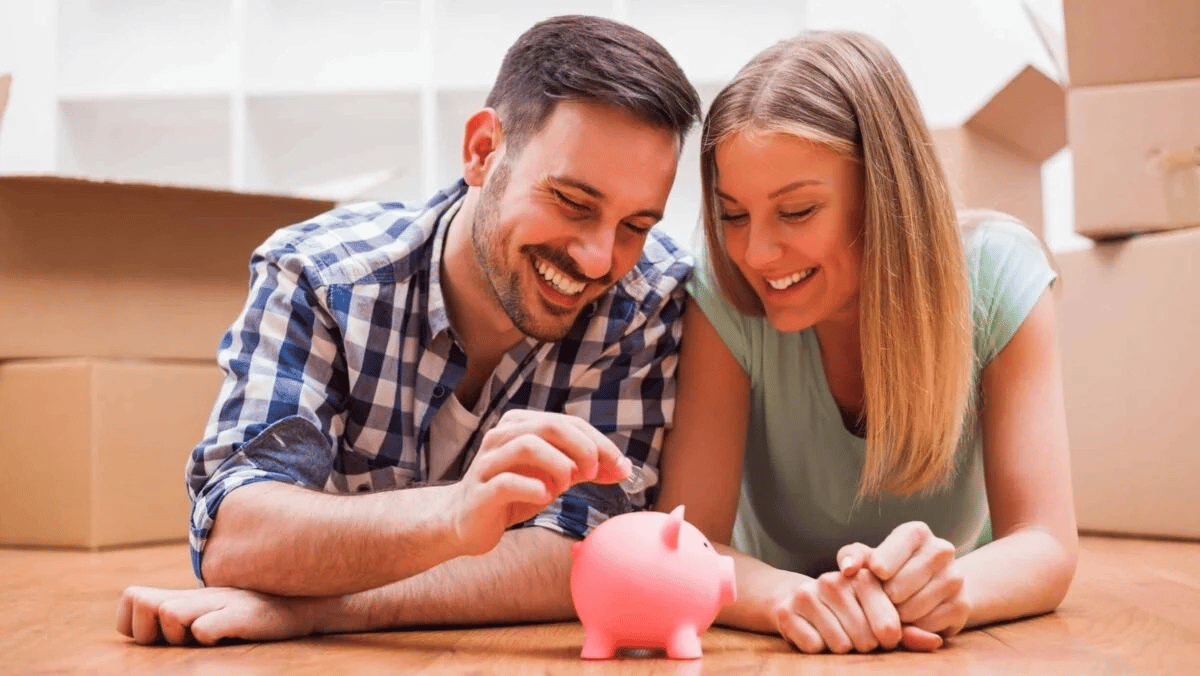 You can care deeply about her, but you're not sure you're ready to tell her you love her. Reassure her that you genuinely care about her despite not using the L word. Sometimes, go out of your way and prove this with words and actions.
3. Explain Extensively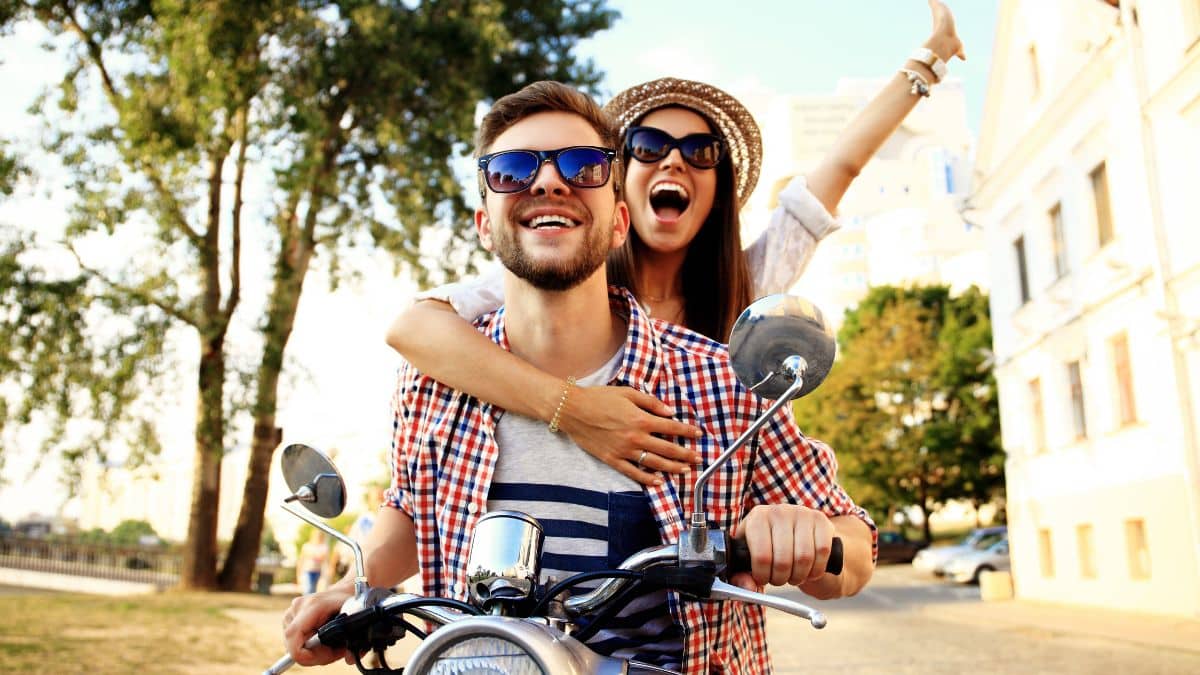 This can seem like homework, but love is. It's not enough to tell her you're not ready to say it. She deserves to know why you're not saying it if you've reached that point in your relationship.
The reason may not always be "You want to say it when you mean it." Don't be ashamed if it's not, and discuss the true reason with her.
4. Be Unconventional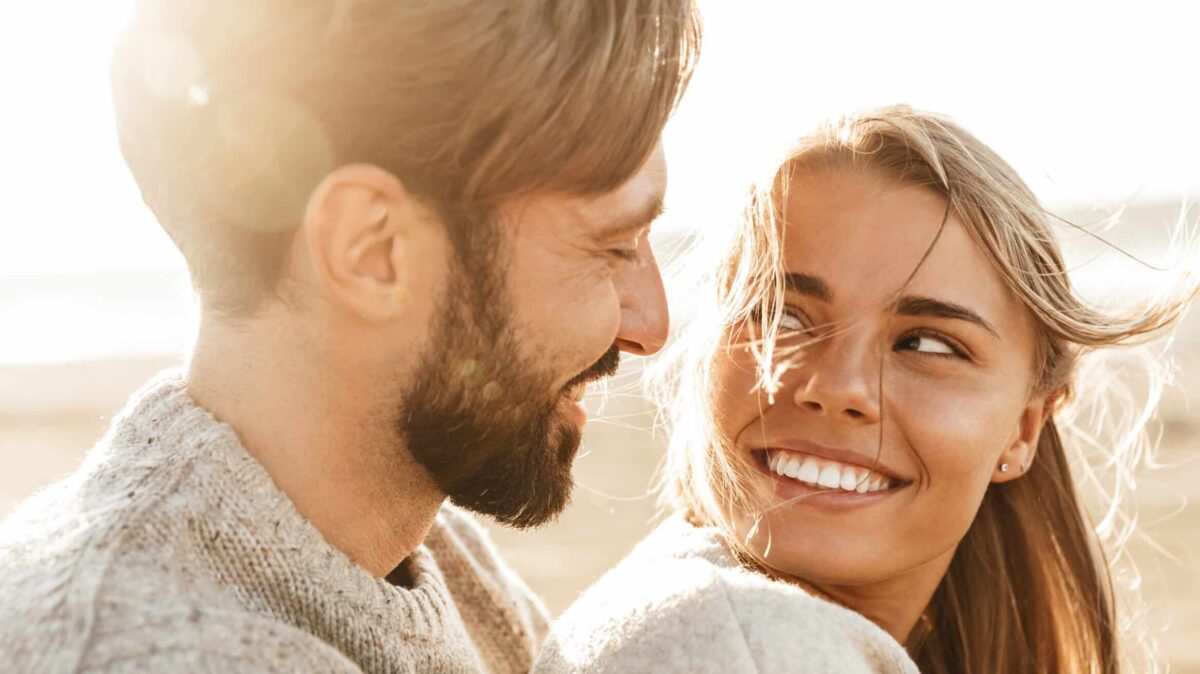 You don't have to say those four-letter words if you feel it's not yet time. Even if it's taking you months to say, don't be hard on yourself. One person shares their story of how their partner finally said it — and not in a conventional way.
"At one point, he said to me, 'I'm not sure if this is love, but you feel like home to me.' It took him over a year to feel comfortable telling me he loved me. We've been together for almost nine years now, and I've never felt so loved, accepted, and appreciated by anyone. Everyone has such different life experiences and impressions surrounding romantic relationships."
5. "Your Heart Is Safe With Me."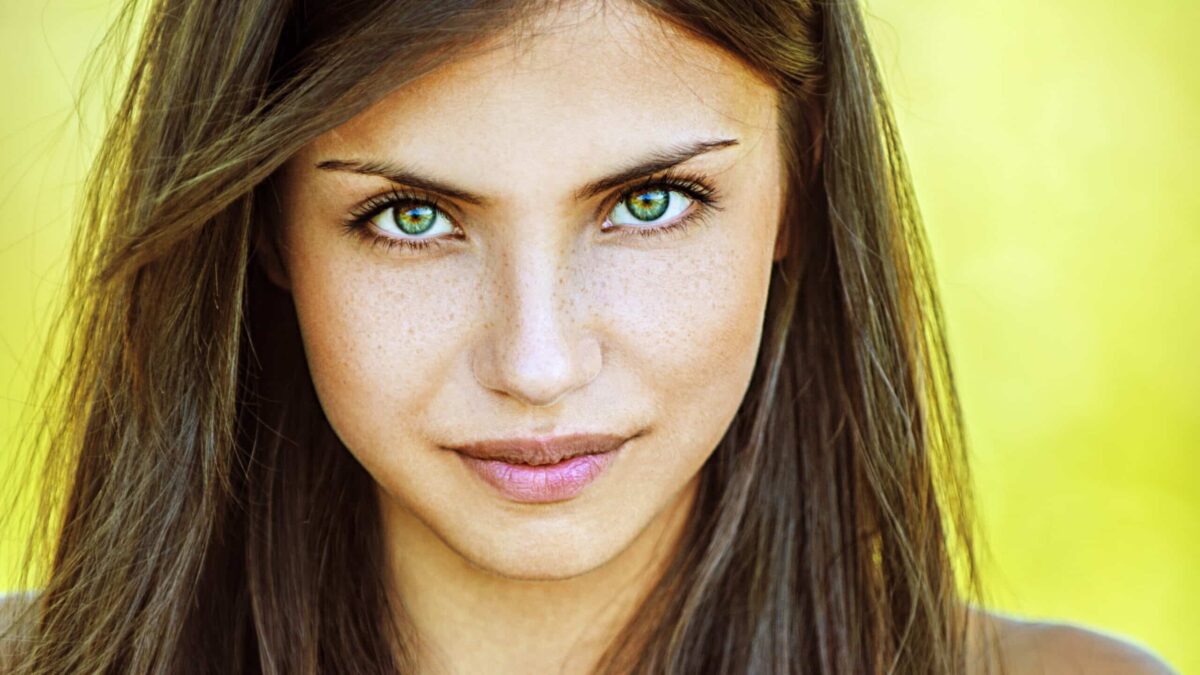 One person says that the last time he had this issue, he said, "Thank you, it is good to know. Please know that your heart is safe with me until I find the courage to say I love you back." That is one of the sweetest things ever to say.
6. Just Roll With It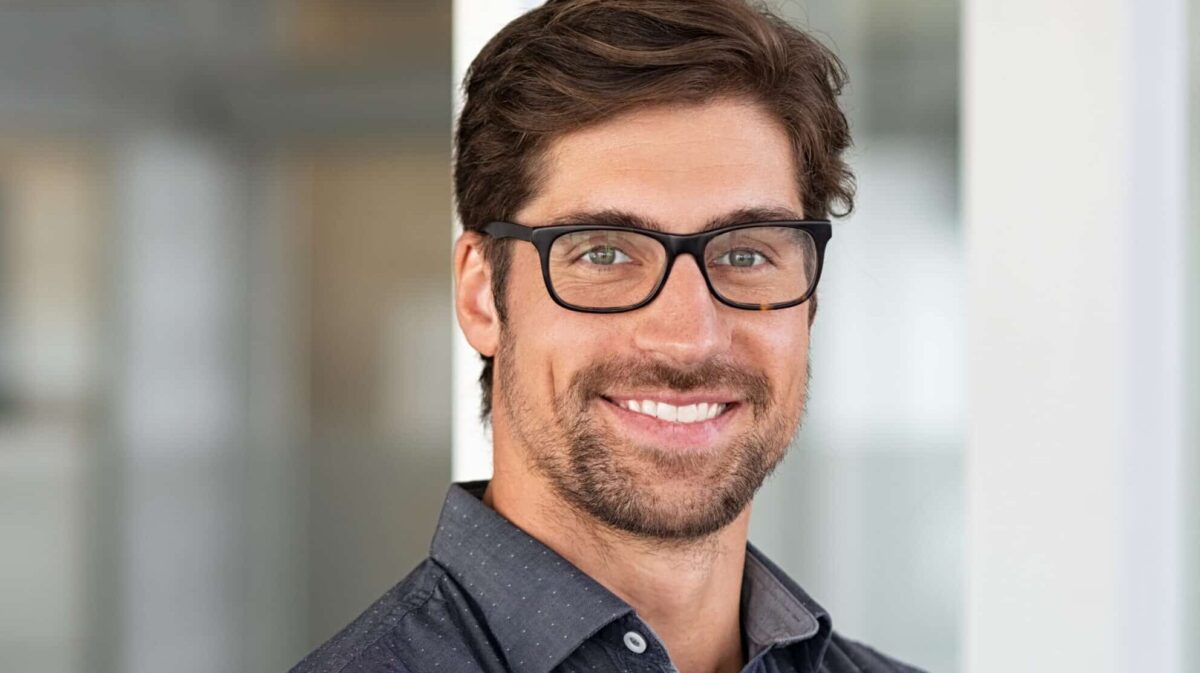 Sometimes, the best thing to do is to roll with it. If you're not there yet but feel you'll get there eventually, just say it. I say this as a woman; only a few women can understand that you're not saying it back. An even lesser percentage want to feel like the one who's "more invested." So, just say it. Chances are that won't be the first compromise you'd have to make.
Popular Reading: 11 Low or Zero Calorie Drinks That Are Actually Worth Drinking
7. Different Pages
Interestingly, many recommend saying, "I think you are awesome, and we are reading the same book, but I am a couple of pages behind you." You can try this, but only if you hate to play it safe. It can go both ways for you.
8. "It's a Serious Level of Commitment."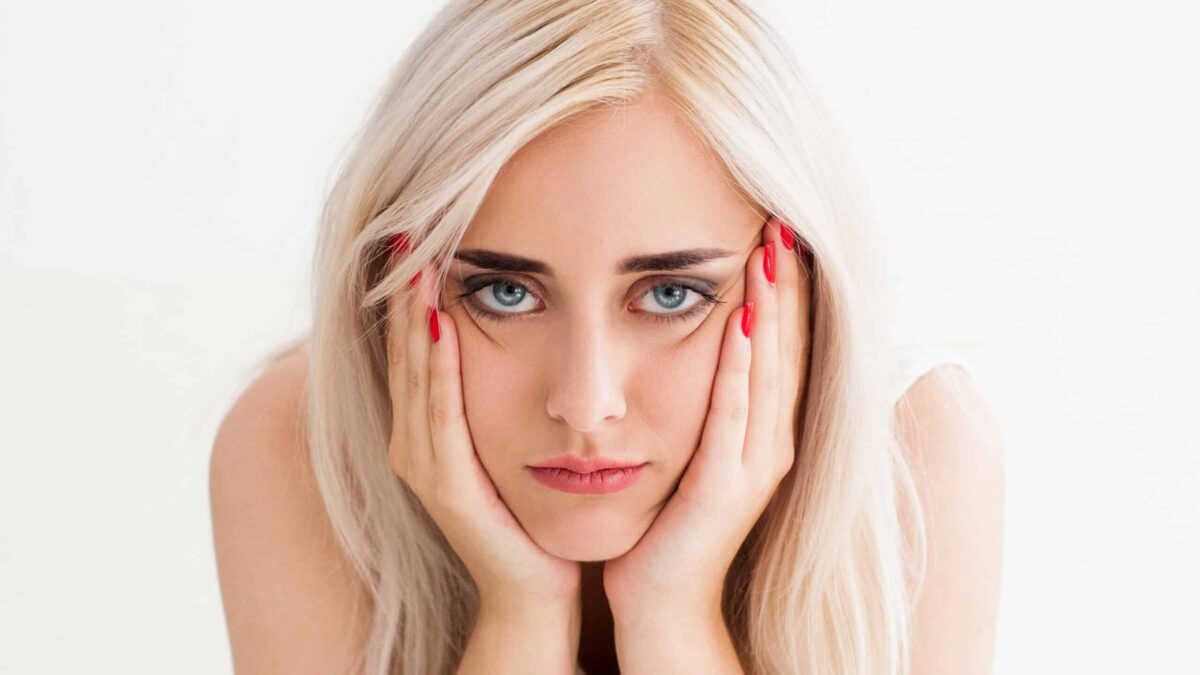 The problem isn't that you don't love her; you're sure you can give your life up for her. However, saying you love her would require a level of commitment you need to prepare for in your relationship.
Everyone has different ways of approaching commitment — some need time. When next you feel cornered, say something like, "I love spending time with you, and you are so special to me, but I'm not sure I'm ready for this level of commitment yet. I hope you understand."
Popular Reading: The 10 Cheapest Grocery Stores, Ranked
9. Tell Her You See a Future With Her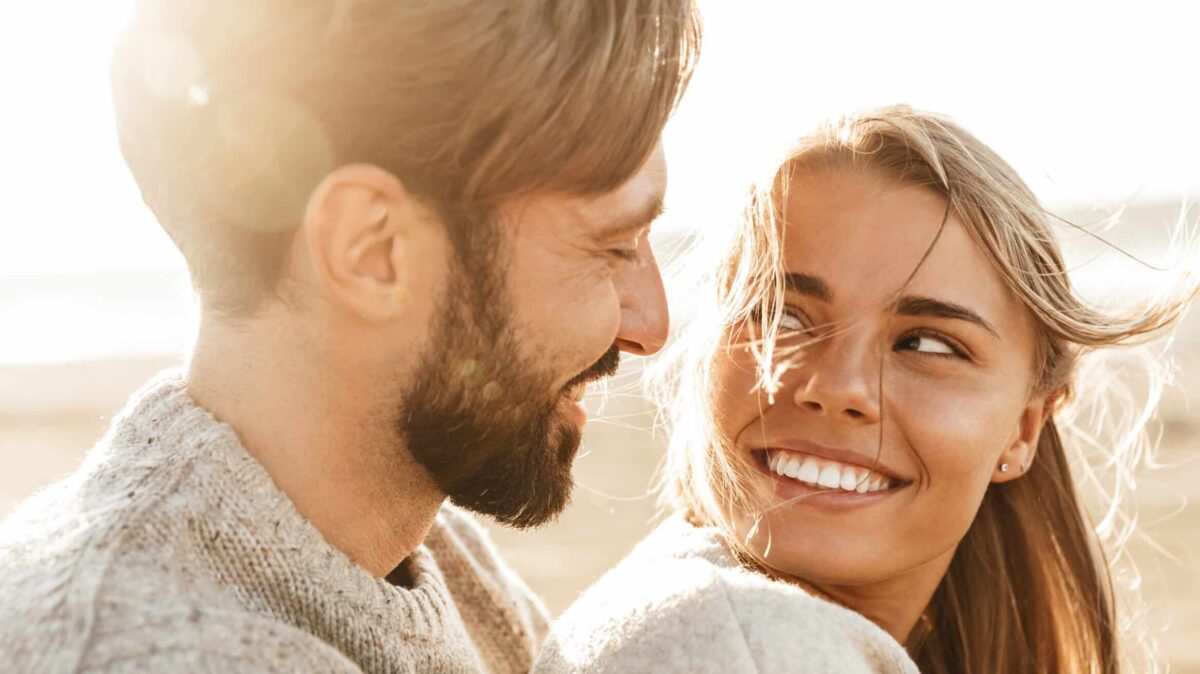 But only if you do. Show her she's a wonderful person you see your future with, so you're willing to take things slow and not rush into anything.
10. Use a Different Word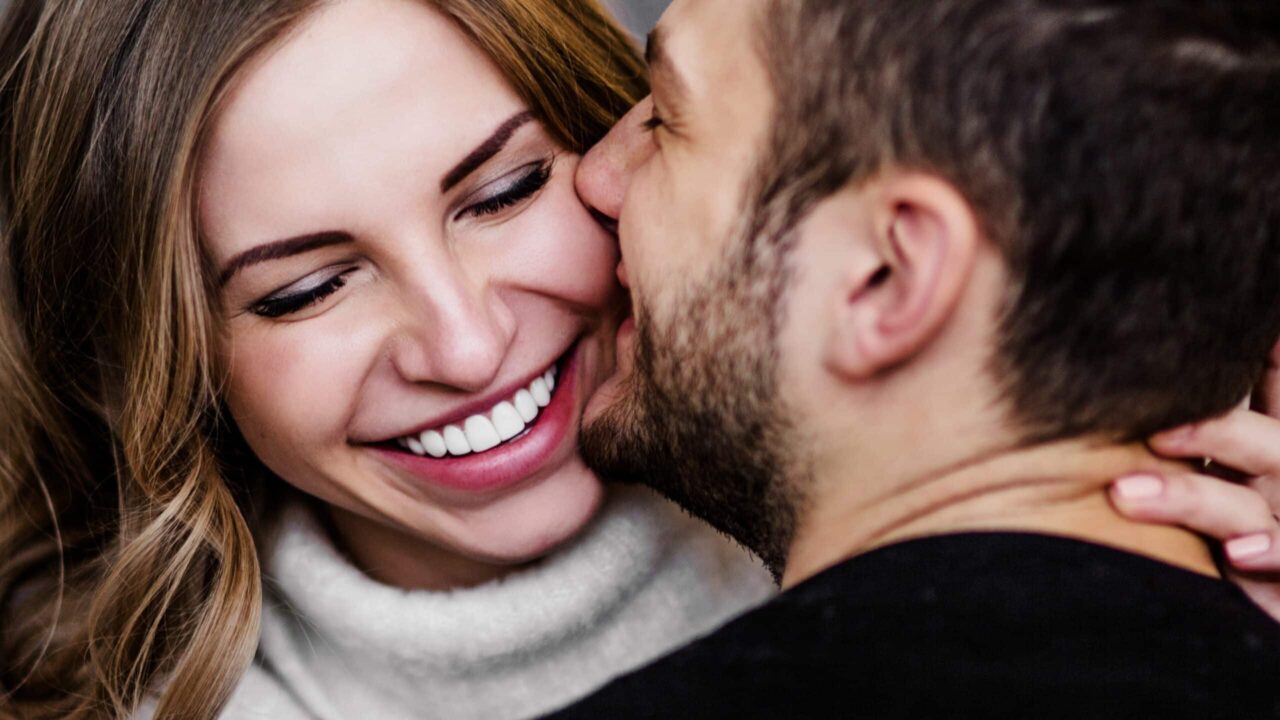 Whether it's I "wolf" you, like the Quinn-Goldbergs in You, or "I'm in lesbians with you" from Scott Pilgrim, find a safe word to use until you're comfortable enough to bring out the big gun.
This thread inspired this post.
More from Hello Sensible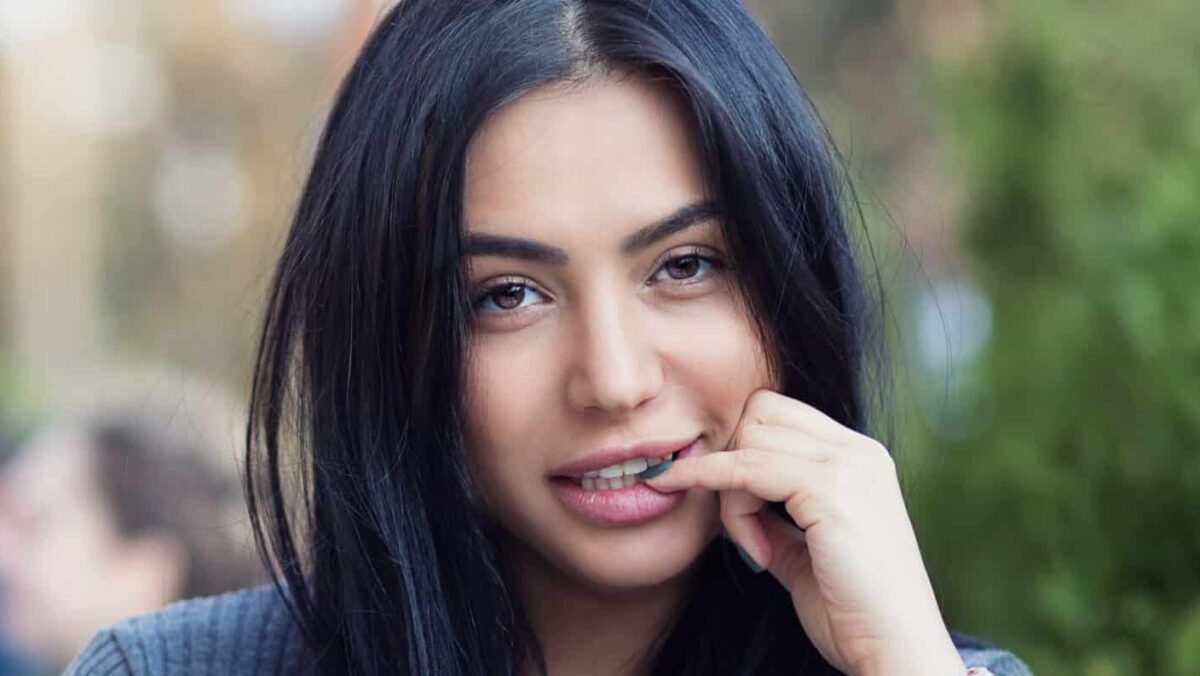 She's Not Flirting With You: 10 Signs Men Misinterpret As Romantic Interest
We wanted to know – what are the most common "signals" that men misinterpret when it comes to women?
She's Not Flirting With You: 10 Signs Men Misinterpret As Romantic Interest
As modern society advances, new types of poisons are slowly becoming a part of our everyday life, and most aren't even related to our diet. Here are 10 things that our slowly poisoning our minds, bodies, and society.
10 Scary Modern-Day Poisons People Willingly Ingest – And Can't Live Without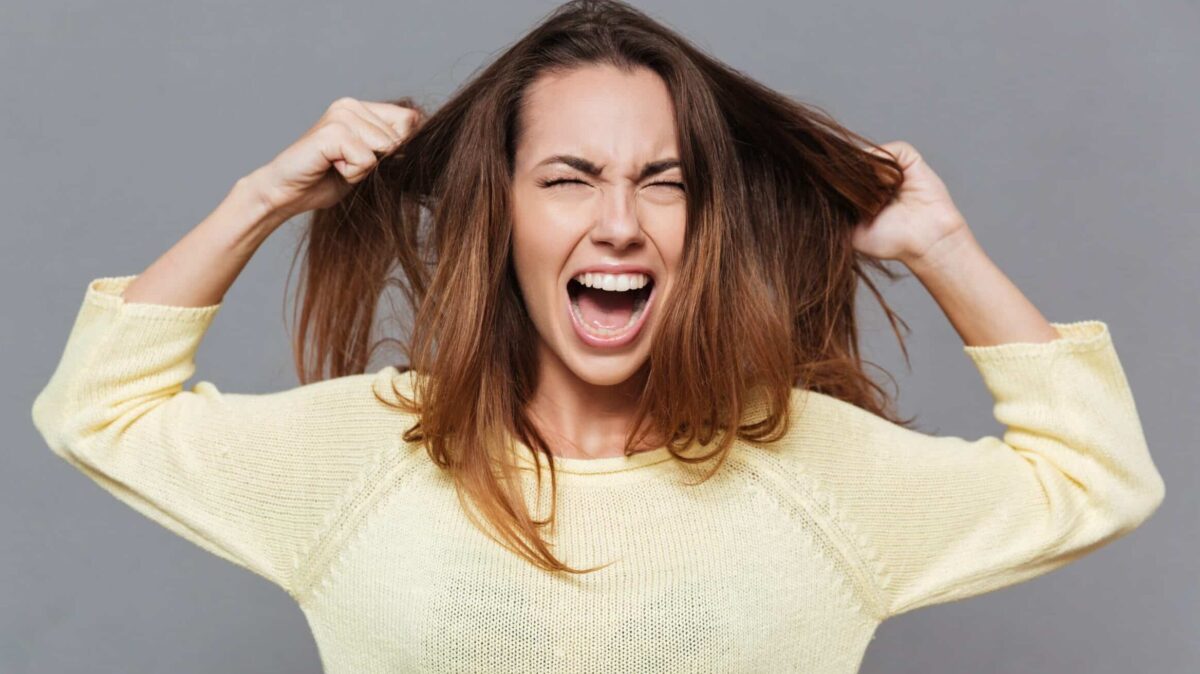 Do you think society imposes unfair standards on women? These women share stereotypes they've been labeled with just for being a woman, and they are fed up.
Listen Up, Men: 12 Stereotypes Women Are Sick and Tired of Hearing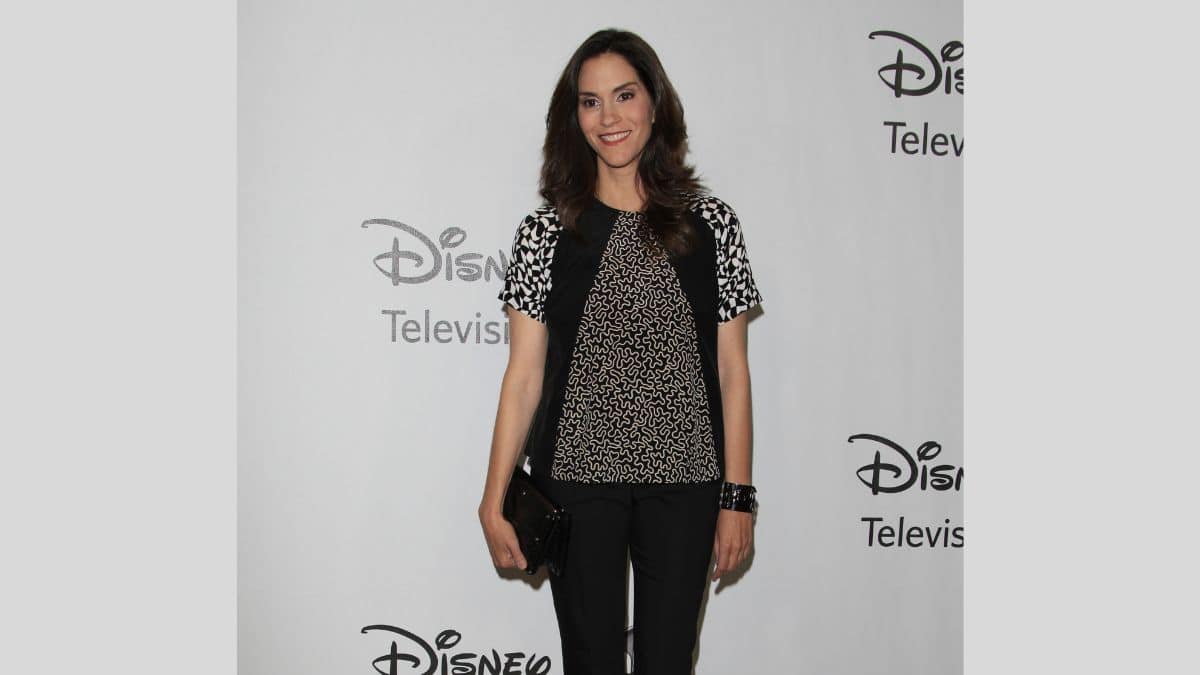 Did you know the richest actress in the world is worth over $3 billion? While there are a lot of famous movie stars with huge fortunes, you'd never believe who sits at the top of the list.
The World's #1 Richest Actress Is Not Who You'd Expect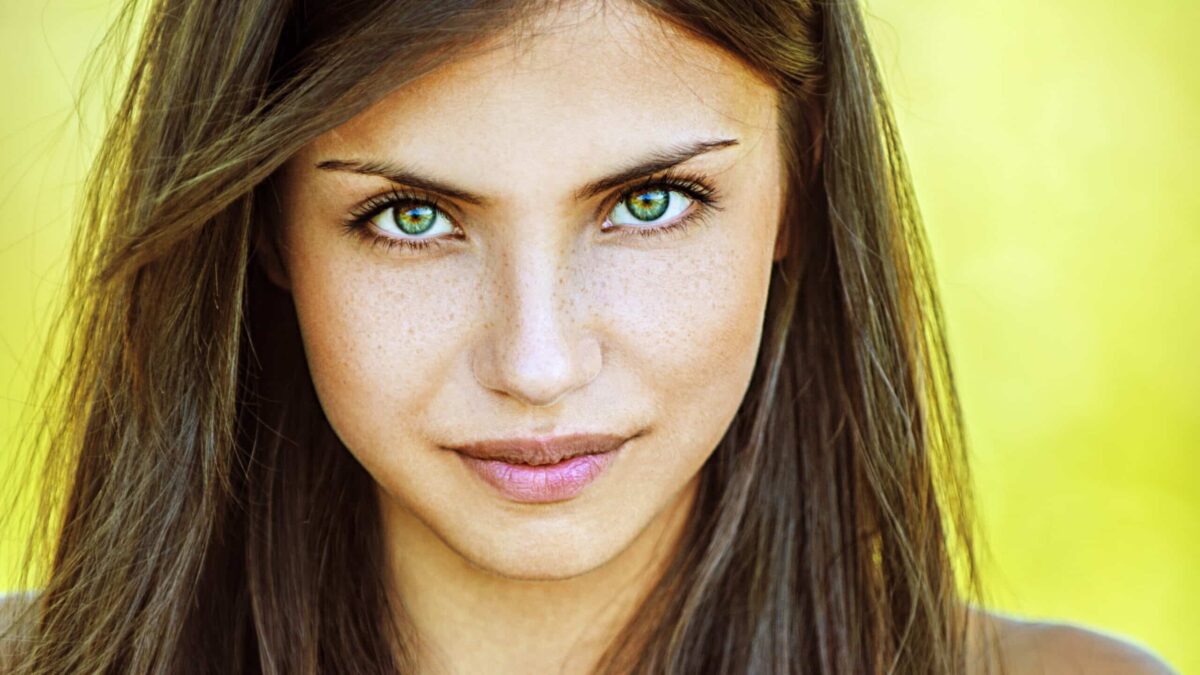 Have you ever gotten asked highly personal questions as a woman that you suspect men would never be asked? Here are 13 of the worst…
13 Extremely Personal Questions Only Women Get Asked (Not Men): "It's Such a Double Standard"