10 Sandwich Designs for Your Child's Lunch
The school year is full in gear which also means making lunch every day for your child is in full gear as well. I always wonder if my son gets tired of those dull turkey sandwiches I make him every day for lunch. Since his school doesn't allow peanut butter and jelly sandwiches due to allergies, I am usually out of sandwich options that doesn't include just a cold cut meat and cheese. I have been searching for ways to spice up my son's lunch and was amazed when I saw my friend, Addie's, photo album called "The Lunchbox Project." Every day for lunch she makes up a fun, new creative masterpiece with her sandwiches for her children to enjoy at lunch.
Let's face it… the same turkey sandwich can get boring so might as well jazz it up a bit. I always enjoy seeing her creations and wanted to share some of my favorites. Her sandwich artwork is honestly pretty basic and with some creativity any parent can do this!
Here are 10 sandwich designs for your child's lunch:
1. Angry Birds Sandwich
2. Bear Sandwich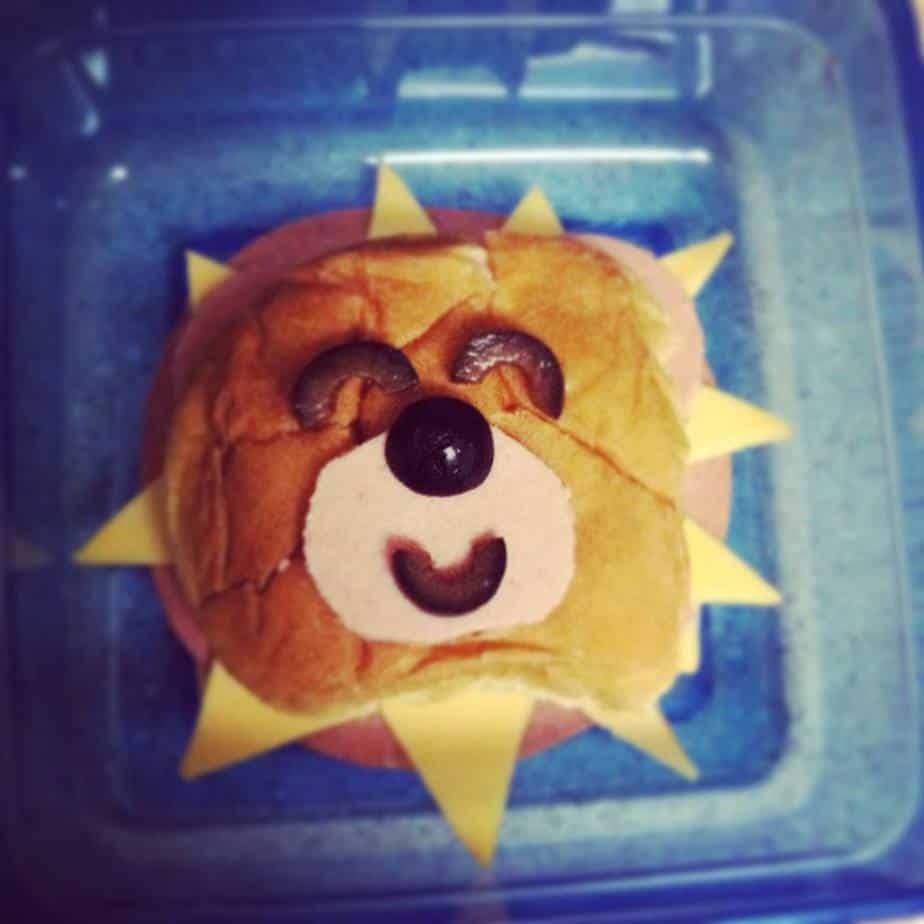 3. Crab Sandwich
4. Giraffe Sandwich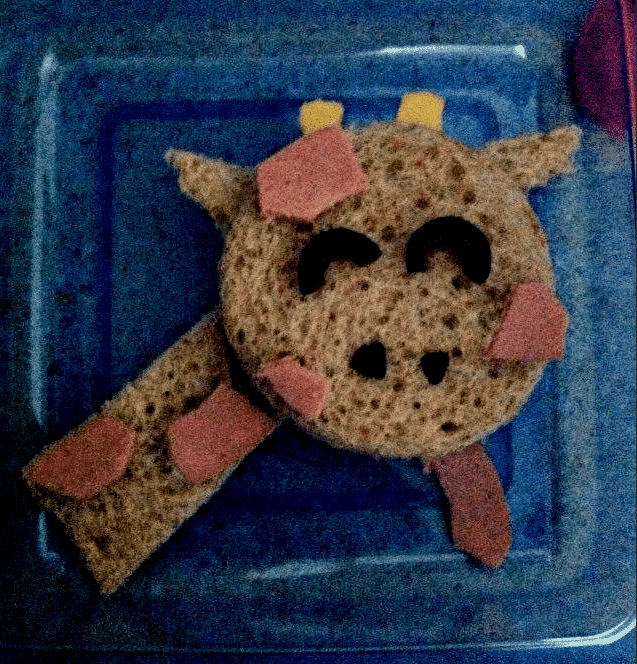 5. Ninja Turtle Sandwich
6. Piggy Sandwich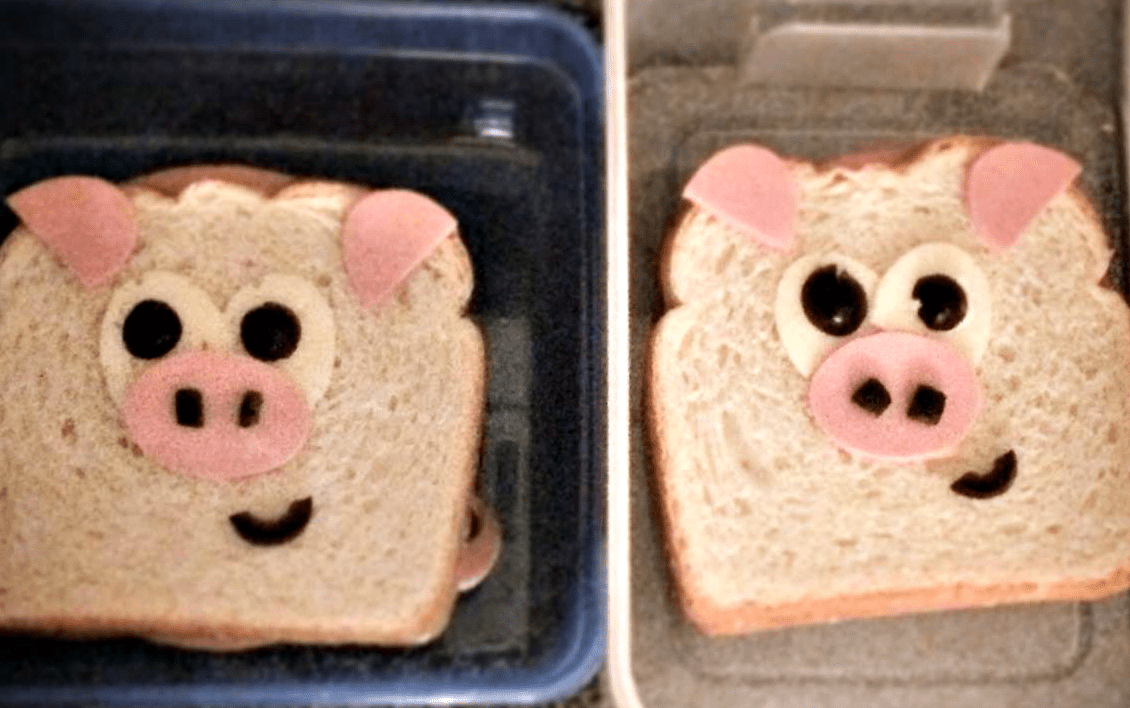 7. Smiley Face Sandwich
8. Pumpkin Sandwich
9. Spider Sandwich
10. Snowman Sandwich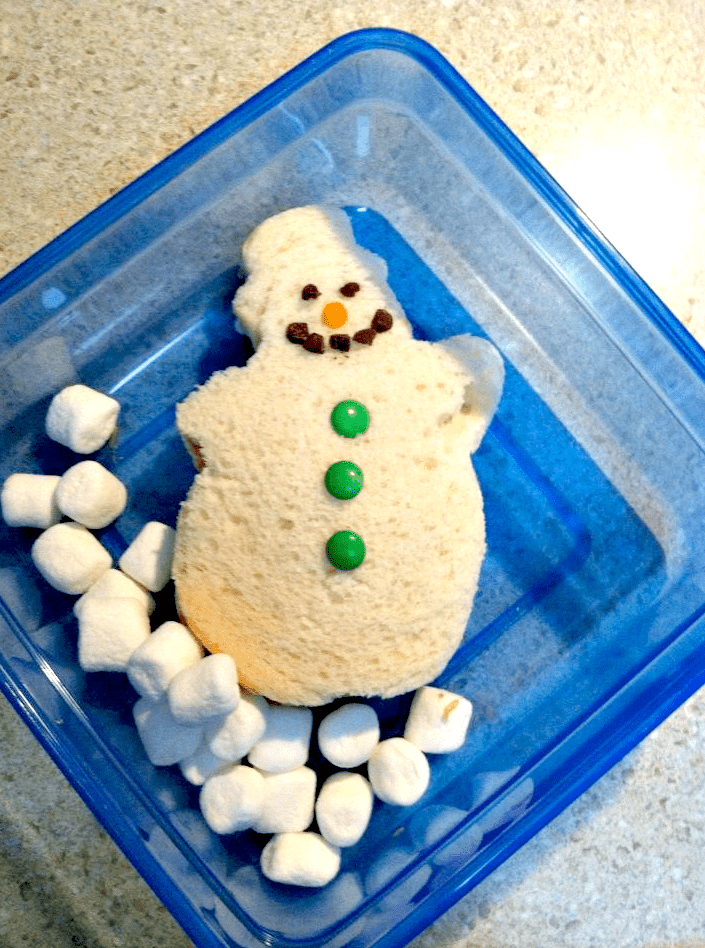 11. Mitten Sandwich (bonus)
Feeling creative? We would love to see your lunchbox creations. Please share them on our Facebook page!