10 Brilliant Questions That Will Quickly Reveal Someone's True Personality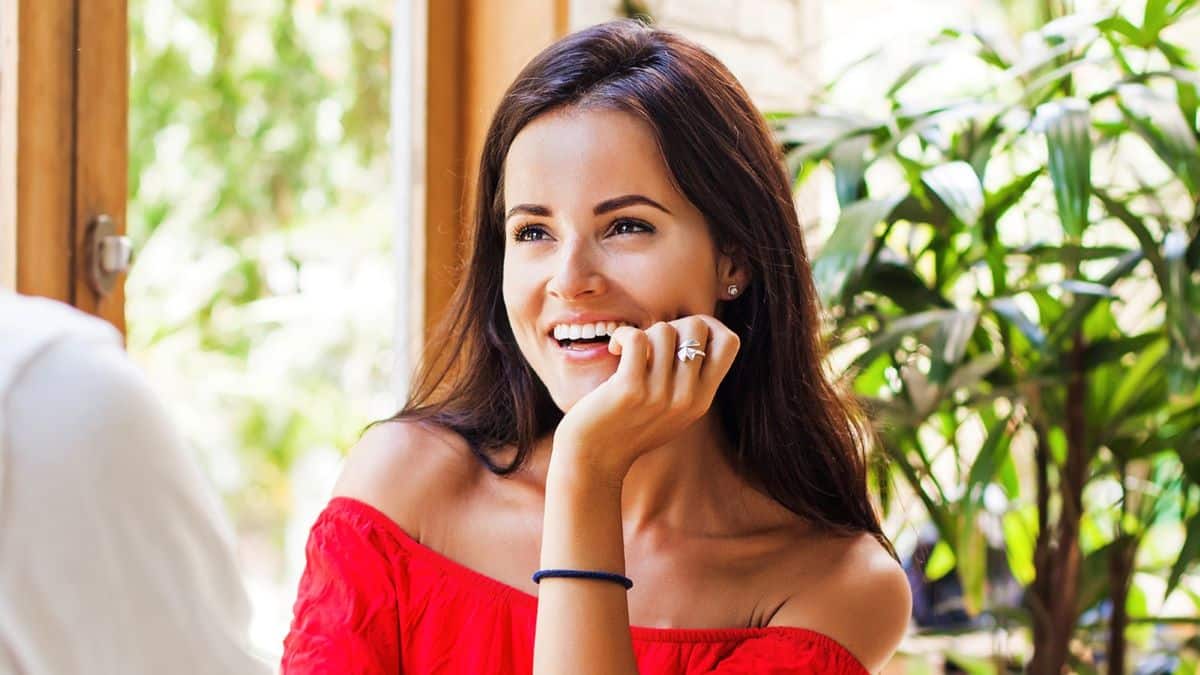 How can you learn about someone without spending days upon days with them? Is there a method to figure out what kind of person they are without prying into their lives?
These ten mundane questions from a popular social media site reveal a lot about one's personality, so if you don't know how to feel about your new coworker, ask any of these questions.
1. Do You Like Cats?
Anyone can like a dog. The species referred to as man's best friend is loyal, happy, and energetic, but cats are complicated creatures. "I do not trust anyone who is aggressively anti-cat. Preferring dogs, sure; but you HATE cats?
This is an important measure of people's empathy and degree of gentleness. Cats require a softer touch, and I'm wary of anyone who doesn't have that." Another person responded to this comment, saying those who like cats respect consent and boundaries.
2. Do You Put the Grocery Cart Back?
After acquiring your weekly groceries, what do you do with the cart? According to the internet, those who put the cart back are more responsible, active, and kind souls. In contrast, those who leave the cart in the middle of the parking lot or two steps from the rack are irresponsible, lazy people with superiority complexes.
3. What Do You Do With Groceries You Don't Buy?
Like the grocery cart question, if you decide not to buy that bag of chips, do you put it back in its proper spot or throw it with the candy bars?
4. Thoughts on Mental Health?
What are your thoughts on mental health? "It's not about whether they experience issues; it's about how they think of their own wellbeing, other people's wellbeing, empathy, self-care, support, etc.," one person commented.
5. Thoughts on Taylor Swift?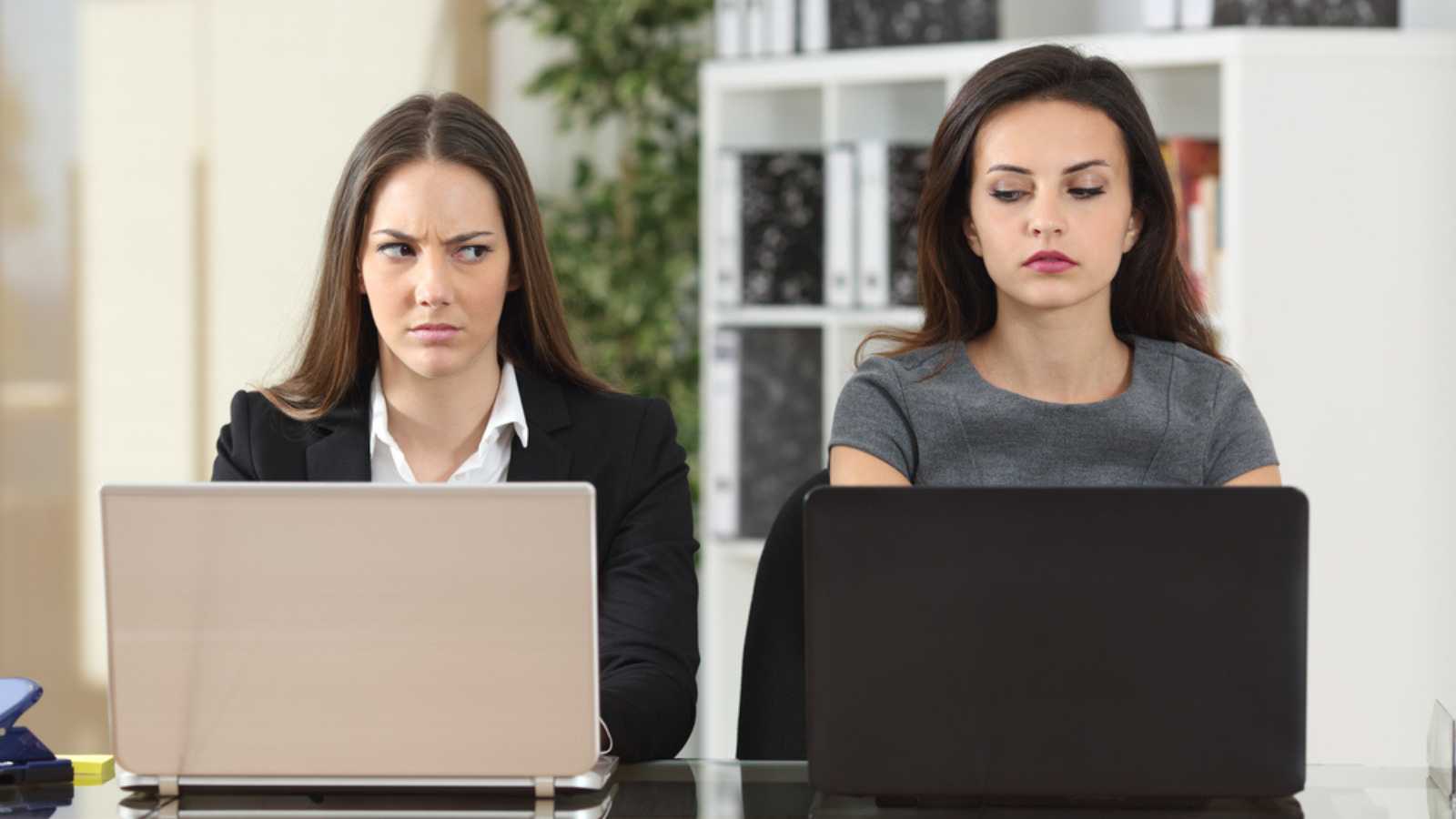 "This used to be my opening line on dating apps. While I'm not a Swiftie myself, people's attitudes towards her say a lot about them. So, for example, if they say something like, 'She's just not my type,' then that's fine (I personally don't like her music either). But if they proceed to shame or talk [badly] about how she writes music, that's a red flag," a contributor added.
6. Which Book World Would You Live In?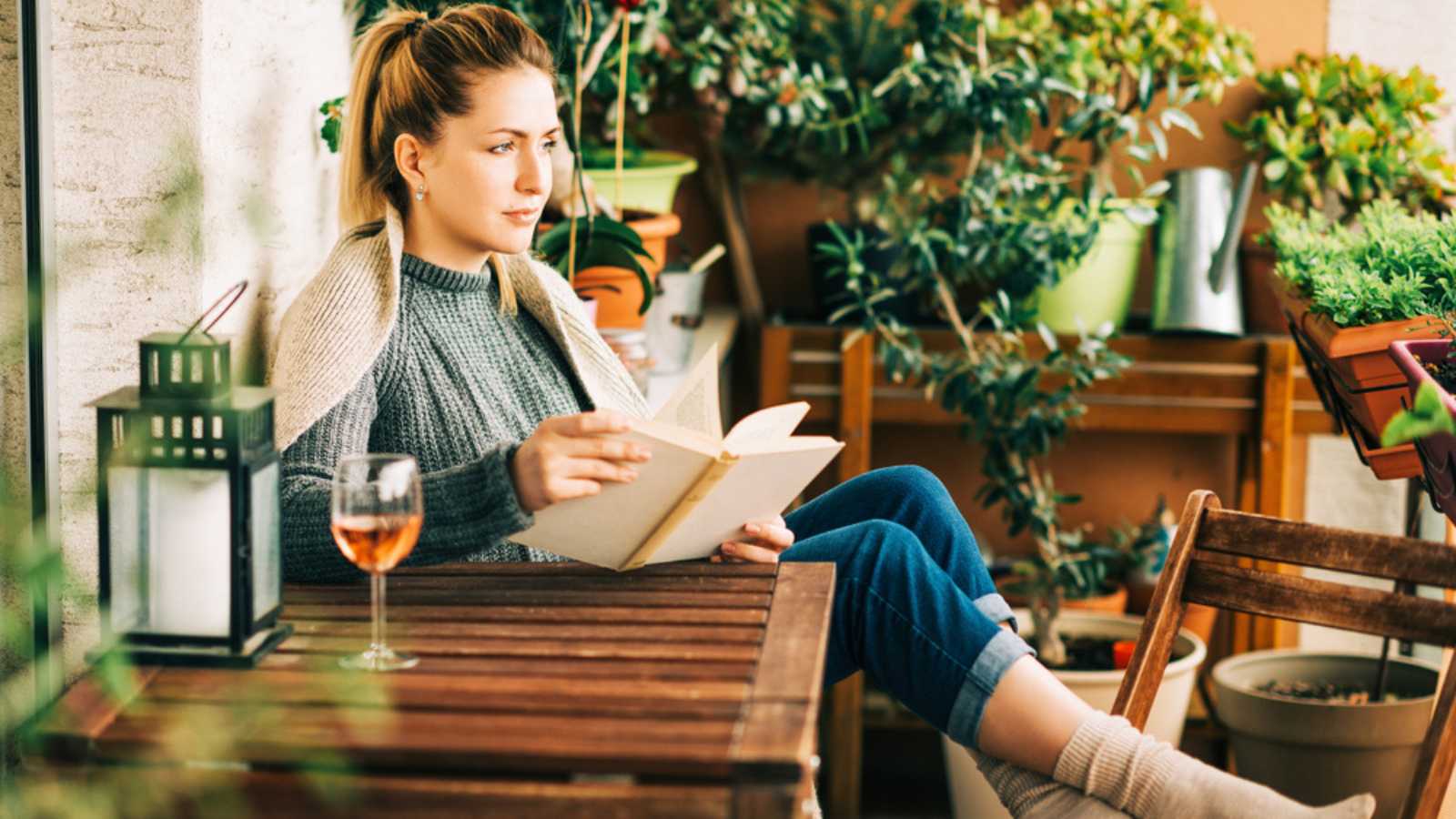 Do you have a favorite book world you'd choose to live in? This question opens your eyes to the individual's desires and interests, plus learning what kind of books someone likes demonstrates what they value.
7. Pineapple on Pizza?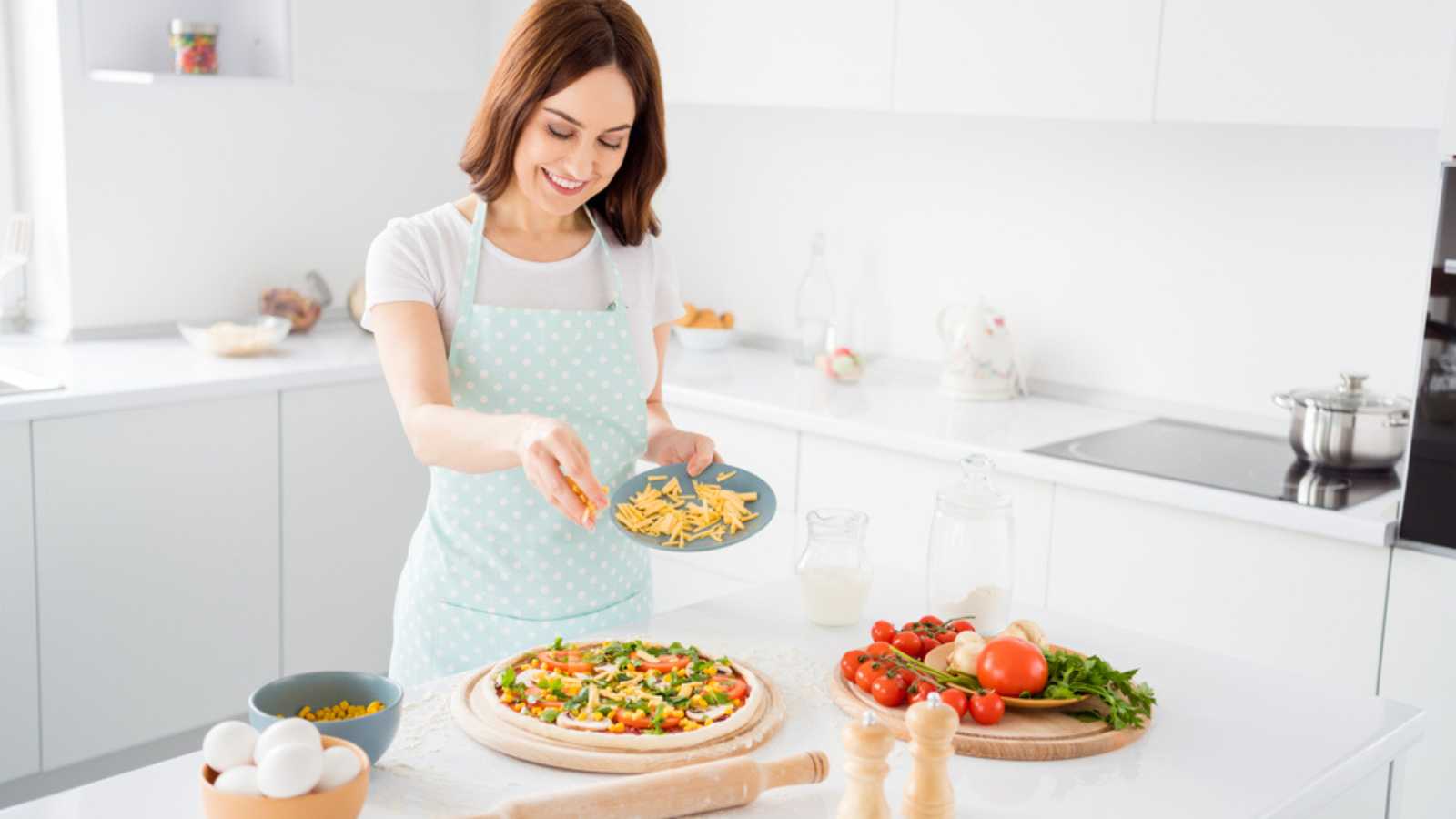 Are they pro or anti-pineapple on pizza? One person claimed that if someone says they like pineapple on pizza, they're open-minded.
8. Do You Travel?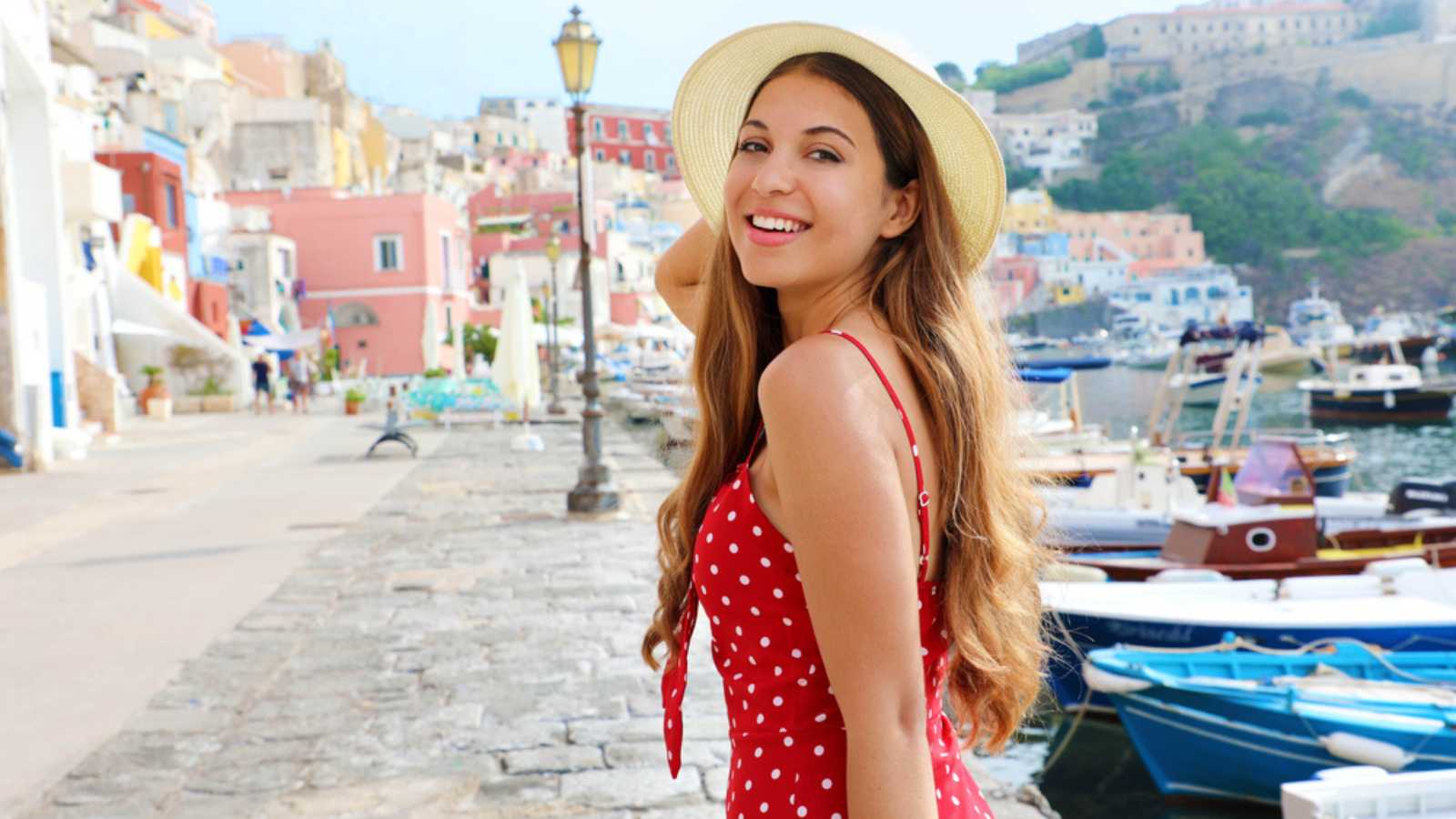 Traveling isn't for everyone, yet for those who do travel, how they travel and where relays tons of information. For example, someone who exclusively frequents resorts may care more about appearance and less about culture than someone who bops around to hostels and experiences the authentic experience of a different country.
9. How Do You Feel About Live Music?
Like travel, live music isn't for everyone. Individuals who get stressed out in social or public situations might not see concerts as much as social butterflies. For someone who likes live music gigs, ask what kind of shows they go to, and for those who don't go to live events, ask them what type of music they prefer (and if they like music).
10. What Kind of Car Do You Drive?
"Often, a person's car says a lot about them. For example, are they flashy, materialistic, or outdoorsy? Do they make long-term or short-term choices?" a final user asked. What mundane questions do you ask to get to know a lot about someone?
This thread inspired this post.
More from Hello Sensible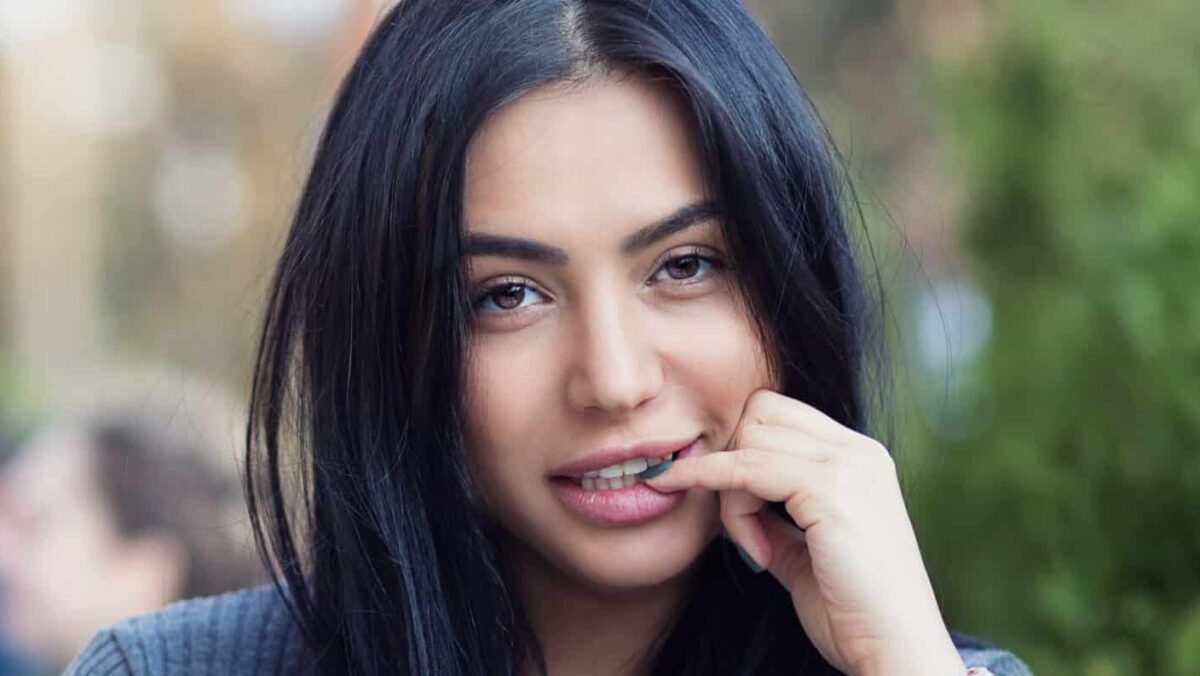 She's Not Flirting With You: 10 Signs Men Misinterpret As Romantic Interest
We wanted to – what are the most commons "signals" that men misinterpret when it comes to women?
She's Not Flirting With You: 10 Signs Men Misinterpret As Romantic Interest
As modern society advances, new types of poisons are slowly becoming a part of our everyday life, and most aren't even related to our diet. Here are 10 things that our slowly poisoning our minds, bodies, and society.
10 Scary Modern-Day Poisons People Willingly Ingest – And Can't Live Without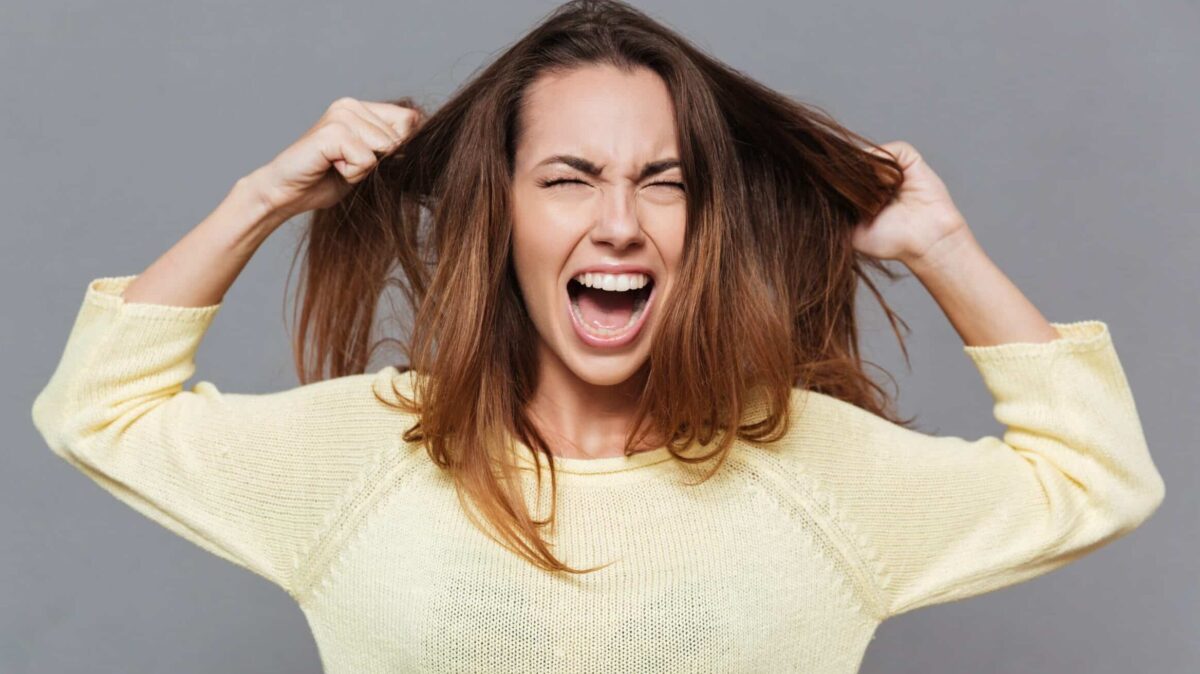 Do you think society imposes unfair standards on women? These women share stereotypes they've been labeled with just for being a woman, and they are fed up.
Listen Up, Men: 12 Stereotypes Women Are Sick and Tired of Hearing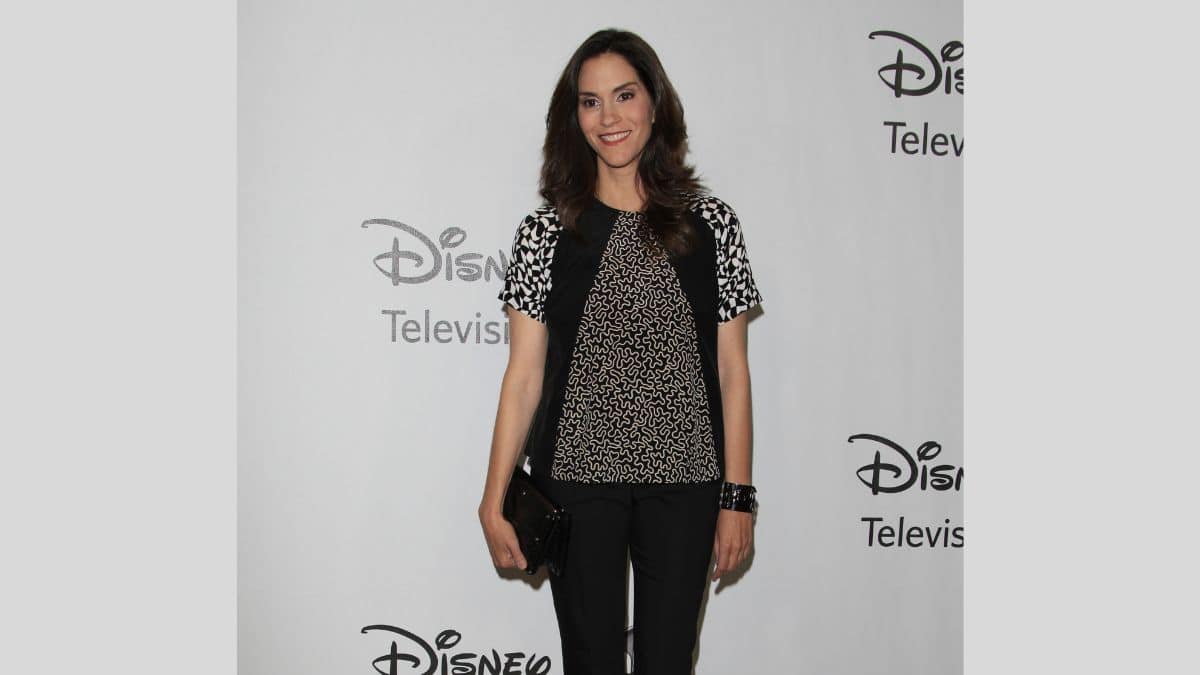 Did you know the richest actress in the world is worth over $3 billion? While there are a lot of famous movie stars with huge fortunes, you'd never believe who sits at the top of the list.
The World's #1 Richest Actress Is Not Who You'd Expect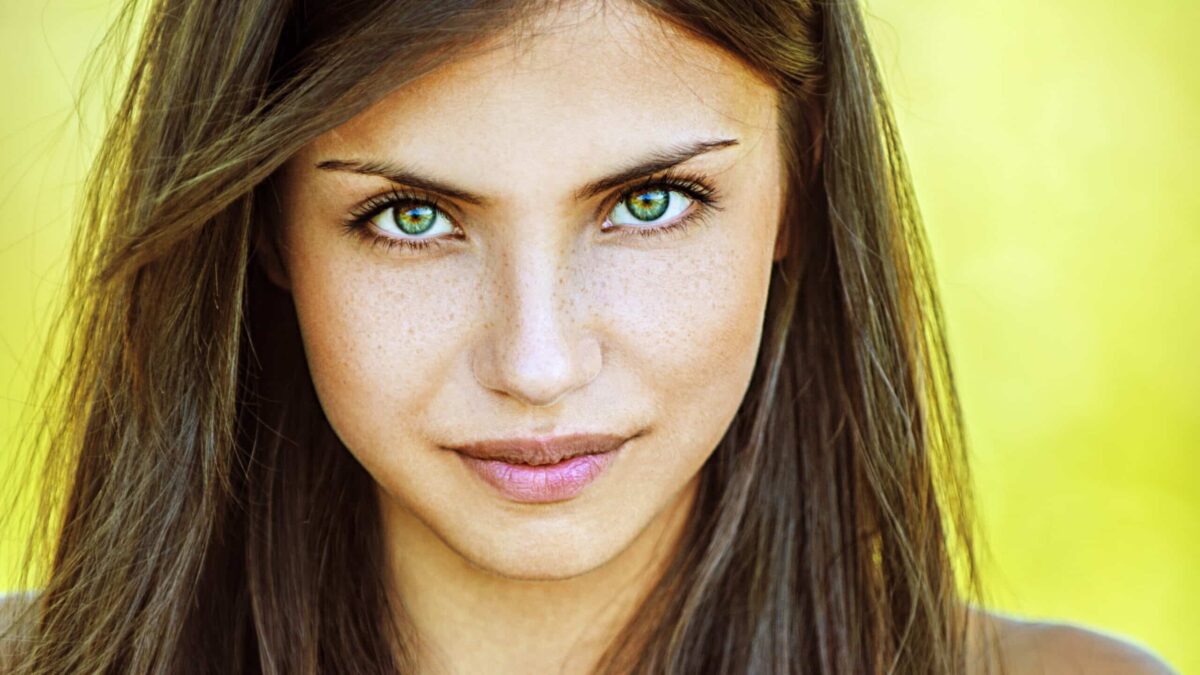 Have you ever gotten asked highly personal questions as a woman that you suspect men would never be asked? Here are 13 of the worst…
13 Extremely Personal Questions Only Women Get Asked (Not Men): "It's Such a Double Standard"