In It for the Long Haul: Women's Top 10 Unyielding Grudges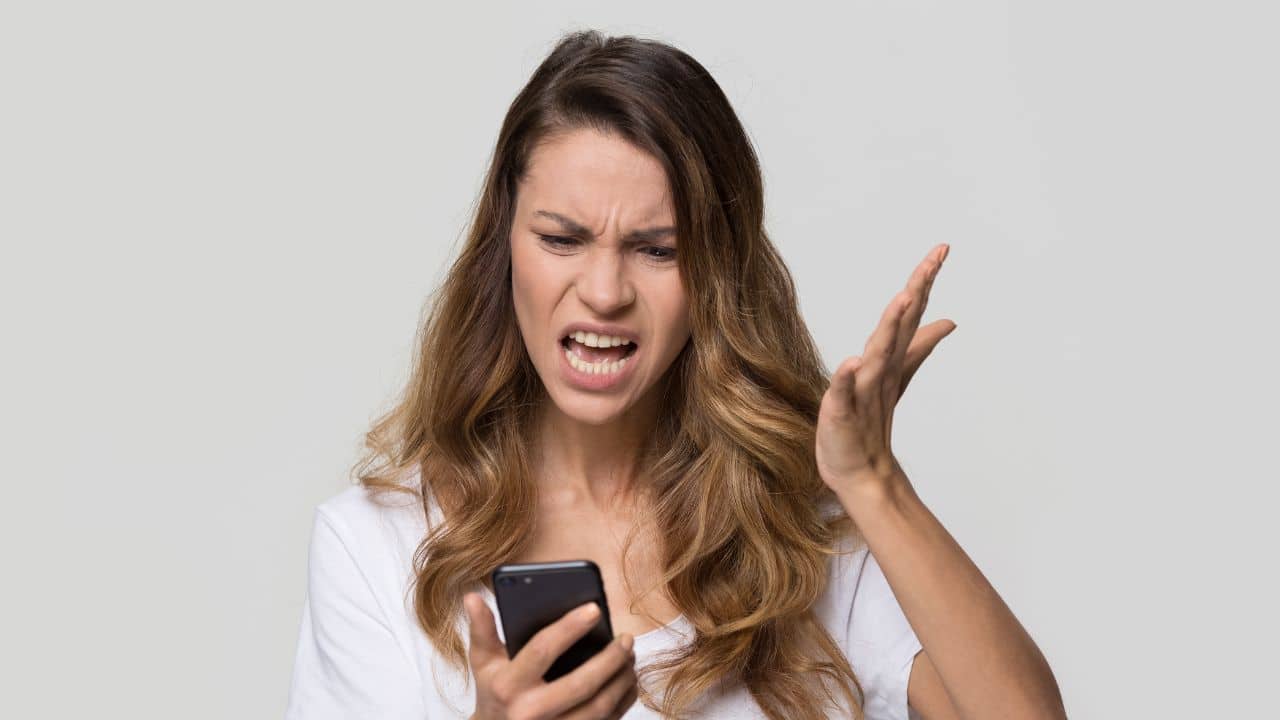 Remember that one incident you just can't shake off, no matter how much time has passed? For me, it's the memory of my elementary school teacher using my essay as a laughing stock for the whole class. Trying to save face, I laughed along, hoping no one would guess it was mine. Turns out, I'm not the only one harboring such memories. When this question surfaced on the internet, women from all over chimed in with their unforgettable grudges. Here's what they had to say.
1. Wrong Gender
A woman shares that when they told their father-in-law they were having a girl, he said, "Ah, well, you can try again." Fifteen years later, she's still angry when she remembers the incident. Thankfully, he keeps up the good job of being a terrible human in many areas, so he's no longer part of their lives.
2. The Artwork Thief
One contributor states that her cousin plagiarized part of his artwork to enter graduate school. She was reluctant when she begged her to share her work but desired to help.
The worst part is that she indicates she could do the same projects but is short of time as she's a new mother. As a result, she's unable to commit time to create the artwork. These projects are products of years of computational design and design tools research.
3. Nasty Teachers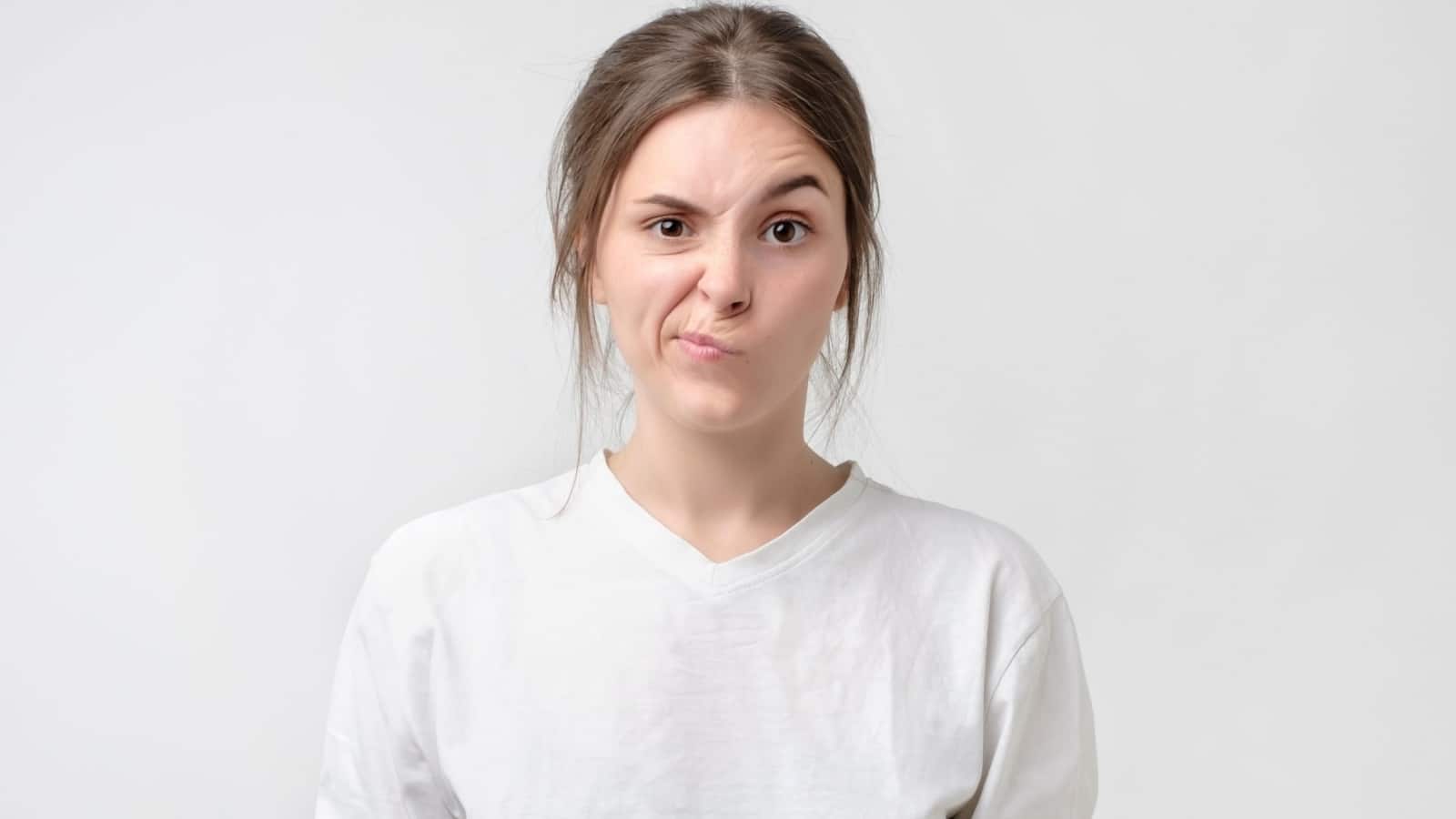 Someone writes that thirty years ago, she had a competitor in her Advanced with Honors English class. After submitting their essays, both got an award from Ann Richards, the then-Texas governor.
They also competed in University Interscholastic League (UIL), but only one person could travel to the state. The teacher had to choose, and she went with the other girl. They said it wasn't personal, but it felt so since they were friends with her competitor's mom.
4. I Want My Vampire Teeth Back
Another woman notes that her first grudge was in second grade. She wore her glow-in-the-dark vampire teeth to school. She was smiling at her classmates as their teacher read them a story. The teacher walked over to her and stretched out her hand for the teeth without pausing her reading. She expected to get them back after class, but that didn't happen. 
5. No Maternity Leave for You
This sounds as American as apple pie. According to a contributor, her workplace was too small to let her have maternity leave, vacation, or paid time off. She had to return to work six days after giving birth. Jobs were hard to come by then, so she couldn't afford the risk of getting fired.
She wore diapers to work and was written up for missing four work days. Fifteen years later, she still hasn't recovered from the emotional turmoil of being separated from her baby.
6. False Attempted Extermination Claims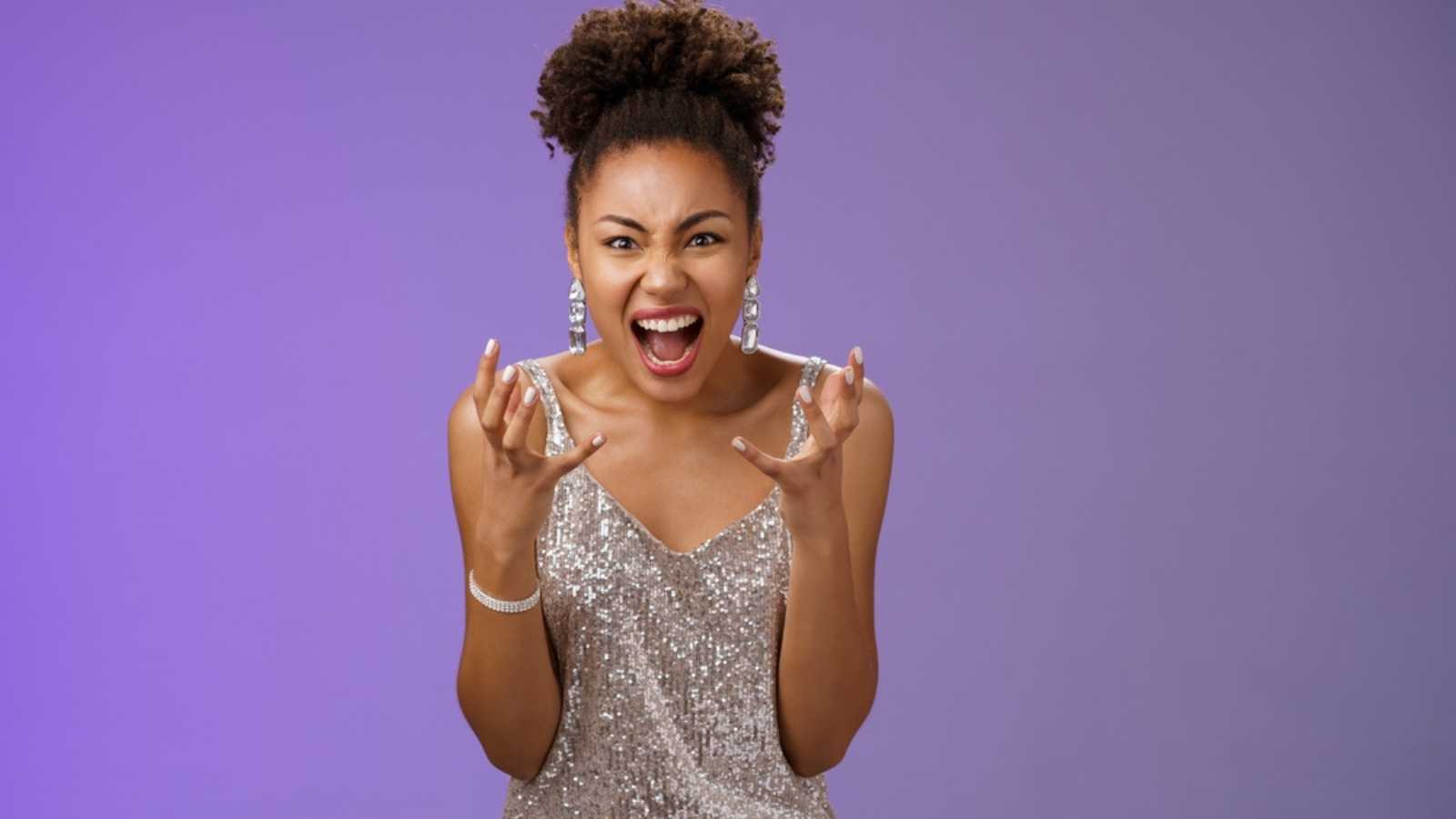 Imagine being accused of something this heinous. A respondent writes that when she was twelve, her stepsister's aunt said she'd seen her trying to smother her stepsister as she slept. Her dad walked her aside and asked her about the happenings.
It was confusing as she'd not done anything. She was sure she did not wake up at night to put a pillow over the face of a six-year-old child. All the adults believed the story. It's been twenty years since she talked to any of them, but she's still pissed.
7. No Entry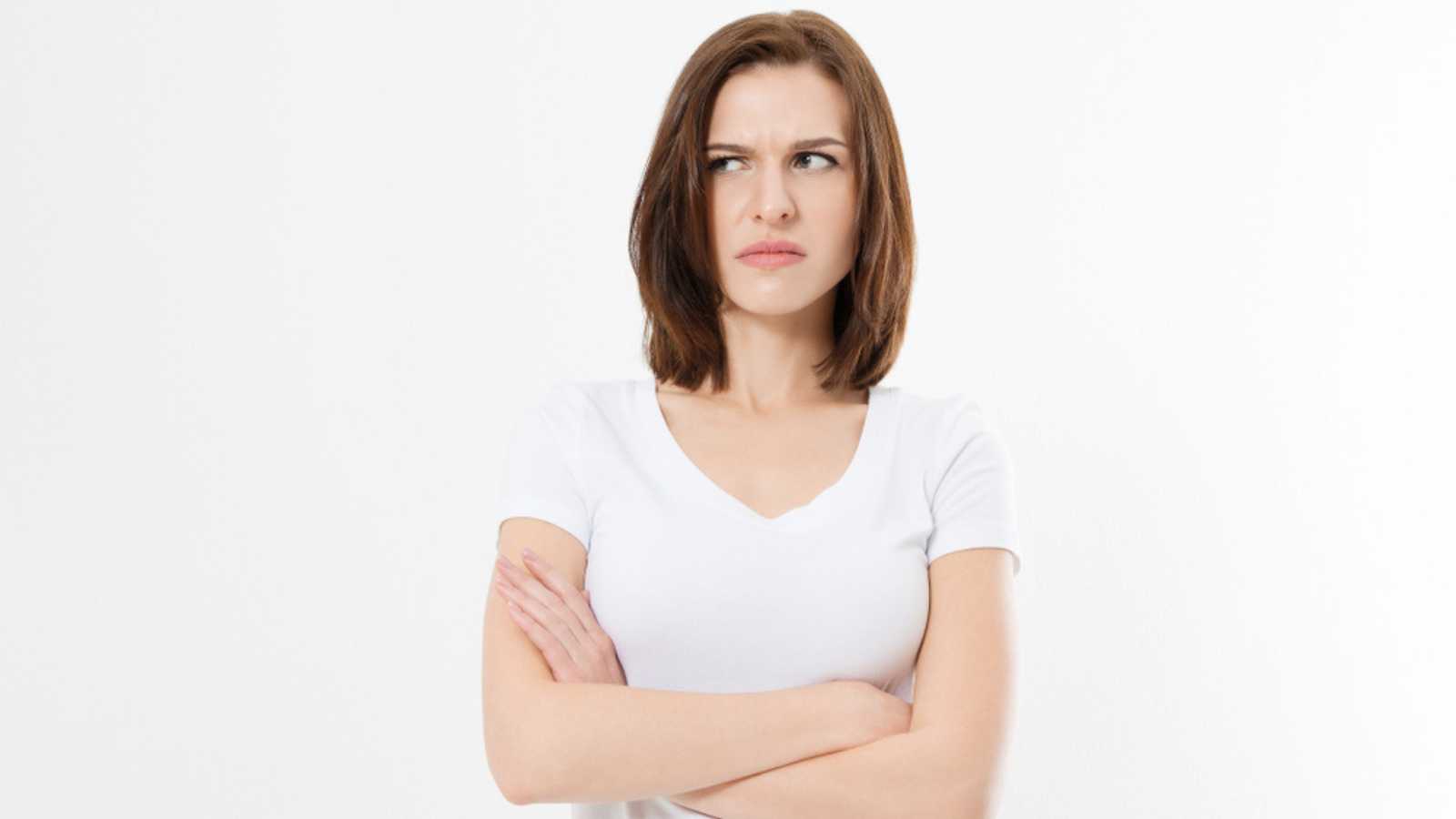 Pandemic blues. One commenter recalls how she found out she was allergic to antibacterial hand gels that most stores offered. Unfortunately, she has a history of eczema, so they had to buy a less-drying hand gel.
When she visited the store where she bought expensive hair products, she made a whole show of applying her antibacterial gel. The store attendant refused to let her through unless she used the store's hand gel.
Other shoppers started looking at the commotion, and one lady physically stood before her so she wouldn't enter. Finally, she got angry and left. The last time she walked by the store, she learned they had closed due to bankruptcy.
8. Internet Bullying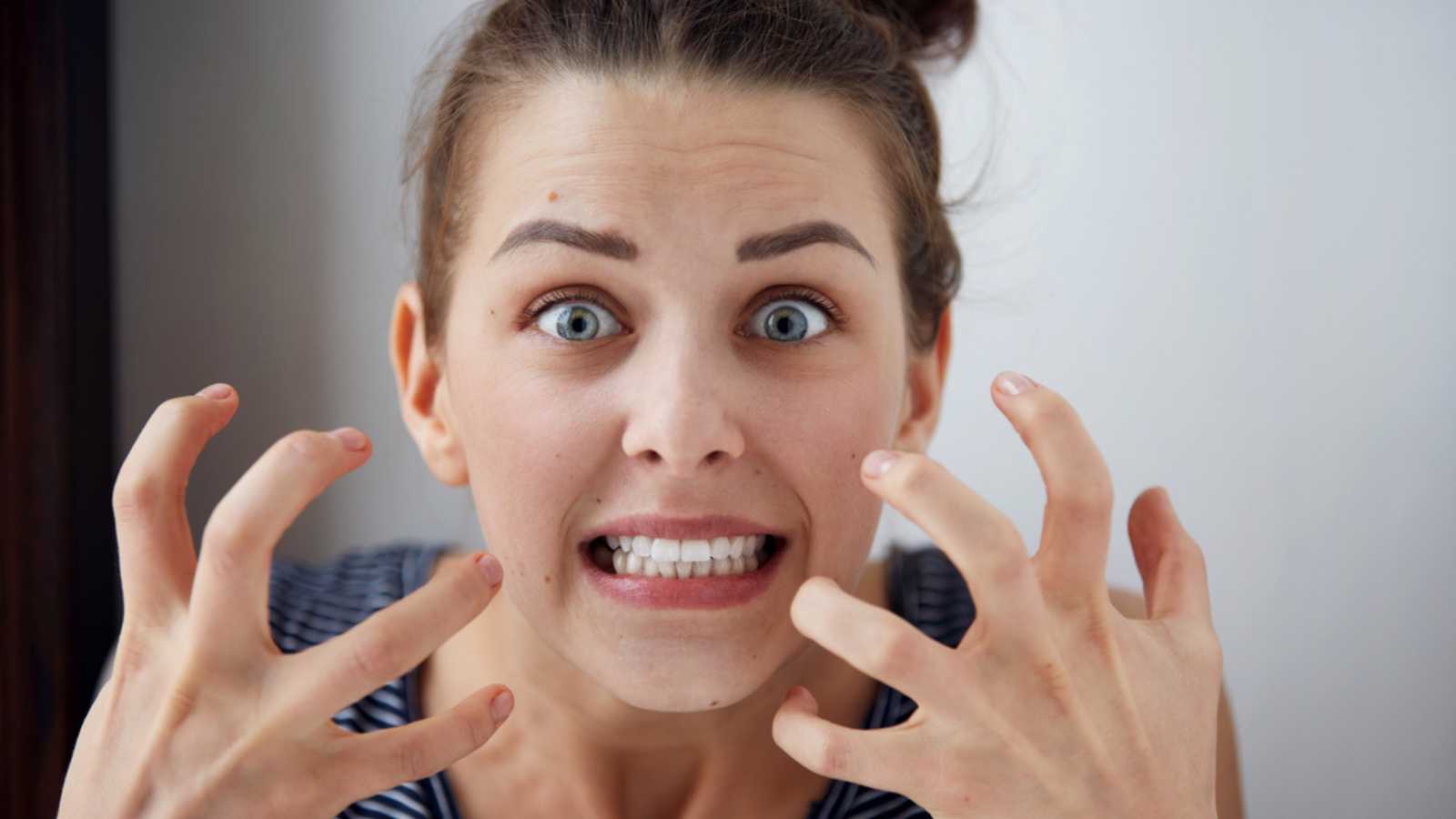 Somebody recounts how she found out she couldn't have children at fifteen. However, she thought she could trust her friend, who went on to tell their girlfriend.
The girlfriend created an online profile and announced her business to the world. First, she said she was a freak of nature who did not deserve to live.
Then, as if that wasn't enough, she started a rumor that she was pregnant with twins by her boyfriend's cousin—real psycho alert. Years later, they reached out to apologize, but she could never get over the torment.
9. You're Too Old for My Wedding
Aw, ageism at its finest. One recalls how her best friend called and asked her to be part of her wedding party. One month later, she emailed that her mother thought she was too old for the wedding party.
Since her parents were paying for the wedding, her mother had to have her way. She was sad that her friend did not stand up for her. Their friendship fell apart during the pandemic, and they still wonder if they got the whole story.
10. My Mother Cannot Keep a Secret
Finally, a forum member expresses her disappointment with her mother. When her period came at eleven years, she went to her mother for help and asked her to keep it between them.
One day later, her mom's friend called, and she picked up the phone. They said, "Oh, I heard someone's become a woman!" She felt so humiliated. Are you still holding onto something after all these years?
More from Hello Sensible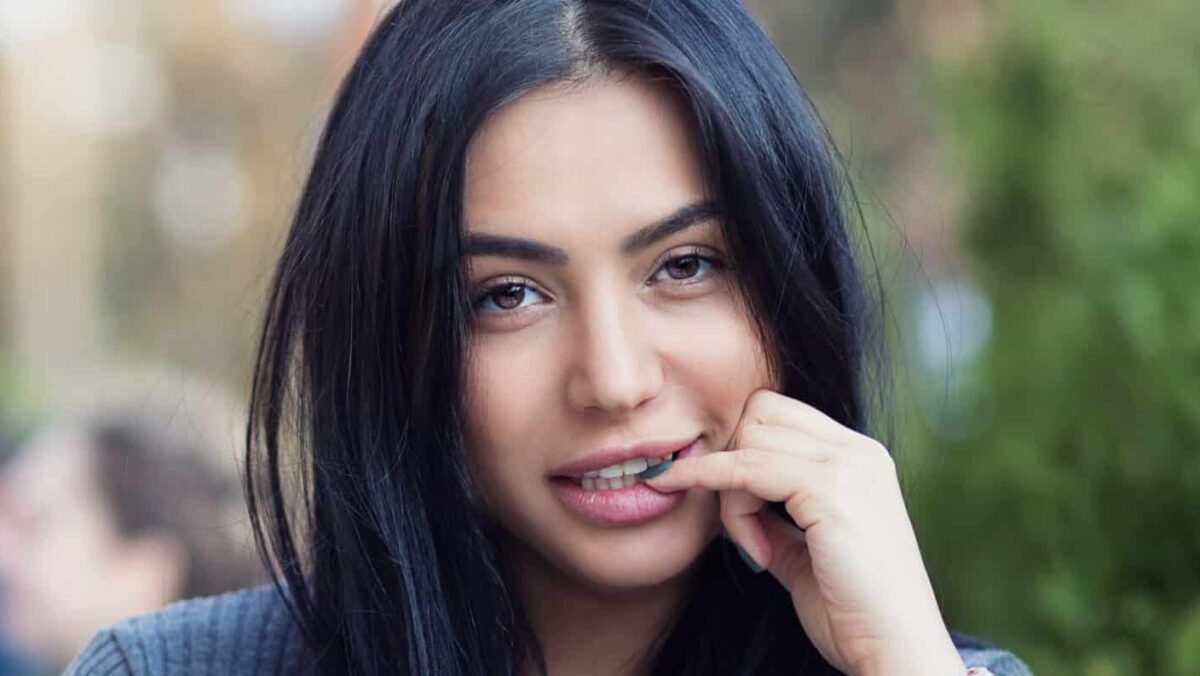 She's Not Flirting With You: 10 Signs Men Misinterpret As Romantic Interest
We wanted to know – what are the most common "signals" that men misinterpret when it comes to women?
She's Not Flirting With You: 10 Signs Men Misinterpret As Romantic Interest
As modern society advances, new types of poisons are slowly becoming a part of our everyday life, and most aren't even related to our diet. Here are 10 things that our slowly poisoning our minds, bodies, and society.
10 Scary Modern-Day Poisons People Willingly Ingest – And Can't Live Without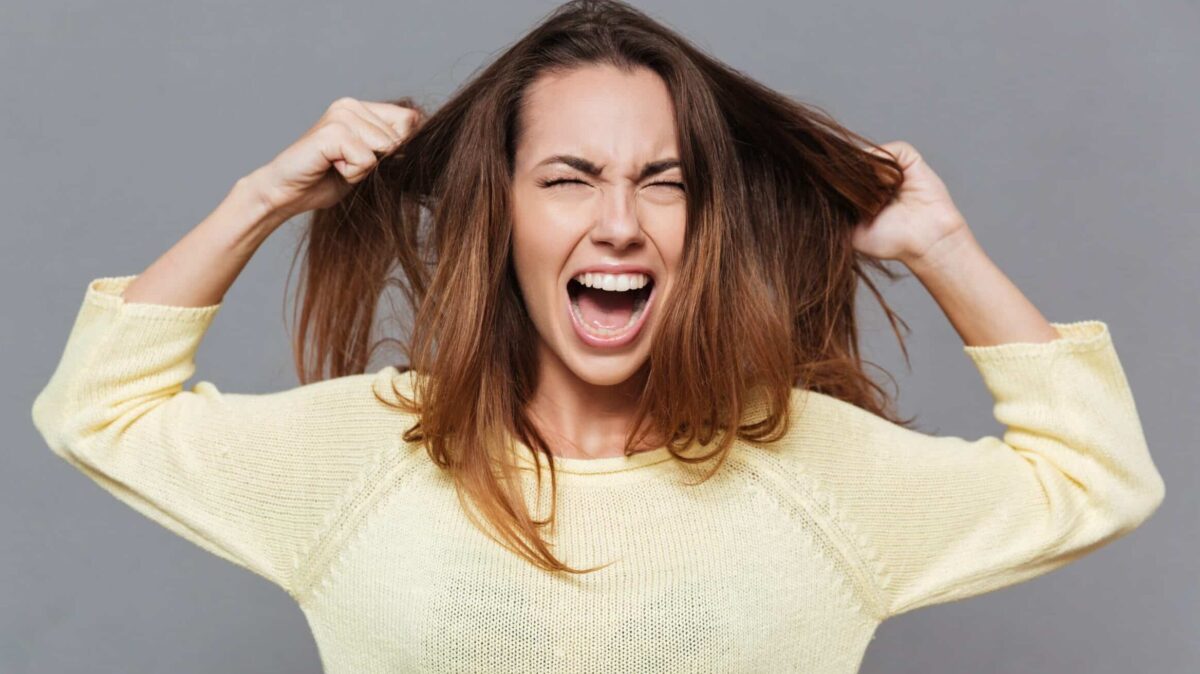 Do you think society imposes unfair standards on women? These women share stereotypes they've been labeled with just for being a woman, and they are fed up.
Listen Up, Men: 12 Stereotypes Women Are Sick and Tired of Hearing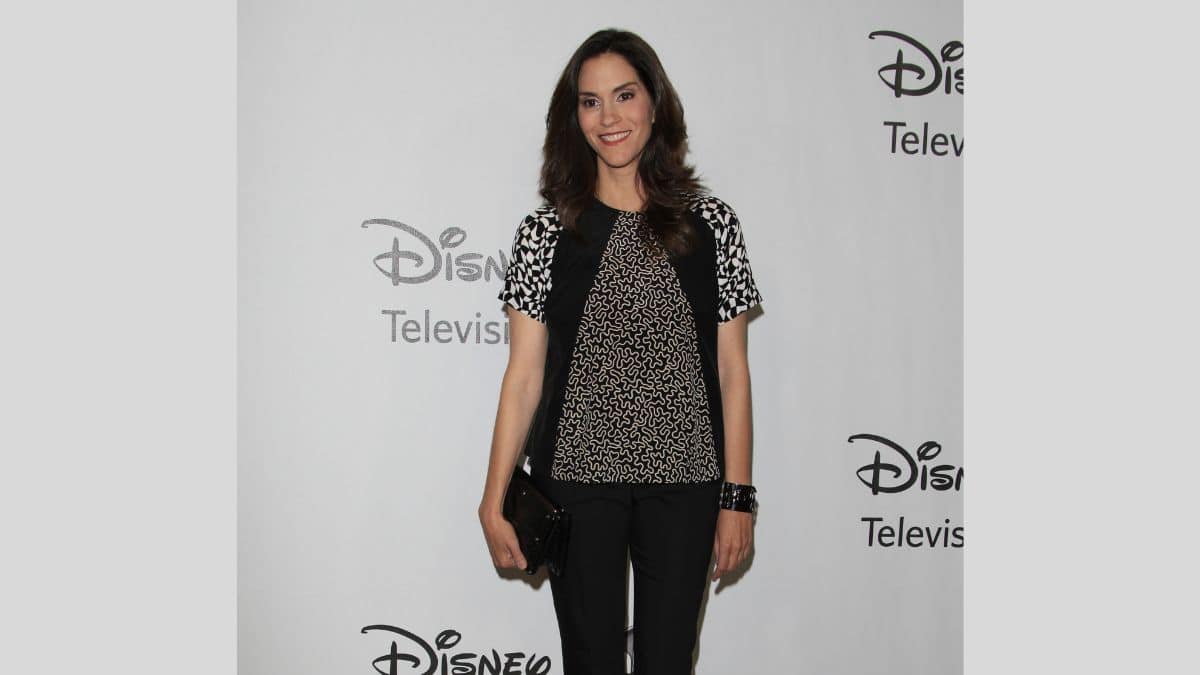 Did you know the richest actress in the world is worth over $3 billion? While there are a lot of famous movie stars with huge fortunes, you'd never believe who sits at the top of the list.
The World's #1 Richest Actress Is Not Who You'd Expect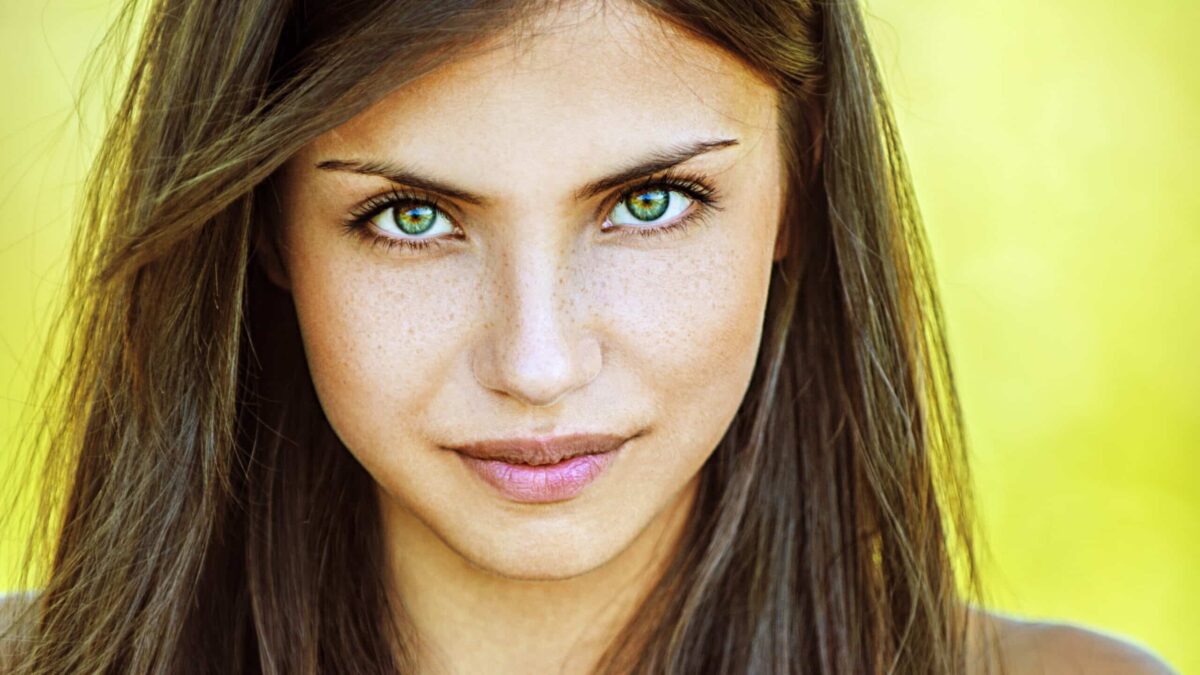 Have you ever gotten asked highly personal questions as a woman that you suspect men would never be asked? Here are 13 of the worst…
13 Extremely Personal Questions Only Women Get Asked (Not Men): "It's Such a Double Standard"
This thread inspired this post.