10 Simple Dating Tips Women Should Follow – According to Men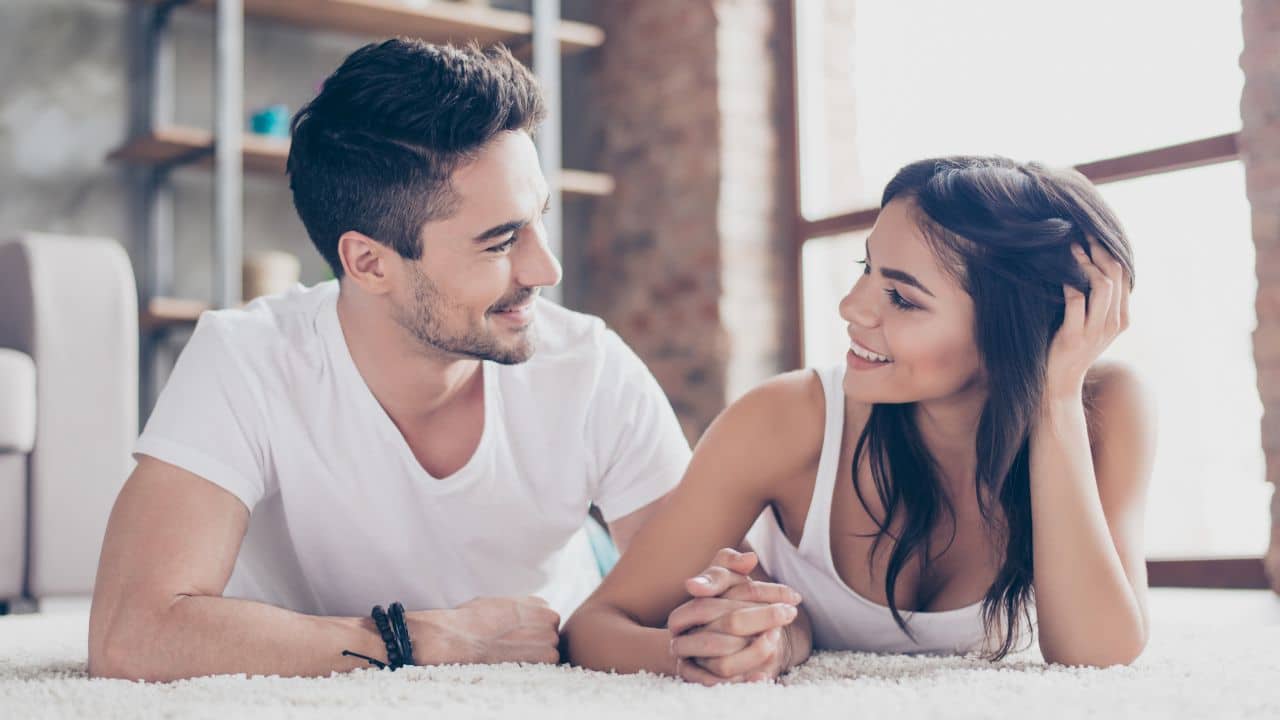 Let's be honest: dating is hard. From the countless apps to the constant rejection, love seems out of reach for many people in 2023. Fortunately, men are here to save the day. Ladies, listen up: recently, men and women met online to reveal straightforward dating tips for women navigating the dating world. 
1. Be Direct
Every man knows how difficult it is to read between the lines. Many confess that numerous awkward and heartbreaking moments can be avoided if women are more direct with their feelings and intentions. Of course, this goes both ways—I'm sure women would love it if men were more direct and open with their emotions, too!
2. Be Yourself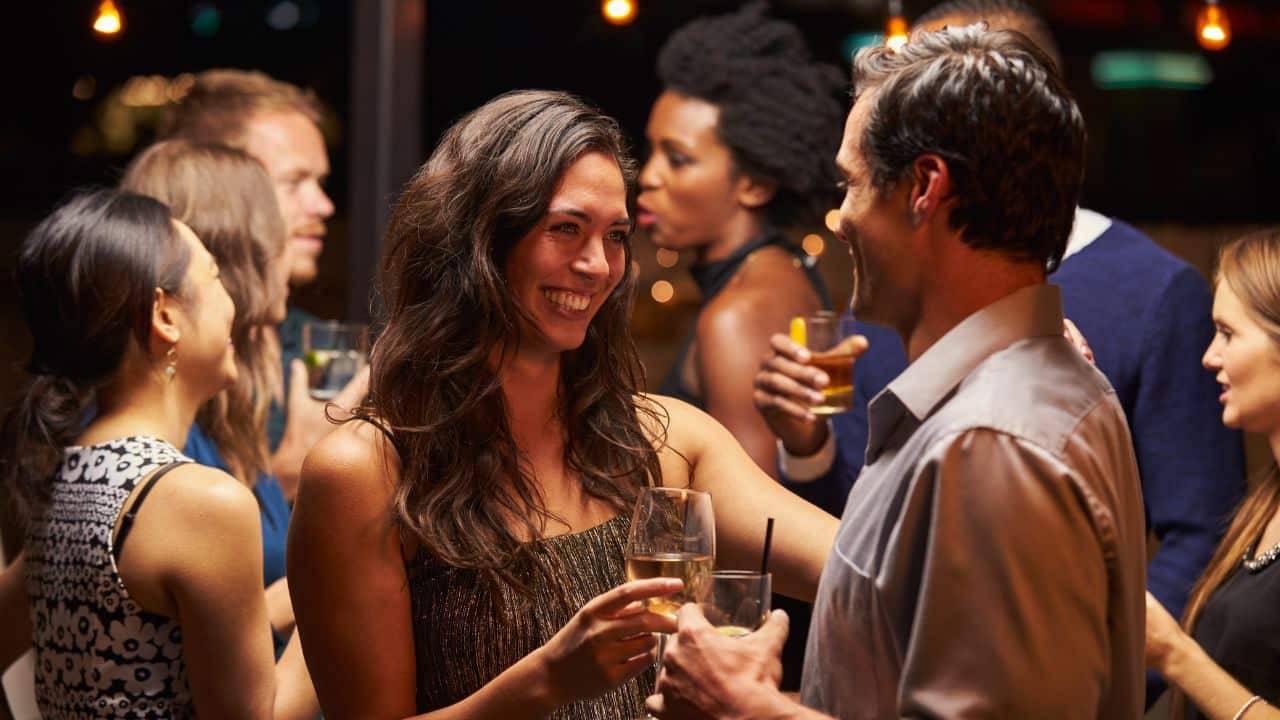 According to countless men, they're tired of women telling them what they want to hear—especially early in the relationship. "I want to know you, your interests, what makes you laugh, what makes you upset, the things you don't like—the things that matter," reports one man. "I do not want to know the answers based on what you think you're supposed to say or that you think I want to hear to make you seem more attractive."
3. Have Realistic Expectations
Men get it: women would love it if their significant other made more than $100,000 a year, but that's unrealistic. (For that matter, men would love it if women also earned that salary!) According to many men in the dating pool, having realistic expectations regarding your potential partner's salary can lead to a healthier relationship.
4. Don't Ghost; Men Can Handle Rejection
Not every date is a love connection, and men readily admit they would like to know if you're not feeling the relationship is one to pursue. "If it's over, or you're not feeling it, just say so," advises one man. "Nothing's worse than the feeling of being told you're busy at the moment when in reality, you're not interested. Just say it! Don't ghost."
5. Don't Let Your Past Affect Your Present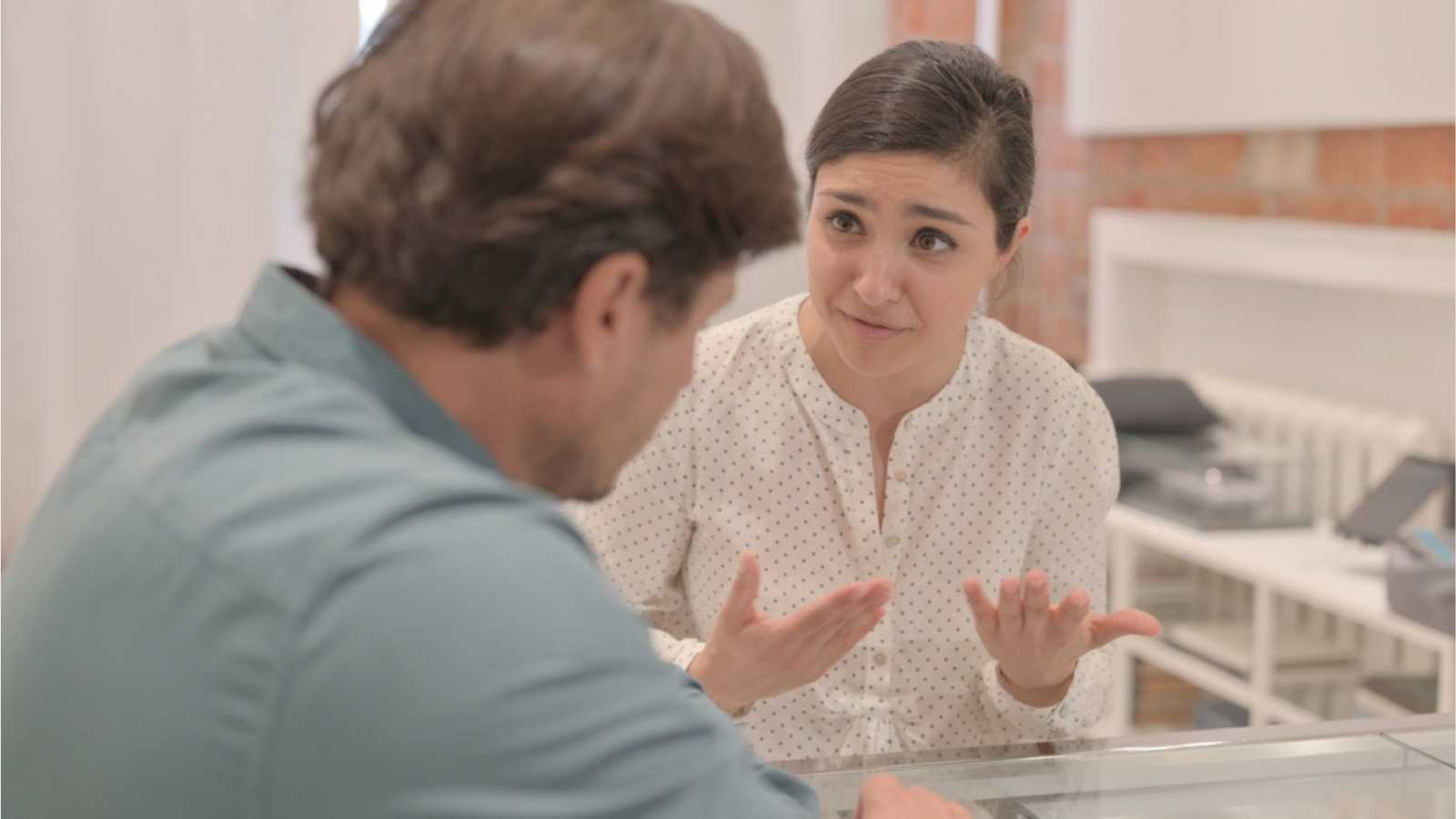 Many men confess they feel unnecessarily judged by women just because the woman had recently come out of a negative relationship. News flash, ladies: the person you see in front of you has nothing to do with your ex-boyfriend. So stop thinking every man has the same undesirable qualities that your previous significant other had!
6. Accept Individuals For Who They Are
Accepting your significant other for who they are is one of the most vital parts of a healthy relationship. Seeing someone as a "project" you can work on never ends well. "Do not, I repeat, do not start changing the guy you're dating," advises one man. "No. He is who he is. You can help improve someone if they ask for help, but don't try to mold someone into something they're not."
7. Trust Your Instincts
Trust your gut if something feels off about the man you're talking to or dating. Although it's uncommon, plenty of real creeps out there do not have your best interest at heart. If you feel uncomfortable, by all means, get yourself out of that situation immediately. 
8. Don't Bring Up Past Relationships
Even if you are still hurting from a previous relationship, most men—and women—will tell you it's not a good look to bring up your ex-boyfriends. "He's not your therapist," explains one woman. "I made this mistake when my husband and I began dating. I will place some blame on alcohol because I never did it sober, but there's no excuse. It's hurtful, and unless they ask, they don't care to know."
9. Don't Get Hung up on Trivial Things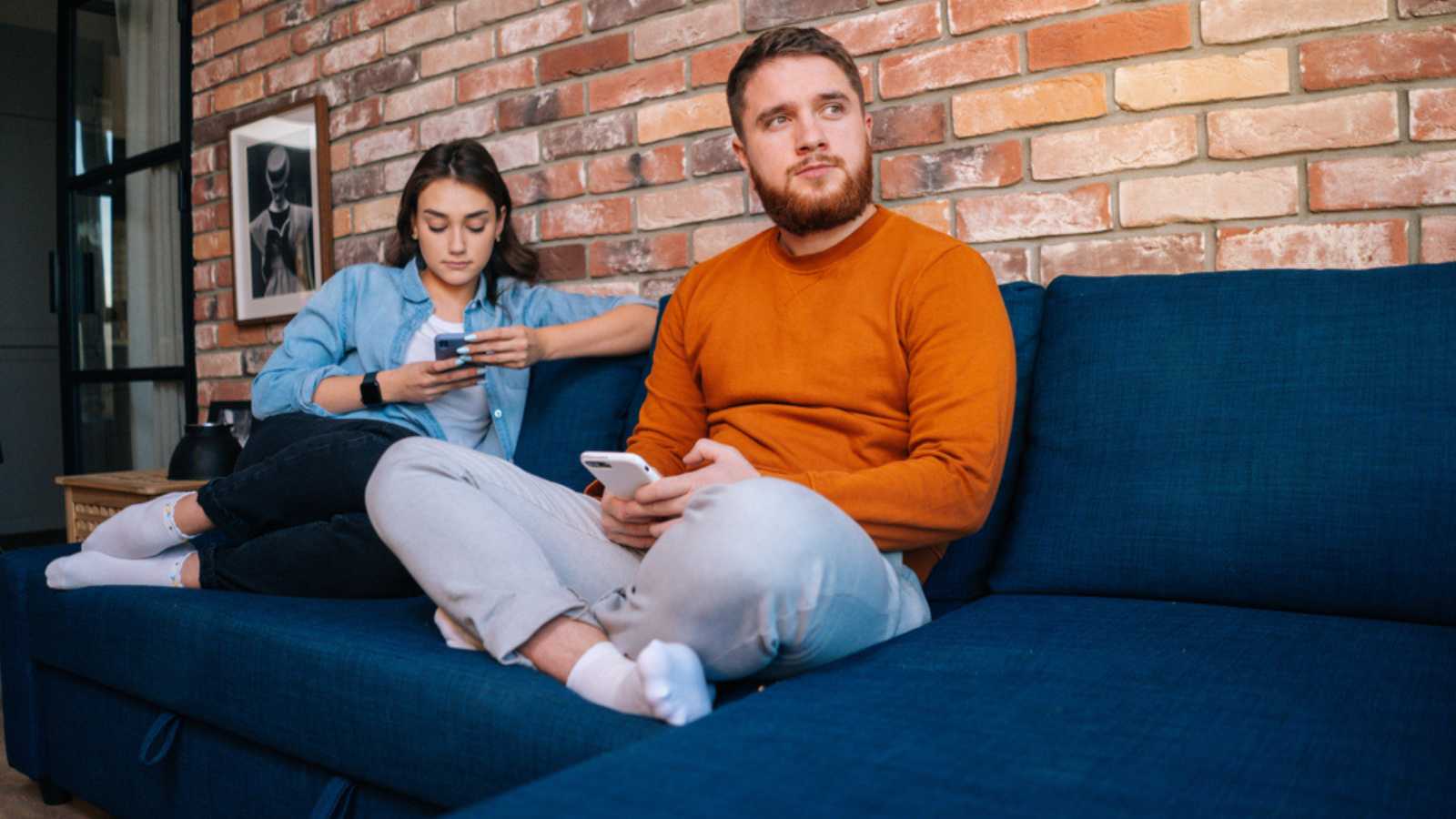 A handful of men confess they felt written off by a woman because of the specific shoes they wore or the car they drove. Remember: unless you've walked a mile in someone's shoes, you don't know the roads that led them to where they are today. Don't let the little things keep you from what could be a great friendship or relationship.
10. Be Confident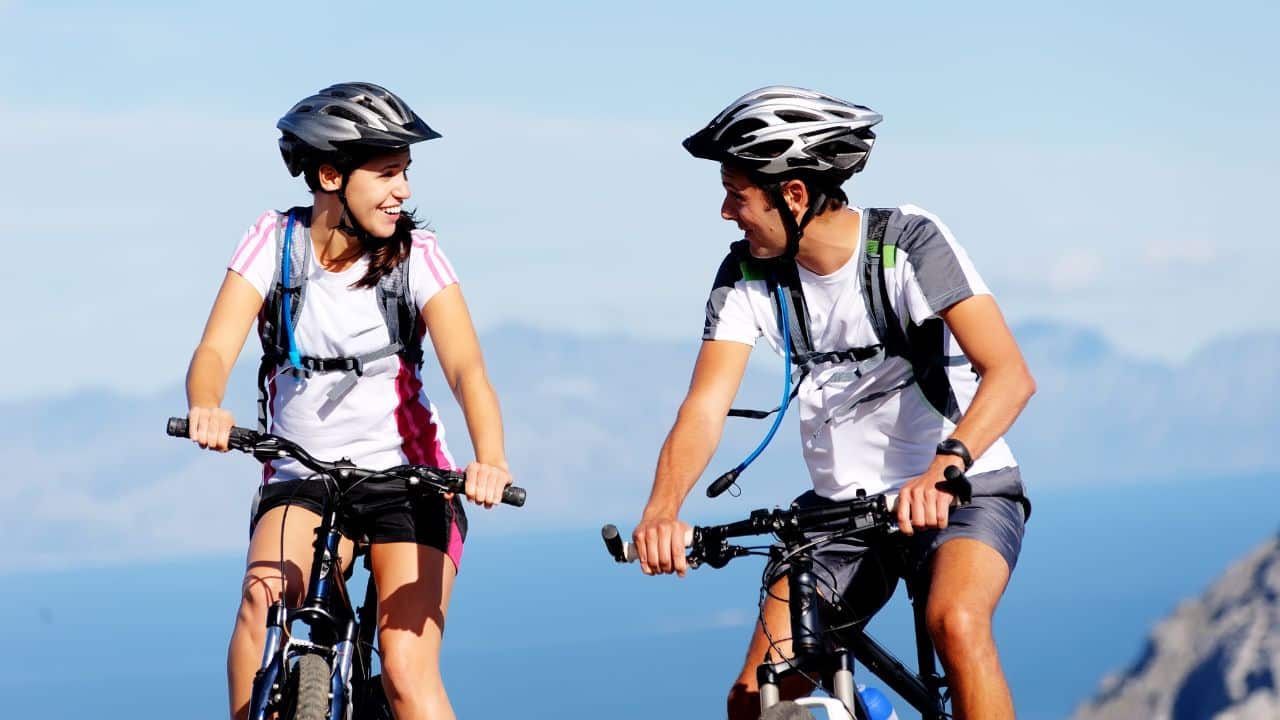 Advice like "be confident" may seem obvious, but countless men express surprise when a woman lacks self-confidence. Men understand that not all women are outgoing, self-assured, and assertive, but it will be hard for someone to see a future with you if you don't attempt to have some confidence and trust in yourself from the start. 
More from Hello Sensible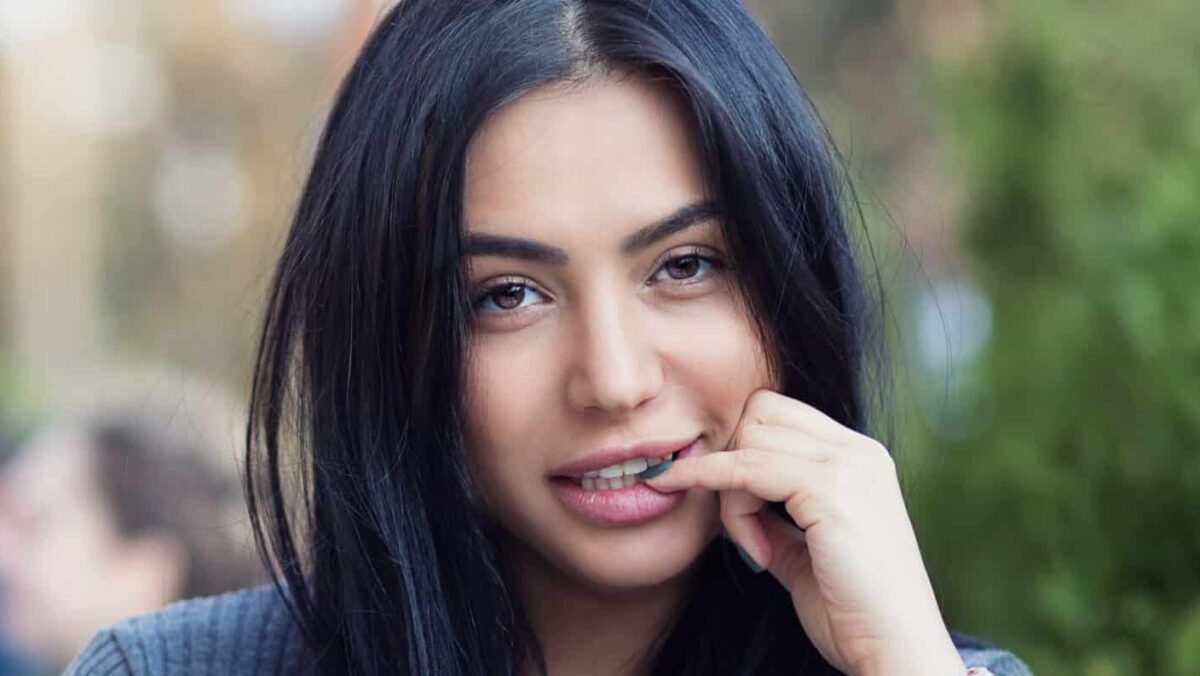 She's Not Flirting With You: 10 Signs Men Misinterpret As Romantic Interest
We wanted to know – what are the most common "signals" that men misinterpret when it comes to women?
She's Not Flirting With You: 10 Signs Men Misinterpret As Romantic Interest
As modern society advances, new types of poisons are slowly becoming a part of our everyday life, and most aren't even related to our diet. Here are 10 things that our slowly poisoning our minds, bodies, and society.
10 Scary Modern-Day Poisons People Willingly Ingest – And Can't Live Without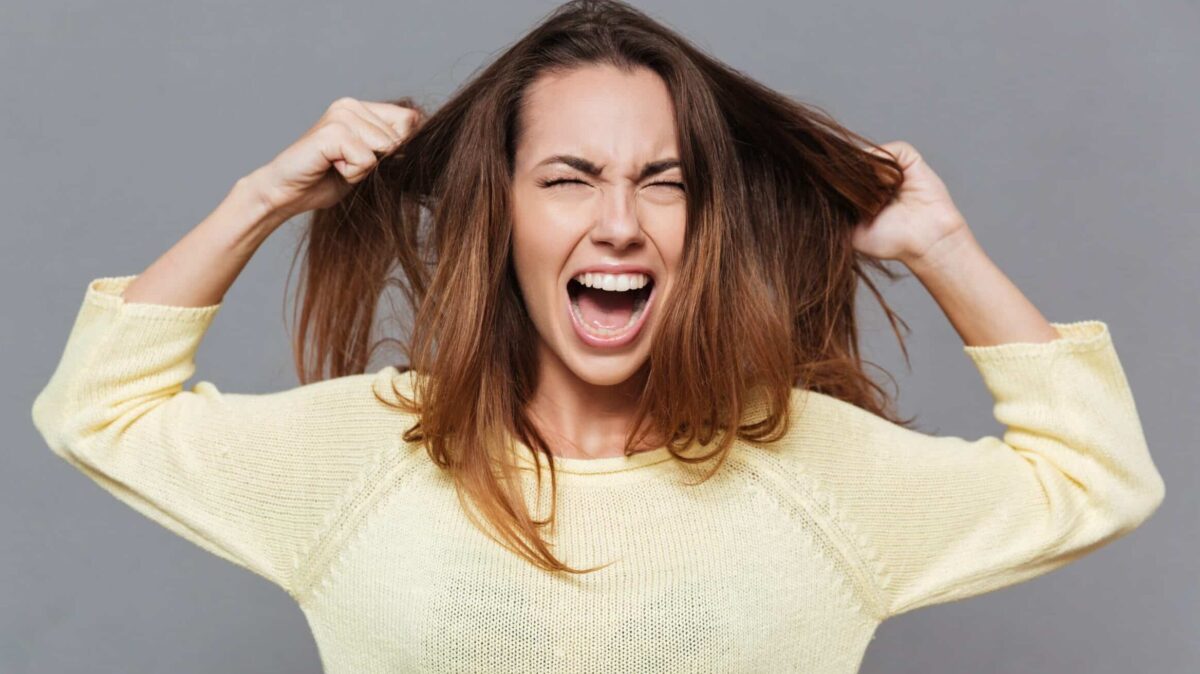 Do you think society imposes unfair standards on women? These women share stereotypes they've been labeled with just for being a woman, and they are fed up.
Listen Up, Men: 12 Stereotypes Women Are Sick and Tired of Hearing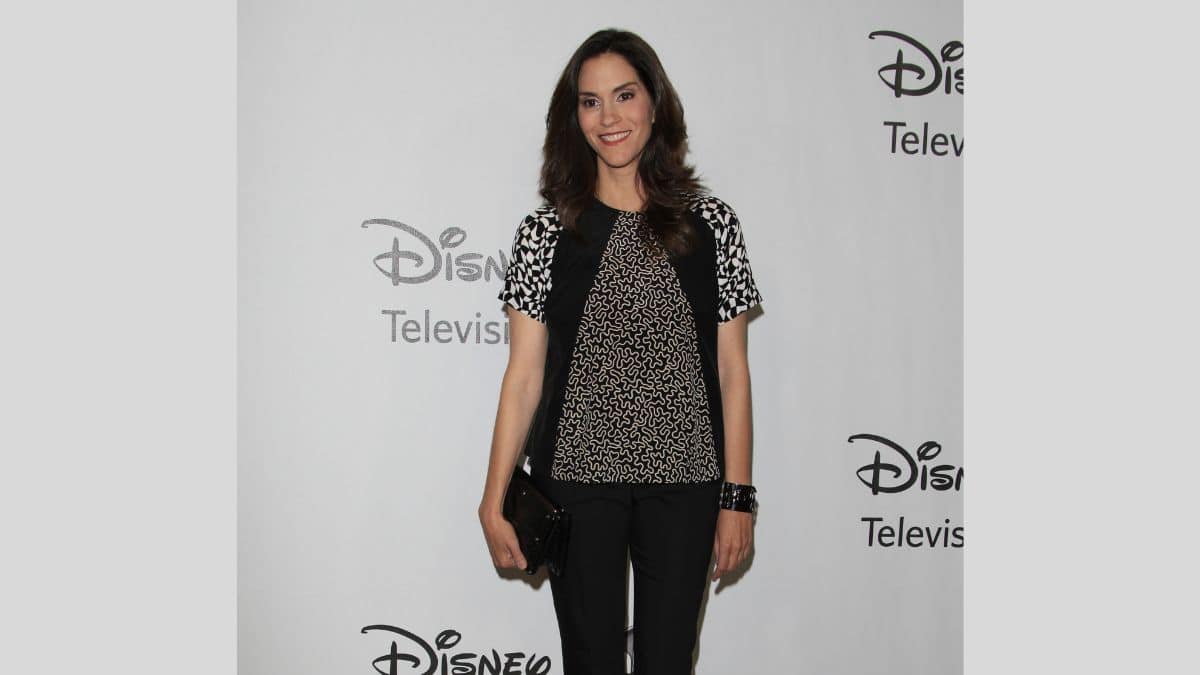 Did you know the richest actress in the world is worth over $3 billion? While there are a lot of famous movie stars with huge fortunes, you'd never believe who sits at the top of the list.
The World's #1 Richest Actress Is Not Who You'd Expect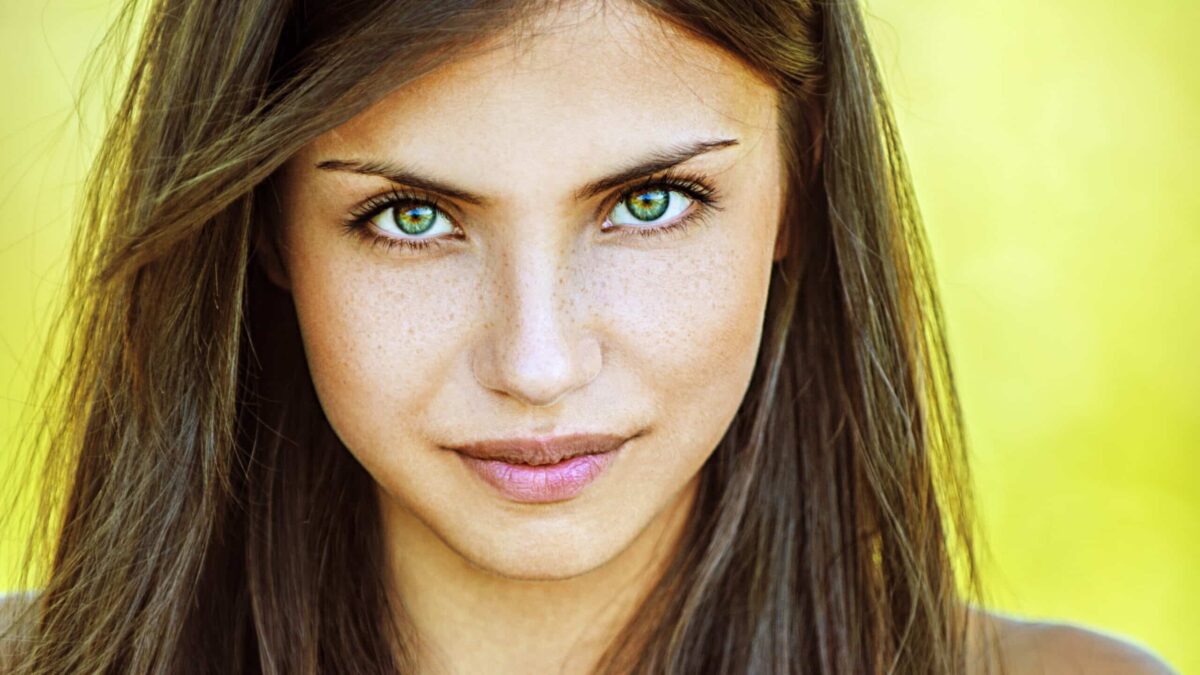 Have you ever gotten asked highly personal questions as a woman that you suspect men would never be asked? Here are 13 of the worst…
13 Extremely Personal Questions Only Women Get Asked (Not Men): "It's Such a Double Standard"
Source: Reddit.