10 Simple Ways to Ruin a Wedding
A wedding is a beautiful way to celebrate the love of two people. Whether you're part of the wedding party or attending as a guest, it's essential to refer to your wedding etiquette guide throughout the day, as these simple ways could ruin a wedding ceremony.
1. Go in a Stunning White Dress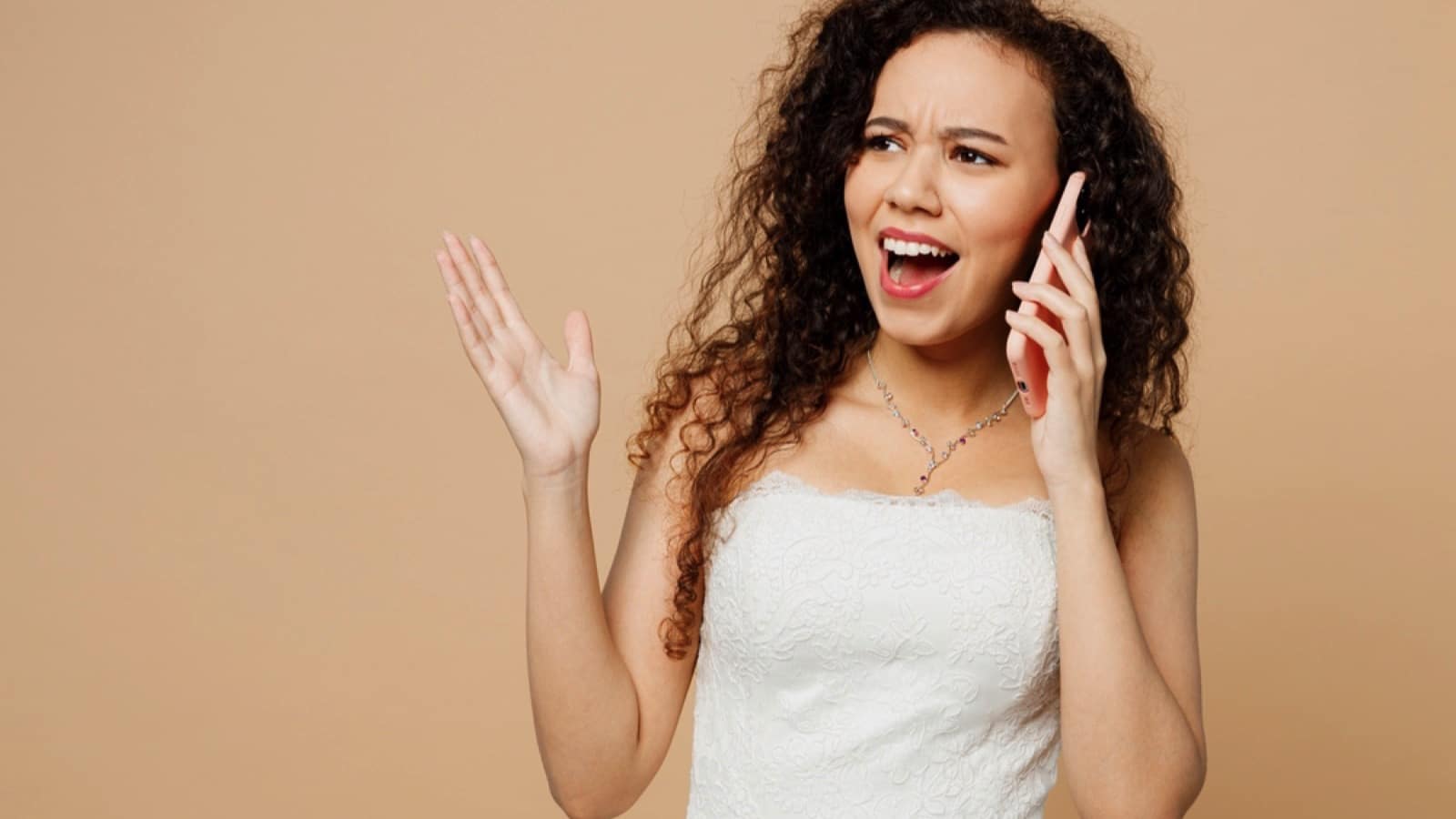 The last thing you want to do at a wedding is steal the bride's thunder. It's her special day and should be all about her happiness and how she looks beautiful in white. Showing up in a risqué white dress will take a moment away, and let's face it, the attention will inadvertently go to you, something all guests want to avoid!
2. Bring a Screaming Toddler
"I felt terrible when I brought my fodder to my cousin's wedding, and he screamed all through. I had to leave early," says a first user. There's nothing worse than crowning special wedding moments with screams from a child. Attendants will most likely miss important wedding moments focusing on your toddler, and the happy couple won't be so comfortable anymore.
3. Announce a Pregnancy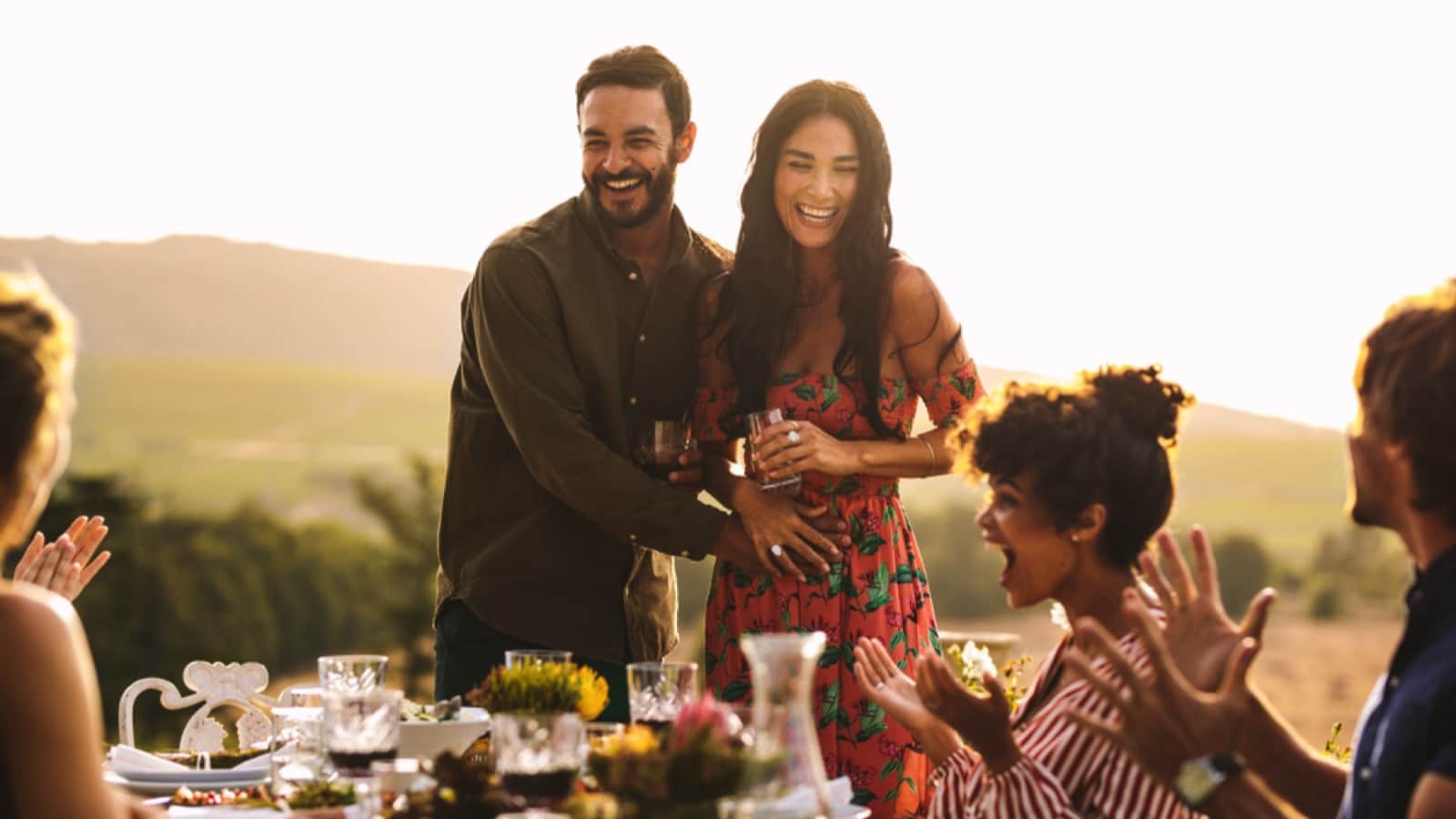 Way to ruin all wedding etiquette! Wedding attendants have come to celebrate with the bride and groom and not to hear of the happy news of your pregnancy. Announcing a bundle of joy will leave a bad taste in everyone's mouth, with half of them silently wondering why you would do that in the first place.
4. Have a Proposal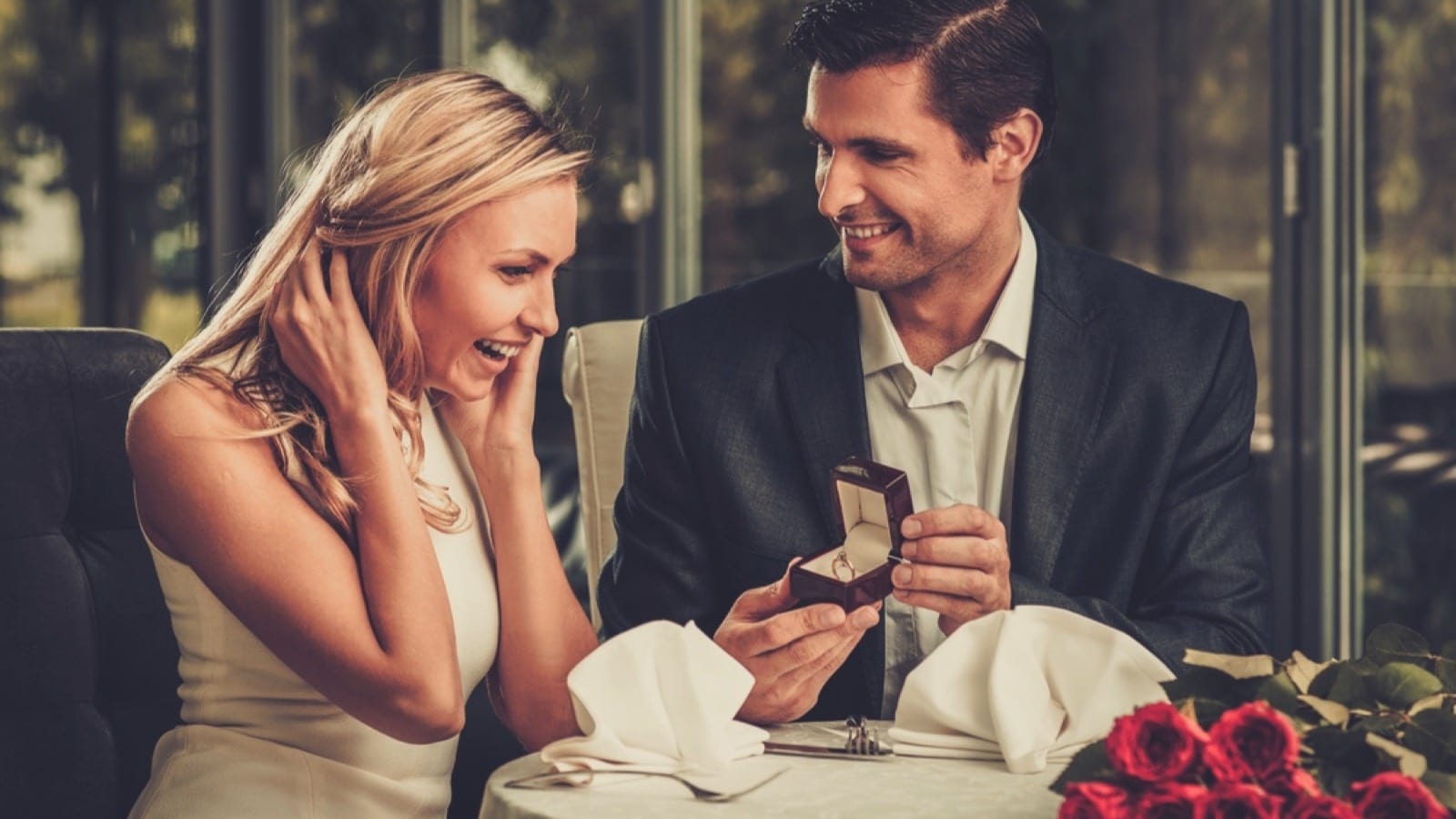 Remember, weddings are not about guests, they are about the couple. Always keep this in mind. Don't see a wedding as a romantic and opportune time for asking your partner to marry you. This will ruin the occasion. You'll be stealing the spotlight from the couple who deserve all the attention on their special day. Go out of your way and plan a proposal for your partner after the wedding. The least they deserve is a little effort.
5. Offer a Tacky Toast
Talking about how you don't like the bride or groom or asking the bridesmaids to meet you in the closet is highly inappropriate. Wedding toasts are a significant part of the reception. I still get teary about my parents' toast at my wedding three years on, and I'll still think of it many years after. So, inject good humor into it, but avoid saying meaningless and inappropriate things.
6. Punch the Cake
"Sadly, my son punched my sister's wedding cake when it went through the reception. Some people laughed, but I felt terrible and could see the sadness in my sister's eyes," confessed a second user. I can only imagine the horror on the couple's faces when this happened! "I wrote a check to cover the costs, but nothing would make up for that moment," she concluded.
7. Charge up the Aisle
Why would you charge up the aisle when a wedding is ongoing? We'll never know the answer to this question from those who've done it before, but it is a simple way to ruin a wedding. Always remain seated and show respect to the couple as the marriage is ongoing.
8. Forget the Rings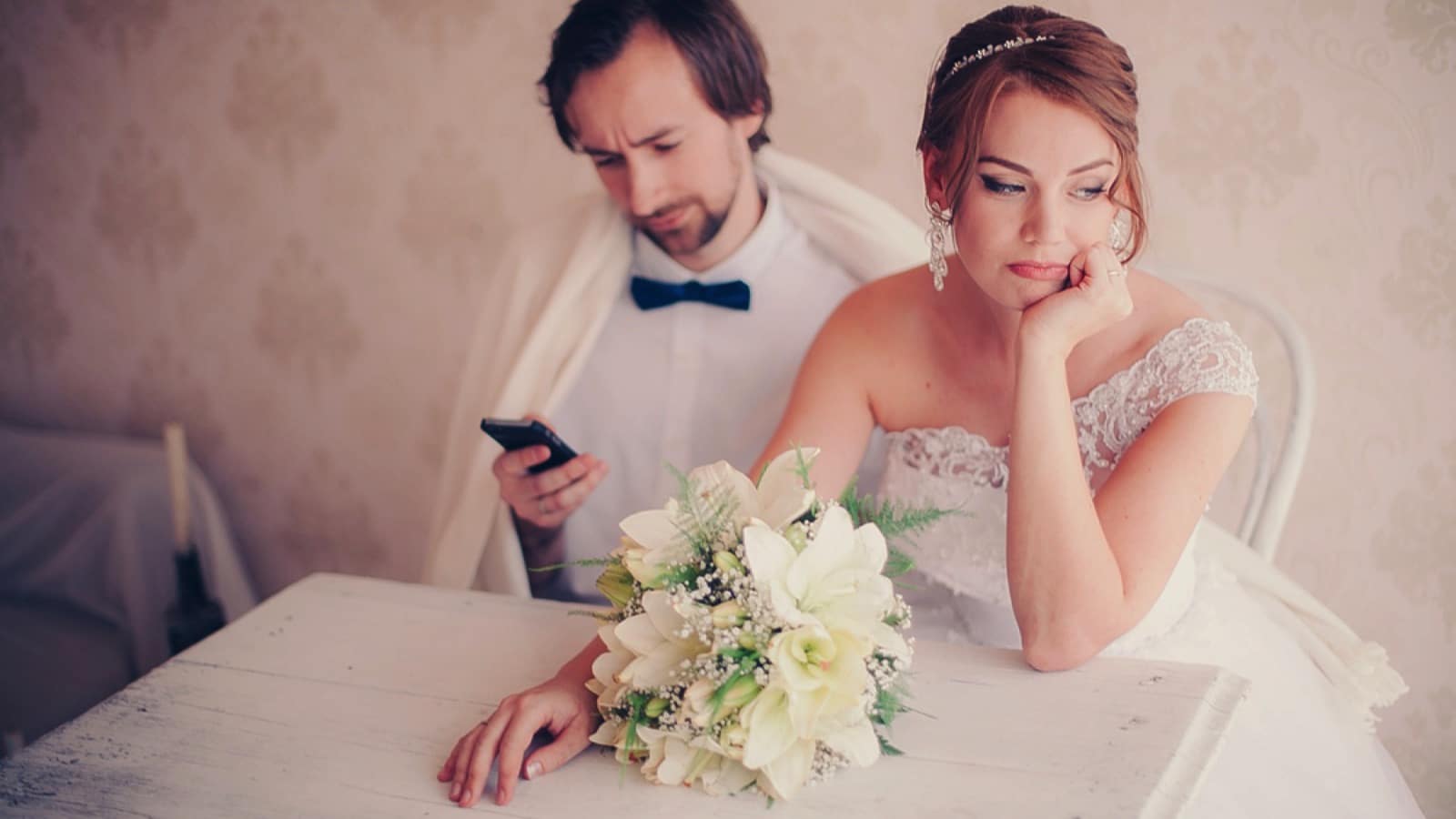 Forgetting the wedding rings is a colossal error. Exchanging the rings is a significant part of the marriage ceremony, and it is symbolic to those who are getting married. Leaving them stranded on the aisle without any calls is sad and distasteful.
9. Mention Depressive Marriage Statistics to Everyone
A wedding is not appropriate for discussing divorce statistics in the past five years. The couple doesn't need your opinion on that! Ideally, you would want this getting married to see their vows through, be together to the end, and not think of breaking the deal when things get tough.
10. Object to the Marriage
A wedding crasher shared this story: "Believe it or not, I objected to my ex's marriage, and it was a rude show that ruined everything. Two years on, it makes me sad to think about why I even did that!" Everyone is rooting for a wedding couple, and objecting to the marriage on the day is one of the worst things you can do.
While users on the platform mentioned many simple ways to ruin a wedding, these were the most common ways to do it. A member joked that his showing up to the wedding is a simple way to destroy it because he doesn't do romance well! I had a good laugh and couldn't top that!
Source: Reddit
More from Hello Sensible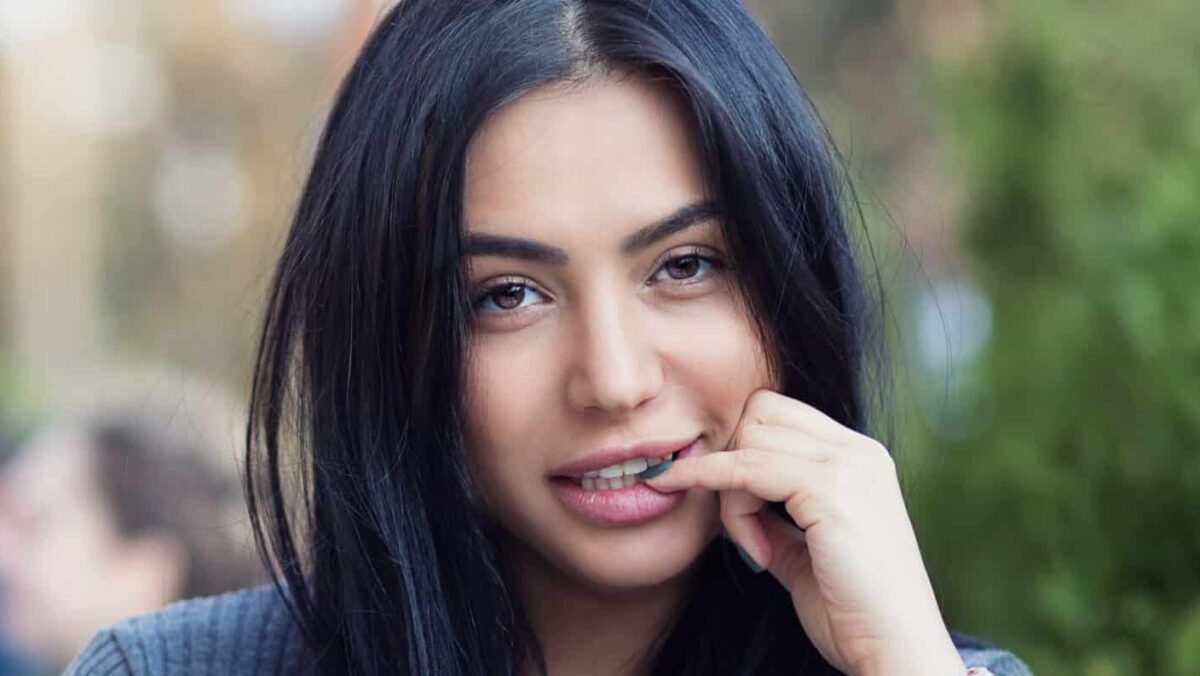 She's Not Flirting With You: 10 Signs Men Misinterpret As Romantic Interest
We wanted to know – what are the most common "signals" that men misinterpret when it comes to women?
She's Not Flirting With You: 10 Signs Men Misinterpret As Romantic Interest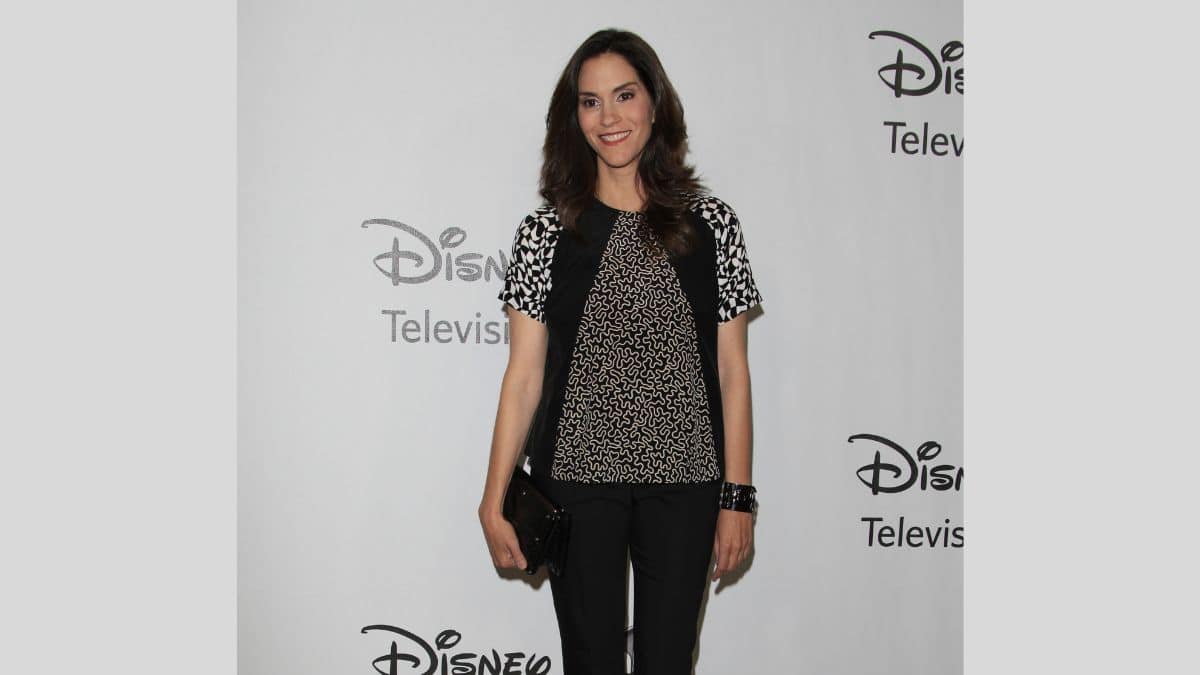 Did you know the richest actress in the world is worth over $3 billion? While there are a lot of famous movie stars with huge fortunes, you'd never believe who sits at the top of the list.
The World's #1 Richest Actress Is Not Who You'd Expect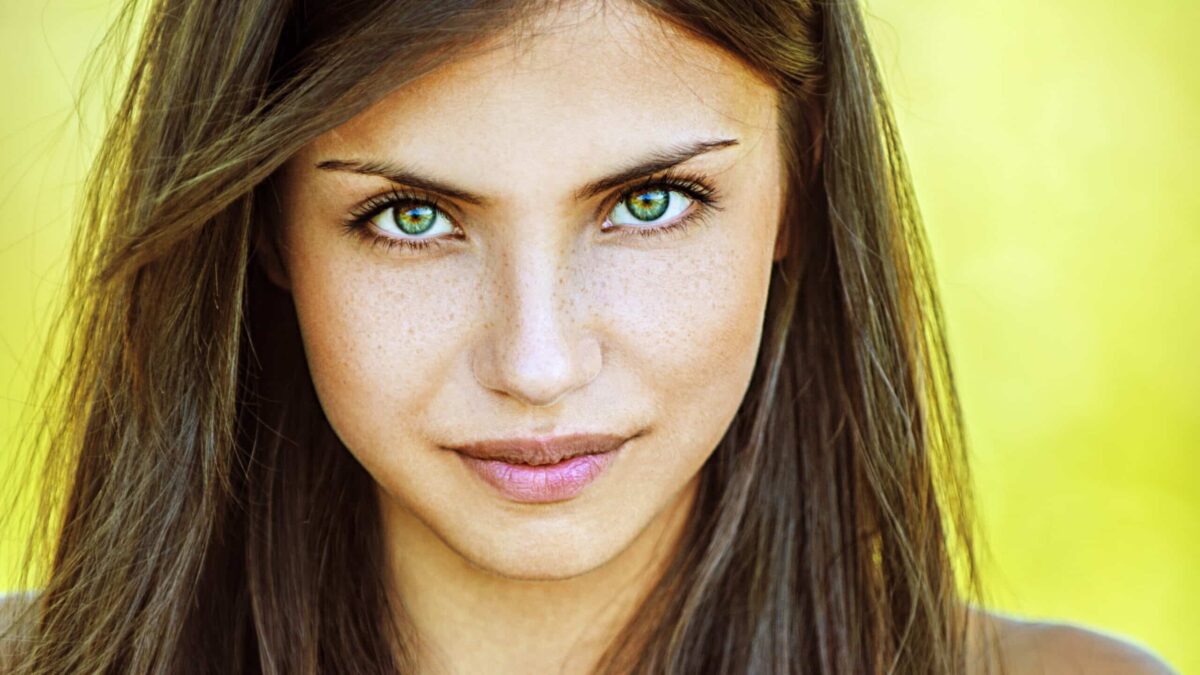 Have you ever gotten asked highly personal questions as a woman that you suspect men would never be asked? Here are 13 of the worst…
13 Extremely Personal Questions Only Women Get Asked (Not Men): "It's Such a Double Standard"
As modern society advances, new types of poisons are slowly becoming a part of our everyday life, and most aren't even related to our diet. Here are 10 things that our slowly poisoning our minds, bodies, and society.
10 Scary Modern-Day Poisons People Willingly Ingest – And Can't Live Without
Cancel culture has become prevalent in modern society, and in some instances has gone too far. But these celebrities found a way to cancel themselves with their own dumb decisions.
15 Famous People Who "Canceled" Themselves – Because of Their Own Dumb Decisions