10 Surprising Revelations Men Confess Have Improved Their Mental Health the Most
No matter how old you are, everyone constantly seeks ways to self-improve. Unfortunately, improving mental health in recent years seems more challenging than usual, but luckily, men worldwide opened up to reveal their best strategies. Recently, men met online to disclose the encouraging things that improved their general outlook on life. 
1. Exercising More
Above all else, men confess that prioritizing regular exercise does wonders for their mental health. Whether taking yoga classes, making daily visits to the gym, or even getting into running or cycling, there are always ways to parlay physical exercise into a happier, healthier outlook on life!
2. Adopting a Dog
Men of the world have spoken: Adopting a dog is a surefire way to improve your mental health in more ways than one! "A dog gives you unconditional love and forces you to get fresh air multiple times daily," says one proud dog owner. "It's the greatest thing that's ever happened to my mental health."
3. Hiking and Backpacking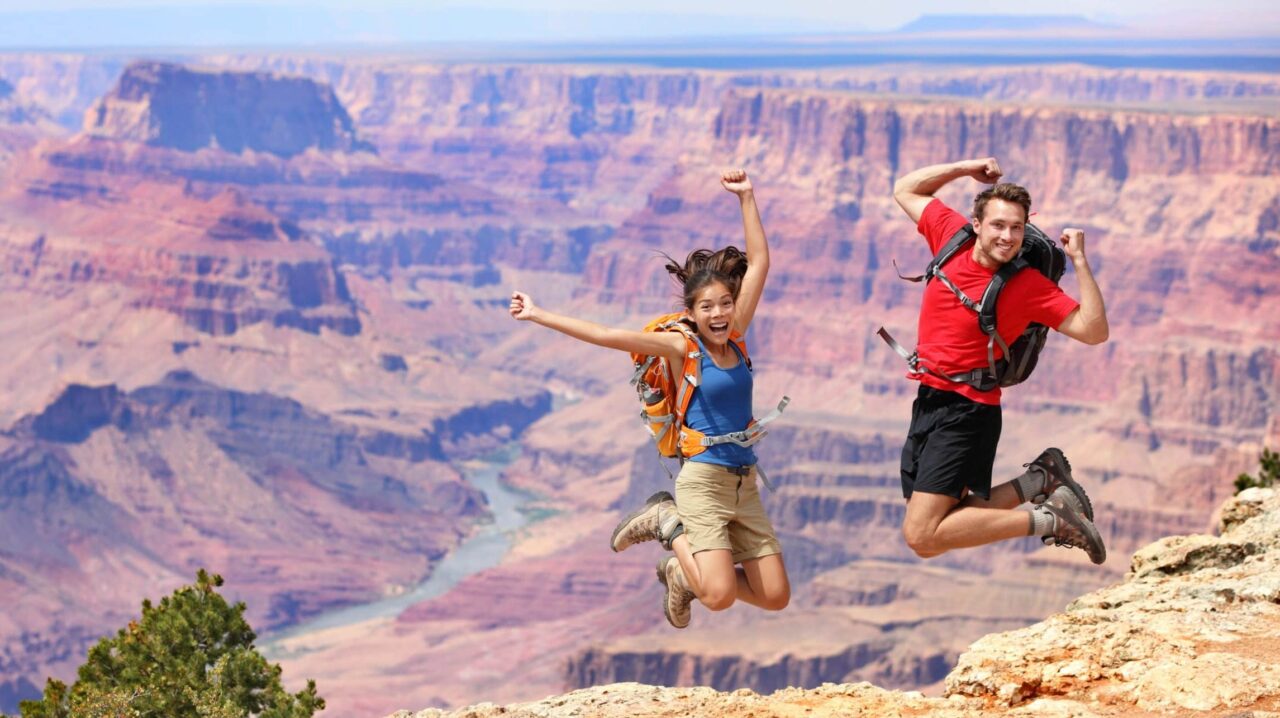 Exercise comes in many different forms, and if you're not a stereotypical gymgoer, don't worry: low-impact exercising can also help your mental health. Outdoor activities such as hiking and backpacking can help you see things from a more natural and worldly perspective. Fresh air can have a significant impact on your mind!
4. Focusing on Better Sleep Habits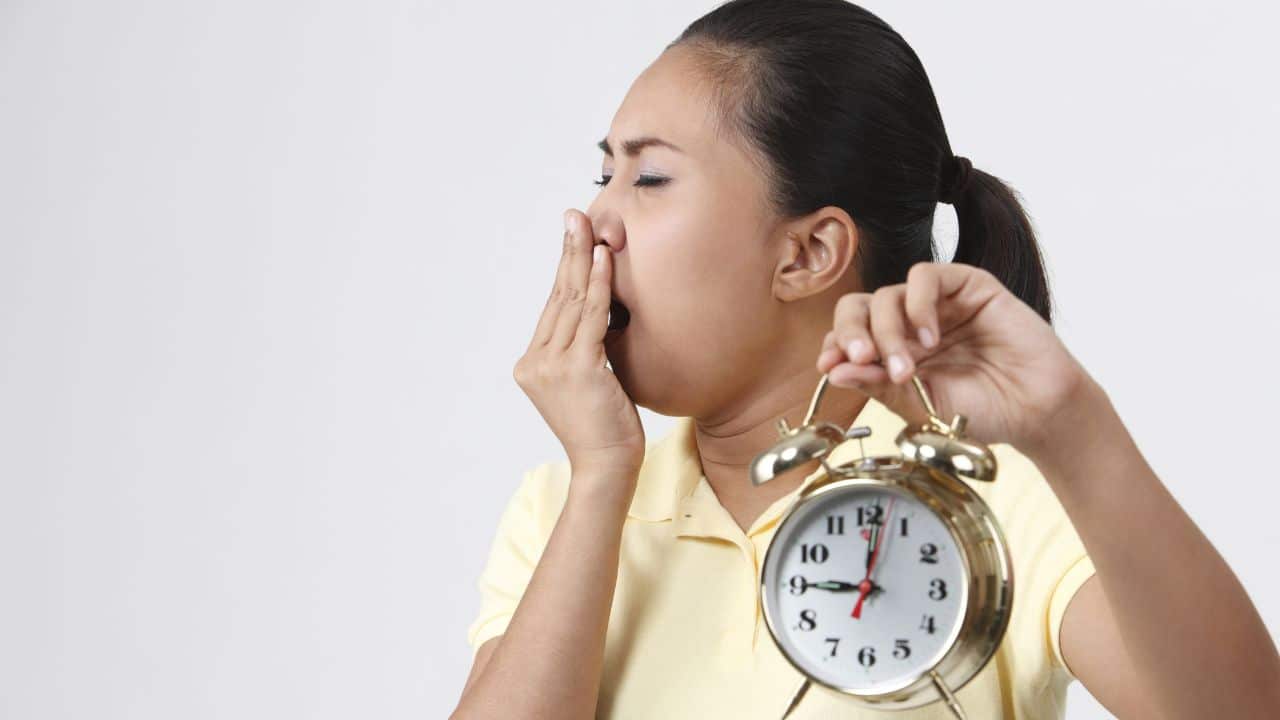 Many men admit they were surprised to realize their sleeping habits were not great, as it was affected by external factors like stress, work, and relationships. But interestingly, many people found out that when they prioritized sleep, their external stressors affected them less. (I love a solid eight hours of sleep, so I get it.)
5. Quitting Social Media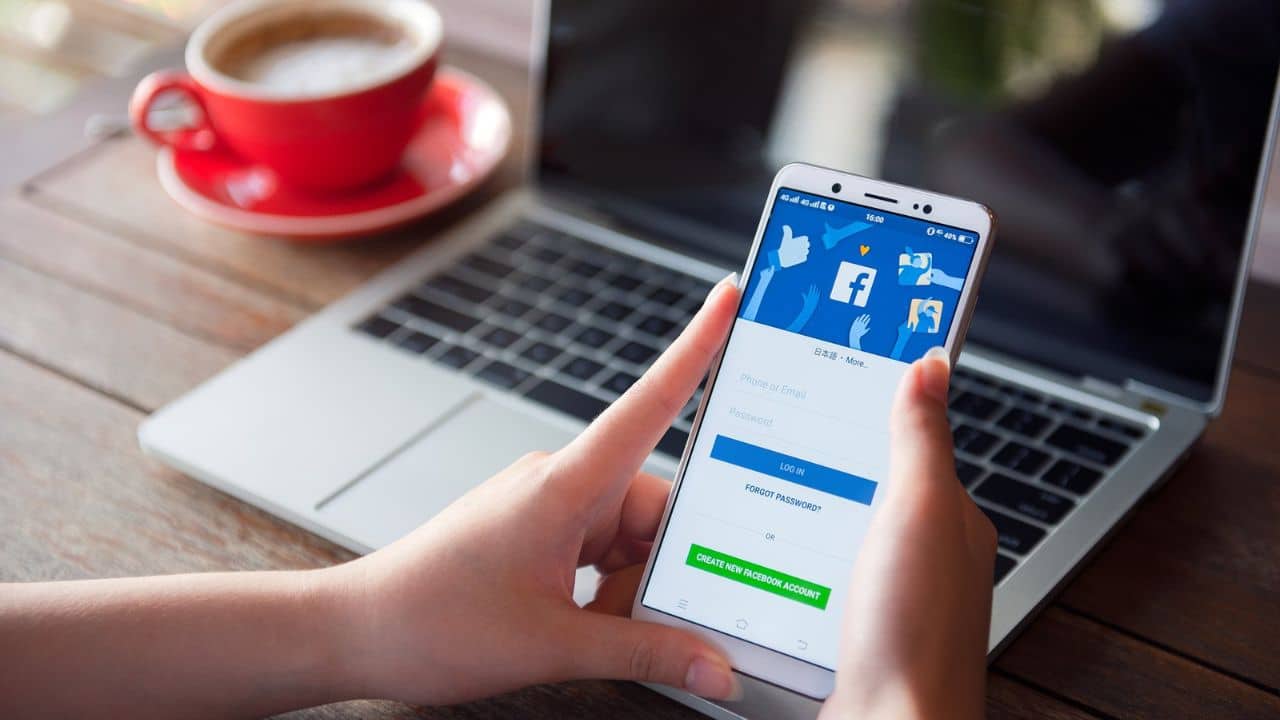 Nobody needs social media. Start weaning yourself off it, and thank me later. "Instagram had a huge negative effect on me," reports one man. "No matter how much you try, it gets under your skin, and you start to doubt yourself. However, once I deactivated my account, I found I could use that time on self-improvement."
6. Meditation
Maintaining a clear, focused headspace is imperative when cultivating positive mental health, and meditation is one of the best ways to accomplish this goal. Much like going to therapy, practicing meditation has been recently de-stigmatized in society, making it another fantastic option for men worldwide. 
7. Leaving a Job You Hate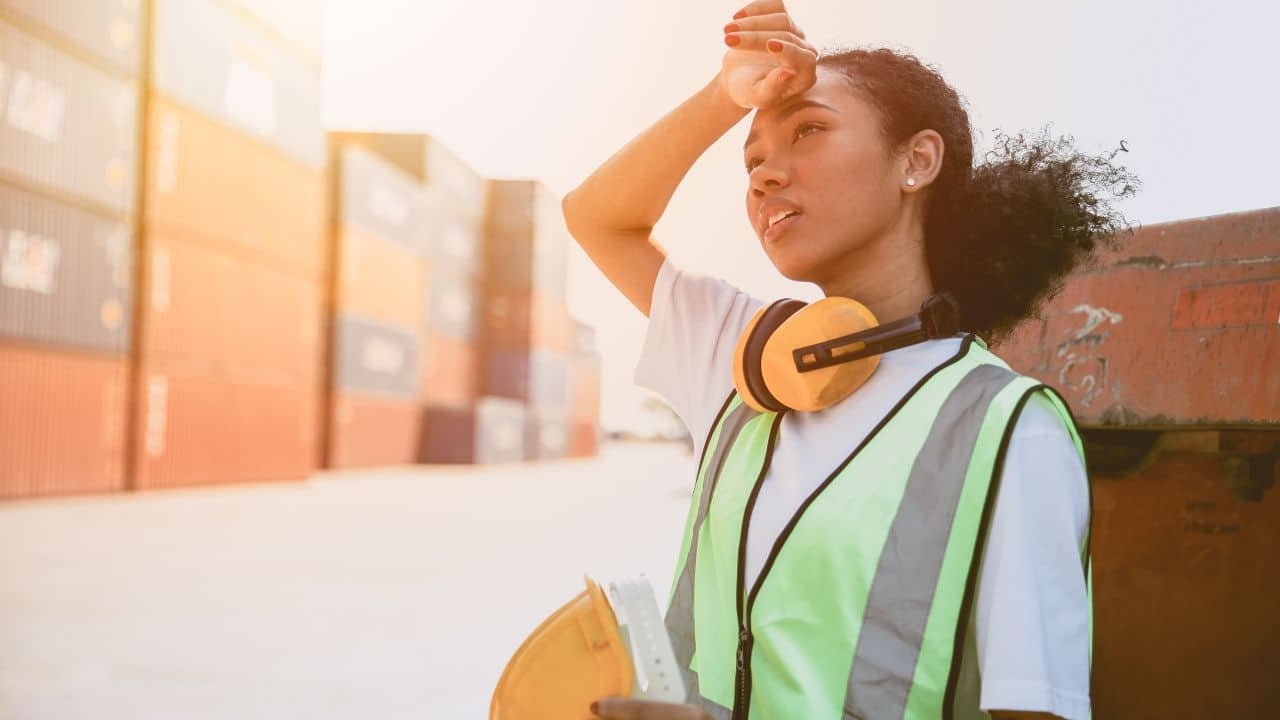 Why would anyone stay in a job they hate? There's always money to be made everywhere you look. Making a life-altering decision, like quitting your job and trying something new, may seem overwhelming initially. Still, countless men confess it turned out to be the best decision – both personally and professionally.
8. Quitting Dating Apps
Millions of men find the endless swiping, ghosting, and heartbreak found in dating apps takes a severe toll on their mental health. Yet, the men who decide to hit the pause button and focus on self-care are the ones who report a higher sense of happiness.
"In my quest to find a dating partner or a relationship, I forgot that I have a relationship with myself where I need to give myself some love too," confesses one man. 
9. Decreasing Your Social Circle
Many men are people-pleasers, and most admit to trying to please all of their friends at all times. If being social harms your mental health, it's probably time to "trim the fat" and decrease the size of your social circle. Focusing on only your closest friends gives you a renewed perspective of what matters. 
10. Seeing a Therapist
Going to therapy no longer has a stigma attached to it. In 2023, more men will go to therapy because it provides a safe place to talk about their feelings – and men report a high success rate in terms of feeling more positive.
"It's just talk therapy, but just having an objective third party to talk about things with has shifted my mental trajectory and, over several months, moved me into better choices in life," reveals one man. 
More from Hello Sensible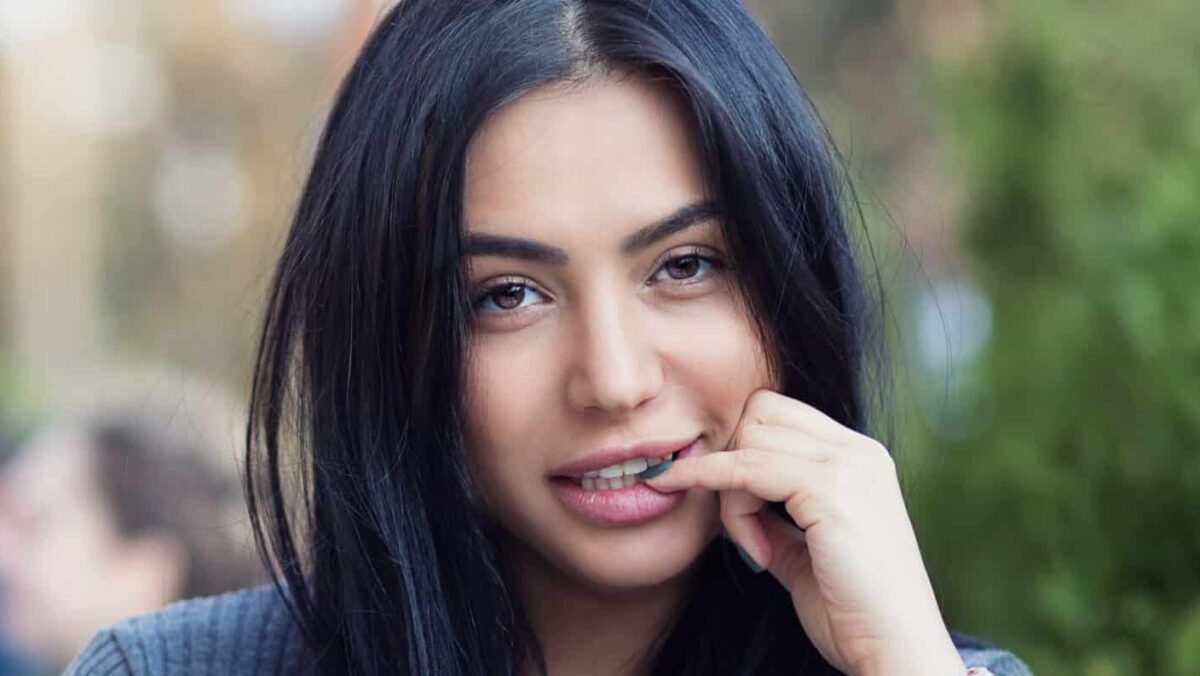 She's Not Flirting With You: 10 Signs Men Misinterpret As Romantic Interest
We wanted to know – what are the most common "signals" that men misinterpret when it comes to women?
She's Not Flirting With You: 10 Signs Men Misinterpret As Romantic Interest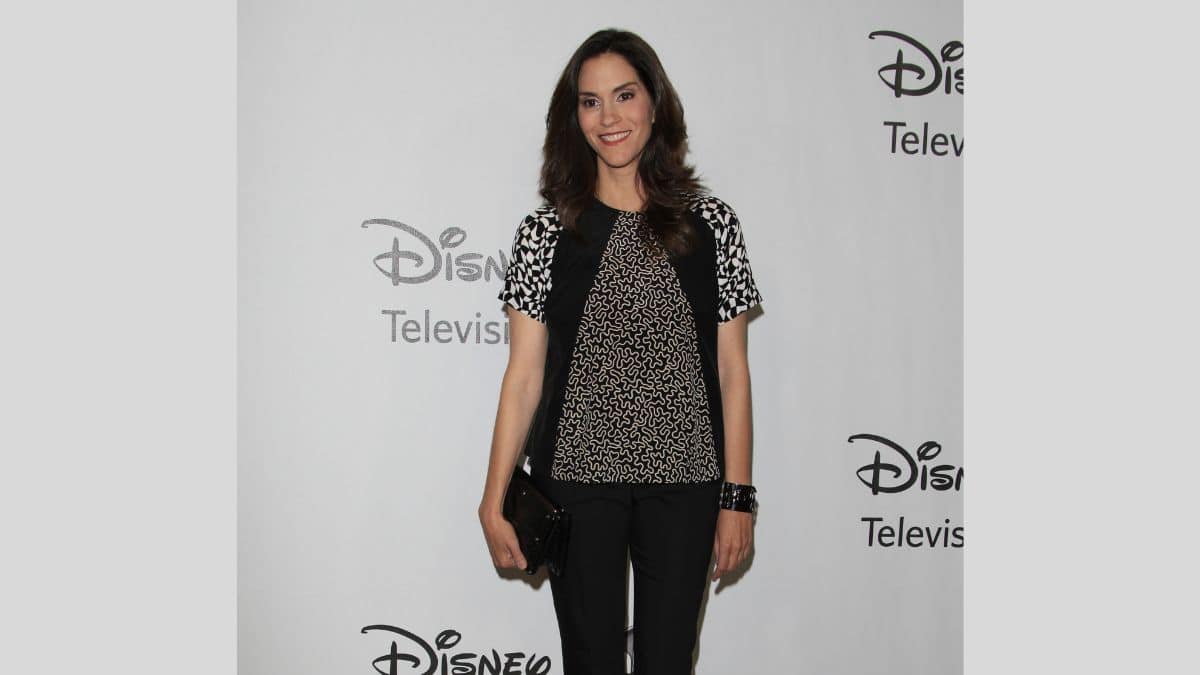 Did you know the richest actress in the world is worth over $3 billion? While there are a lot of famous movie stars with huge fortunes, you'd never believe who sits at the top of the list.
The World's #1 Richest Actress Is Not Who You'd Expect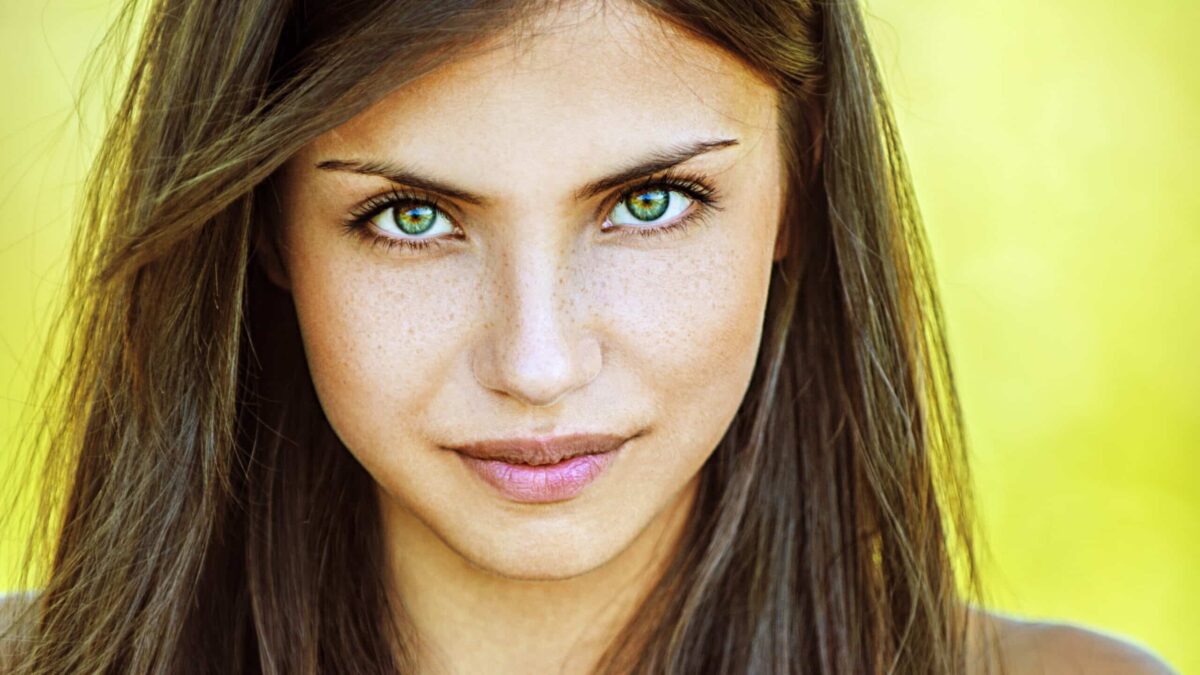 Have you ever gotten asked highly personal questions as a woman that you suspect men would never be asked? Here are 13 of the worst…
13 Extremely Personal Questions Only Women Get Asked (Not Men): "It's Such a Double Standard"
As modern society advances, new types of poisons are slowly becoming a part of our everyday life, and most aren't even related to our diet. Here are 10 things that our slowly poisoning our minds, bodies, and society.
10 Scary Modern-Day Poisons People Willingly Ingest – And Can't Live Without
Cancel culture has become prevalent in modern society, and in some instances has gone too far. But these celebrities found a way to cancel themselves with their own dumb decisions.
15 Famous People Who "Canceled" Themselves – Because of Their Own Dumb Decisions
Source: Reddit.