Nostalgic or Just Old? 10 Items That Will Make You Question the Year
In a world where technological marvels seem to emerge every day, bringing us everything from AI that can perform complex tasks to self-driving vehicles and advanced photo editing tools, it's astonishing to see some outdated and perplexing elements persisting in our society. The contrast is striking — on one hand, we're making groundbreaking advancements, while on the other, we're still grappling with basic human challenges and exposing ourselves to harmful practices. In a recent online conversation, people expressed their astonishment and disbelief at the things that have somehow managed to stick around until 2023, despite our progress in so many other areas. Let's explore this intriguing collection of anachronisms and see just what has left people scratching their heads.
1. Fax Machines
Fax machines send information from one number to the next through an electronic scan. Similar to emails, faxes have a more encrypted security system, but some people think the machines have overstayed their welcome. 
2. Age-Restricted Hobbies
"Arbitrary rules about which hobbies both children and adults can enjoy and which only children are allowed," someone writes. 
Another adds, "I never understood this. If anything, video games are less lazy because they require skill/using your brain (depending on the game obviously), whereas, on TV, you sit there doing nothing."
3. Expensive Weddings
A user shares a story of the time their coworker arranged her wedding as a six-figure celebration. The marriage lasted two years, and the lady continued to pay off her debt. Somebody else can't understand why you would assign that much money to a potentially failed relationship. 
4. Child Beauty Pageants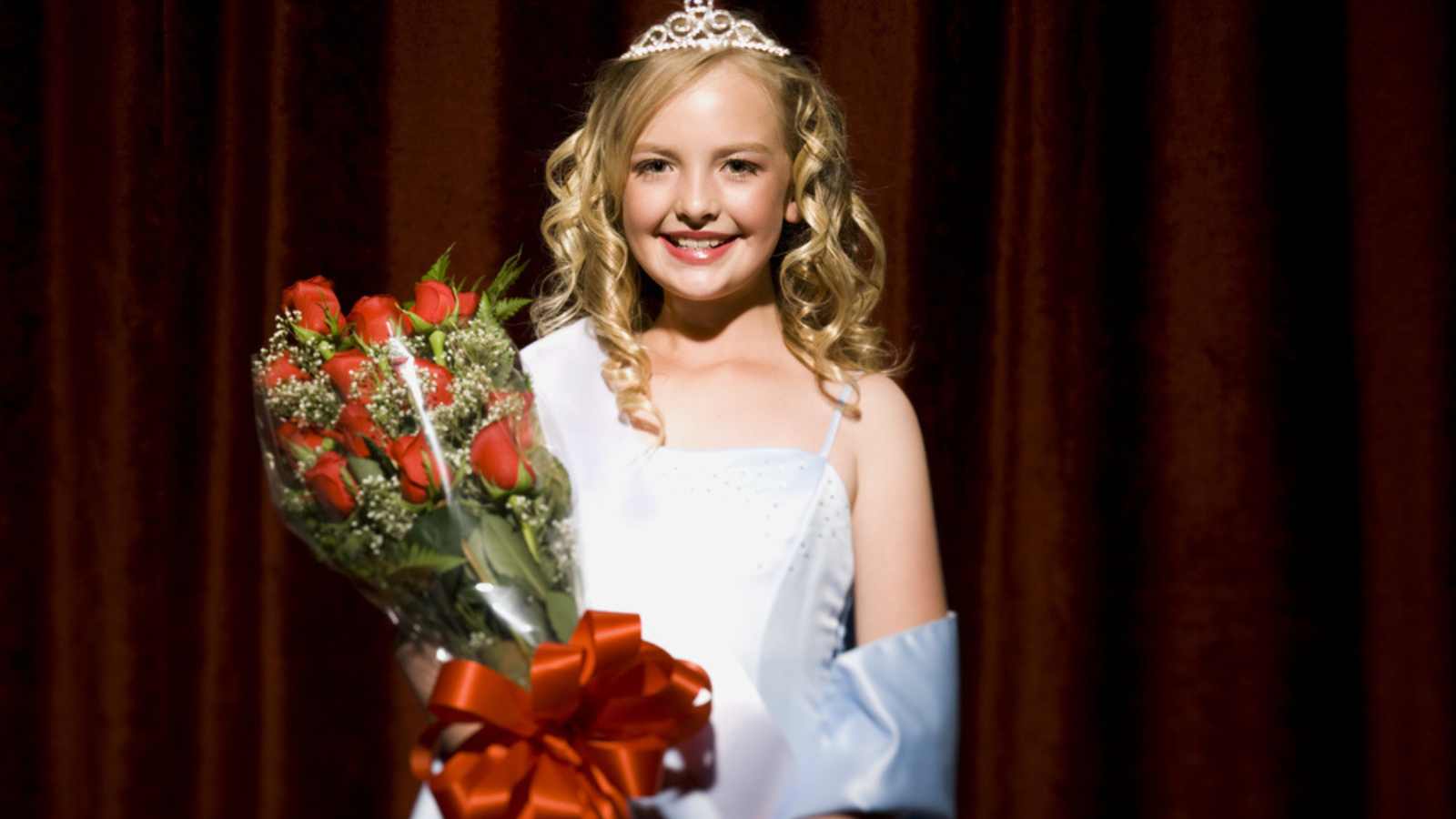 Modeling as an adult is one thing, but according to forum members, putting your kids in pretty competitions should not be something that still exists. Judgment based on appearance leads to self-esteem issues, and many people voice concern over adults judging kids on their performances. 
5. Handwritten Checks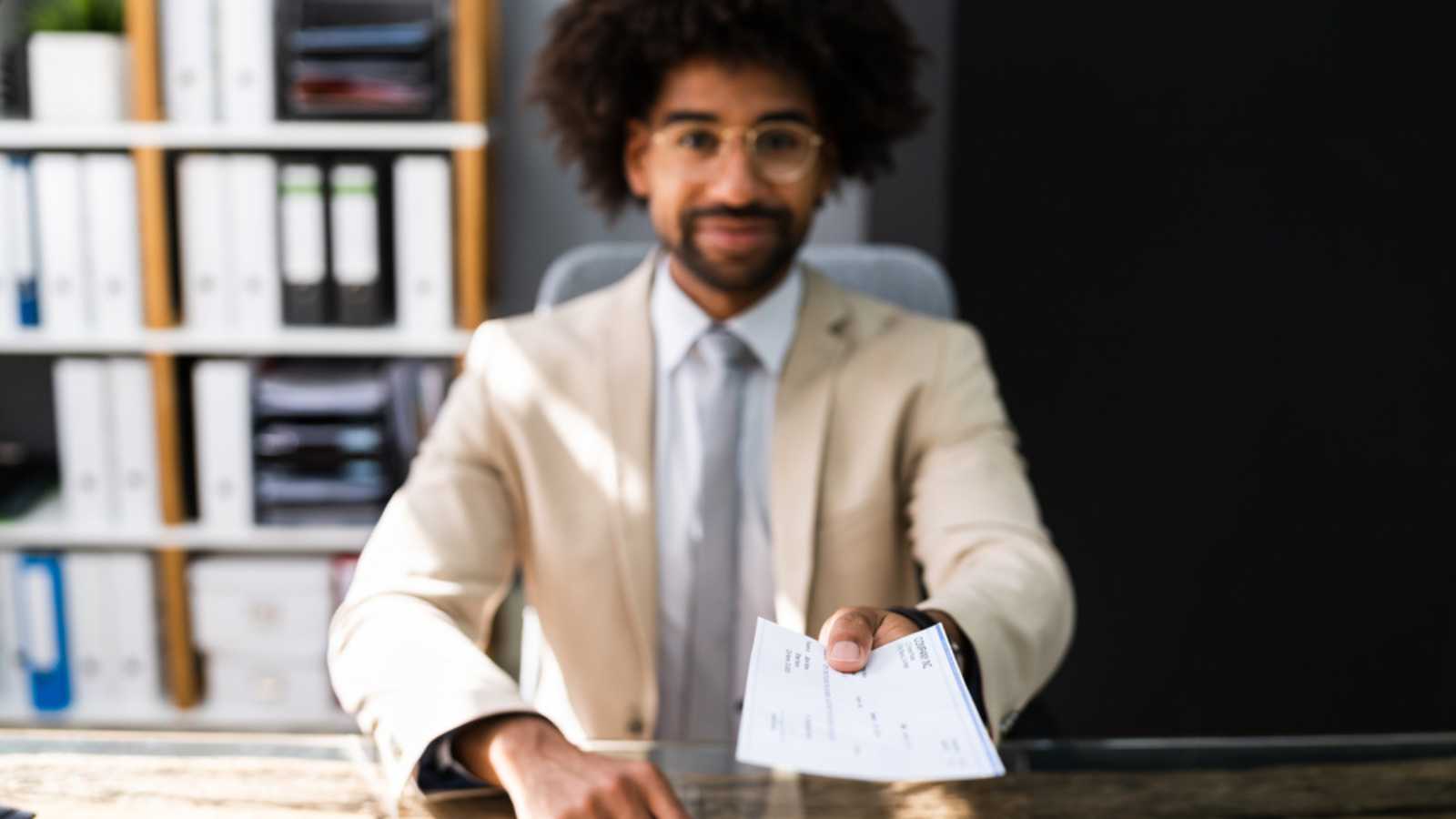 "I am always amazed when someone asks if I can pay by check. I haven't held a personal check in my hand for at least 15 years. I haven't held a check of any kind in my hand since I bought my house in 2015.
I tell them I can have my bank send them a check, or I can pull out cash over several days for larger things (I don't have local bank branches with my CU), but seriously — who has actual checks?" a commenter questions. 
6. High Plastic Use
There is an island double the size of Texas in the Pacific Ocean. Microplastics find their way into our foods, such as fruits, vegetables, and fish, which finagle their way into our stomachs and contribute to the issue. Many people shake their heads over the amount of plastic the world continues to put out. 
7. Tanning Salons
Since 2005, Australia enacted a law restricting anyone from operating a tanning salon. In turn, the country believes any kind of tanning means your cells are damaged. In the U.S., loads of citizens continue to subscribe to tanning salon beds despite research proving they cause cancer.
8. Tip Shaming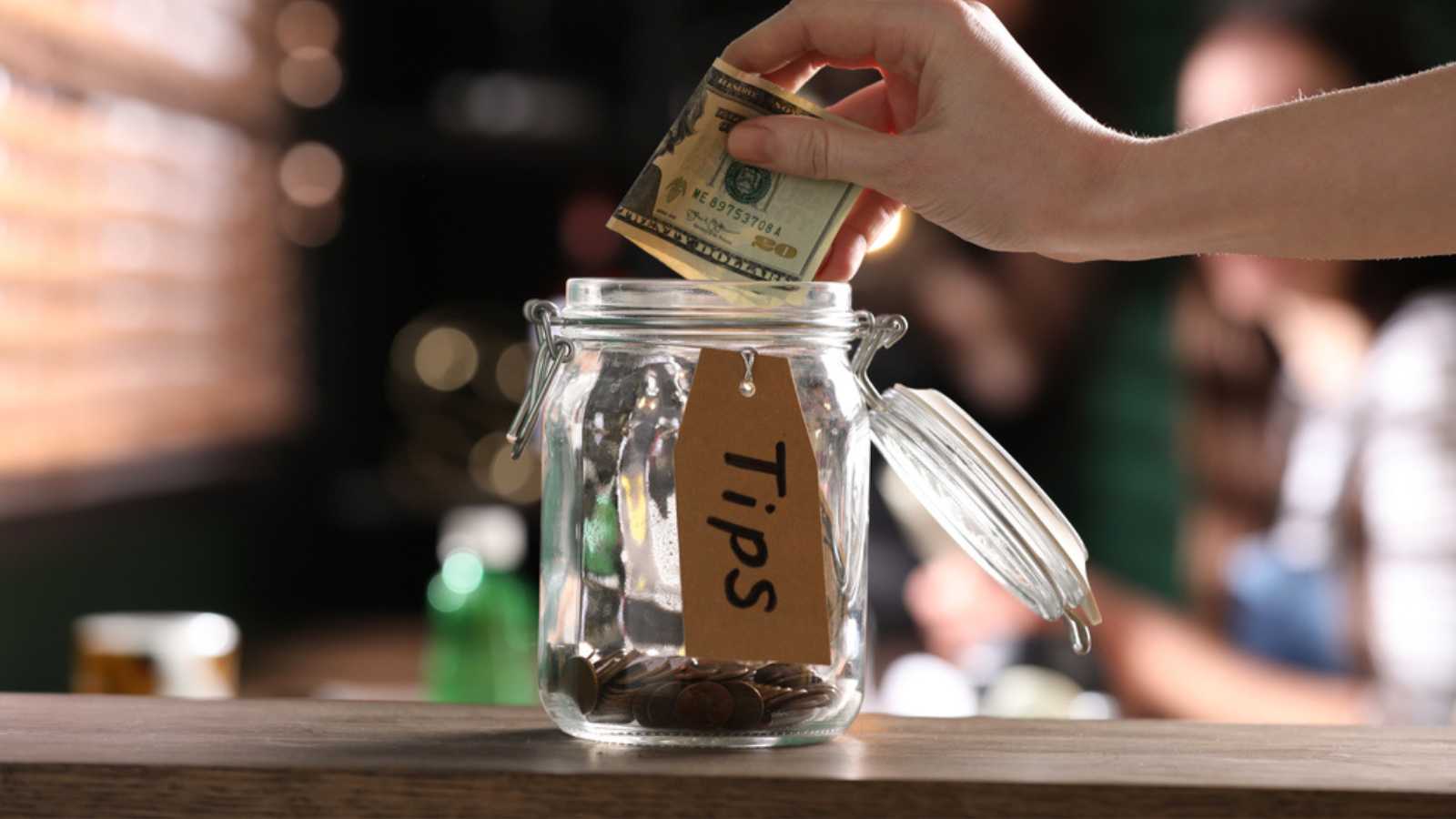 Have you ever bought a lollipop at a grocery store, and the worker shoved the iPad in your face, asking if you'd like to leave a tip for your $1 purchase? You debate between suffering through an uncomfortable glance from the cashier or a smile for giving in to the pressure to give more money out than you have.
Many people submit to tip shaming due to societal guilt and pressure, but you shouldn't feel the need to.
9. Pagers
Pagers work perfectly in settings such as hospitals, restaurants, and fire stations. Yet, a few people on this thread confess they wonder why people still use pagers when our technology continues to advance. 
10. RadioShack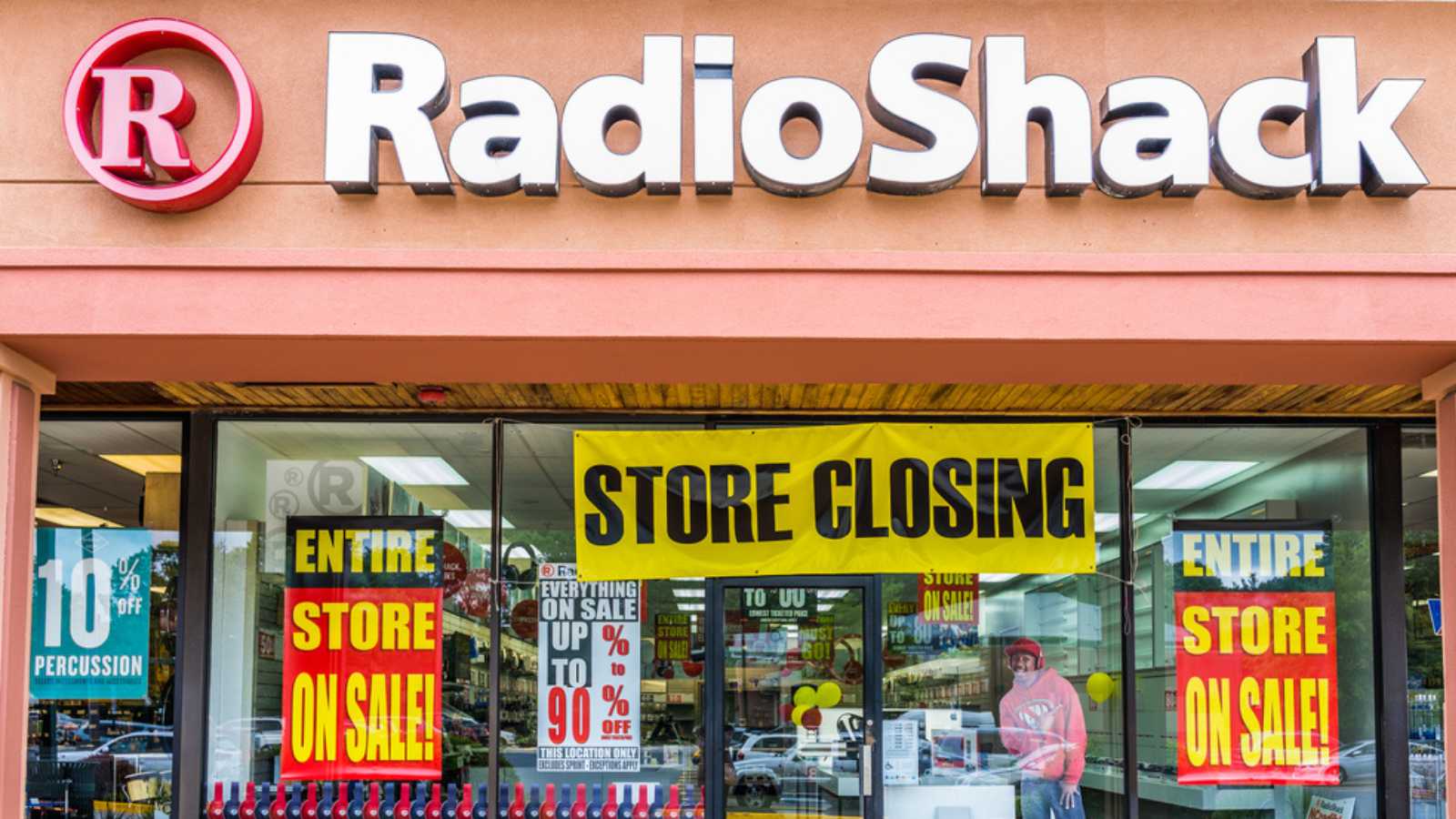 A respondent writes they thought RadioShacks ceased to exist until they stumbled upon one a few weeks ago in a random midwestern town. The retail store did file for bankruptcy but kept a few physical locations open.
Source: Reddit.
More from Hello Sensible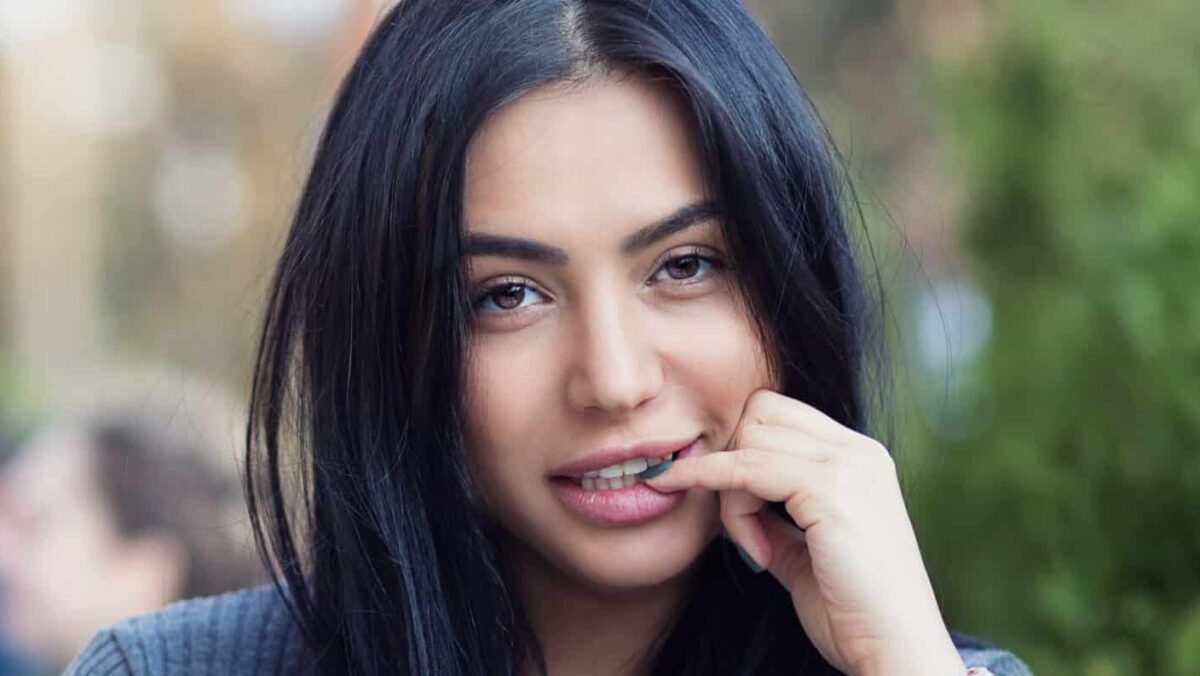 She's Not Flirting With You: 10 Signs Men Misinterpret As Romantic Interest
We wanted to know – what are the most common "signals" that men misinterpret when it comes to women?
She's Not Flirting With You: 10 Signs Men Misinterpret As Romantic Interest
As modern society advances, new types of poisons are slowly becoming a part of our everyday life, and most aren't even related to our diet. Here are 10 things that our slowly poisoning our minds, bodies, and society.
10 Scary Modern-Day Poisons People Willingly Ingest – And Can't Live Without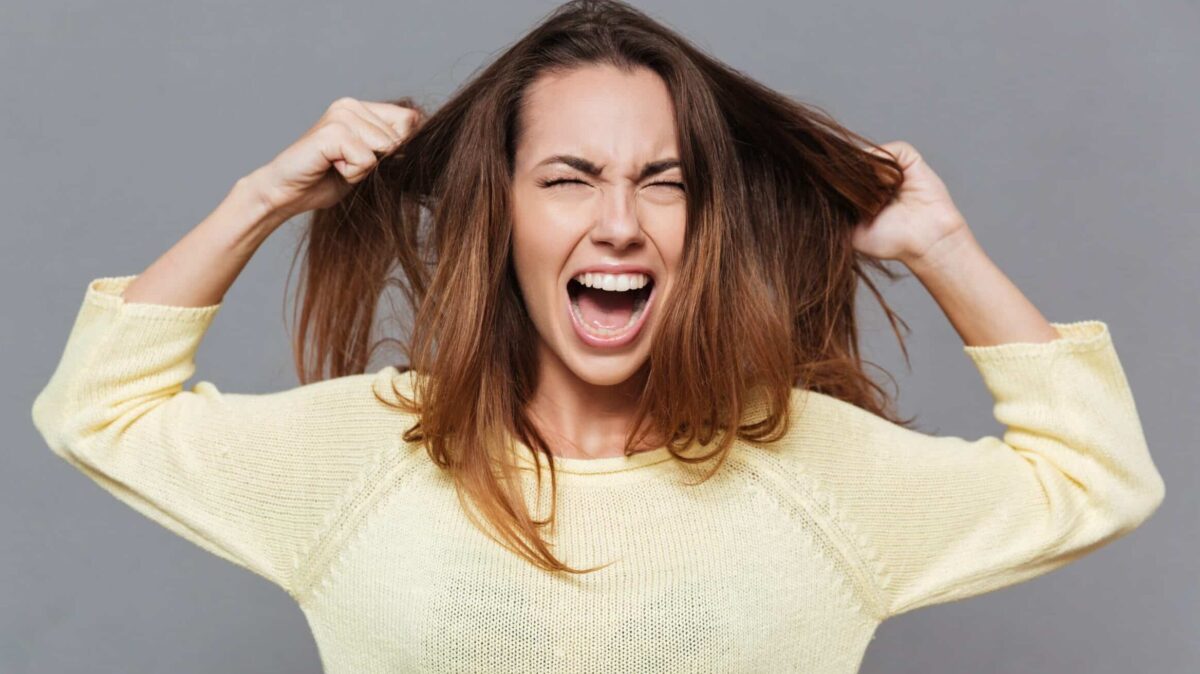 Do you think society imposes unfair standards on women? These women share stereotypes they've been labeled with just for being a woman, and they are fed up.
Listen Up, Men: 12 Stereotypes Women Are Sick and Tired of Hearing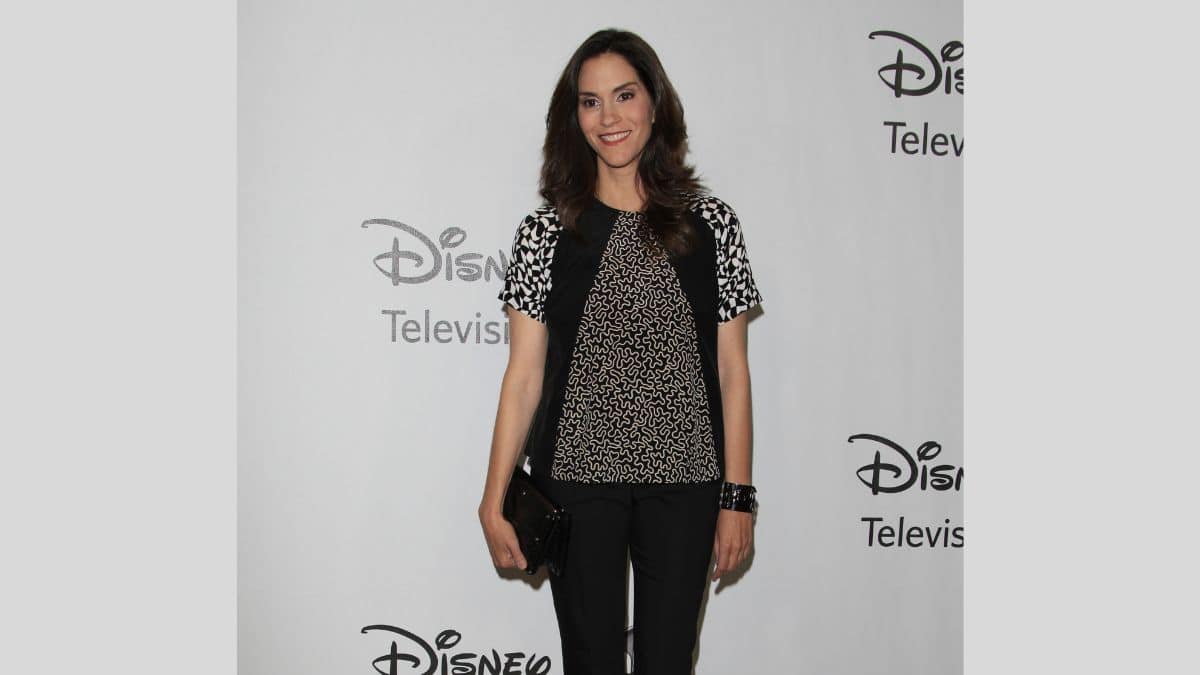 Did you know the richest actress in the world is worth over $3 billion? While there are a lot of famous movie stars with huge fortunes, you'd never believe who sits at the top of the list.
The World's #1 Richest Actress Is Not Who You'd Expect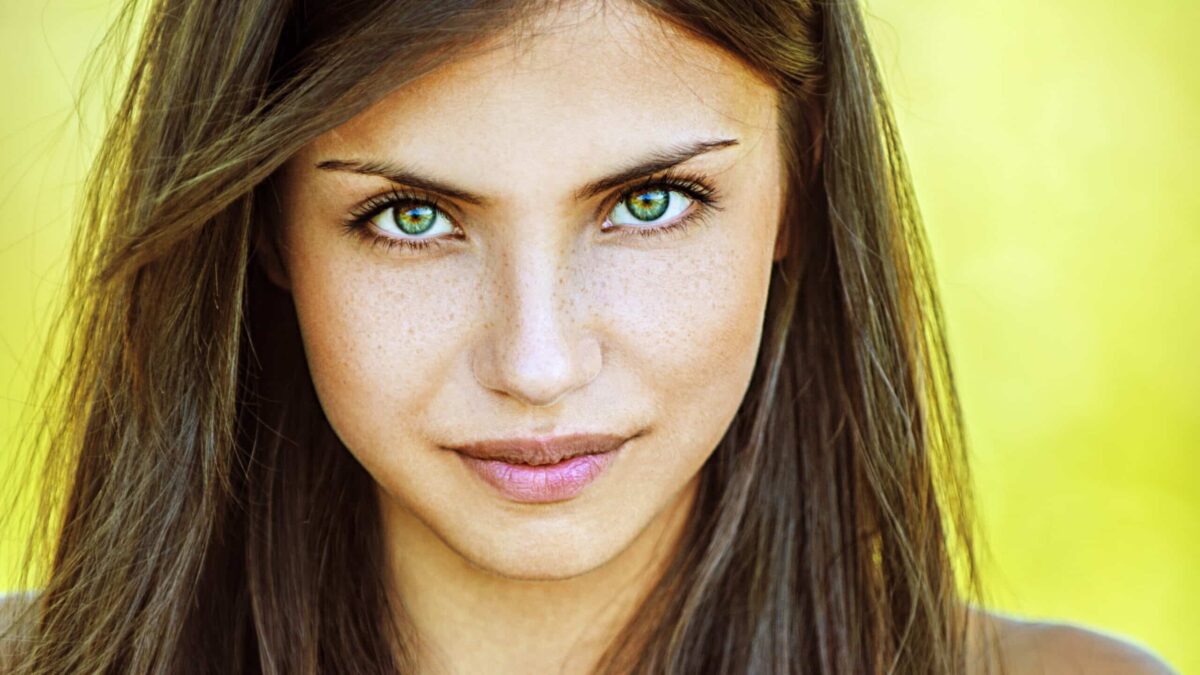 Have you ever gotten asked highly personal questions as a woman that you suspect men would never be asked? Here are 13 of the worst…
13 Extremely Personal Questions Only Women Get Asked (Not Men): "It's Such a Double Standard"