10 Completely False Life Lessons Parents Instilled in Their Children That They Are Still Trying to Unlearn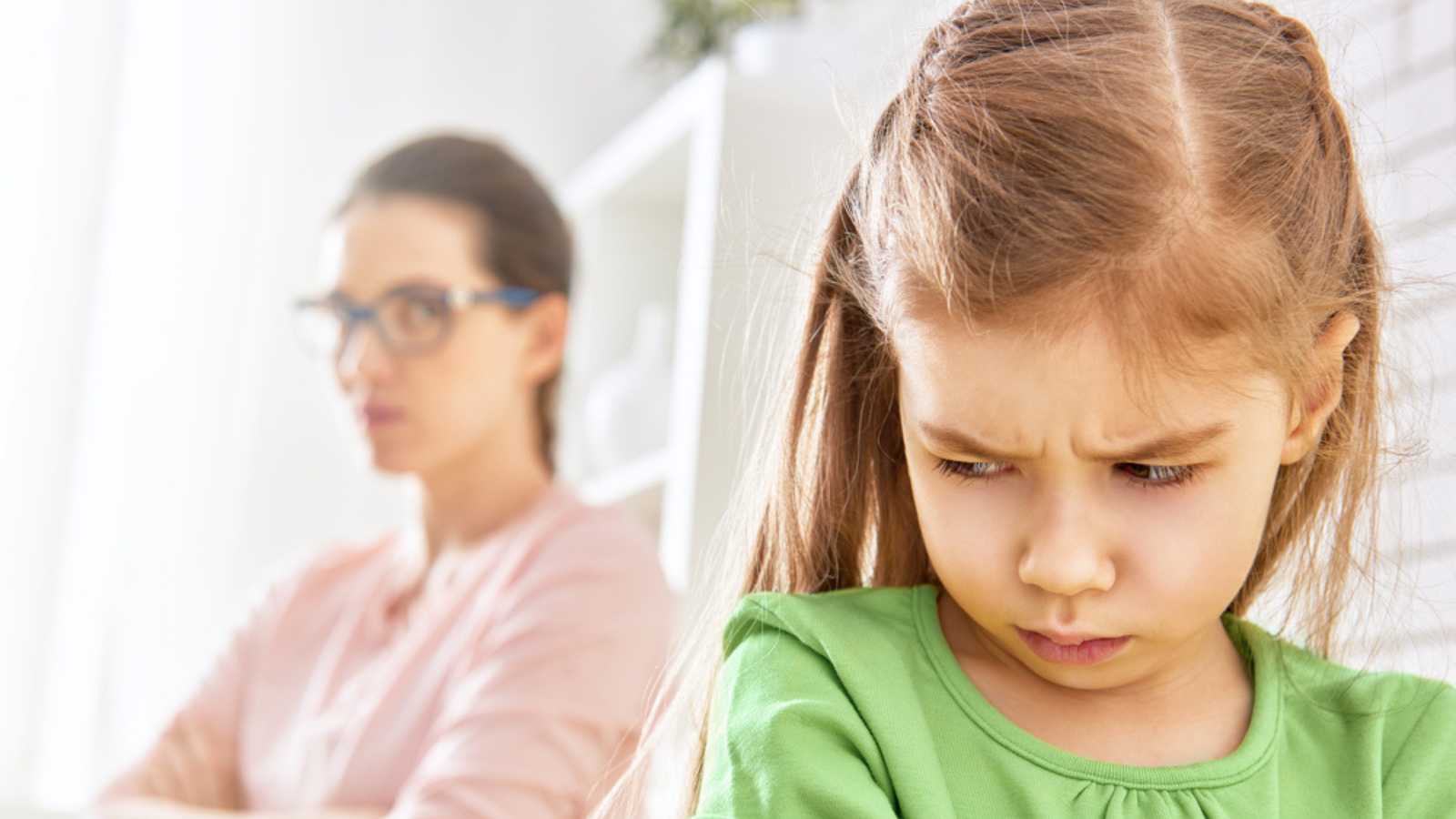 Raising children is one of the most challenging jobs in the world, and there isn't a how-to book on how to do it right. While you'd like to believe your parents did the best they could with what they knew at the time, sometimes they teach lessons that cause more harm than good.
The question of which life lessons to forget that their parents taught them was posed on a recent ask women's forum, and the answers were illuminating and heartbreaking.
1. Stop Being a Doormat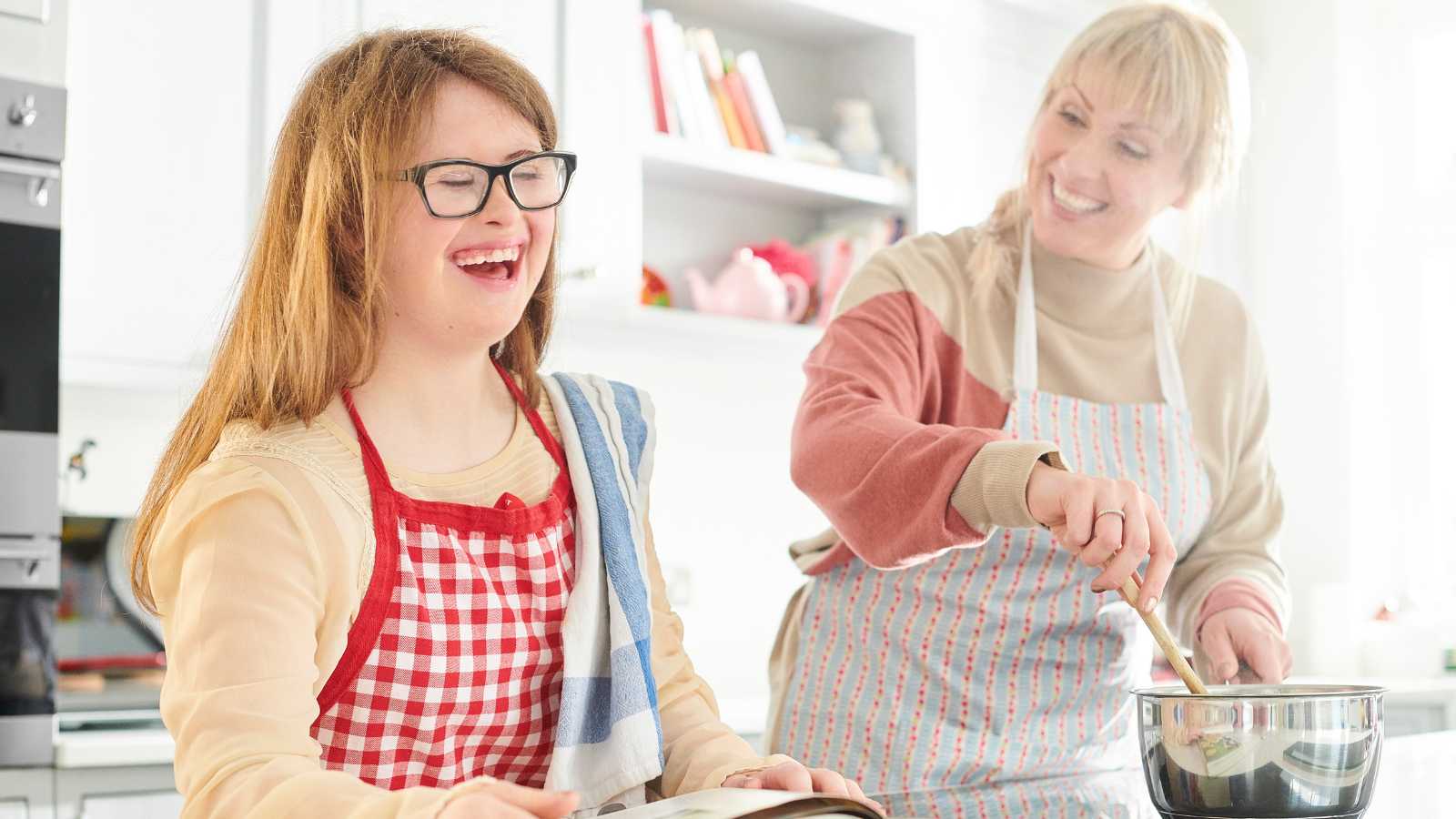 "My mom takes care of everyone but herself – even when she should and has every right to say no. It's a great quality until it affects your physical and mental health," one respondent writes. Nonetheless, e
ven when it hurts them, people who constantly give must learn it's okay to say no.
2. Keep Children Out of Adult Matters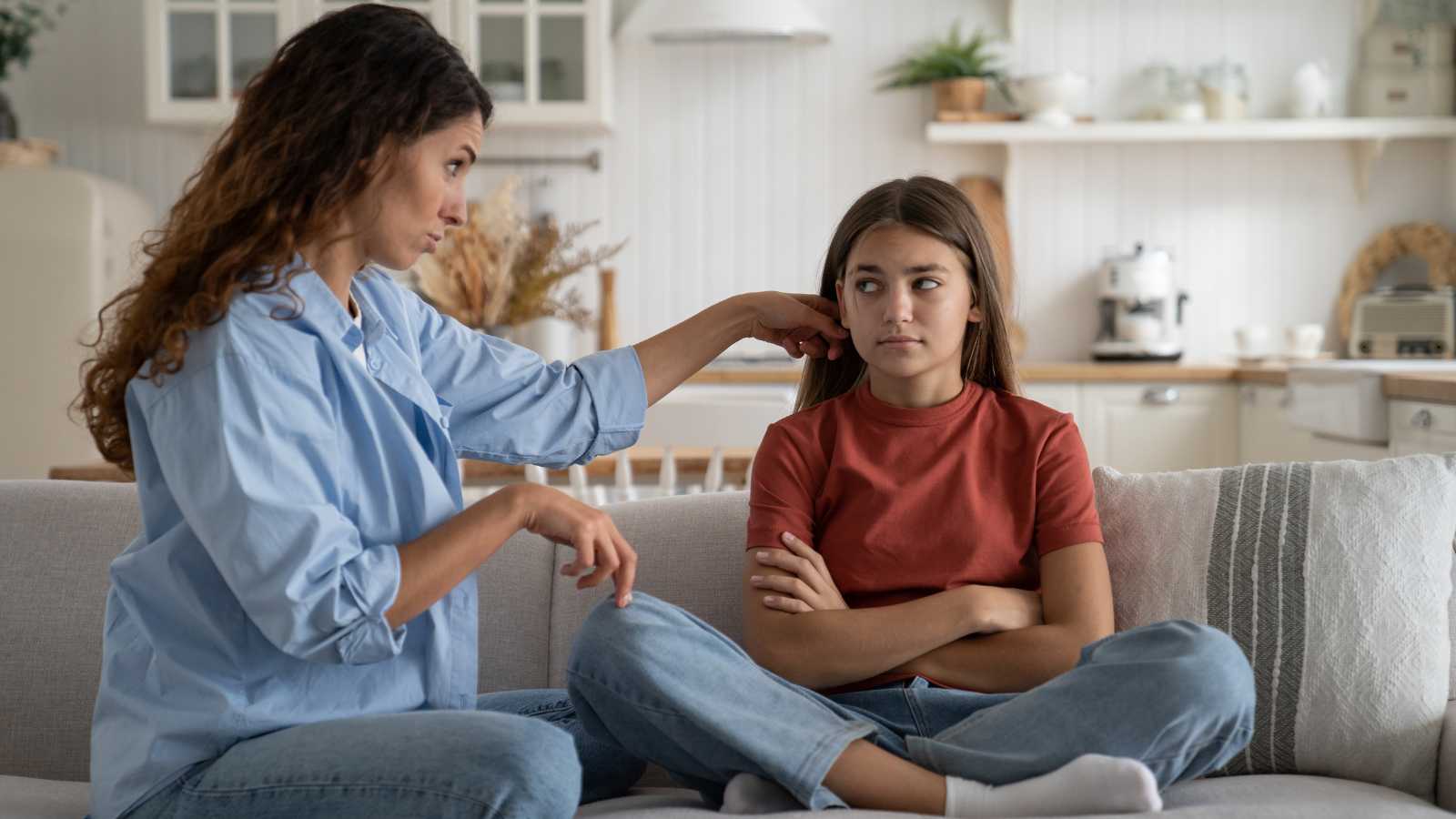 There is such a thing as being too honest with your kids. One person expresses their resentment at being placed in that position by their parents, vowing to never put their children in the middle of adult subjects such as money issues and relationship problems.
3. My Feelings Are Real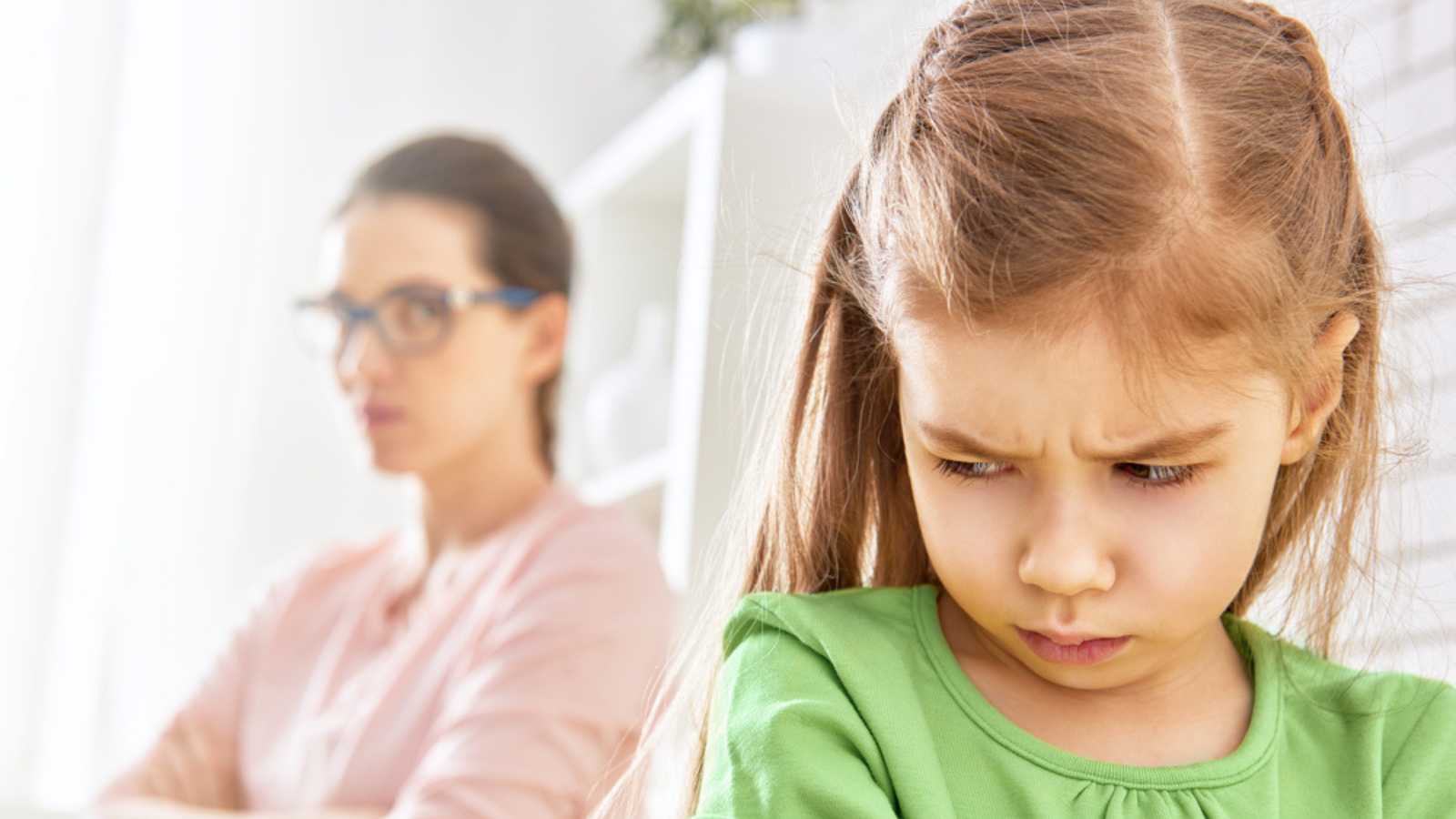 A commenter spent their childhood having their feelings nullified, describing how "my depressive episodes and panic attacks are just 'being dramatic' and that I should spend time isolating until I calm down." Nothing is worse than being told how you feel when an emotional struggle is a bid for attention.
4. The Clean Plate Club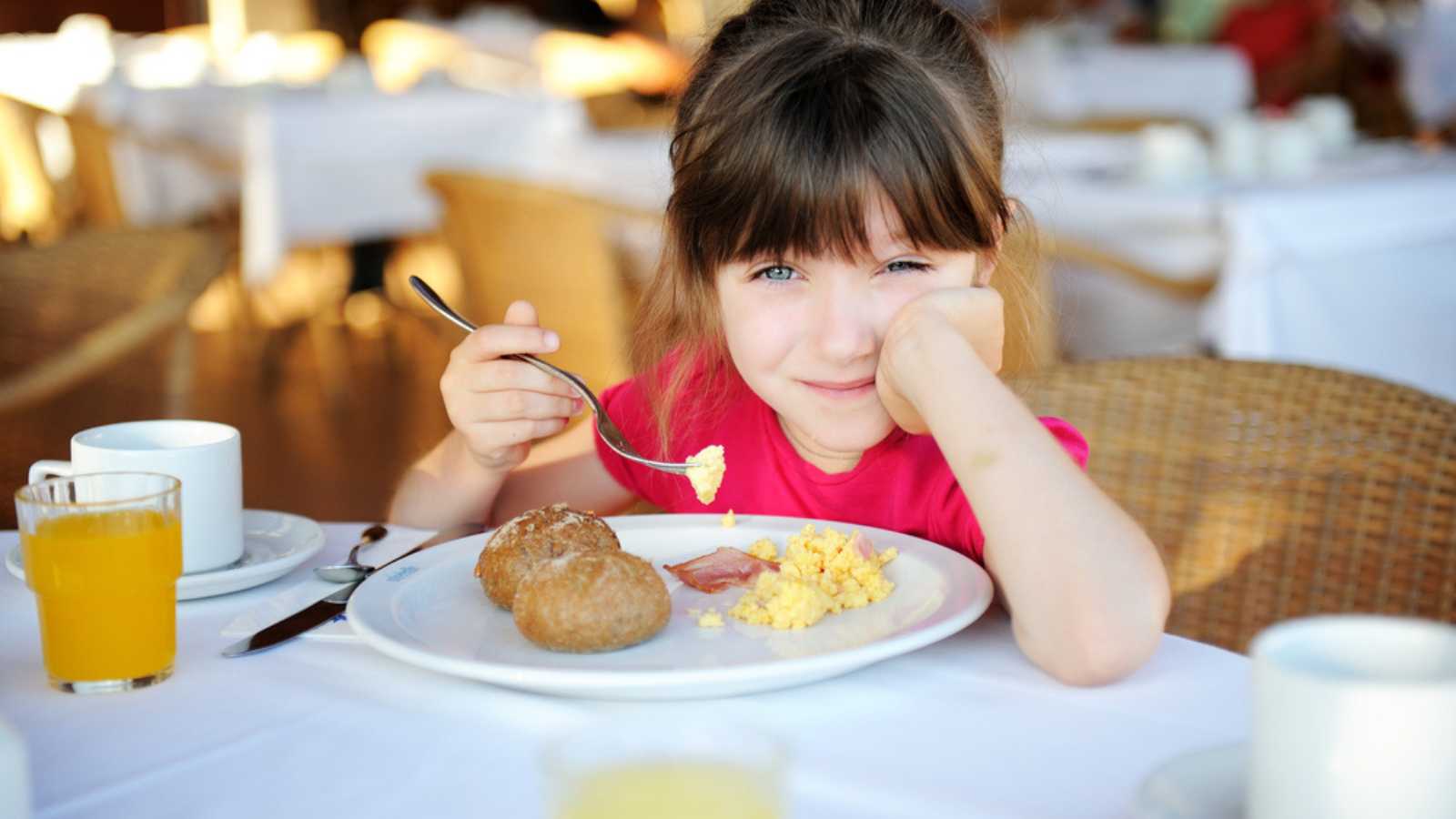 Many children could only leave the kitchen or dining room table after eating everything on their plates. This approach can give a child an unhealthy relationship with food and be the start of poor eating habits. Parents need to end this practice.
5. It's Okay To Ask For Help
A common mantra among parents who wish to emphasize independence, one commenter describes how they believe, "Asking for help is akin to saying you've failed." Asking for help is a sign of courage, not weakness.
6. A Real Job
One respondent recalls hearing, "If I don't have a manual labor job of 12+ hours 6 days a week, I don't have a real job, and that if I'm unemployed, I'm a useless leech and have nothing to contribute to society." These unrealistic and false expectations can cause a lot of harm to a child as they grow into adulthood.
7. Express Yourself
Being told to keep your feelings inside represses emotions and doesn't allow you to be honest with yourself or others. Repression is a terrible burden on a child because it stays with them through adulthood.
8. Emotional Intelligence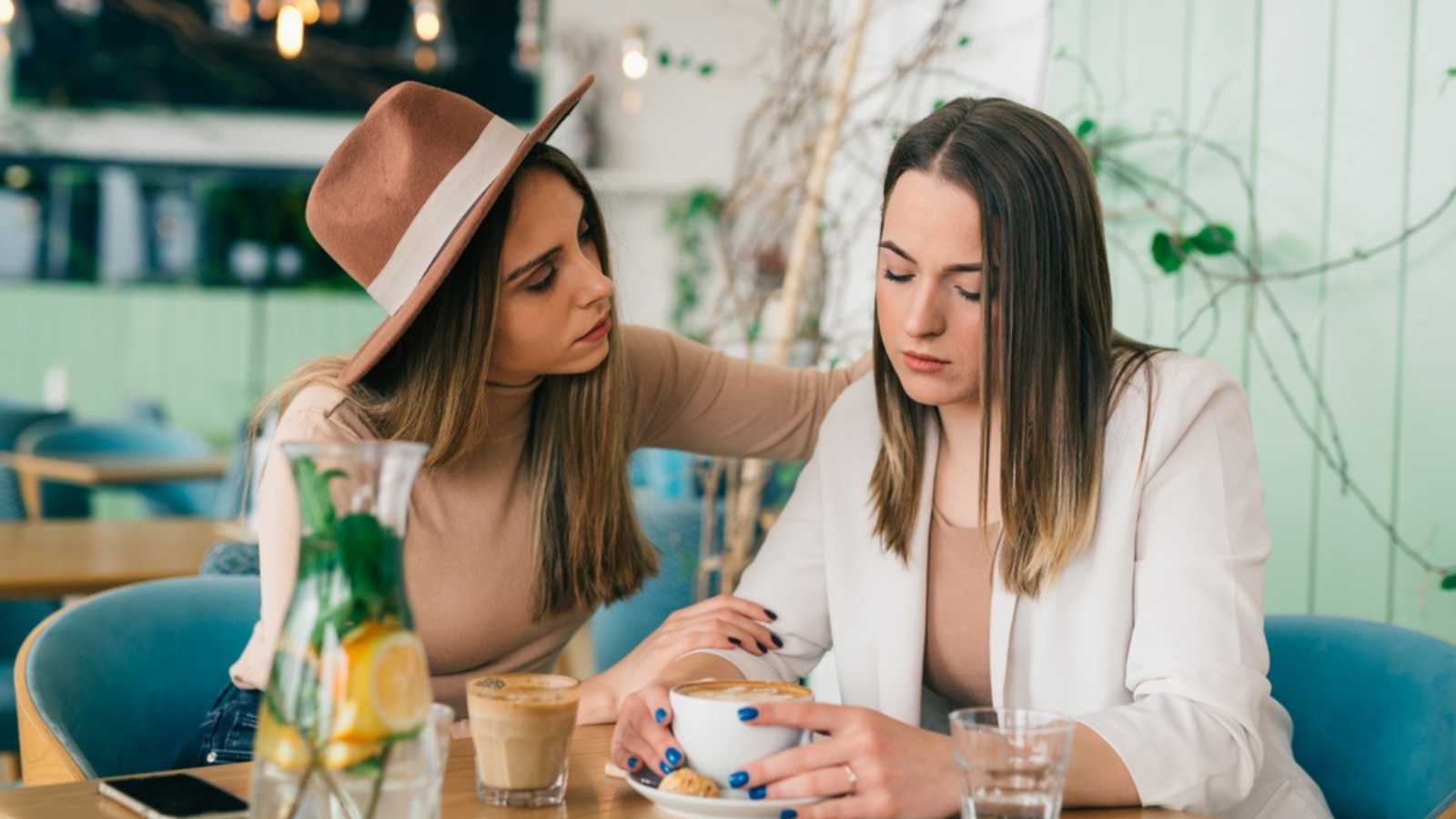 A user describes how they were taught to ignore their emotional intelligence and began "making fun of others out of their insecurities." Fortunately, they had friends they could rely on to be role models of emotional intelligence.
9. Trusting Others
Many trust issues adults have stem from childhood experiences, affecting them deeply. An individual on the thread admits they were raised to trust no one. They describe how as an adult, they continue to have difficulty with relationships because of the lessons they were taught as a child.
10. Stopping Racism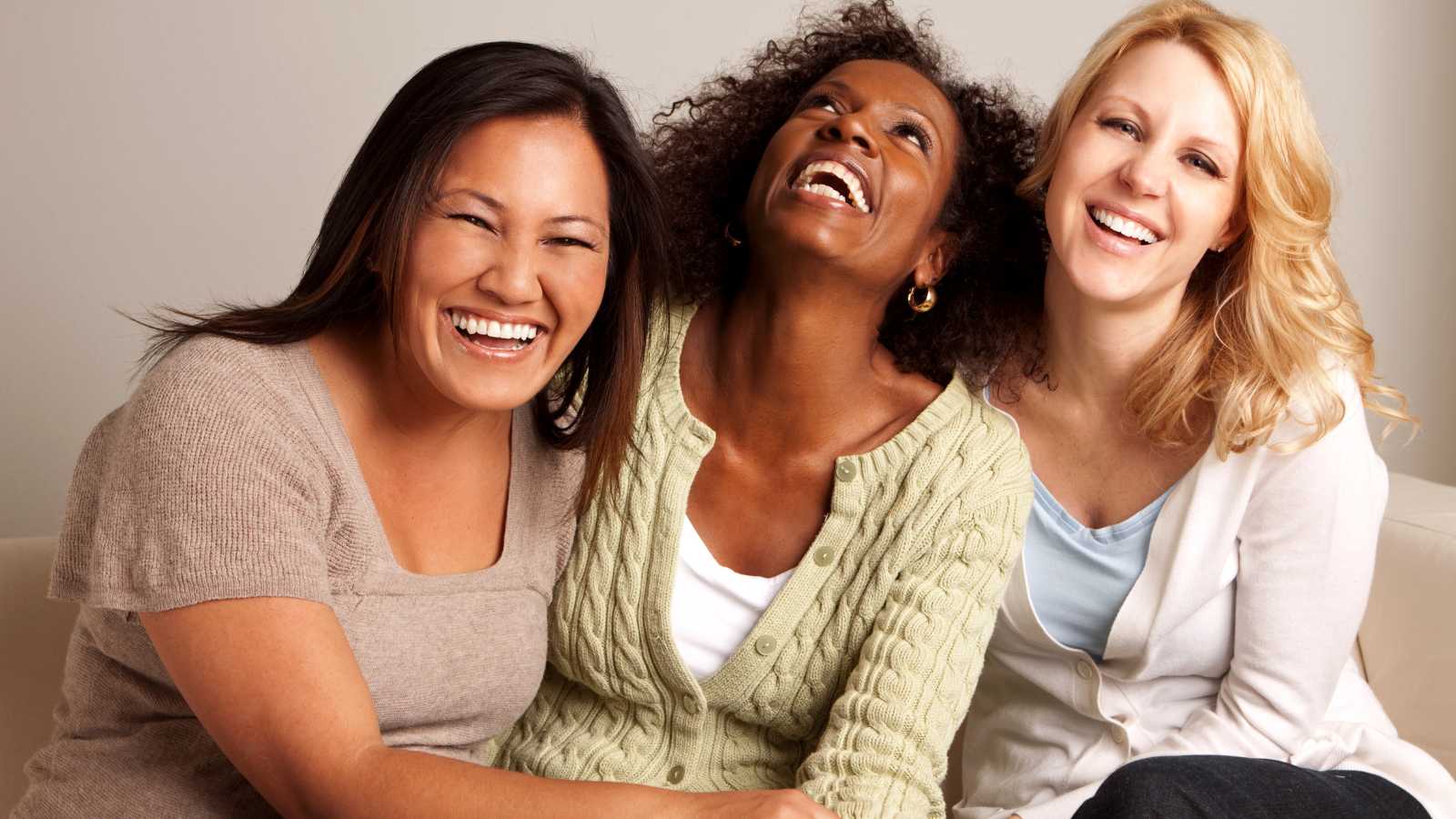 There's a saying about racism not being something people are born with but something learned. This person bravely reveals the work they have been doing to undo the casual bigotry they were taught: "I've been doing a lot of deliberate work since high school to move away from the biases I was taught as a child.."
The willingness to confront something as ugly as racism when deeply ingrained in you is a powerful statement about how it is possible to unlearn terrible lessons that parents taught.
This thread inspired this post.
More from Hello Sensible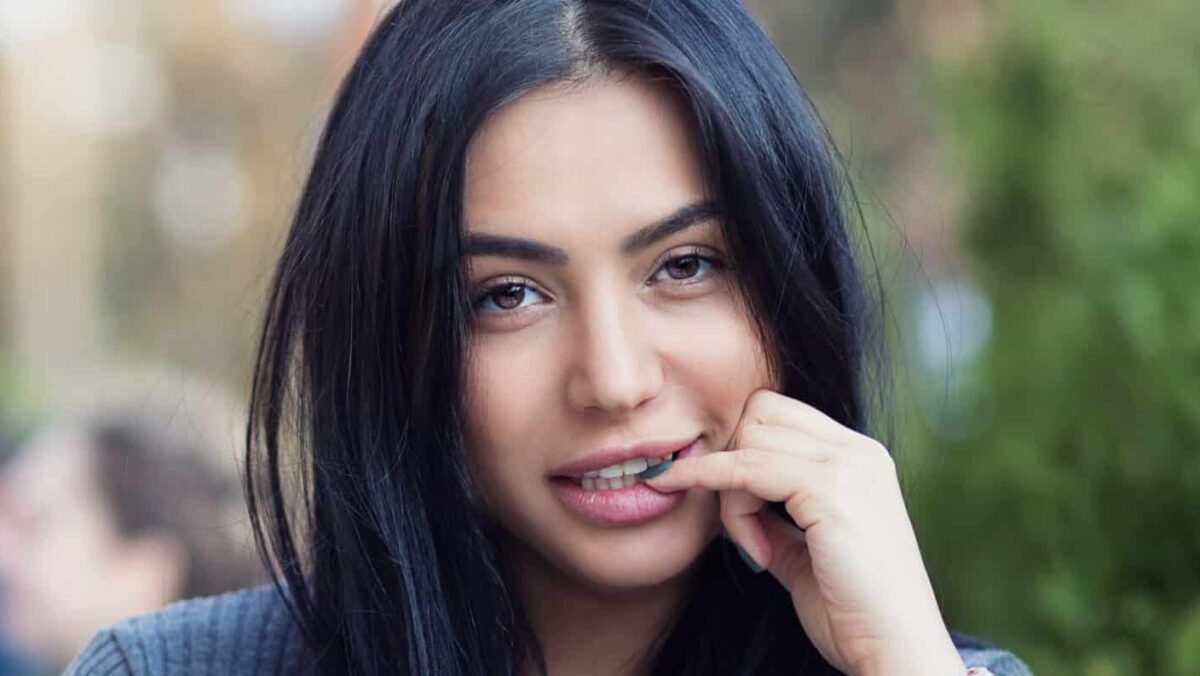 She's Not Flirting With You: 10 Signs Men Misinterpret As Romantic Interest
We wanted to know – what are the most common "signals" that men misinterpret when it comes to women?
She's Not Flirting With You: 10 Signs Men Misinterpret As Romantic Interest
As modern society advances, new types of poisons are slowly becoming a part of our everyday life, and most aren't even related to our diet. Here are 10 things that our slowly poisoning our minds, bodies, and society.
10 Scary Modern-Day Poisons People Willingly Ingest – And Can't Live Without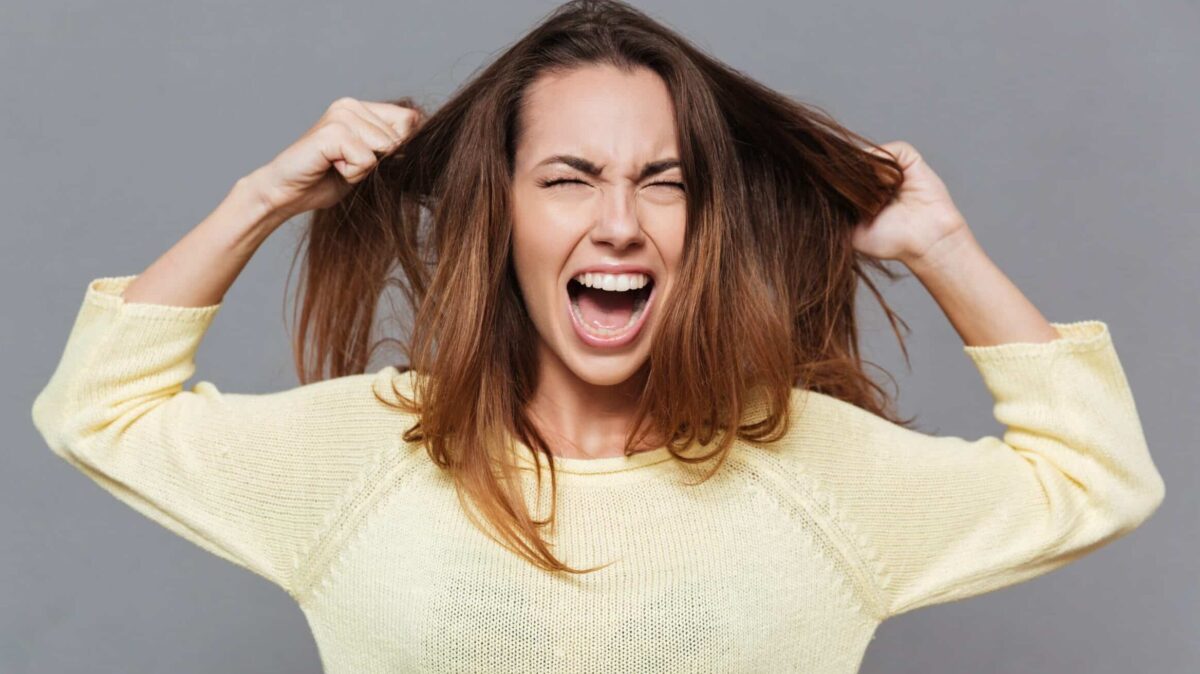 Do you think society imposes unfair standards on women? These women share stereotypes they've been labeled with just for being a woman, and they are fed up.
Listen Up, Men: 12 Stereotypes Women Are Sick and Tired of Hearing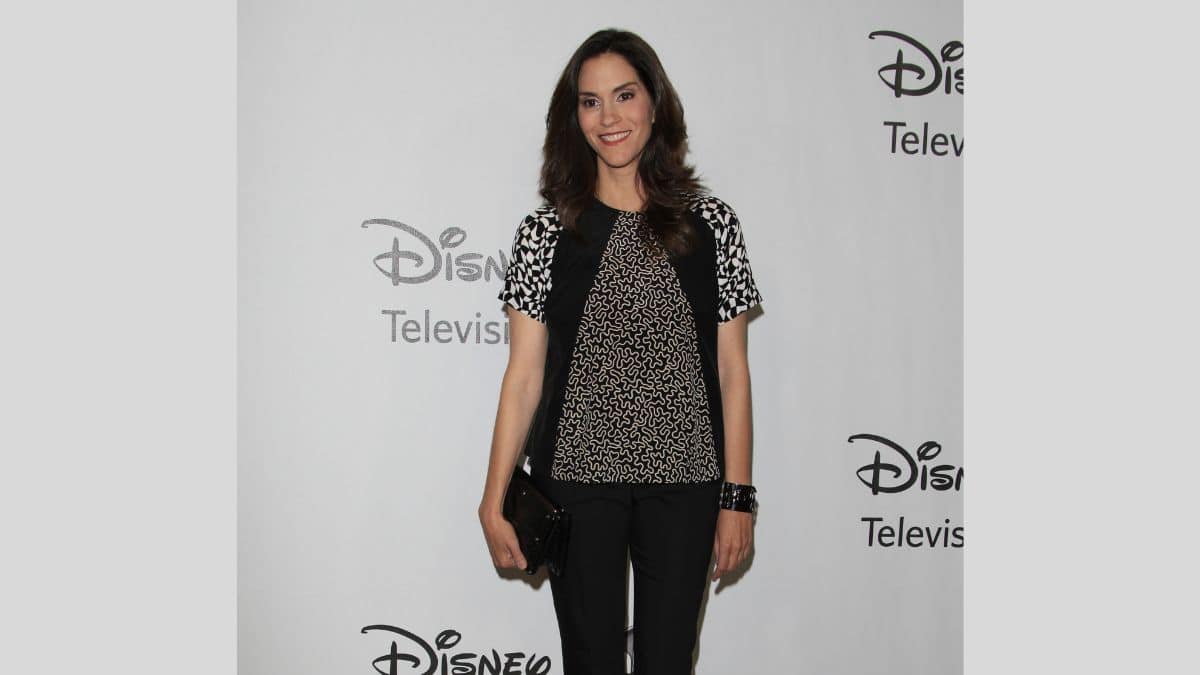 Did you know the richest actress in the world is worth over $3 billion? While there are a lot of famous movie stars with huge fortunes, you'd never believe who sits at the top of the list.
The World's #1 Richest Actress Is Not Who You'd Expect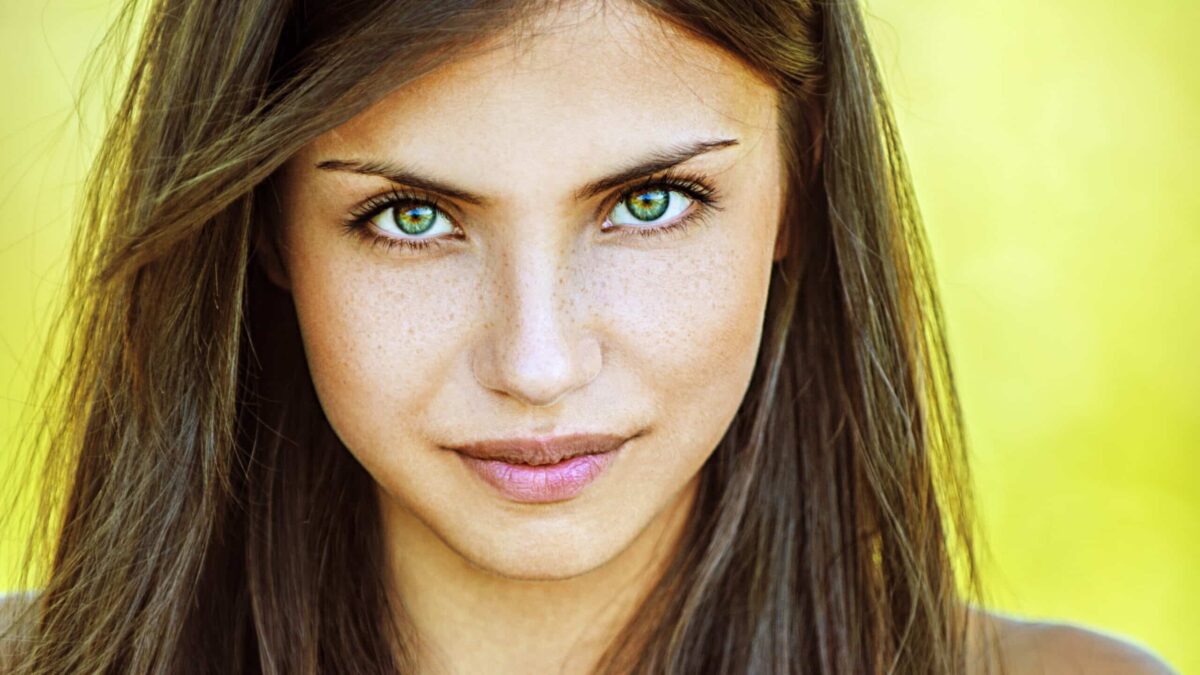 Have you ever gotten asked highly personal questions as a woman that you suspect men would never be asked? Here are 13 of the worst…
13 Extremely Personal Questions Only Women Get Asked (Not Men): "It's Such a Double Standard"