10 Things People Confess Make Them Feel Older Than Dirt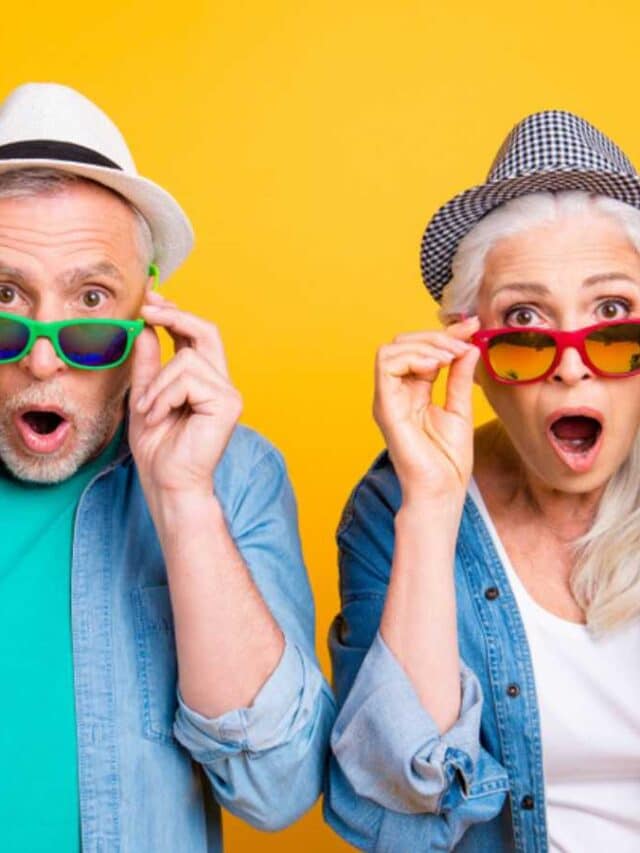 Getting old is a part of life — but sometimes, life comes at you fast. Many things indicate that you're aging, from your body failing you to being called a derogatory name. Recently, men and women converged in an online discussion to reveal everything that makes them feel older than dirt!
1. Their Terrible Knees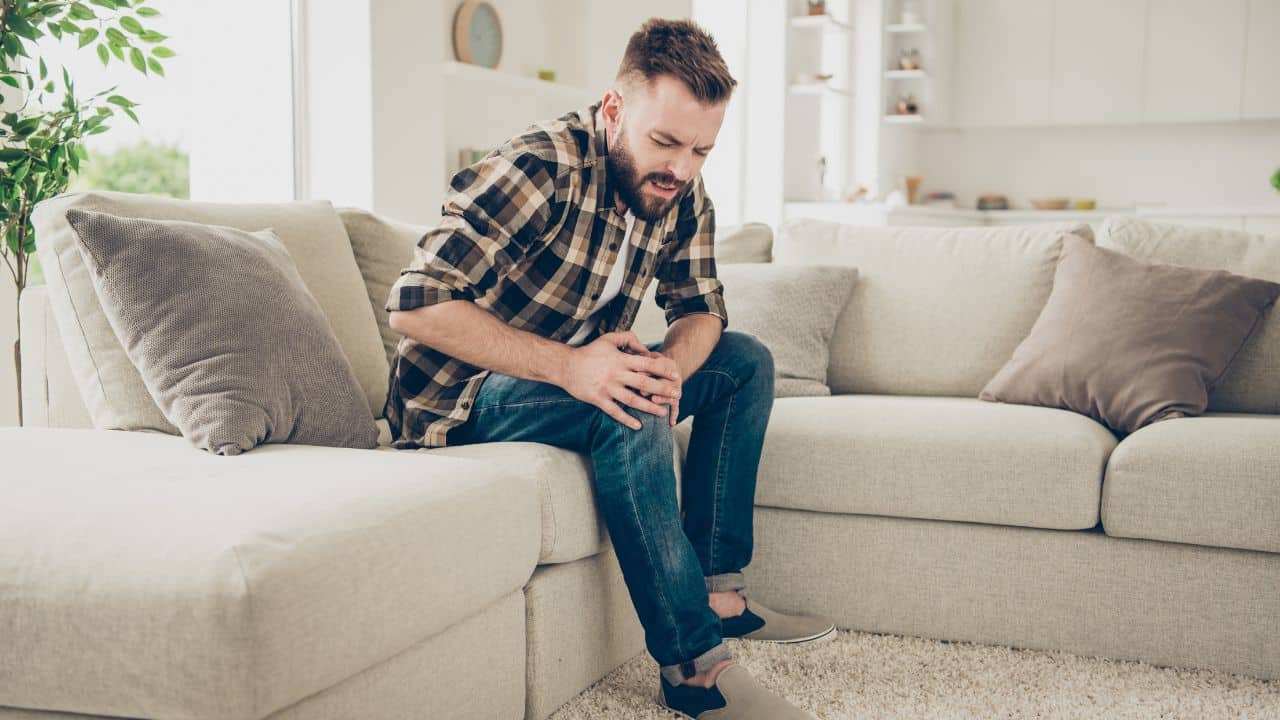 Sadly, one of the tell-tale signs of feeling older is your body slowly wearing down. From back pain to achy knees, your body has no problem telling you you're getting old! "I tried painting my baseboards last week. I taped everything off, put down drop cloths, and sat on the floor. Ten minutes later (after using the counter to pull me up), I'm on the phone with a painter."
2. Dreading Attending Weddings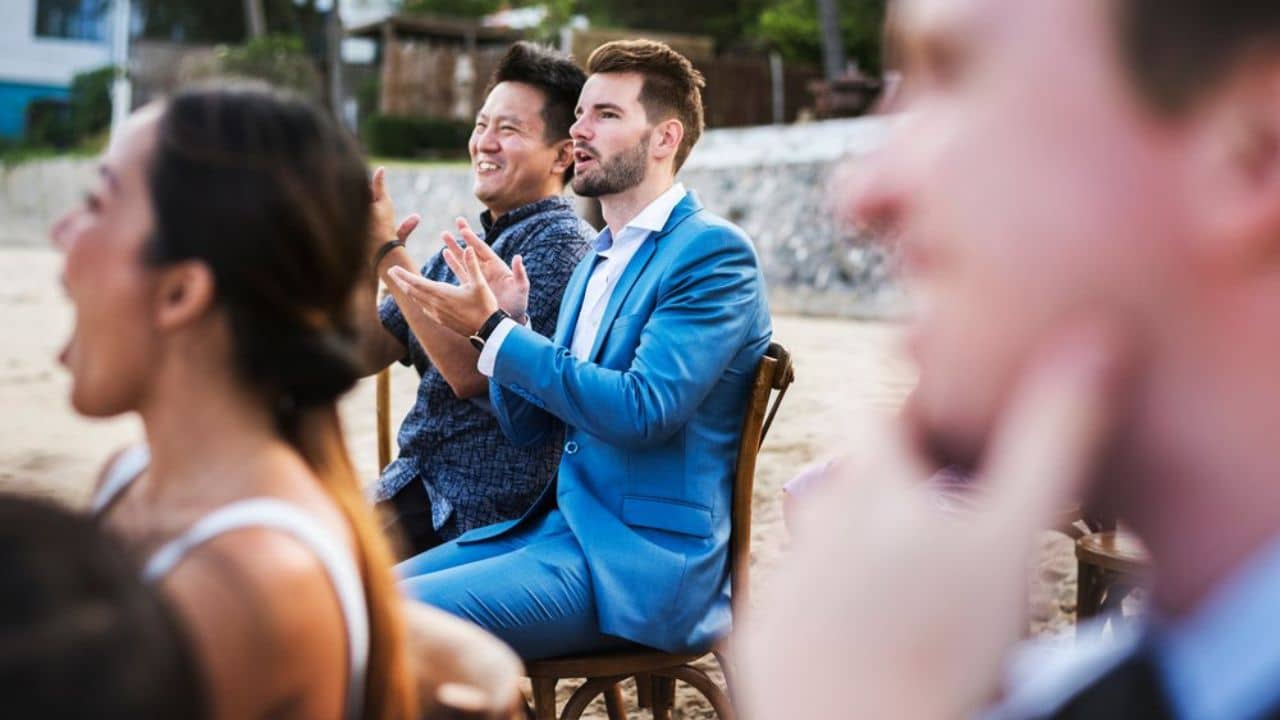 Many people confess social obligations that often go deep into the night, weddings especially, make them feel old. When your bedtime is no later than ten o'clock at night, the thought of socializing, dancing, and drinking long past that time makes you feel old! I, for one, would welcome daytime weddings. Who's with me? 
3. Putting It in Perspective
Sometimes all it takes is someone making you think about your age from a new perspective. Unfortunately, one man's world was destroyed by a turn of phrase. "I've been in the Navy for 14 years now, and I had one of the new guys ask me how old I was, and I told him I was 35," recalls one man. "And he replied, 'Dang. So you were born in the late 1900s.' My world has been destroyed ever since."
4. When Your Favorite Songs Are Now on Classic Rock Radio
Classic rock radio was usually reserved for bands from the '60s and '70s, like Led Zeppelin, Pink Floyd, and The Beatles. Countless people can't believe that music popular in the '90s and 2000s, like Foo Fighters and Goo Goo Dolls, is now part of the daily rotation on thousands of classic rock stations. Life moves fast, doesn't it?
5. Receiving Random Applause
Being applauded for doing menial tasks is one of the tell-tale signs that you're older than dirt. One person tells us the moment he realized life had passed him by. "People driving by me when I'm riding my bike, beeping at me, and giving me the thumbs-up like, "Way to go, old man!" laments one man. "Apparently, someone of my advanced years riding a bicycle is inspirational."
6. When Rookie Athletes Look Like Babies
Remember when freshmen in high school looked like babies by the time you reached your senior year? Multiply that by one hundred when you watch professional sports. Some players in the NBA and Major League Baseball are just teenagers when they enter the league — and they look the part, too. To make matters worse, many fans feel old when they realize their favorite players have kids who are now in the league. 
7. When You Encounter Someone Who Wasn't Alive During 9/11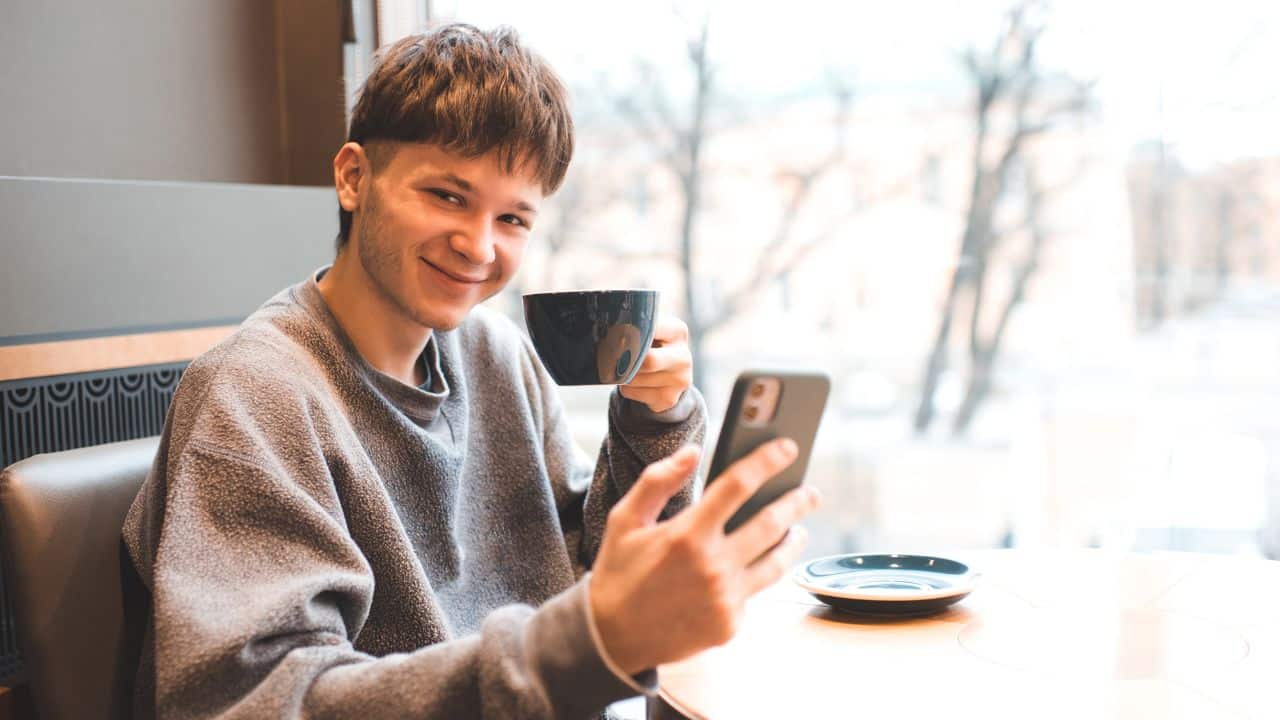 Most Americans knew precisely where they were and what they were doing when the plane struck the World Trade Center in 2001. Incredibly, there are 21-year-olds in bars around the country who weren't alive when 9/11 happened, and when you meet them in person, it's almost unfathomable that they had to be taught about it in school. 
8. Seeing Their Old Favorite Band in Concert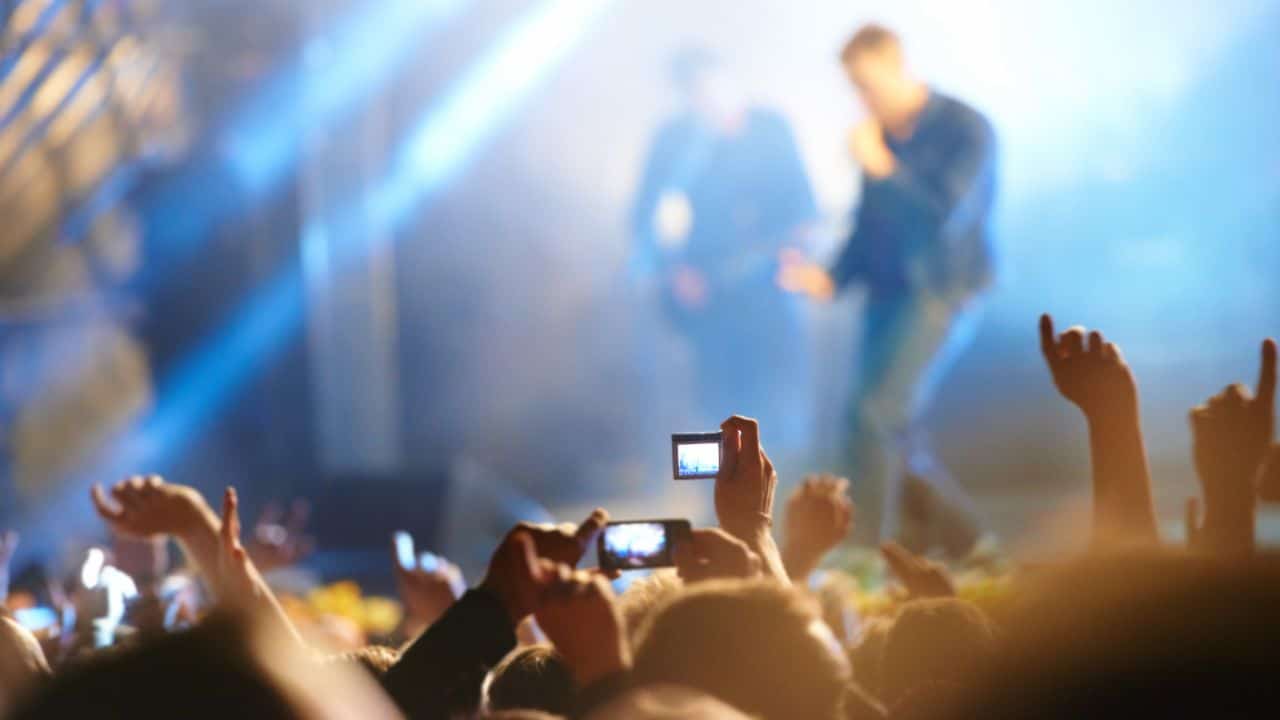 Sometimes you find yourself in a situation where you realize time has passed you by, like going to see one of your favorite bands live. "I went to see The Cure, and it was all old people my age and Goth chicks in the black maids' dresses," reveals one woman. "It was kinda sad. I felt old. You can't go back."
9. Being Called "Boomer"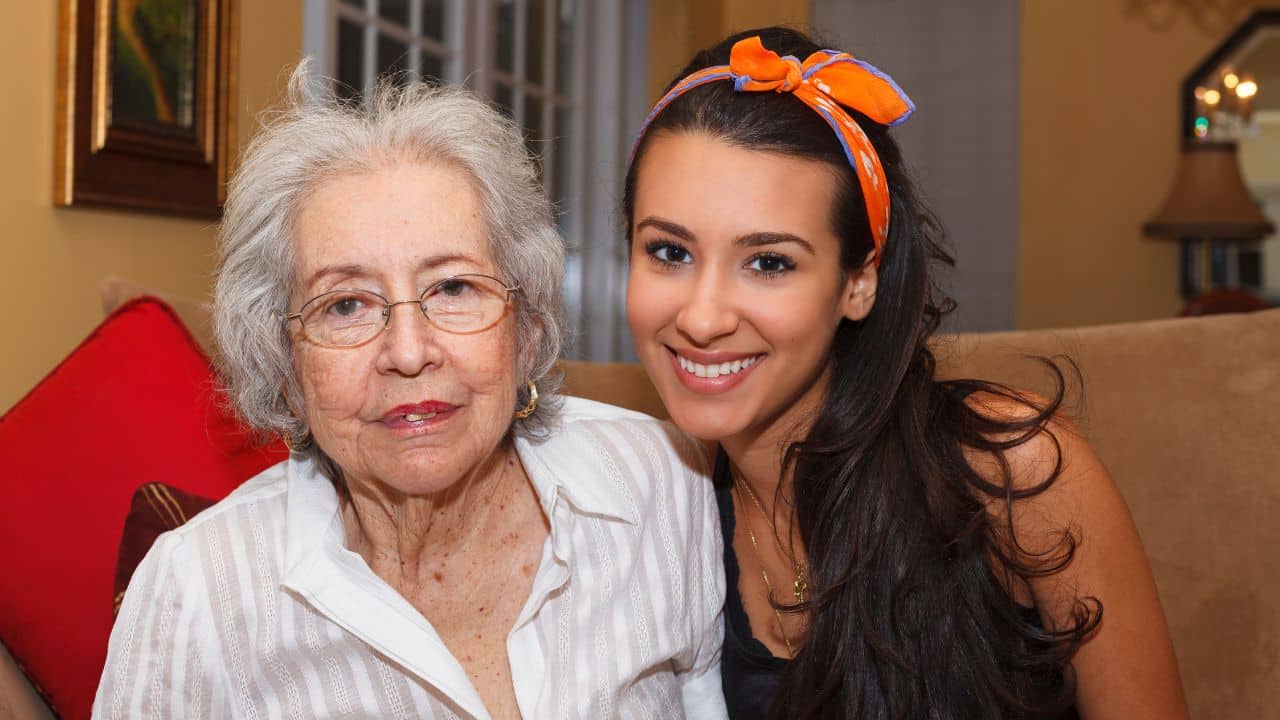 Words hurt, and nothing can hurt more than being called a "boomer" by a millennial. "Boomer" implies you're out of touch and a relic of a bygone era. It's never easy to hear, and many men and women admit it makes them feel older than dirt when the word gets thrown in their direction. 
10. Falling Asleep During Movies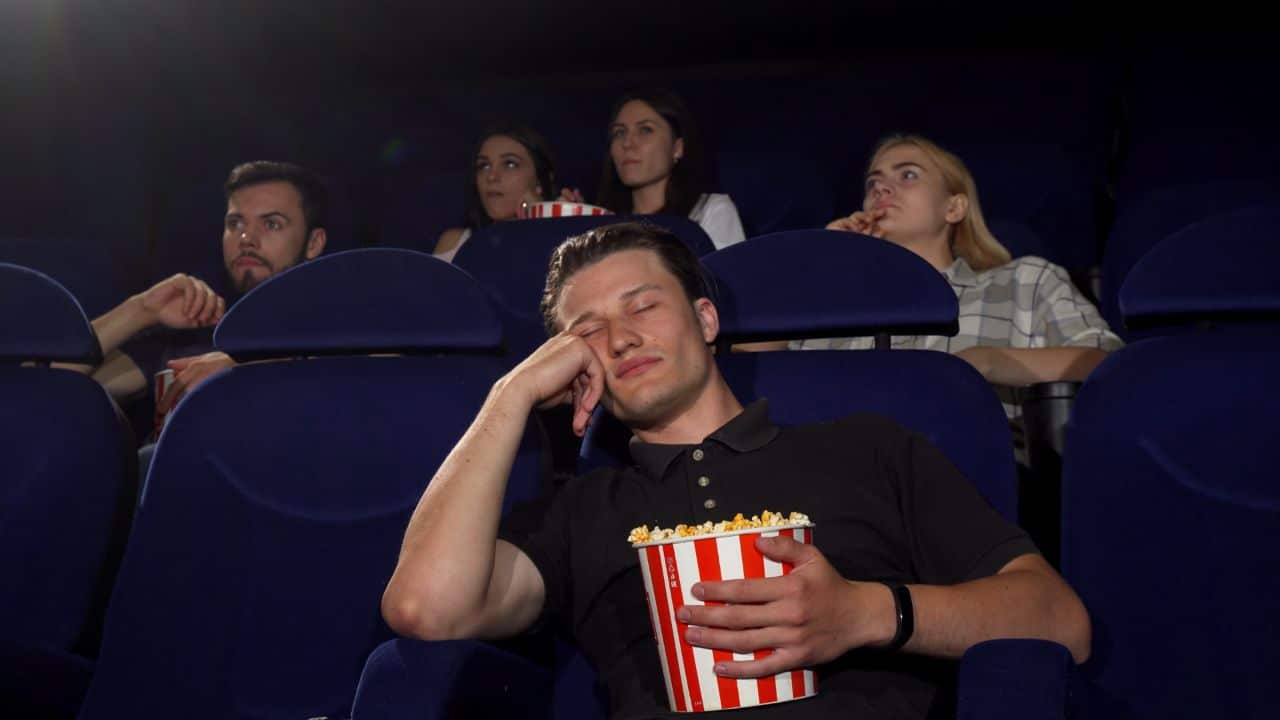 Arguably the most defining thing that makes people feel way too old is watching a movie after dinner with their loved ones,  and promptly falling asleep during it. I'm not a doctor, but if I could point at one trait that indicates being older than dirt, I'd point squarely at falling asleep during movie time!
More from Hello Sensible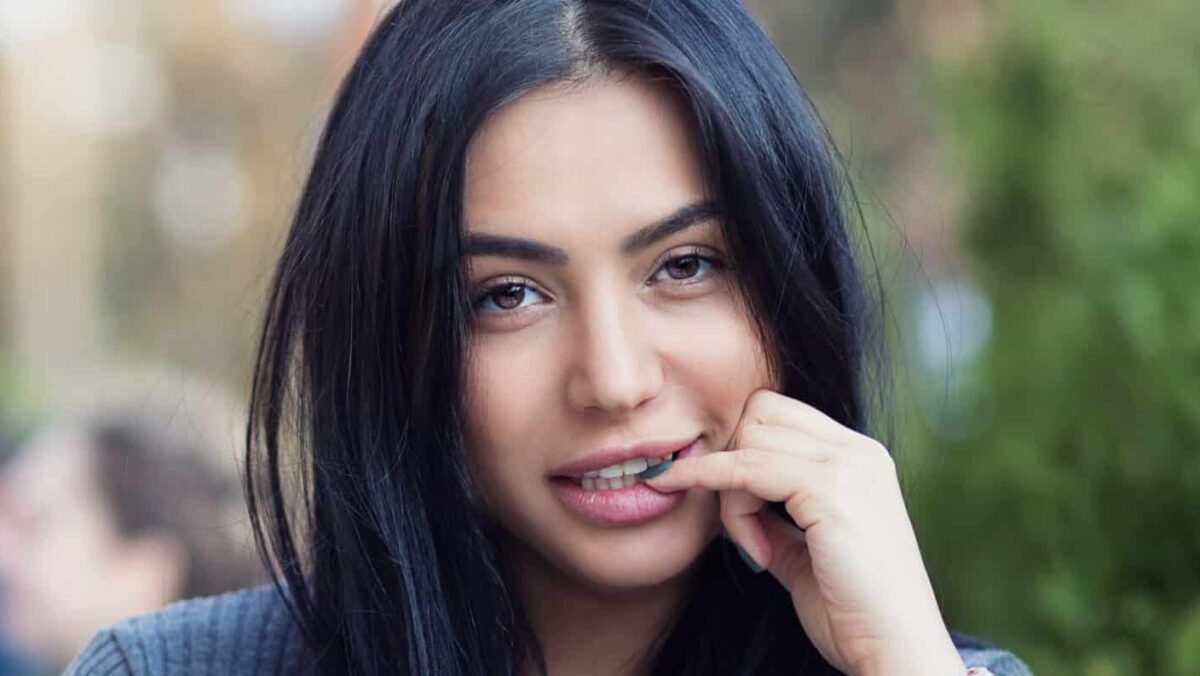 She's Not Flirting With You: 10 Signs Men Misinterpret As Romantic Interest
We wanted to know – what are the most common "signals" that men misinterpret when it comes to women?
She's Not Flirting With You: 10 Signs Men Misinterpret As Romantic Interest
As modern society advances, new types of poisons are slowly becoming a part of our everyday life, and most aren't even related to our diet. Here are 10 things that our slowly poisoning our minds, bodies, and society.
10 Scary Modern-Day Poisons People Willingly Ingest – And Can't Live Without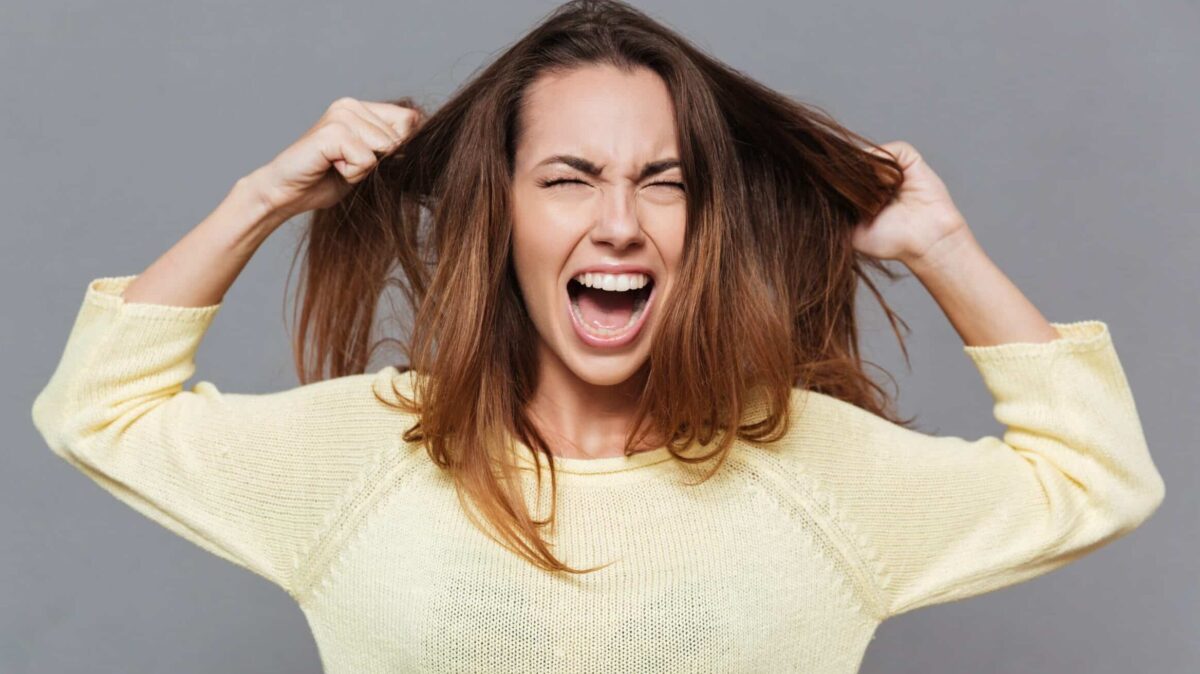 Do you think society imposes unfair standards on women? These women share stereotypes they've been labeled with just for being a woman, and they are fed up.
Listen Up, Men: 12 Stereotypes Women Are Sick and Tired of Hearing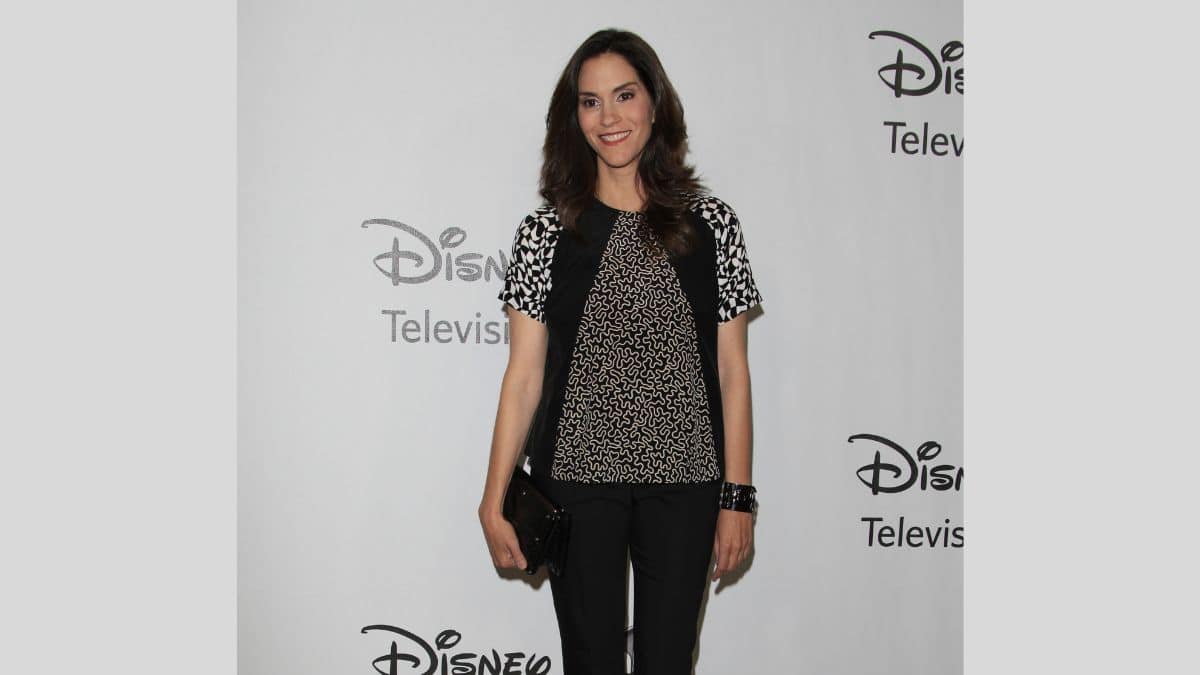 Did you know the richest actress in the world is worth over $3 billion? While there are a lot of famous movie stars with huge fortunes, you'd never believe who sits at the top of the list.
The World's #1 Richest Actress Is Not Who You'd Expect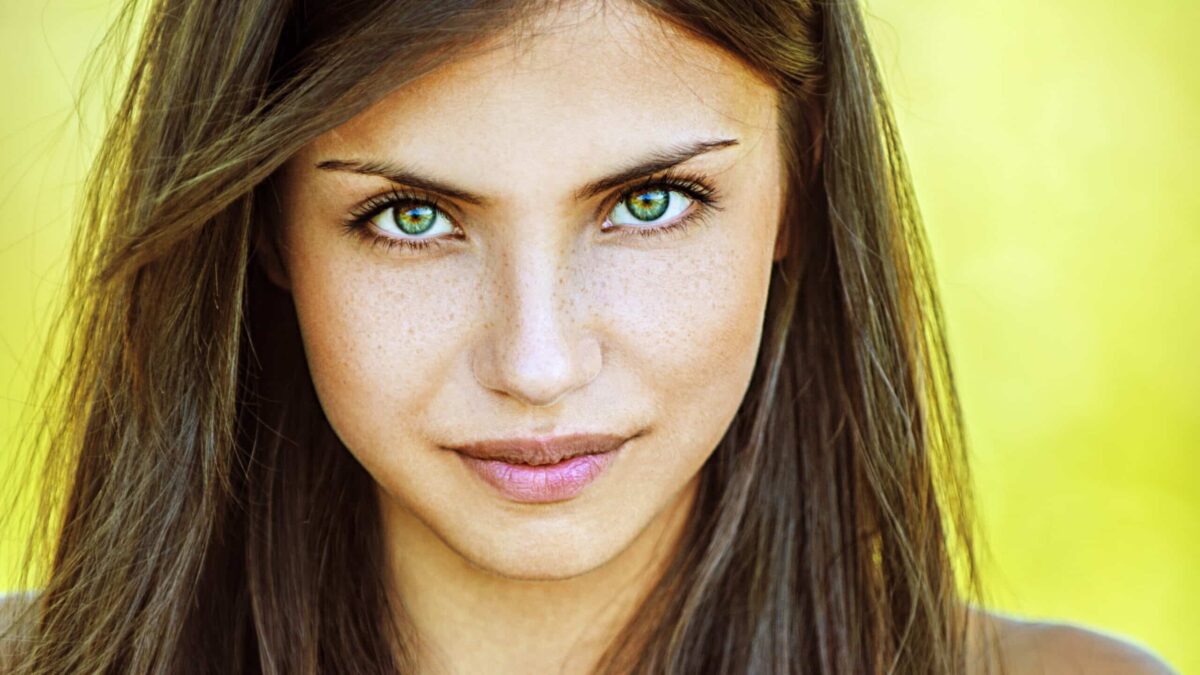 Have you ever gotten asked highly personal questions as a woman that you suspect men would never be asked? Here are 13 of the worst…
13 Extremely Personal Questions Only Women Get Asked (Not Men): "It's Such a Double Standard"