10 Things Impossible to Understand, No Matter How Many Times They're Explained 
There are certain concepts and skills that, no matter how many times explained or demonstrated, continue to baffle many of us. It's like they dance just beyond the reach of comprehension. A bunch of netizens came together to share these elusive ten topics that, despite numerous attempts, continue to evade their understanding. From the perplexingly complex to the seemingly straightforward, these topics ignite a blend of frustration and bemusement. The shared struggle to grasp these ideas not only highlights the varying levels of understanding among different individuals but also the comical yet humbling nature of learning. Each tale of befuddlement invites us to explore the endless and diverse landscape of what we know and what continues to mystify us.
1. Finger Whistling
Despite various attempts and guidance, some individuals find it challenging to produce the desired sound, only ending up with nothing but spit. Even though they whistle, breathing in, out, and with their mouth fully open. According to experts, this whistling technique requires a precise Hand, mouth, and tongue position.
2. Crypto and NFTs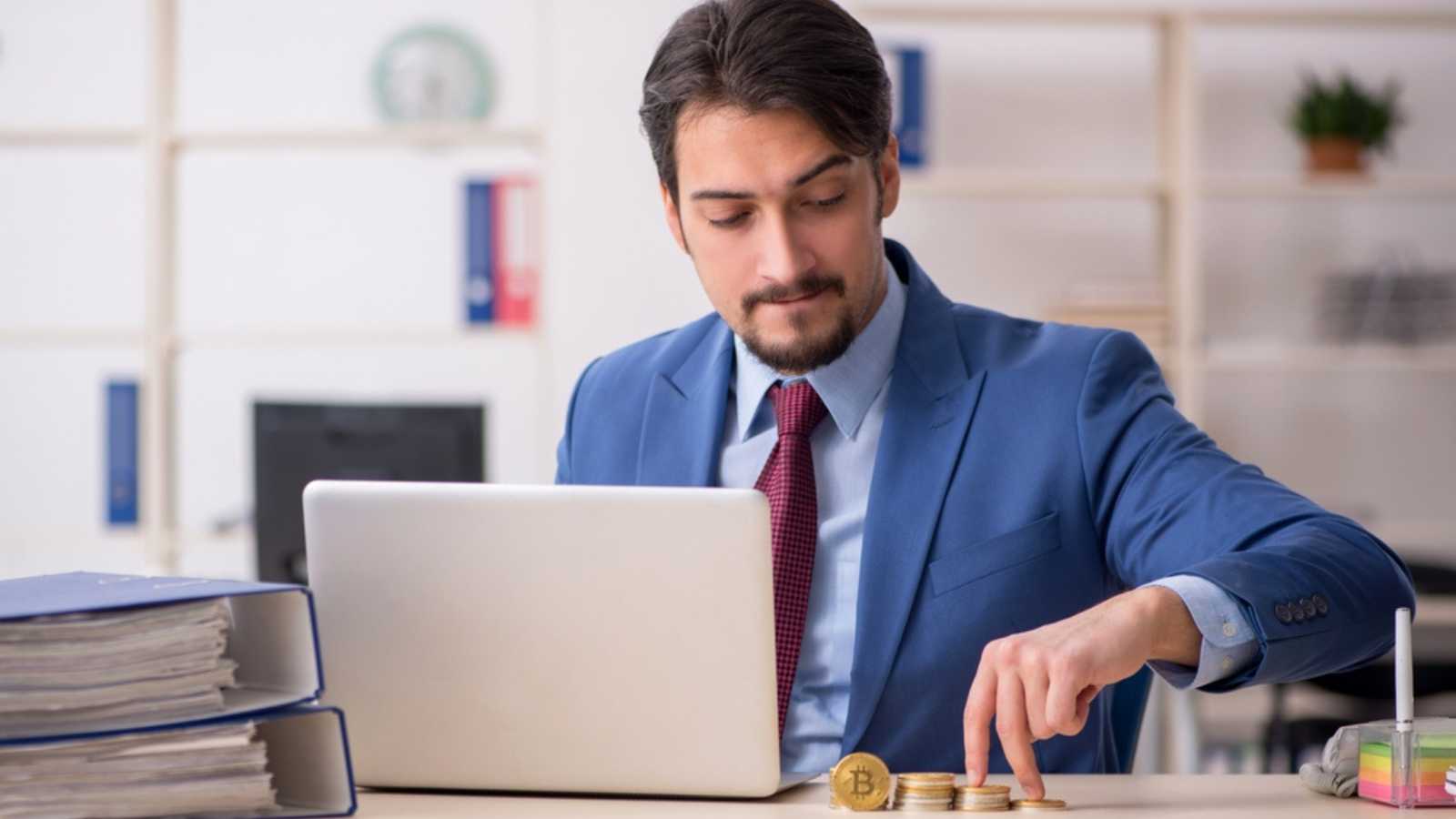 The crypto world, including Bitcoin and NFTs, baffles many with the value attributed to mere pictures. Critics see NFTs as senseless, driven by artificial scarcity to lure investors without creating genuinely desirable assets.
3. Sewing Machines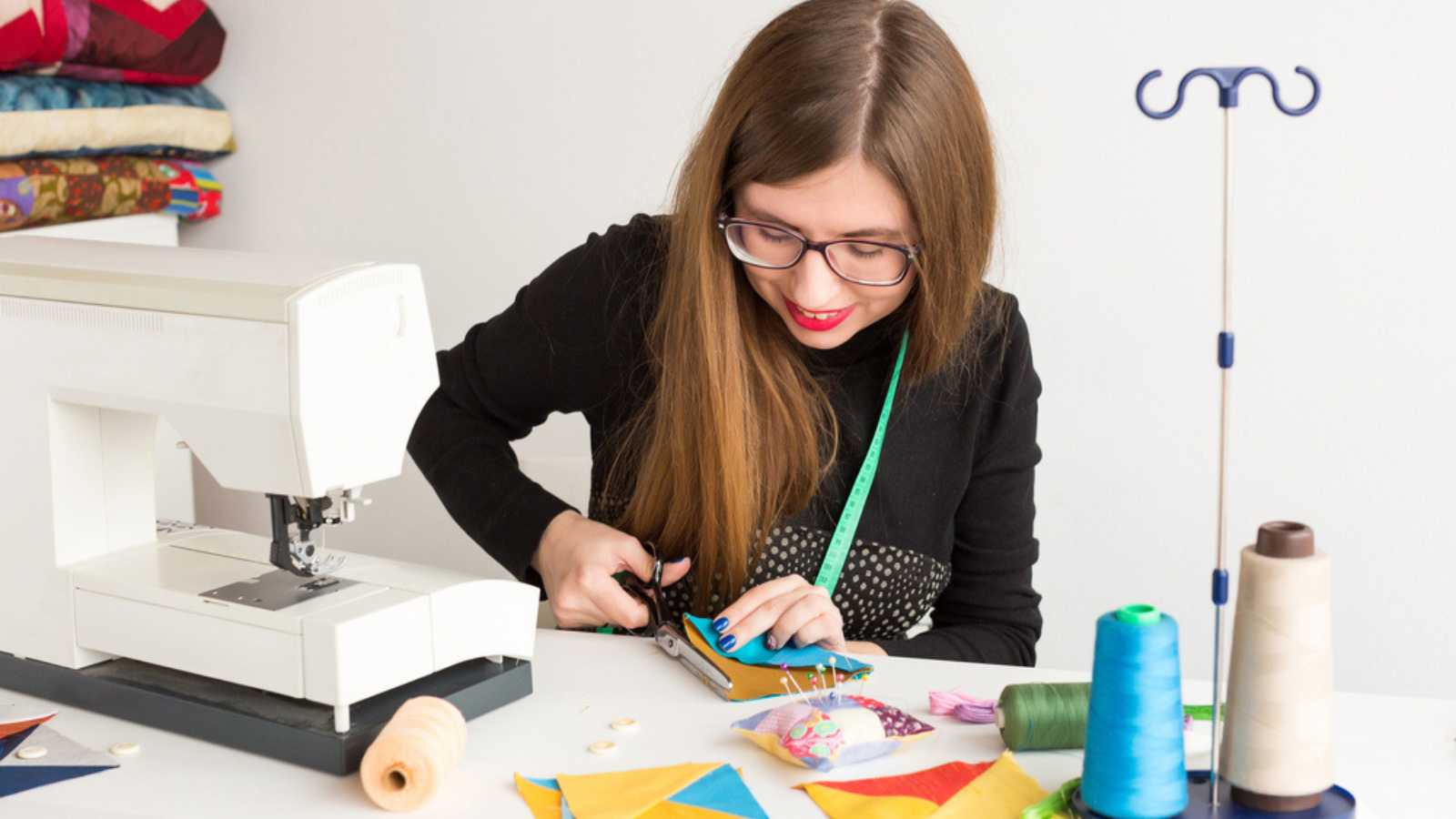 The sewing machine's inner workings remain a mystery for many, even experienced sewers. Understanding how the thread loops around the needle and returns to the other side feel like an elusive act of black magic, defying full comprehension despite exposure to diagrams and videos.
4. Computers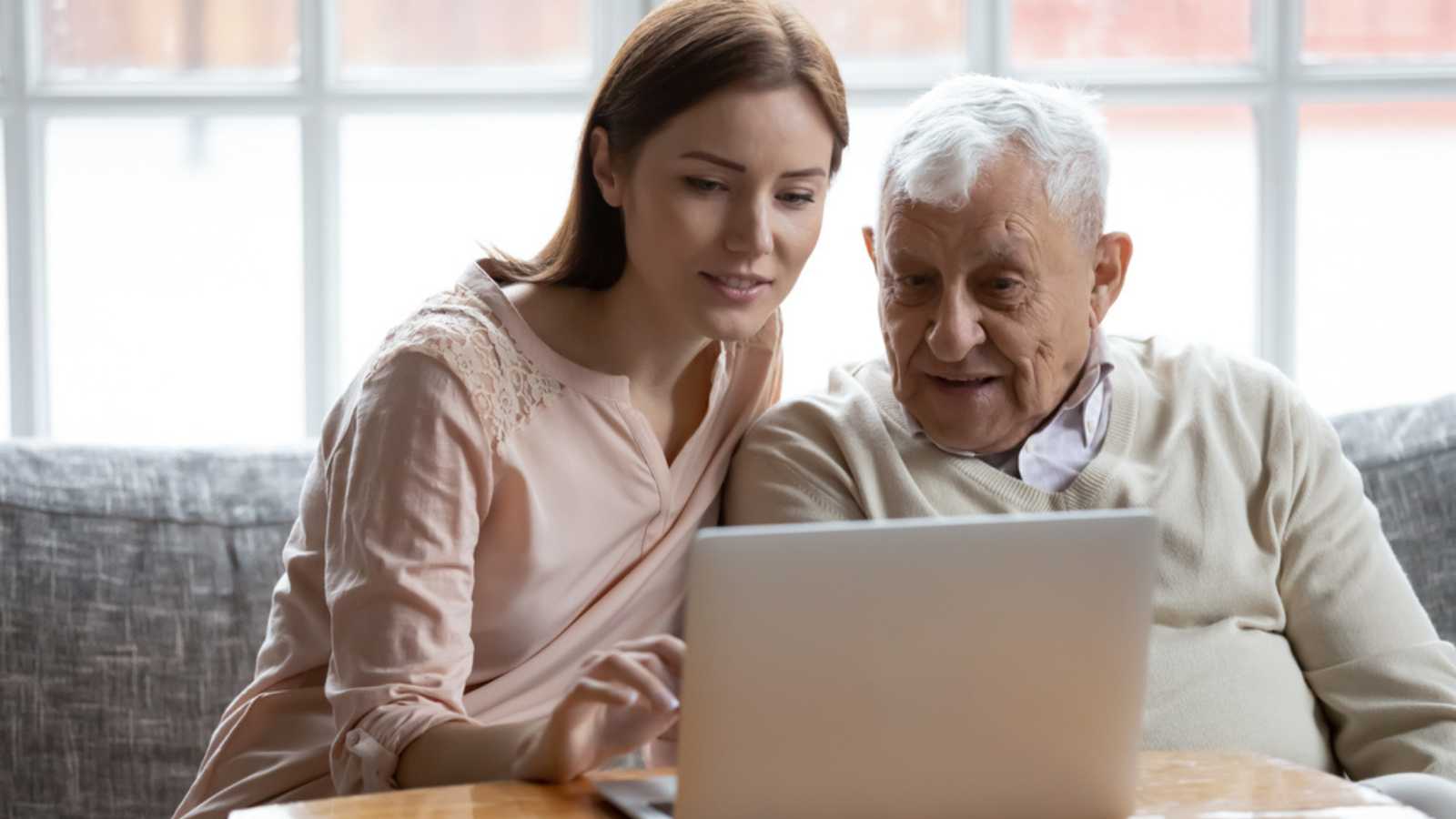 Understanding how computers function and perform complex tasks can be daunting. It's more than just "ones and zeroes" — various components and concepts intertwine to translate binary numbers into actions, like witnessing Kratos in action.
Even for software developers, explaining computer workings can feel overwhelming due to the intricacies involved.
5. Insurance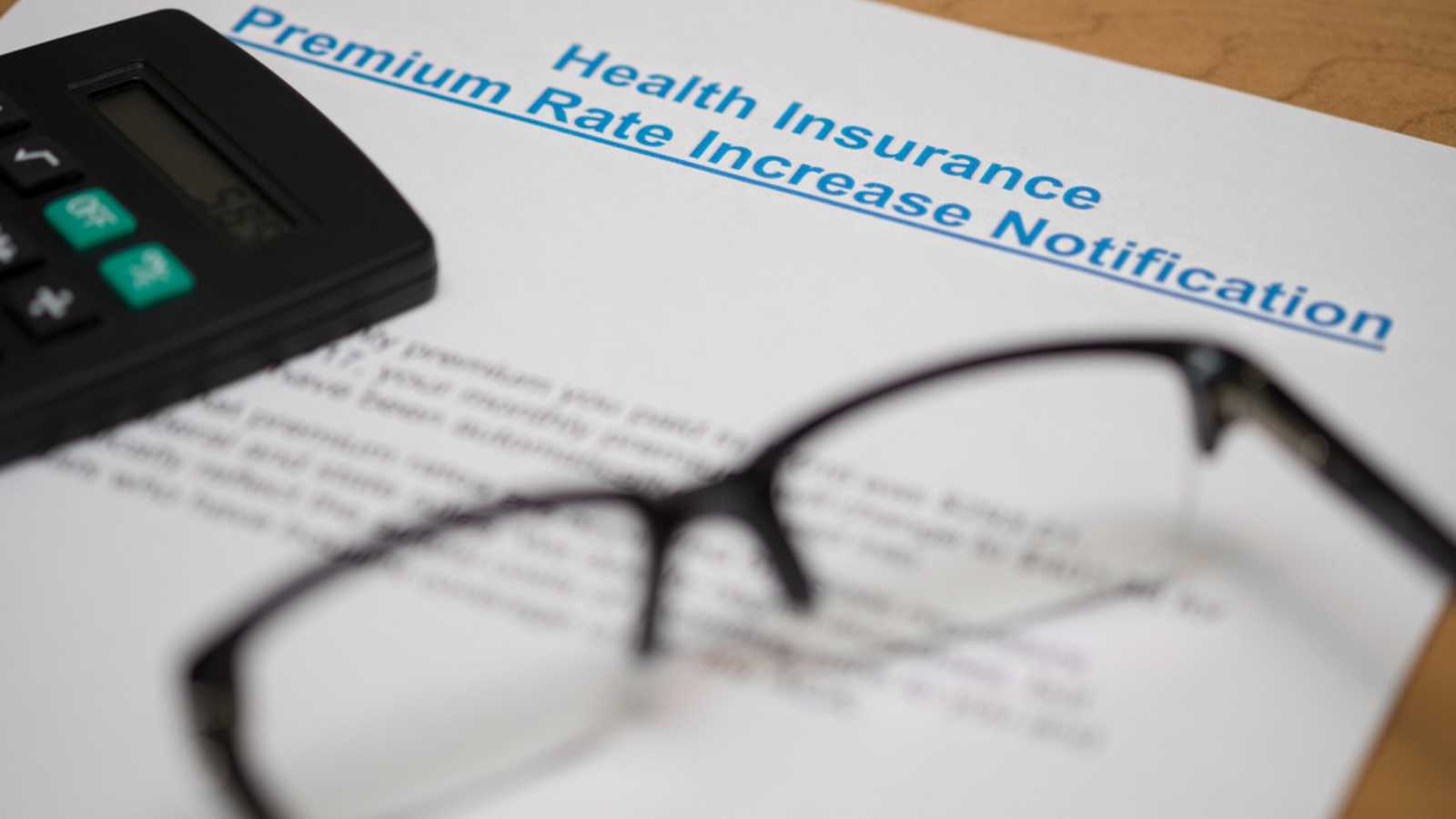 According to one former pharmacy employee, Navigating insurance, especially in the pharmacy sector, is complicated. Despite understanding how to interpret and choose insurance plans, running someone's insurance for prescription approvals remains a baffling task for pharmacy employees.
The process often involves trial and error, with employees resorting to inputting override codes to get things to go through. 
6. Finance
Confusion and frustration abound regarding financial matters like taxes, retirement, the stock market, and house buying. For some, the mere mention of numbers in quick succession triggers mental self-destruction.
Even a mathematician with a degree admits to feeling overwhelmed when numbers shift from abstract concepts to currency. A finance professional acknowledges that the system appears confusing because it's essentially a construct to enrich the wealthy.
7. Quantum Entanglement & Mechanics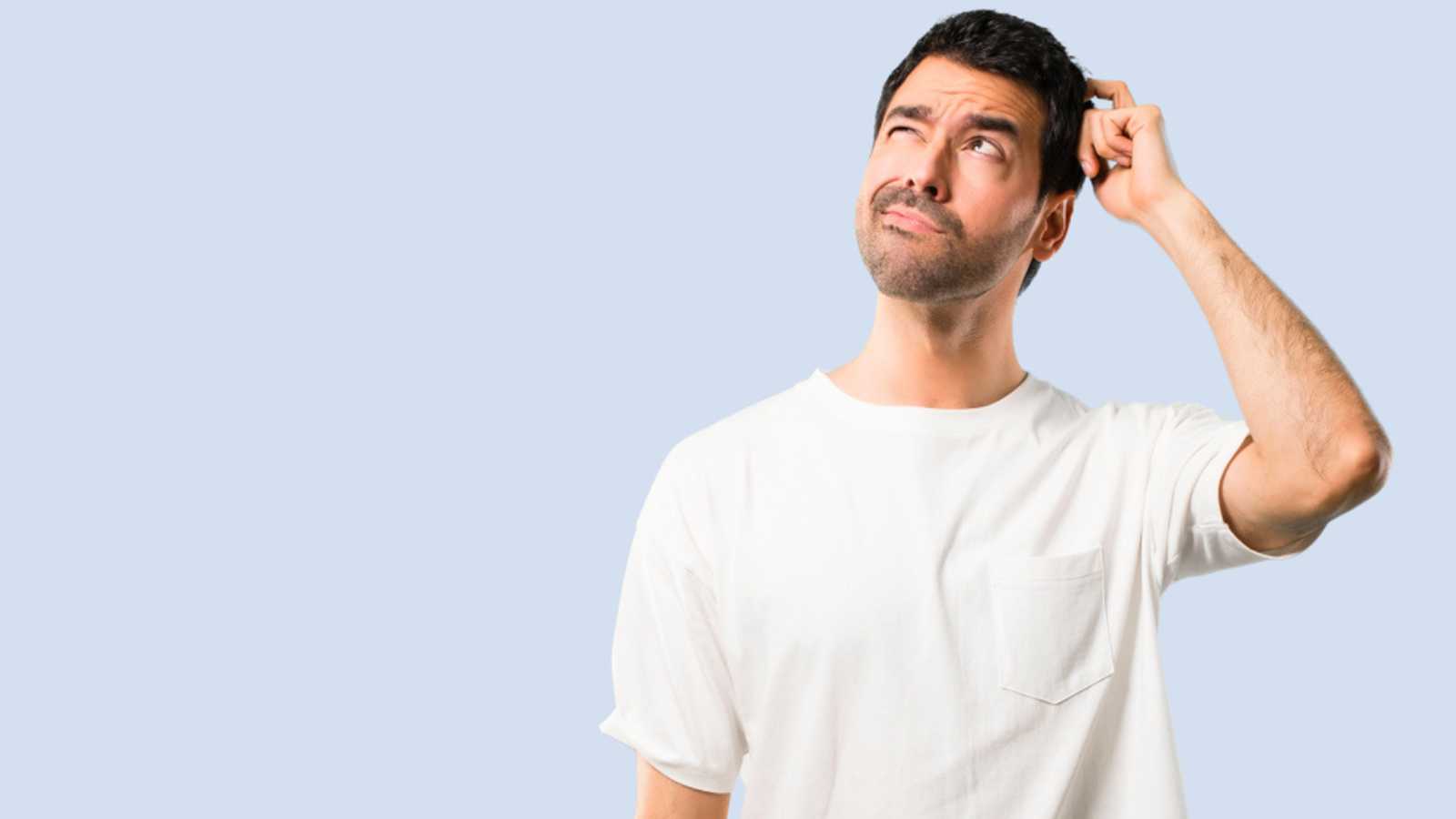 Quantum entanglement and mechanics can be mind-bending. One user wonders how scientists discovered that a particle didn't have a definitive value until it was measured.
It seems like a paradox because surely, to confirm it didn't have a value, they would need to observe the particle, which would then give it a value. This kind of reasoning challenges our understanding of quantum mechanics.
8. Understanding Directions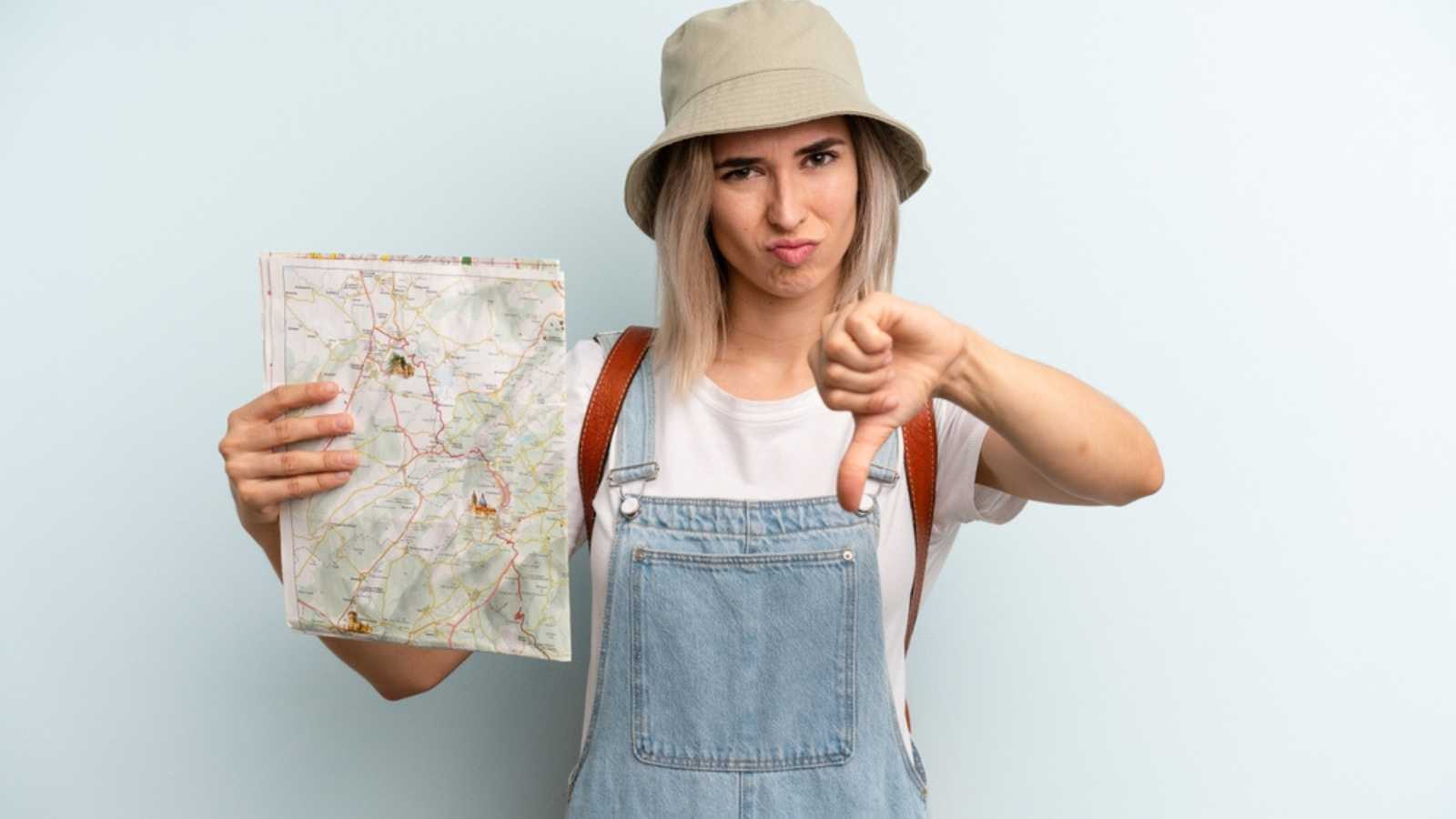 Understanding directions can be a bit tricky for some people, including myself. If you're unsure about East, North, South, and West, here's a helpful clue: Look for the giant glowing ball in the sky—the sun. Before noon, it's in the East, and afternoon, it's in the West. At noon, you're on your own to figure out the rest!
9. Camp Fire Smoke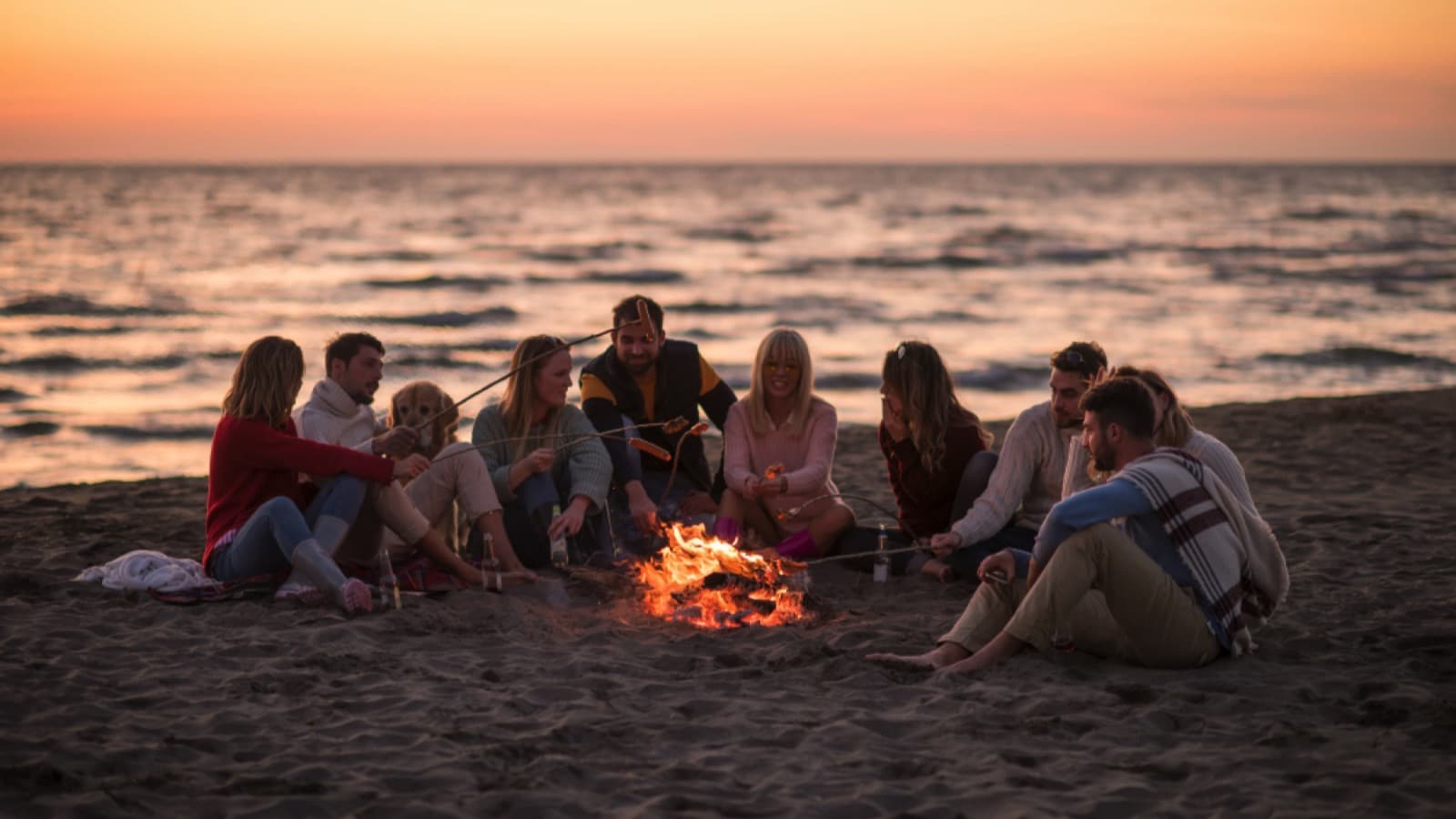 The phenomenon of smoke being drawn towards you at a campfire can seem counterintuitive. According to one user, it doesn't seem to make sense that the air would be attracted to that area. It appears that some air pressure and physics stuff influences the movement. Still complicated!
10. Tide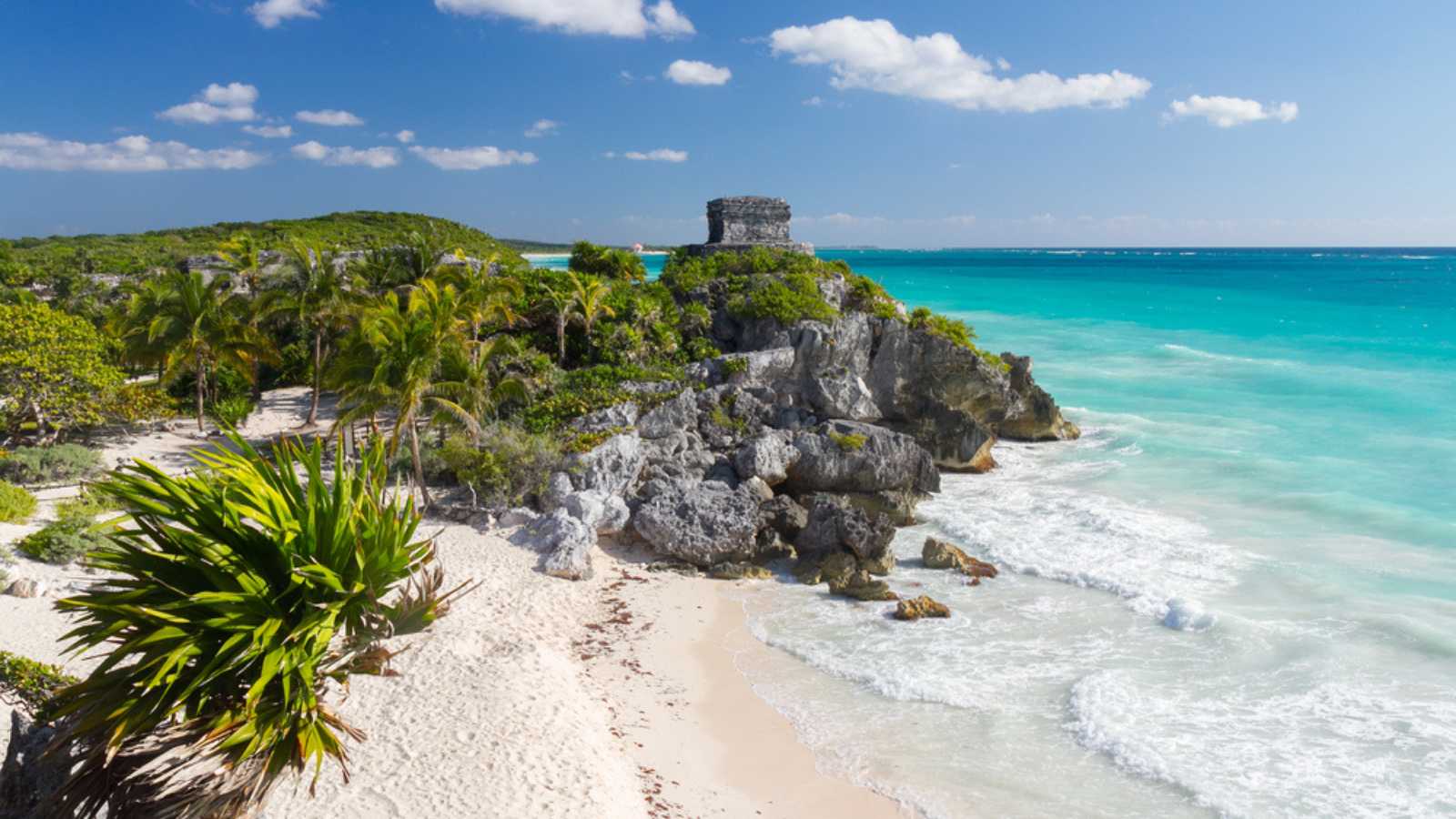 Tides can indeed be puzzling, even after learning about basic gravity concepts. Understanding how gravity relates to tides can be another level of complexity. One user points out the most confusing part of tides—the opposite tidal bulge.
While it is commonly understood that water is drawn towards the Moon, the question remains, "What causes the other bulge?" The answer is another round of complications. Never mind!
Source: Reddit.
More from Hello Sensible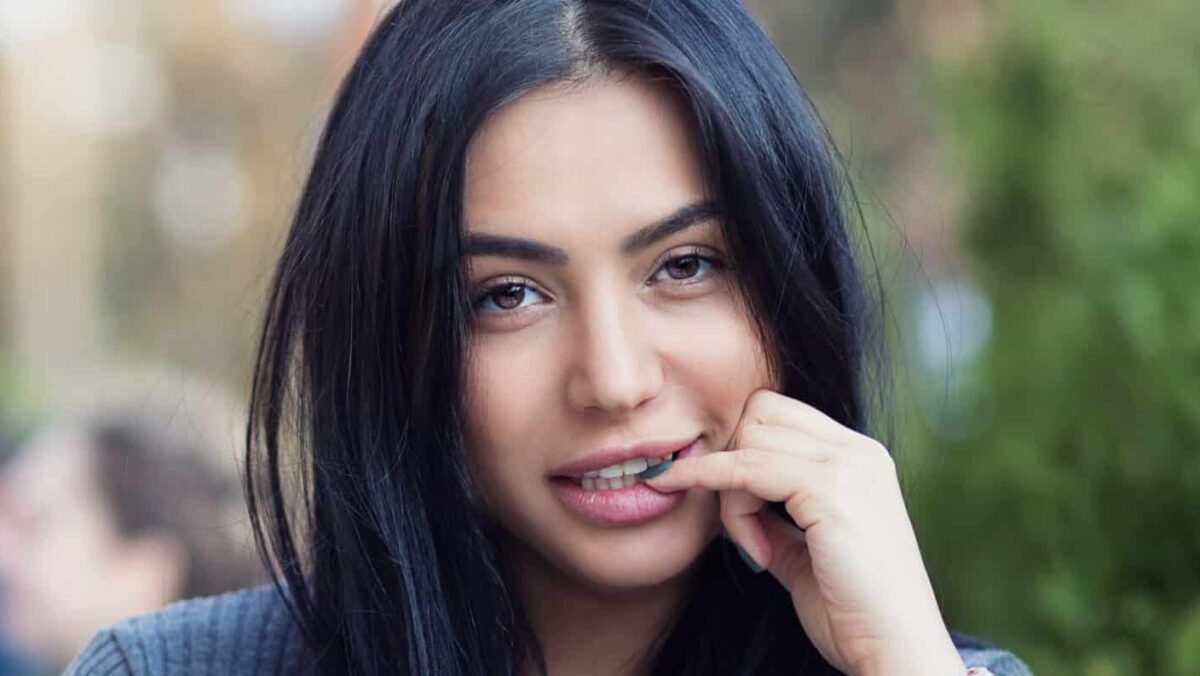 She's Not Flirting With You: 10 Signs Men Misinterpret As Romantic Interest
We wanted to know – what are the most common "signals" that men misinterpret when it comes to women?
She's Not Flirting With You: 10 Signs Men Misinterpret As Romantic Interest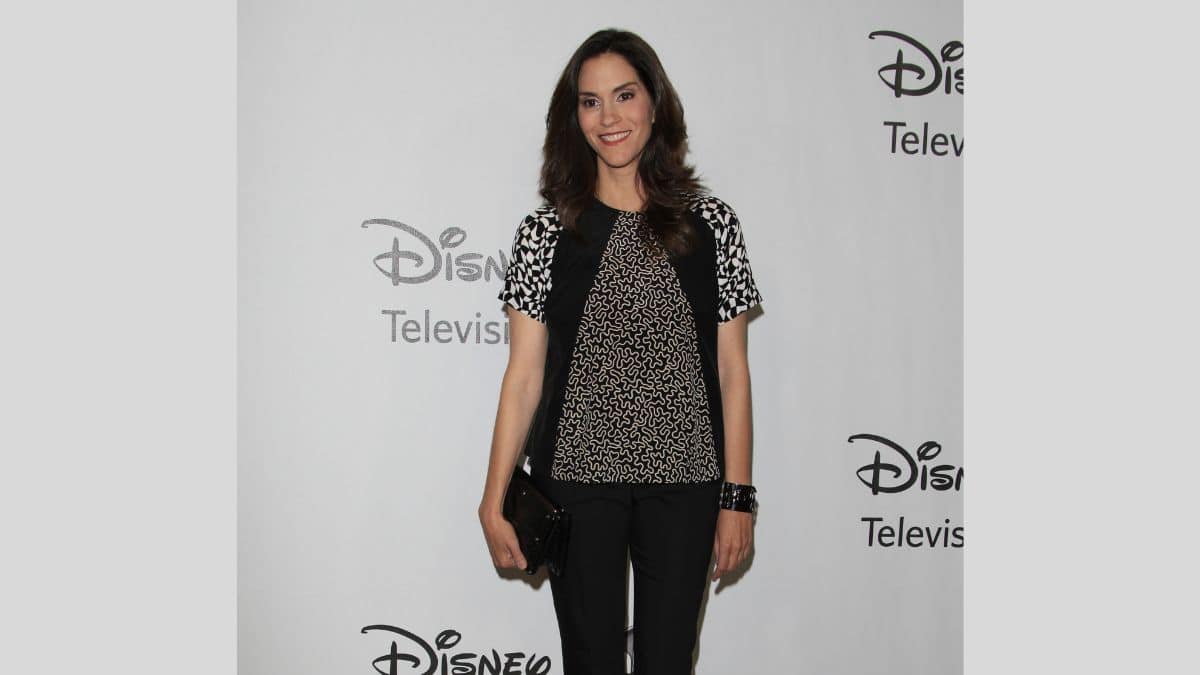 Did you know the richest actress in the world is worth over $3 billion? While there are a lot of famous movie stars with huge fortunes, you'd never believe who sits at the top of the list.
The World's #1 Richest Actress Is Not Who You'd Expect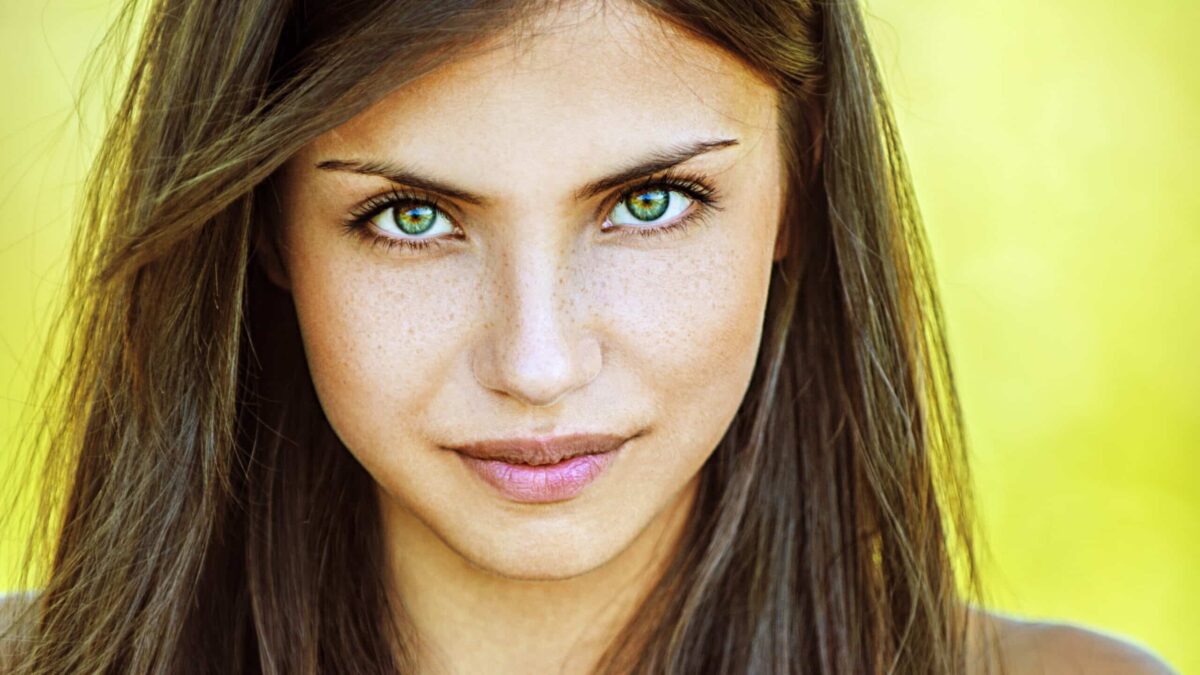 Have you ever gotten asked highly personal questions as a woman that you suspect men would never be asked? Here are 13 of the worst…
13 Extremely Personal Questions Only Women Get Asked (Not Men): "It's Such a Double Standard"
As modern society advances, new types of poisons are slowly becoming a part of our everyday life, and most aren't even related to our diet. Here are 10 things that our slowly poisoning our minds, bodies, and society.
10 Scary Modern-Day Poisons People Willingly Ingest – And Can't Live Without
Cancel culture has become prevalent in modern society, and in some instances has gone too far. But these celebrities found a way to cancel themselves with their own dumb decisions.
15 Famous People Who "Canceled" Themselves – Because of Their Own Dumb Decisions