10 Simple Confidence Boosts That Make Women Feel Beautiful, Inside and Out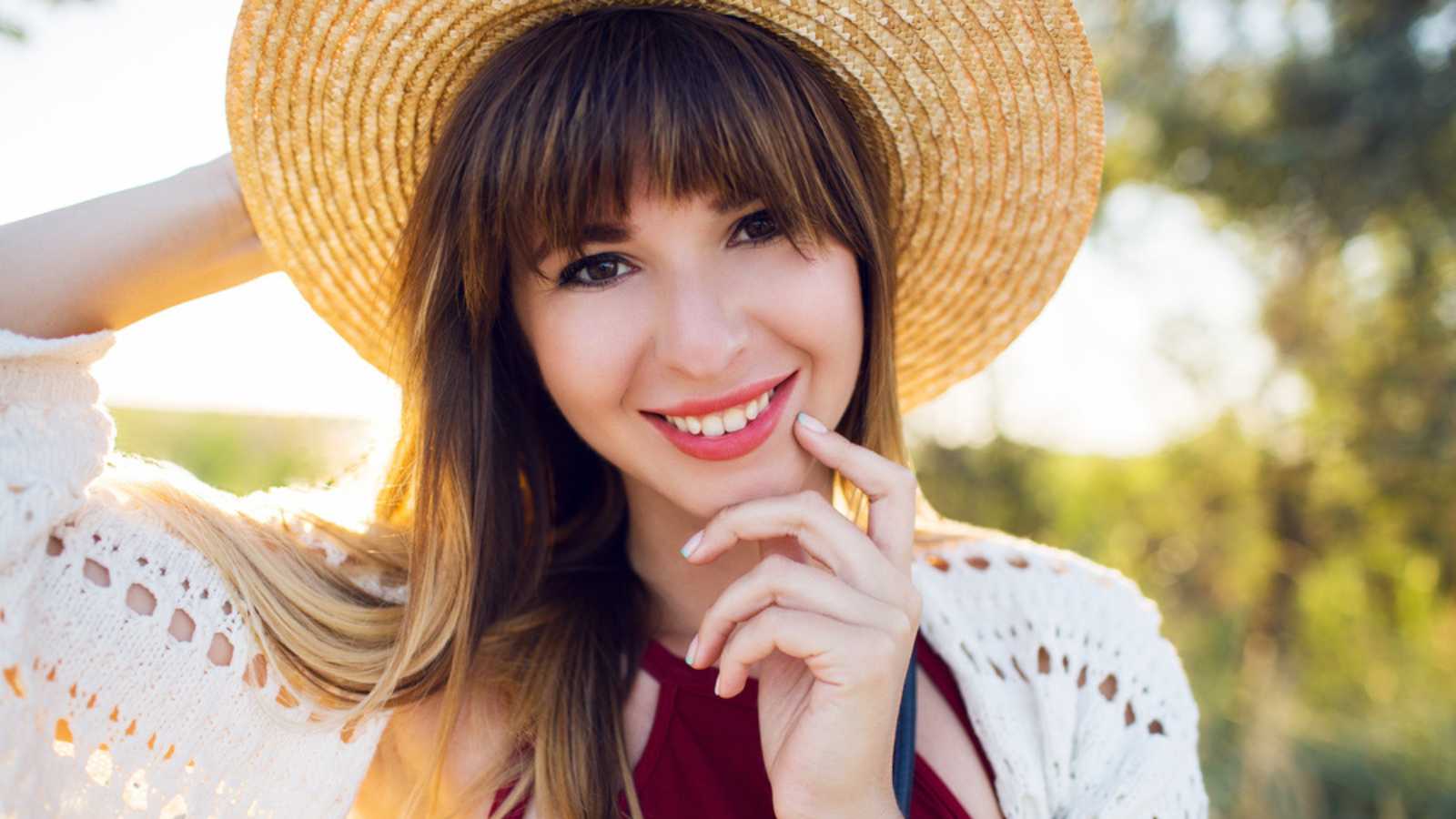 As women, we all have those days where we just feel like we're slaying. Our confidence is high, and we feel beautiful inside and out. So, what are some of the things that make us feel pretty? Here are a couple of points that women have confessed to feeling great in on an online women's forum. 
1. When the Sun Brightens Skin During the Golden Hour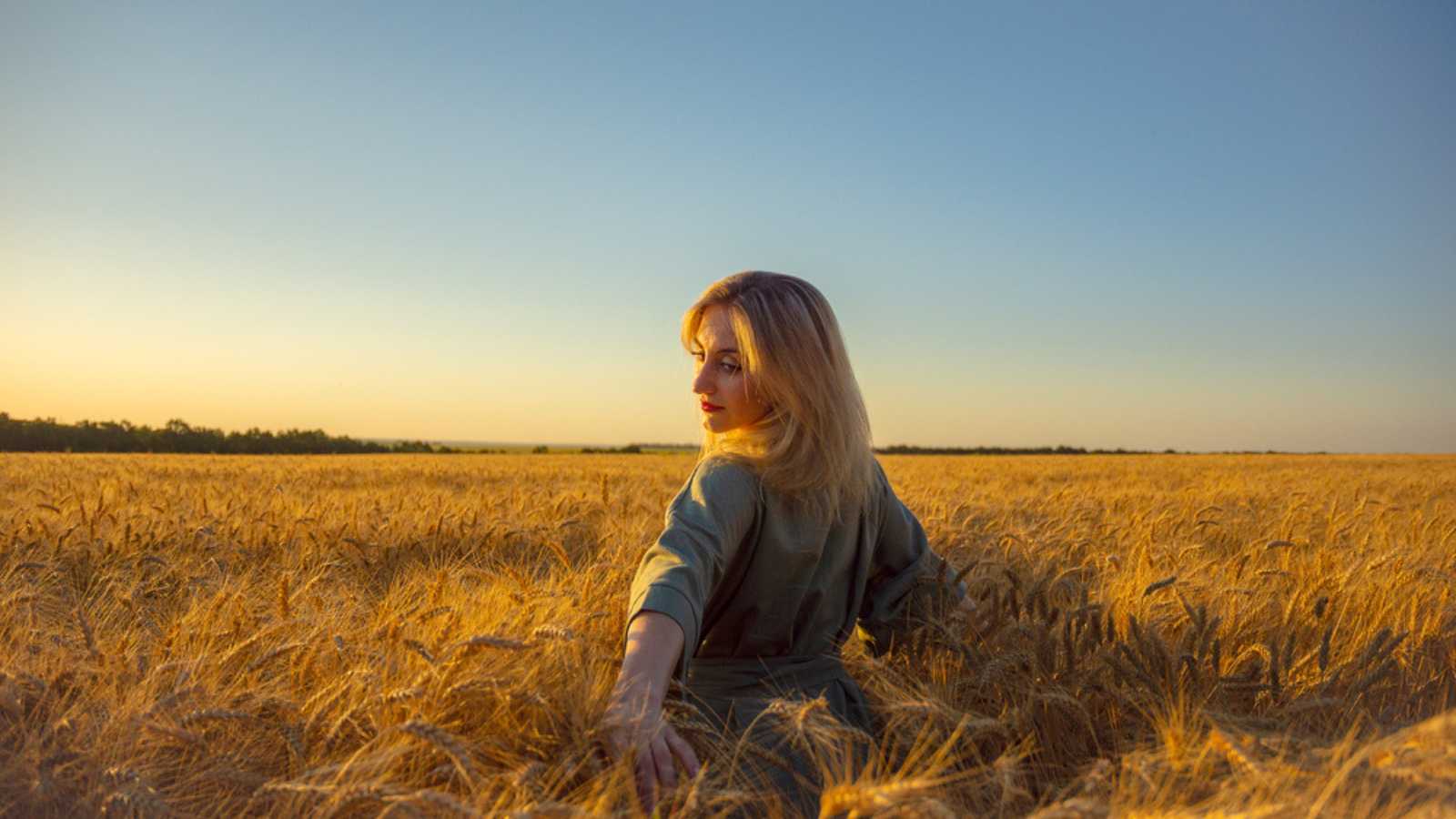 The sun's warmth, especially during golden hour, can make anyone feel beautiful. When the light hits the skin, it creates a radiant glow that makes many women feel glowing from the inside out.
2. Having a Loving Partner
Numerous women feel confident when they have a supportive and loving partner who makes them feel valued and appreciated. A partner who listens and supports them through thick and thin makes them feel more beautiful and confident.
3. Clear Skin
Many users say that clear skin can boost women's confidence, making them feel more beautiful. Women who feel comfortable in their skin and care for it can glow from within and radiate beauty.
4. Comfortable Dressing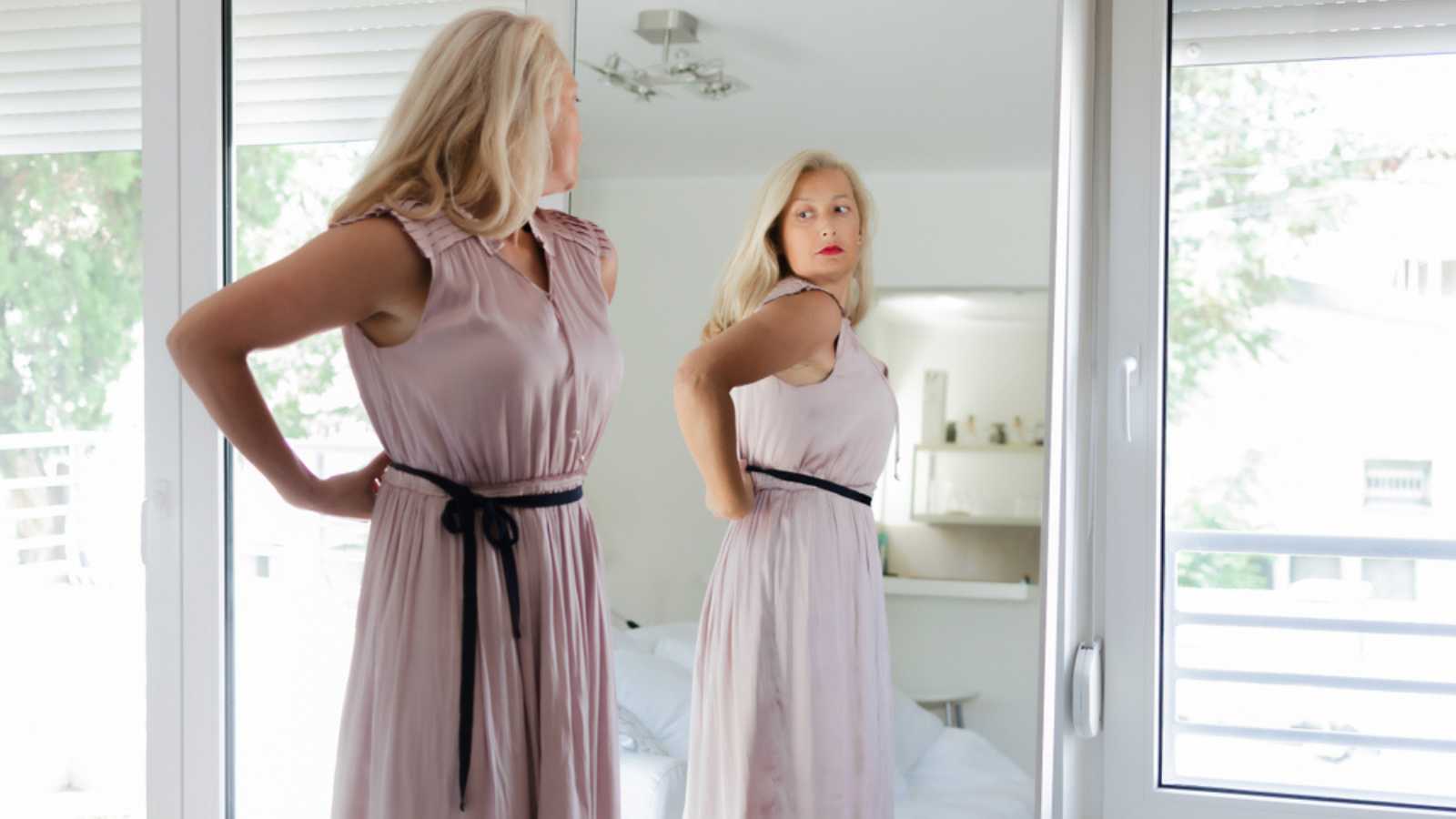 Dressing comfortably makes a bunch of women feel more confident and relaxed. It's essential to wear clothes that make you feel good and secure, whether it's a comfortable pair of jeans or a flowy dress. You do you!
5. Loving and Respecting Yourself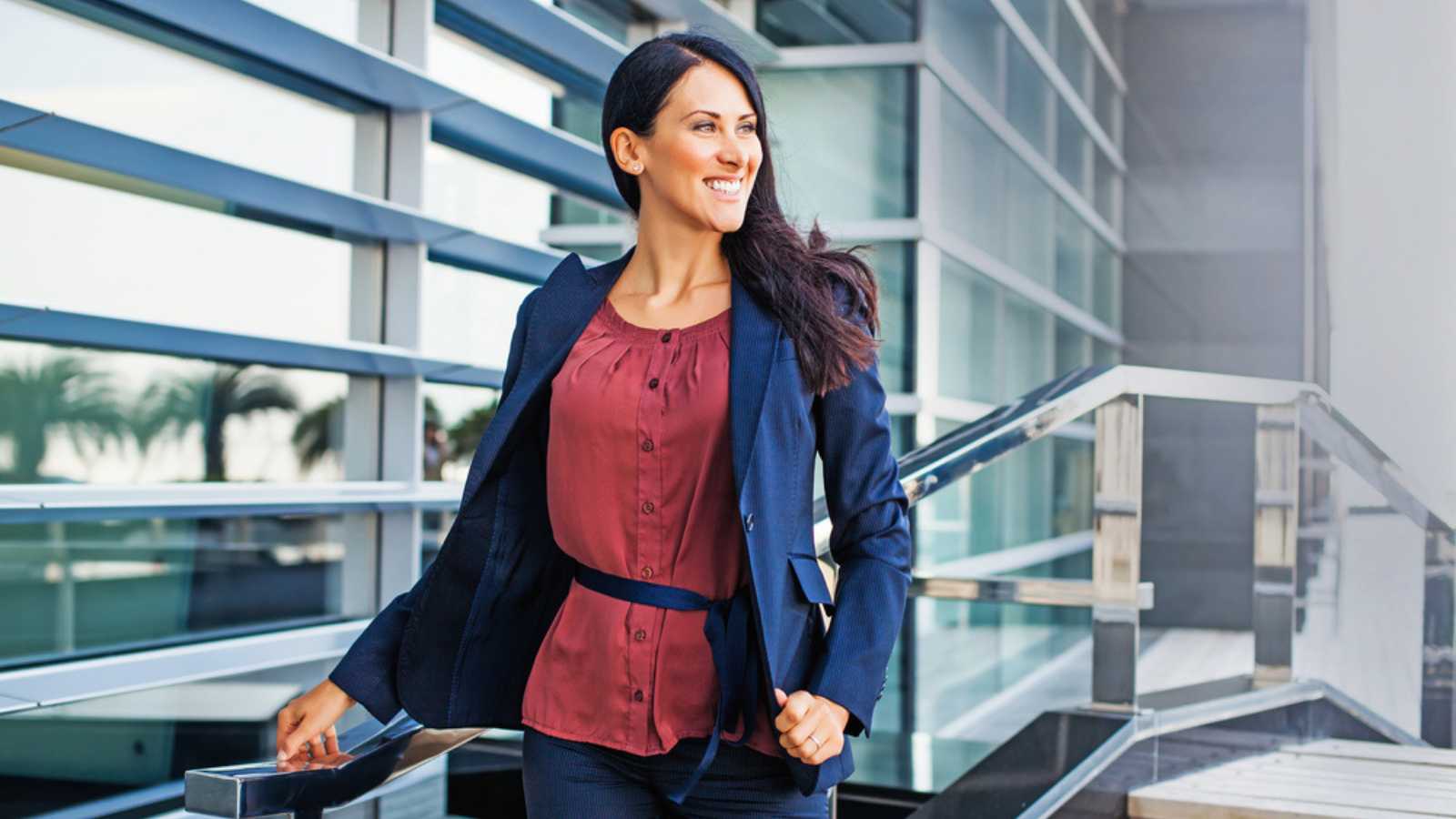 Did you know that loving and respecting yourself defines new confidence? So, be kind to yourself and practice self-love, which can positively impact your overall well-being.
6. Wearing Earrings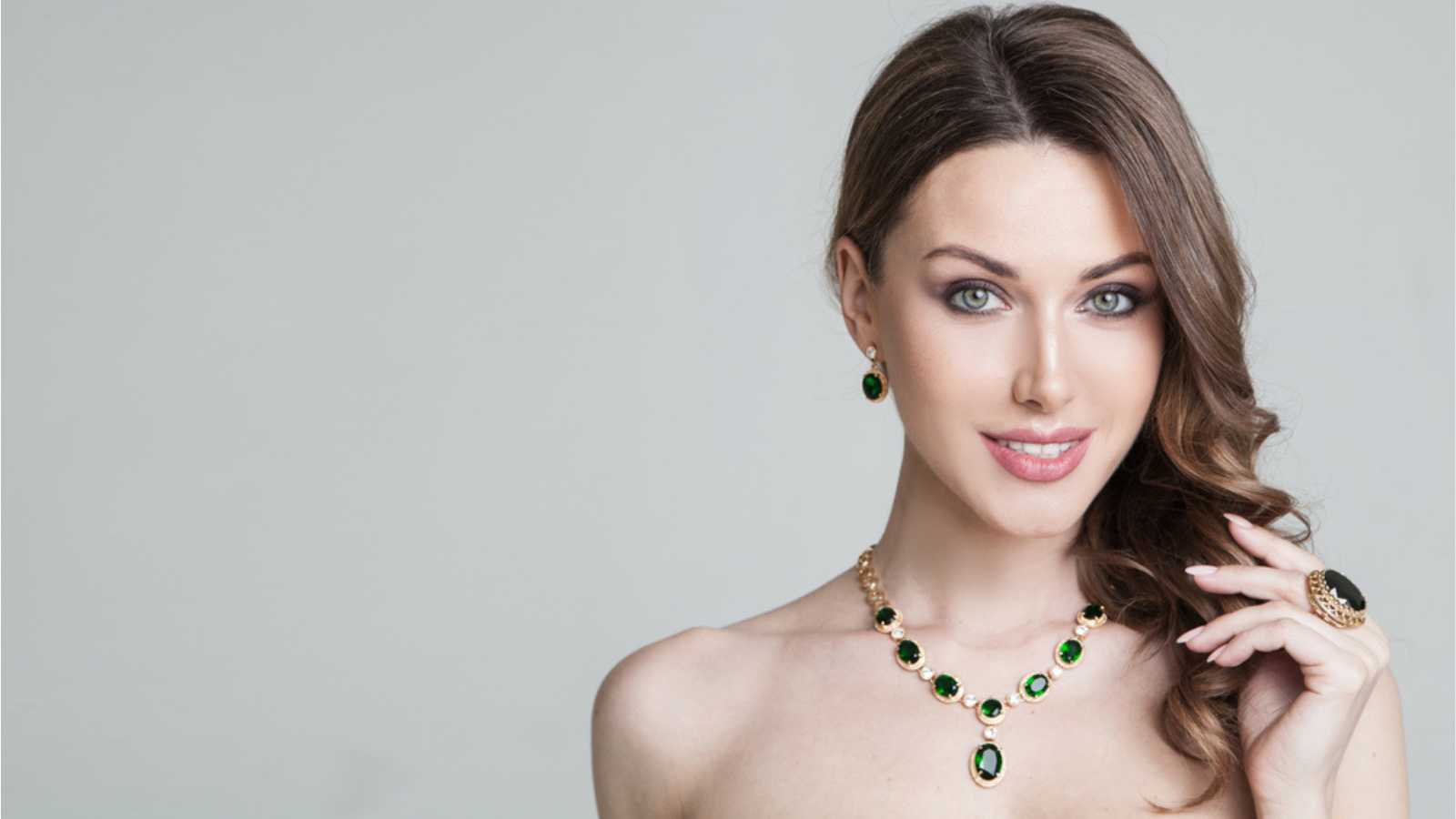 Earrings can add a touch of elegance and style to any outfit, according to one. It's a simple accessory that can make women feel more beautiful and confident, whether a pair of studs or statement earrings.
7. Bangs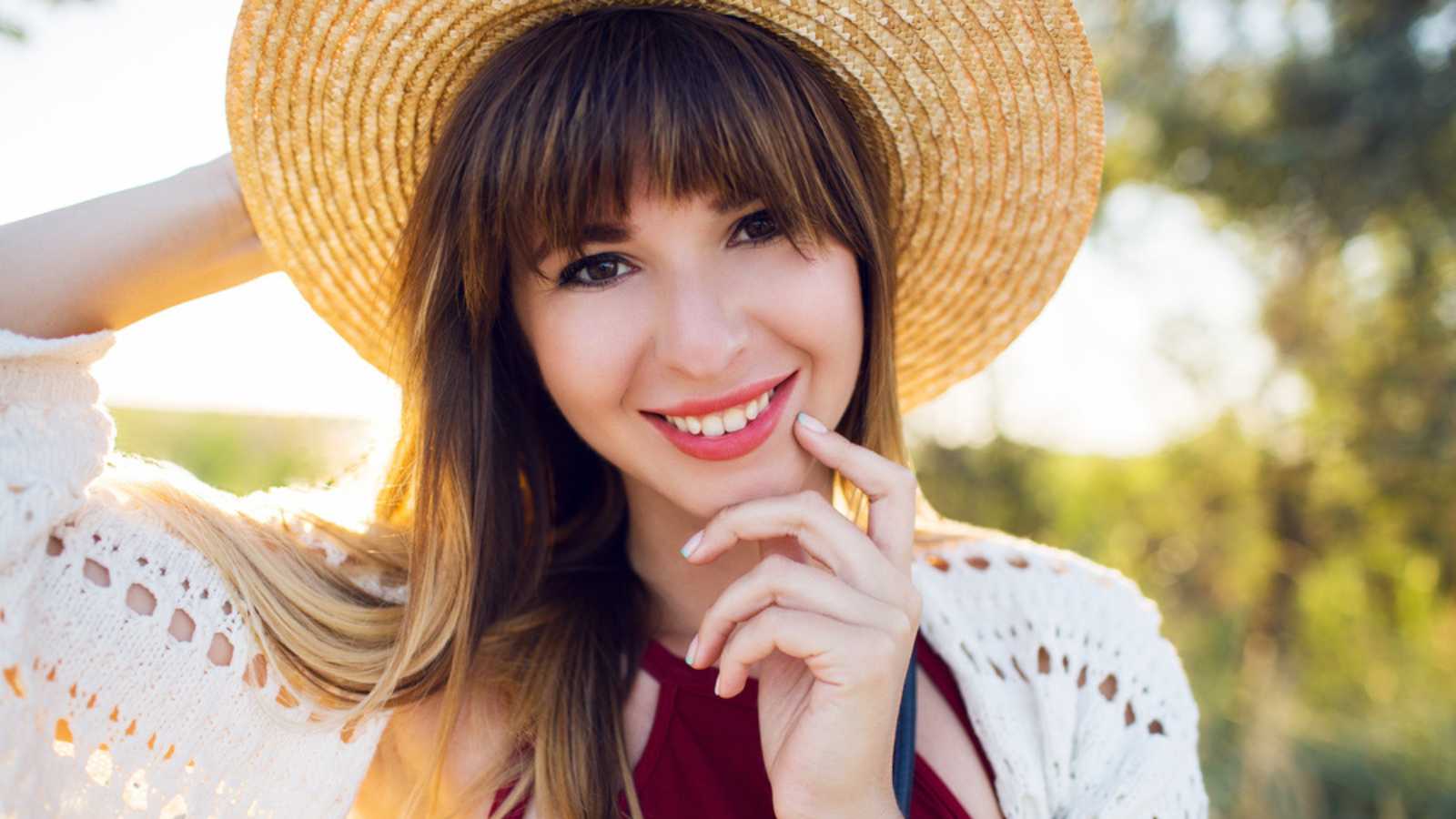 As per another commenter, bangs can transform a woman's look and make them feel more confident and stylish. This hairstyle can frame the face and add a touch of sophistication to any outfit. But be careful cutting your own bangs, ladies. I've seen too many videos of bang-cutting gone wrong at home.
8. Being Happy
When women are happy and content, it shows on their faces, making them look more attractive. Happiness is contagious and can make anyone feel more confident and self-assured.
9. Wearing a Favorite Outfit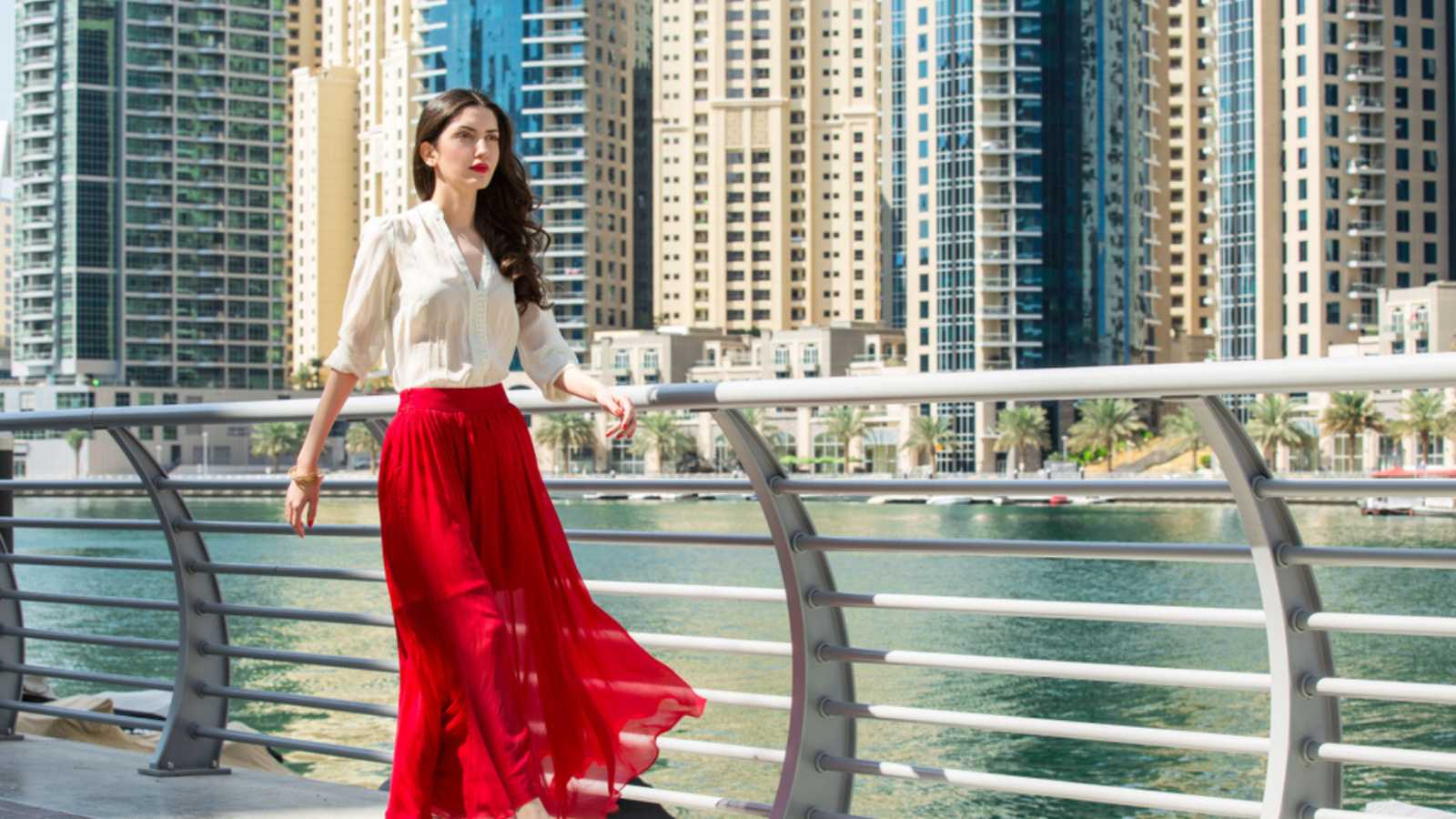 There's nothing quite like putting on an outfit that makes you feel like a million bucks. It could be a power suit for a big meeting, a flowing sundress for a summer day, or a pair of perfectly fitting jeans that hug all the right curves. You walk with your head held high and exude an air of self-assurance that makes you feel beautiful.
10. A Good Hair Day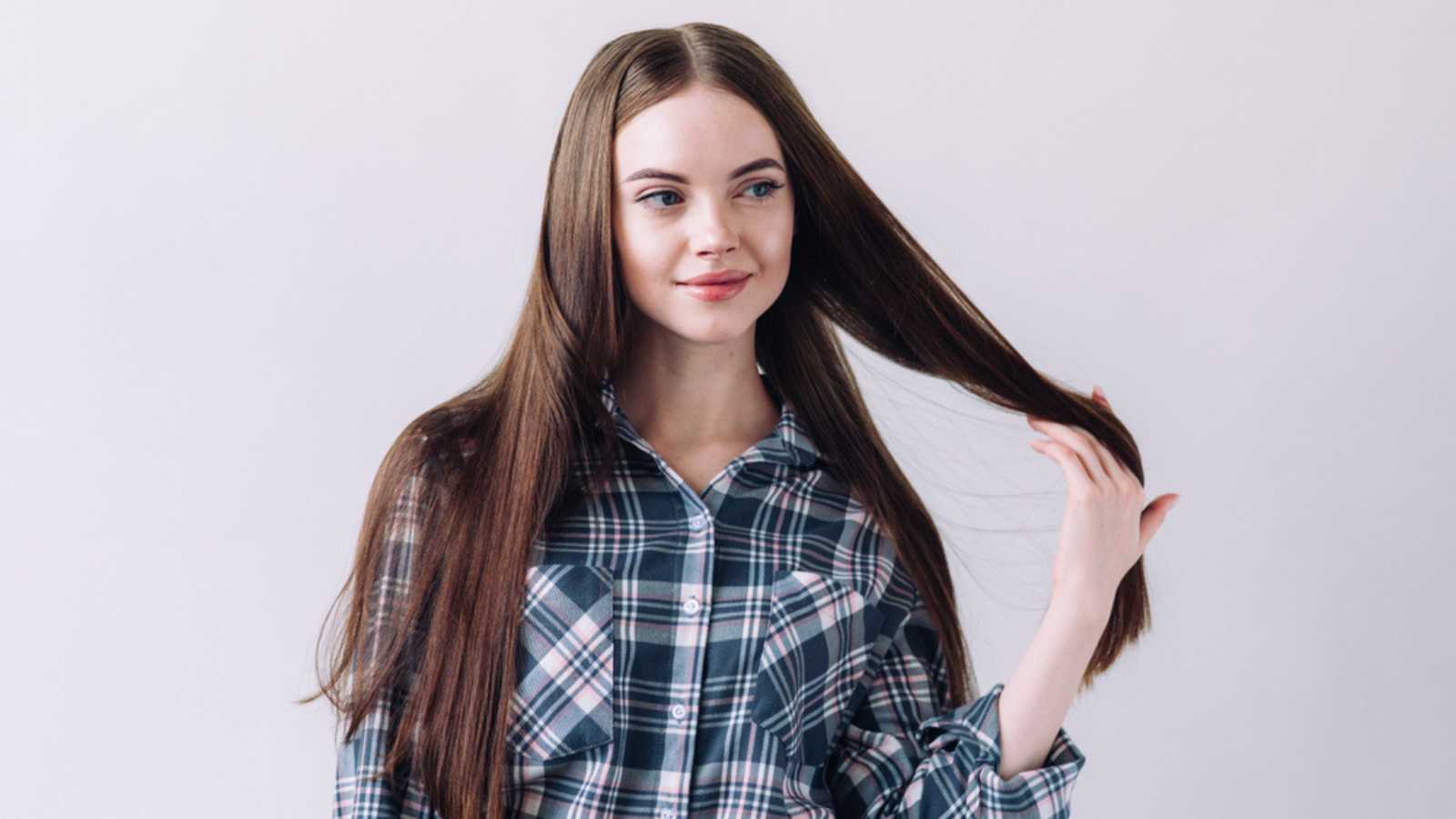 It might seem silly, but having a good hair day can make all the difference. Many women state that whether your hair is sleek and straight, bouncy and voluminous, or curly and wild, it can give you a serious confidence boost when behaving however you want.
You might find yourself tossing your hair back and forth or feeling a little extra pep in your step. And when you glimpse yourself in the mirror, and your hair looks fantastic, you can't help but feel pretty.
So, there you have it, ladies! These are the top things that women confessed to making them feel beautiful. Feeling pretty is not just about your external appearance. It's about how you feel on the inside.
Practice self-care, be kind to yourself, or surround yourself with positive people. There are many ways to cultivate a sense of inner beauty. So, give time to yourself, do what makes you feel good, and embrace your unique beauty. After all, you deserve to feel pretty every day!
This thread inspired this post.
More from Hello Sensible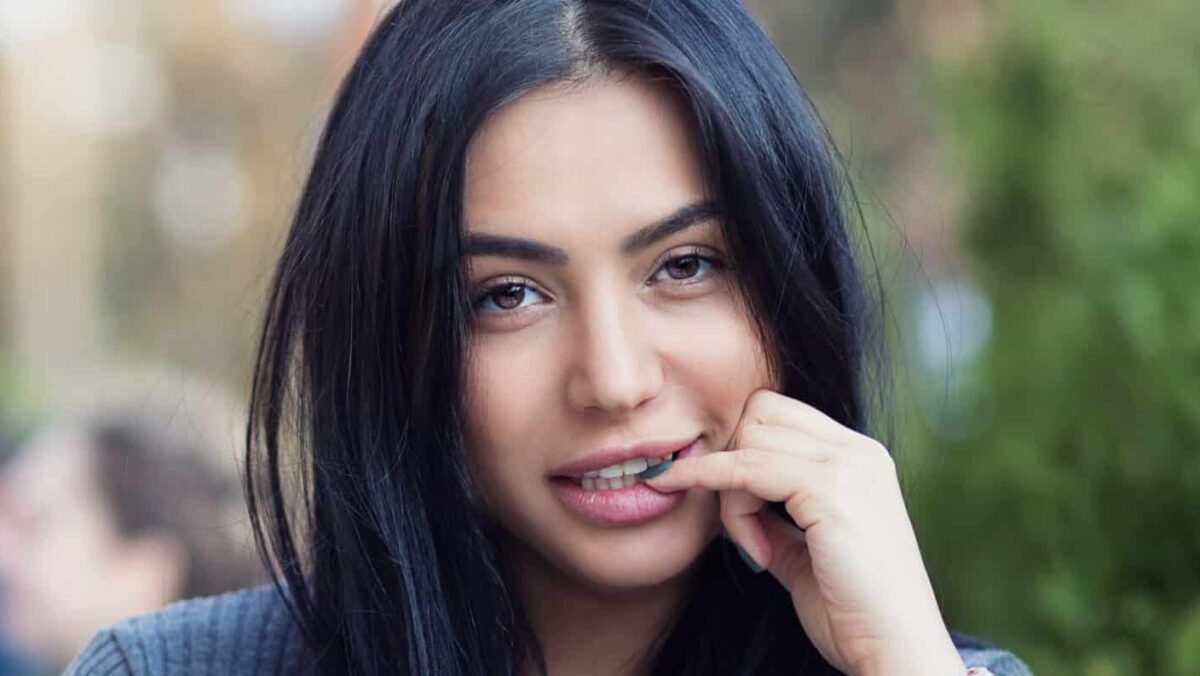 She's Not Flirting With You: 10 Signs Men Misinterpret As Romantic Interest
We wanted to know – what are the most common "signals" that men misinterpret when it comes to women?
She's Not Flirting With You: 10 Signs Men Misinterpret As Romantic Interest
As modern society advances, new types of poisons are slowly becoming a part of our everyday life, and most aren't even related to our diet. Here are 10 things that our slowly poisoning our minds, bodies, and society.
10 Scary Modern-Day Poisons People Willingly Ingest – And Can't Live Without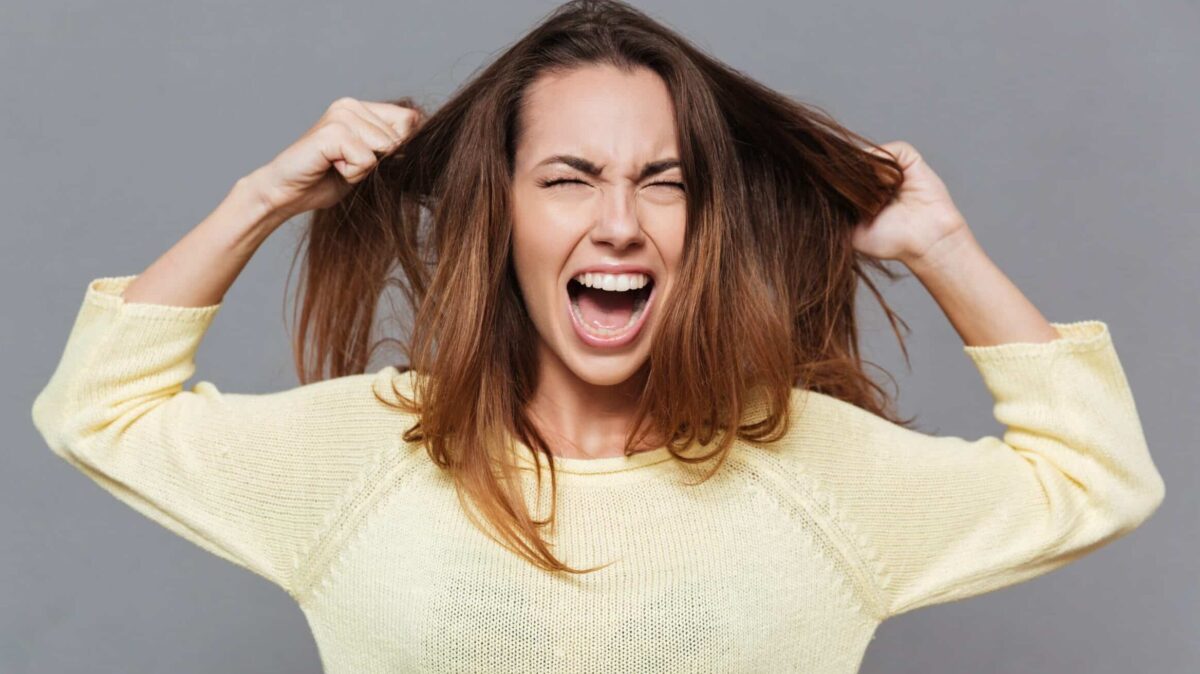 Do you think society imposes unfair standards on women? These women share stereotypes they've been labeled with just for being a woman, and they are fed up.
Listen Up, Men: 12 Stereotypes Women Are Sick and Tired of Hearing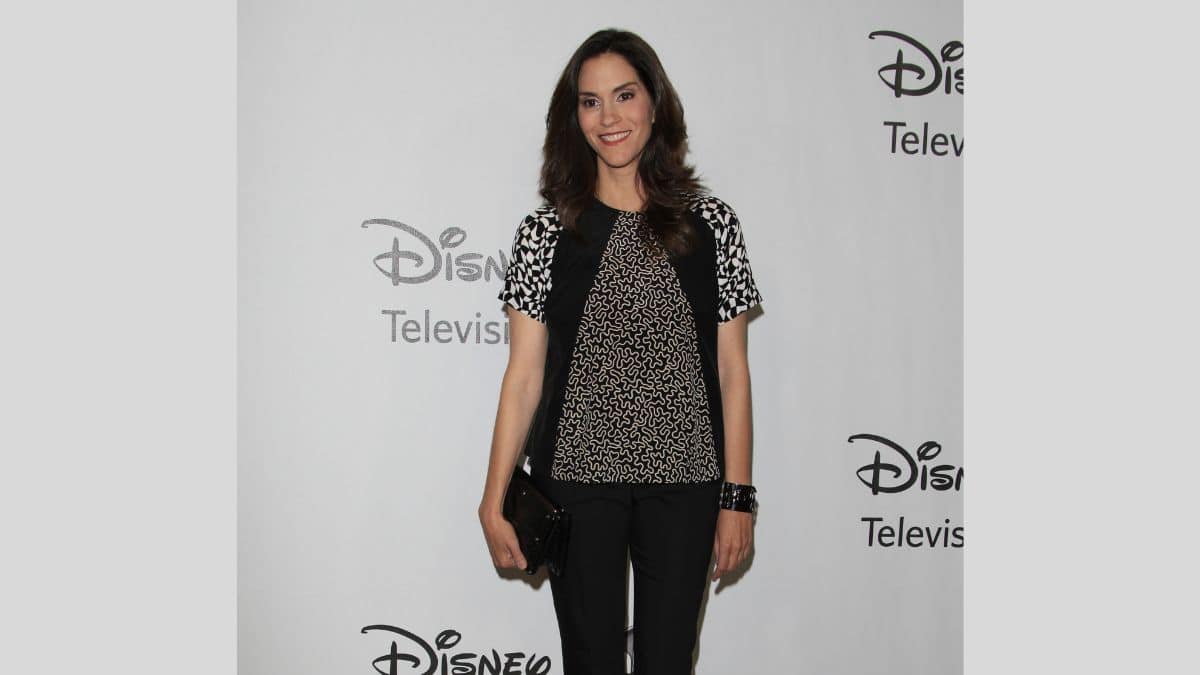 Did you know the richest actress in the world is worth over $3 billion? While there are a lot of famous movie stars with huge fortunes, you'd never believe who sits at the top of the list.
The World's #1 Richest Actress Is Not Who You'd Expect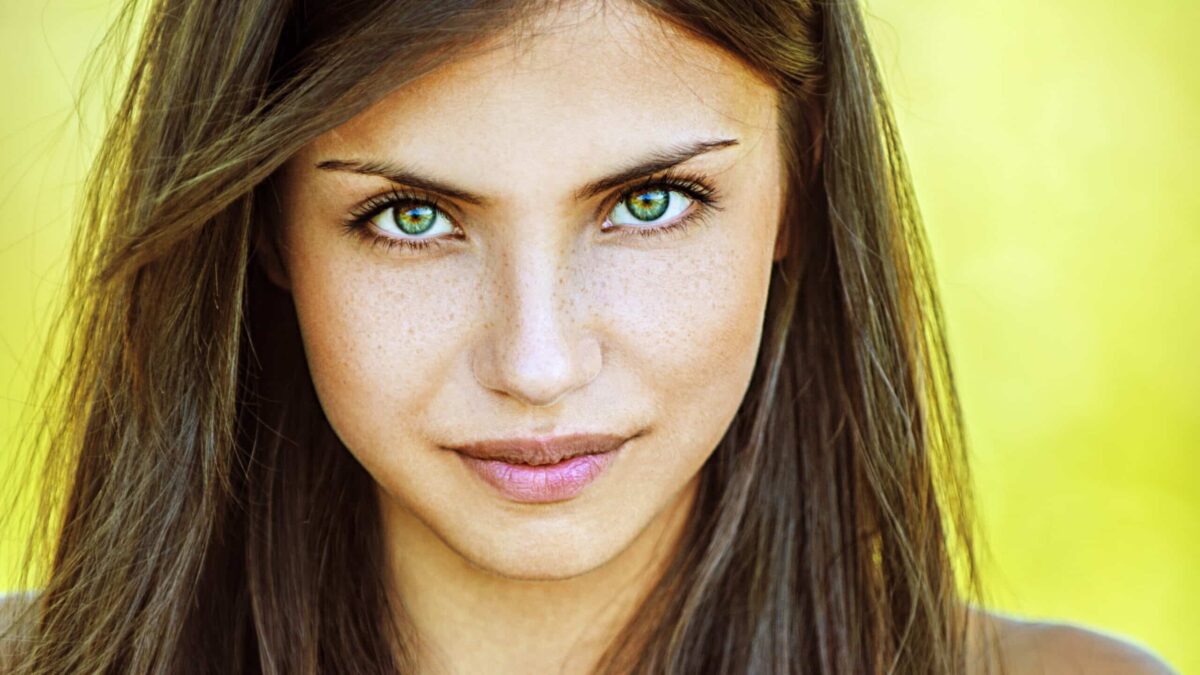 Have you ever gotten asked highly personal questions as a woman that you suspect men would never be asked? Here are 13 of the worst…
13 Extremely Personal Questions Only Women Get Asked (Not Men): "It's Such a Double Standard"