10 Thoughtful Gifts People Still Have From Their Ex-Partners
Breaking up is hard, and letting go is harder. A recent online post shows how some people still cling to some gifts from ex-partners, and here are my selections.
1. A Throwback
In one of the more unexpected posts I've read, a commenter shares a peculiar gift he couldn't give up. "She sewed a sweater for my childhood teddy bear because the one he originally had was lost in the laundry," admits the ex.
"There is no way I would ever get rid of that." I'm more intrigued about how old this man was when this happened; does he still keep a teddy? Bless him.
2. Sobriety
Some gifts are not tangible, though they may stay with us forever. "My ex-wife was a big part of me getting off drugs and alcohol," claims a divorcee, "So to me, she gave me sobriety." I am happy for this gentleman, though sad that he is no longer with the woman who helped save him.
3. A Piano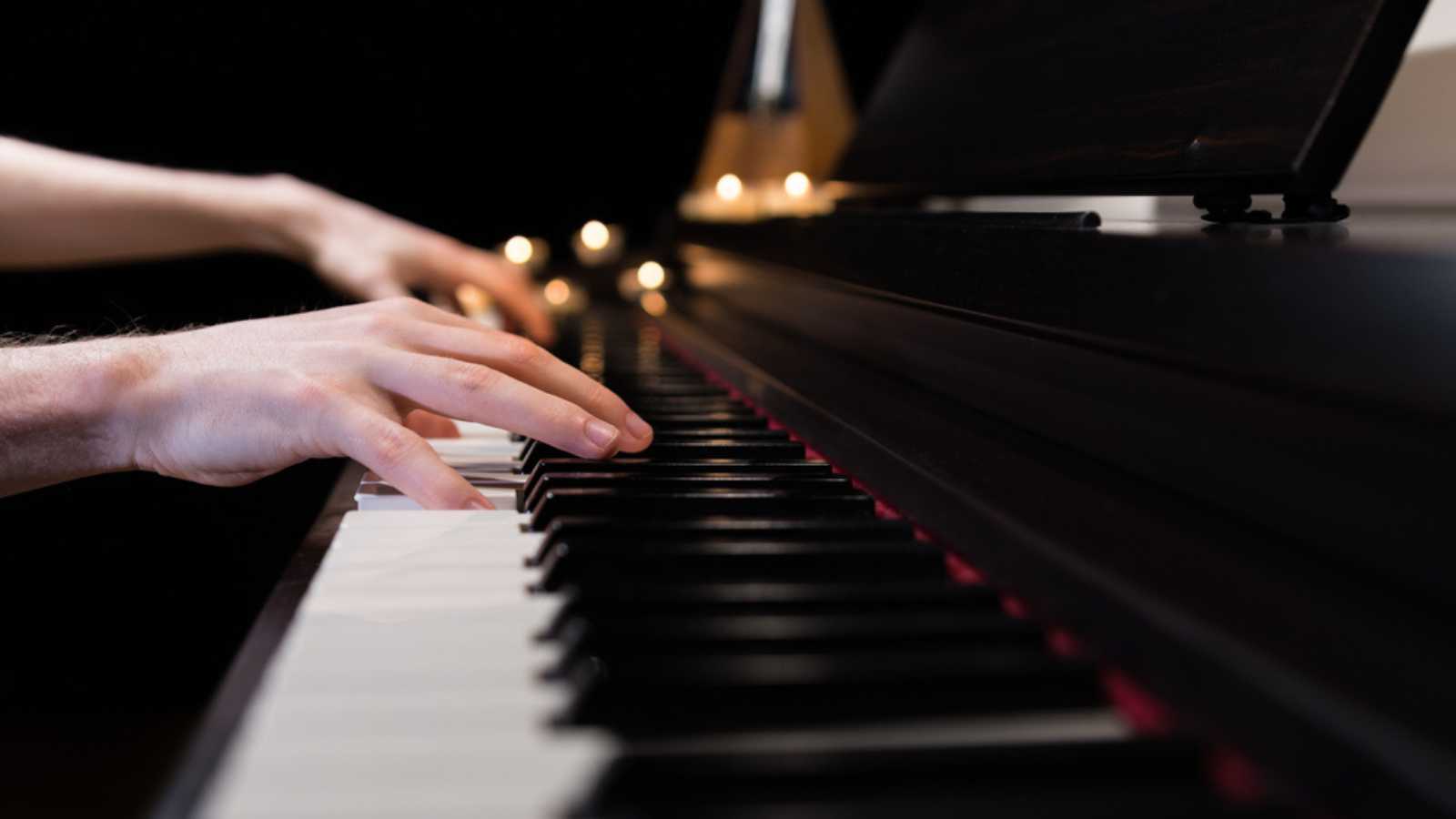 One commenter reveals they have a piano they "can't play." I am not sure pianos are gifted to people if the piano is already in the house. According to one observer, when your pianist ex moves out, it is much easier (and cheaper) just to leave it there.
"Pianos are almost always free; it's the moving part that's expensive," jokes someone who must have moved a piano before.
4. A Patchwork Quilt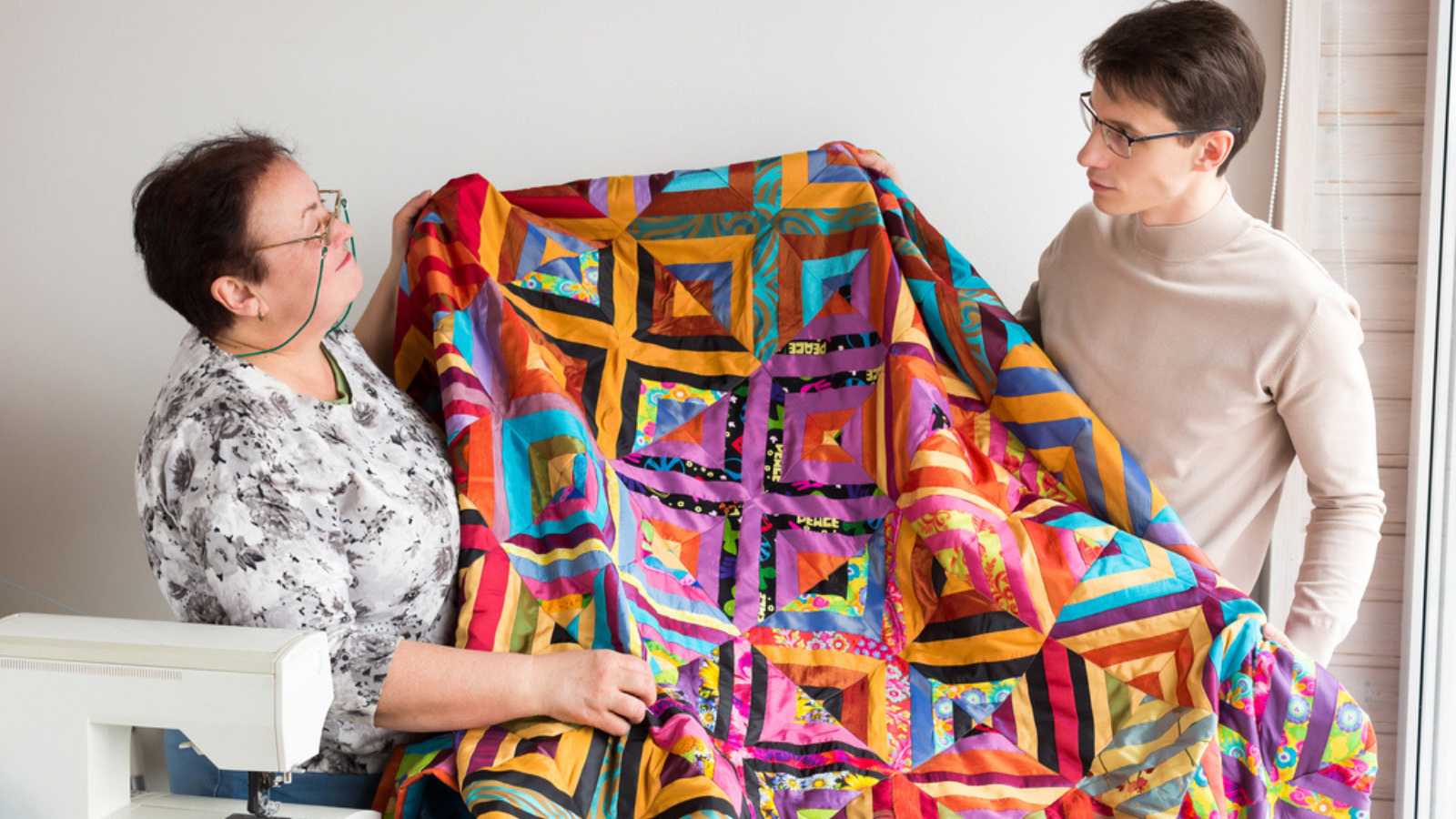 One gentleman kept an indirect gift from his former parents-in-law. "I've got two bed quilts my ex's mother made for my ex," he says.
"My ex thought they were tacky because they were made from scrap clothes as the children grew out of them and have no pattern. I loved them." That is one unsentimental wife; this is the kind of gift you keep regardless of whether you like it.
5. Birthday Cards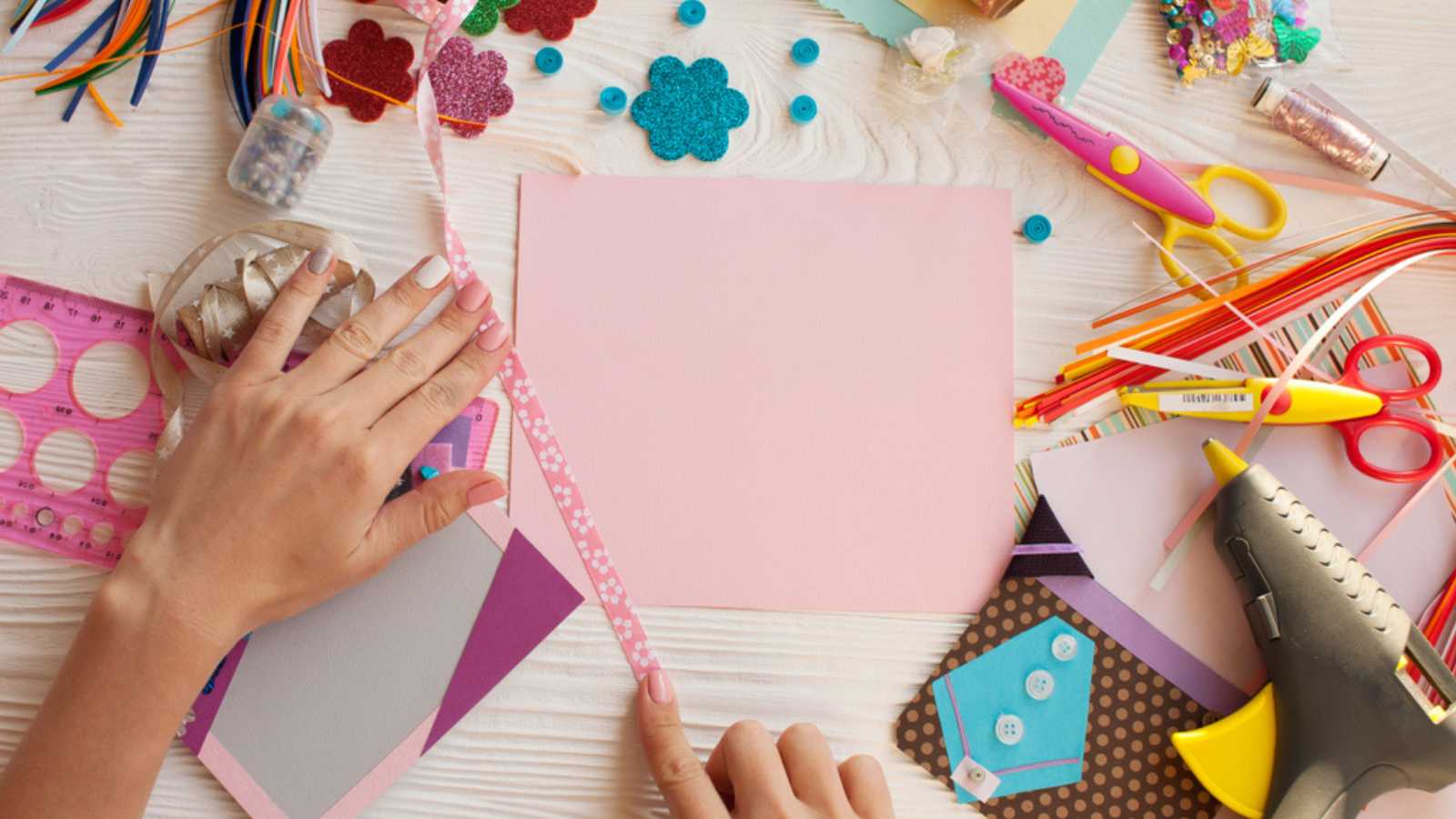 An interesting perspective comes next. "Just found an old birthday card from an ex in an old pile of papers last night," adds the next commenter. "You can feel how true those words were meant at the time — such a weird sensation of melancholy appreciation."
I keep birthday cards because I value anybody's kindness, though I don't have any from ex-partners; that is why they are ex-partners!
6. The Dress She Wore When We Met
"We dated for three years, and when we broke up, I was heartbroken to see that in the bag of clothes, she was gonna donate was that dress," recalls the next romantic.
"She looked radiant in it that day, and I wasn't entirely ready to let go." This story sounds like the plot of a heartwarming romance — forget The Notebook; watch The Dress instead.
7. Love Letters
"Amazing love letters" reveals another hopeless romantic. "She was a beautiful writer (and person!) I haven't looked at them in a long time, but I like having them as proof that I could be loved like that."
My heart goes out to these lost souls still clinging to lost love as if it were still there. Maybe the love we feel from gifts never dies; that is a pleasant way to consider it.
8. An Electric Guitar (And a Child)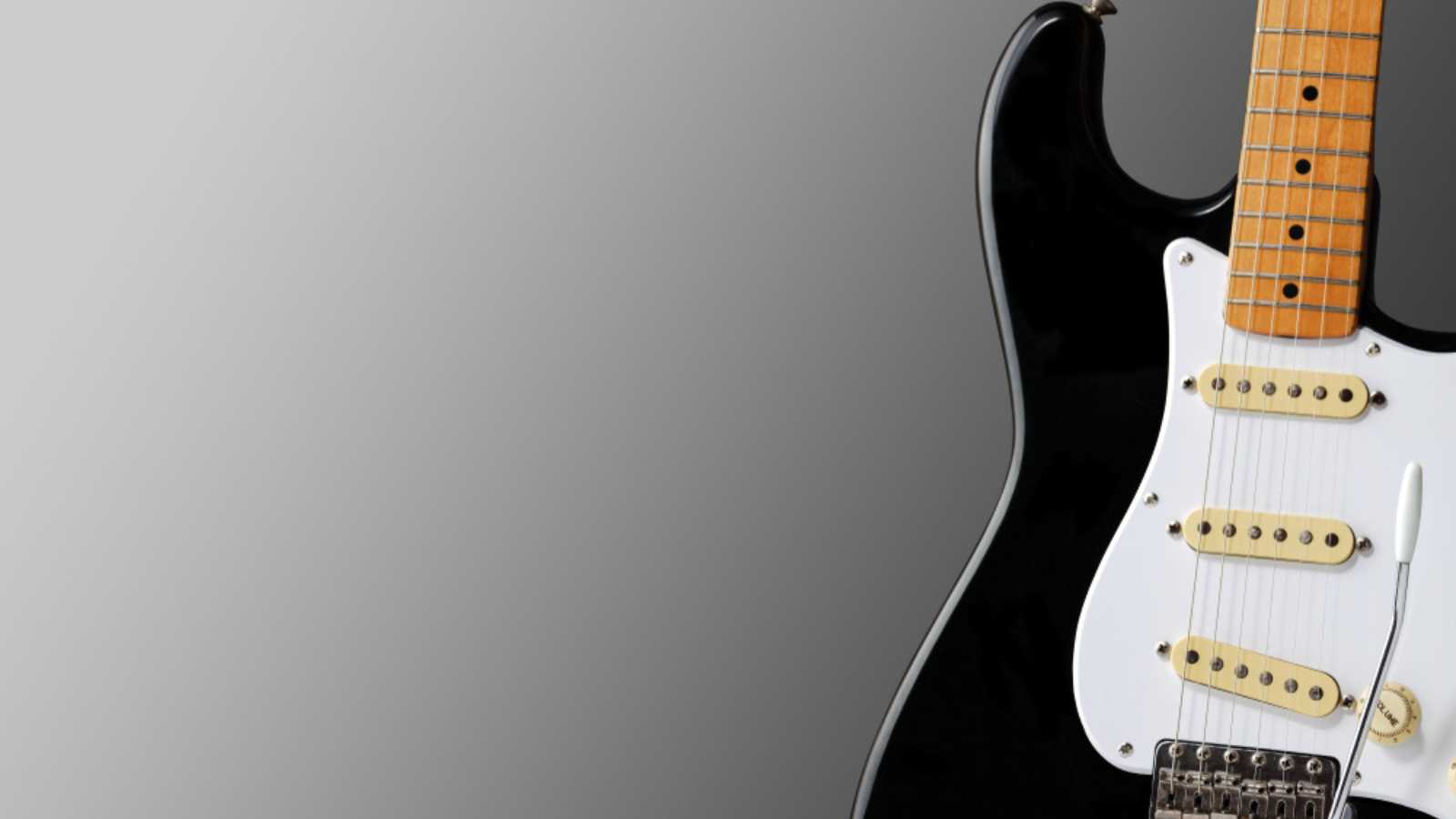 A musician still plays his electric guitar bestowed upon him by his ex-partner, though there is one glaring issue in his comment: "1976 Black Ibanez Les Paul Custom Copy," says the proud contributor, "and a kid." One might think his child would come first in merit, though who are we to judge? "I notice you wrote the guitar first," jokes another dad.
9. A Topographical Map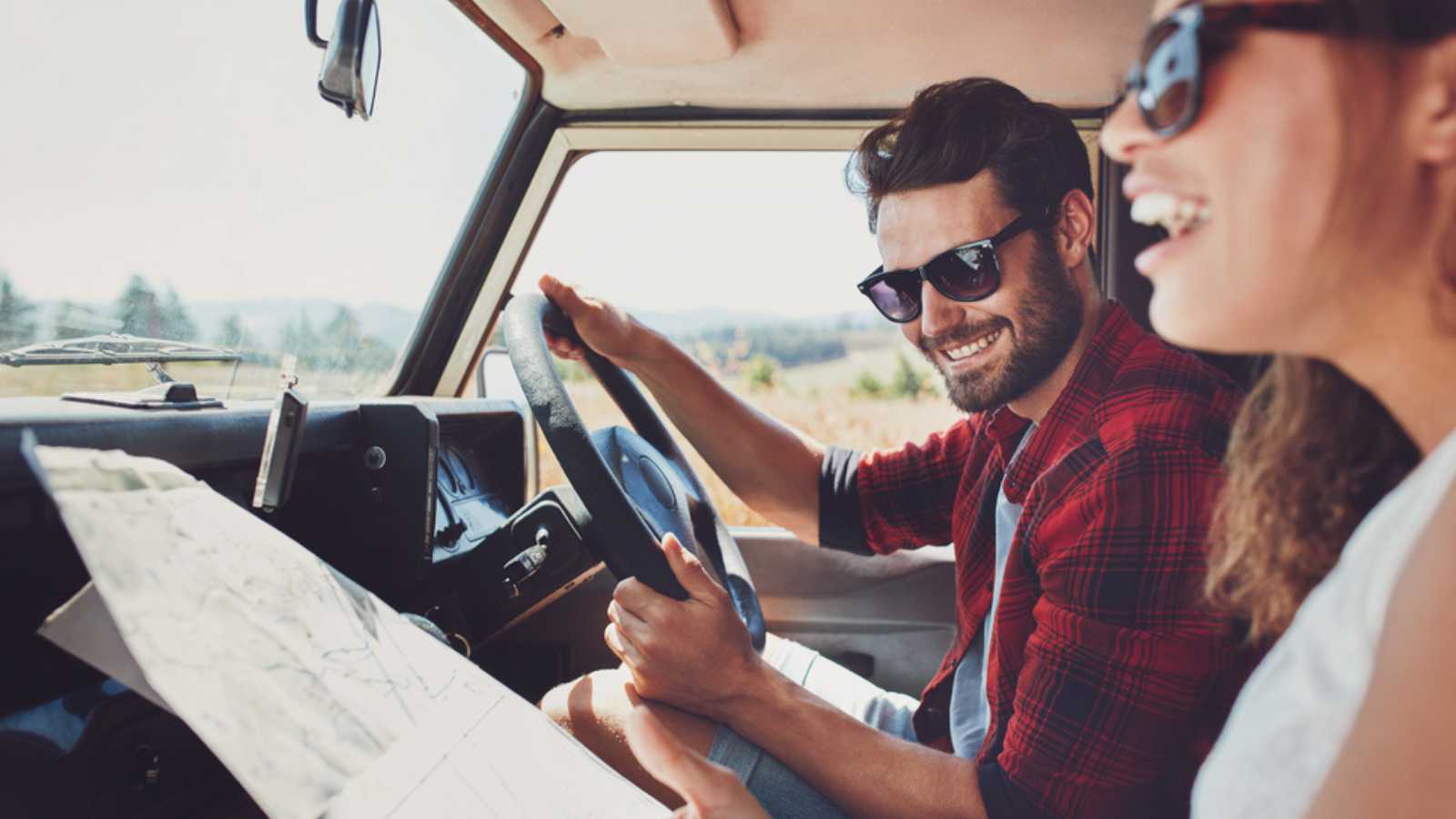 I would struggle to discard the next gift — I am a sucker for maps, regardless of who they come from. "A really beautiful wooden topographical map of a lake near my hometown," shares an ex-wife.
"I love maps, it fits my decor style perfectly, plus he only visited my hometown like three times in the two years we were together, so it reminds me of home more than anything."
10. Motivation
"Weirdly enough, academic confidence," explains the next commenter. "She's the one that pushed me to go back to college after I dropped out, and now that I think about it, that might have been one of the last conversations we had."
While it can hurt to lose someone, they often leave behind a change in your mindset — kudos to this guy for taking a negative and turning it into a positive.
Source: Reddit.
More from Hello Sensible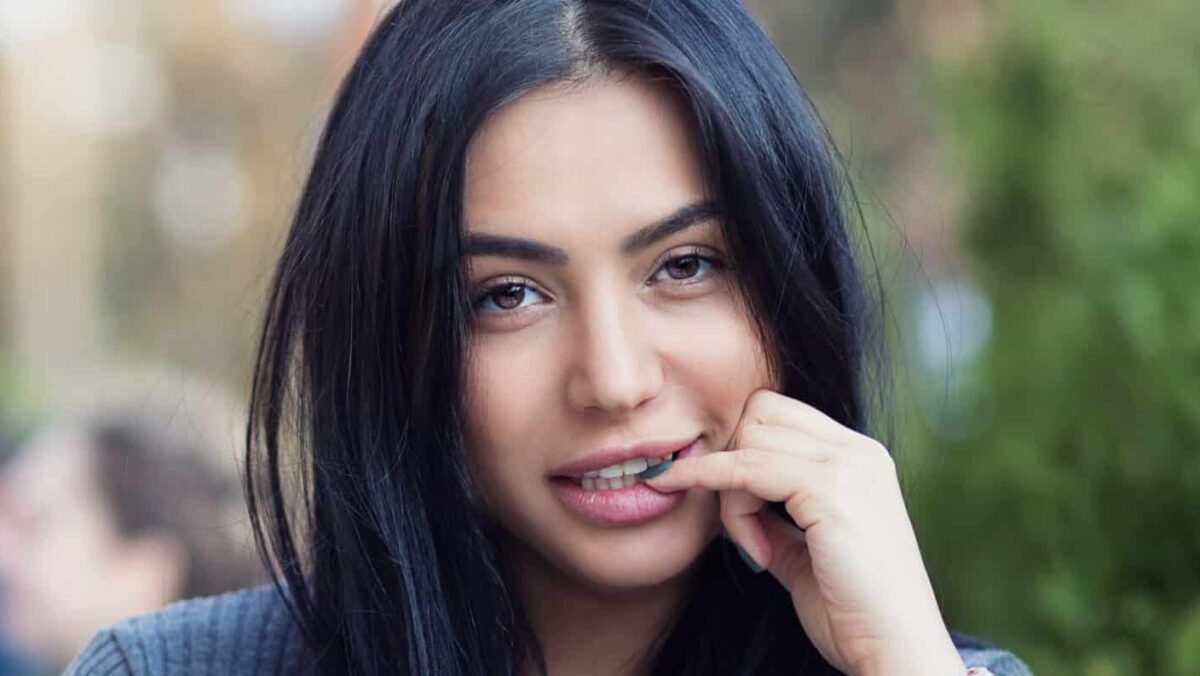 She's Not Flirting With You: 10 Signs Men Misinterpret As Romantic Interest
We wanted to know – what are the most common "signals" that men misinterpret when it comes to women?
She's Not Flirting With You: 10 Signs Men Misinterpret As Romantic Interest
As modern society advances, new types of poisons are slowly becoming a part of our everyday life, and most aren't even related to our diet. Here are 10 things that our slowly poisoning our minds, bodies, and society.
10 Scary Modern-Day Poisons People Willingly Ingest – And Can't Live Without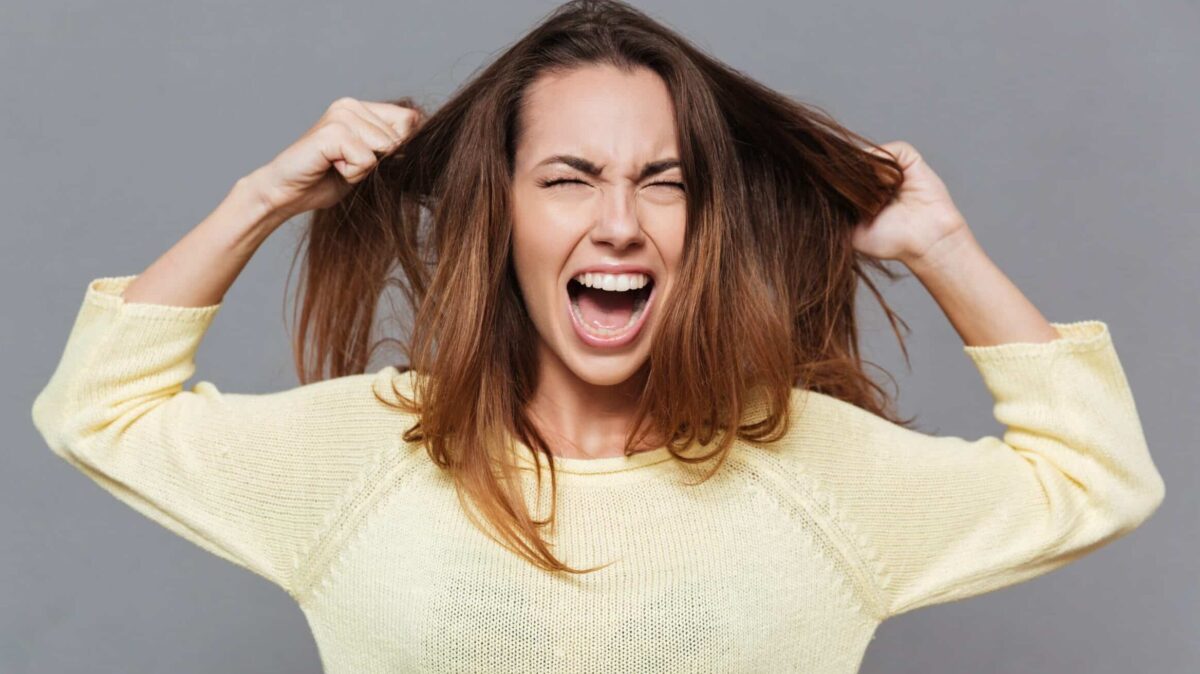 Do you think society imposes unfair standards on women? These women share stereotypes they've been labeled with just for being a woman, and they are fed up.
Listen Up, Men: 12 Stereotypes Women Are Sick and Tired of Hearing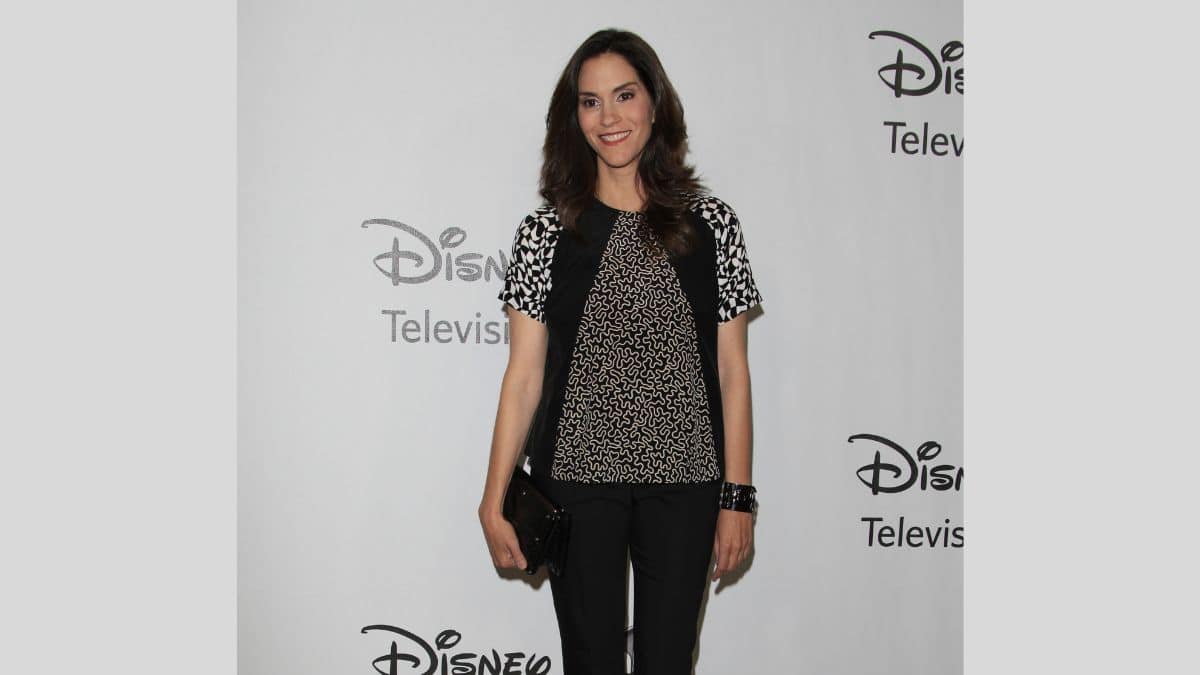 Did you know the richest actress in the world is worth over $3 billion? While there are a lot of famous movie stars with huge fortunes, you'd never believe who sits at the top of the list.
The World's #1 Richest Actress Is Not Who You'd Expect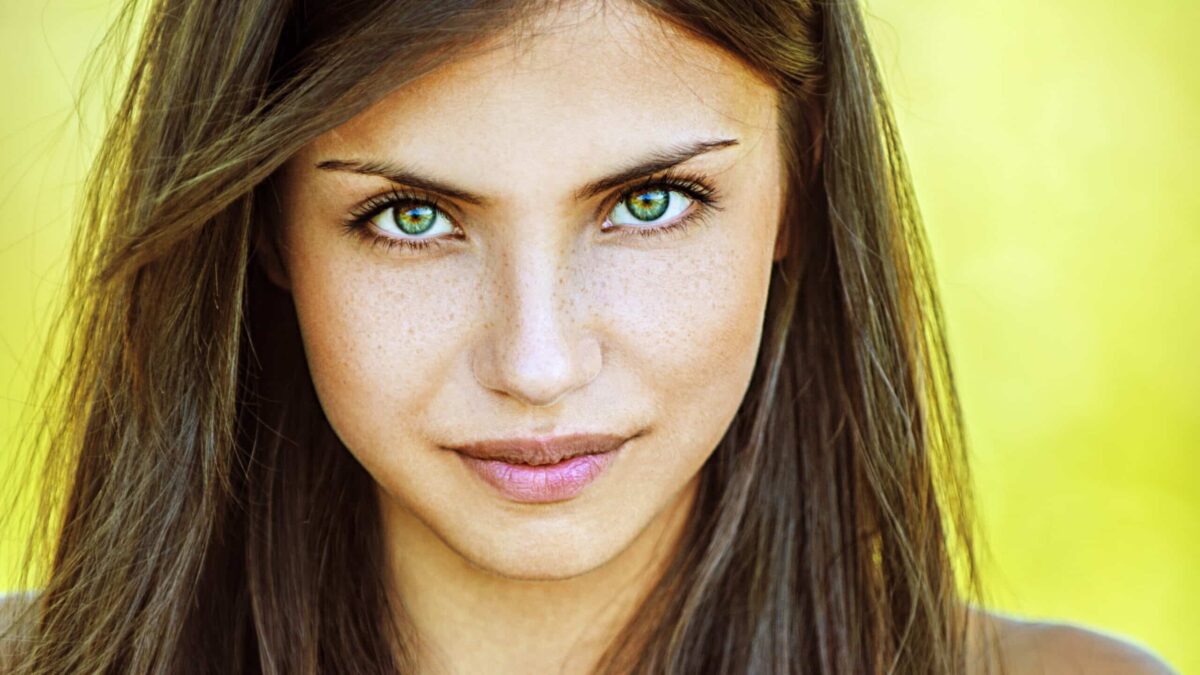 Have you ever gotten asked highly personal questions as a woman that you suspect men would never be asked? Here are 13 of the worst…
13 Extremely Personal Questions Only Women Get Asked (Not Men): "It's Such a Double Standard"