10 Traits That Define Toxic Femininity, According to Men
Is there such a thing as toxic femininity? It's a question that sparks debate and introspection. While many men have voiced their perspectives on this, it's intriguing to note that several women also recognize these traits among their peers. Take a look at the candid findings from a discussion on an online men's forum. We've distilled the most frequently mentioned traits that both genders agree can be harmful.
1. Being Two-Faced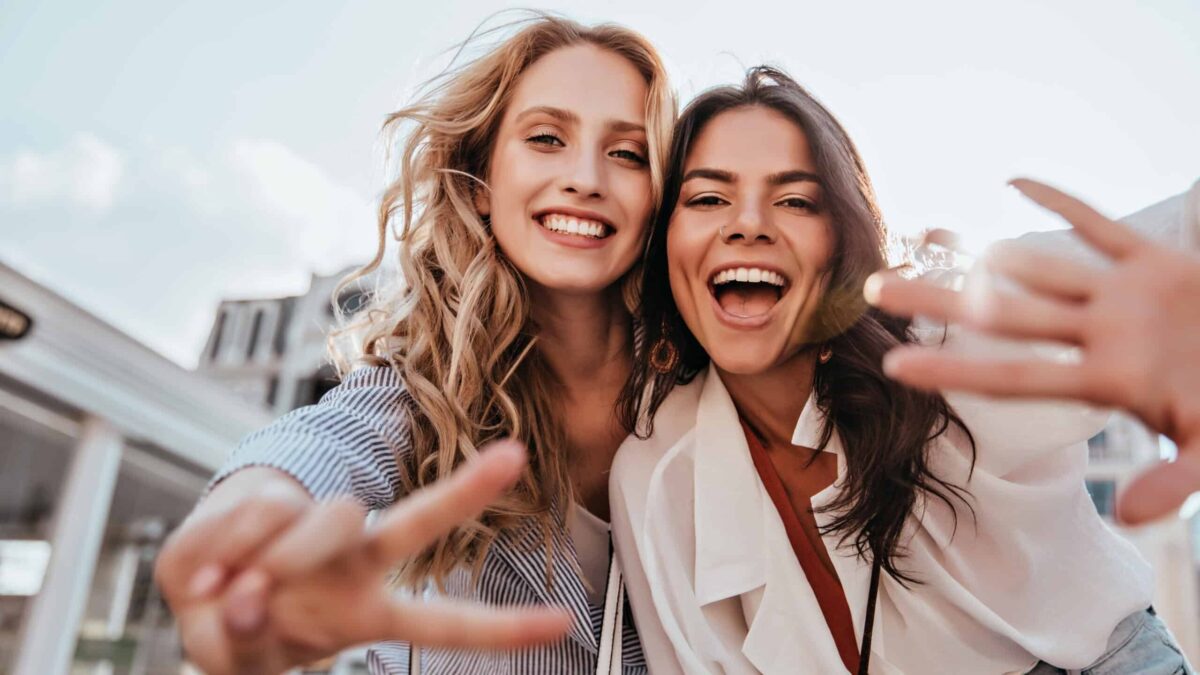 Some ladies pretend to be nice to their friends but act differently behind their backs. One man claims, "Women are nice to each other in person but hate each other behind their backs." They warn their peers against this category of women; these vicious kind tears friends apart while smiling in their faces the whole time.
2. Extravagancy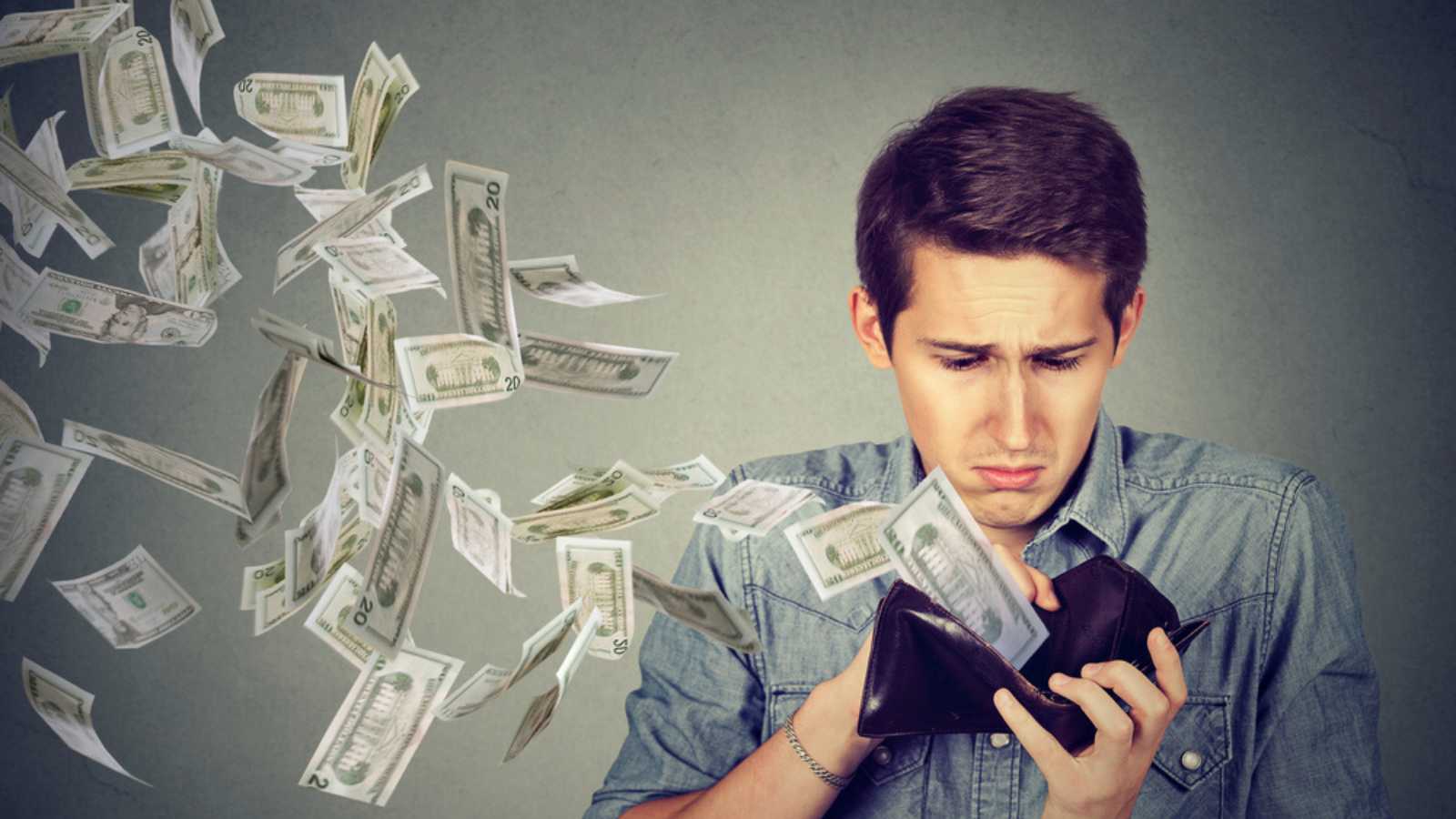 Sometimes girls treat their male partners like ATMs, making ludicrous demands and spending frivolously. These kinds of women can leave a man bankrupt and worse than when they met them. It's precisely these women most men are wary of.
3. The Faux Lady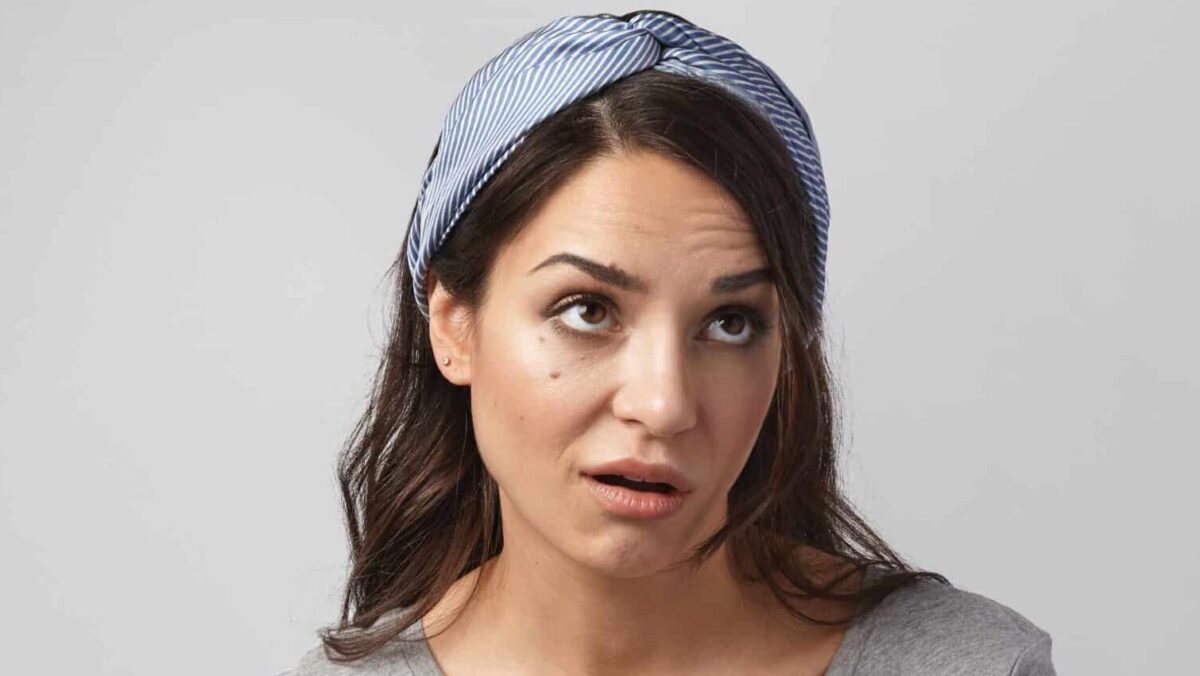 There are some ladies with toxic personas. They hit you and proudly state, "You can't hit me back 'cause I'm a lady." This is technically assault and is one character that men utterly detest. Ladies with horrible personalities try to play it off just because society has their backs.
4. Being Over Possessive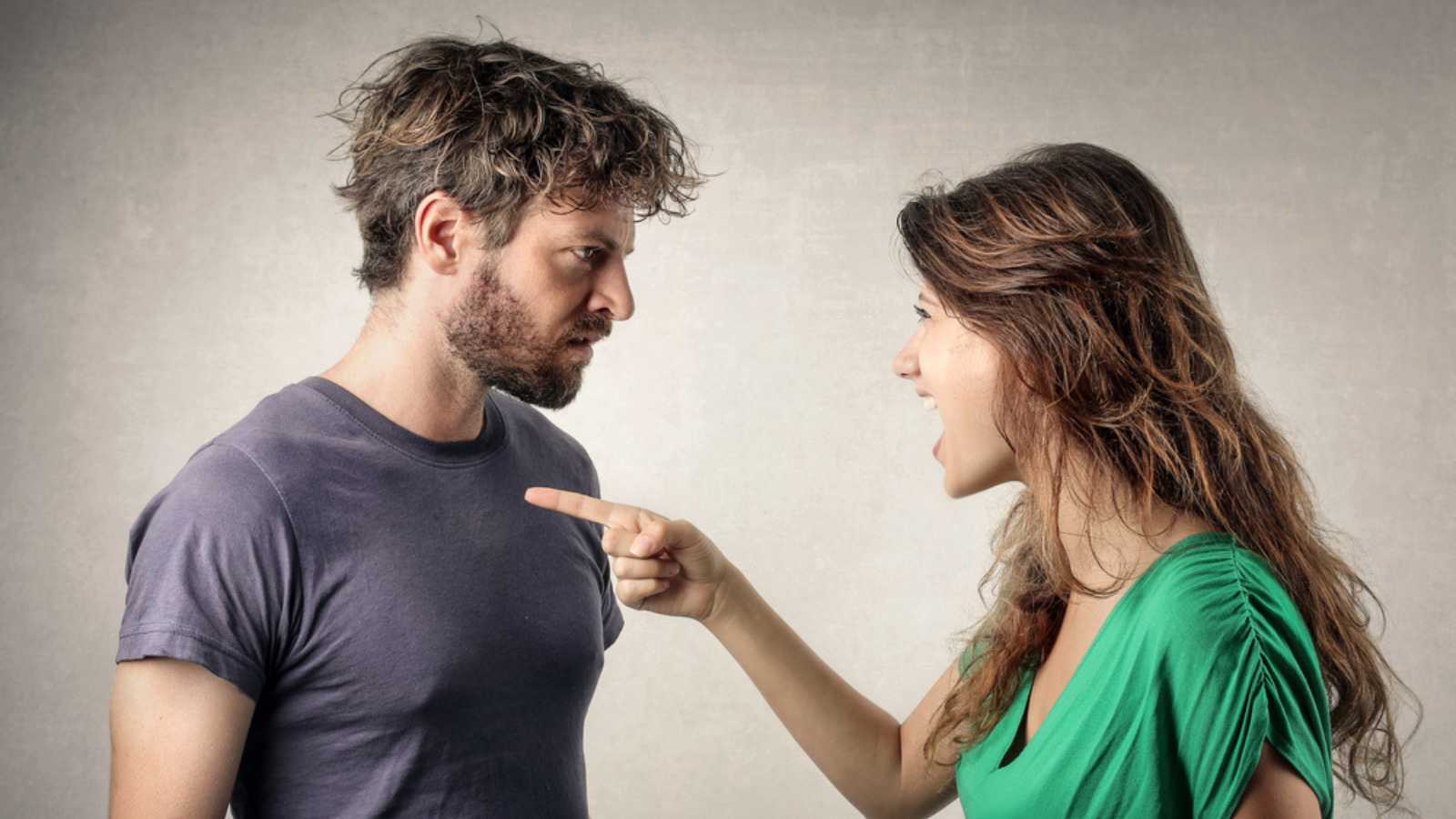 Some females want their partner all to themselves. They ensure to cut all ties he has with any friend or relative. This way, they can easily manipulate him and influence his every decision. They can't stand to see him create any relationship with anyone other than with them — this is a leading cause of many issues relationships face.
5. Lacking Empathy
Men's mental health is as important as women's; there's nothing "feminine" about looking after your mental health. Men are advised to show their emotions. And most ladies tell their men to do the same, but in the end, mock them for this.
After convincing them to let go, they lack empathy and find the vulnerable guys "funny" — something to laugh about with their friends.
6. Trying To Stir Up Jealousy
Some ladies crave attention all the time. It prompts them to do strange things for it, like dressing provocatively to a nightclub when their man is absent, fully aware it would rile him and, worst, not informing him about their movements. They aim to make him all "romance-novel" jealous. But guys hate this, and it affects them mentally.
7. Playing Victim
Instead of apologizing for a wrong deed, some women play the victim card. It's irritating as well. All they need to do is apologize, but they don't. It even gets worse. These ladies can be pretty manipulative and are often true pathological liars.
They specialize in silent treatments and gaslighting their partners. It explains why men don't want to be around these women
8. Love Bombing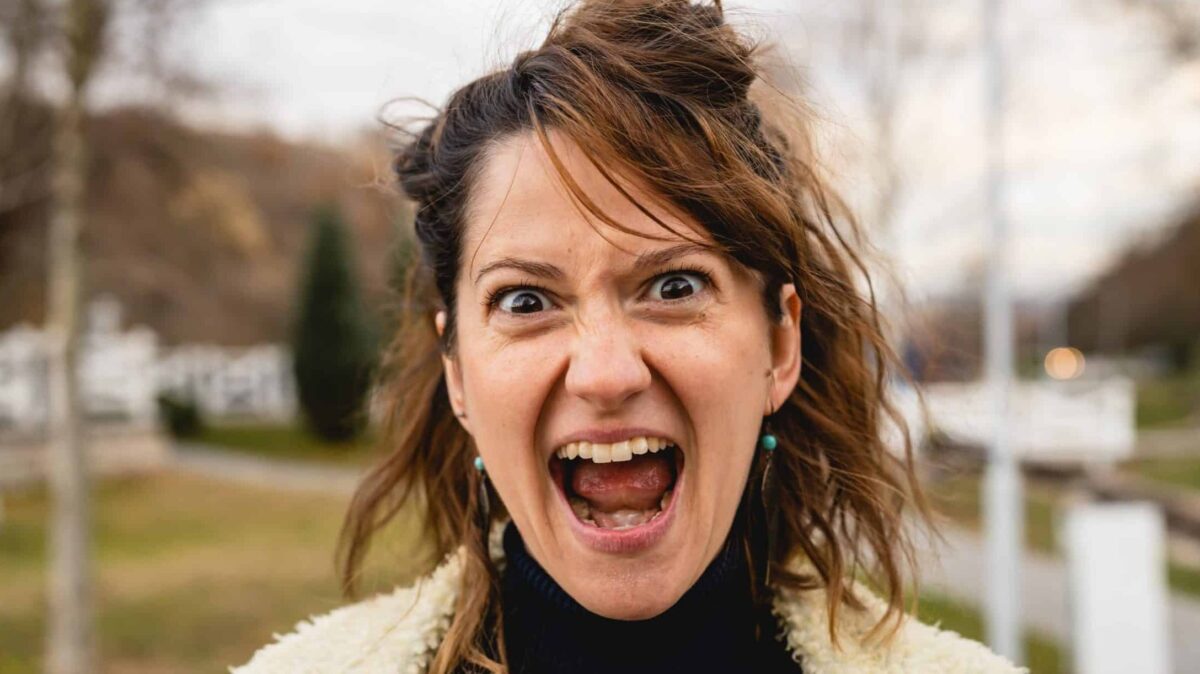 These ladies adore you and tell you exactly all you wish to hear from a partner. It's easy to feel on top of the world with the out-pour of affection. However, the next minute they act entirely different after you get comfortable with the feeling.
They become mean and reprimand their men for little things, leaving them hurt and confused. Unknown to them, most of these ladies have a narcissistic tendency. To save other men out there, men are creating awareness.
9. Snapping
No one likes passive aggression. It's a prominent toxic personality and keeps your partner edgy, wondering what was done. In the end, men rarely figure out where they went wrong. Instead, it leads to a build-up of resentment; eventually, they can't stand them anymore.
10. Emotion Over Logic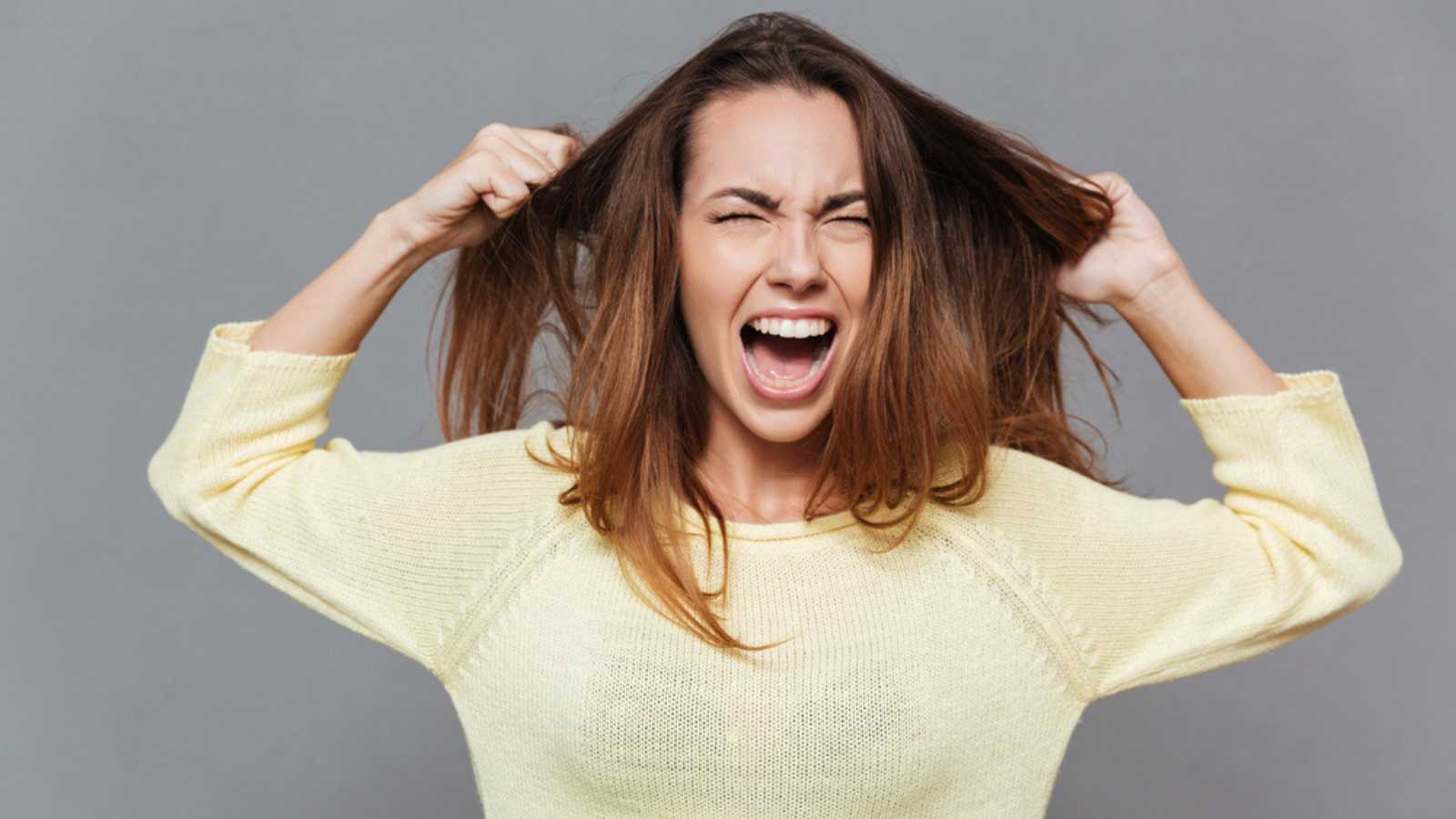 When trying to solve a conflict, many women become emotional. They don't apply logic, and it ends up a mess. It may be tolerable when it happens rarely, but this trait could be detrimental when this consistently occurs.
More from Hello Sensible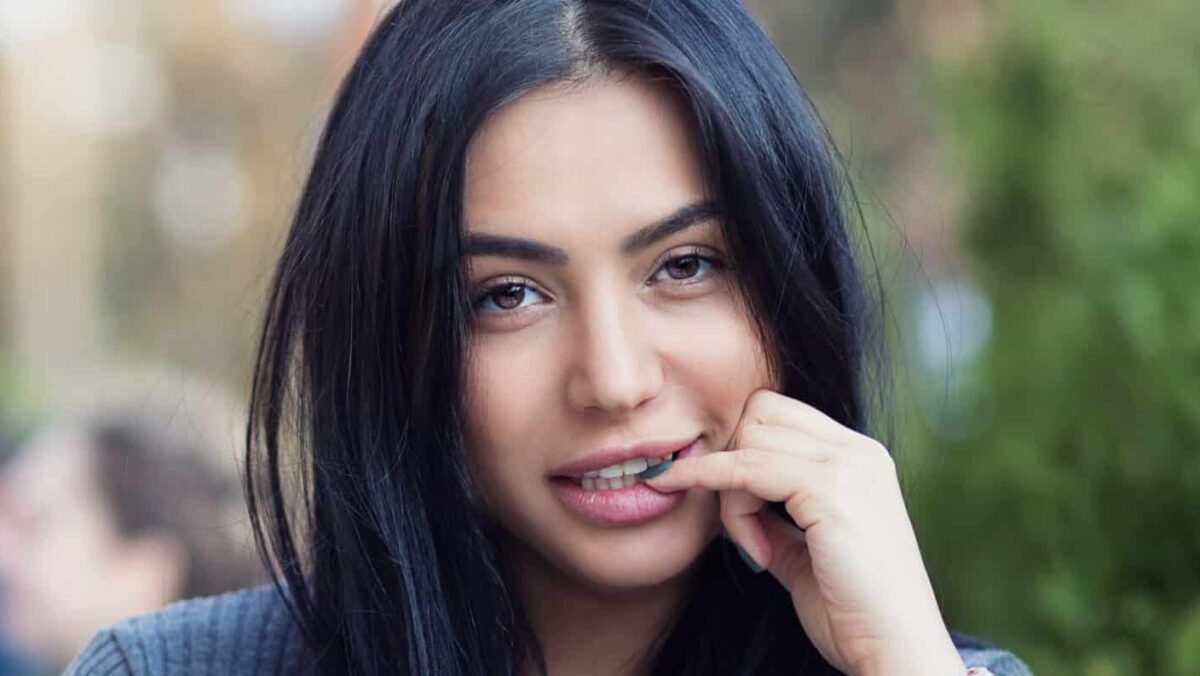 She's Not Flirting With You: 10 Signs Men Misinterpret As Romantic Interest
We wanted to know – what are the most common "signals" that men misinterpret when it comes to women?
She's Not Flirting With You: 10 Signs Men Misinterpret As Romantic Interest
As modern society advances, new types of poisons are slowly becoming a part of our everyday life, and most aren't even related to our diet. Here are 10 things that our slowly poisoning our minds, bodies, and society.
10 Scary Modern-Day Poisons People Willingly Ingest – And Can't Live Without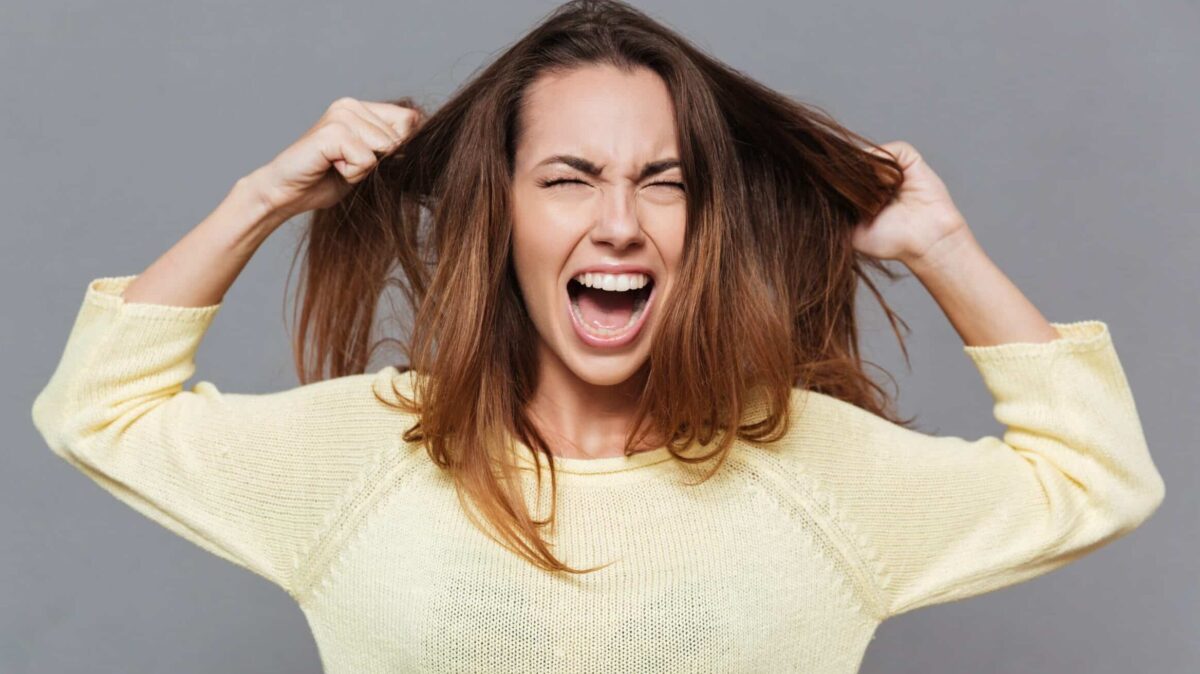 Do you think society imposes unfair standards on women? These women share stereotypes they've been labeled with just for being a woman, and they are fed up.
Listen Up, Men: 12 Stereotypes Women Are Sick and Tired of Hearing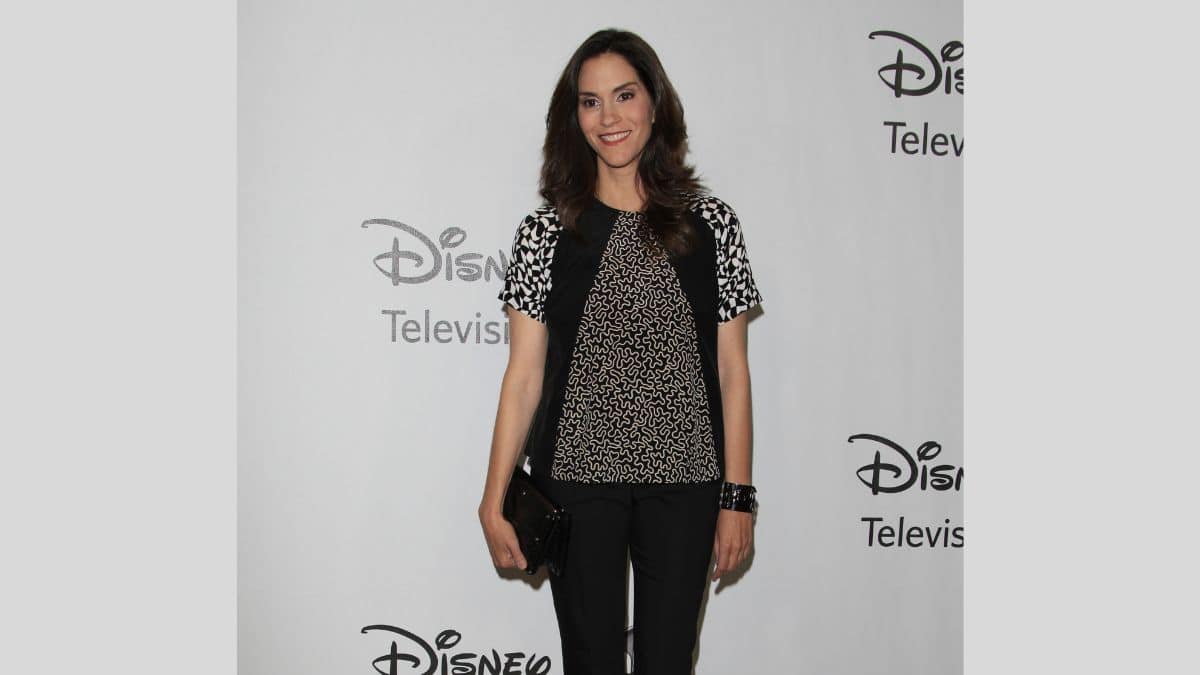 Did you know the richest actress in the world is worth over $3 billion? While there are a lot of famous movie stars with huge fortunes, you'd never believe who sits at the top of the list.
The World's #1 Richest Actress Is Not Who You'd Expect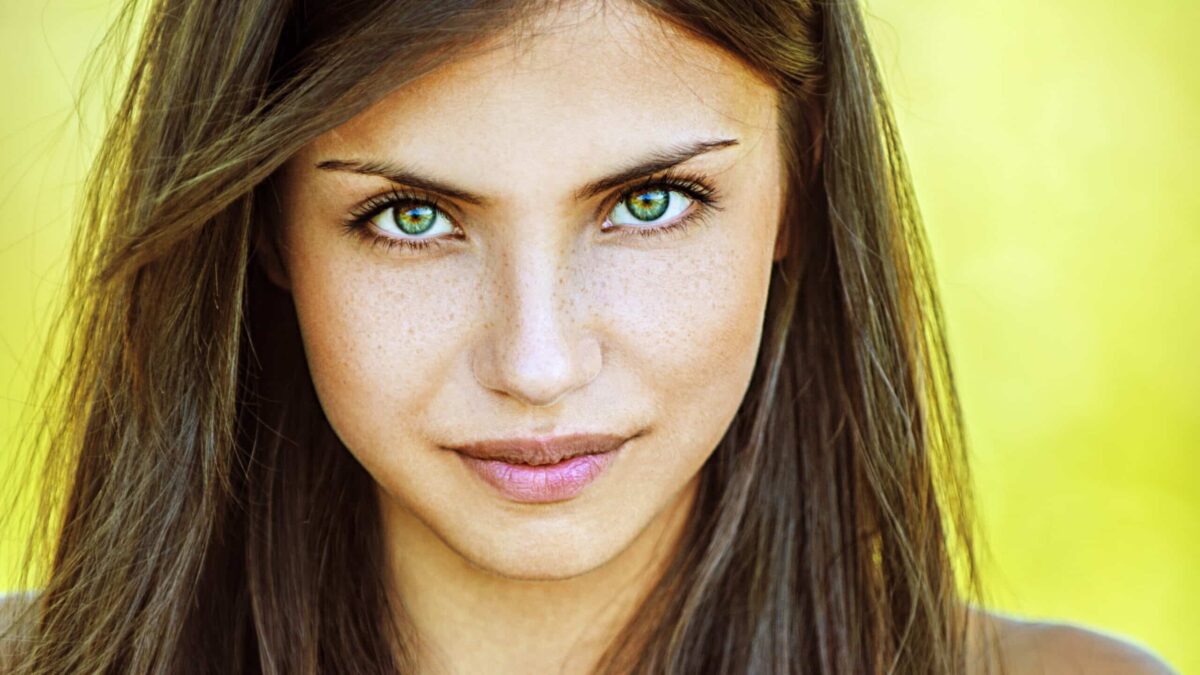 Have you ever gotten asked highly personal questions as a woman that you suspect men would never be asked? Here are 13 of the worst…
13 Extremely Personal Questions Only Women Get Asked (Not Men): "It's Such a Double Standard"
This thread inspired this article.