10 Traits Women Are Most Happy About Within Themselves, Do You Have Them?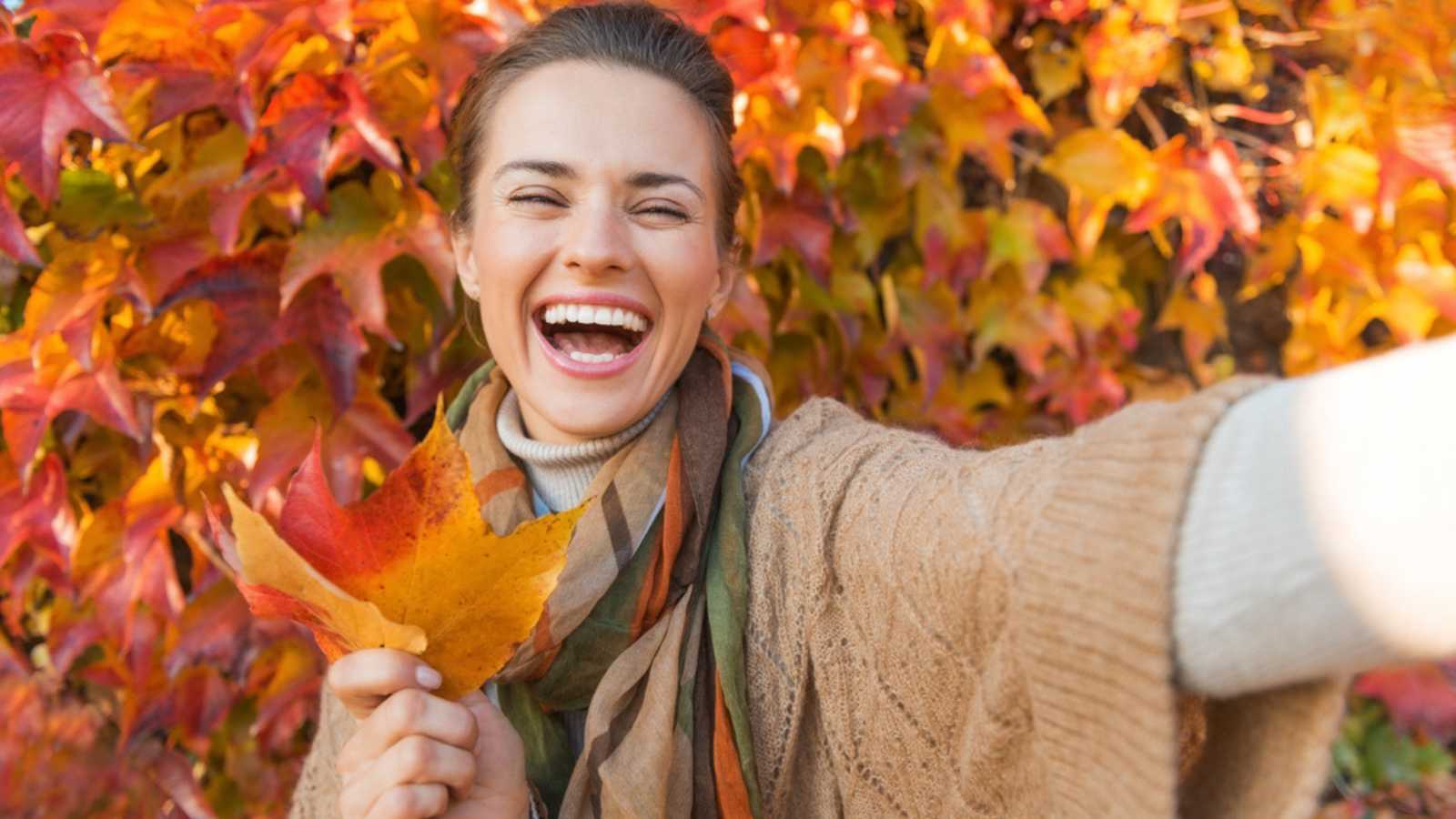 Sometimes it's okay to pat yourself on the back for having traits others would love to have. Ladies, negativity is overwhelmingly prevalent these days, and it's okay to be happy about things you admire within yourselves. Recently, women of all ages met in an online discussion to reveal everything they love about themselves.
1. Their Calmness
As we all know, life can be hectic, and only some possess the quality to keep a level head with so much chaos going on. Countless women admit they are proud of how calm they are under stressful situations. It's easier said than done; however, these women pride themselves on being calm no matter how much pressure they face. 
2. The Ability to Keep Going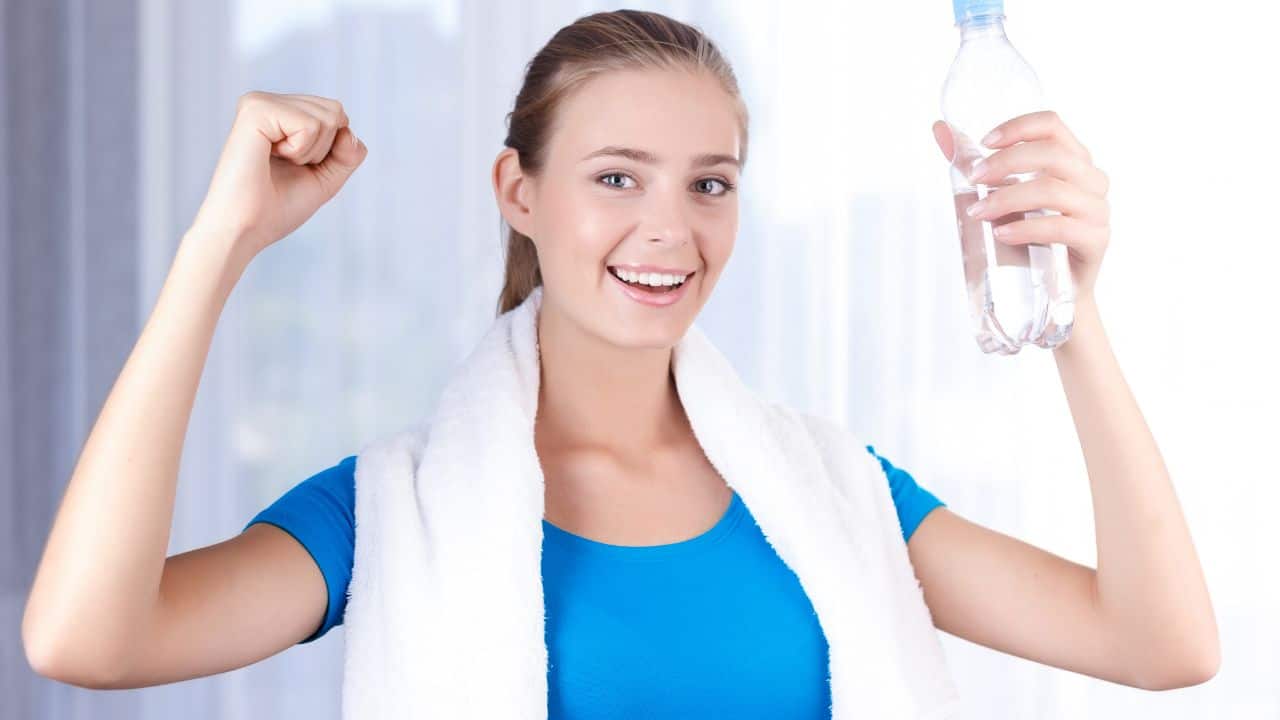 Deep down, we all want to be the person who never gives up. In reality, not all of us have the power to do it. "I love my ability to keep going when life hits me hard," reports one woman. "I've been through so many horrible things, but I'm still going to keep fighting for peace and continue to be kind to myself and others when it would be easier to become bitter."
3. The Ability To Make Others Laugh
The ability to put smiles on others' faces and make people laugh is arguably the best quality a woman can have. By being such a beacon of positivity and light, these women are impacting others' lives in ways they don't realize. Whether by telling a joke or being naturally witty, funny women are an asset to nearly every situation. 
4. How They Feel Pretty Always
Although looks aren't everything, many women confess to loving the body that they have been given. Having confidence in how you look, no matter how you look, is one of the best qualities a person can have. I commend any woman comfortable in her own skin; it's an infectious trait!
5. The Ability To Cut People Out
Having the foresight to cut people out of your life who aren't positively influencing you is noble. Why would anyone want negative people in their life? "I never understood people who allow family to be so horrible to them," wonders one woman.
"Their excuse is always, 'Well, they're family.' I would think after you become an adult, you would hold family to a higher standard than friends. The family I don't associate with has had zero negative influence on me as an adult, and me and my immediate family are better off for it.
6. Their Sense of Kindness
Unsurprisingly, kindness is one of a woman's most remarkable traits. Today, it often seems like compassion is in short supply; genuinely kind women are a breath of fresh air!
"I think my best trait is that I'm kind, like the make-friends-with-anyone-and-understand-people kind," confesses one woman. "I'm not always the prettiest or smartest in a room, but my relationship with other humans makes my heart happy."
7. The Ability To Connect With Animals
Some women have a gift – the ability to connect with animals on a level few people can. We've all seen the type of person who seems like they are communicating directly with animals; some theorize that animals instinctively trust certain compassionate humans.
Nevertheless, many women pride themselves on having a special connection with animals that is hard to replicate.
8. The Ability To Turn Negatives Into Positives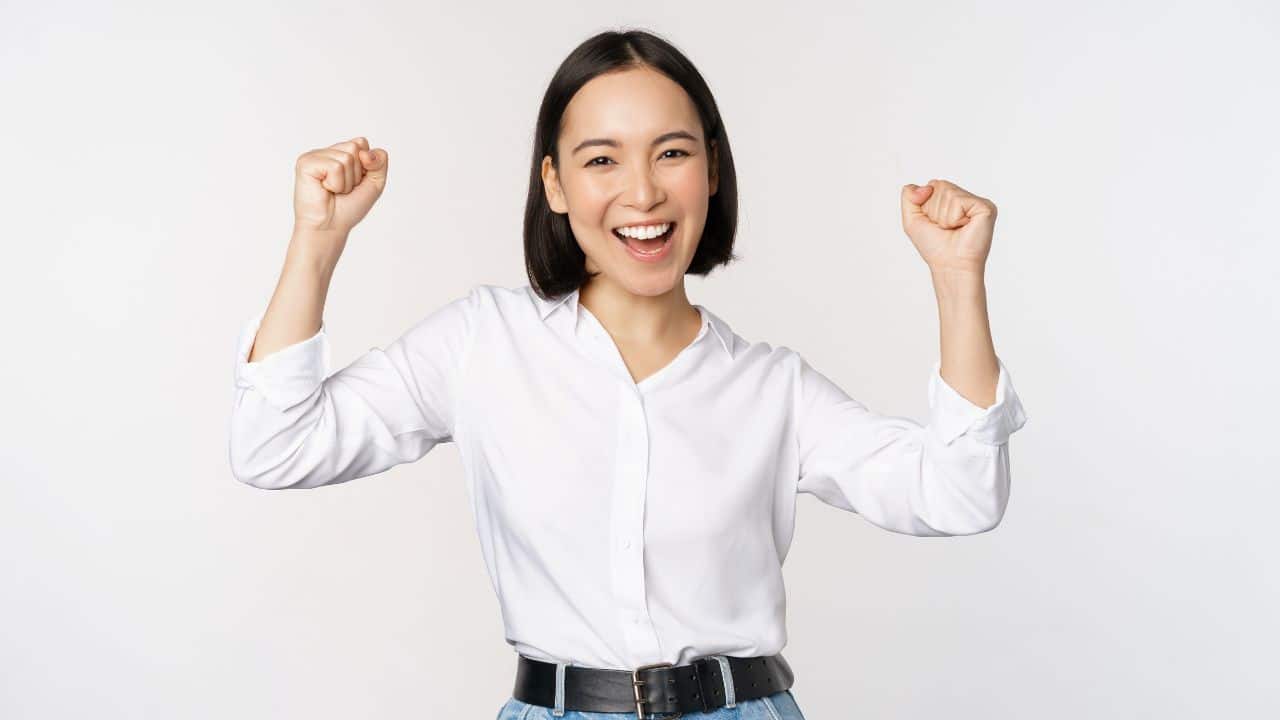 Everyone falls, but not everyone can turn that negative into something that can positively impact their life. "My ability to take a failure/setback and turn it into doing something differently next time is something I'm extremely proud of," admits one woman. "As a recovering perfectionist, I love that I've developed this trait, and it makes life so much easier."
9. Their Adventurous Side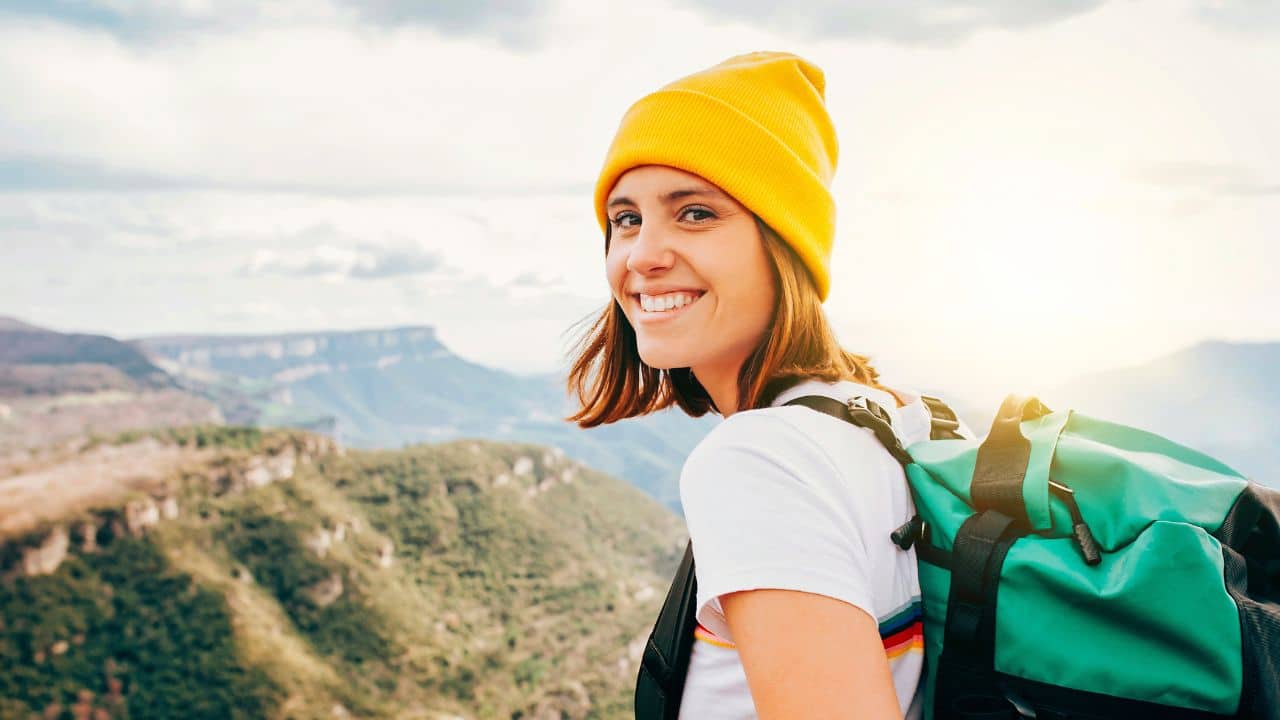 For many women, their outgoingness and sense of adventure have opened doors for them regarding exciting relationships. Embracing the wild side that lies within is something many women wish they could do but often don't feel like they are capable of doing so. 
10. The Ability To See Things Through
One of the best traits for any person to have is a strong sense of commitment. Whether it's relationships, work, or long-term planning, women who laud their abilities to see tasks through to the end report leading much healthier and happier lives!
Source: Reddit.
More from Hello Sensible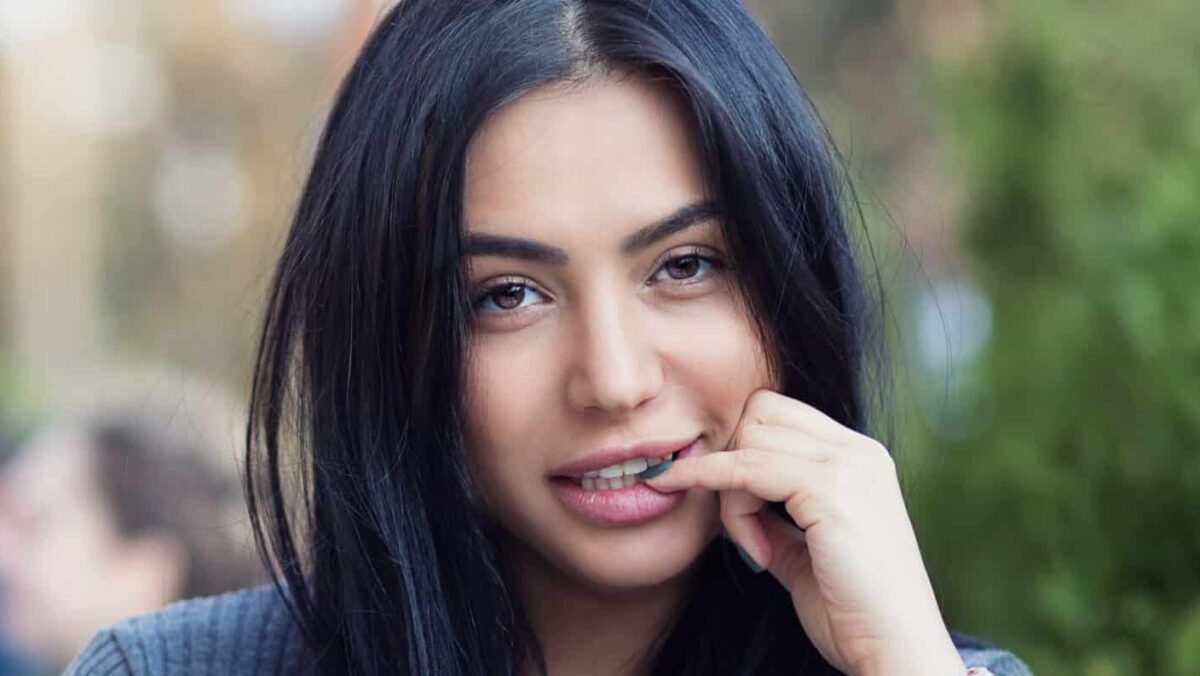 She's Not Flirting With You: 10 Signs Men Misinterpret As Romantic Interest
We wanted to know – what are the most common "signals" that men misinterpret when it comes to women?
She's Not Flirting With You: 10 Signs Men Misinterpret As Romantic Interest
As modern society advances, new types of poisons are slowly becoming a part of our everyday life, and most aren't even related to our diet. Here are 10 things that our slowly poisoning our minds, bodies, and society.
10 Scary Modern-Day Poisons People Willingly Ingest – And Can't Live Without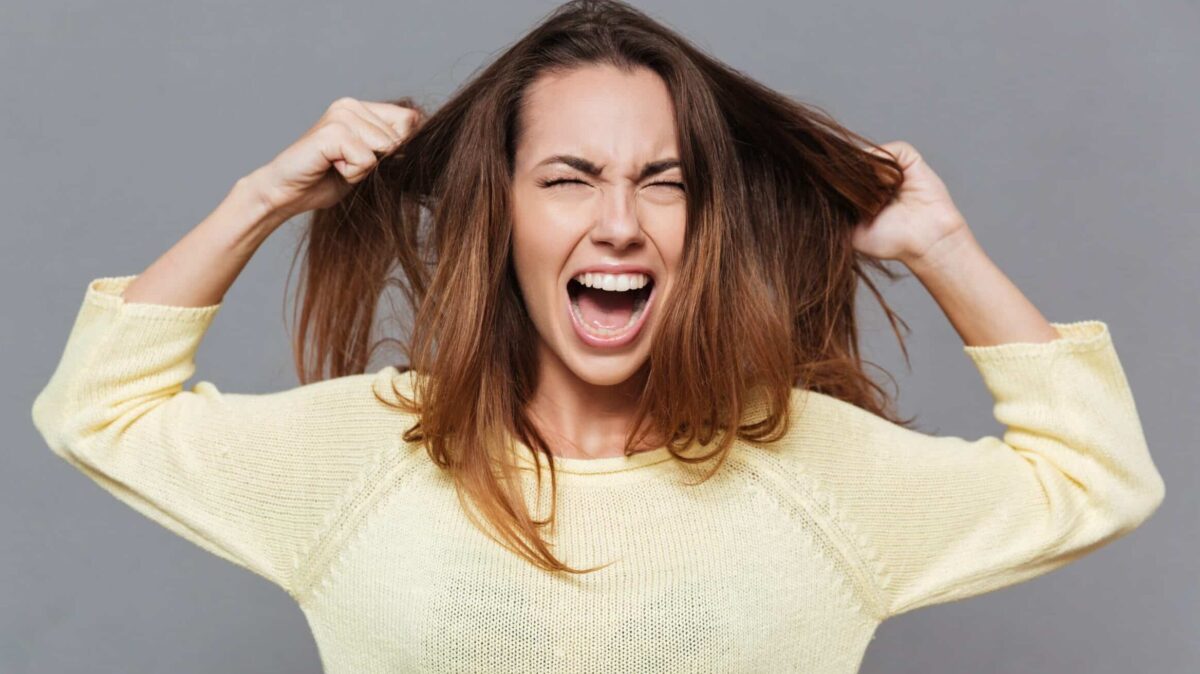 Do you think society imposes unfair standards on women? These women share stereotypes they've been labeled with just for being a woman, and they are fed up.
Listen Up, Men: 12 Stereotypes Women Are Sick and Tired of Hearing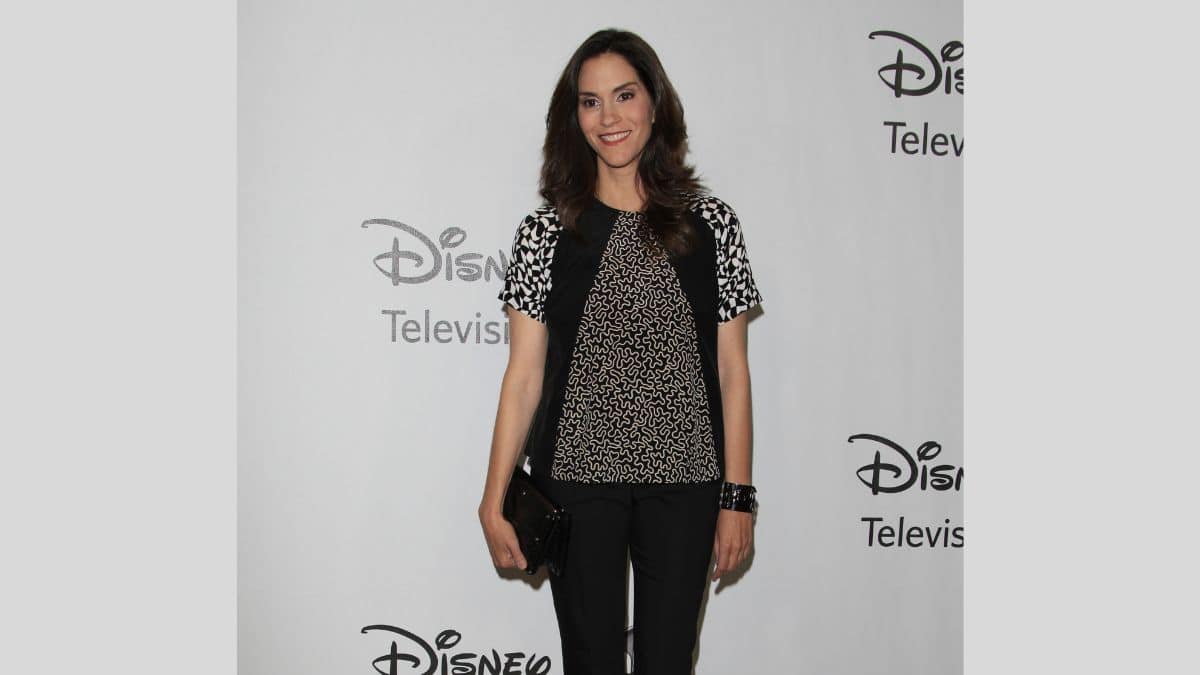 Did you know the richest actress in the world is worth over $3 billion? While there are a lot of famous movie stars with huge fortunes, you'd never believe who sits at the top of the list.
The World's #1 Richest Actress Is Not Who You'd Expect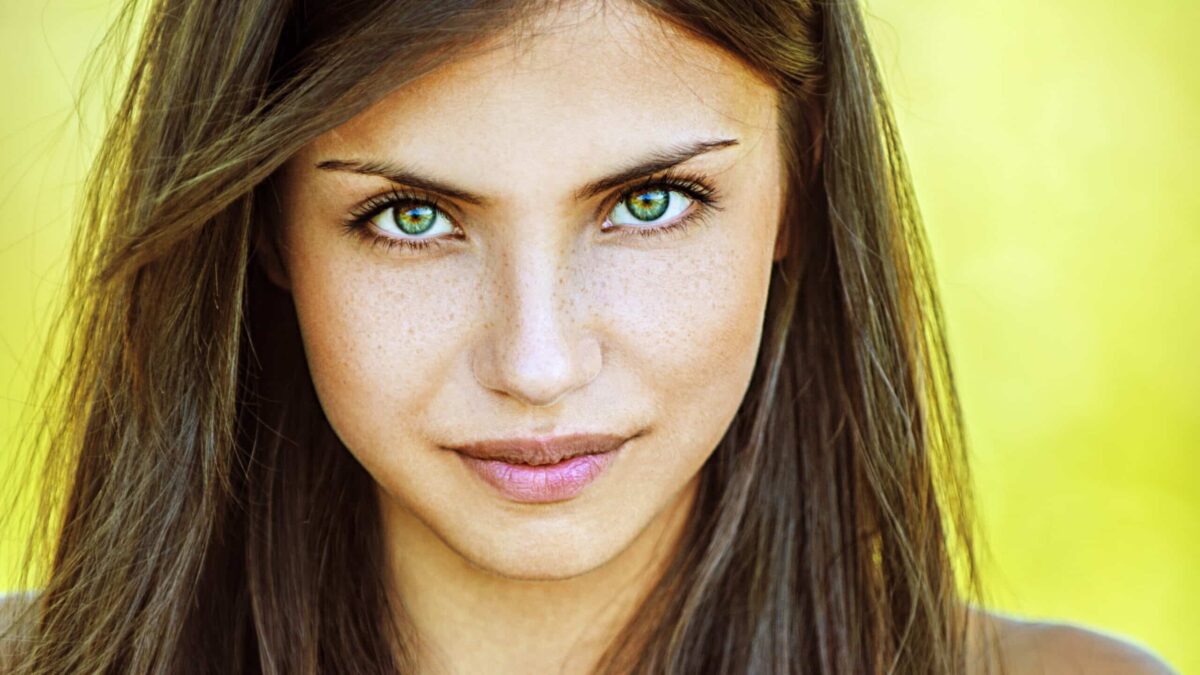 Have you ever gotten asked highly personal questions as a woman that you suspect men would never be asked? Here are 13 of the worst…
13 Extremely Personal Questions Only Women Get Asked (Not Men): "It's Such a Double Standard"