Don't Let Depression Ruin Your Diet: 10 Essential Eating Tips for Tough Times
1. Frozen Fruits and Veggies Are Your Friends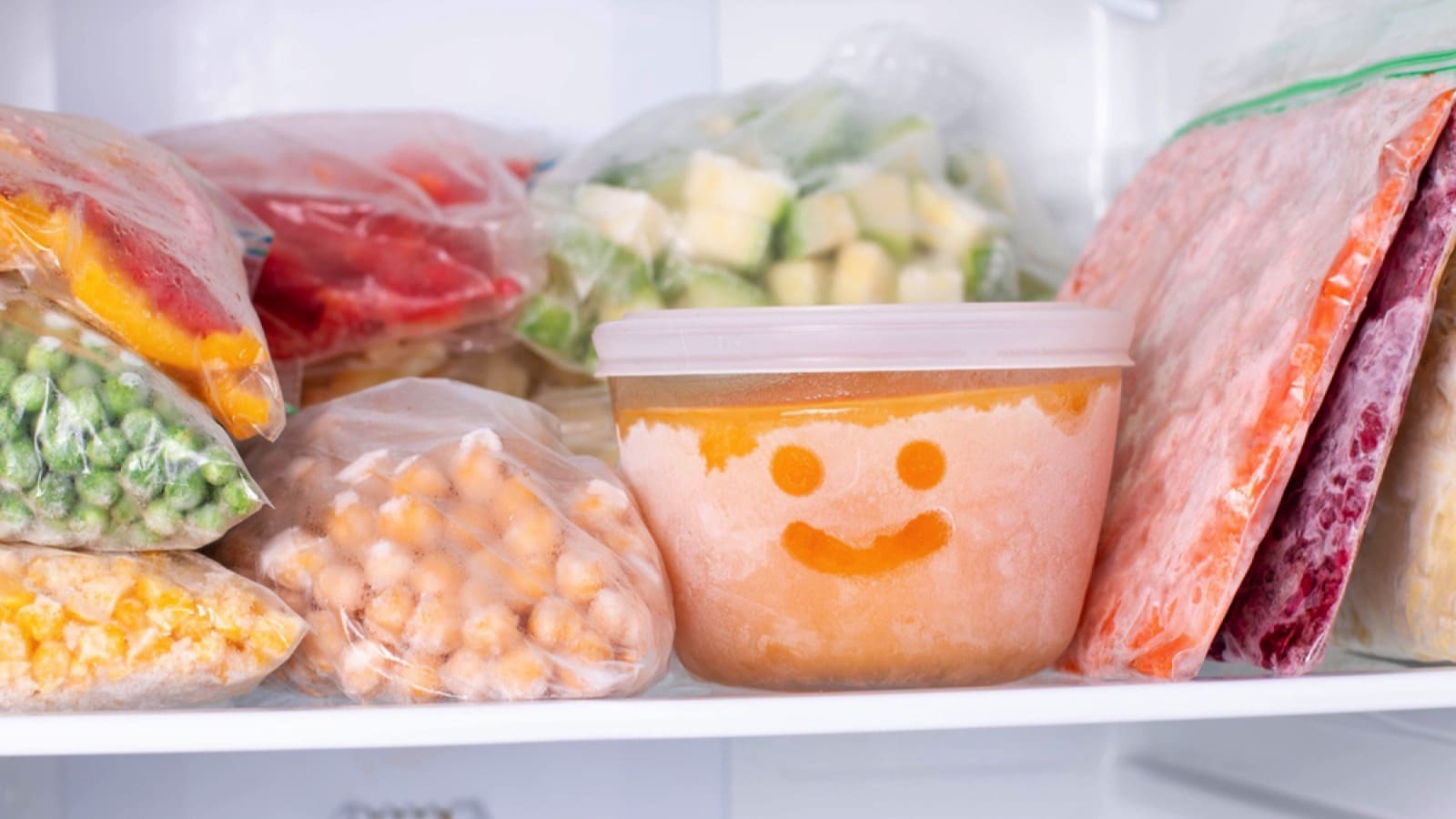 We've all had our down days, and we know how hard it can be to do anything on those days. To help with eating, having pre-cut and frozen fruits and veggies that require zero preparation is a win. Keeping them frozen increases their shelf life and doesn't require stressing over what to eat. You can quickly grab and snack.
2. Snacking on Nuts
Peanuts, almonds, cashews, coconuts, walnuts — you name them. Keeping them in the house is a good idea when you're not in the mood to play the chef at home. They are healthy, nutritious, and high in calories. The best part? All you have to do is to get and eat them; no preparation is required.
3. A Simple Sandwich Works Just Fine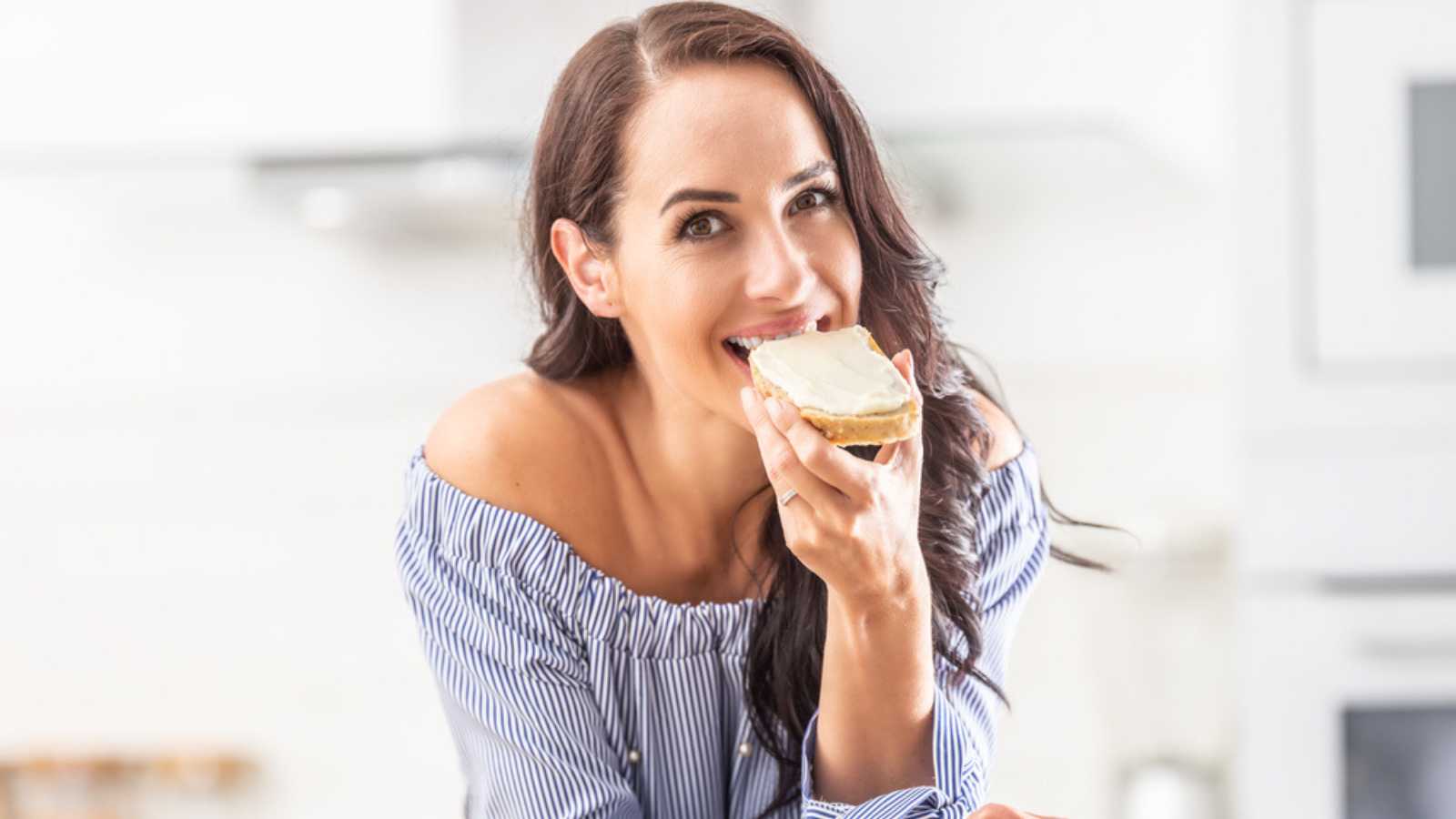 We agree with someone who says, "You're never too old for a peanut butter sandwich." We know some people might not agree, but we don't make the rules; we follow them. It explains that a sandwich is as good a meal as any food. You don't need to worry about ingredients or cooking; you are good to go if you have bread and any spread at home.
4. Sand Without the Wich? Whatever! That Works Too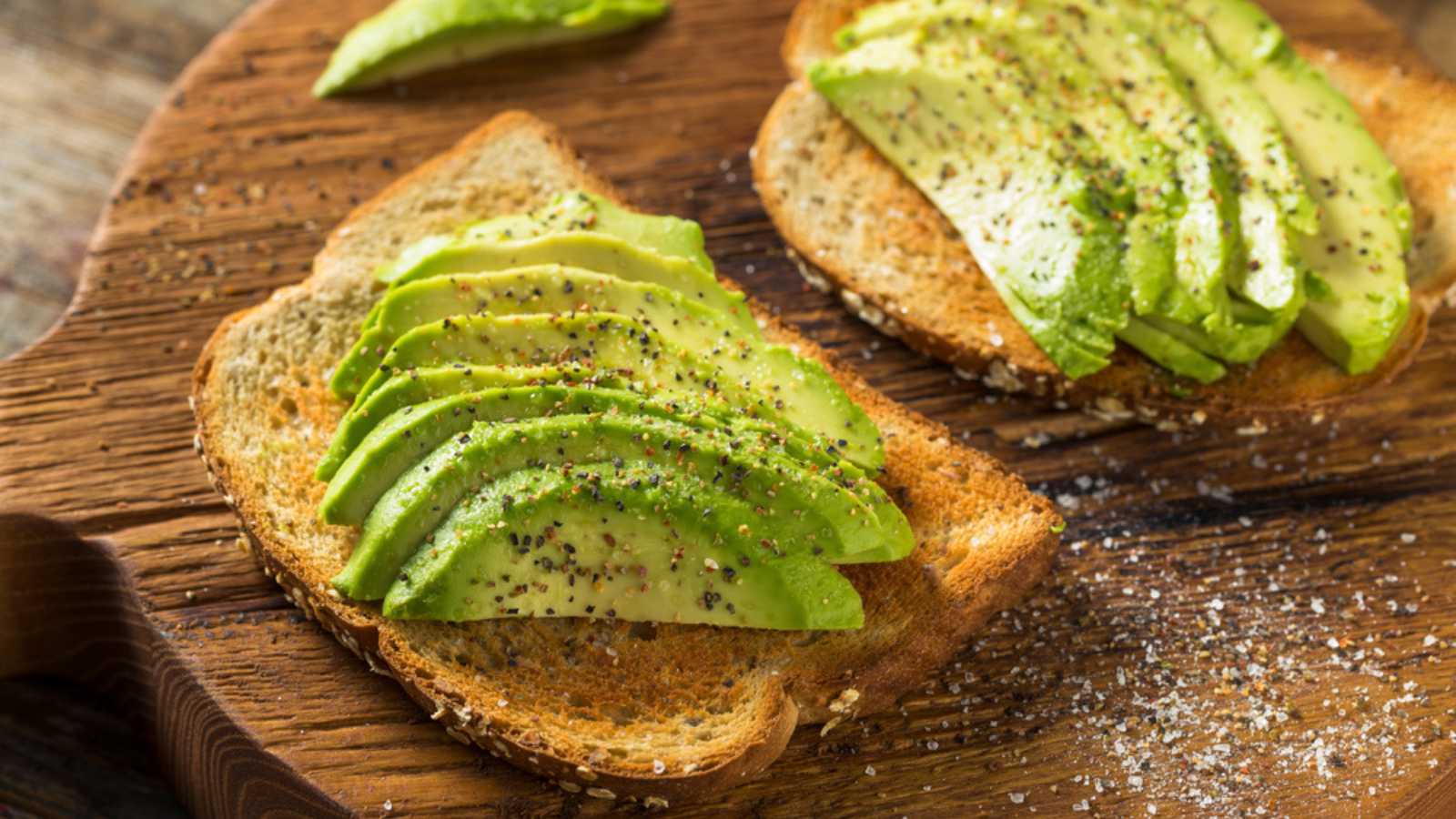 If the thought of putting together a sandwich sounds like a chore, no worries. You don't have to make a sandwich to have a healthy meal. Always remember that "eating ingredients separately is nutritionally the same as putting them together," a helpful foodie points out. You can eat bread, some veggies, and the filling separately. That sounds less stressful.
5. A Cup of "Something" Isn't Such a Terrible Idea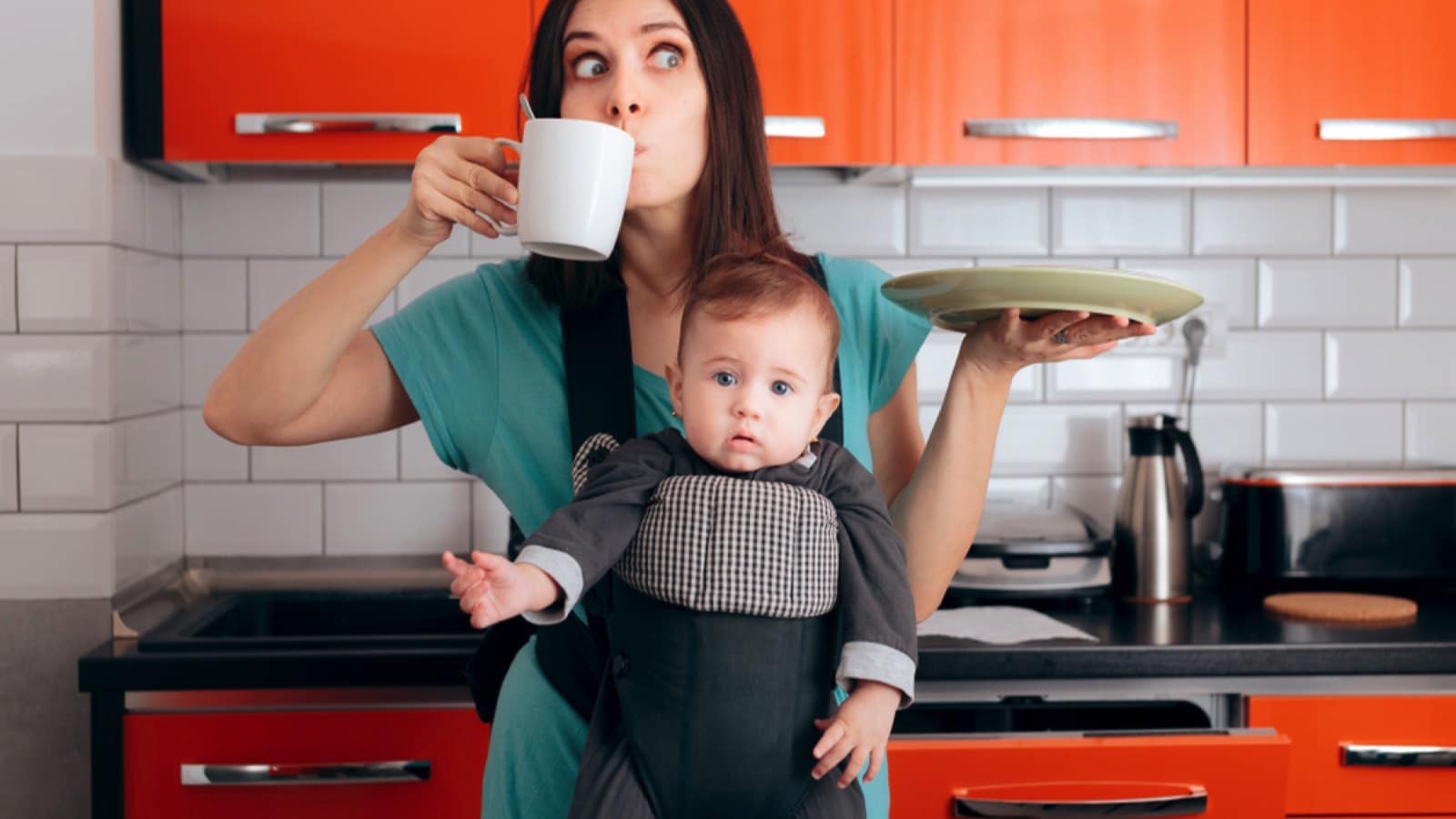 Be it coffee, tea, chocolate milk, or a milkshake: instead of eating nothing, a cup of "something" to sip for the first few hours of the day sounds like a good idea. Sneaking in some protein makes it even better — your body will thank you.
6. Little Is Better Than None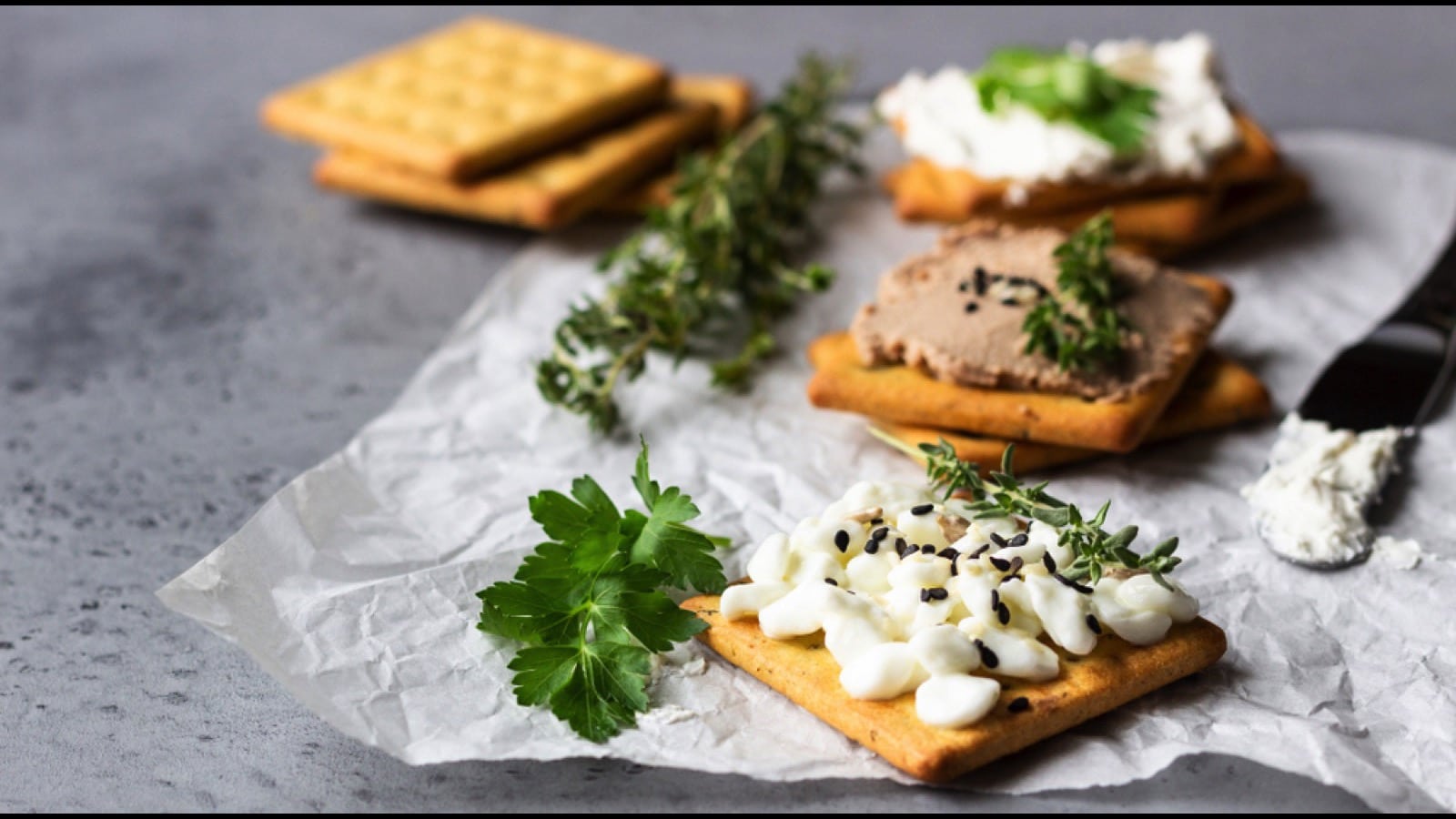 You are allowed to survive on crackers and cheese for a while. A handful of people turn to crackers when they have no desire to cook. You can, too. A commenter opines, "Sometimes cheese and crackers with baby carrots is a complete meal, that's fine." Someone else adds, "This was a good reminder that food is food, no matter how it's prepared or the work that goes into it."
7. If You Can't Eat Your Calories, Drink It
Although this doesn't work for all meals, a handful of food, fruits, and veggies can be turned into a smoothie, juice, or drink. You can also get a good protein powder and make protein shakes. All that matters is that you are putting your calories in.
8. Yogurt for the Win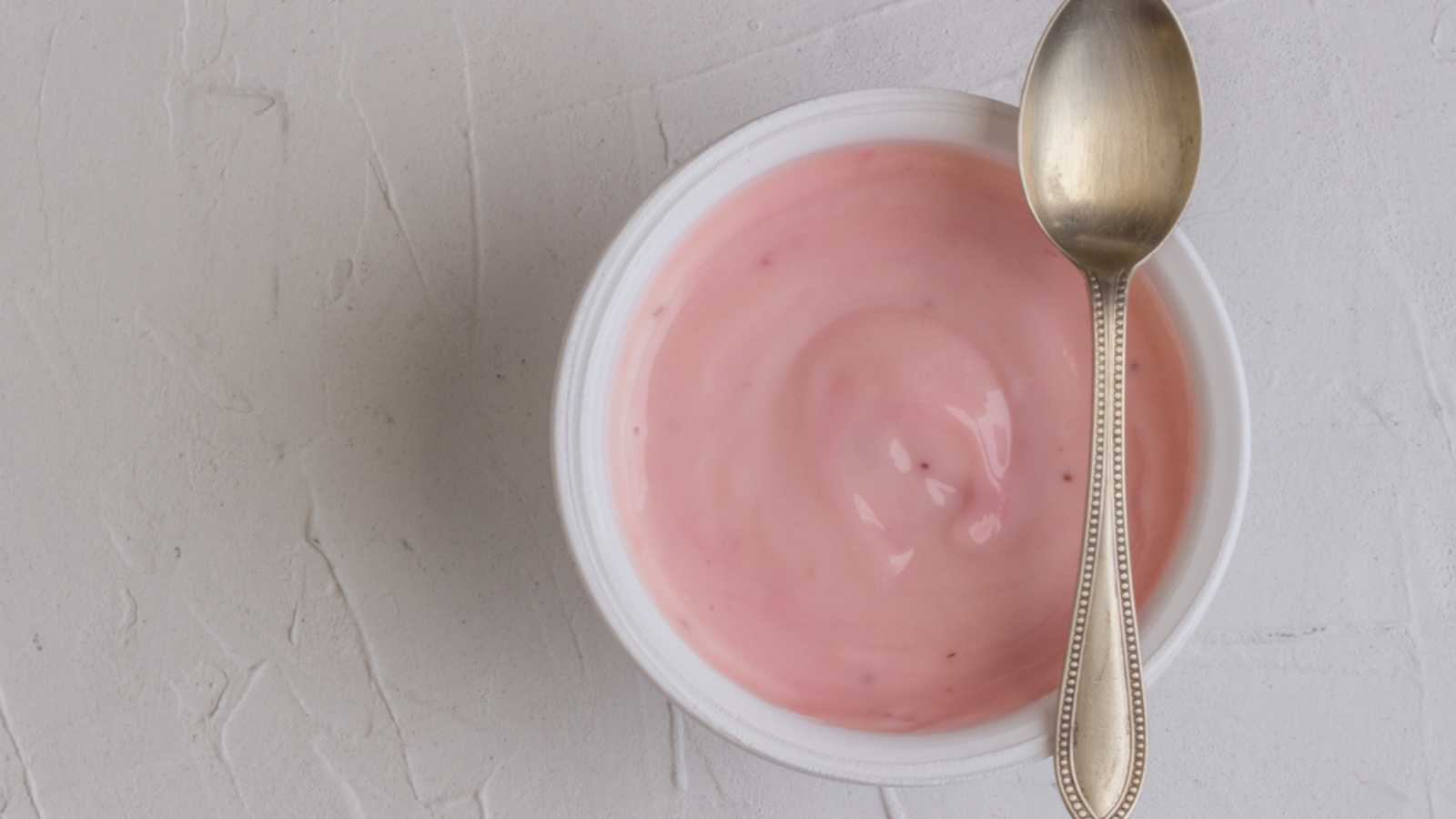 Yogurt is one size fits all. Even lactose-intolerant people find it easier to take yogurt. There are different types and brands to pick from, and you will almost always find one that suits you and your taste. It is filling, simple, doesn't need much preparation, and can go with most fruits, veggies, and nuts. It all depends on your choice. Talk about a DIY, made-at-home parfait!
9. A Slice of Pizza Won't End the World
We know that during downtime, we can feel worse when we opt for food that isn't good or healthy for us. But you are allowed cheat days, too. Although it might not be the healthiest advice, we are trying to get you to eat something, and if this works, then so be it. It's okay to help yourself to a piece of a steamy, hot pizza. Don't worry; it'll be our little secret.
10. Try Eggs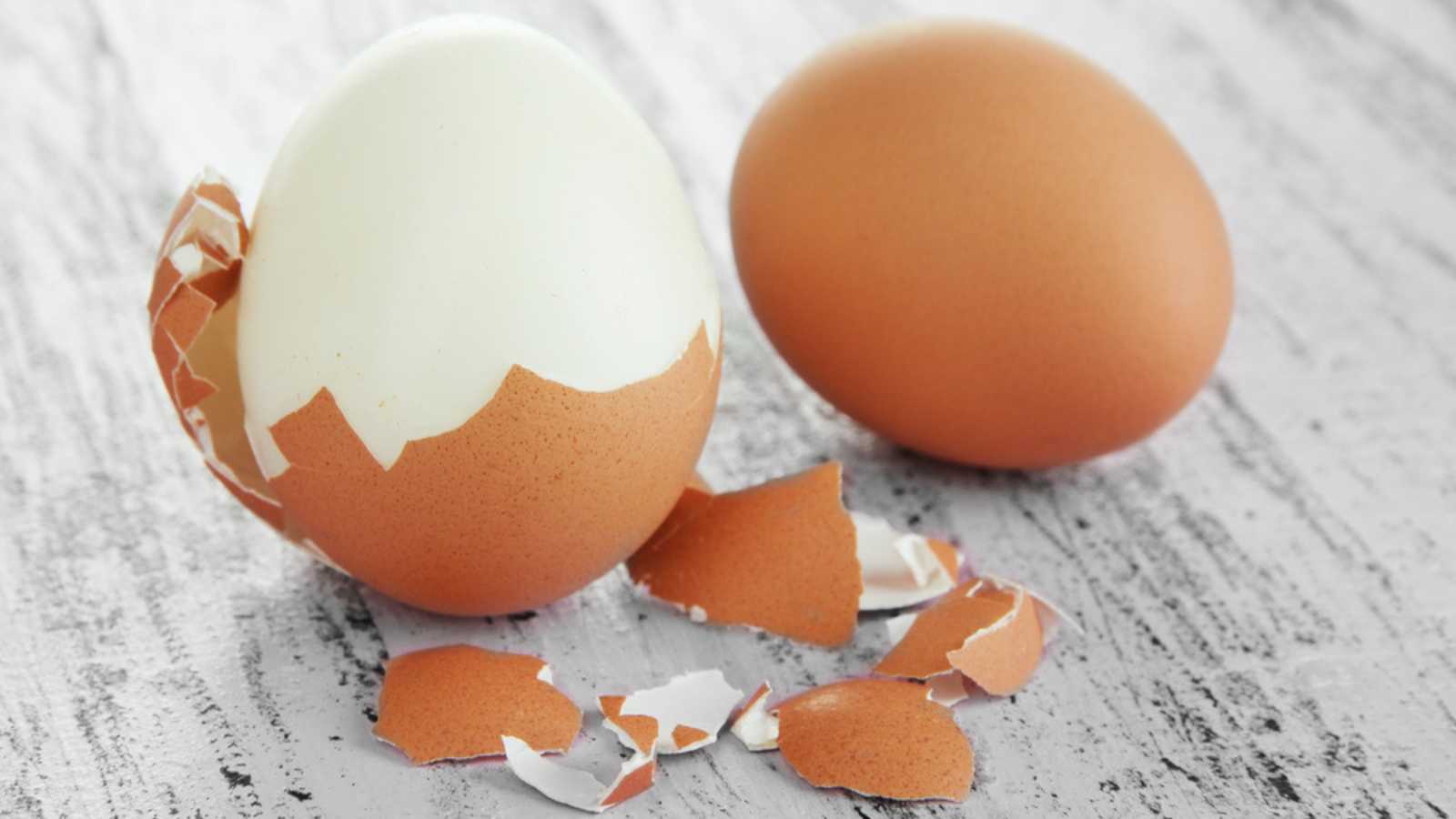 This tip is one we must try. When you feel up to it, boil a few eggs and let them sit in the fridge for your not-so-great days. They are tasty, rich in protein, and can stay up to a week when refrigerated. A contributor adds a spin on this: "Mash one up with some mayonnaise and spices, and you have egg salad. Add lettuce, tomato, and bread to get a healthy sandwich!"
Source: Reddit.
More from Hello Sensible
Image Credit: Shutterstock.
She's Not Flirting With You: 10 Signs Men Misinterpret As Romantic Interest
We wanted to know – what are the most common "signals" that men misinterpret when it comes to women?
She's Not Flirting With You: 10 Signs Men Misinterpret As Romantic Interest
Image Credit: Shutterstock.
As modern society advances, new types of poisons are slowly becoming a part of our everyday life, and most aren't even related to our diet. Here are 10 things that our slowly poisoning our minds, bodies, and society.
10 Scary Modern-Day Poisons People Willingly Ingest – And Can't Live Without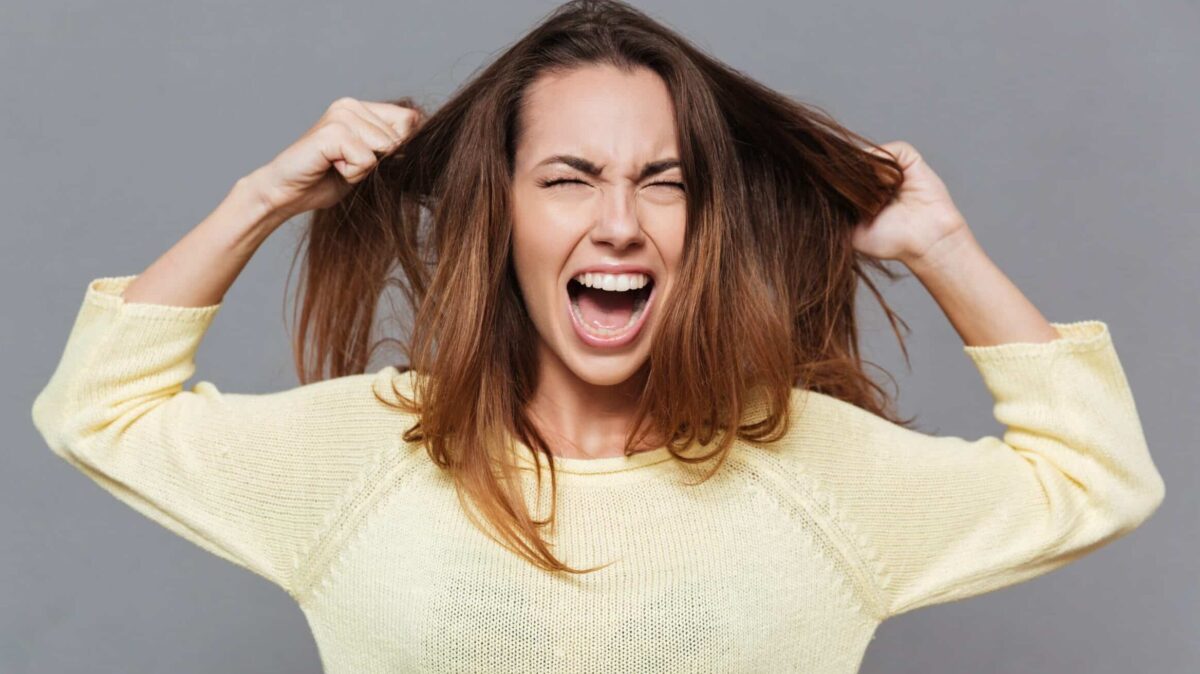 Do you think society imposes unfair standards on women? These women share stereotypes they've been labeled with just for being a woman, and they are fed up.
Listen Up, Men: 12 Stereotypes Women Are Sick and Tired of Hearing
Image Credit: Shutterstock.
Did you know the richest actress in the world is worth over $3 billion? While there are a lot of famous movie stars with huge fortunes, you'd never believe who sits at the top of the list.
The World's #1 Richest Actress Is Not Who You'd Expect
Image Credit: Shutterstock.
Have you ever gotten asked highly personal questions as a woman that you suspect men would never be asked? Here are 13 of the worst…
13 Extremely Personal Questions Only Women Get Asked (Not Men): "It's Such a Double Standard"
Source: Reddit.