10 Hilarious Confessions: The Strangest Parts of Manhood Revealed
The male experience is as diverse as it is intriguing. With every man comes a unique perspective on what it means to navigate the world in their shoes. But amidst these varied viewpoints, is there a universally odd aspect of manhood? We delved deep, seeking candid confessions from men about the quirkiest facets of their lives. Prepare to be both amused and enlightened by their revelations.
1. The Differences Between Dating as a Man and as a Woman
The percentage of men who will never marry has consistently outpaced the number of women who never marry and likely always will. This trend is no accident, as the supply of "desirable" men typically lags behind the supply of "desirable" women.
The difference between men's and women's dating lives becomes clear when men hear women talk about their "wild" phase, while most men would give anything to have a "wild" phase to look back upon.
2. Making Friends With Yourself
Not to sound depressing, but men must be comfortable being alone. Especially in the age of remote work, a male friendship crisis means that many guys have made a habit of solitude. If it's a life good enough for John Wayne, it's a life good enough for me (or so guys tell themselves).
Frequent alone time may seem weird to hyper-social males and most females, but large segments of the male species spend much of their time Netflixing and chilling…with themselves.
3. Being Assumed Both Useless and All-Powerful
It's become quite the conundrum for men. Television sitcoms and public discourse often hint (not subtly) that men are good-for-little dunces not to be trusted with tying their shoes.
Yet, simultaneously, average men who struggle to pay their rent are told that they're running the world by the very fact of their manhood. For lack of a better term, this cognitive dissonance is weird.
4. Endless Philosophies About the Nature of Being a Man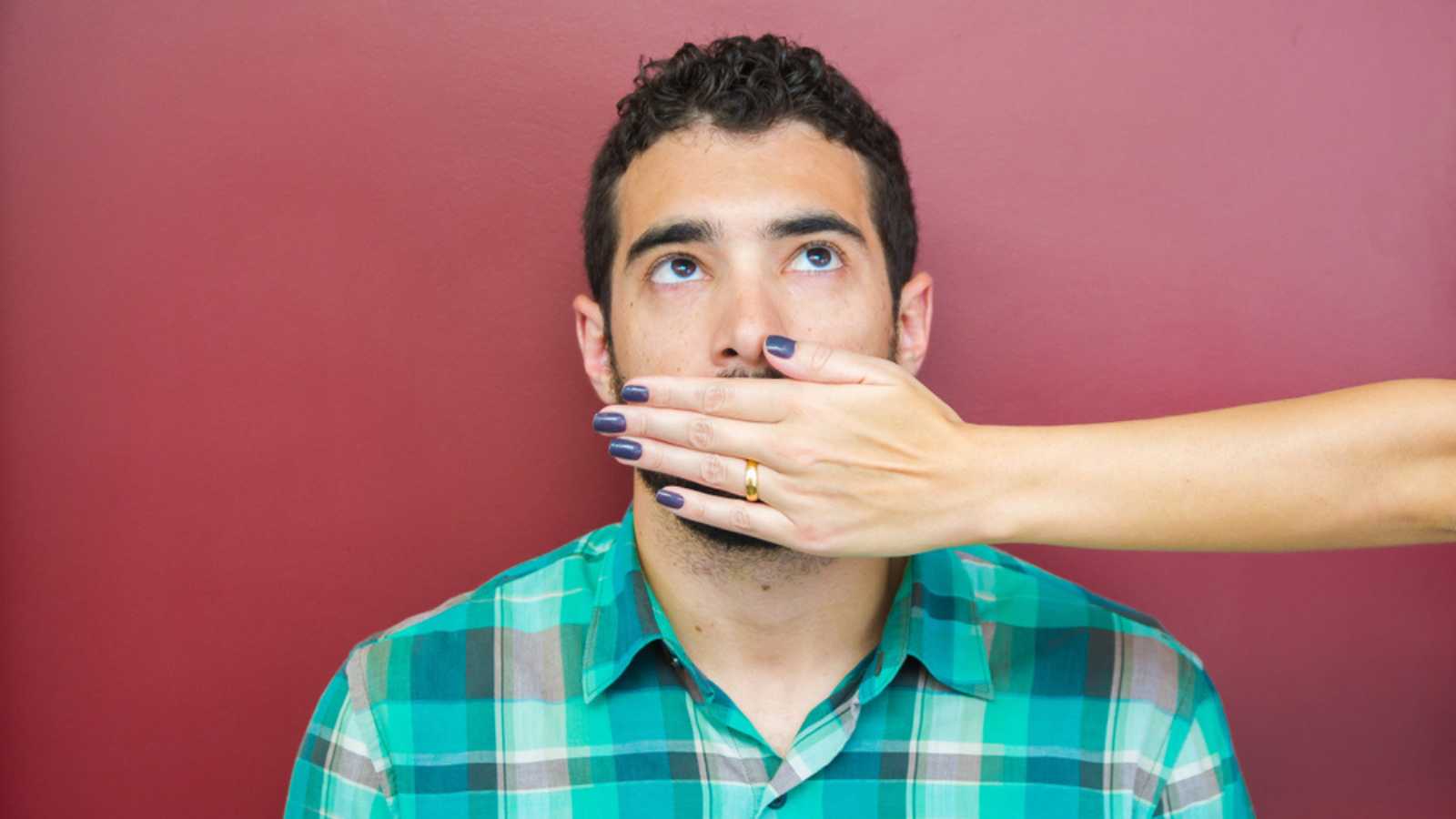 There is a cottage industry populated by talking heads who can't wait to tell you what it means to be a man or how to maximize your manliness. Unfortunately, the philosophies often contradict each other, leaving men to wonder: Has anyone figured out manhood? Apparently not.
5. Being Out of Touch With Your Emotions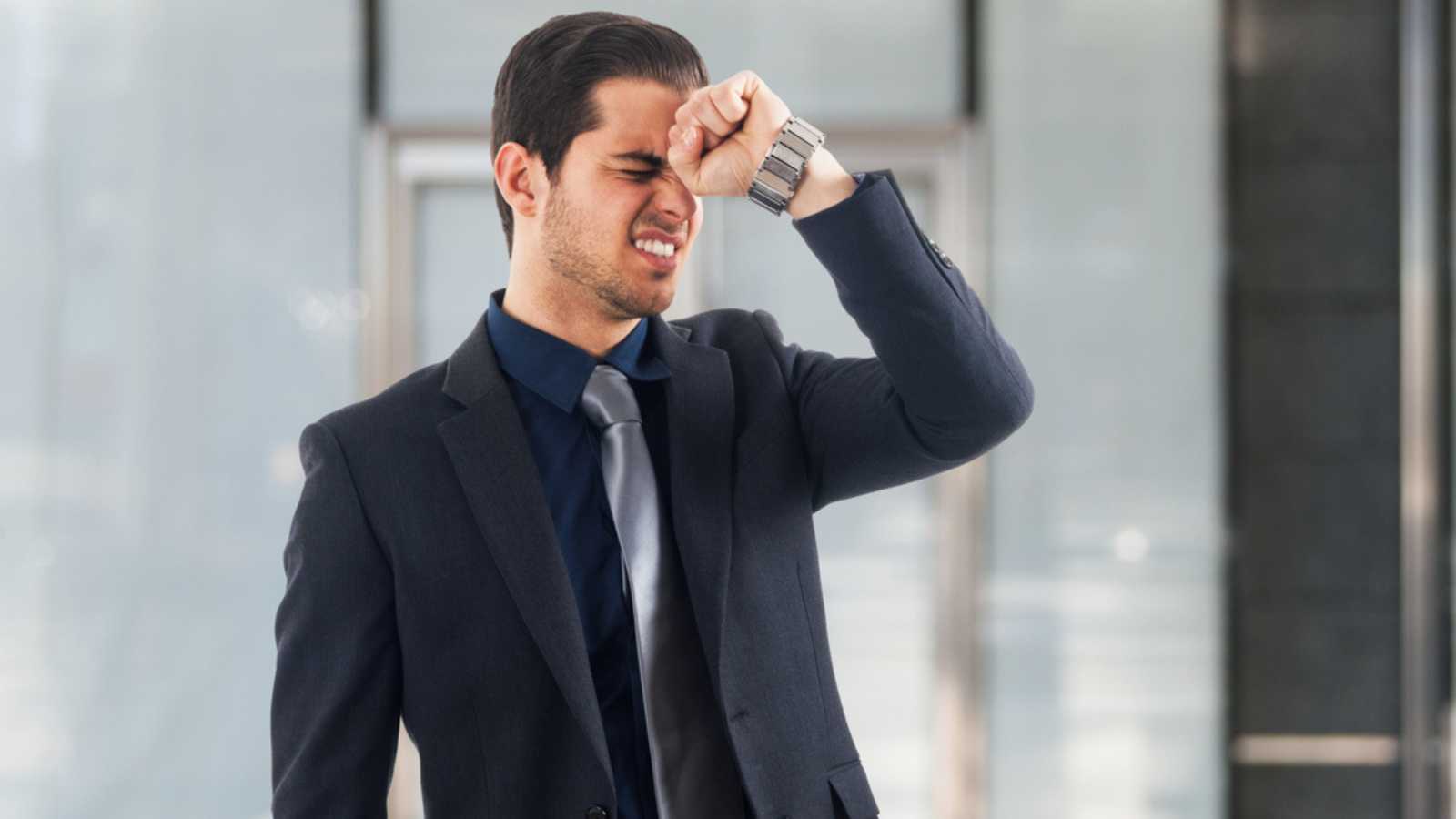 One man noted that he rarely hears "How are you doing?" Typically, a man will go days without hearing it unless they're paying for therapy or fortunate to be with a caring partner.
When it comes to emotions (especially uncomfortable ones), many guys keep them deep in the cellar, right next to the canned goods. It's probably unhealthy, but it's how guys tend to be.
6. Problem/Solution
Like being accused of running the world while objectively average, men often hear that they're the problem with the world, yet are called upon to provide solutions when the you-know-what hits the fan.
How about the world makes up its mind? Guys are either the problem or the bringers of solutions. Pick one. You can't have it both ways.
7. Accepting Conditional Love
The term "provider" applies, in most cases, to men. In many cases, a man is only seen as a viable partner if they can provide their partner with a comfortable, or at least secure, lifestyle.
We can talk all day about men being in touch with their emotions, driven, funny, or caring, but let's cut the malarkey. A man's ability to earn that Buratta is often a make-or-break factor in their ability to lock down a spouse.
8. Word-Minimal Friendships
While men may not have the number of friendships that they'd like, those real-deal, long-term friendships can endure the longest of silences. An old friend can go a year or more without meaningfully talking to a friend, but when they finally reunite on the golf course or reconnect at the annual holiday gathering, it's like they hung out yesterday.
It's cliche and may seem far-fetched to some, but many guys know it's true. And, to tell the truth, the phenomenon is quite strange.
9. Confining the Inner Caveman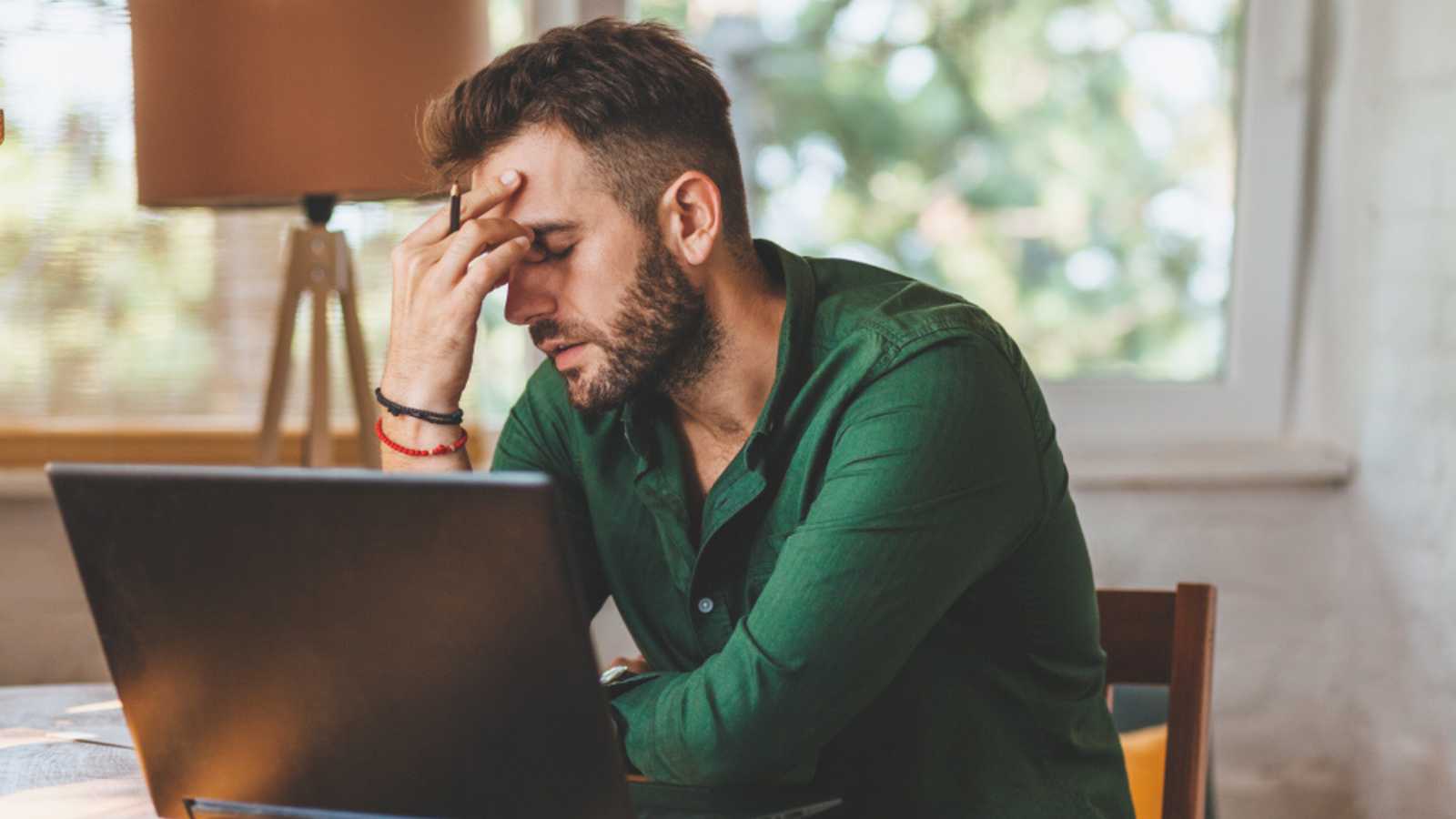 When considering the entire course of humanity, the whole working in a cubicle thing is entirely foreign. Biting your tongue when your boss berates you, spending multiple hours a day in a tiny metal box on wheels, and conforming to the demands of modern society is so un-Caveman-like.
Considering how men have lived throughout the vast majority of human history and how we live now, today's man seems impossibly weird.
10. Keeping an Eye Out
Finally, men are keenly aware of the capacity for other men to act irrationally. This leads guys to keep an eye out.
Whether it's the homeless person acting erratically on the median as you're parked at the red light or a fellow patron at the bar which is asking questions in a concerningly aggressive manner, men view most situations through the lens of the worst possible outcome.
We can't help these weird aspects of being a dude. Blame it on our wiring.
More from Hello Sensible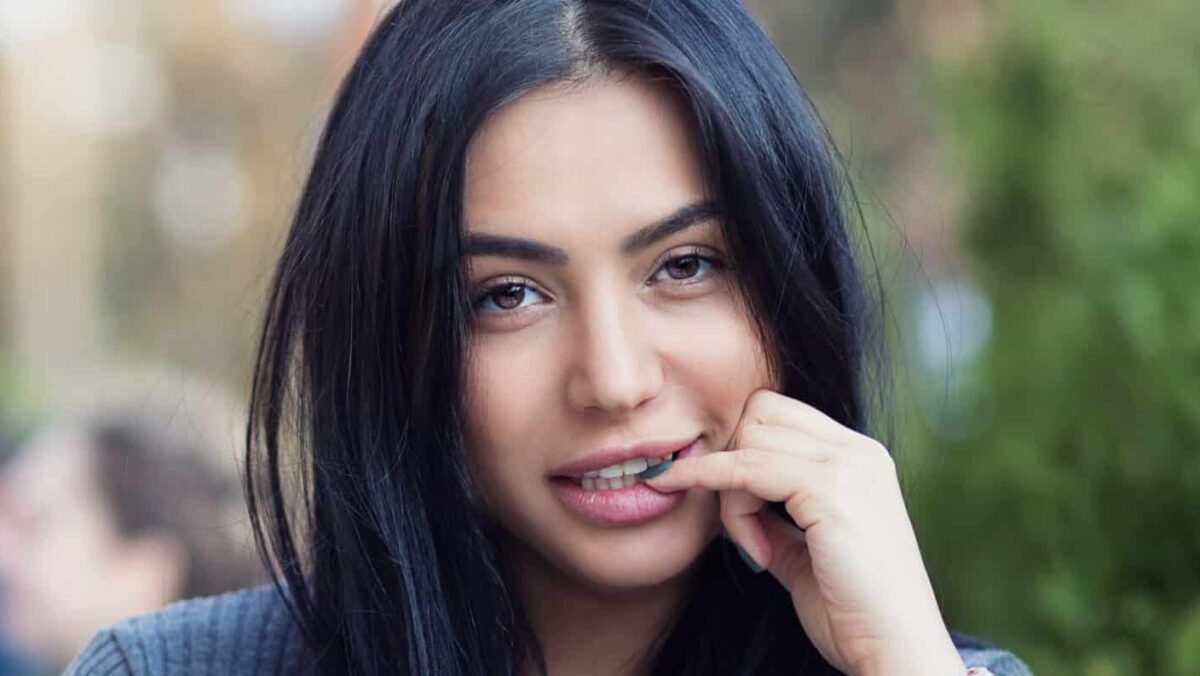 She's Not Flirting With You: 10 Signs Men Misinterpret As Romantic Interest
We wanted to know – what are the most common "signals" that men misinterpret when it comes to women?
She's Not Flirting With You: 10 Signs Men Misinterpret As Romantic Interest
As modern society advances, new types of poisons are slowly becoming a part of our everyday life, and most aren't even related to our diet. Here are 10 things that our slowly poisoning our minds, bodies, and society.
10 Scary Modern-Day Poisons People Willingly Ingest – And Can't Live Without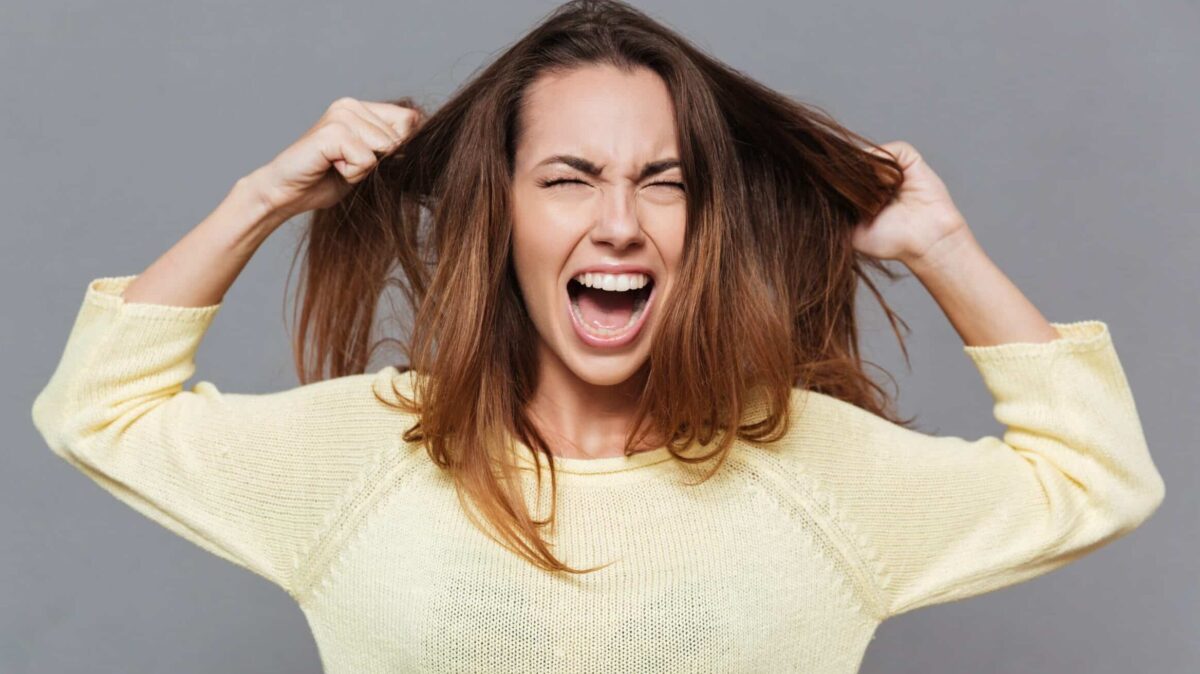 Do you think society imposes unfair standards on women? These women share stereotypes they've been labeled with just for being a woman, and they are fed up.
Listen Up, Men: 12 Stereotypes Women Are Sick and Tired of Hearing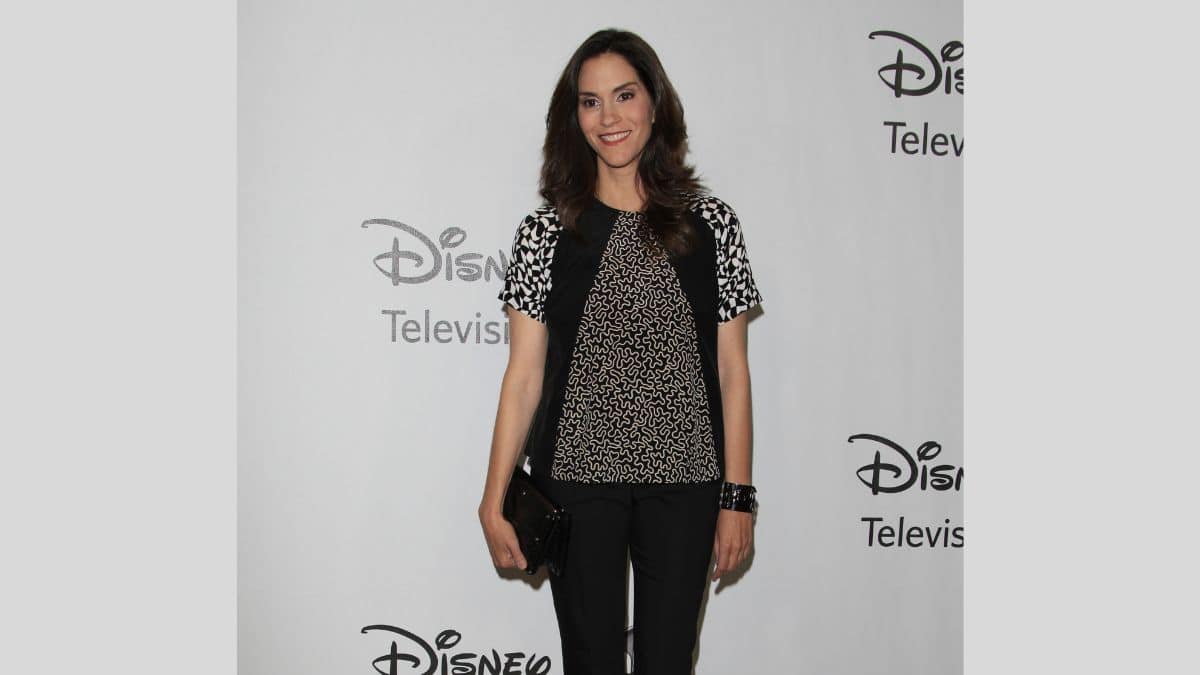 Did you know the richest actress in the world is worth over $3 billion? While there are a lot of famous movie stars with huge fortunes, you'd never believe who sits at the top of the list.
The World's #1 Richest Actress Is Not Who You'd Expect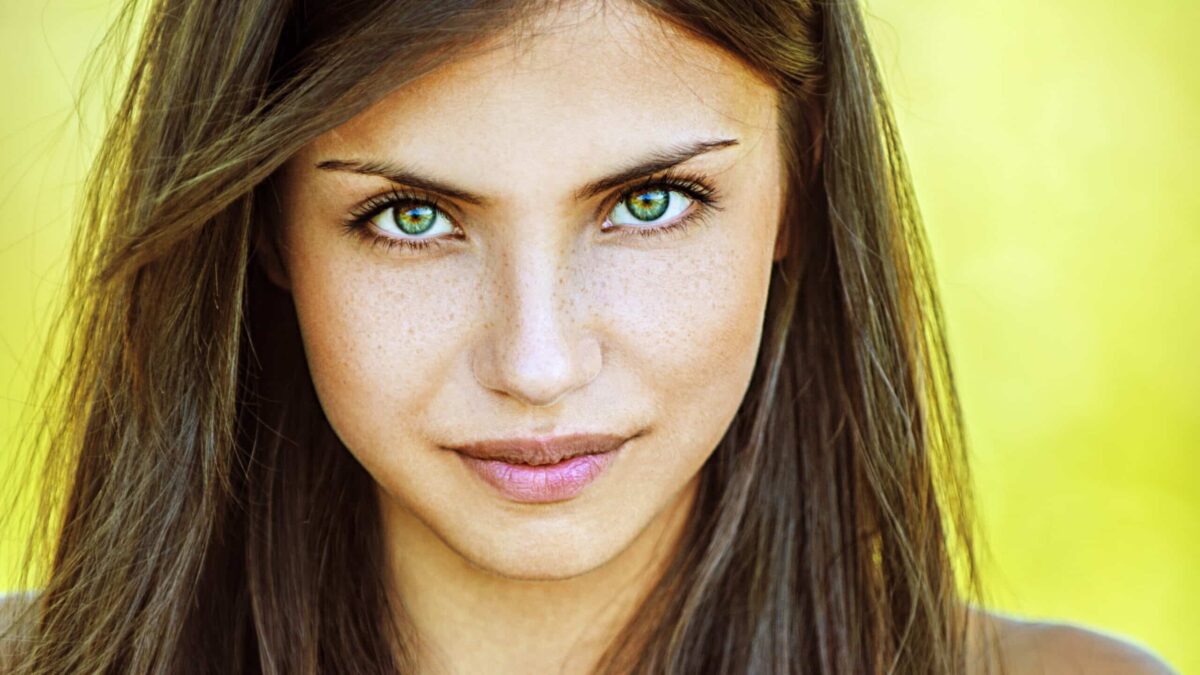 Have you ever gotten asked highly personal questions as a woman that you suspect men would never be asked? Here are 13 of the worst…
13 Extremely Personal Questions Only Women Get Asked (Not Men): "It's Such a Double Standard"
–
This thread inspired this post.