12 Contentious Controversies From the Past Decade – That Are Way More Sane Than the Chaos of Today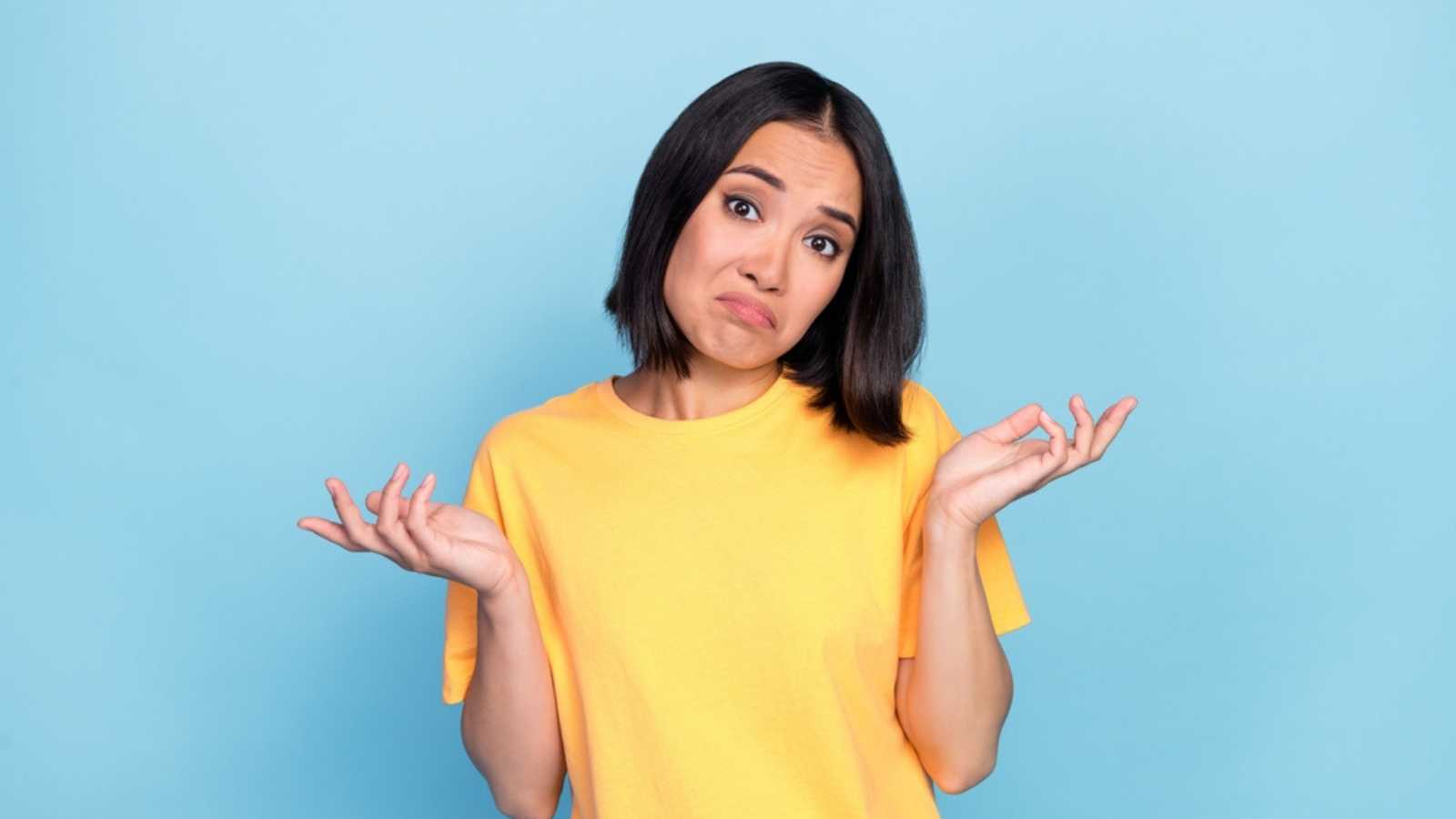 Welcome, fellow controversy enthusiasts, to a wild ride through the crazy corridors of the past decade! In a world filled with never-ending debates and mind-boggling conflicts, we're here to reminisce about controversies that now seem like a breath of fresh air compared to the chaos we're currently swimming in.
Read further to learn about twelve of the dumbest discussions in the last decade members of an online community think we'd welcome back over todays. 
1. Glorified Frisbee
At a time when gravity and common sense prevailed, a large group of people believed the Earth was as flat as a pancake. You heard that right! They were convinced that you could fall off the edge of the planet. Yikes!
2. Tan Suit Tantrum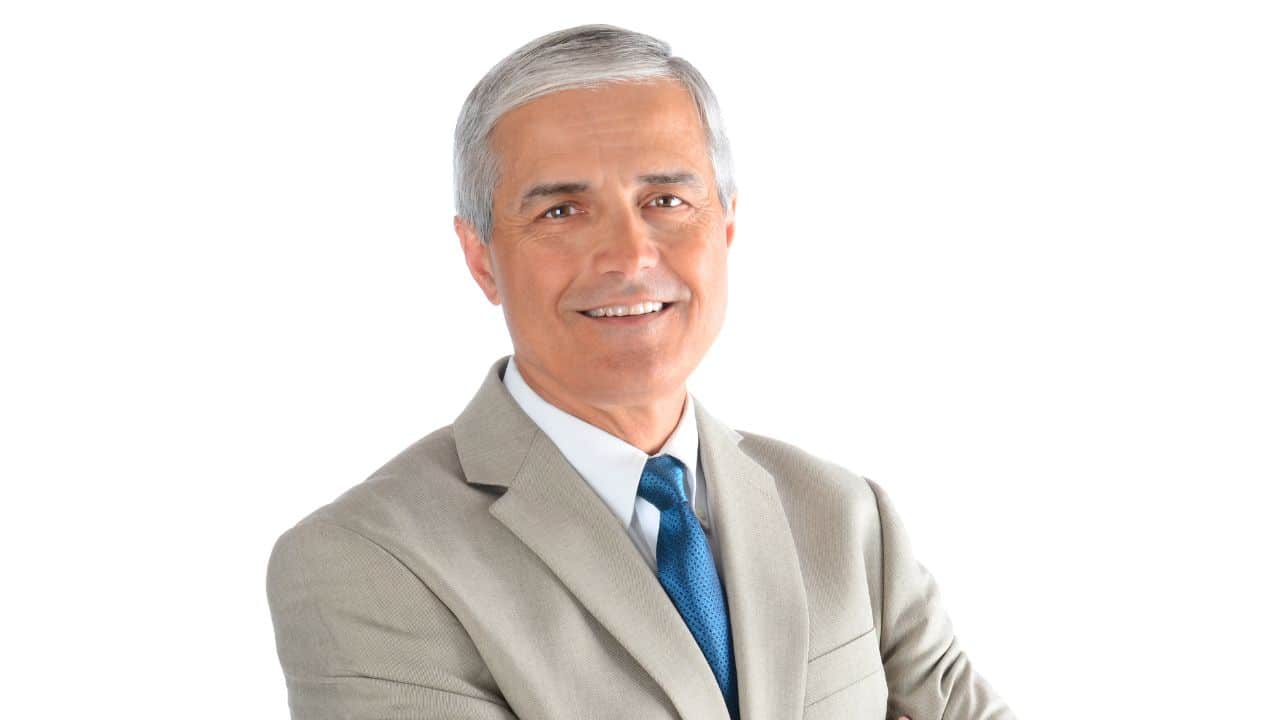 Back in the day when Obama was president, he did something that shook the nation to its core. Perhaps you're thinking it was concerning matters of economics or foreign policies.
But no! He wore a tan suit. How dare he? Individuals exclaimed, "What? A tan suit? In the White House?" A slight fashion mishap turned into one of the greatest controversies! 
3. Cup of Controversy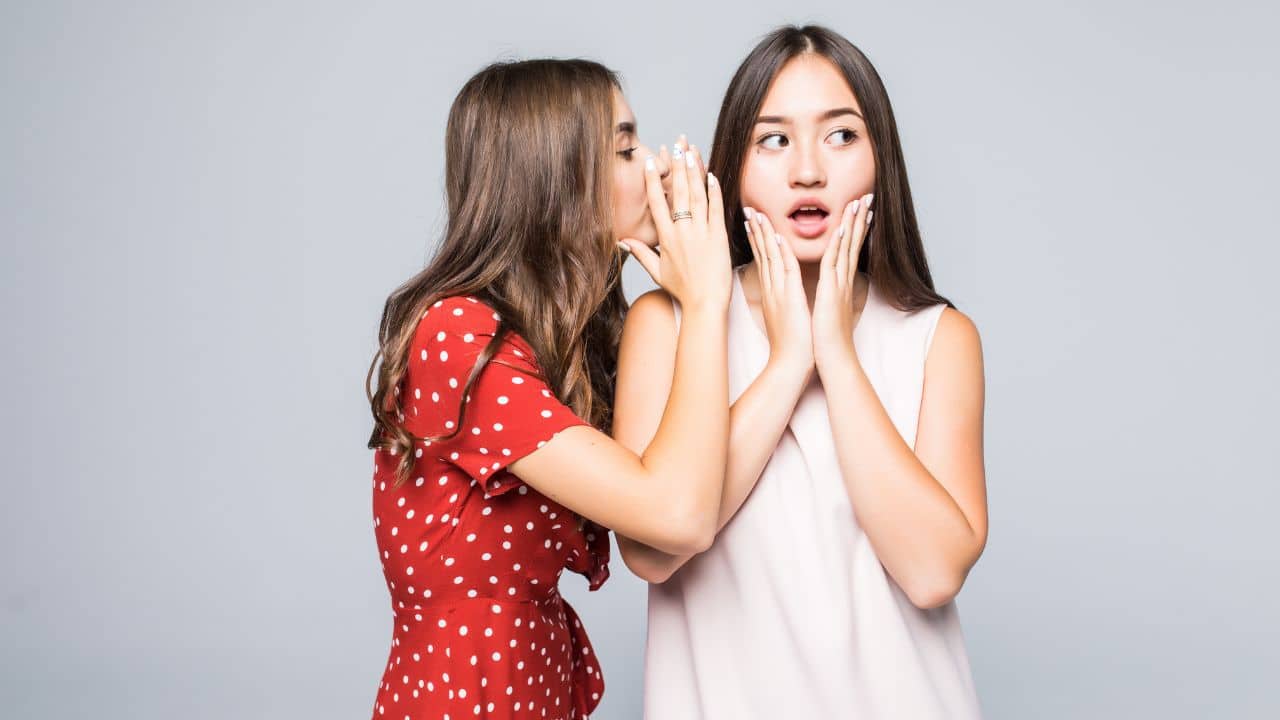 Once upon a latte, there was a brewing controversy that had everyone frothing at the mouth, and it all revolved around a simple cup of joy from Starbucks.
One mentions people were mulling over whether Starbucks' festive designs involving a plain red cup were good enough to appease the holiday spirit. Talk about first-world problems!
4. Going Bananas Over Bare Arms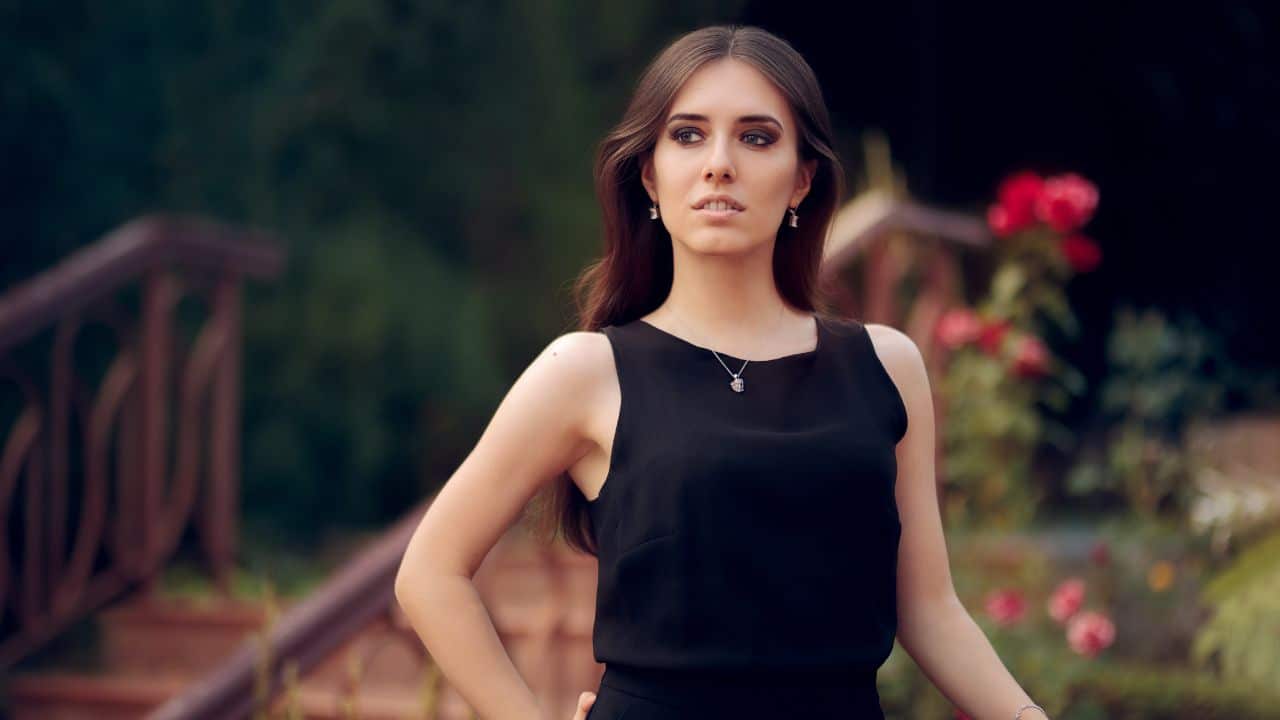 It looks like the Obamas have bad luck when it comes to fashion. Michelle Obama was on fire for making an appearance with a sleeveless dress. Members of the forum share how absurd it was for people to lose their minds over a piece of fabric. 
5. The Autism-Vaccine Tango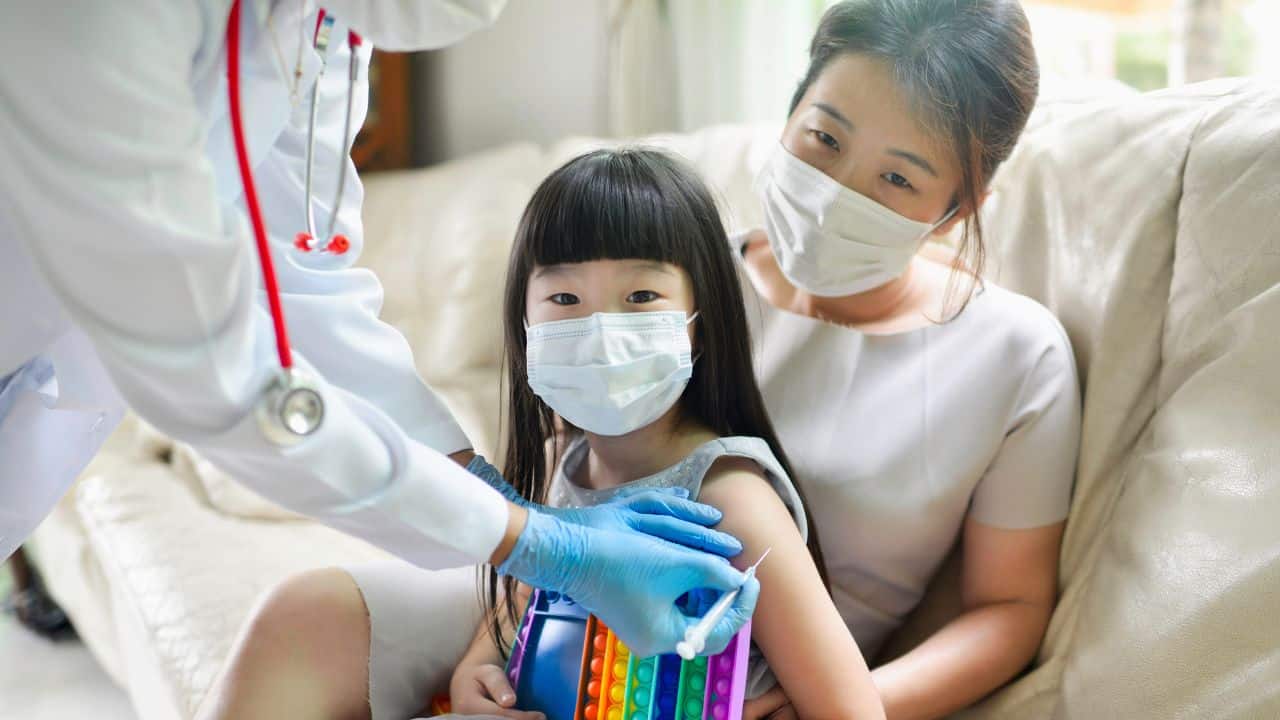 Despite numerous scientific studies and extensive research supporting otherwise, many individuals still believe vaccines cause autism. It's like saying eating carrots will make you sprout bunny ears.
6. Whimsical Warnings
Do you know those whimsical streaks of white in the sky left by airplanes? One user shares that some believed the contrails were a sinister plot to control our minds! Yes, that's right. Secret chemicals were being sprayed upon us, turning us into unsuspecting puppets.
Next time you see one of those "chemtrails," just remember to think happy thoughts and maybe pack an umbrella for mind control protection!
7. Hair-Rising Antennas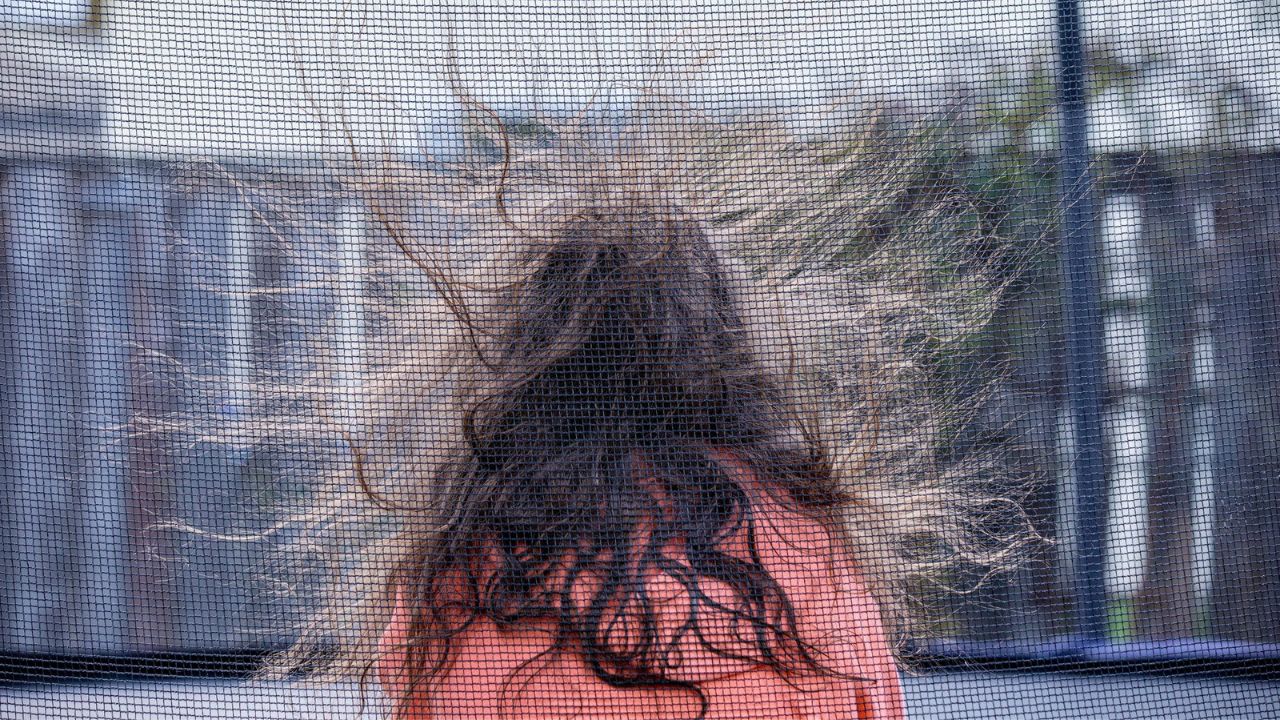 Ah, the drama around those towering 5G towers! One mentions how people were convinced these were responsible for everything, from bad hair days to alien invasions.
In reality, it's just a bunch of antennas sending signals faster than a snail on roller skates. But hey, if you want to blame your slow Wi-Fi on a metal structure, go ahead.
8. The Color Chronicles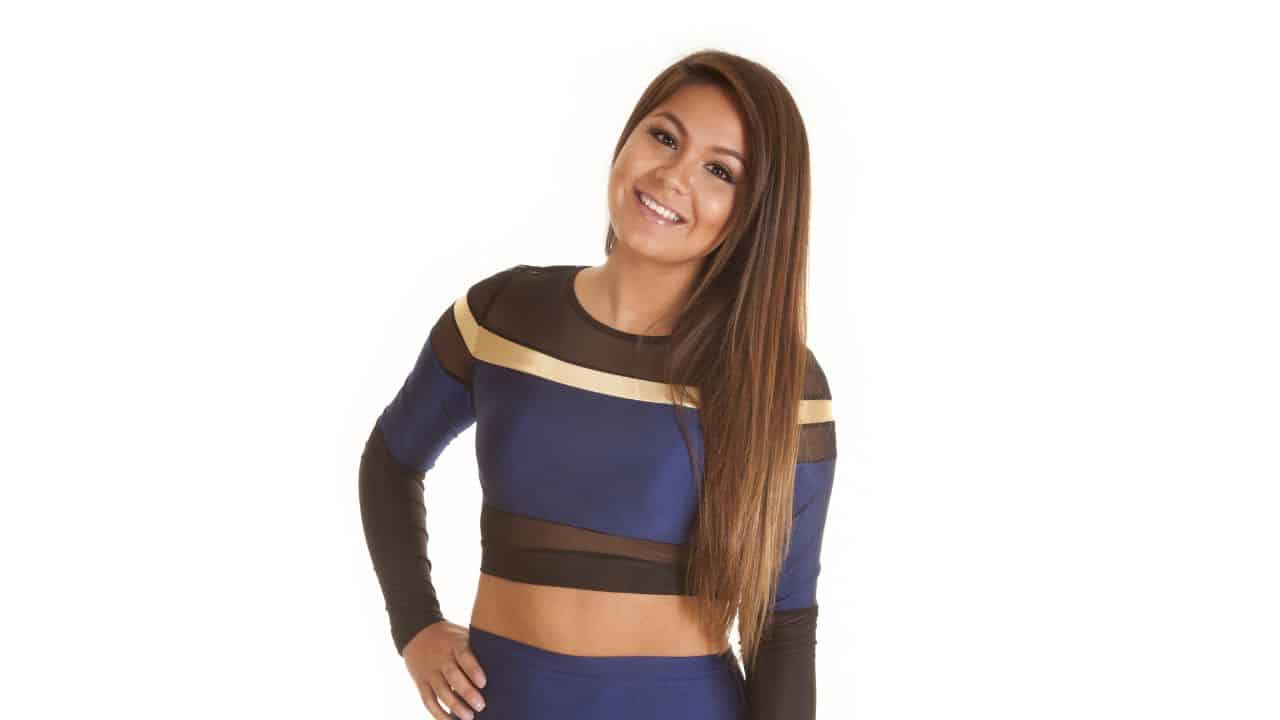 Remember the dress that broke the internet? Some swore it was blue and black, while others insisted it was white and gold. The world had been divided into two! And if it wasn't enough, soon came the Yanny vs. Laurel debate. 
9. Love Bytes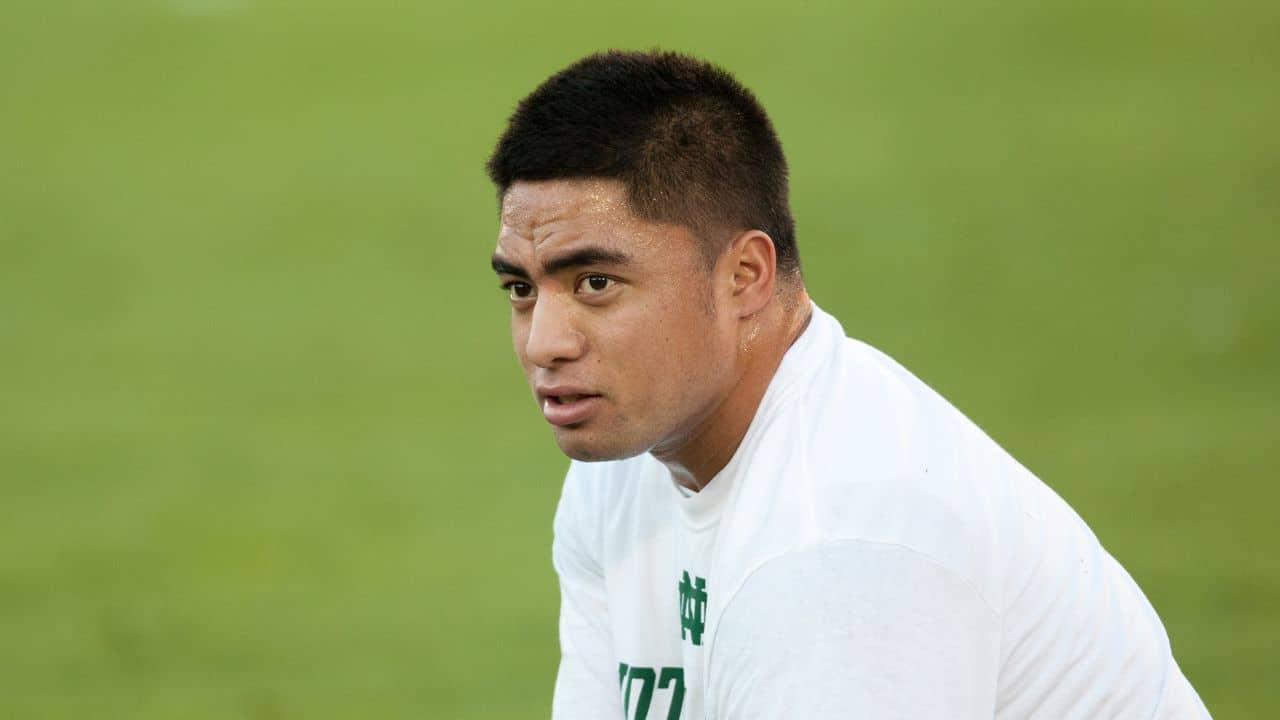 Who can forget Manti Te'o's unfortunate misery? In 2012, he claimed to have been in a romantic relationship with a woman named Lennay Kekua, whom he declared had tragically passed away.
Turns out Lennay was as real as a unicorn and a fabrication his male acquaintance created. Talk about being catfished! This bizarre tale taught us all a valuable lesson: don't fall in love with pixels on a screen, or you might end up with a fictional romance.
10. The Mayan Misfire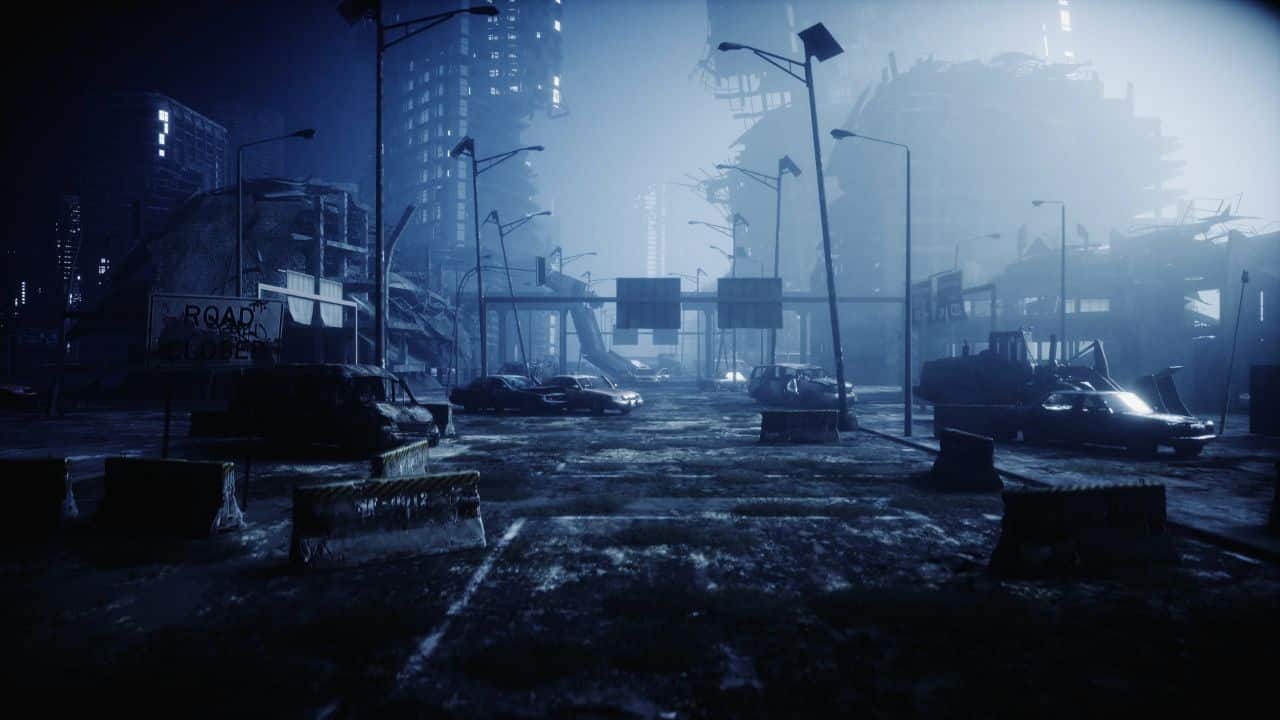 One user comments on how in the legendary year of 2012, people got all worked up about the supposed end of the world on December 21st.
Everyone had stocked up on their favorite canned foods and built bunkers to survive the torment. But the fateful day arrived with the biggest anti-climax of the decade.
11. Is Water Wet?
In 2017, a viral video of two men debating whether a fish underwater is wet sparked a huge playful internet debate. Some argued water isn't wet because it makes other things wet, while others said differently.
The debate sparked humorous discussions, memes, and even scientific explanations, but in the end, it largely remained a delightful argument that left us all slightly damp with laughter.
12. Pineapple on Pizza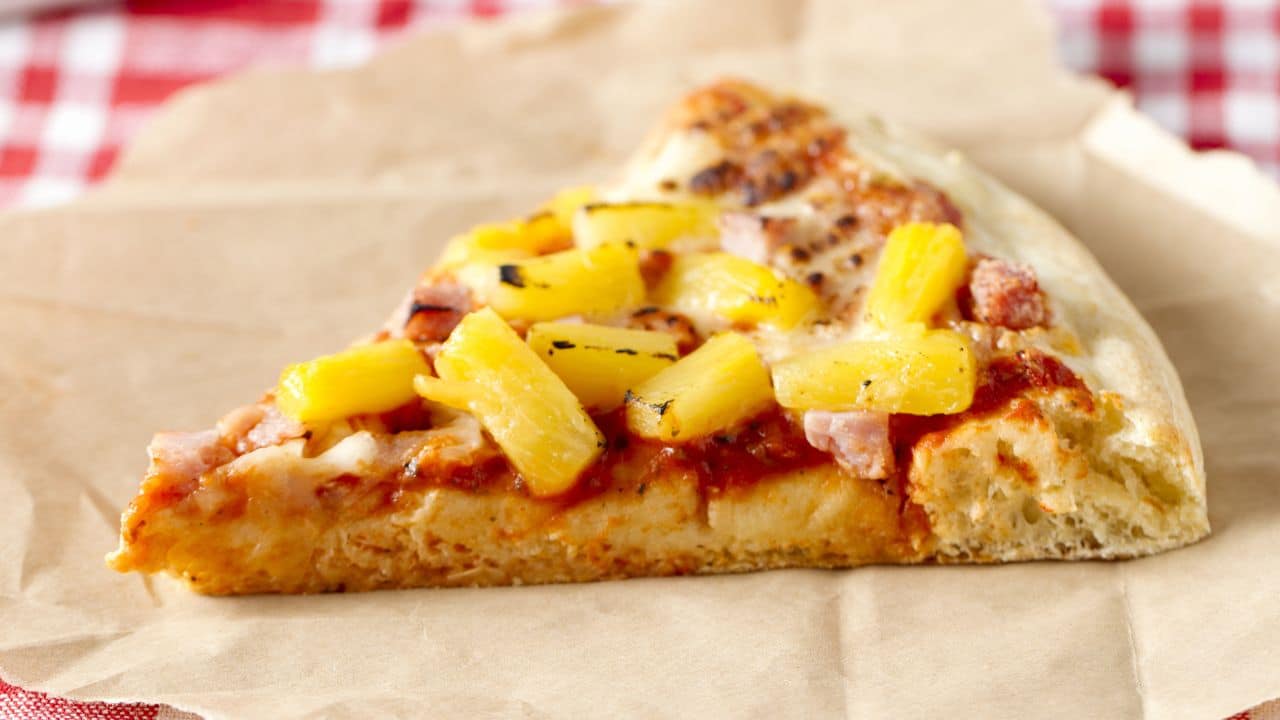 Some people vouched for pineapples on pizza, saying they create a sweet and tangy flavor explosion. These were like the daredevils of the pizza world, adding a tropical twist to an Italian classic.
But then there were the pizza purists who screamed, 'No way, Jose!'. For them, this fruit had no business mingling with the sacred tomato sauce and cheese. 
More from Hello Sensible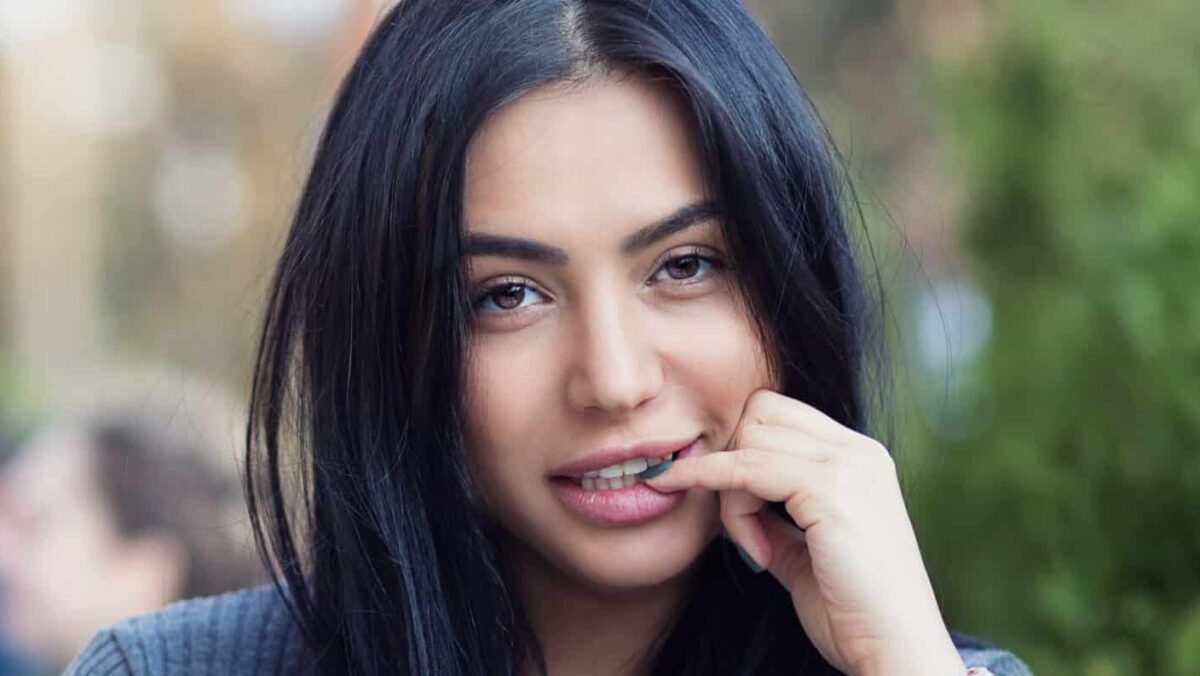 She's Not Flirting With You: 10 Signs Men Misinterpret As Romantic Interest
We wanted to know – what are the most common "signals" that men misinterpret when it comes to women?
She's Not Flirting With You: 10 Signs Men Misinterpret As Romantic Interest
As modern society advances, new types of poisons are slowly becoming a part of our everyday life, and most aren't even related to our diet. Here are 10 things that our slowly poisoning our minds, bodies, and society.
10 Scary Modern-Day Poisons People Willingly Ingest – And Can't Live Without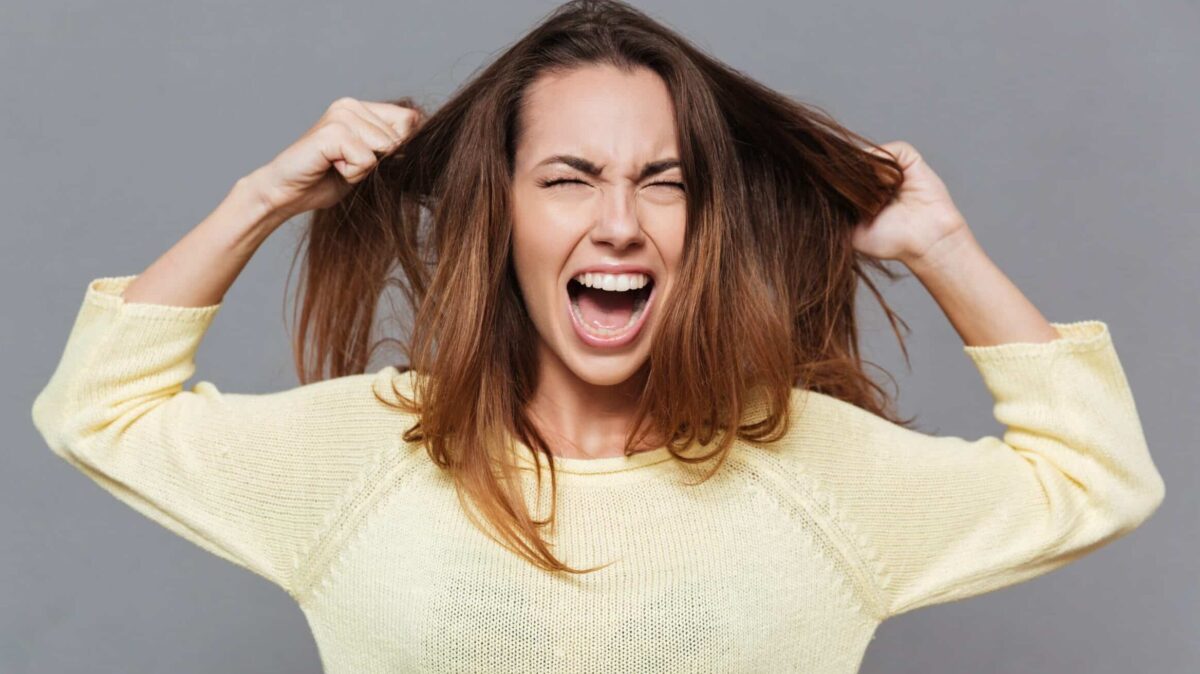 Do you think society imposes unfair standards on women? These women share stereotypes they've been labeled with just for being a woman, and they are fed up.
Listen Up, Men: 12 Stereotypes Women Are Sick and Tired of Hearing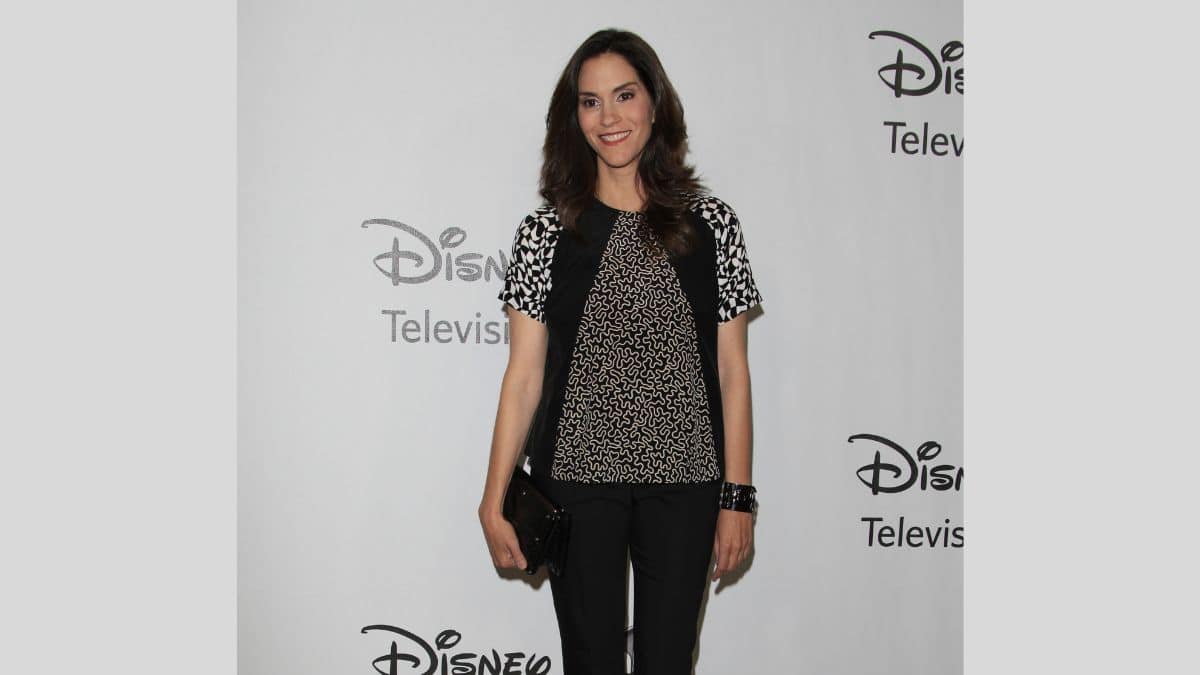 Did you know the richest actress in the world is worth over $3 billion? While there are a lot of famous movie stars with huge fortunes, you'd never believe who sits at the top of the list.
The World's #1 Richest Actress Is Not Who You'd Expect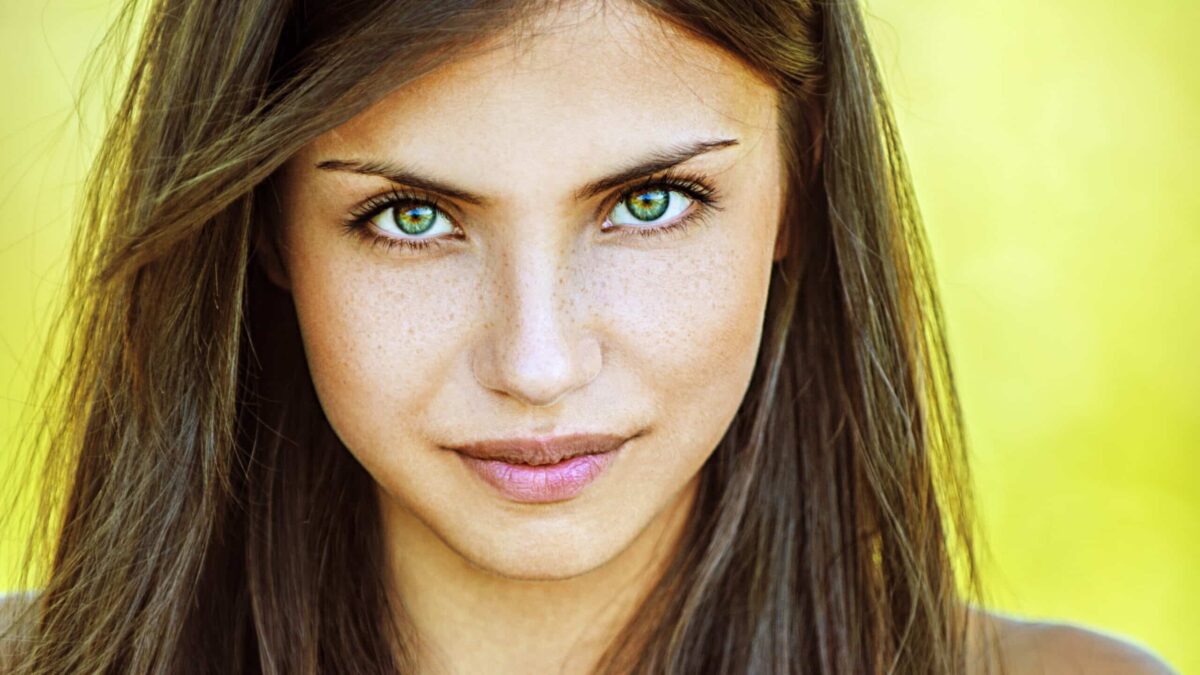 Have you ever gotten asked highly personal questions as a woman that you suspect men would never be asked? Here are 13 of the worst…
13 Extremely Personal Questions Only Women Get Asked (Not Men): "It's Such a Double Standard"
Source: Reddit