Stardom to Scandal: 12 Celebrities Who've Tarnished Their Reputations
1. Chris Brown: Heartthrob to Heartbreak
From hits like "Look At Me Now" to "Gimme," there was a time when Chris Brown won hearts across the globe. However, with time, his darker side emerged, with news of his abusive nature spreading like wildfire. As a result, many fans questioned their loyalty and realized their love for his art couldn't outweigh standing against abuse.
2. Bill Cosby: A Fall From Grace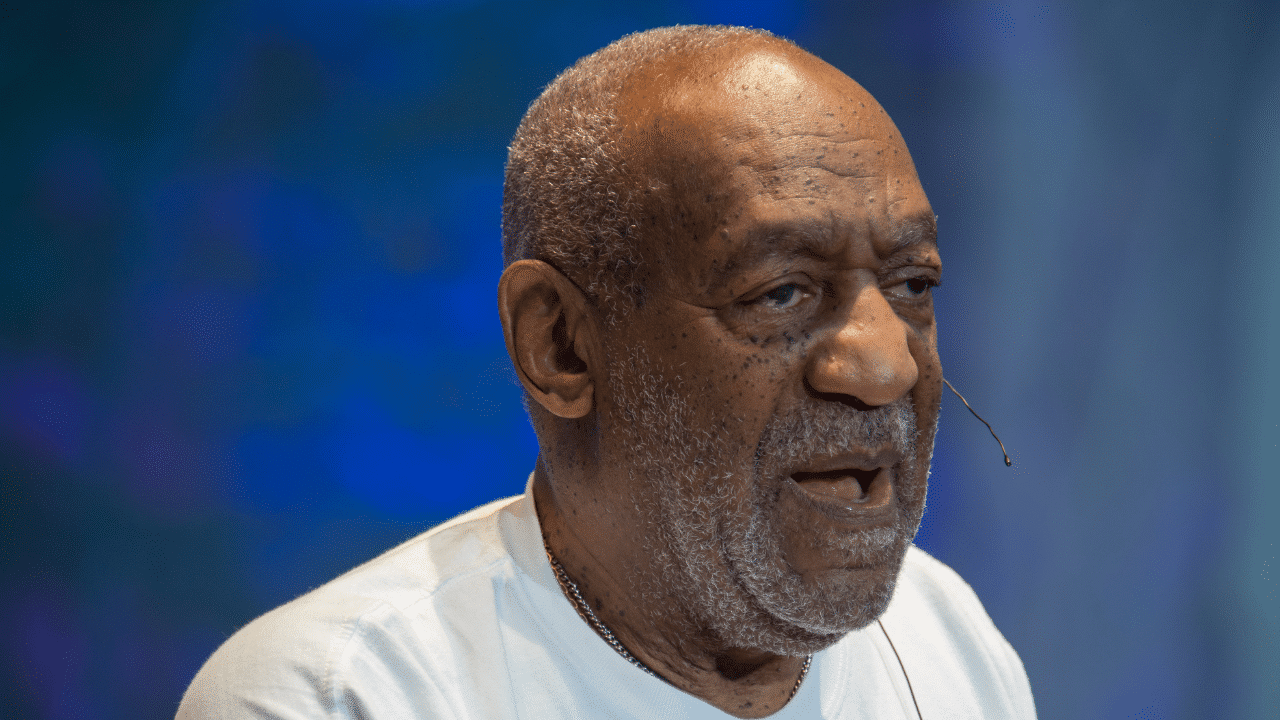 This media personality was once a beloved figure in the entertainment industry, adored by millions for his charm and humor. But as life unfolded, so did the shocking revelations that tainted his once spotless reputation. With nearly sixty allegations of assault, members are left disappointed and hurt.
3. Snoop Dogg: Snooping to New Lows
In support of his friend Bill Cosby, this rapper claimed that all sixty victims were "liars." One person comments, "I feel like celebrities stick up for each other no matter how horrible they are." Yikes!
4. Brett Favre: Playing Dirty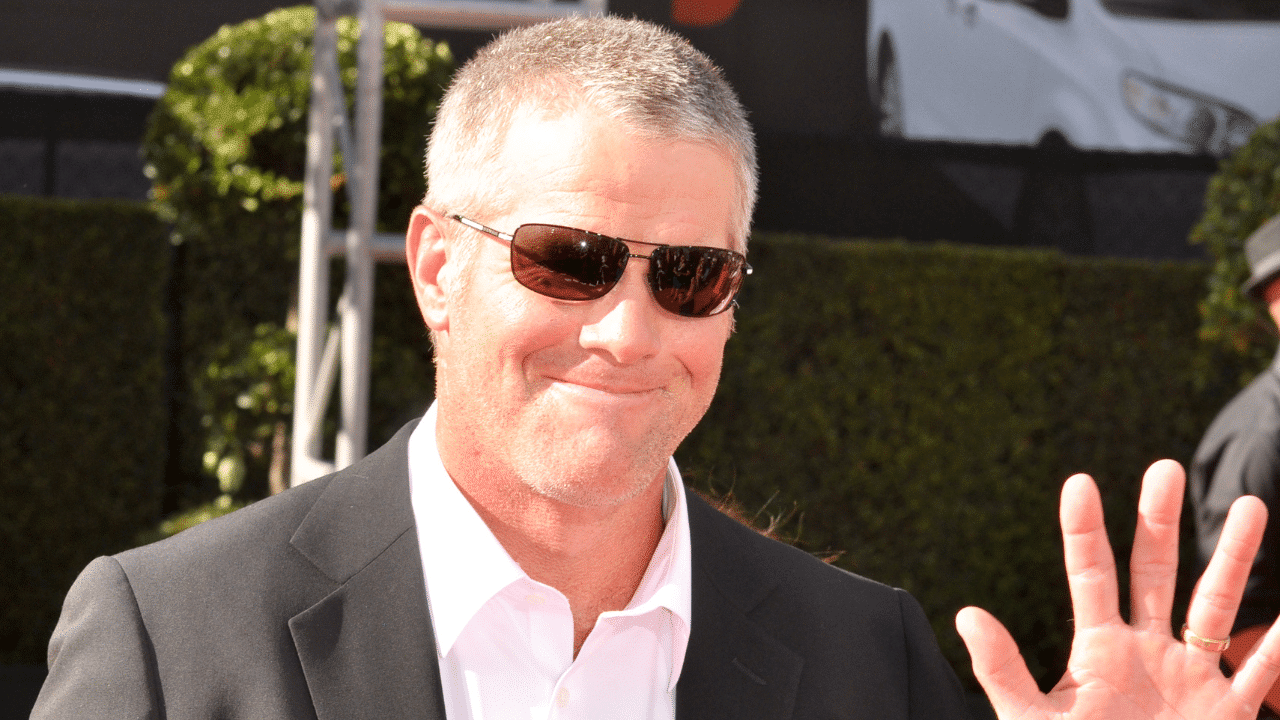 This American football player has been accused of stealing money earmarked for destitute Mississippians. If that wasn't enough, he allegedly cheated on his wife throughout her cancer treatment, says one.
5. Kevin Spacey: When Beauty Turns Ugly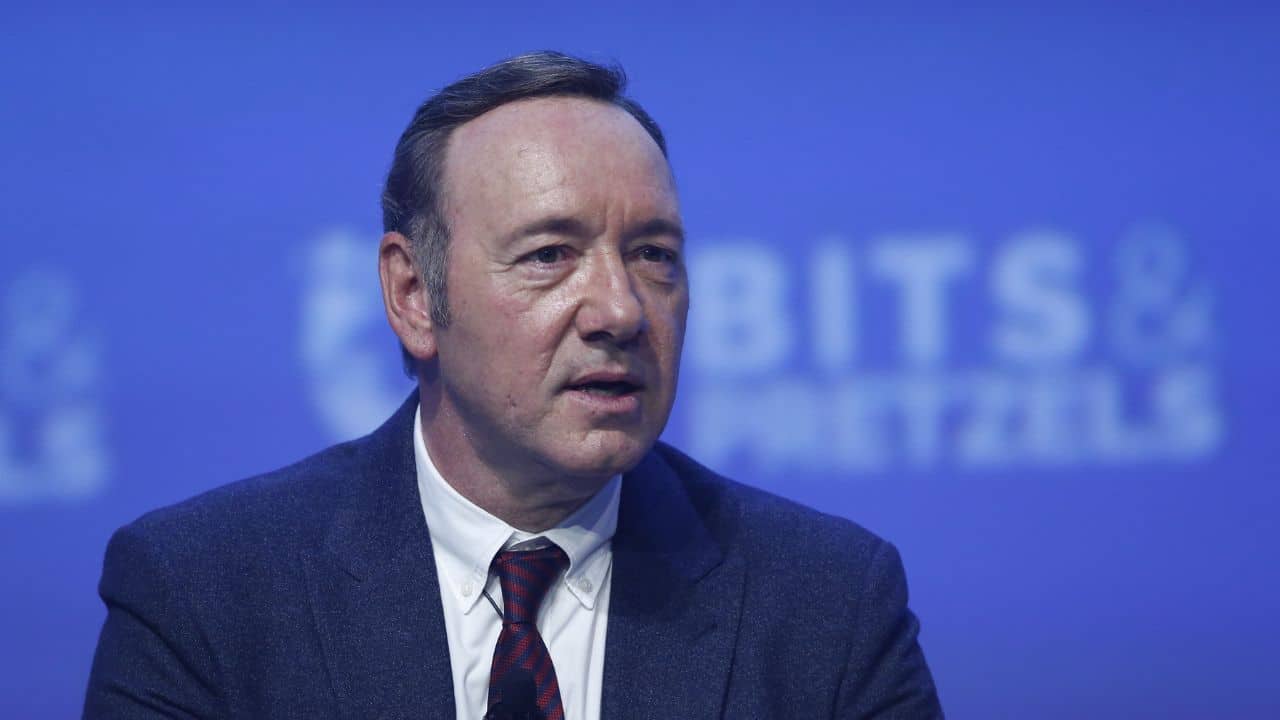 You may have enjoyed him in wonderful films like American Beauty and The Usual Suspect. Though he has received massive praise for his brilliant acting, many members share that they lost all respect for him after he got accused of harassing eleven individuals. 
6. Dr. Phil: Doctor of Exploitation?
Some question whether he is helping people by exposing their personal lives on the show or exploiting their problems for financial gain and entertainment. It seems to be the latter!
7. John Lennon: Imagine A Better Father Figure
Belonging to one of the best bands the world has seen, this musician made quite a name for himself. However, many say they now view him differently after learning about his personal life. Lennon was a horrible father who left nothing for his son in his will. 
8. Jackie Chan: Martial Arts Hero to Zero
One shares that though he is known as a wholesome individual, he is far from it. From getting out of paying child support for children born to frequent hit and runs, from mistresses to disowning his son, members share their disdain for all he did. 
9. Nicki Minaj: When The Queen Falters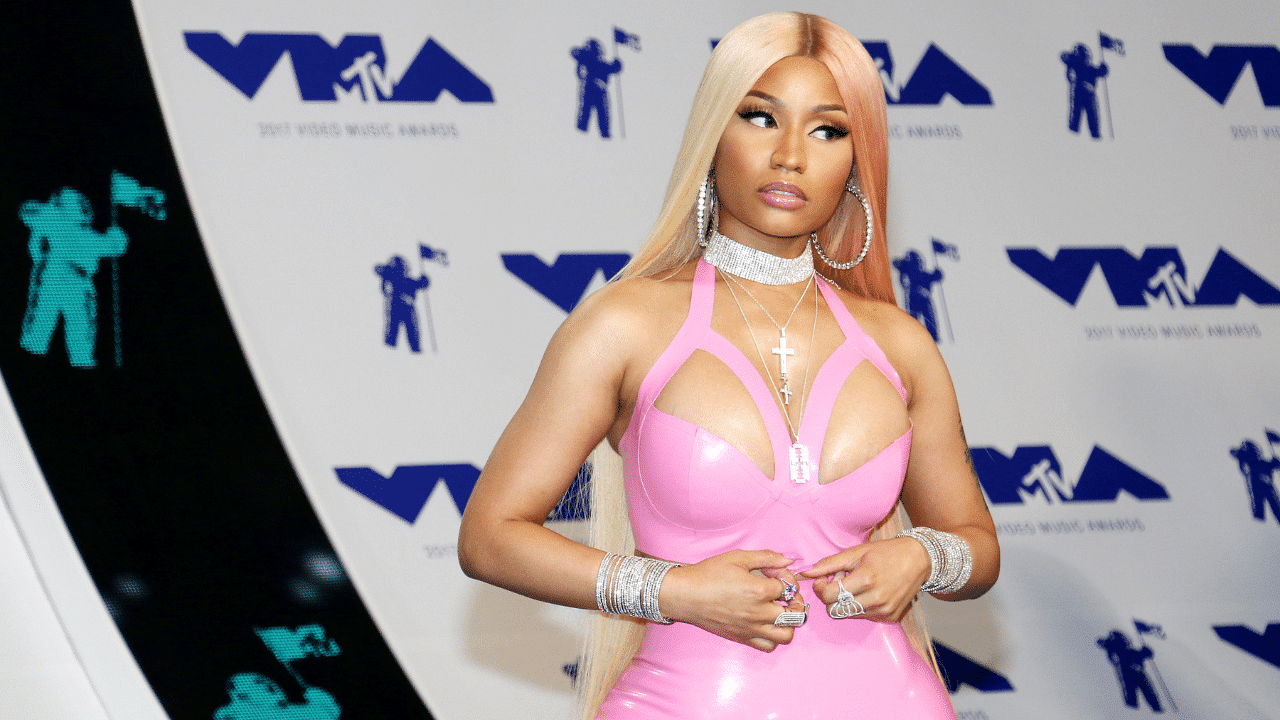 Many fans mention losing their love for this sensational rap star after she financially supported her brother in a case against harassment of a minor. 
10. Dr. Dre: Beats of Betrayal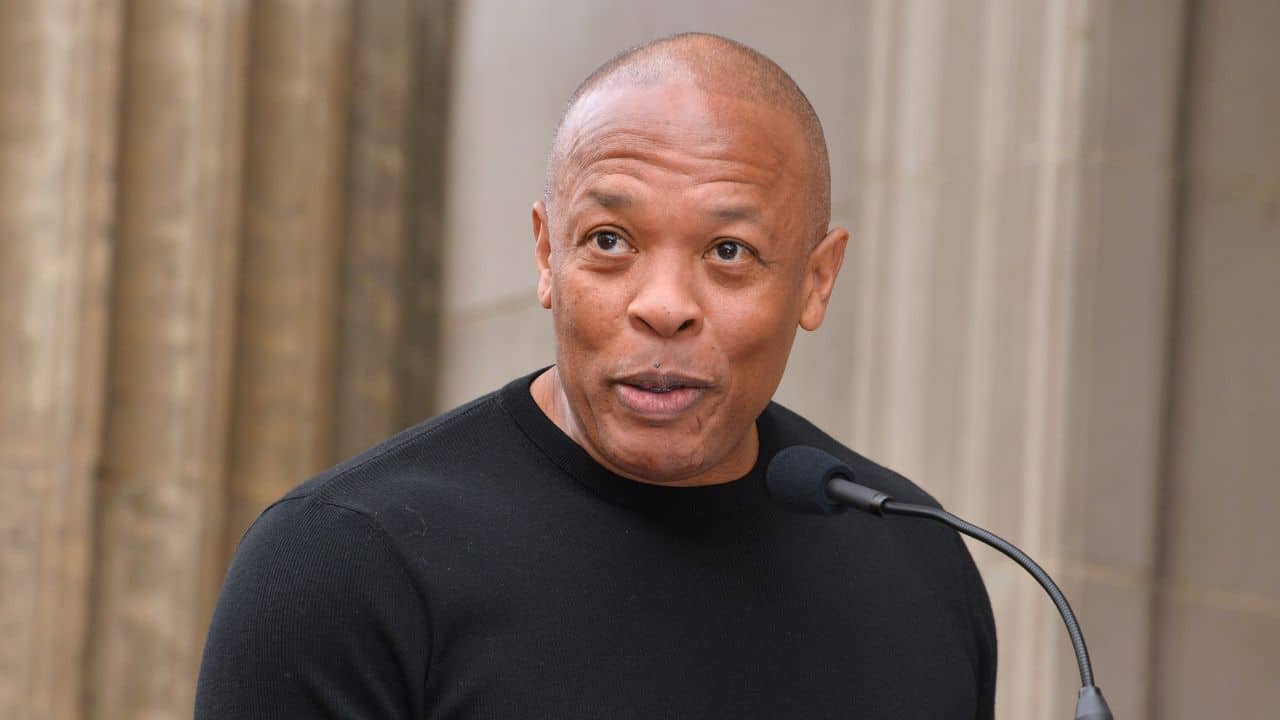 One user explains that as a millennial who grew up on west coast rap music, they were so sad to learn about the rapper's abusive tendencies. His ex-wives speak of his aggressive acts that have shocked and appalled people. 
11. Russell Crowe: Dial 'M' For Mayhem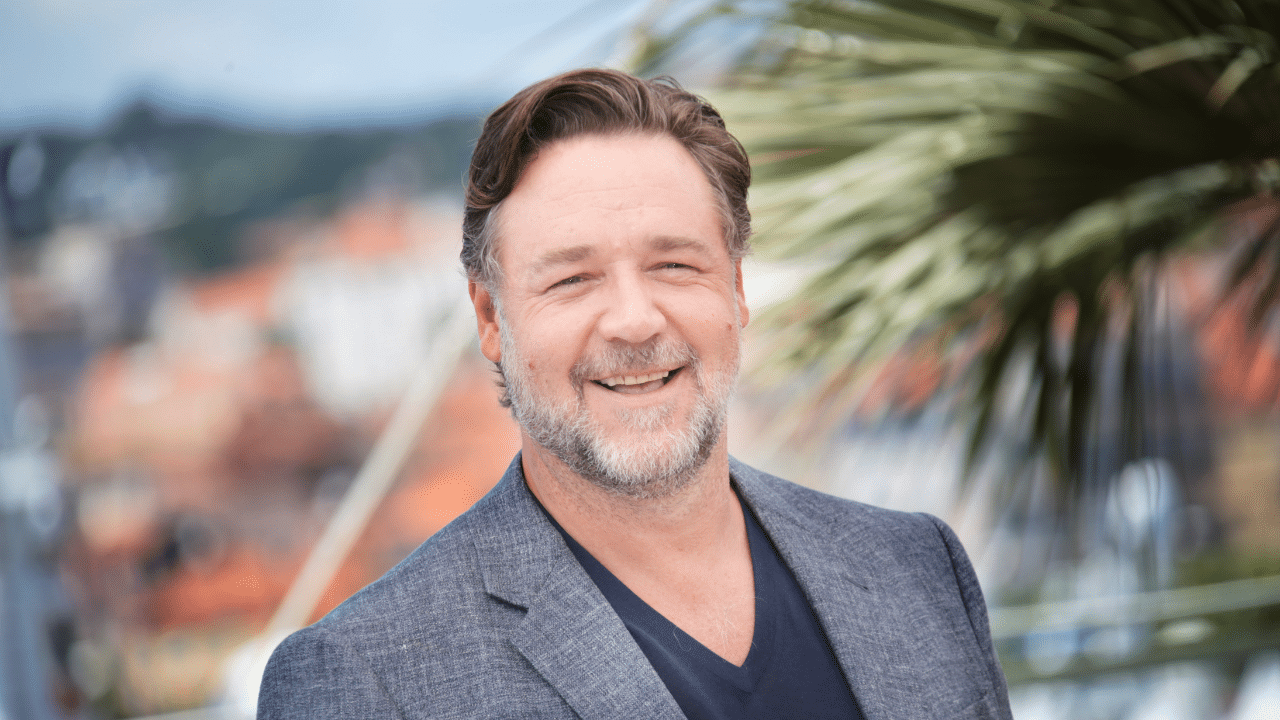 Despite his undeniable talent and impressive accolades, Russell Crowe's reputation hit when news spread of his arrest for throwing a hotel phone at an employee. This incident left many fans disillusioned as they struggled to reconcile the actions of their once-admired actor. 
12. Tim Lambesis: A Lethal Symphony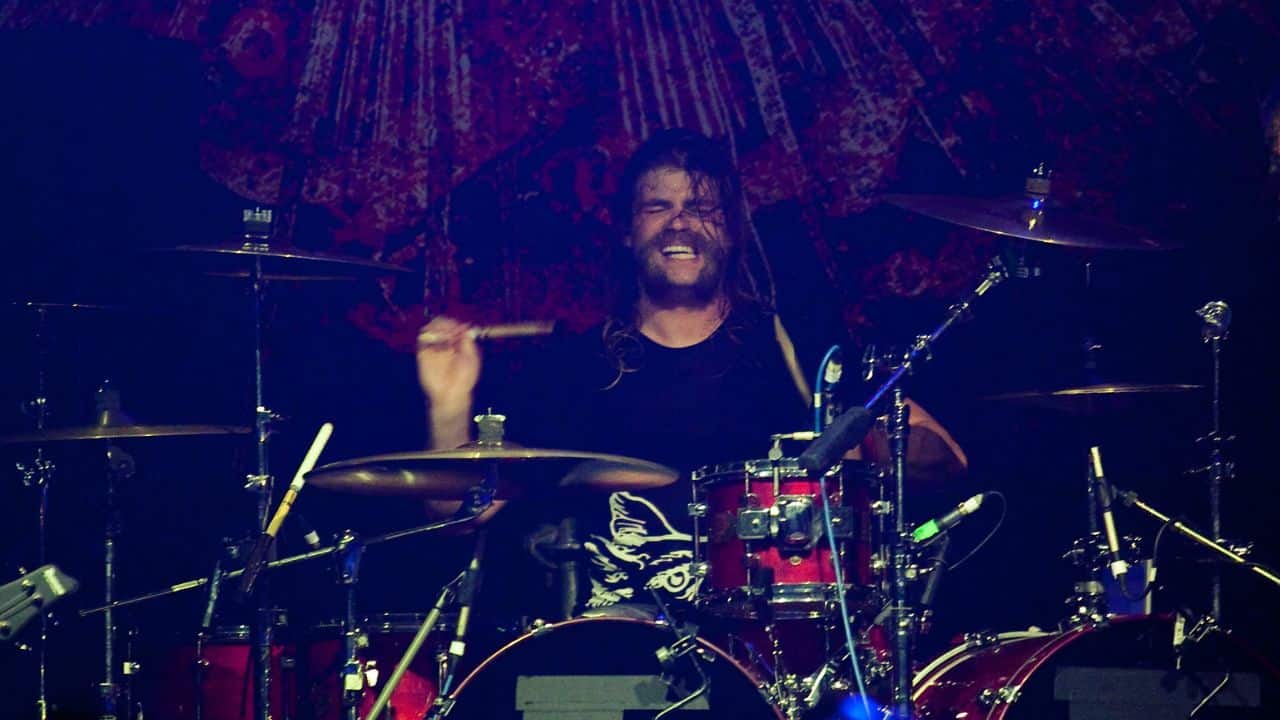 In a shocking turn of events, Tim Lambesis, the frontman of the metal band As I Lay Dying, faced immense backlash from fans and the public when news broke out about his attempt to hire a hitman for his wife. This disturbing revelation shattered the image of Lambesis as a talented musician and exposed a dark side that no one had anticipated. 
More from Hello Sensible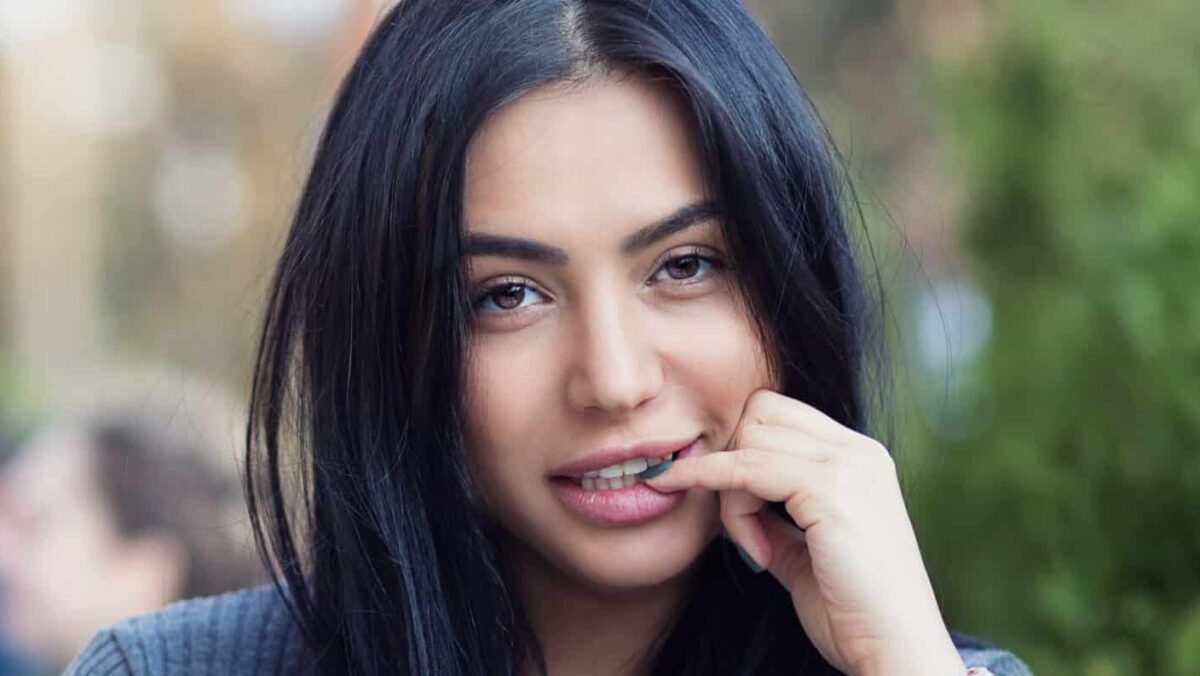 She's Not Flirting With You: 10 Signs Men Misinterpret As Romantic Interest
We wanted to know – what are the most common "signals" that men misinterpret when it comes to women?
She's Not Flirting With You: 10 Signs Men Misinterpret As Romantic Interest
As modern society advances, new types of poisons are slowly becoming a part of our everyday life, and most aren't even related to our diet. Here are 10 things that our slowly poisoning our minds, bodies, and society.
10 Scary Modern-Day Poisons People Willingly Ingest – And Can't Live Without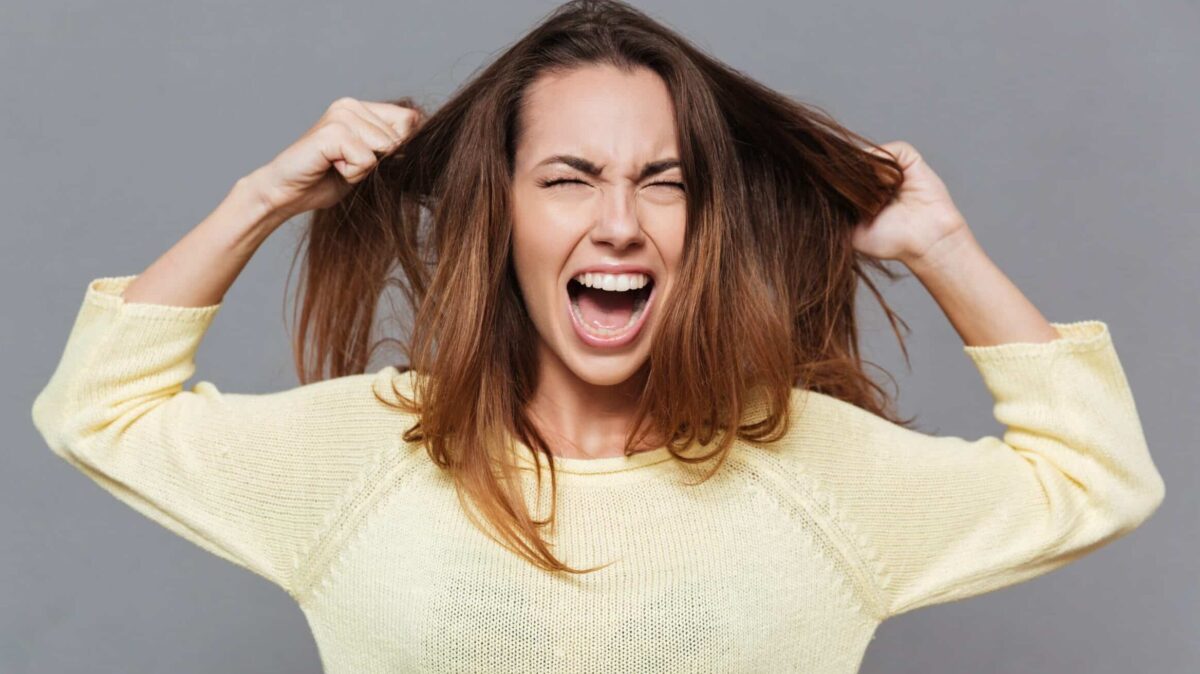 Do you think society imposes unfair standards on women? These women share stereotypes they've been labeled with just for being a woman, and they are fed up.
Listen Up, Men: 12 Stereotypes Women Are Sick and Tired of Hearing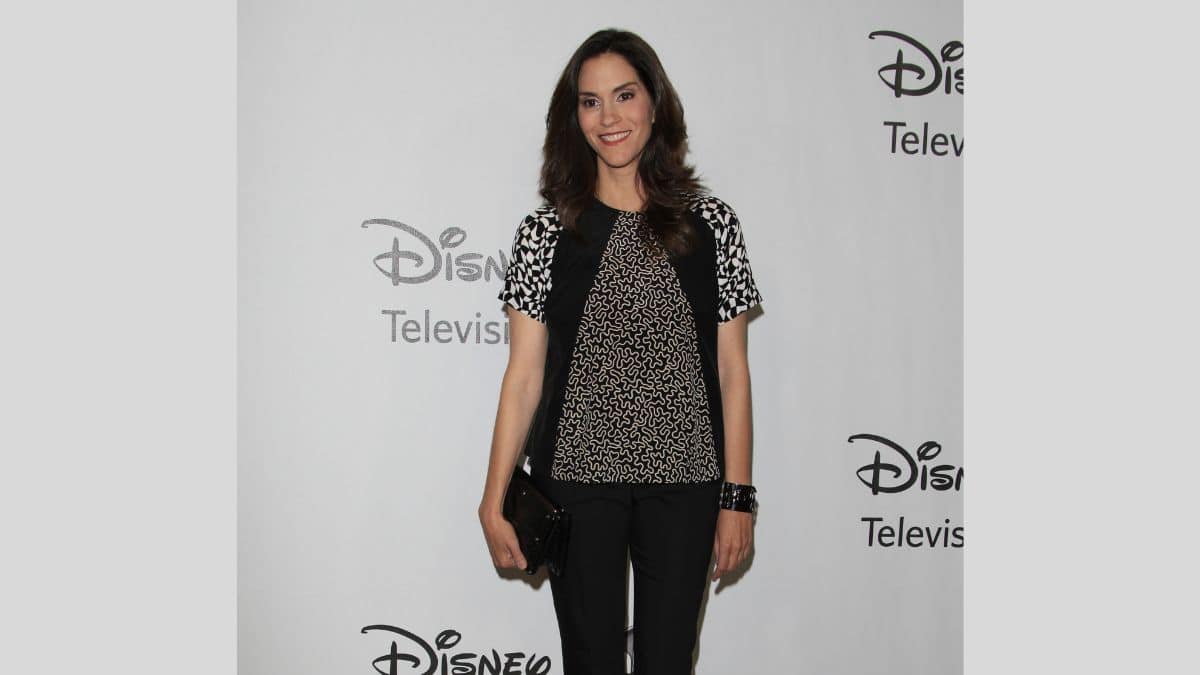 Did you know the richest actress in the world is worth over $3 billion? While there are a lot of famous movie stars with huge fortunes, you'd never believe who sits at the top of the list.
The World's #1 Richest Actress Is Not Who You'd Expect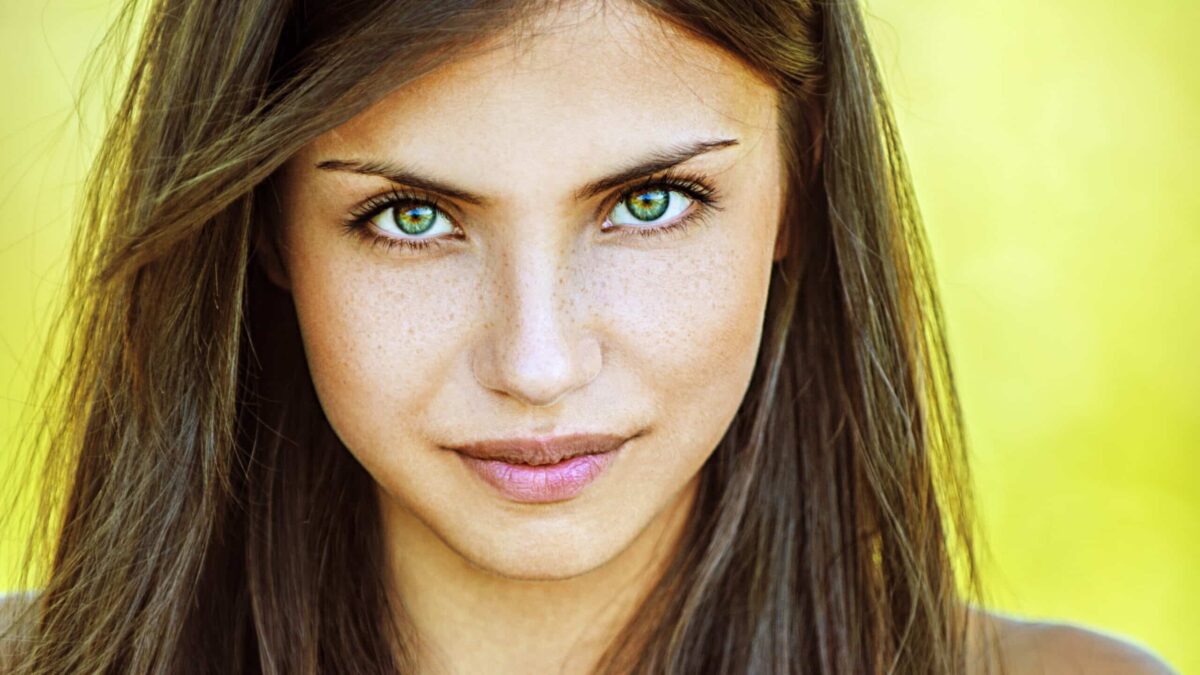 Have you ever gotten asked highly personal questions as a woman that you suspect men would never be asked? Here are 13 of the worst…
13 Extremely Personal Questions Only Women Get Asked (Not Men): "It's Such a Double Standard"
Source: Reddit.