12 Little Things People Confess They're Secretly Judging You Over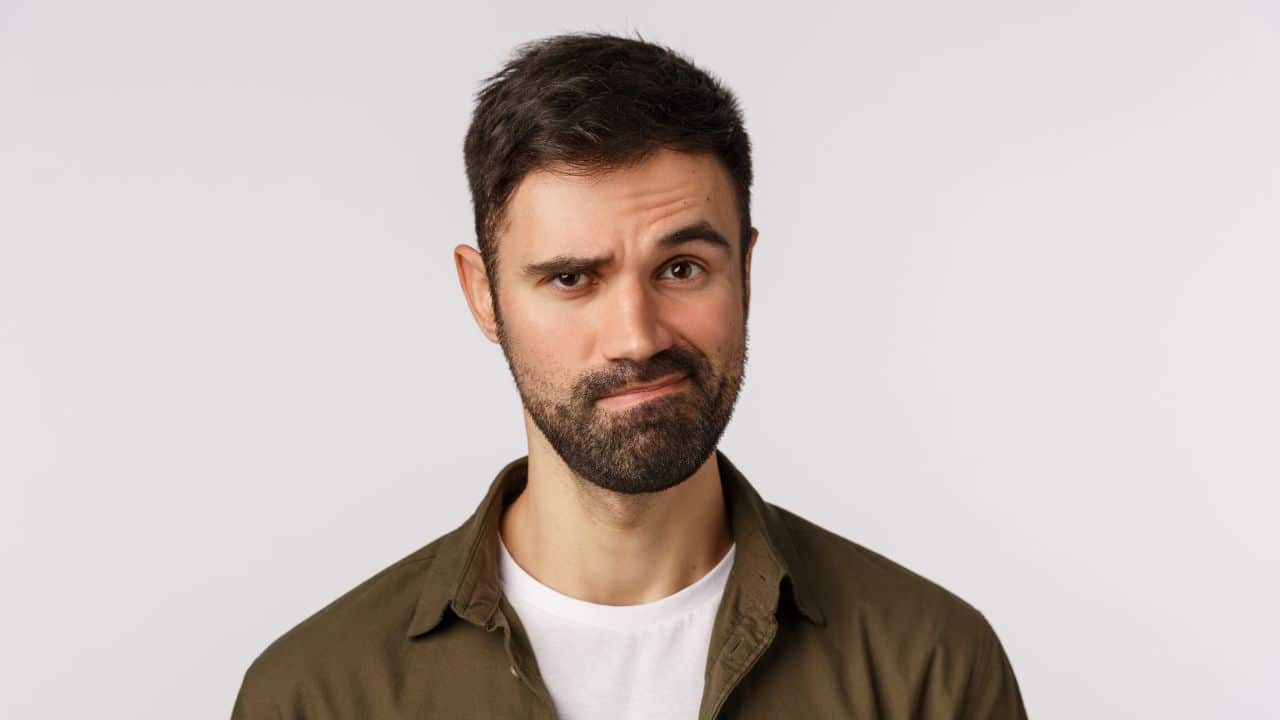 Judging others is a habit that countless people engage in. However, some people are easier targets than others. Recently, men and women met in an online discussion to reveal the little things they confess to judging other people about. From how someone dresses to how they speak to their kids, this list is eye-opening!
1. The Car You Drive
In the eyes of many, it's not so much about the specific car you drive but the vehicle's condition itself! Thankfully, people are past judging others for driving Kias, Hyundais, and other inexpensive brands. However, many are quick to judge people who drive around cars in poor condition, no matter who manufactures them.
2. If You Cheat On Your Significant Other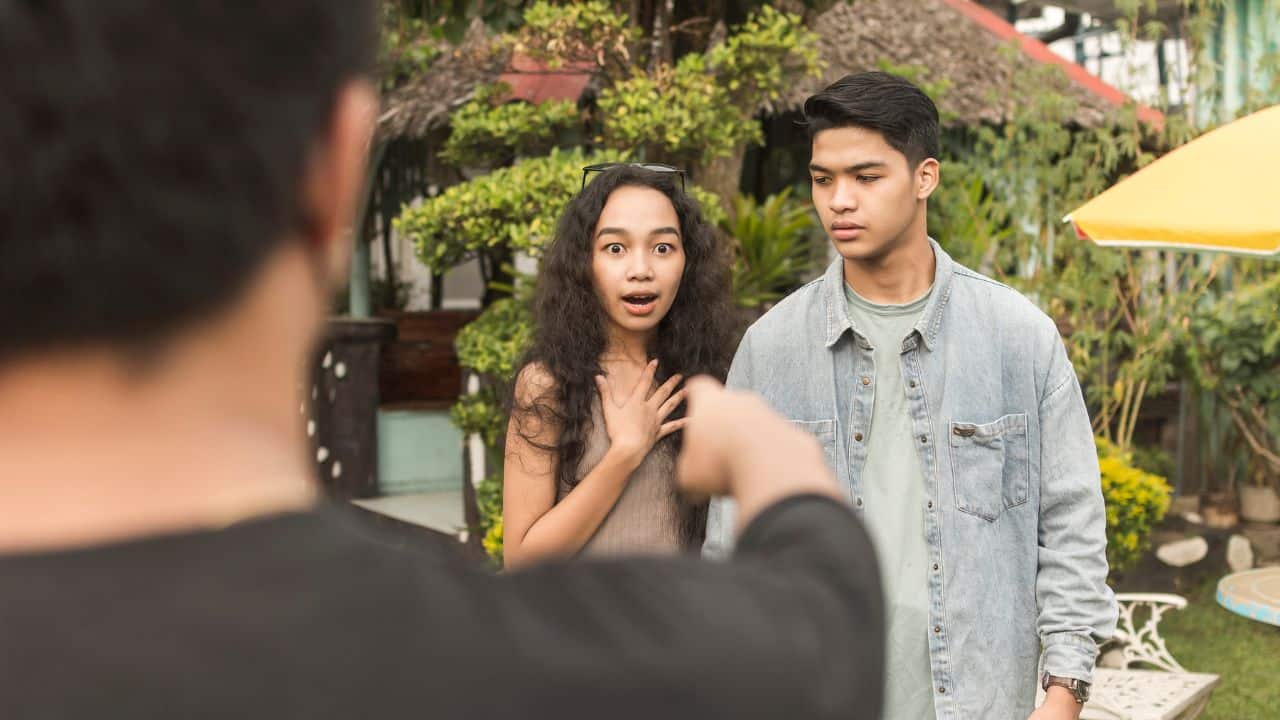 As someone with a best friend who constantly cheats on their girlfriend, I can relate to people who judge others for infidelity. "You have every reason in the world to be good to your significant other," explains one man. "When I see this, I think they'll do me wrong if they'd do their most important person wrong."
3. How You Dress
Sadly, most people haven't matured enough to keep themselves from judging others on how they dress. This phenomenon has existed since the dawn of fashion and won't end soon. It's time to ask ourselves, "Why do we care so much about what people wear?"
4. What You Name Your Kids
Although every parent has the right to name their kids as they wish, some names are cringeworthy enough to make many people want to revoke that right! Sadly, these parents use unique children's names to draw attention to themselves and paint them as more interesting as they are.
5. When You Broadcast Private Moments
In an age when everyone tries to be famous on the internet, it's easy to judge people who film private moments for the world to see. "I judge people who make habits of giving a sentimental gift to someone and recording their emotional response," admits one woman.
"Even with permission, it feels like it takes away from the genuine gesture and turns it into something exploitative. It gives me an icky feeling in the pit of my stomach."
6. How You Talk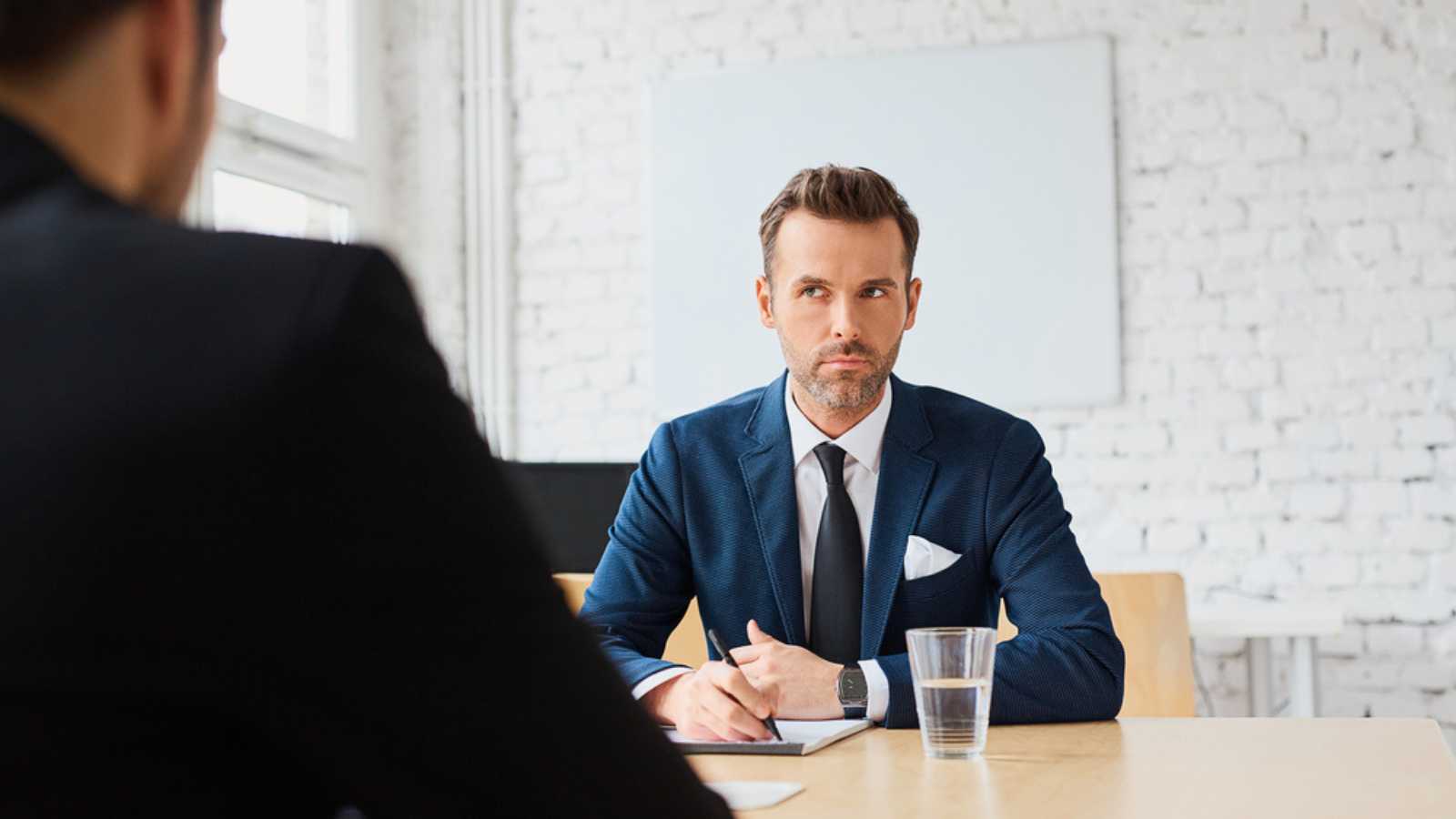 Countless people admit to judging people who regularly use swear words in everyday conversation. Growing up, I was told these "potty-mouthed" people need a lesson or two about proper manners, a belief many still hold today.
7. How You Treat Strangers
Lacking the common courtesy to be kind to strangers is enough for those strangers to judge you. It's easy to hold open a door for someone you don't know or let them go ahead of you in line at the grocery store if they only have one or two items! 
8. How You Speak to Your Kids
According to many, many parents need to learn how to be respectful toward their children. "I was a teacher for five years, and the amount of parents that are just mean or jerks to their kids was so shocking to me," reports one woman. "My parents were hard on me, but this was on another level, and it wasn't just one parent. I felt so bad for so many children."
9. When You Don't Return the Shopping Cart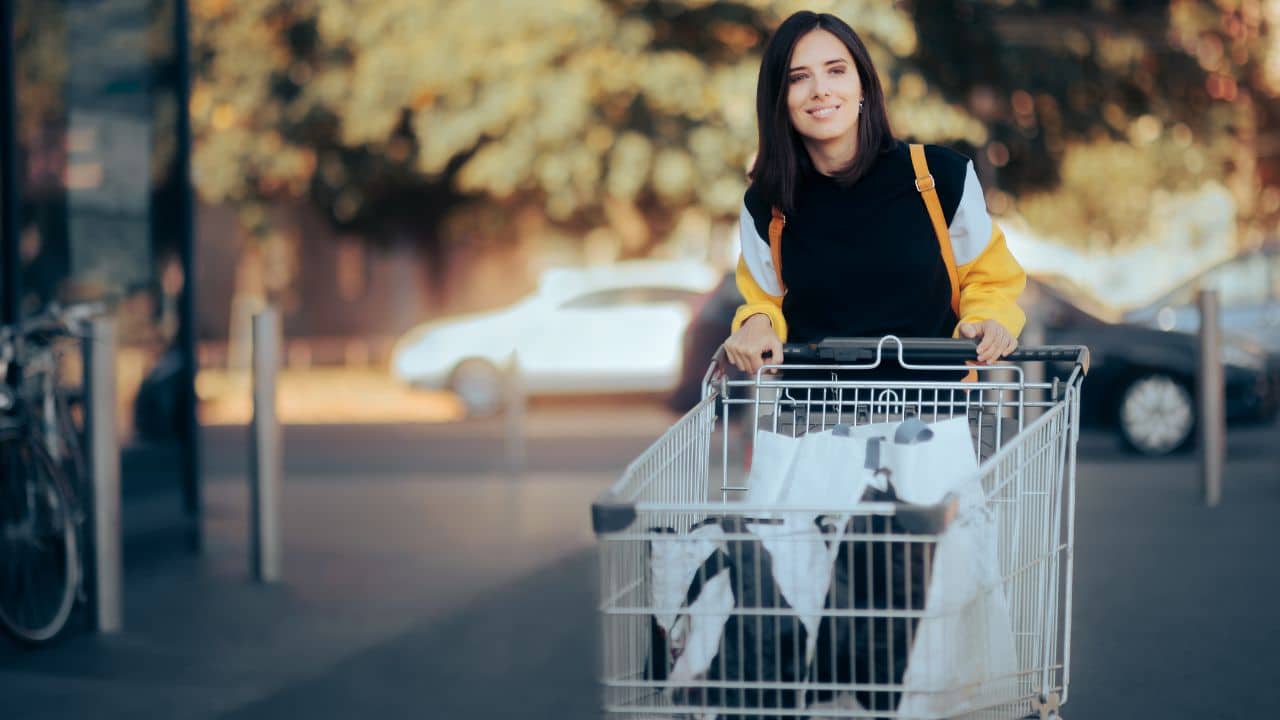 Any sensible person agrees that people who don't return shopping carts to their proper place in parking lots deserve all the hate in the world. Little things like returning a cart offer a glimpse into the kind of person someone is, and as it turns out, only jerks exhibit this behavior!
10. How You Drive
One of the easiest ways to be judged by strangers is by exhibiting terrible driving behavior. From not using your turn signal to excessive speeding, driving like a maniac shows you don't care about anyone other than yourself and are willing to make roads more dangerous!
11. When You Cut in Line
I'll never understand people who believe they're above waiting in line with other people. Who do these people think they are? "I lost my temper at someone recently who did this," confesses one woman.
"They continued to ignore me completely. I'm not sure they realized there was a line despite a crazy person talking aggressively. Having enough courtesy to glance around before walking to checkout in a busy store is not hard!"
12. When You Play Music Loudly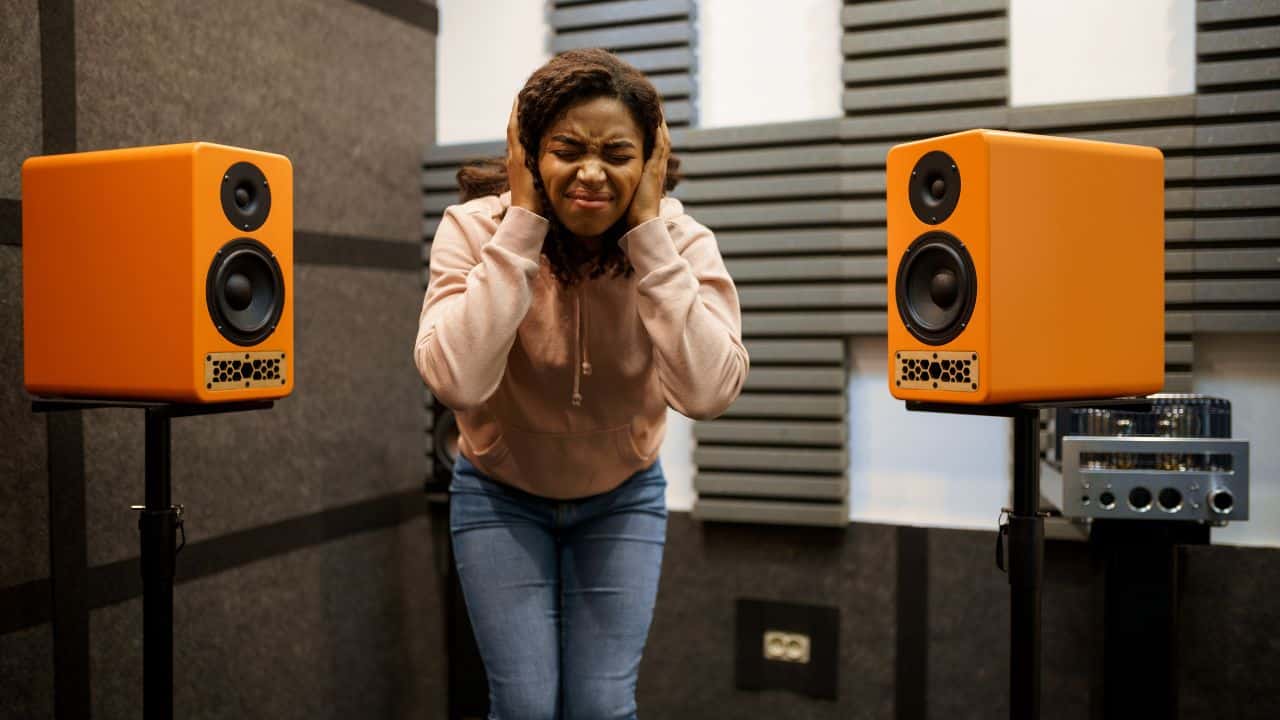 Count me as someone who secretly judges people for bringing portable speakers to activities that don't need them! "I especially judge these people when I pass them on hiking trails," confesses one man.
"I cannot even fathom the mindset. Hike with music if you must, but please, for the rest of us who actually like the sound and quiet of nature, wear some headphones. They always seem to be playing the worst possible genre of music too."
Source: Reddit.
More from Hello Sensible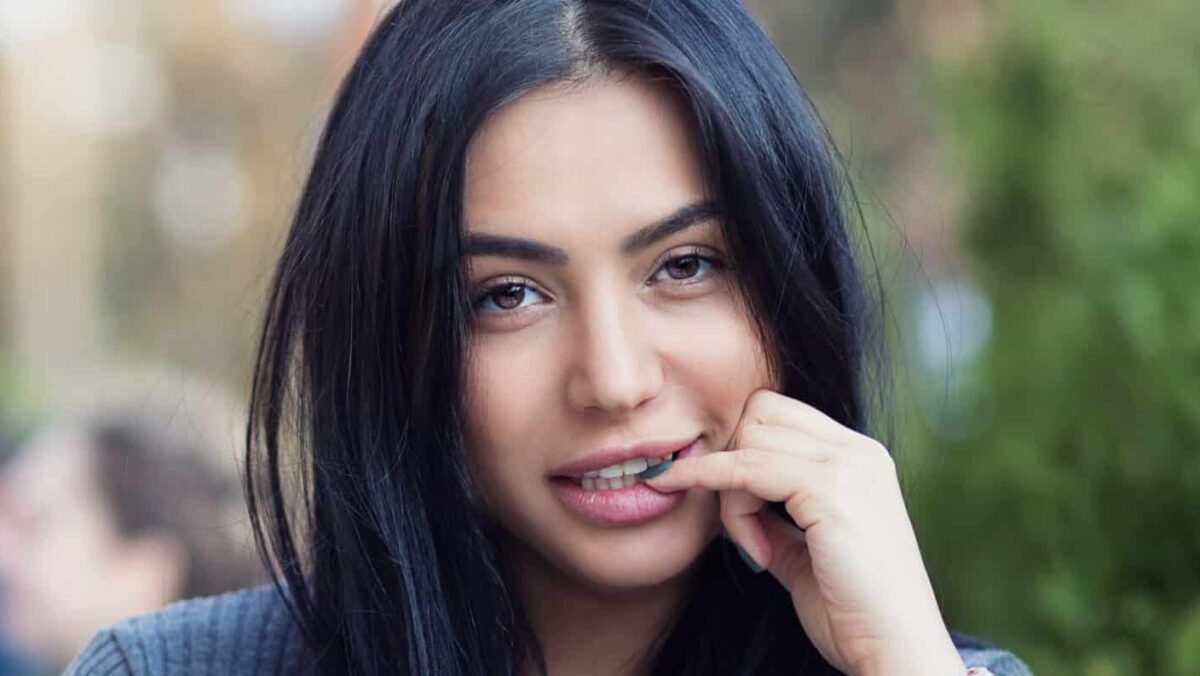 She's Not Flirting With You: 10 Signs Men Misinterpret As Romantic Interest
We wanted to know – what are the most common "signals" that men misinterpret when it comes to women?
She's Not Flirting With You: 10 Signs Men Misinterpret As Romantic Interest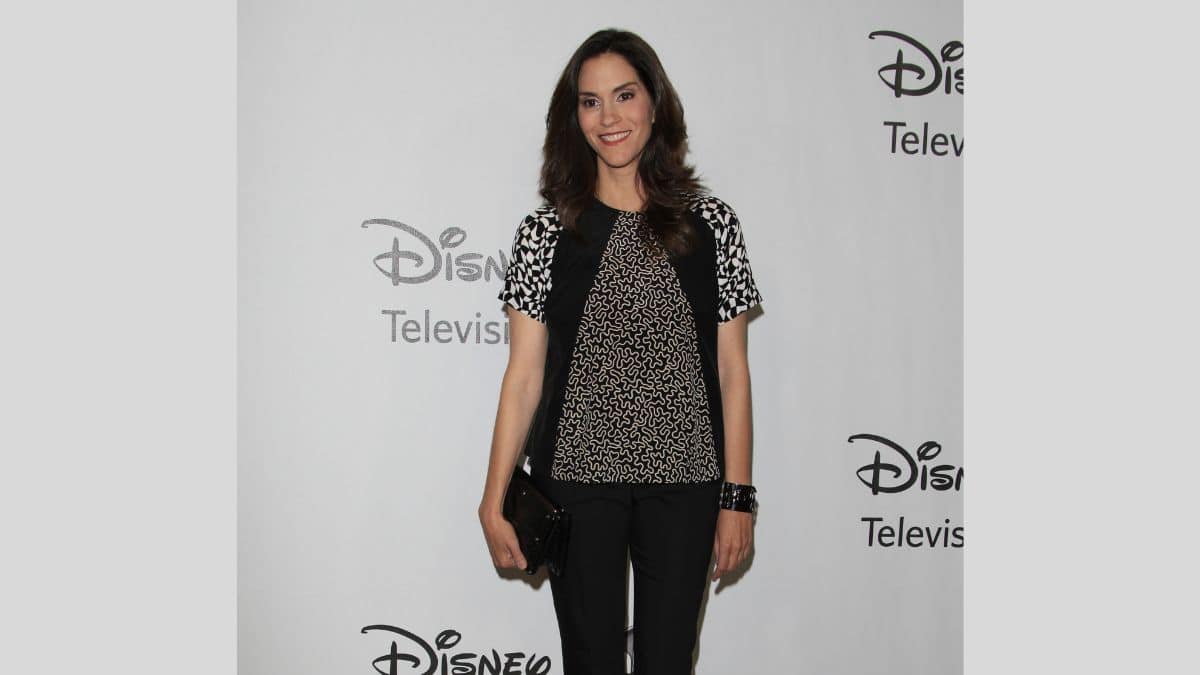 Did you know the richest actress in the world is worth over $3 billion? While there are a lot of famous movie stars with huge fortunes, you'd never believe who sits at the top of the list.
The World's #1 Richest Actress Is Not Who You'd Expect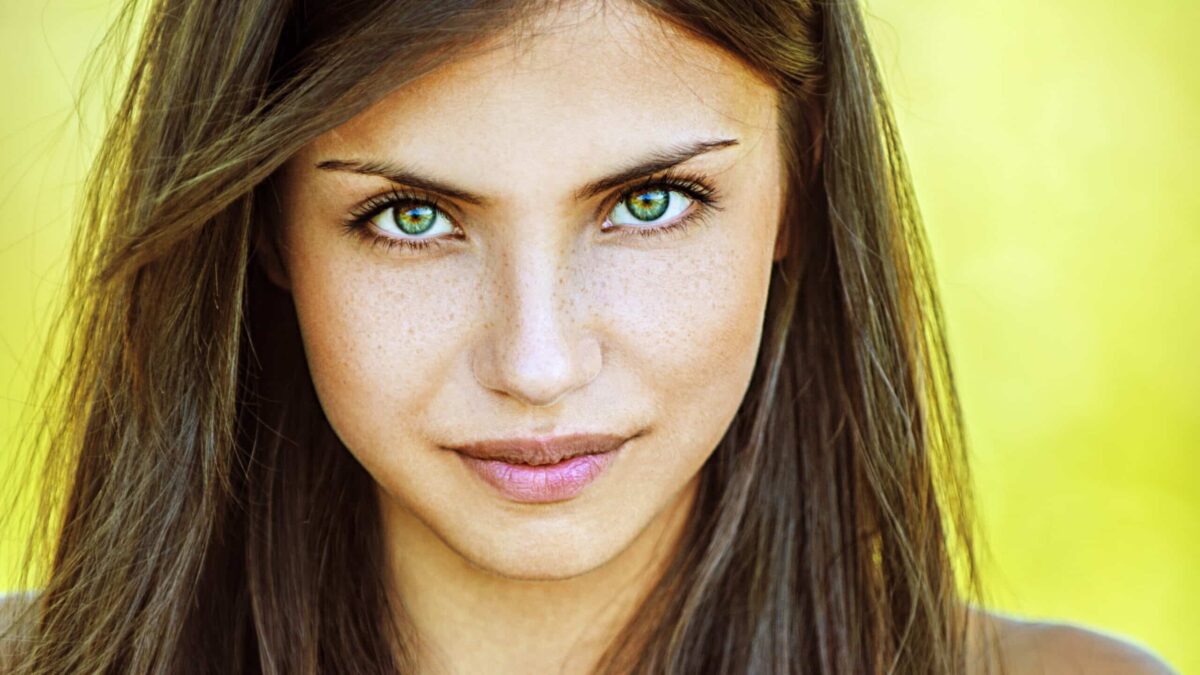 Have you ever gotten asked highly personal questions as a woman that you suspect men would never be asked? Here are 13 of the worst…
13 Extremely Personal Questions Only Women Get Asked (Not Men): "It's Such a Double Standard"
As modern society advances, new types of poisons are slowly becoming a part of our everyday life, and most aren't even related to our diet. Here are 10 things that our slowly poisoning our minds, bodies, and society.
10 Scary Modern-Day Poisons People Willingly Ingest – And Can't Live Without
Cancel culture has become prevalent in modern society, and in some instances has gone too far. But these celebrities found a way to cancel themselves with their own dumb decisions.
15 Famous People Who "Canceled" Themselves – Because of Their Own Dumb Decisions