12 Men Every Guy Should Look Up To, According to Women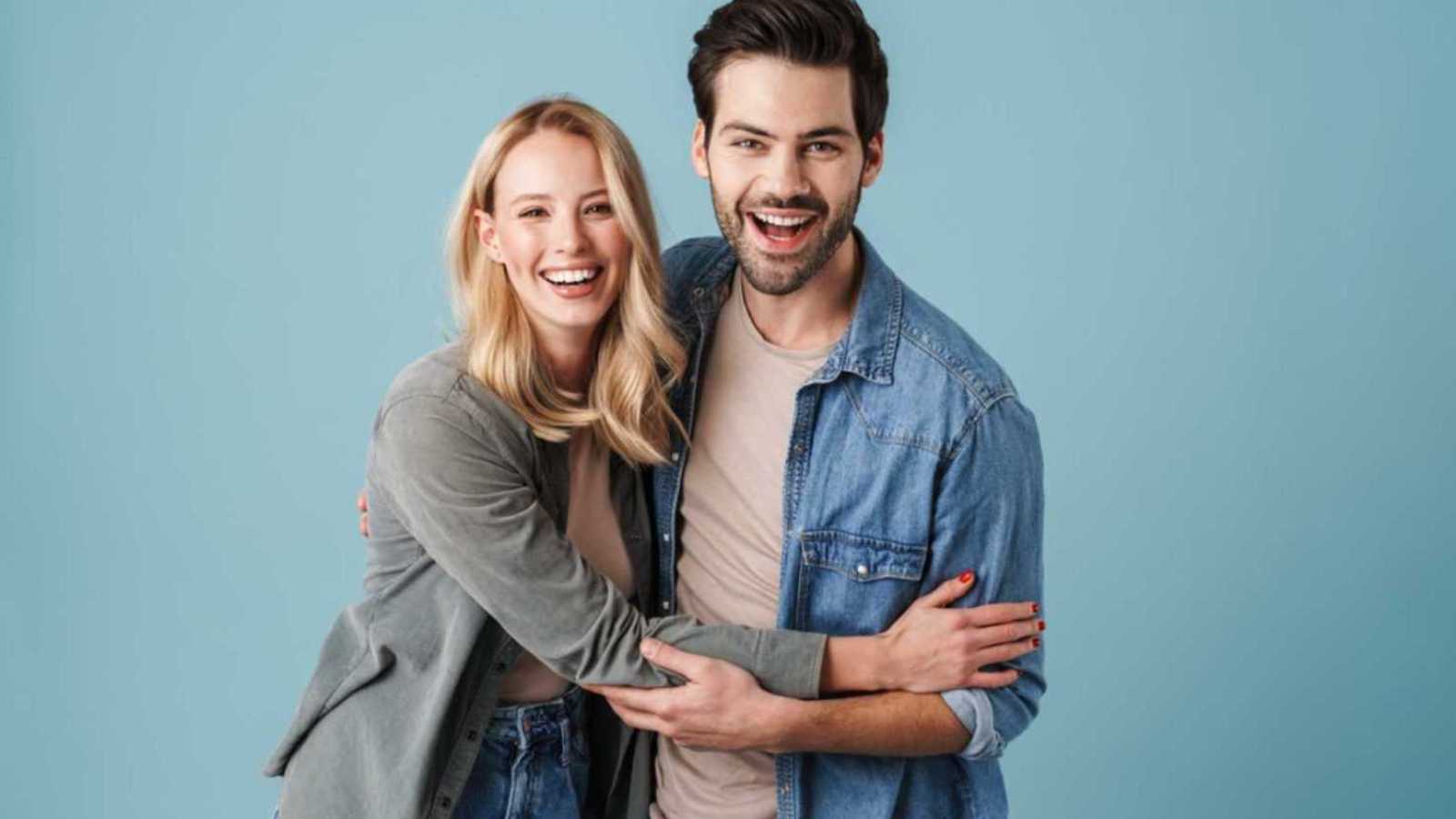 The people we look up to shape us as we grow and develop as people throughout our lives. For that reason, many women wish their husbands, fathers, coworkers, and other men would pick better masculine role models. On a popular online forum, someone asks, "If it were up to you, which male role models would you want men to look up to?" Women share their opinions in the comments.
1. Jack Black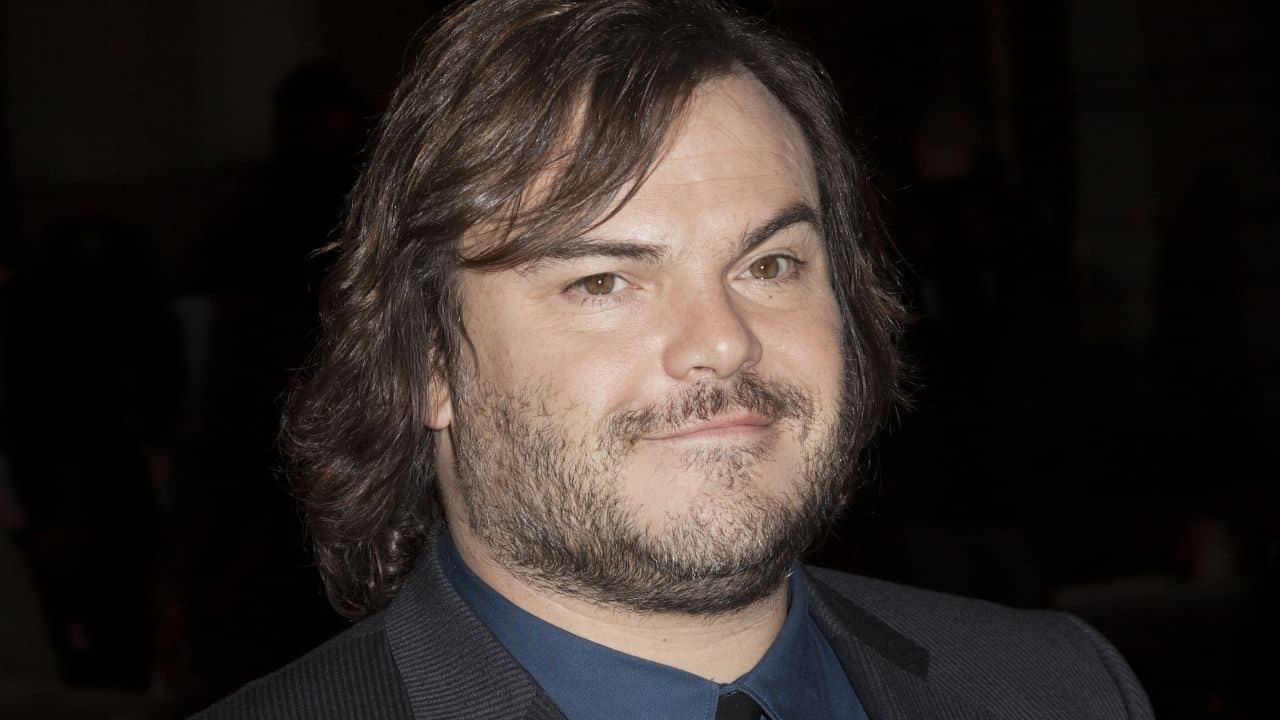 Hollywood actor Jack Black is known for his comedic genius and down-to-earth personality. One commenter admires his fun dad energy, while another writes, "He's funny, unproblematic, seems really into his family, and just seems like a cool person you could hang out with as a woman without it being weird."
2. Stephen Colbert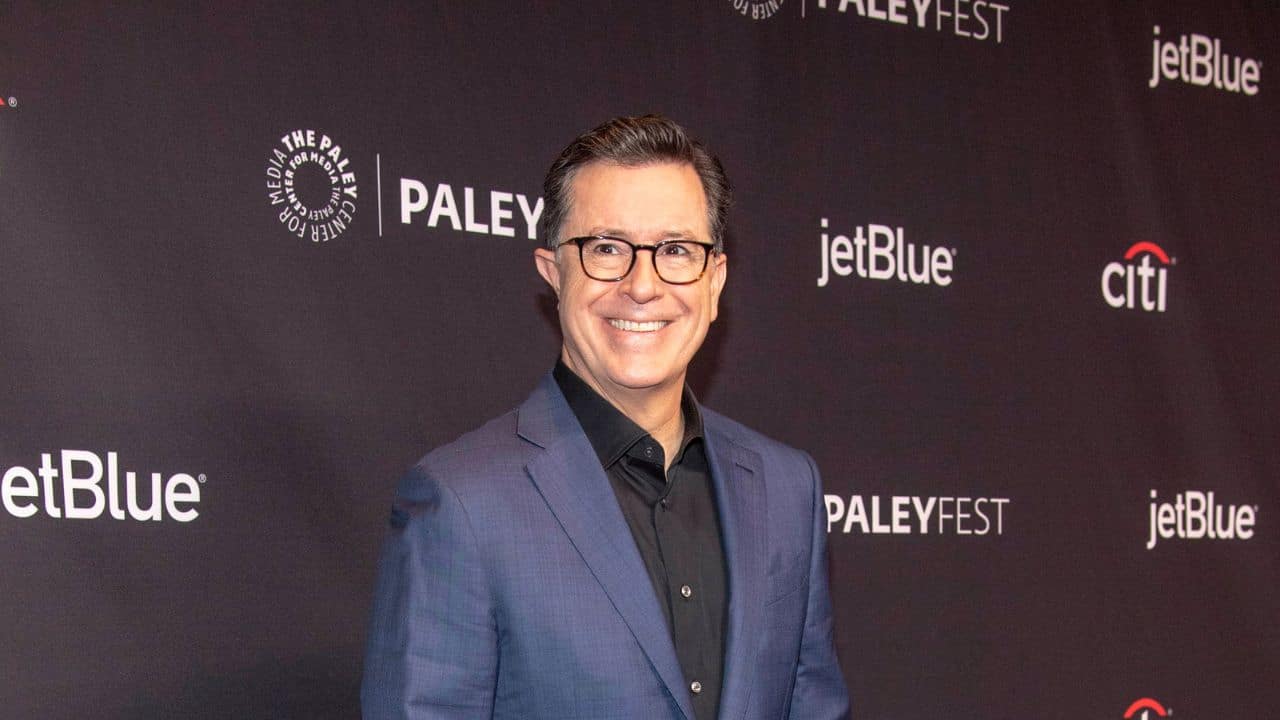 Hilarious and socially conscious talk show host and political commentator Stephen Colbert is known as a family man who puts his wife first. One person on the forum shares that they frequently watched Colbert's show during the COVID-19 pandemic while recording in his home office. "Sometimes he'd make jokes, and you could hear his wife laugh in the background, and every single time he looked so proud!"
3. Fred Rogers
As a pioneer for kindness, inclusion, and empathy, Fred Rogers is a fantastic role model. His calm and collected presence are why many respondents agree that more men need to exude Mr. Rogers' energy.
4. Pedro Pascal
The Last of Us star Pedro Pascal gives masculinity a good name by being open and vulnerable about his struggles and emotions. According to one individual, he is "affectionate and loving with other guys and one heck of a queer ally.
5. Markiplier
YouTube star Mark Fischbauch, known online as Mariplier, is vocal about the importance of empathy and emotional vulnerability, which is rare for men in our society. One user writes, "If I ever have a son, it'd be an absolute enlightenment if they turned out with the same morals and drive as Mark Fischbach."
6. Bob Ross
Bob Ross, the calm and emotionally intelligent painter famous for his kindness and encouraging attitude, is a worthy male role model. Not only does he help people relax with his calming painting tutorials, but he also shares his belief that everyone is an artist.
7. Terry Crews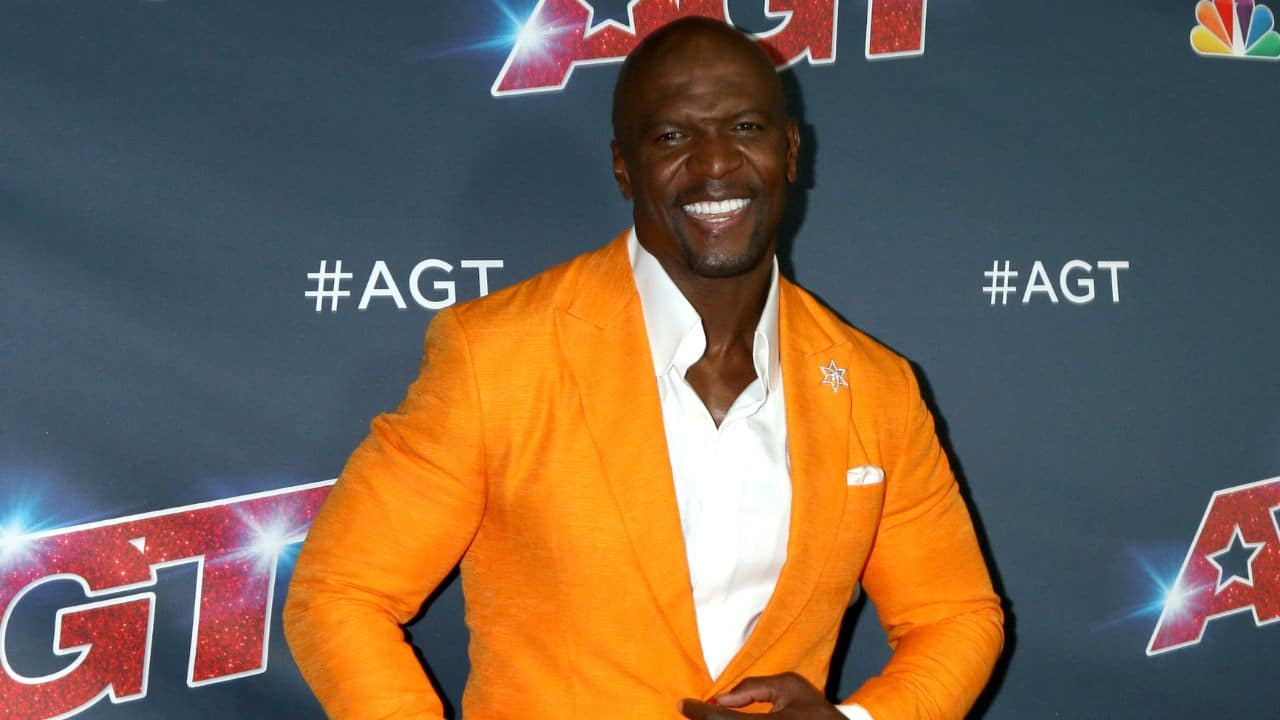 Terry Crews is a man you want to invite to a dinner party. His welcoming nature and kindhearted personality are why many women on the thread wish the men in their lives were more like famous actor Crews.
8. Keanu Reeves
Referred to as a "goofy, sweet king" by one respondent, Keanu Reeves is a Hollywood actor that many people adore. Not only is he talented on screen, but he's also known for being a genuine, unproblematic human being.
9. Stanley Tucci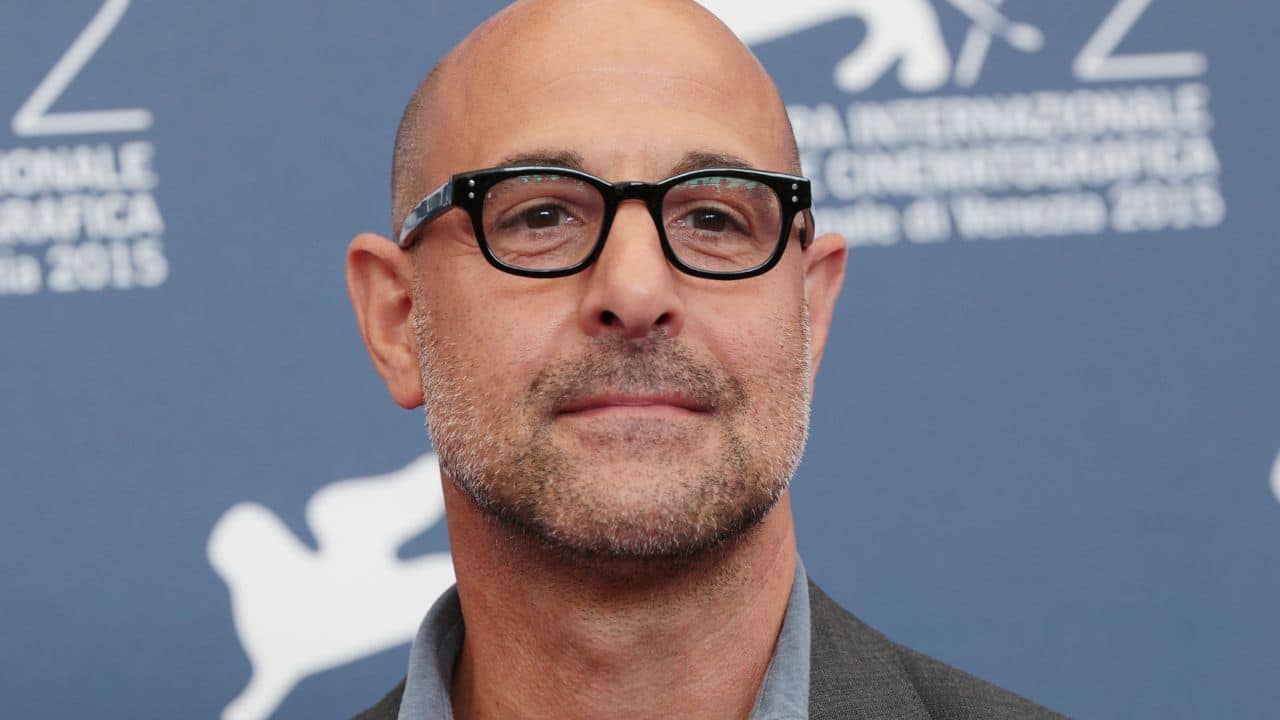 The hilarious actor Stanley Tucci is the perfect role model for any family man. "He seems like a genuinely lovely, warm, enthusiastic human being. And he can cook!" claims one commenter.
10. Nelson Mandela
Political activist and former leader of South Africa, Nelson Mandela, is known for his sincere passion for justice. "Men who advocate for kindness and equality are the best role models," someone adds.
11. Steve Irwin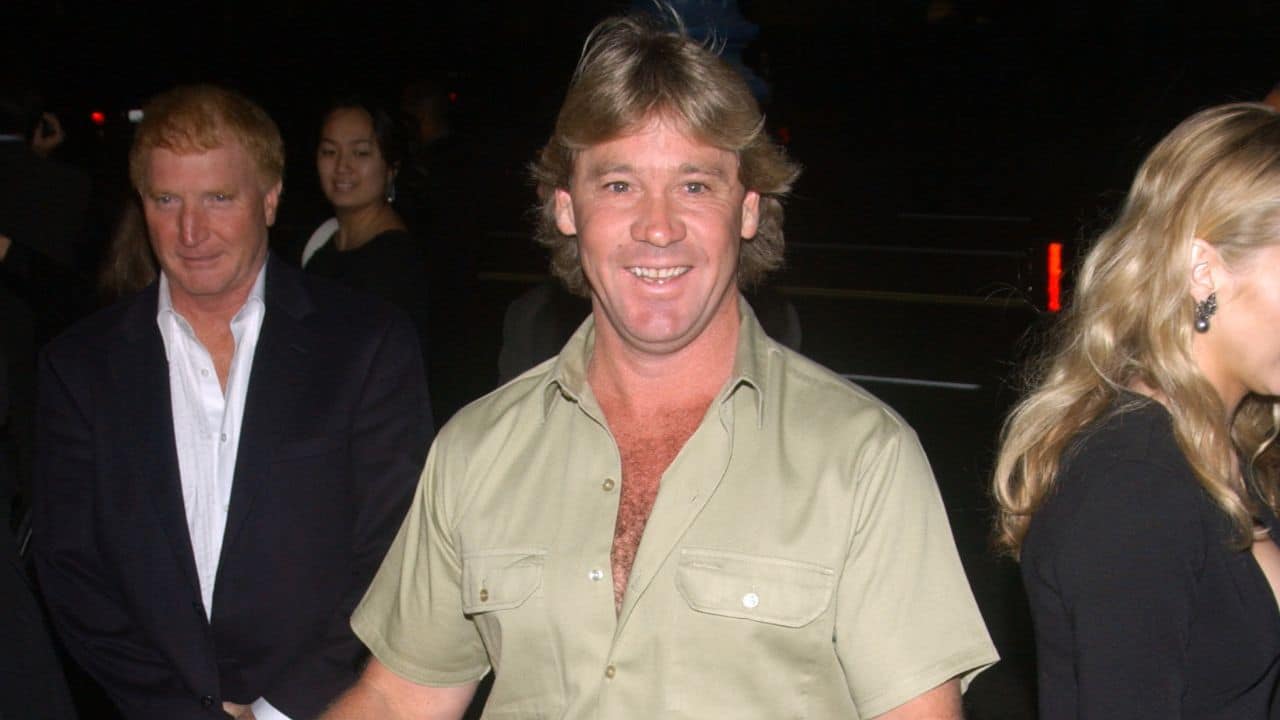 Steve Irwin, the daring Australian star of many wildlife documentaries, was also a kindhearted family man. Ever since his tragic death, his children followed in his footsteps and still talk about how fantastic of a father Erwin was to them.
12. Upstanding Everyday Guys
While many male celebrities and public figures make great role models, some of the best can be found in our own neighborhoods. Many commenters agree that good everyday men make fantastic role models, like "family men who spend most of their free time with their kids, doing household chores and hanging out with their wives," one user says.
More from Hello Sensible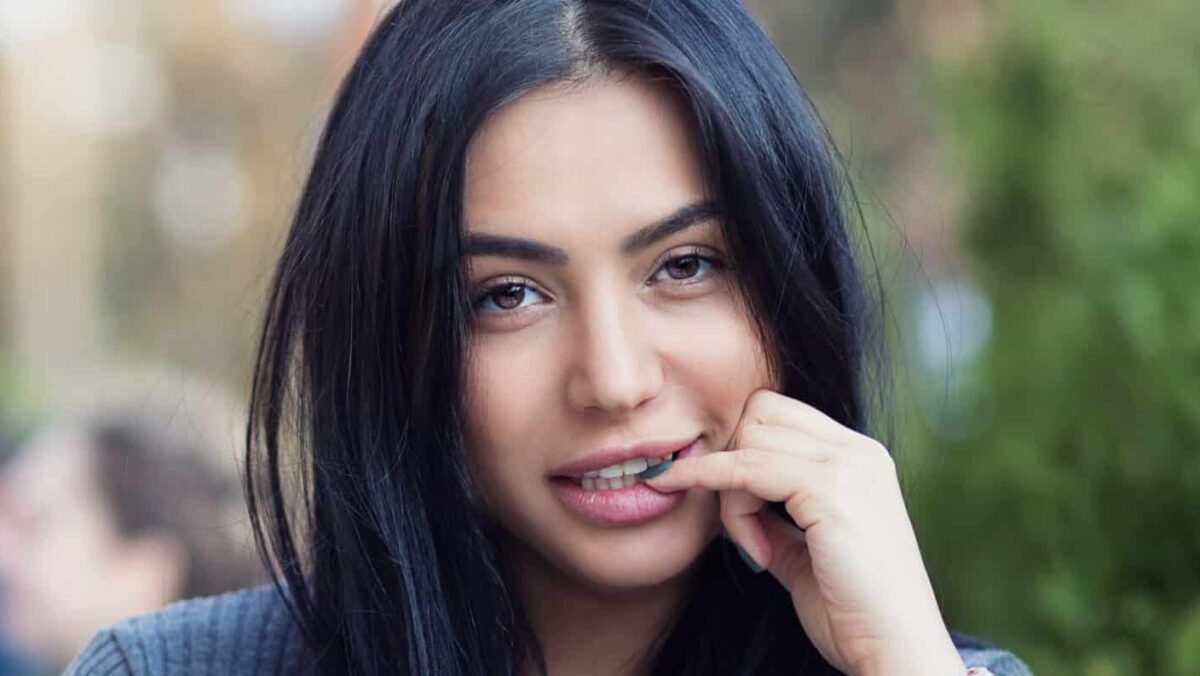 She's Not Flirting With You: 10 Signs Men Misinterpret As Romantic Interest
We wanted to – what are the most commons "signals" that men misinterpret when it comes to women?
She's Not Flirting With You: 10 Signs Men Misinterpret As Romantic Interest
As modern society advances, new types of poisons are slowly becoming a part of our everyday life, and most aren't even related to our diet. Here are 10 things that our slowly poisoning our minds, bodies, and society.
10 Scary Modern-Day Poisons People Willingly Ingest – And Can't Live Without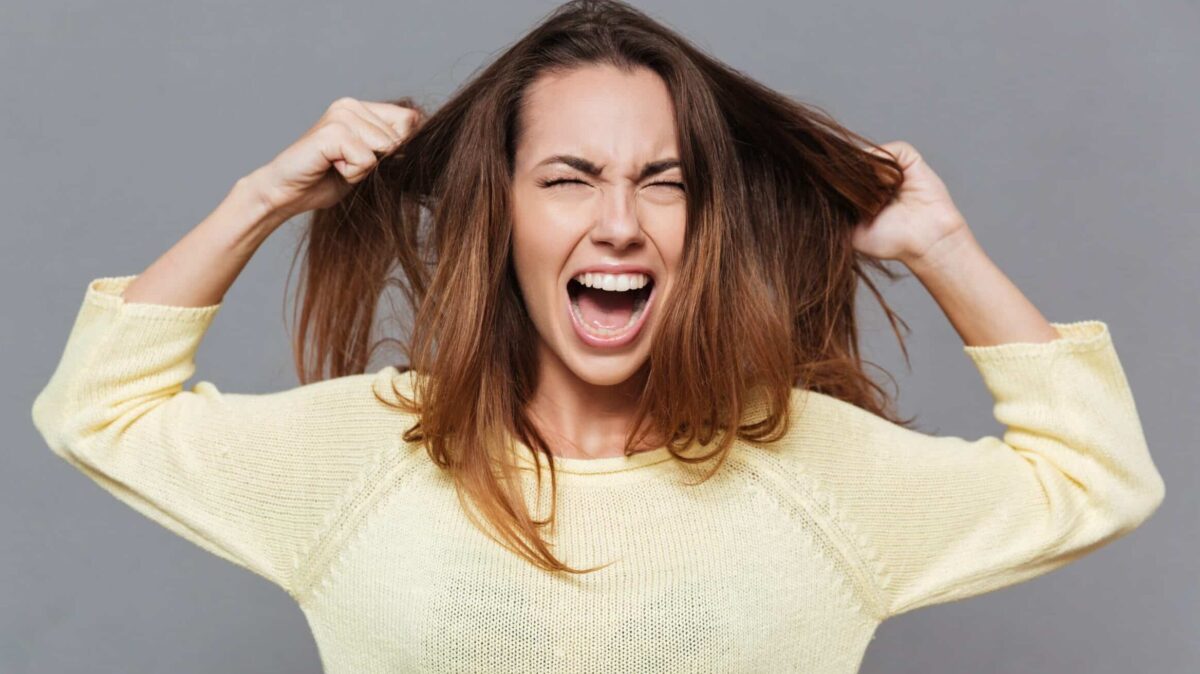 Do you think society imposes unfair standards on women? These women share stereotypes they've been labeled with just for being a woman, and they are fed up.
Listen Up, Men: 12 Stereotypes Women Are Sick and Tired of Hearing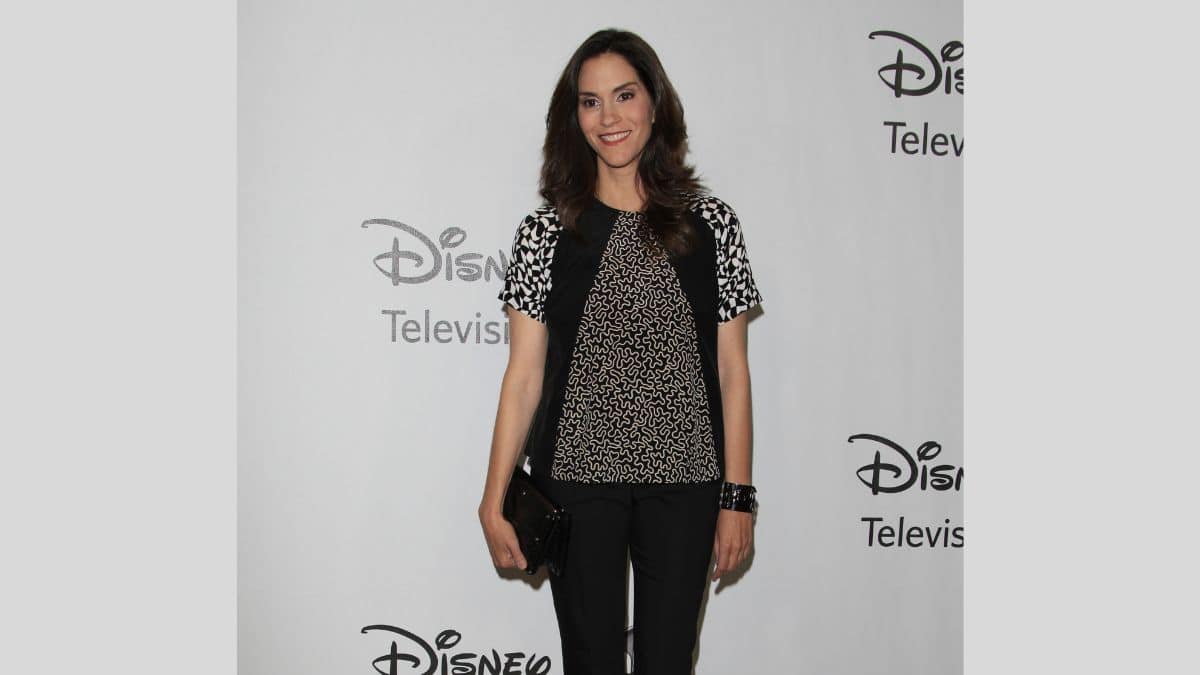 Did you know the richest actress in the world is worth over $3 billion? While there are a lot of famous movie stars with huge fortunes, you'd never believe who sits at the top of the list.
The World's #1 Richest Actress Is Not Who You'd Expect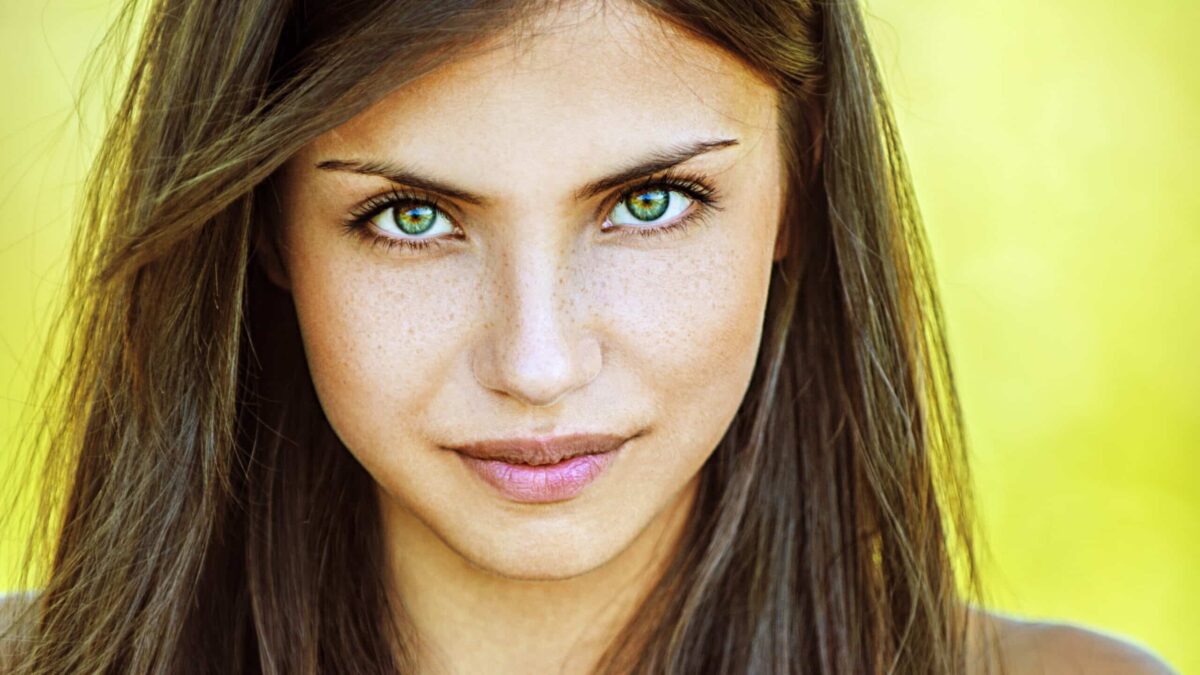 Have you ever gotten asked highly personal questions as a woman that you suspect men would never be asked? Here are 13 of the worst…
13 Extremely Personal Questions Only Women Get Asked (Not Men): "It's Such a Double Standard"