12 of the Longest Lasting Celebrity Marriages in Hollywood Still Going Today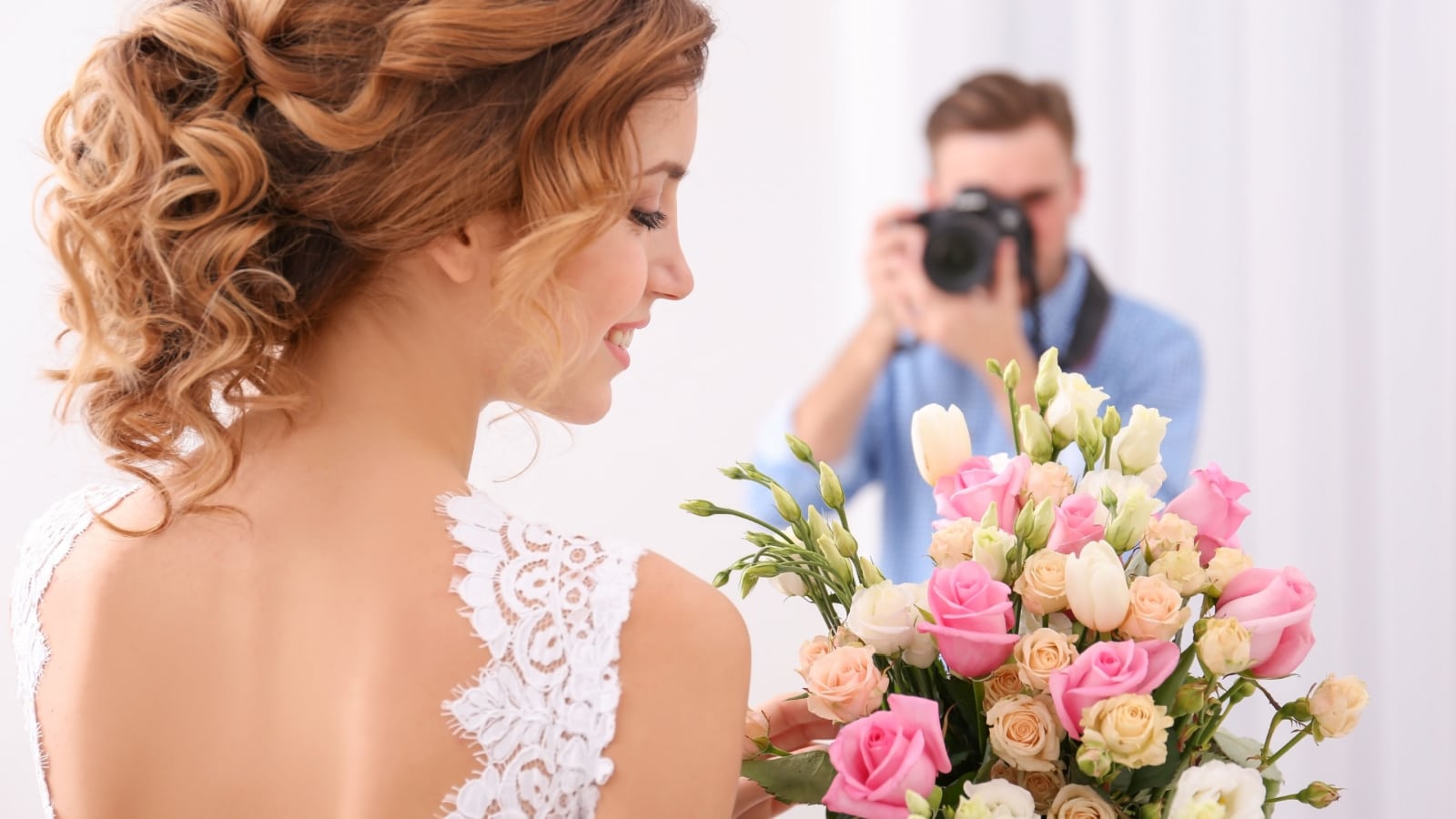 In the glitzy world of Hollywood, where marriages meet the fate of fireflies, some couples have managed to defy all odds to build lasting relationships that failed to sink. These celebs serve as our beacon of hope, demonstrating that love, even in the spotlight of fame, can thrive with the right dose of devotion.
1. Tom Hanks and Rita Wilson (Married in 1988)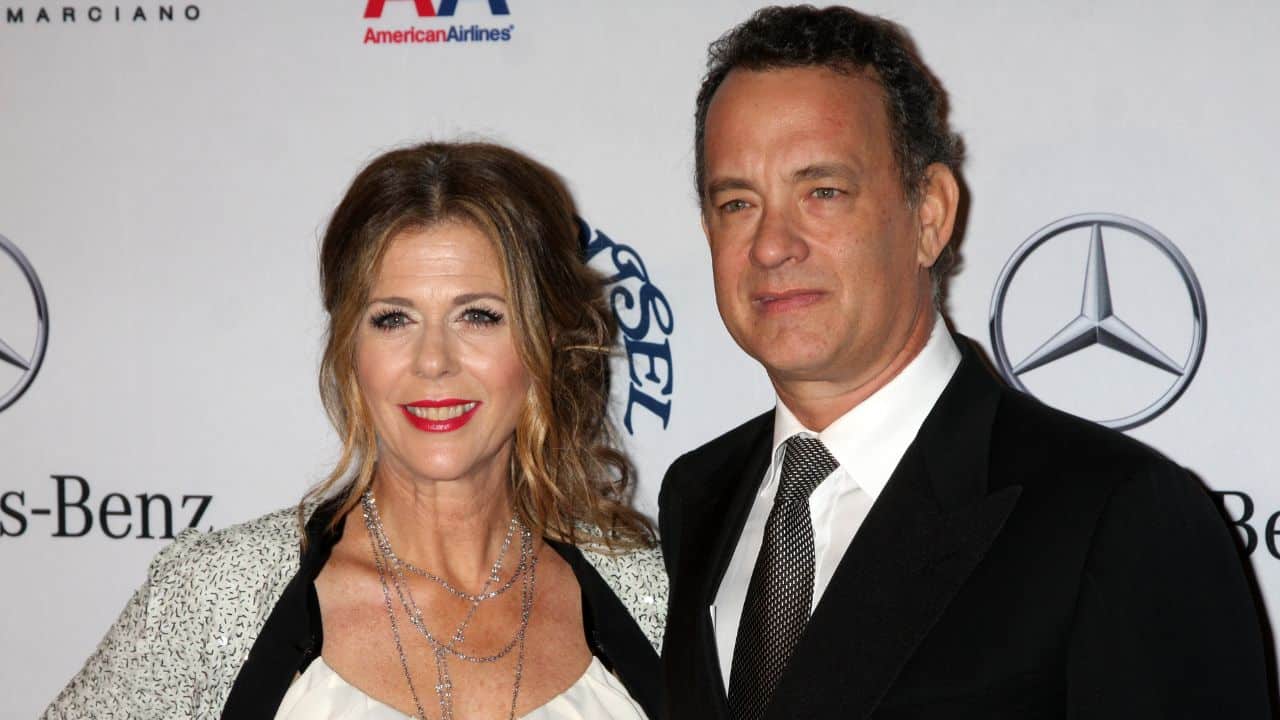 A power couple worthy of emulation, Tom Hanks and Rita Wilson deviate from Hollywood's transient norm of broken relationships. Their enduring relationship has weathered the highs and lows of fame and still waxes strong even today.
2. Kevin Bacon and Kyra Sedgwick (Married in 1988)
Kevin and Kyra married in the same year as Tom Hanks and Rita Wilson, and surprisingly, both unions are still thriving three decades later. K&K is a testament to the power of compatibility, making them an inspiration to many.
3. Denzel and Pauletta Washington (Married in 1983)
A couple often denoted as the embodiment of enduring love has held its own despite the pressure of the entertainment industry. They represent a strong, unbreakable bond that remains strong four decades later.
4. Meryl Streep and Don Gummer (Married in 1978)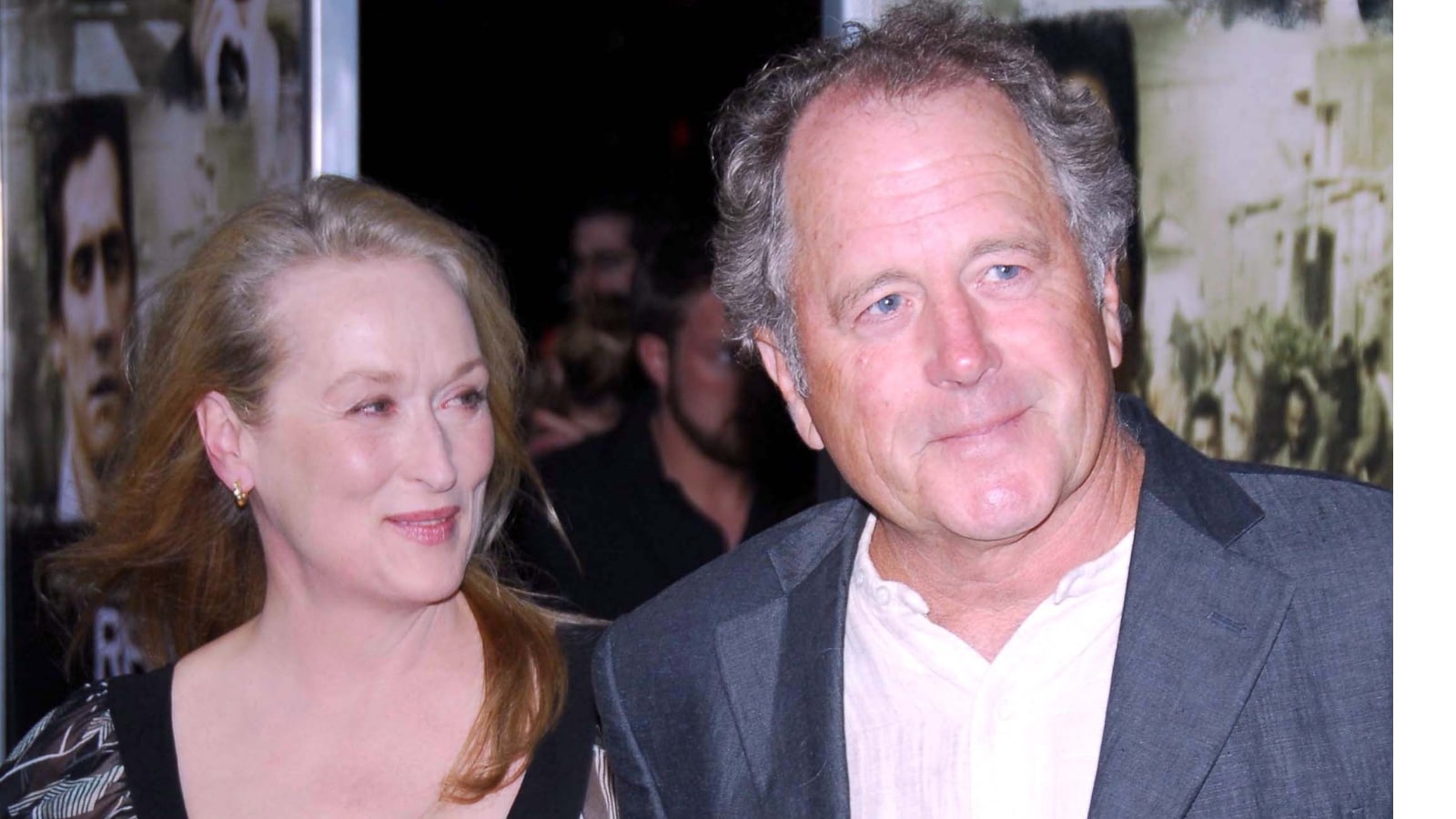 Meryl Streep, one of Hollywood's most accomplished actresses, has never looked back since she tied the knot with sculptor Don Gummer. Their long-lasting marriage is the perfect example of nurturing love outside the spotlight so it continues to bloom.
5. Jamie Lee Curtis and Christopher Guest (Married in 1984)
What's endearing about this inseparable celebrity couple is their mutual respect, a shared sense of humor, and willingness to grow together. They've trumped all marital challenges, creating a lasting bond that inspires others.
6. Ozzy and Sharon Osbourne (Married in 1982)
The duo has not been without storms in their marriage, but their enduring love has triumphed over all obstacles. They've shown the capacity to put aside differences in dedication to their shared bond and lifestyle that we can only envy.
7. Sarah Jessica Parker and Matthew Broderick (Married in 1997)
Sarah and Matthews's dedication to their marital bond exemplifies true love that doesn't waver or get old. Despite the demands of their careers, their trust, mutual admiration, and support are worthy of study.
8. Mark Consuelos and Kelly Ripa (Married in 1996)
Speaking of a couple that has mastered the seamless blend of personal and professional lives, Mark and Kelly top the list. They are living totems of the importance of shared values and the ability to support one another in making a successful marriage.
9. Faith Hill and Tim McGraw (Married in 1996)
The union of country music power couple Faith and Tim transcends the enclose of marriage to include professional collaborations. They exemplify how a united professional front can buttress romantic relationships.
10. Will Smith and Jada Pinkett (Married in 1997)
Their relationship has not been without heart-wrenching controversies. Still, this duo has proven that if couples want to stick together, nothing can come between them. Smith and Jada are masters of open and honest conversations that every marriage needs to survive.
11. David and Victoria Beckham ( Married in 1999)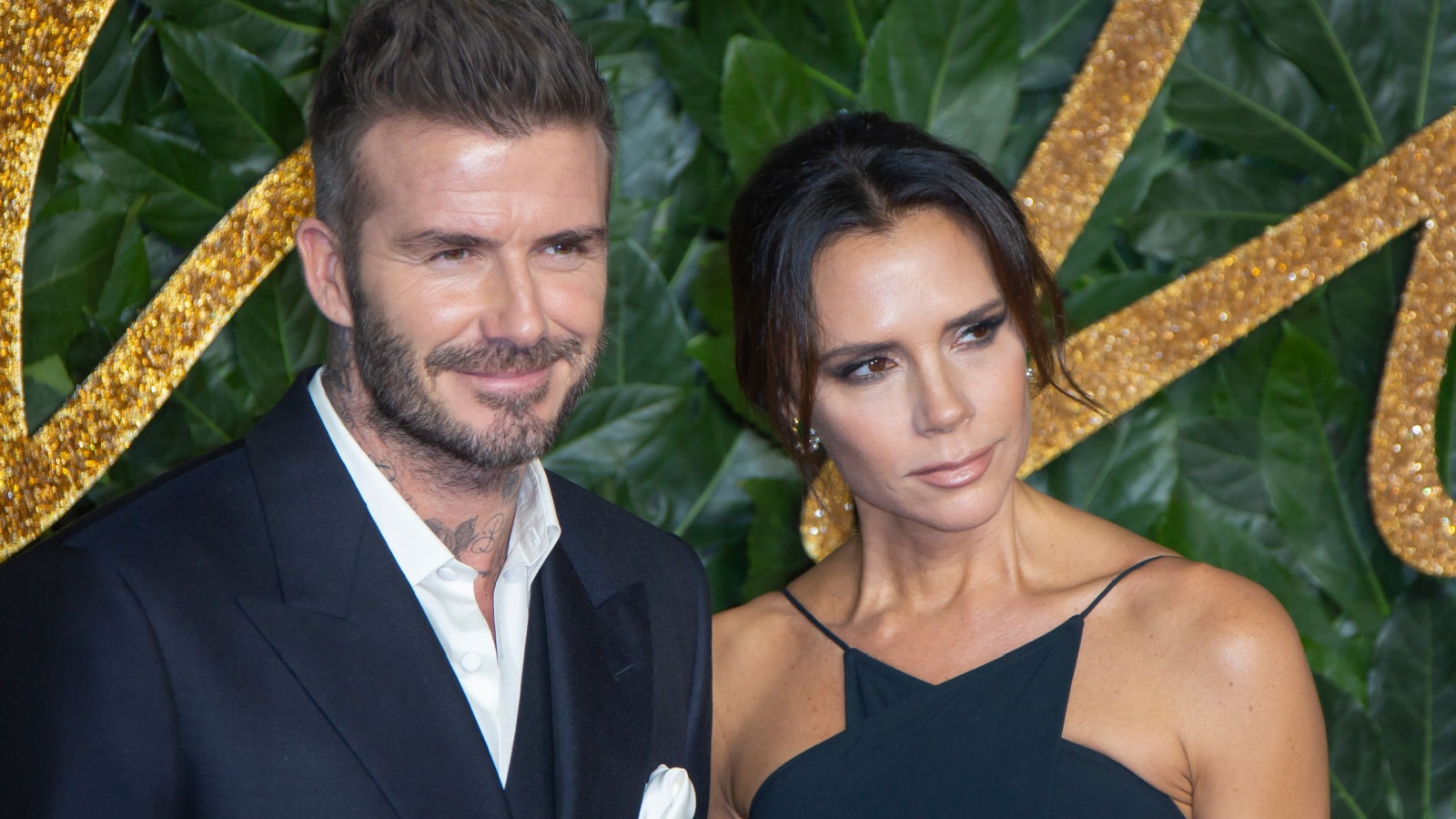 Maintaining a balanced, ego-free relationship takes enormous effort when individual success stories merge. But David and Victoria have defied all odds to form a powerhouse partnership that still waxes strong 24 years after.
12. Hugh Jackman and Deborra-Lee Furness (Married in 1996)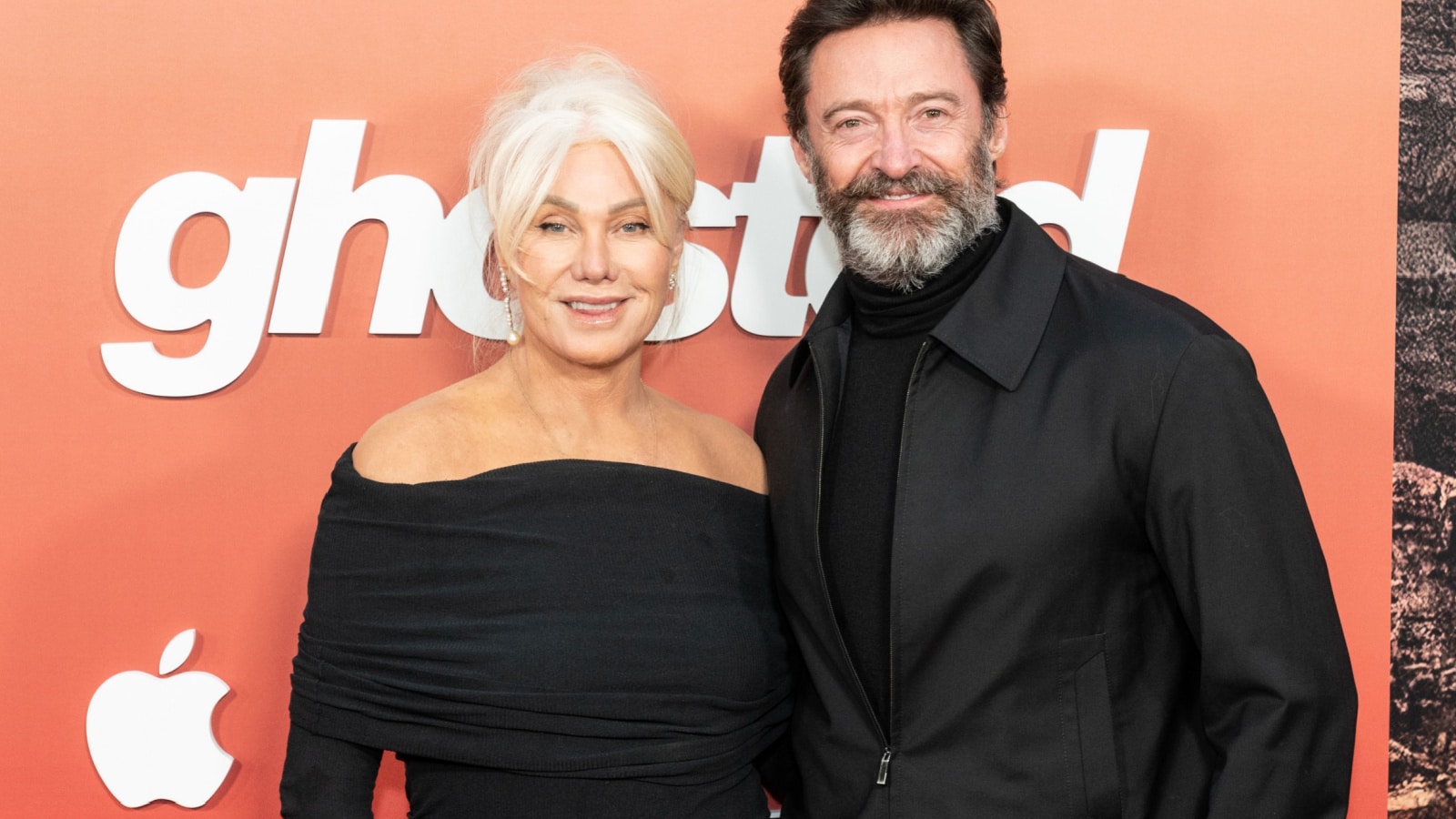 Hugh and Deborra-Lee defied the stereotype that relationships in Hollywood cannot stand the test of time. The genuine affection and deep-seated commitment this couple shares are a constant source of strength and the perfect example to intending couples who want to spend together forever.
More from Hello Sensible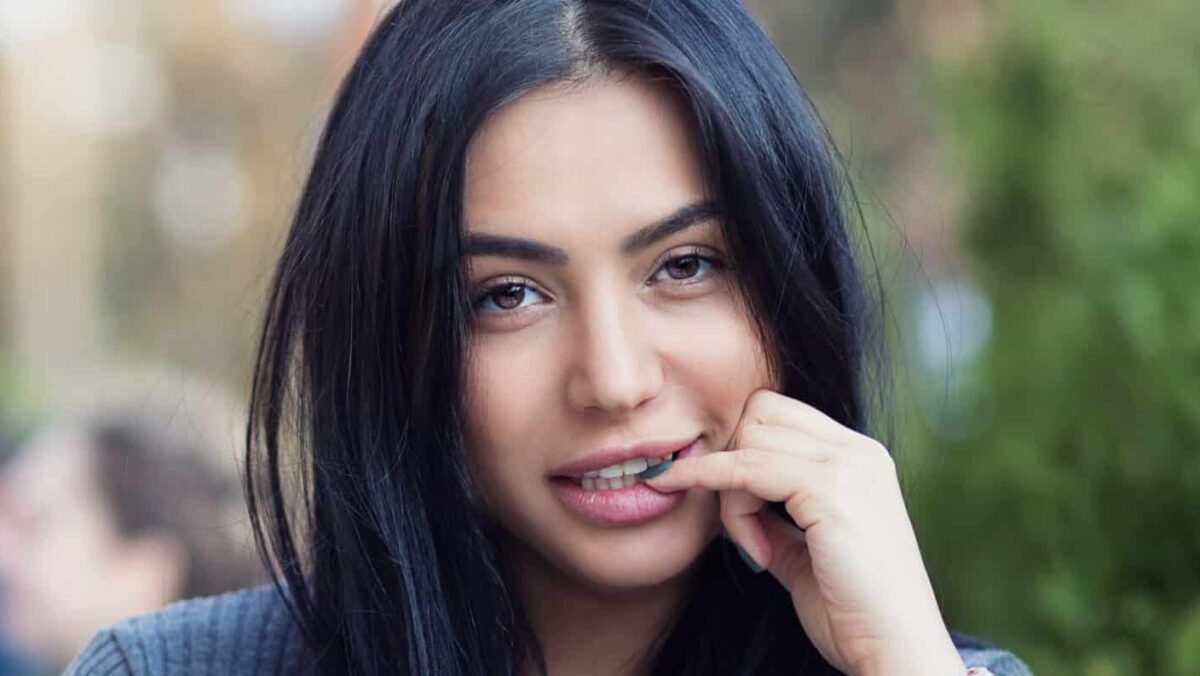 She's Not Flirting With You: 10 Signs Men Misinterpret As Romantic Interest
We wanted to know – what are the most common "signals" that men misinterpret when it comes to women?
She's Not Flirting With You: 10 Signs Men Misinterpret As Romantic Interest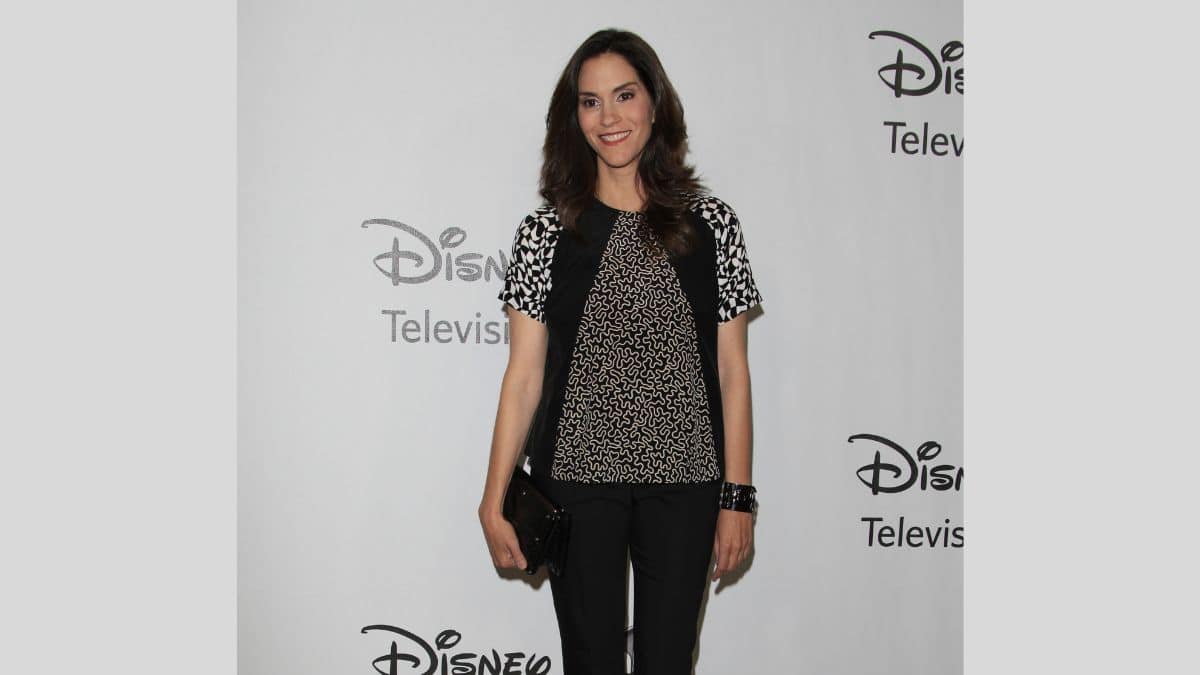 Did you know the richest actress in the world is worth over $3 billion? While there are a lot of famous movie stars with huge fortunes, you'd never believe who sits at the top of the list.
The World's #1 Richest Actress Is Not Who You'd Expect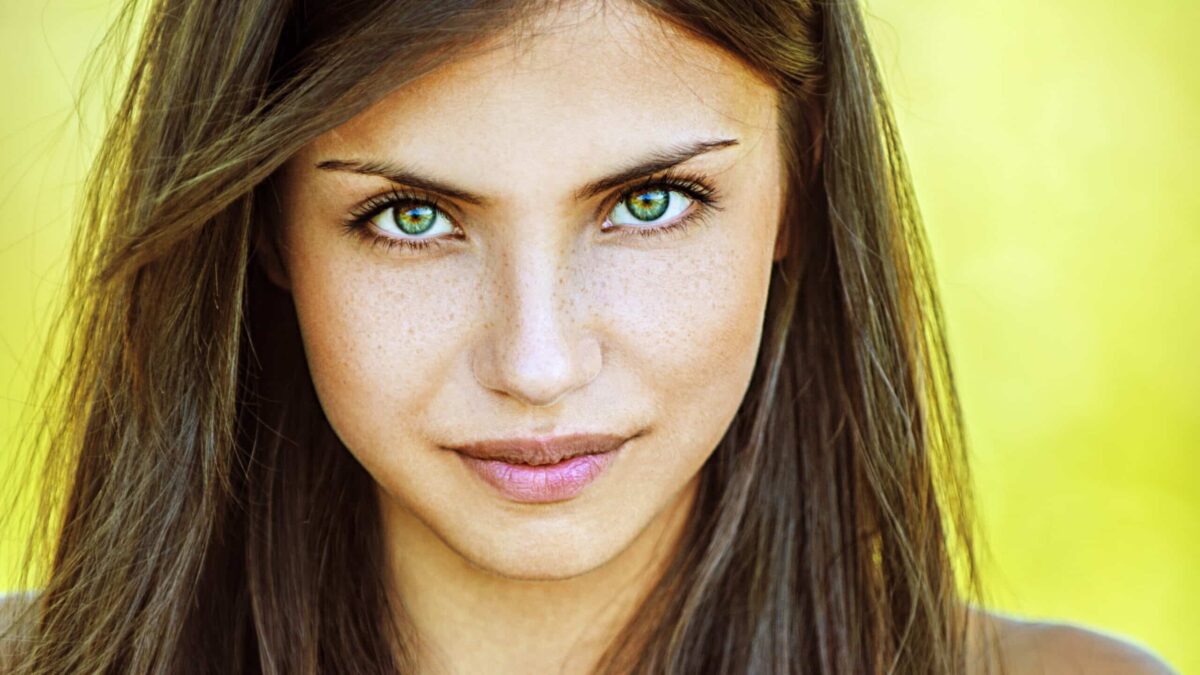 Have you ever gotten asked highly personal questions as a woman that you suspect men would never be asked? Here are 13 of the worst…
13 Extremely Personal Questions Only Women Get Asked (Not Men): "It's Such a Double Standard"
As modern society advances, new types of poisons are slowly becoming a part of our everyday life, and most aren't even related to our diet. Here are 10 things that our slowly poisoning our minds, bodies, and society.
10 Scary Modern-Day Poisons People Willingly Ingest – And Can't Live Without
Cancel culture has become prevalent in modern society, and in some instances has gone too far. But these celebrities found a way to cancel themselves with their own dumb decisions.
15 Famous People Who "Canceled" Themselves – Because of Their Own Dumb Decisions