12 of the Worst Celebrity Breakups in Hollywood History
Behind the dazzling facade of glamorous red-carpet appearances and captivating on-screen chemistry that leaves us in awe, celebrities are not immune to their share of heartbreak and shattered relationships. The often bitter breakups are stark reminders that fame and fortune alone cannot guarantee relationship success and that seemingly perfect unions can crumble under severe and flimsy relationship struggles.
1. Brad Pitt and Angelina Jolie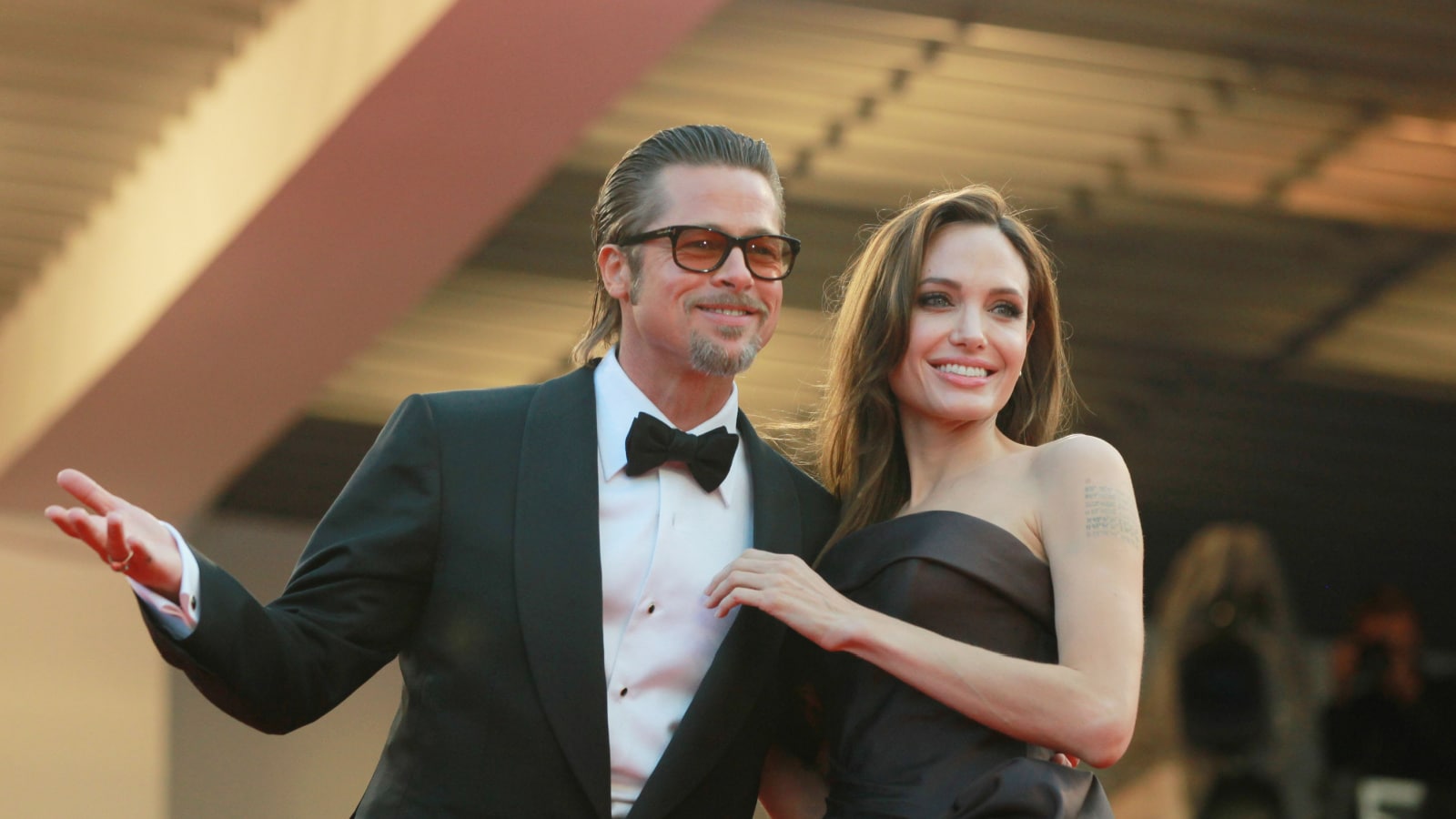 When "Brangelina" ended, fans worldwide felt the sting of heartbreak that comes with it. The split was allegedly caused by irreconcilable differences bordering on Brad's physical abuse of one of their six children while traveling on a private jet. Theirs is one example of how even the most deeply rooted celebrity relationships can hit rock bottom.
2. Brad Pitt and Jennifer Aniston
While rumors of infidelity circulated, we don't know the exact cause of this couple's breakup. They announced they decided to go separate ways in 2005, after seven years of being together and five years of marriage.
3. Elizabeth Taylor and Richard Burton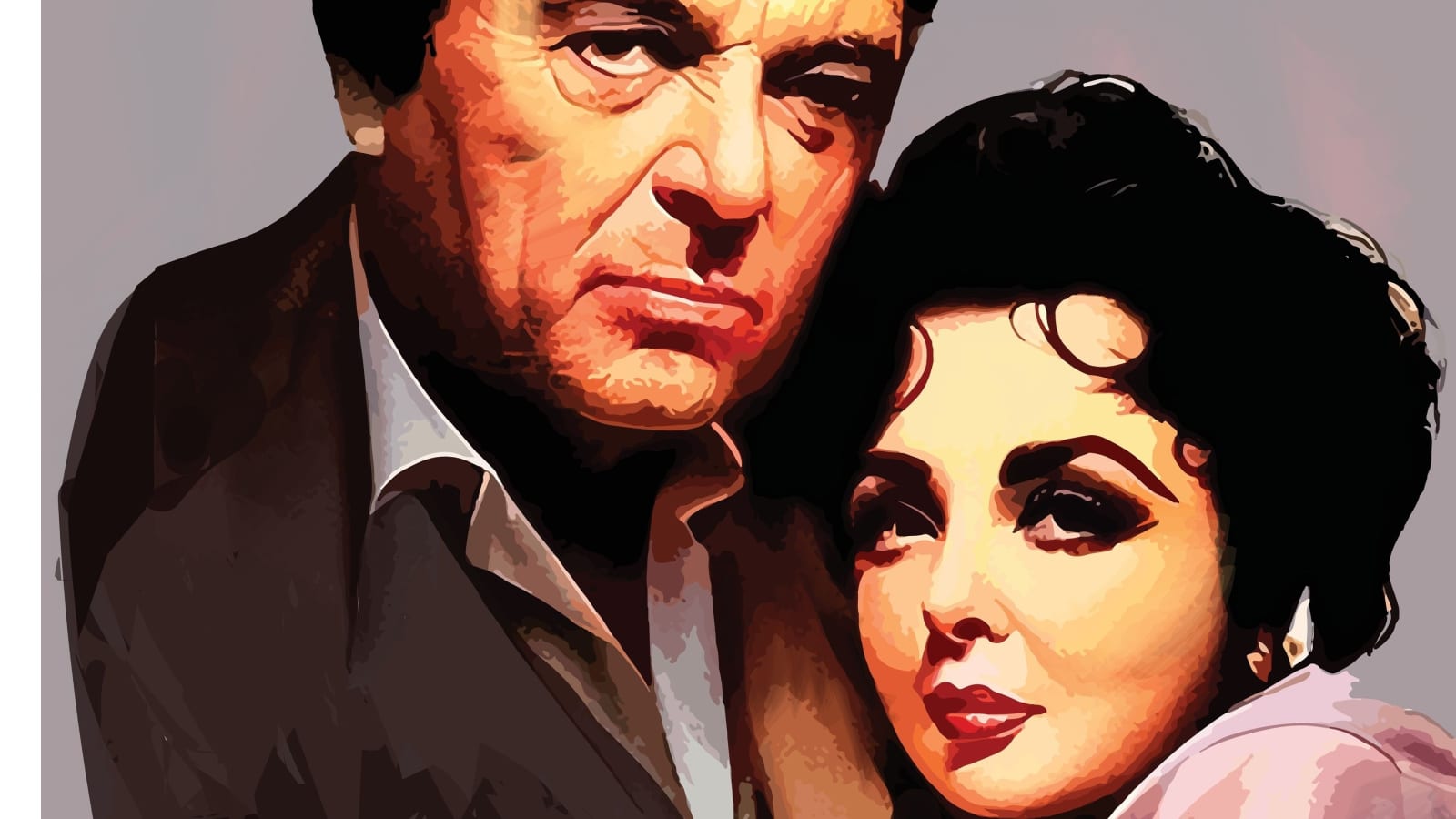 Taylor and Burton had some of the worst breakups in Hollywood history. Taylor was said to battle drug addiction, while Burton fought against alcoholism. After divorcing in 1974, the couple remarried in 1975, only to divorce a year later, a testament to their marriage's rough ride.
4. Tom Cruise and Nicole Kidman
Once reigning as one of Hollywood's golden couples, the crash of Tom Cruise and Nicole Kidman's marriage was too hard for the fans to take. Irreconcilable differences that bordered on speculations about Scientology were the rumored cause of their breakup.
5. Johnny Depp and Amber Heard
A top-ranked dissolution marked by allegations of domestic violence and character assassination that ushered in a contentious legal battle, Depp and Heard fought tooth and nail in the courtroom. It was hard believing they were once in love.
6. Britney Spears and Justin Timberlake
The pop princess and her boyband heartthrob captured the hearts of their fans in their days, making their breakup more devastating. Infidelity on the part of Spears and media pressure created an unrepairable dent in their relationship.
7. Marilyn Monroe and Joe DiMaggio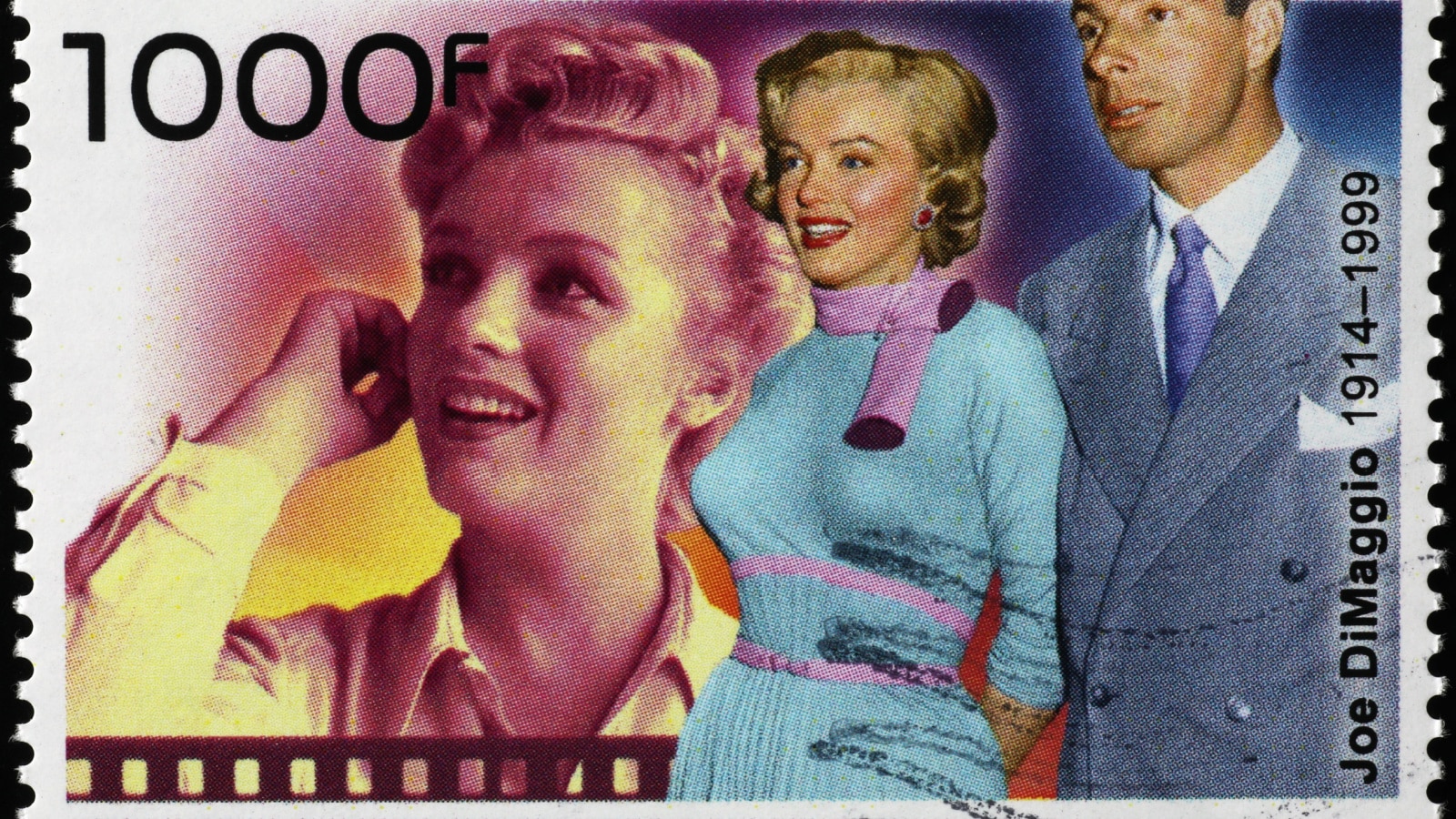 Without a doubt, the relationship between the iconic actress and the legendary baseball player was destined for trouble from the start. Jealousy and mental struggles by the couple ushered in the demise of their union.
8. Angelina Jolie and Billy Bob Thornton
When Jolie and Thornton divorced just three years after marrying, media reports said they both drifted apart. The rush with which Jolie removed Thornton's tattoo from her arm to replace it with her children's coordinates and that of ex-husband Pitt's birthplace tells of a sour breakup.
9. Kristen Stewart and Robert Pattinson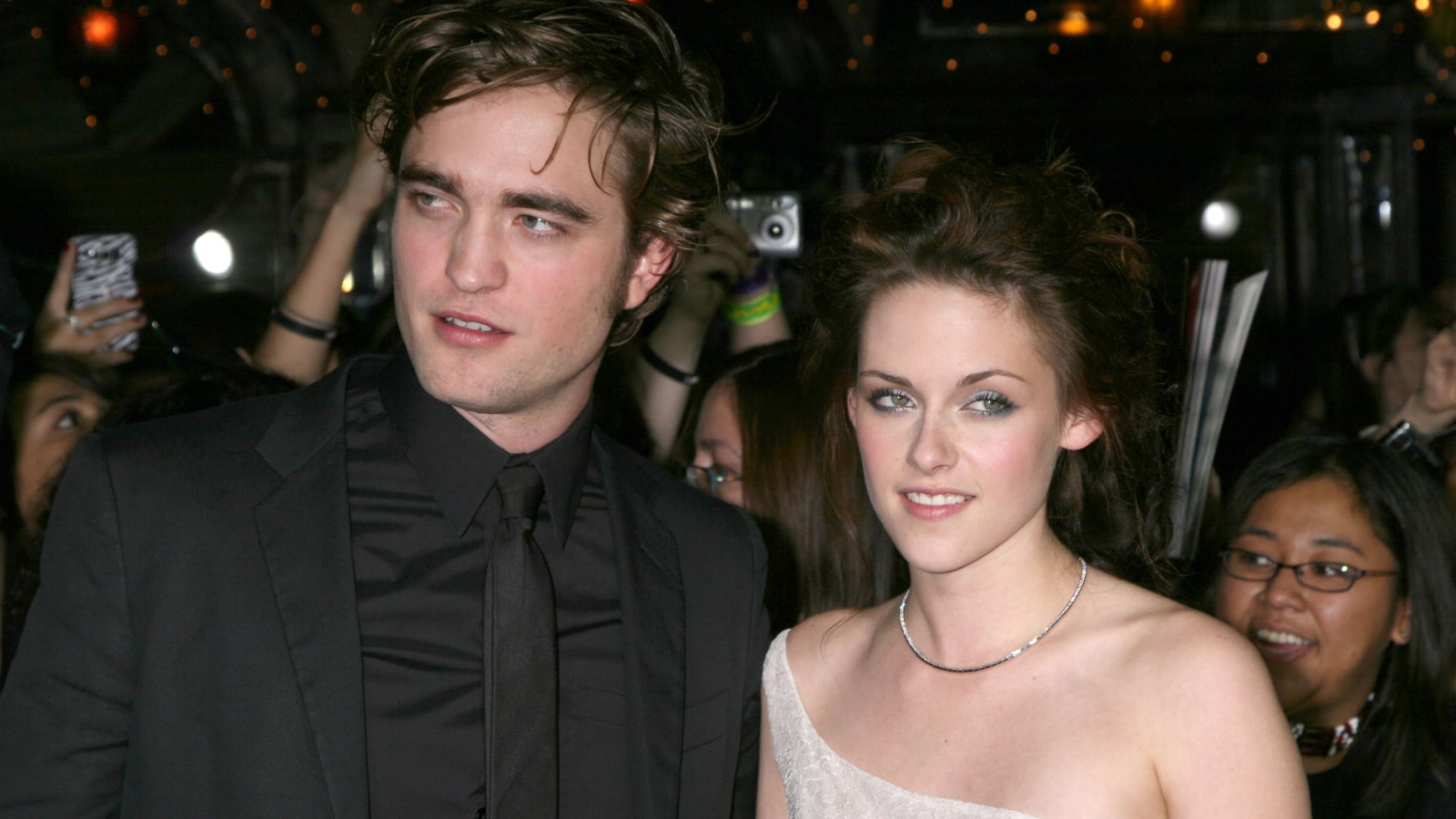 The Twilight Saga stars found themselves in the center of a love triangle when the relationship between director Rupert Sanders and Actress Kristen Stewart got exposed. The media debates that followed overshadowed their on-screen chemistry, ending four years of on-again, off-again dating.
10. Jennifer Garner and Ben Affleck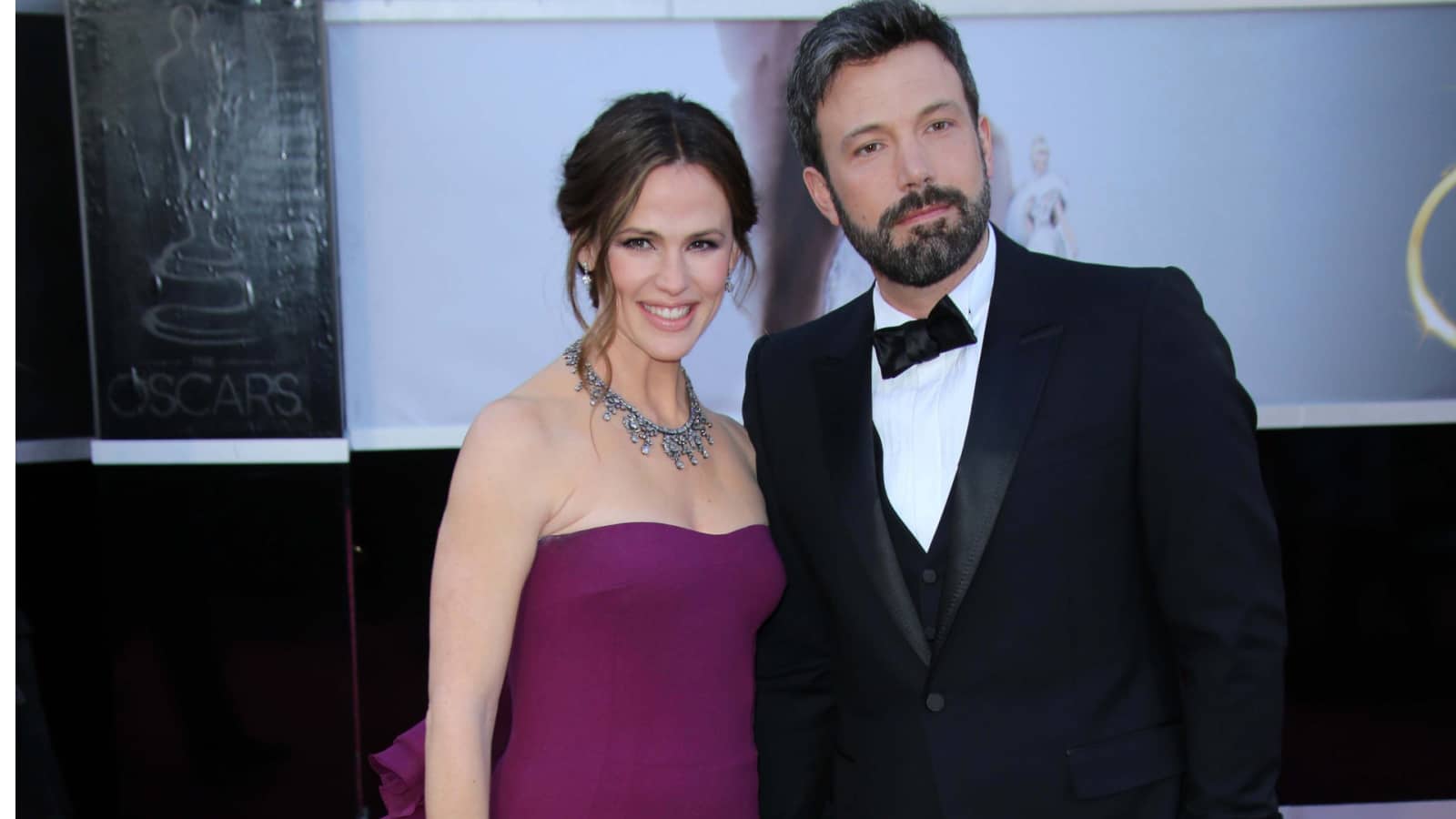 "Bennifer',' as the duo was fondly called, sent shockwaves through Hollywood when the news of their breakup became public. Infidelity was the rumored cause of separation, despite the couple having three children together.
11. Gwyneth Paltrow and Chris Martin
When Paltrow and Martin announced their "conscious uncoupling" in 2014 after 11 years of marriage, it became disturbing news to many who exemplified their picture-perfect marriage as the should-be standard for those in the spotlight. Despite an amicable split, the demise of their union highlights the need for commitment to the success of even the most problem-free relationships.
12. Sandra Bullock and Jesse James
The revelation of Jesse's infidelity doused the excitement around the fairytale Oscar win of Sandra Bullock in the Best Actress category. The couples admit to never getting along after the bitter divorce in 2010.
More from Hello Sensible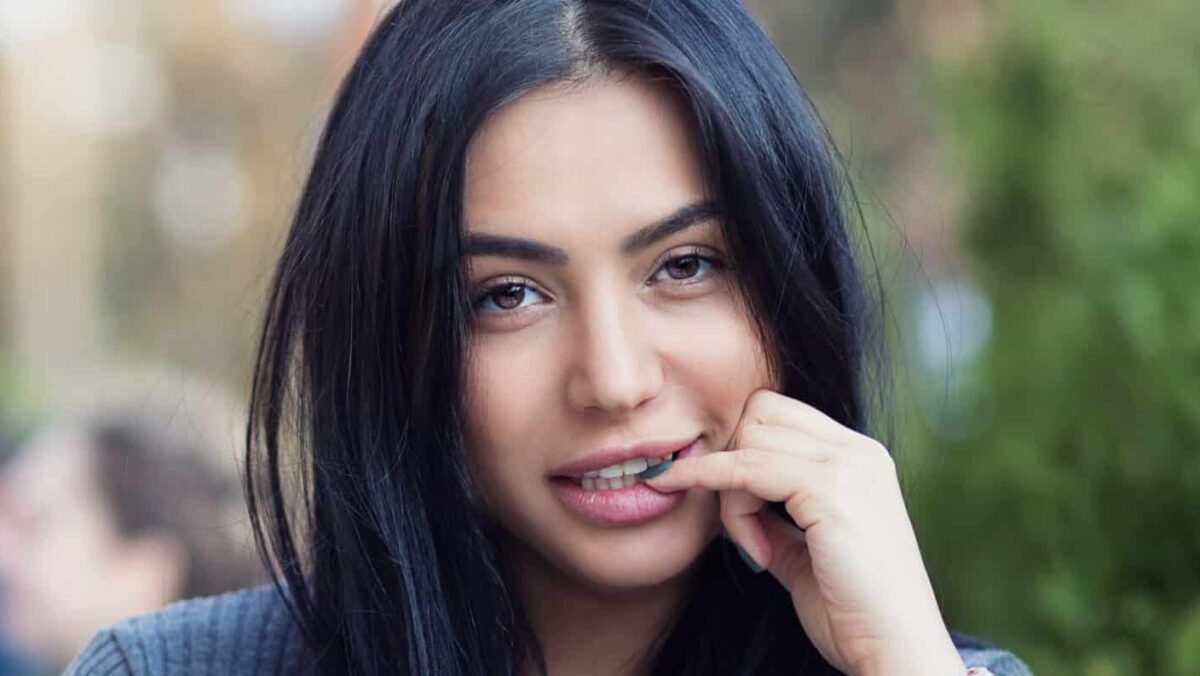 She's Not Flirting With You: 10 Signs Men Misinterpret As Romantic Interest
We wanted to know – what are the most common "signals" that men misinterpret when it comes to women?
She's Not Flirting With You: 10 Signs Men Misinterpret As Romantic Interest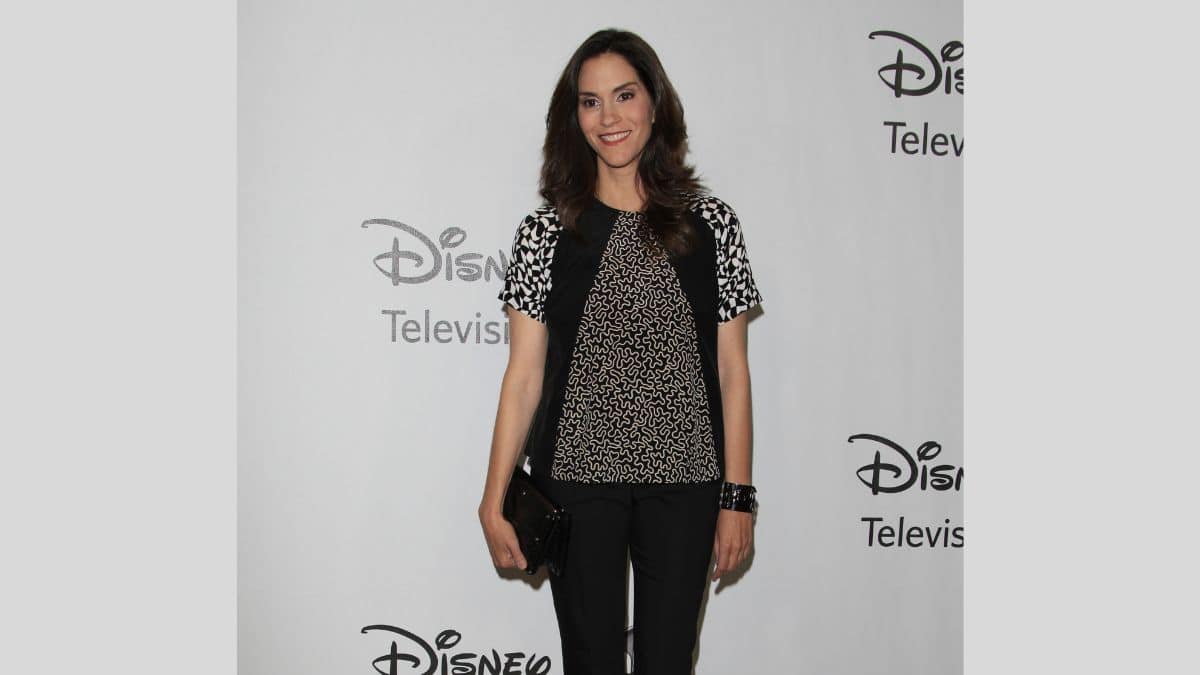 Did you know the richest actress in the world is worth over $3 billion? While there are a lot of famous movie stars with huge fortunes, you'd never believe who sits at the top of the list.
The World's #1 Richest Actress Is Not Who You'd Expect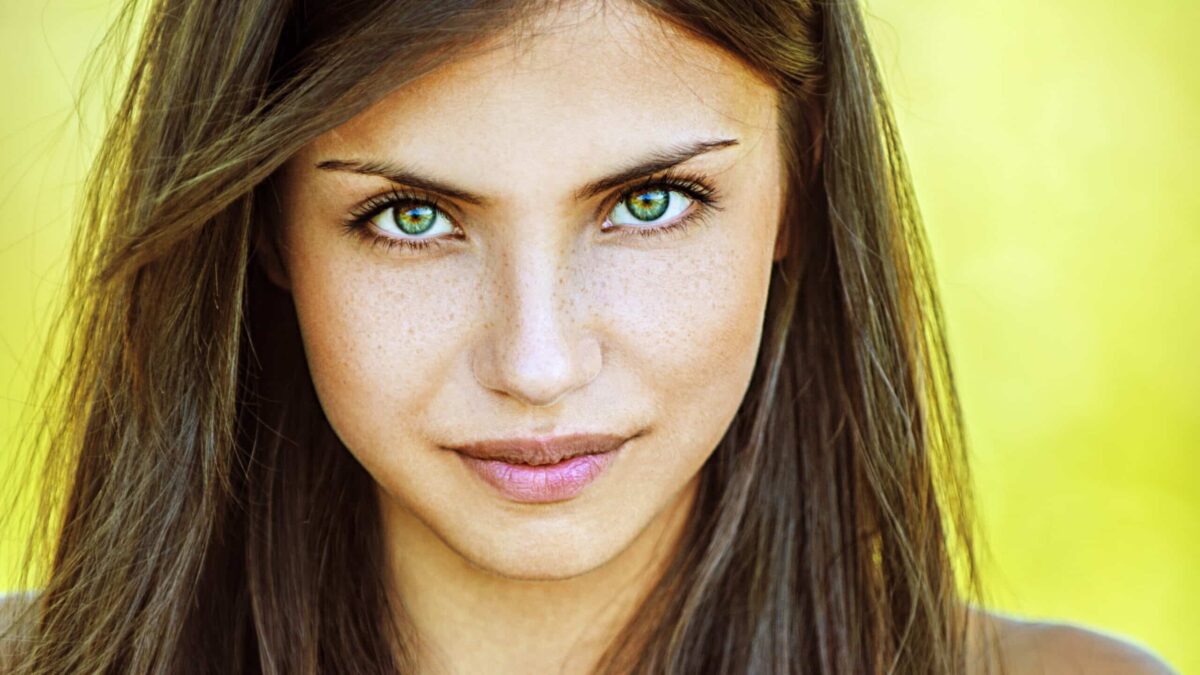 Have you ever gotten asked highly personal questions as a woman that you suspect men would never be asked? Here are 13 of the worst…
13 Extremely Personal Questions Only Women Get Asked (Not Men): "It's Such a Double Standard"
As modern society advances, new types of poisons are slowly becoming a part of our everyday life, and most aren't even related to our diet. Here are 10 things that our slowly poisoning our minds, bodies, and society.
10 Scary Modern-Day Poisons People Willingly Ingest – And Can't Live Without
Cancel culture has become prevalent in modern society, and in some instances has gone too far. But these celebrities found a way to cancel themselves with their own dumb decisions.
15 Famous People Who "Canceled" Themselves – Because of Their Own Dumb Decisions