12 Outdoor Activities to do With Your Children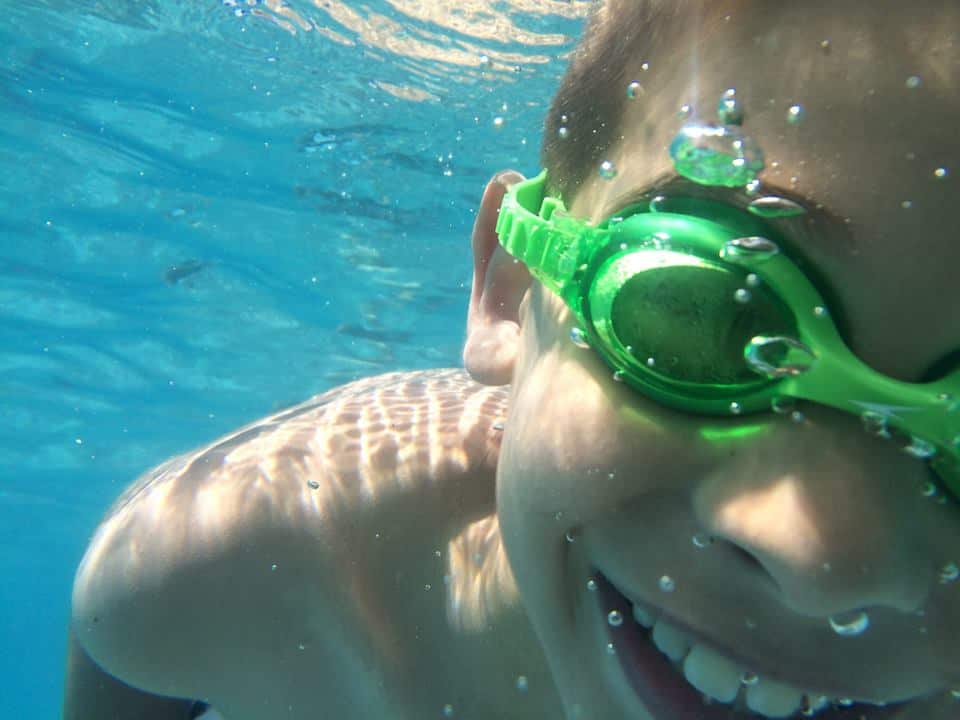 With summer here I am trying to find the best ways to fill up my calendar with my kids. Here are 12 different outdoor activities to do with your children this summer.
Sign up for a 5K. Many times you can push a stroller while you run or even walk it. It is something you can do with your children and a huge accomplishment at the end.
Go on a hike. I love nothing more than exploring nature with my children. It's always a great idea to get outdoors and be active.
Head to your local Farmer's Market. Let your child help pick out the produce then go home, prepare the food you purchased and have a yummy picnic!
Cloud Gaze. During the day when the clouds are out, lay a blanket on the grass and look up at the clouds. It's always fun to see what the clouds look like and make up your own stories.
Star gaze. At night, lay the same blanket down on the ground and gaze up into the stars. You can even head to your local library and checkout a book about the solar system and see how many planets and stars you can see.
Camp in the backyard. Sometimes being outside at night can really bring you close together. Plus, you can be the coolest parent on the block by having a fun slumber party out in your own backyard!
Homemade Olympics. Um, yes! How fun is this? There are so many ideas on Pinterest, but we happen to love this idea from Parents.com where they use pool noodles, You can get them for cheap at the Dollar Store.
Volunteer to help clean up the local community. While this may not seem like a ton of fun, getting together with your community and cleaning it up is so rewarding to everyone. Plus it's a life lesson in itself.
Swimming. This is clearly a no brainer.
Paint rocks. What a great creative activity to do outdoors. When they are done with their masterpiece, decorate the backyard with their painted rocks.
Plant something. Seriously, anything! Flowers, herbs, strawberries, etc. You can get mini pots and let your child plant something of their own. Then every day help them water and nurture their plant. It will be fun for them to see it grow.
Go on a treasure hunt. Hide some treasure and make a map. Let your kids find out where the treasure is hidden.