12 Reasons People Gave Up On Love
Men and women drop out of the dating game all the time, but why? Isn't the goal of everyone to find love and settle down? As it turns out, that isn't the case for millions of people across the world. Recently, eligible daters converged in an online discussion to outline their reasons for giving up on love in 2023.
1. They Couldn't Align Their Ideals With Others
The decision to want to have children is intensely personal, and many people admit that leaning one way or the other can make things so complicated that they'd rather not date at all. "I am childfree by choice, and it's a choice a lot of men can't accept," reveals one woman. "If you are biologically able to carry a child, these men seem to think they can change your mind. Spoiler alert: They can't."
2. They Realize They're Happier Alone
Not everyone is cut out for the dating world, but that doesn't mean those people are broken or unloveable. One of the most often cited reasons for people giving up on love is that they come to a beautiful realization: They are happier alone! Whether it's because of trial and error or just a moment of clarity, these people will confidently admit no person can make them as satisfied as they are when they're single. I admire that!
3. People Use Dating for Clout
Many men and women use dating to gain clout on the only platform they know: Social media. One person puts it all into perspective. "These days, people are just dating for the sake of upholding their status symbol and posting on social media," one man explains. "That's not for me. I prefer keeping things private." I've been on a few dates where I've asked myself if the person across from me was really interested or if she was just doing it for Instagram content!
4. It's Too Competitive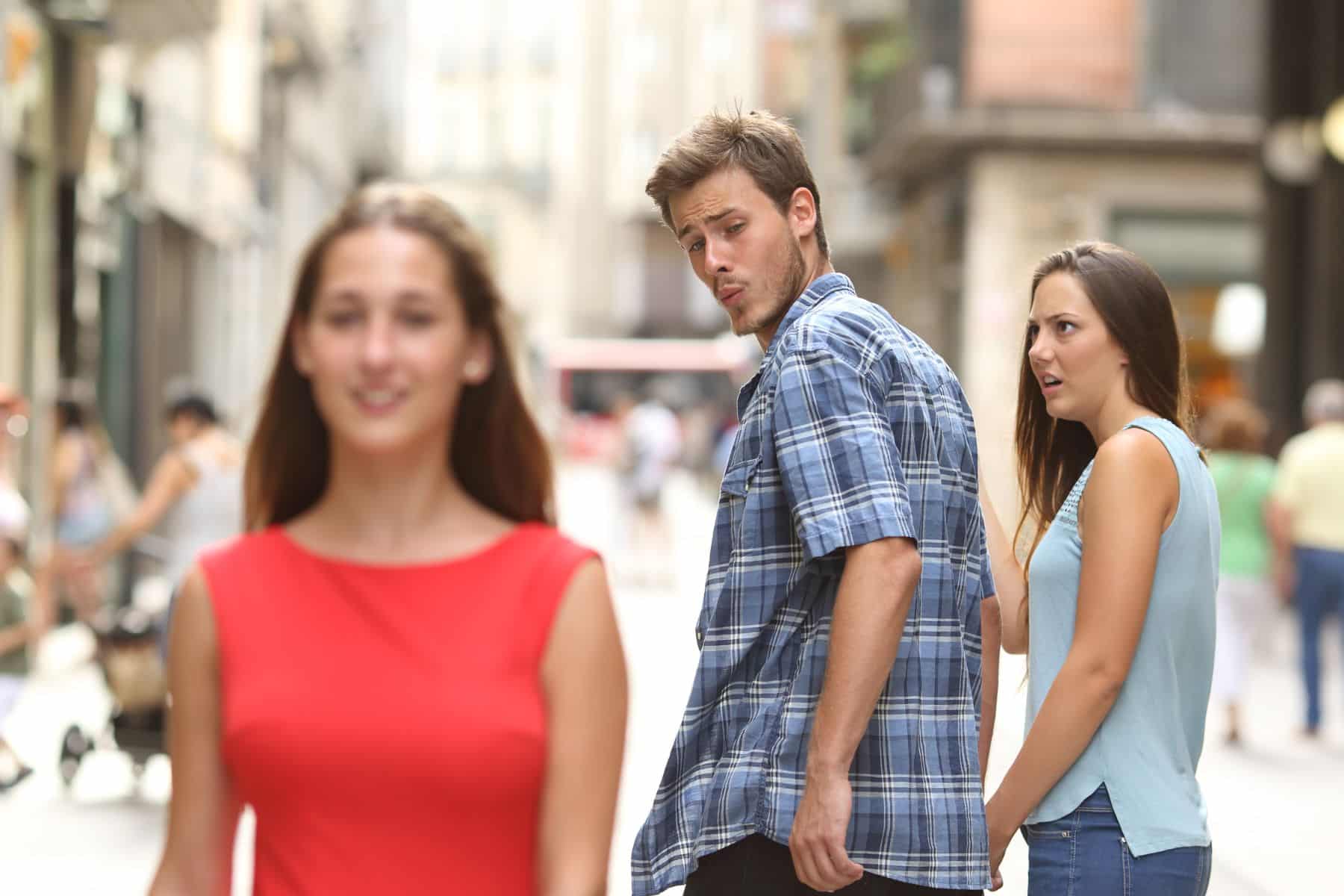 Today's dating climate consists of people speaking to (and often dating) multiple potential mates simultaneously, causing many men and women to be turned off by the entire concept. You shouldn't wonder who else the person you're talking to is talking to! The dating scene is entirely too competitive these days, and I don't blame anyone who wants to quit the rate race and focus their energy elsewhere.
5. It's Easier To Meet People in Less Stressful Ways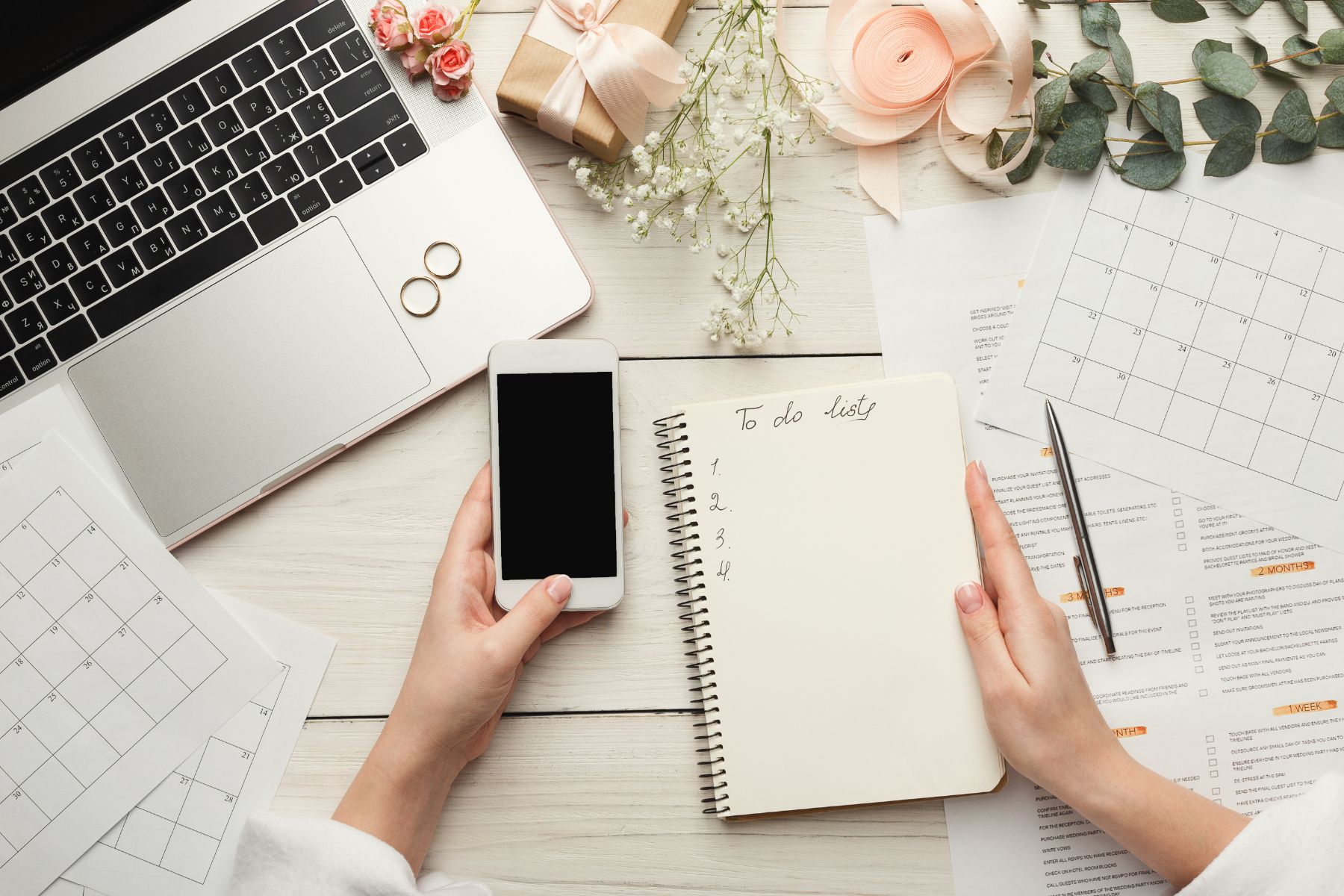 In 2023, dating has essentially been reduced to swiping haplessly on your smartphone in hopes of somehow matching with the person of your dreams. The process is tedious, needlessly stressful, and often feels pointless. As a result, people have sworn off dating apps in general. Many men and women would instead meet people the "normal" way since the popular way people do it today is not working!
6. They're Tired of Failing at Relationships
The awful truth about relationships is that most of them fail. In fact, every relationship fails until it finally doesn't; however, that's easier said than done, especially in the volatile dating world millions of people currently find themselves in. A shocking number of men and women confess they gave up on love because they were tired of pulling themselves off the ground after one failed attempt at love after another.
7. Too Many People Are Looking For Rebounds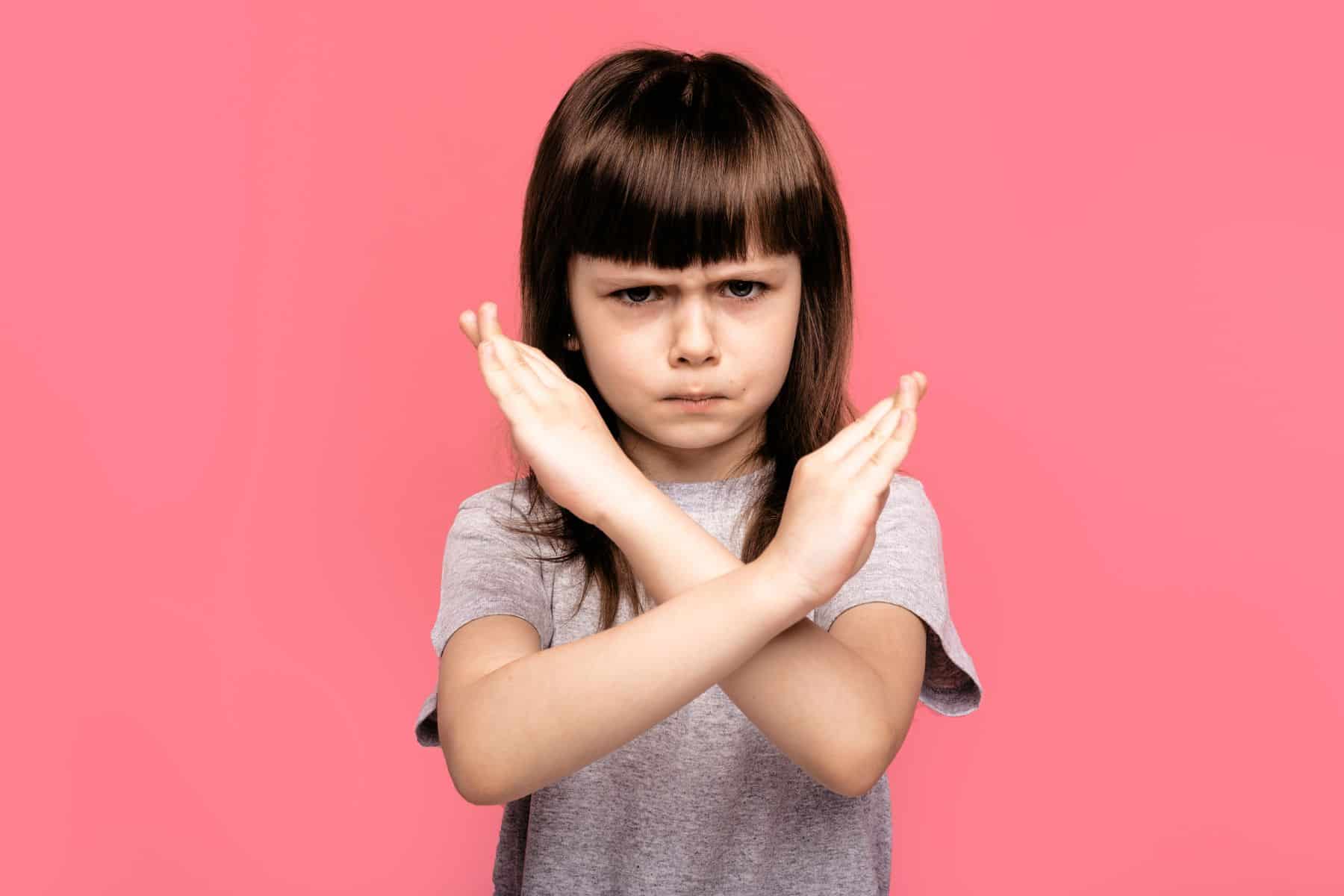 Some people confess that bad luck has soured them on their quest for love. I get it; when you meet an endless stream of people not looking for anything serious, I'd be turned off by the concept of dating, too! "I've met too many men who are still heartbroken from their first love," reveals one young woman. "No, thank you; I don't wish to be your rebound just so you can get back with her the moment she becomes single."
8. It's Time to Focus On Other Priorities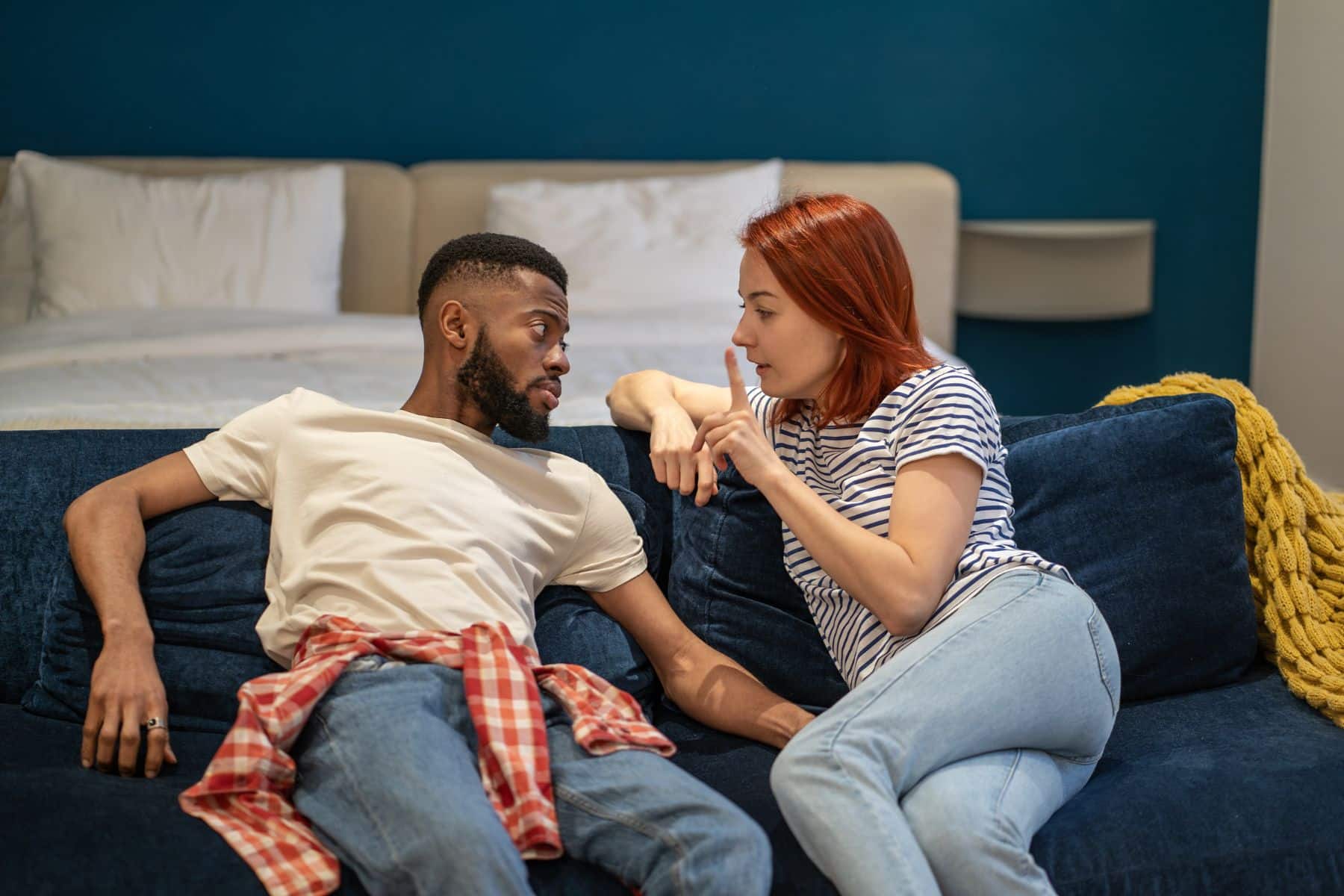 Since dating is so time-consuming, many men and women confess they occasionally "pause" their love life to focus on more pressing matters. Priorities like education, mental health, and work often get pushed aside when looking for love, and for many people, there comes a point where they can't ignore those priorities any longer. As a result, they give up on dating (for the time being, of course).
9. It's Exhausting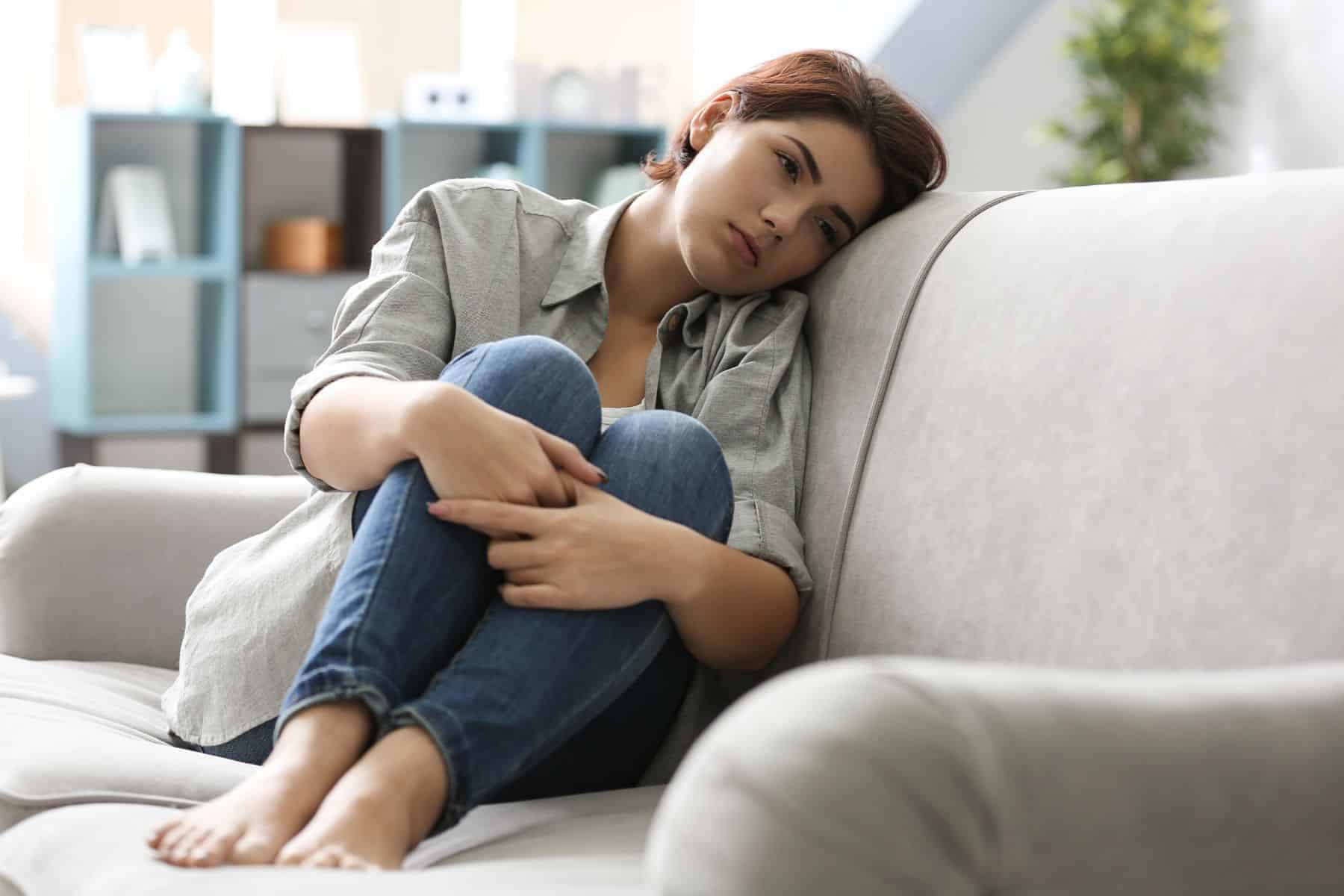 As someone who dated over 20 women spanning multiple years before finally finding the person of my dreams in my mid-30s, I can attest to one undeniable truth about modern dating: It's exhausting. It's a full-time job in itself, and if you've been around the block enough times, you know that sometimes, at the end of the day, it doesn't feel worth it anymore. It takes a toll on your physical and mental health more than you could ever expect!
10. It Doesn't Make Sense for Them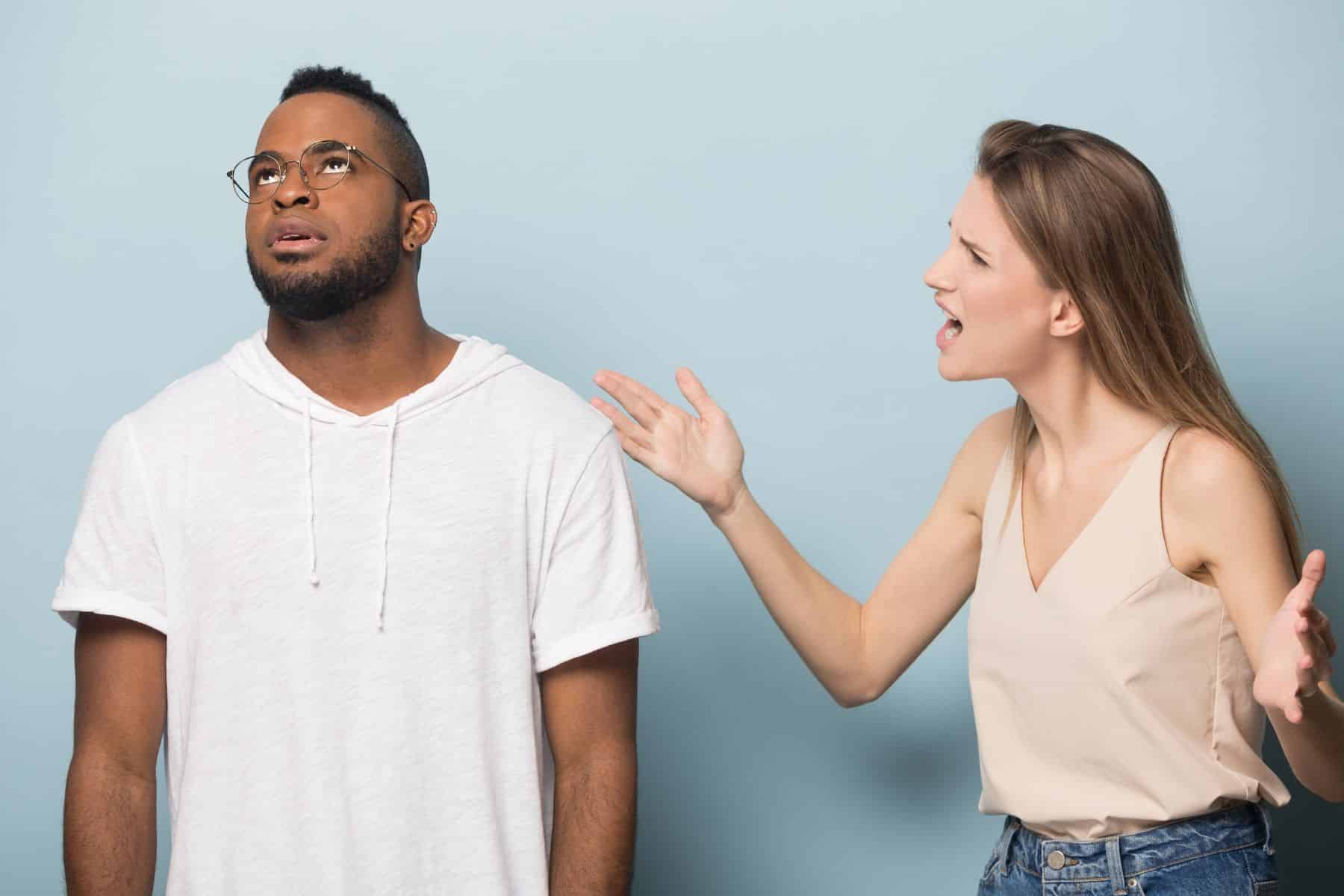 For many people, the decision to stop looking for love isn't a result of a failed relationship but looking inward and taking stock of what's most important to them! "Although I've never been in a relationship, I stopped trying to get into one because I realized I never wanted a relationship, just validation and to feel normal," admits one woman. "In reality, having another person in my life would completely take away all the preferences and wishes I have for it. I want to live alone, do most things alone, decide how to spend my time and energy for myself, and be able to put myself and my needs and wants first always."
11. People Are Weird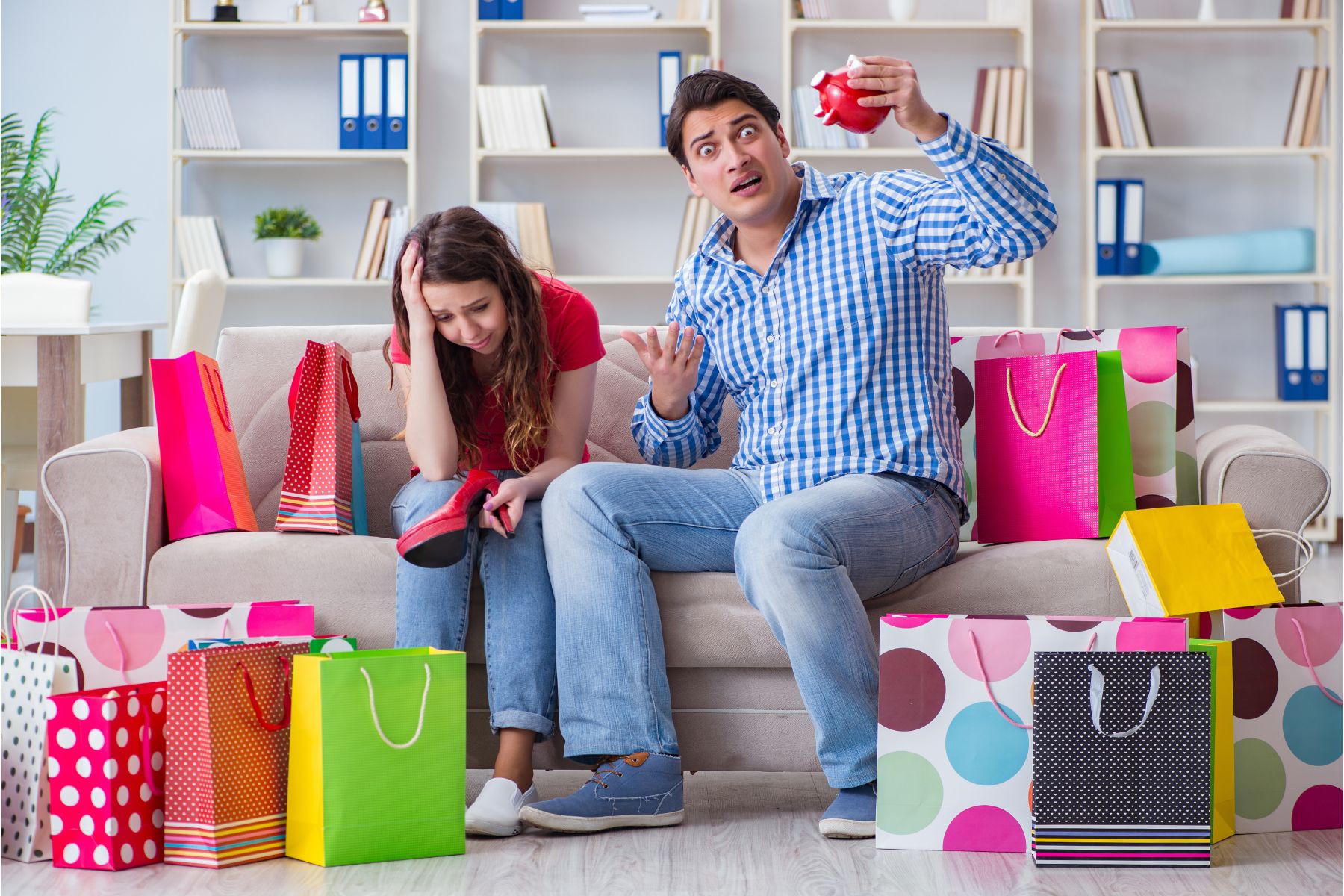 Let's face it: In 2023, we are subject to an endless parade of unlikeable weirdos in every aspect of our lives. Whether on social media, in bars and restaurants, or in the grocery store, people seem more unlikeable than ever! Many people give up on love because they can't imagine ever forging a connection with a random maniac they found on a dating app.
12. Because of Past Traumas
Some relationships are so terrible that they leave marks (both physically and emotionally) that will never truly heal. "My last relationship was so violent and traumatic that I don't think I'll ever be ready to date again," confesses one woman. "Honestly, it's not worth it. I don't think I can ever move past that. I'm currently in therapy because of one awful relationship." I think we're all in agreement that we need to send a lot of love this person's way!
Source: Reddit.
More from Hello Sensible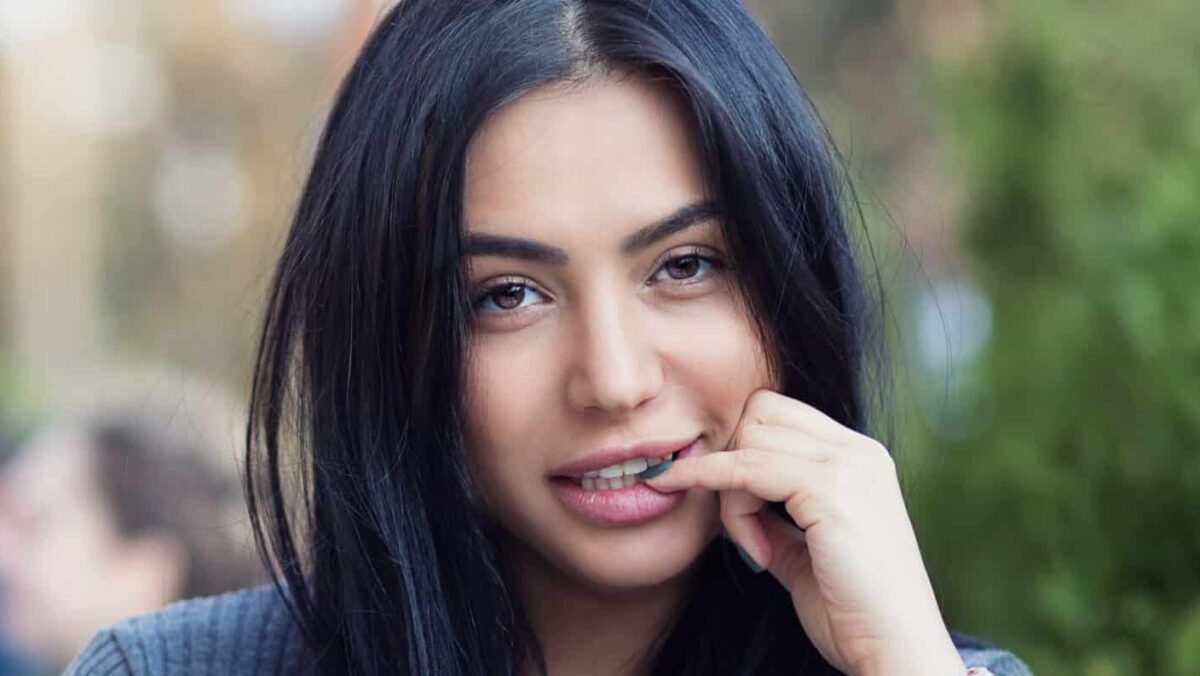 She's Not Flirting With You: 10 Signs Men Misinterpret As Romantic Interest
We wanted to know – what are the most common "signals" that men misinterpret when it comes to women?
She's Not Flirting With You: 10 Signs Men Misinterpret As Romantic Interest
As modern society advances, new types of poisons are slowly becoming a part of our everyday life, and most aren't even related to our diet. Here are 10 things that our slowly poisoning our minds, bodies, and society.
10 Scary Modern-Day Poisons People Willingly Ingest – And Can't Live Without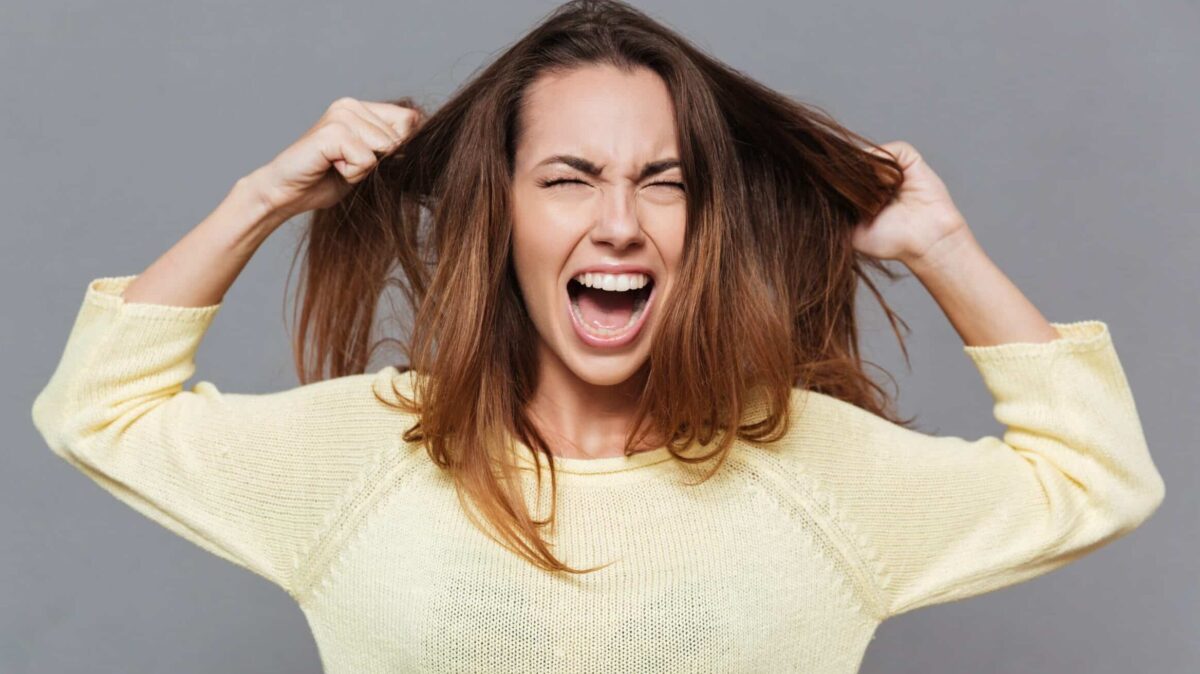 Do you think society imposes unfair standards on women? These women share stereotypes they've been labeled with just for being a woman, and they are fed up.
Listen Up, Men: 12 Stereotypes Women Are Sick and Tired of Hearing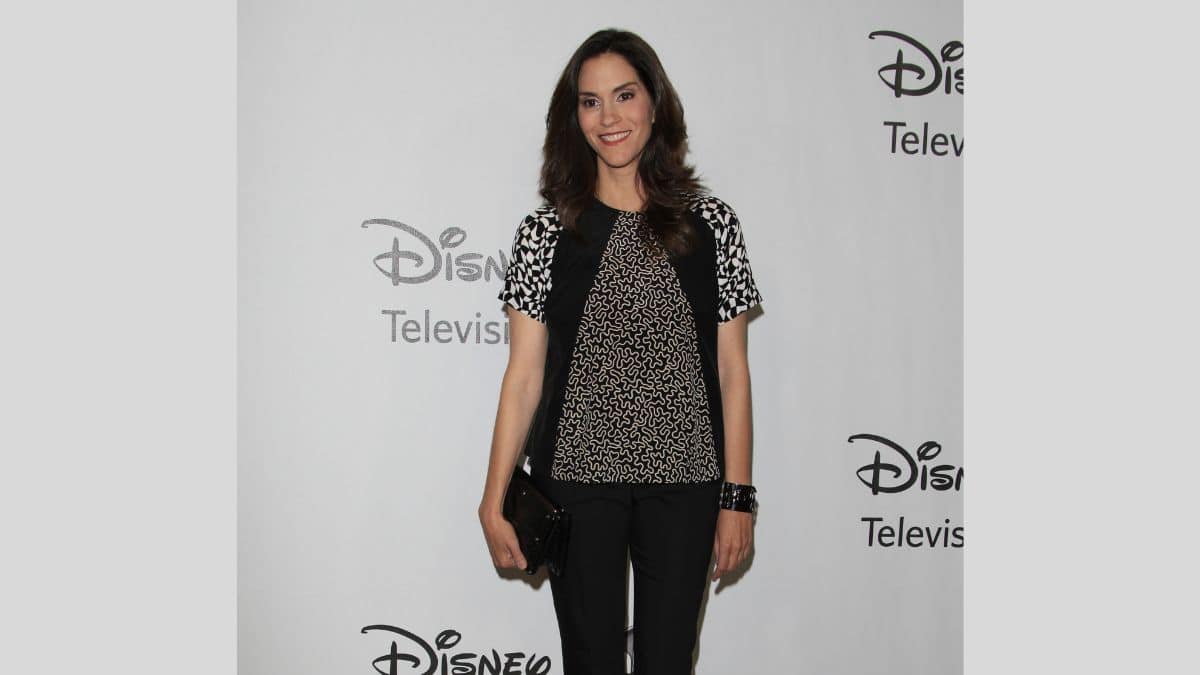 Did you know the richest actress in the world is worth over $3 billion? While there are a lot of famous movie stars with huge fortunes, you'd never believe who sits at the top of the list.
The World's #1 Richest Actress Is Not Who You'd Expect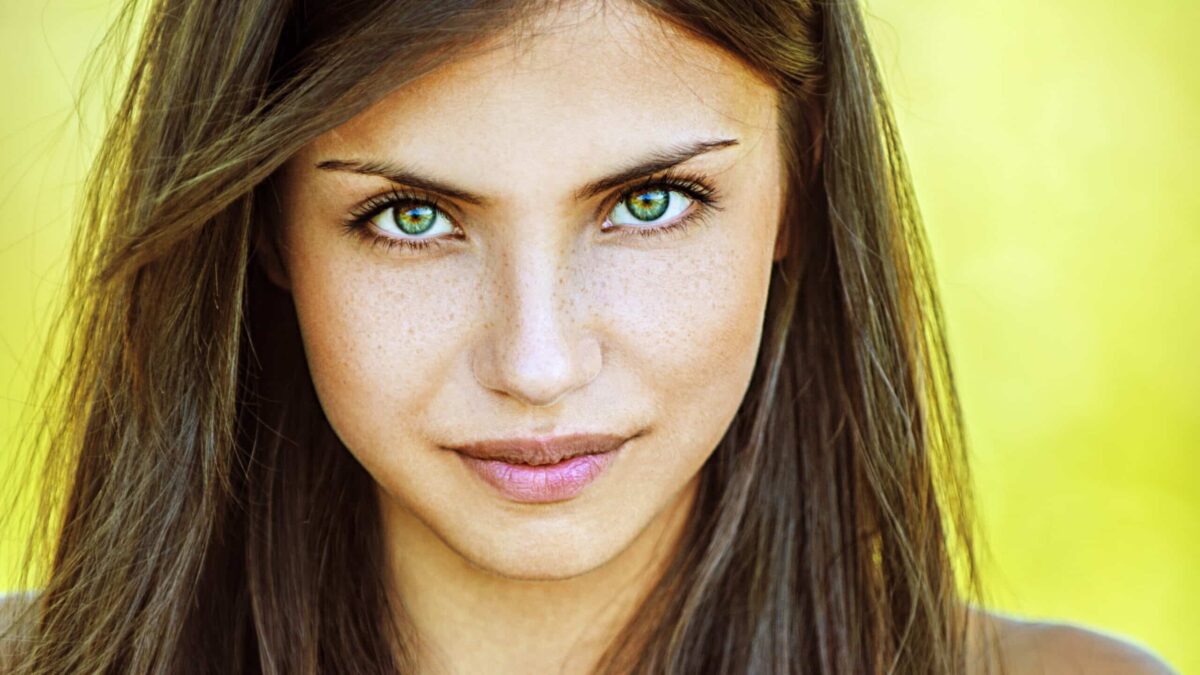 Have you ever gotten asked highly personal questions as a woman that you suspect men would never be asked? Here are 13 of the worst…
13 Extremely Personal Questions Only Women Get Asked (Not Men): "It's Such a Double Standard"
Source: Reddit.