12 Impossible Beauty Standards That Have Negatively Affected Women the Most
The beauty industry is a multi-billion dollar industry that, combined with social media, can elevate mood and introduce people to new products and experiences.
The Downsides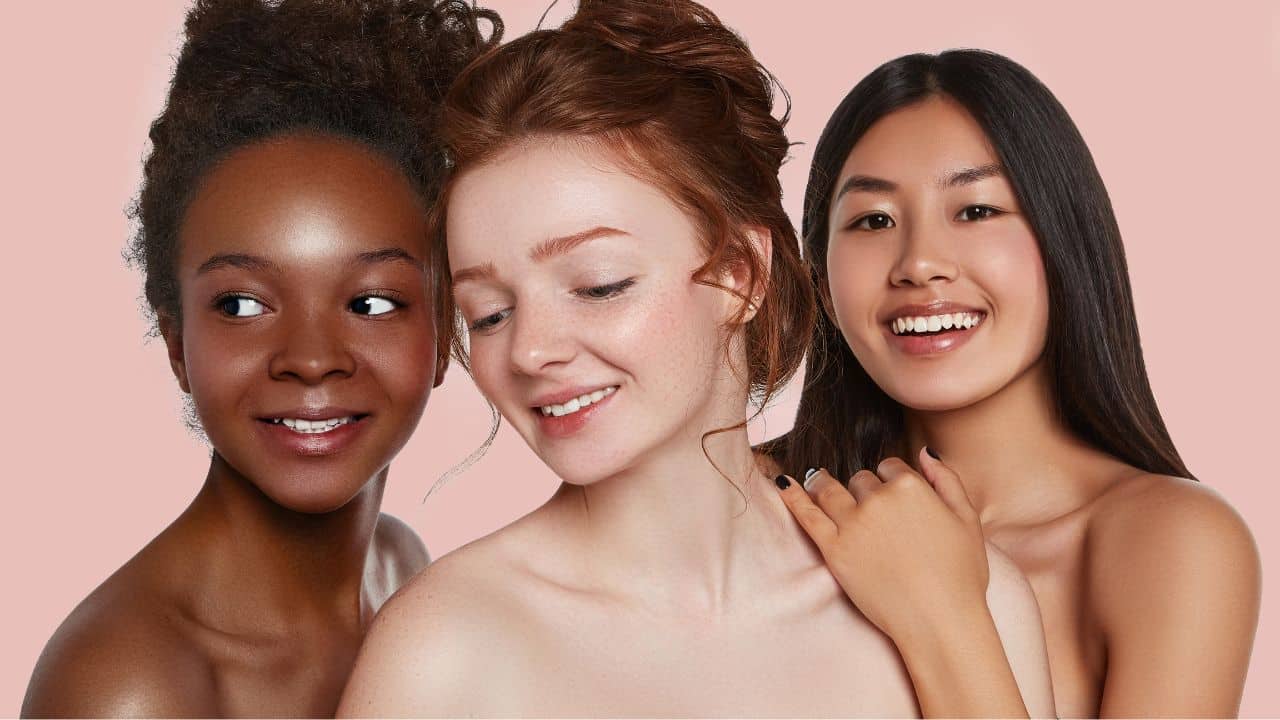 It can also foster a dangerous, subliminal comparative game that harms self-image, confidence, and body positivity. Of course, the beauty movement is nothing new, but social media allows it to reach a larger audience. Here are the beauty standards women on the internet say affect them the most.
1. Anti-Aging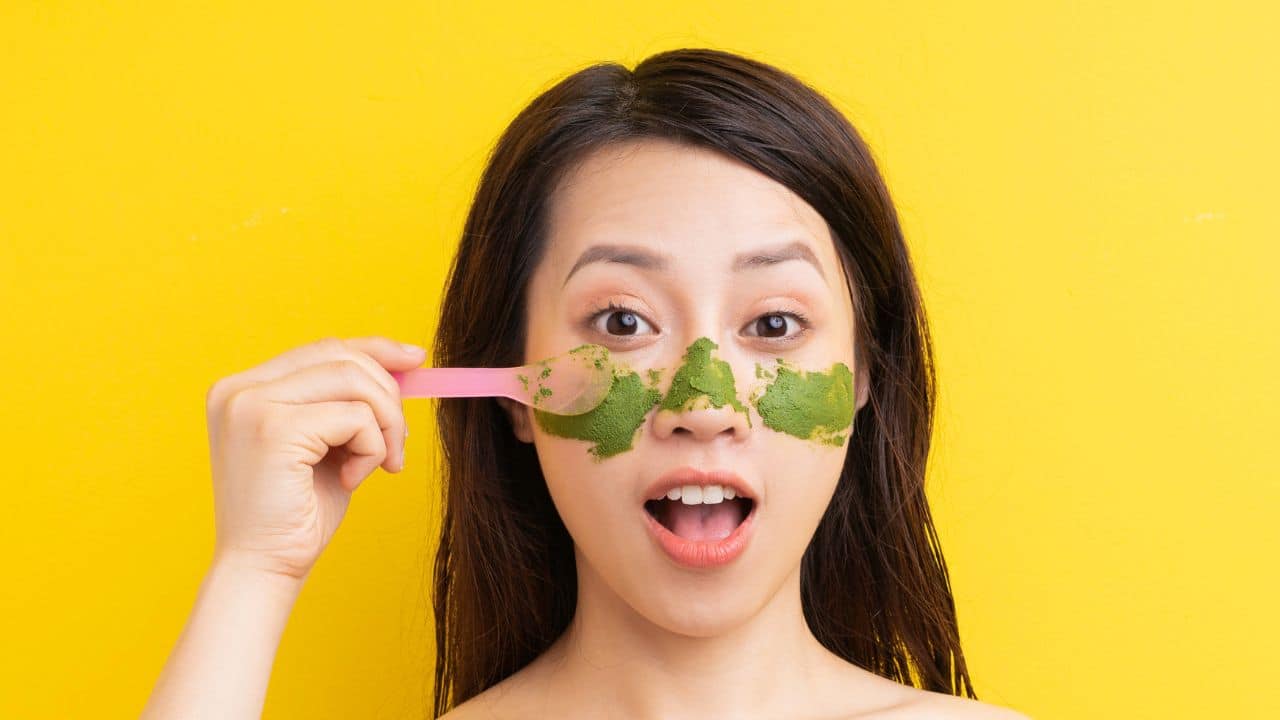 Madonna's name comes up a lot when mentioning anything aging-related. The singer claims to avoid cosmetic surgery, yet her appearance at the Grammy's negates that claim. In addition, several women on the internet say they dislike living up to unattainable beauty standards of anti-aging to prolong their youth. They also dislike that celebrities and influencers perpetuate it.
2. No Body Hair
Myths swirl around the internet. Celebrities and models present hairless bodies and hair removal techniques, repping naked mole rats, while in reality, women have a lot of body hair. Women don't have body odors; women don't sweat, and, my favorite, women don't have body hair.
3. Being Thin
One person shares that their figure doesn't adhere to the pencil-thin look popularized by the media. Today, curves and shaped figures are more celebrated but not as appreciated.
4. Women's Clothes
Sizing ranges between stores, articles of clothing, and people. "They're all made to be look at me / my physical attributes, and it makes me uncomfortable in public," someone writes.
5. Noses
A few individuals shared their annoyance with society, wishing them to have button noses. However, a commenter shares a heartwarming story where her roommate advised her not to submit to societal standards and get a nose job.
6. Long Legs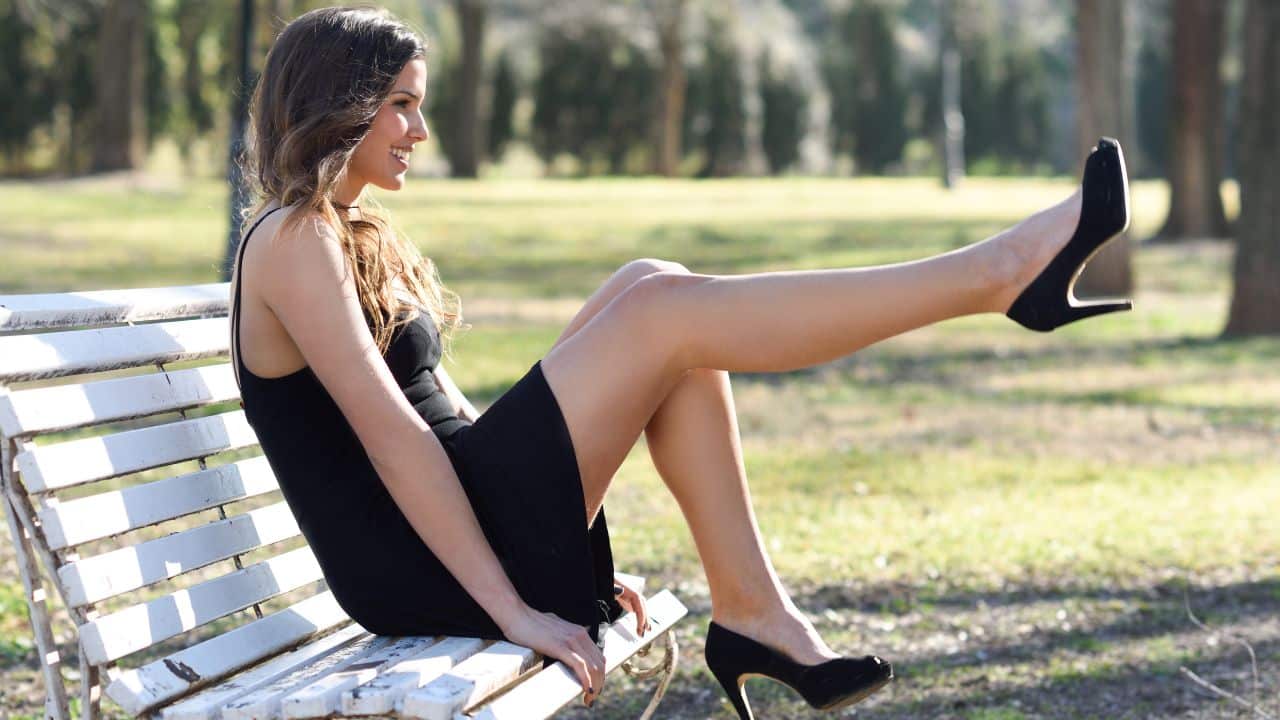 Having long legs doesn't mean you're tall. You can be six feet with a long torso and shorter legs or five feet with lengthy legs. We can't all have Barbie's proportions.
7. Straight Hair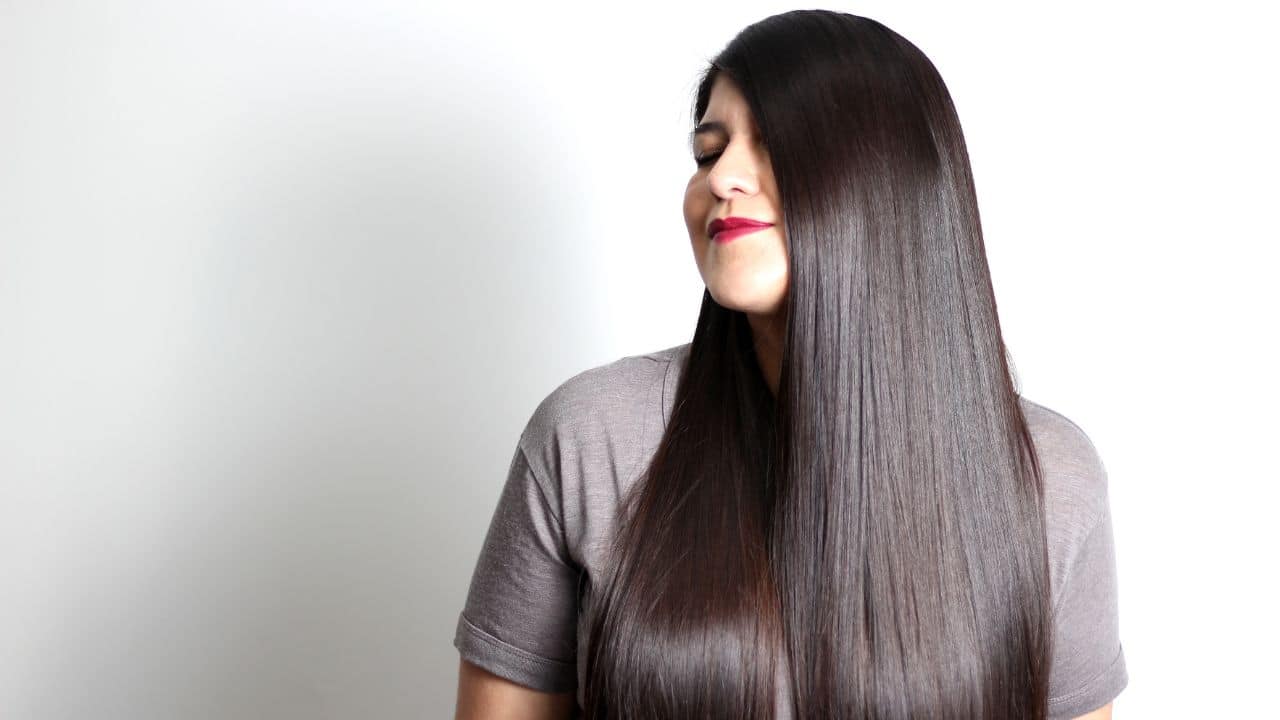 "The expectation that long and straight hair is the goal for every girl," a curly-haired woman expresses. This standard of superior straight sets young girls up for negative self-reflection and stays with them through adulthood.
8. Teeth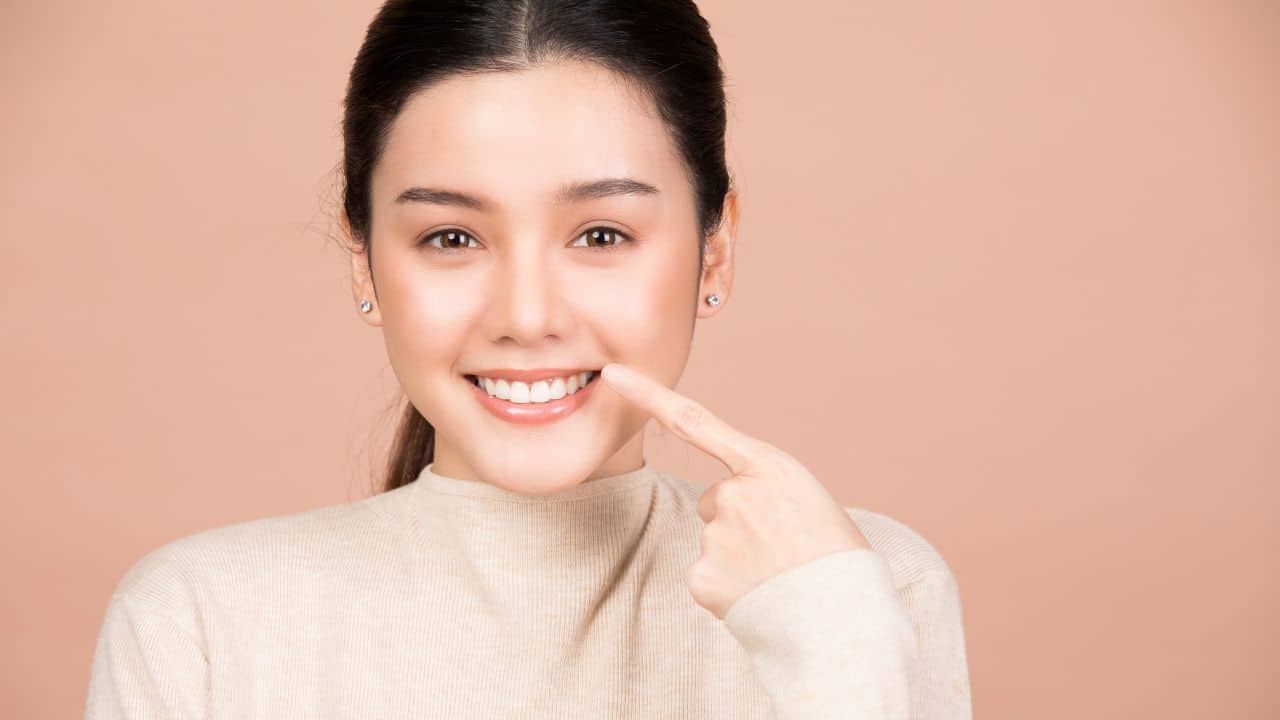 Does anyone else have nightmares about the dentist? This contributor shares they've strived for the best teeth money can buy, but after surviving an accident where they lost a tooth, they can't attain that level of perfection. And that's okay.
9. Clear Skin
Only teenagers get acne is a huge fallacy. Anyone at any age can get acne depending on hormones, genetics, and skin types. A respondent articulates they're in their mid-30s, and their anxiety causes acne to spring up.
10. Stretch Marks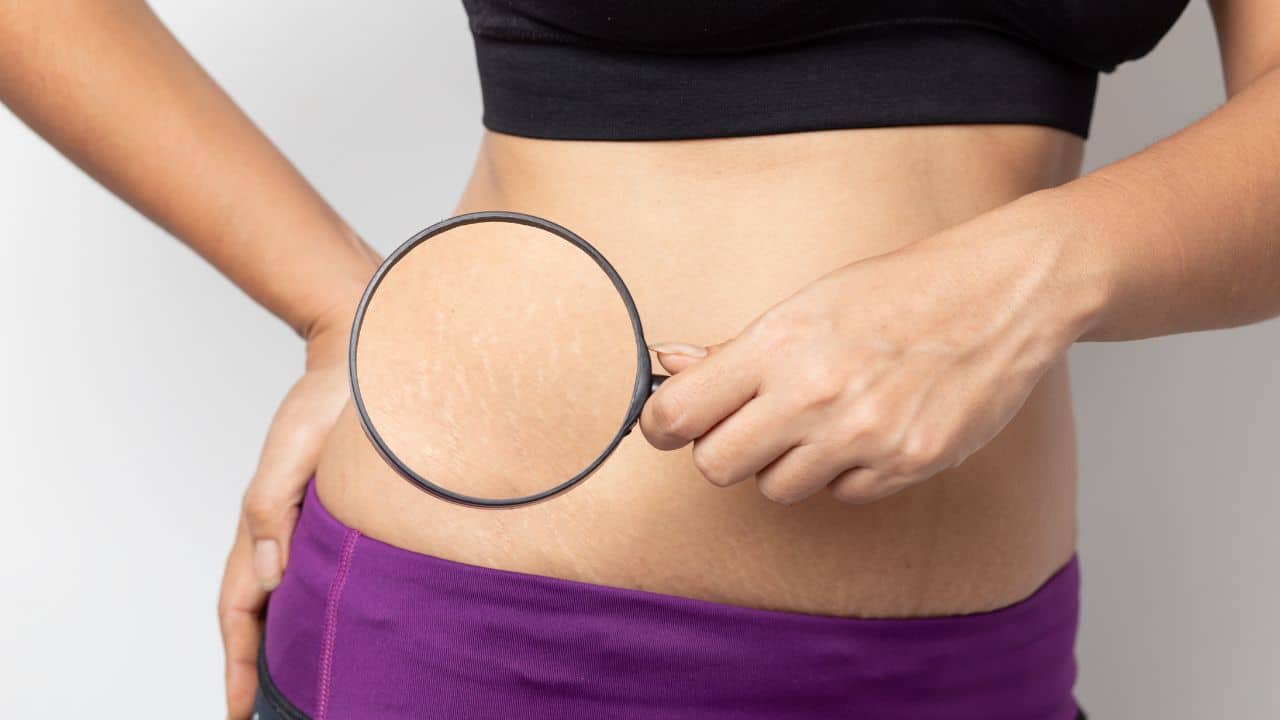 "I've had them as long as I can remember, and I've never had kids, so the concept that someone can "earn their stripes," but I never did, just has me so messed up," someone states.
11. Women Only Eat Salad
This standard fosters the unhealthy idea that women must be rail thin to be considered beautiful. "I swear if one more person says something along the lines of a moment on the lips, forever on the hips.,'" one person claims.
12. Body Should Stay Stagnant
Women's bodies fluctuate through their lifespan with puberty, bearing children, major life events, and individualized factors. Yet, civilization still airs the idea women need to remain the same size their entire life.
More from Hello Sensible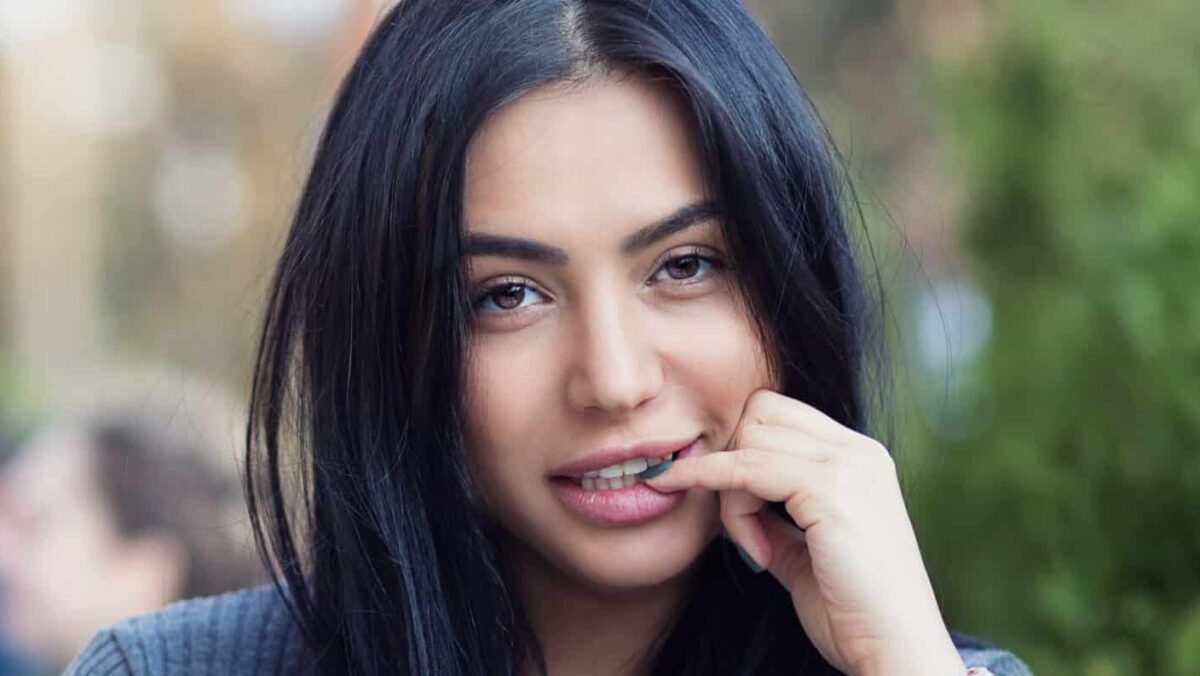 She's Not Flirting With You: 10 Signs Men Misinterpret As Romantic Interest
We wanted to know – what are the most common "signals" that men misinterpret when it comes to women?
She's Not Flirting With You: 10 Signs Men Misinterpret As Romantic Interest
As modern society advances, new types of poisons are slowly becoming a part of our everyday life, and most aren't even related to our diet. Here are 10 things that our slowly poisoning our minds, bodies, and society.
10 Scary Modern-Day Poisons People Willingly Ingest – And Can't Live Without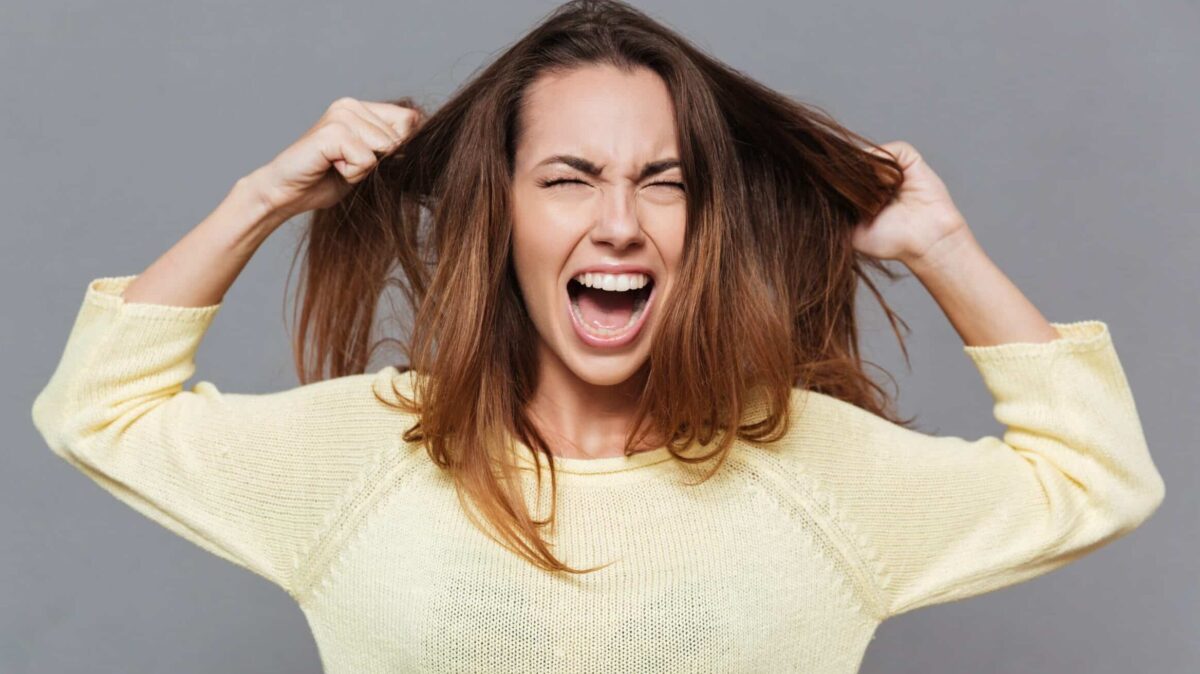 Do you think society imposes unfair standards on women? These women share stereotypes they've been labeled with just for being a woman, and they are fed up.
Listen Up, Men: 12 Stereotypes Women Are Sick and Tired of Hearing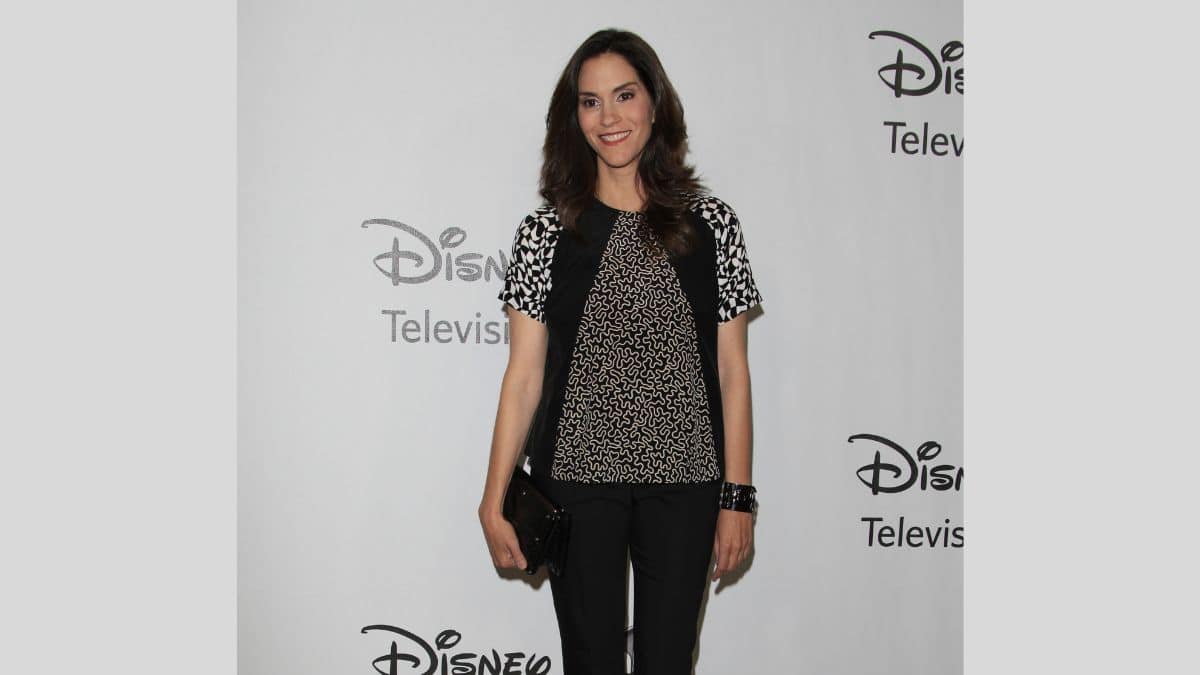 Did you know the richest actress in the world is worth over $3 billion? While there are a lot of famous movie stars with huge fortunes, you'd never believe who sits at the top of the list.
The World's #1 Richest Actress Is Not Who You'd Expect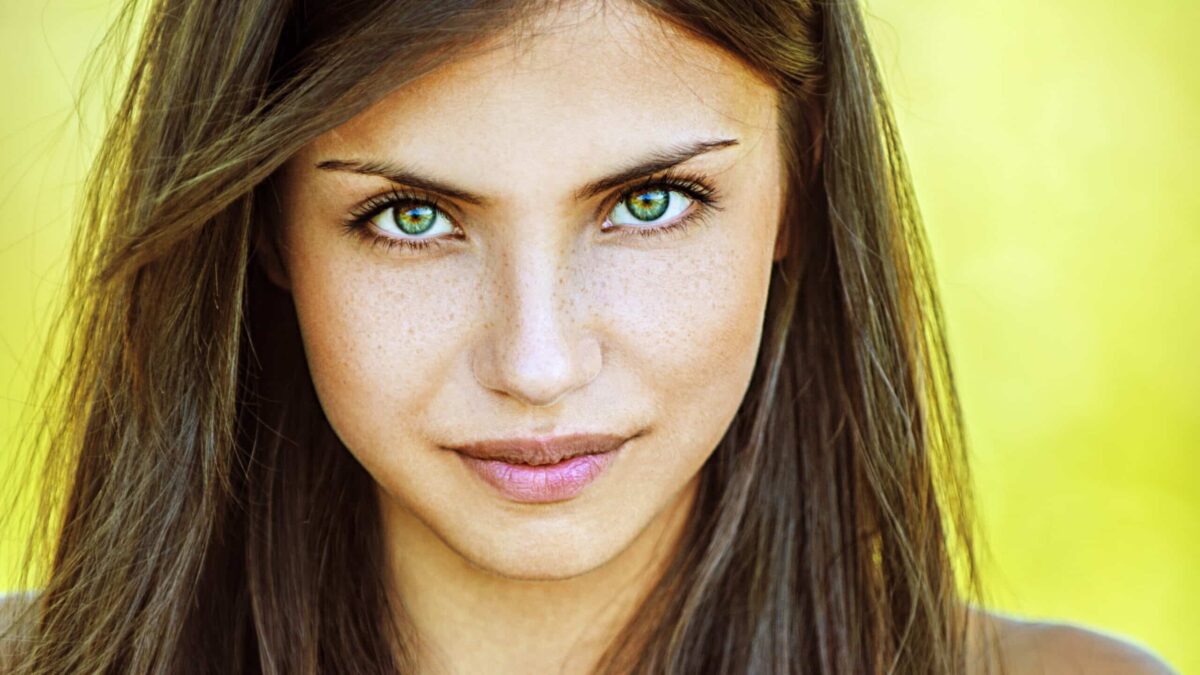 Have you ever gotten asked highly personal questions as a woman that you suspect men would never be asked? Here are 13 of the worst…
13 Extremely Personal Questions Only Women Get Asked (Not Men): "It's Such a Double Standard"
This thread inspired this article.