12 Things Men Most Love About Women That Have Nothing To Do With Looks
Sometimes, a man doesn't care about a woman's physical beauty. The obvious is that, believe it or not, men want more than looks sometimes. We stumbled into a conversation on an online community that led men to share the things they love most about women that have nothing to do with physical appearance. Here is what they had to say.
1. A Good Sense of Humor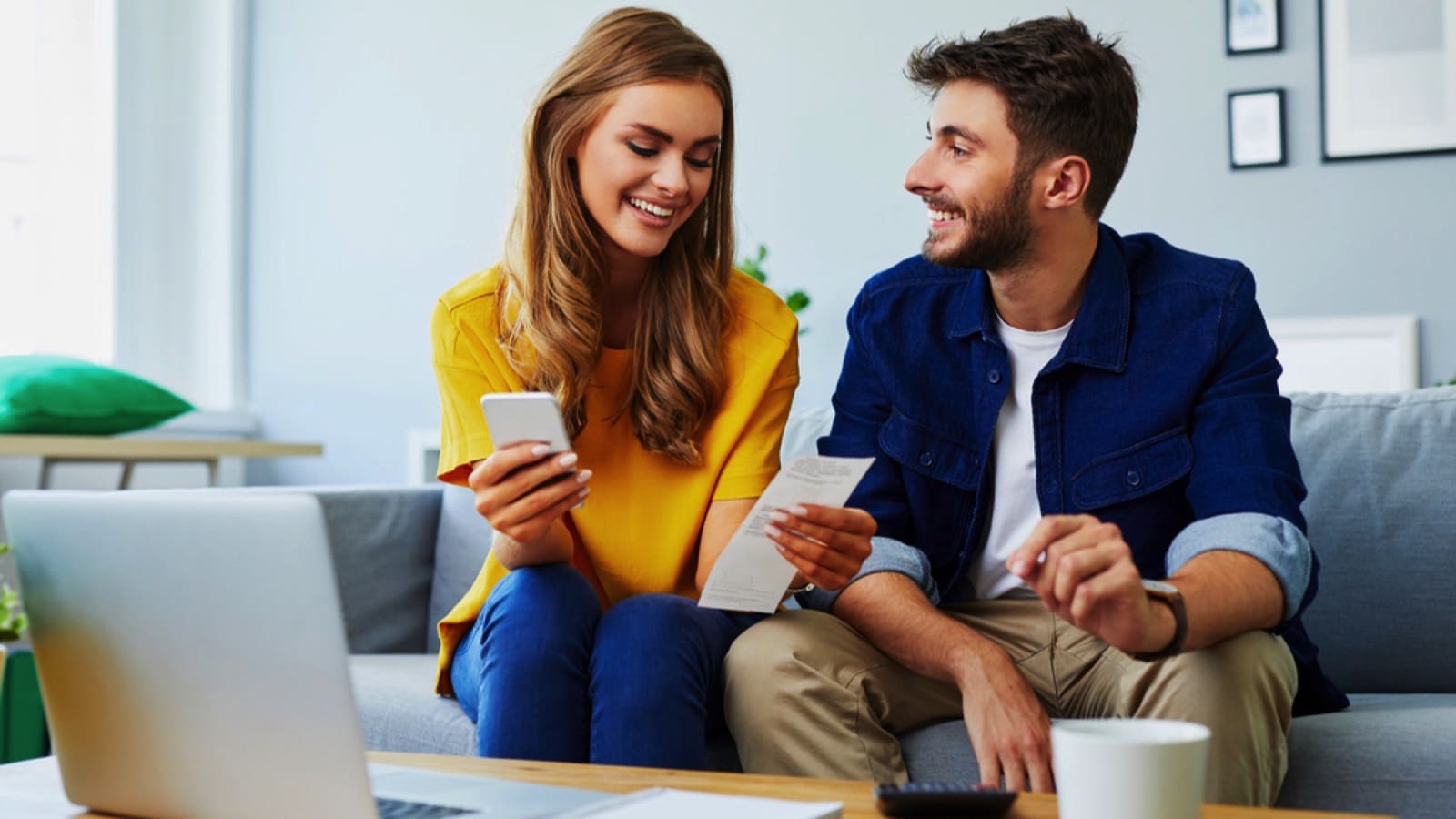 Men believe that a hard life can be much easier to live with a woman who sees the funny side of things. A woman who has a good sense of humor can, in her way, sprinkle laughter and joy in the toughest of times. They can be a source of encouragement for the man.
2. A Different Perspective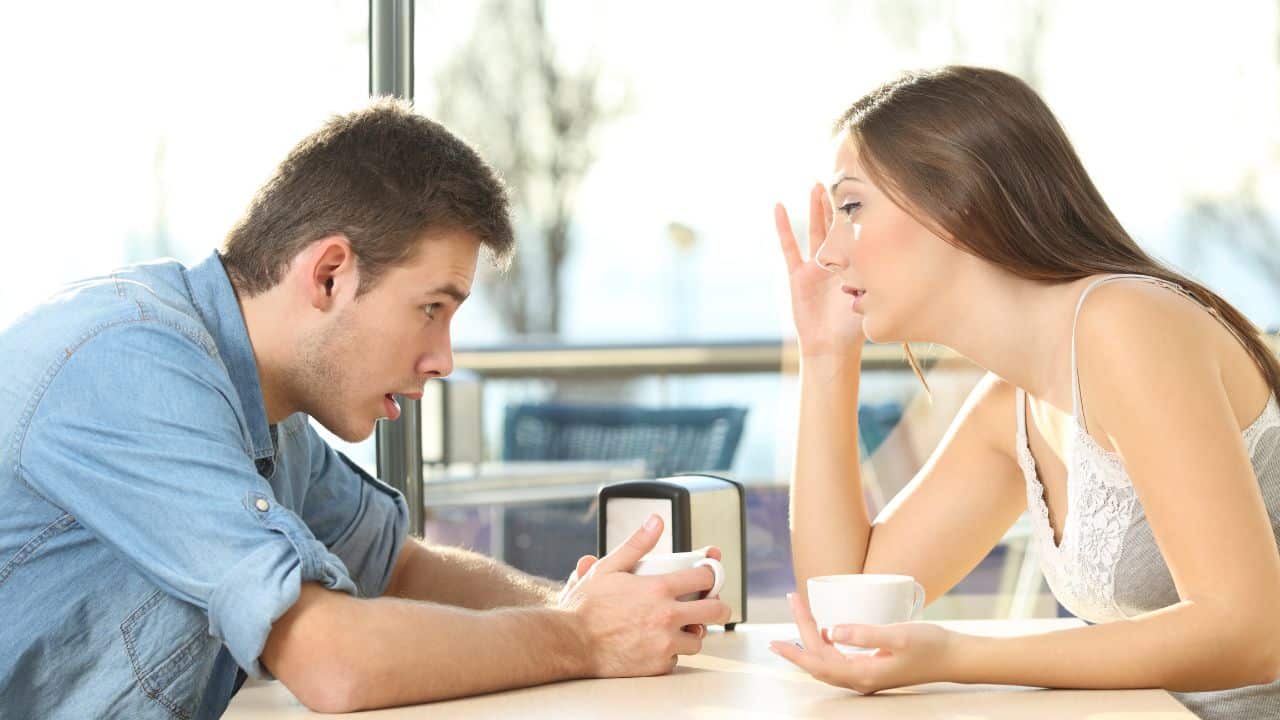 Men love women who have different perspectives and approach to things. Comments on this discussion show that men appreciate and are likely to be with women who think there are no restrictions to what a woman can achieve, do, or even want. These women see through the thick clouds of tradition and extract what makes sense from the many ideologies.
3. Complimenting Each Other's Looks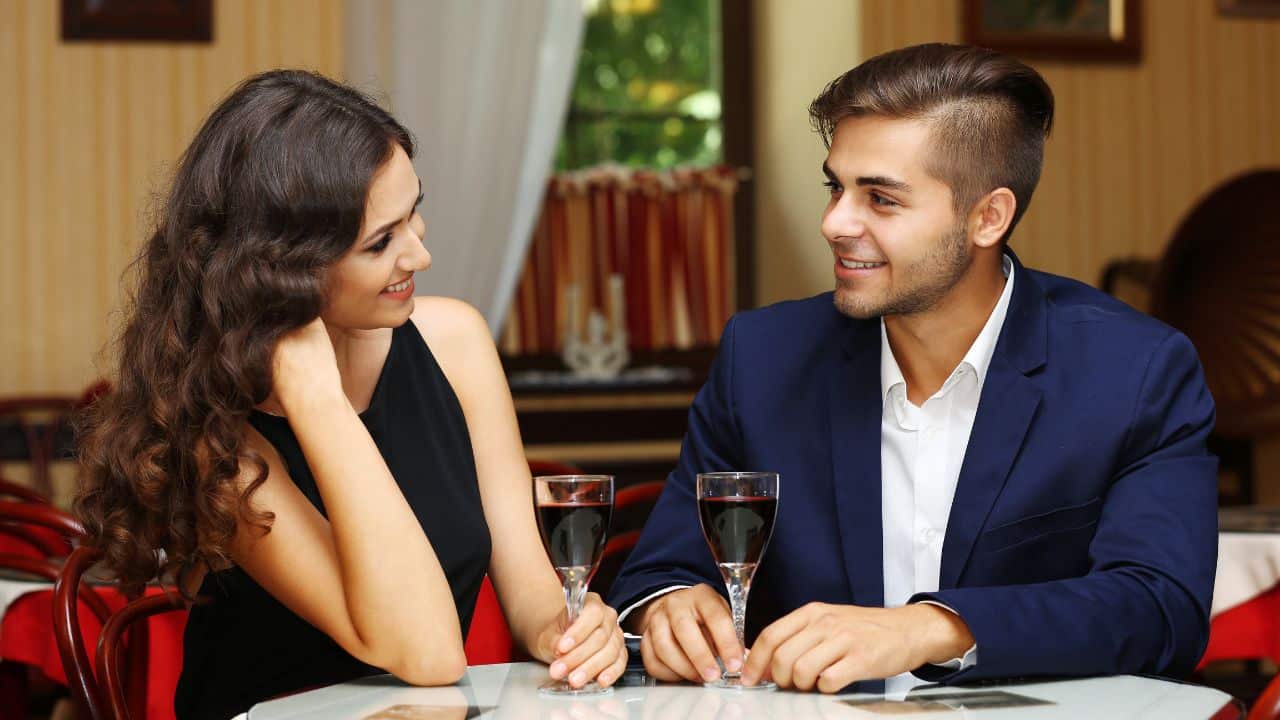 While most men might find it challenging to do with each other in our modern world, they fancy it when they see two women complimenting each other's looks and dresses. "I love how they notice each other's outfits and compliment each other," says a contributor.
4. Their Ability To Listen
"I can't explain the feeling," begins a man, "but sometimes you just have to express to a girl you're close with rather than a bro; it's just different somehow." Men love it when a woman can listen to them talk about their emotional struggles and be supportive however they can. They describe the feeling as ice melting on the chest.
5. A Compassionate Heart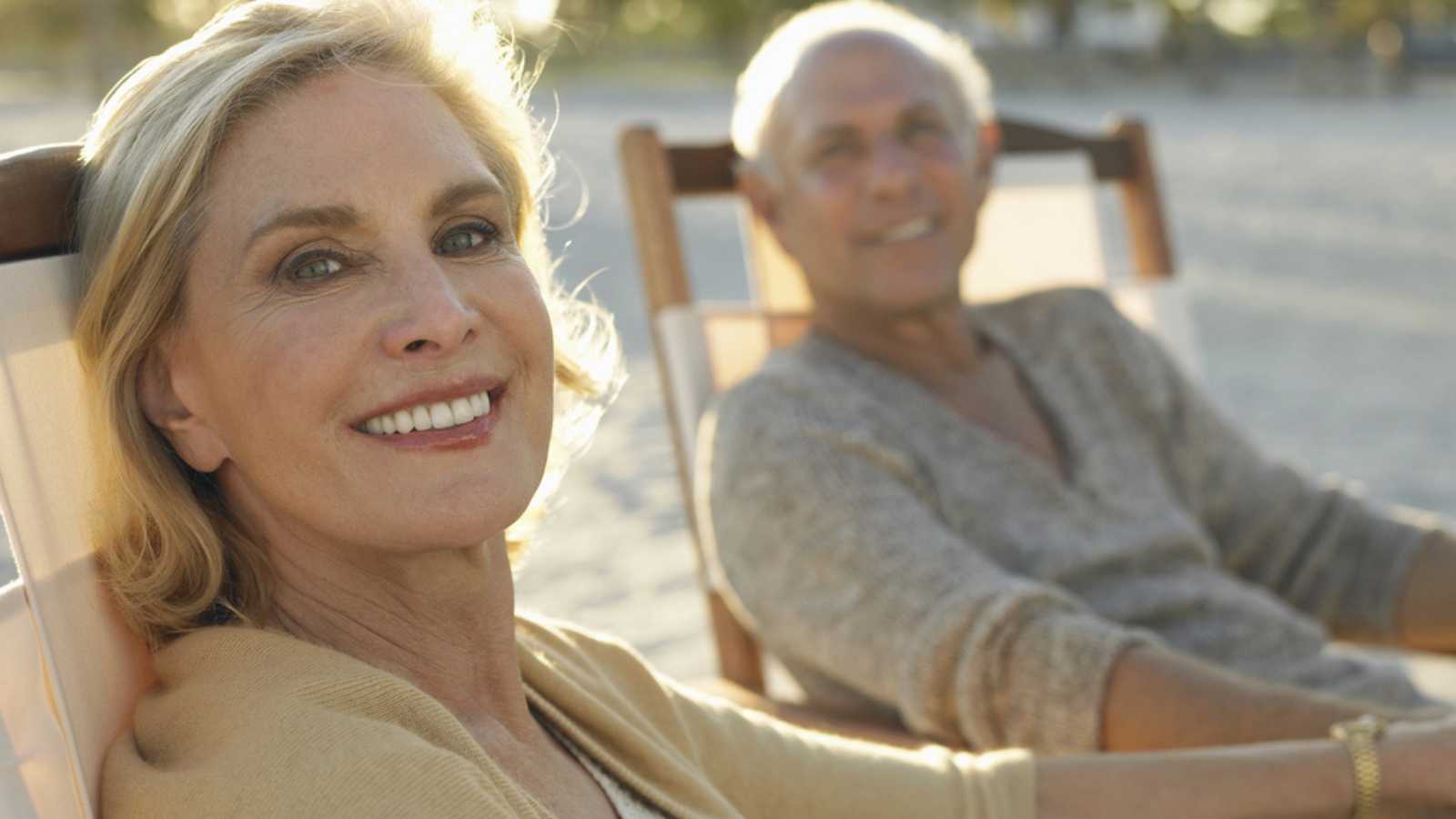 A woman who can show genuine compassion steals the heart of a man. Men adore women whose hearts are vast and warm enough to contain and embrace. For a contributor, it's not about showing kindness and love to the people they feel concerned about, but to total strangers, too.
6. Charming Confidence
Of course, we all know how irresistibly attractive confidence and bravery can be. Most men don't appreciate the timidity of a woman. They like a woman to carry herself with grace and self-assurance. They want a woman who can walk up to them and call them out on their actions and behaviors.
7. Their Voice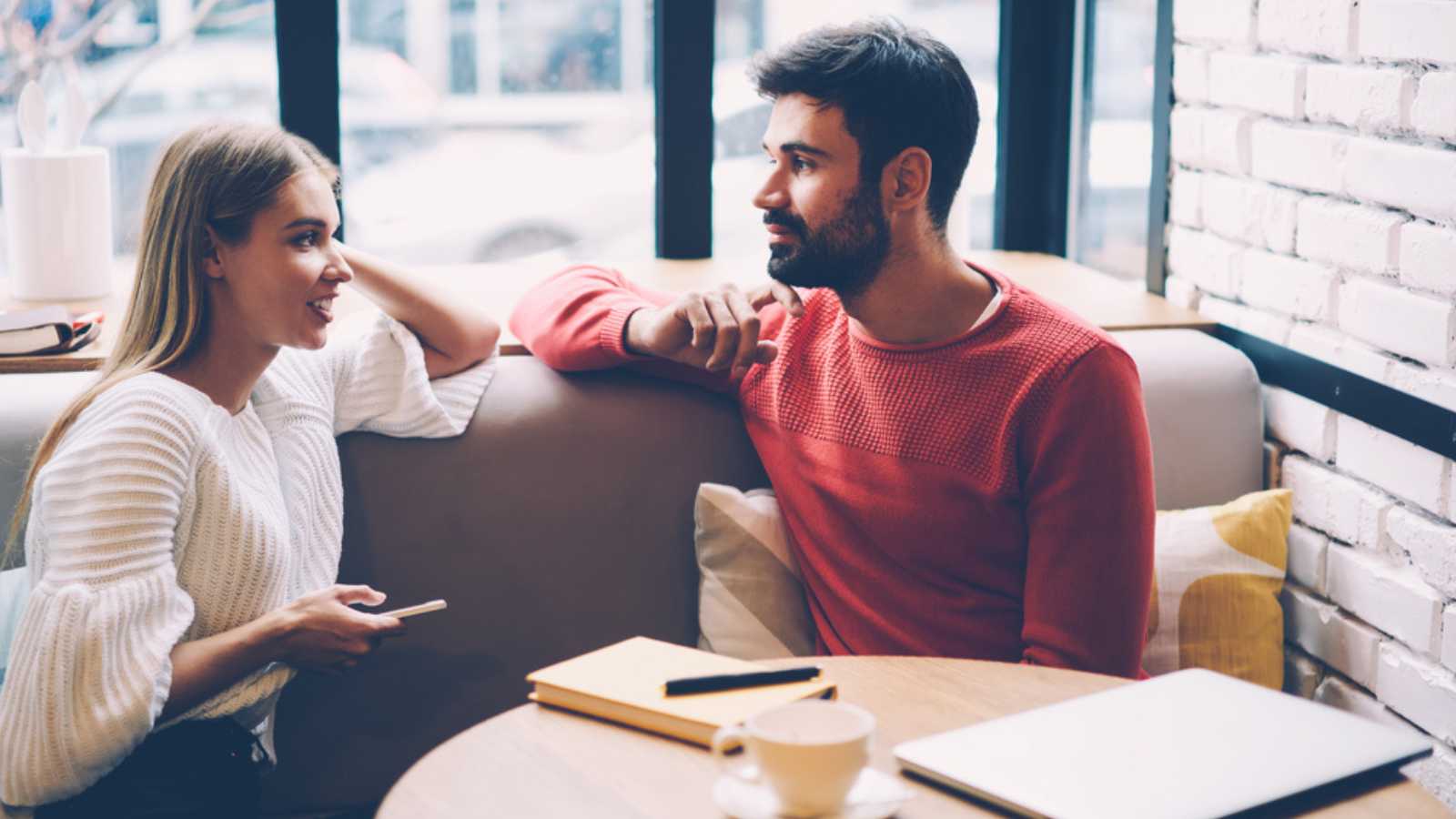 Many men confessed to loving the softness of a woman's voice. The sound of a sweet soothing voice is like music to the soul, and everyone loves good music.
"Before I met my now girlfriend for our first date, we had a phone date, and she had the cutest voice I'd ever heard. I wanted to listen to her all night. Still do," says one man. "I'm addicted to my girlfriend's voice," adds another.
8. An Ambitious Spirit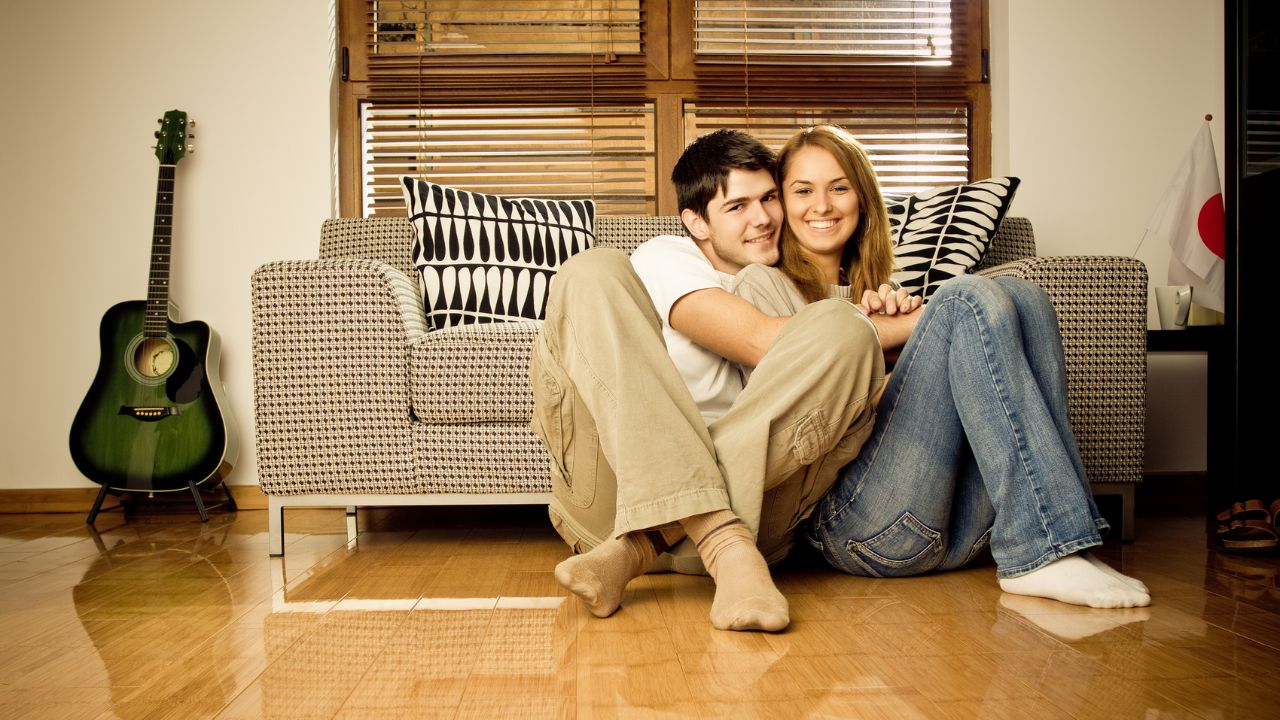 An ambitious woman whose eyes are constantly on conquering the goal is not only powerful but one thrill of an adventure every man wants to associate with. Such a woman's determination is infectious, contaminating the hearts of many around her with a burning sense of purpose.
9. Their Multitasking Ability
It's probably a thing most women are lucky to have — the ability to do different things simultaneously and still do them very well. For example, you may find a woman doing dishes, the laundry, and tending to the kids, and you would hardly ever hear them complain about doing them all at once. Women truly deserve their flowers.
10. A Good Character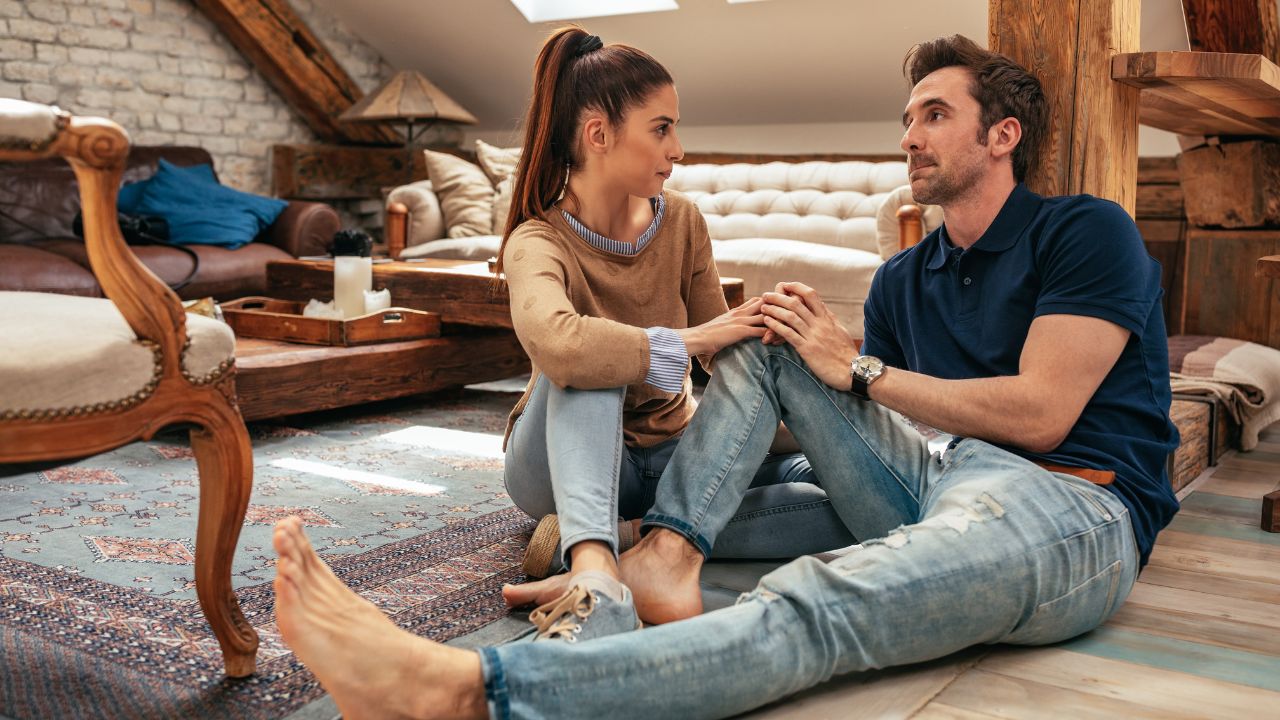 A sour character is bound to chase a man entirely away from a woman. It's like having to deal with an irredeemable situation. This birthed the famous saying (however false it may be) that a man's problem is the woman. A good character, on the other hand, is something glorious. Several men will fight over a woman with a lovely personality.
11. Emotional Intelligence
Let's leave it to women. Somehow, no one seems to understand emotions like women do. Their empathy and emotional intelligence create a deep connection with anyone. They can pretty much easily tell when someone is in the mood for something and when they are not, and this "superpower ability" helps them approach a person in the most intelligent ways.
12. How Accepting They Can Be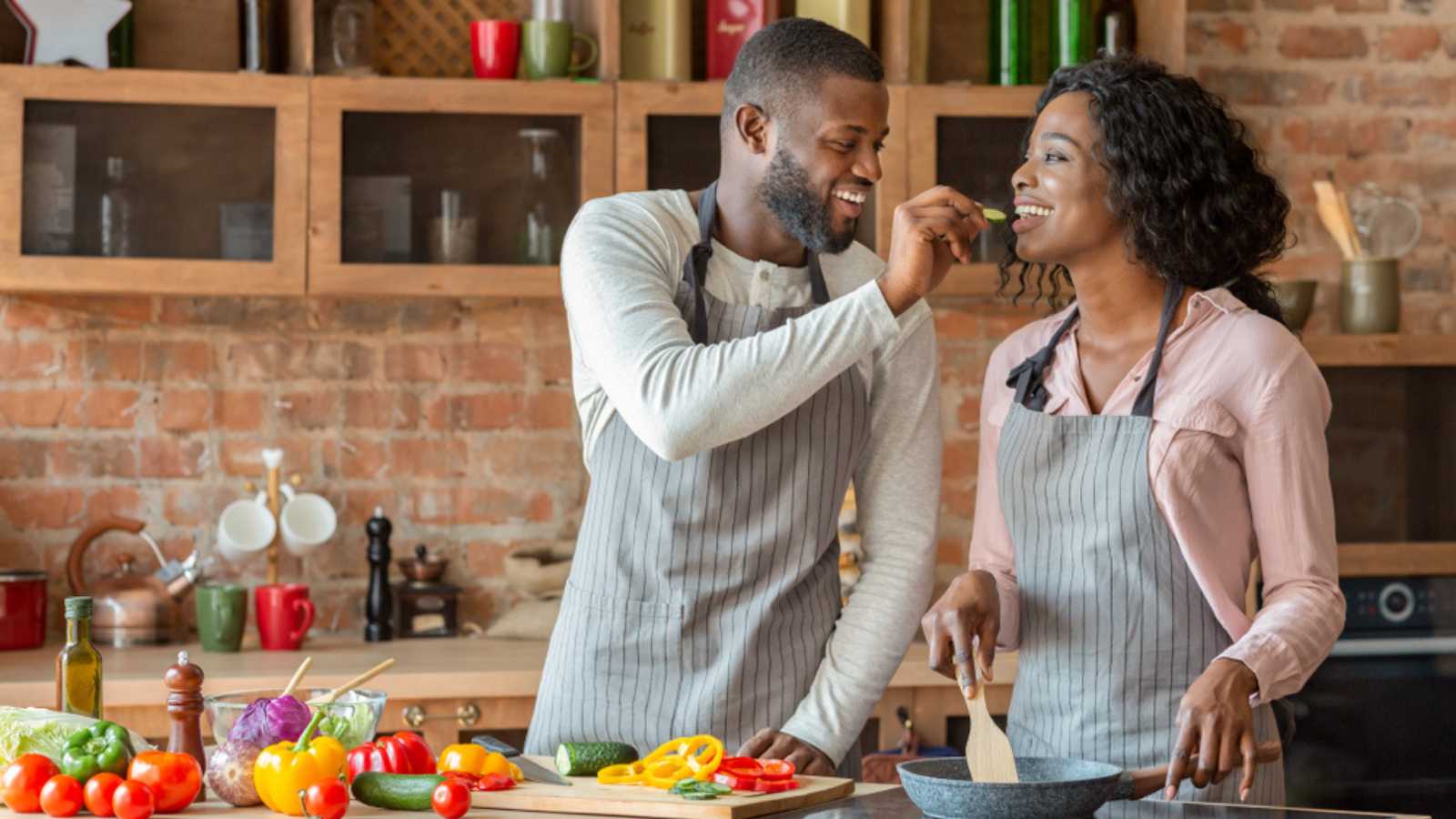 It's much easier to open up yourself to a woman completely and not fear that she may judge you. More women than men are very accepting, even if they don't understand the subject. A contributor shares his "coming out" experience with a woman and how easily she accepted him and made him feel safe — an exact reaction to how he felt coming out to a man.
Source: Reddit.
More from Hello Sensible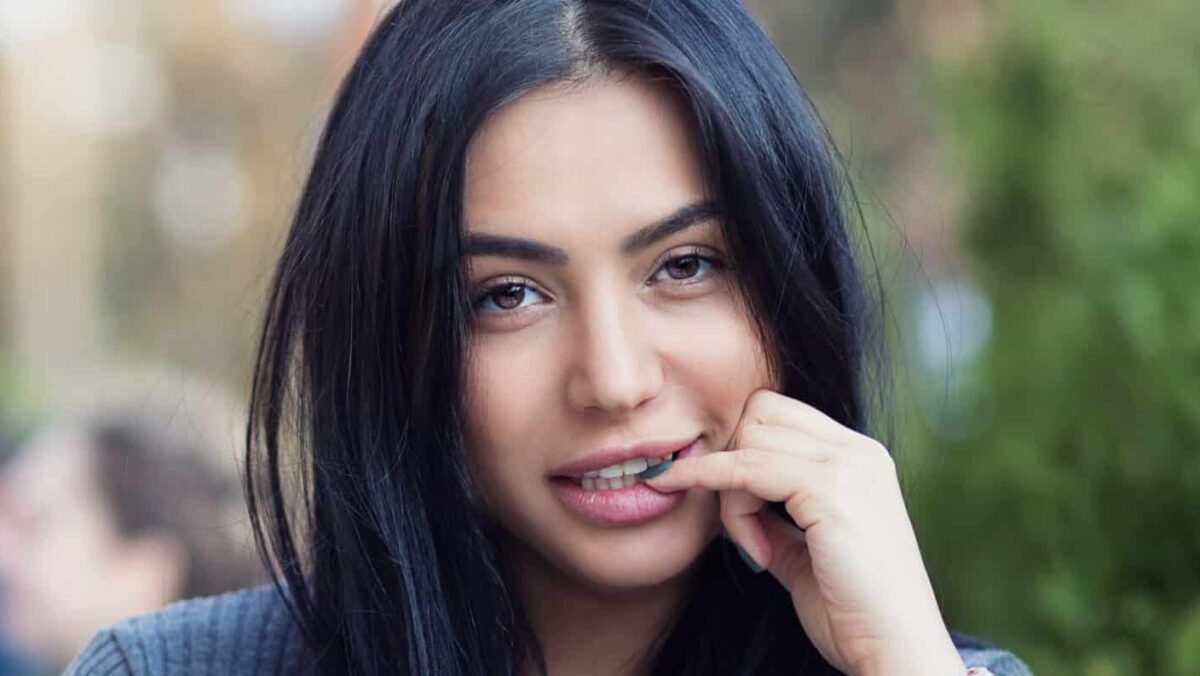 She's Not Flirting With You: 10 Signs Men Misinterpret As Romantic Interest
We wanted to know – what are the most common "signals" that men misinterpret when it comes to women?
She's Not Flirting With You: 10 Signs Men Misinterpret As Romantic Interest
As modern society advances, new types of poisons are slowly becoming a part of our everyday life, and most aren't even related to our diet. Here are 10 things that our slowly poisoning our minds, bodies, and society.
10 Scary Modern-Day Poisons People Willingly Ingest – And Can't Live Without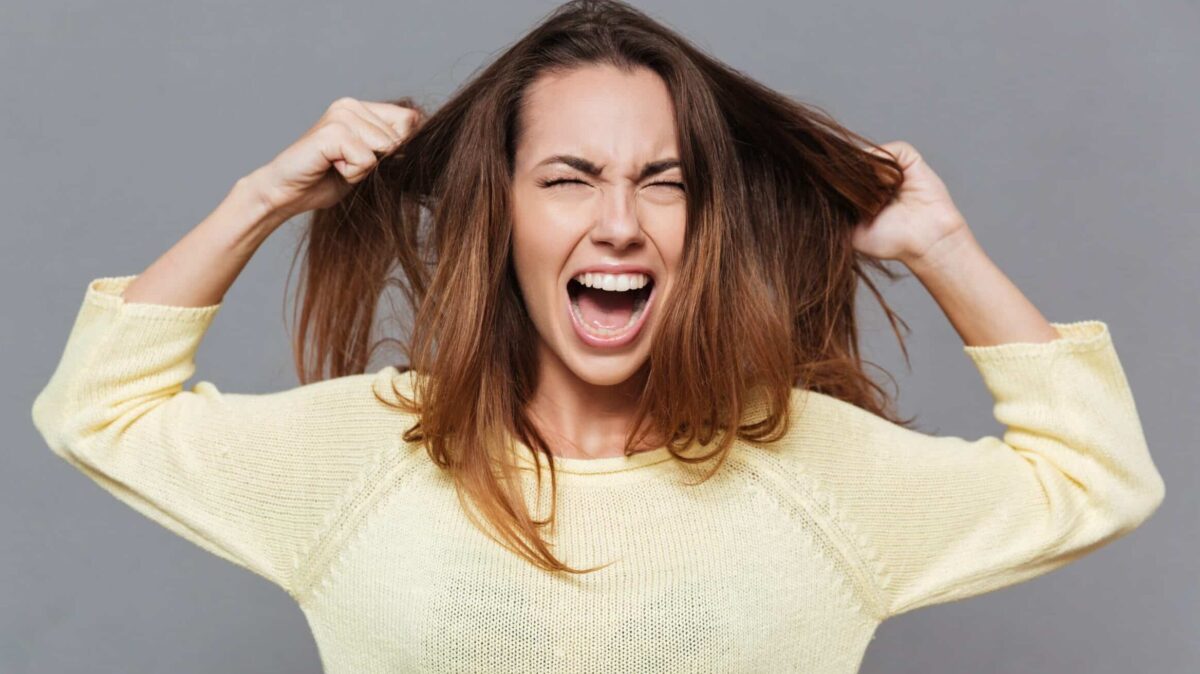 Do you think society imposes unfair standards on women? These women share stereotypes they've been labeled with just for being a woman, and they are fed up.
Listen Up, Men: 12 Stereotypes Women Are Sick and Tired of Hearing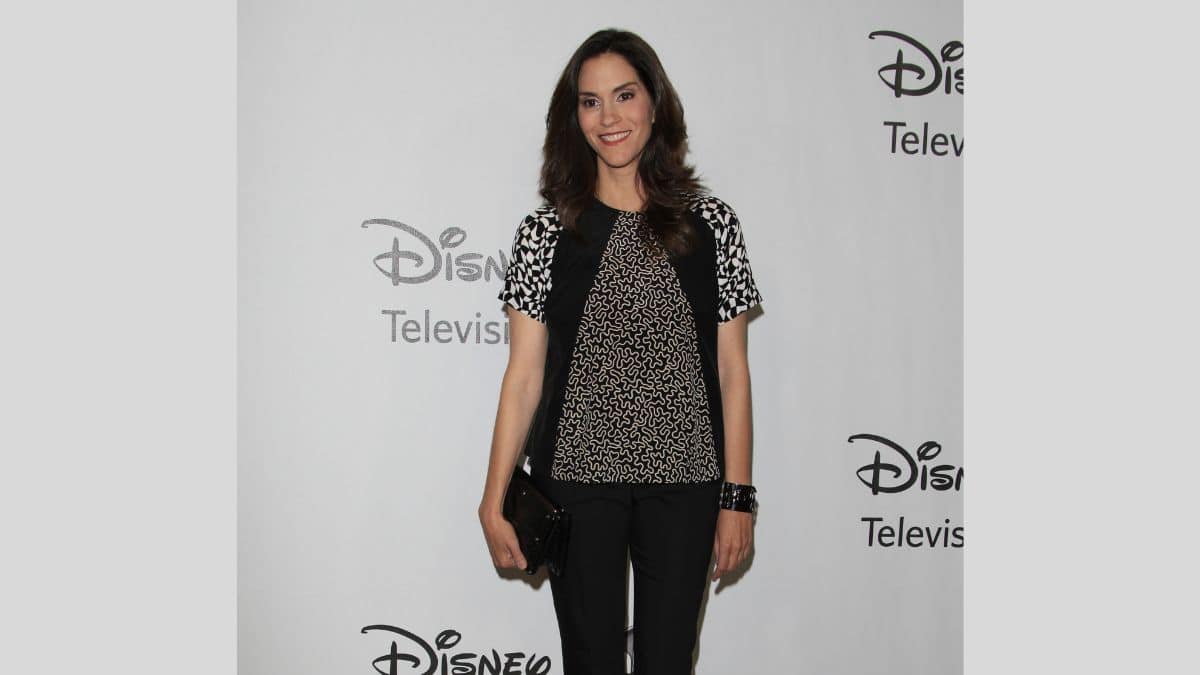 Did you know the richest actress in the world is worth over $3 billion? While there are a lot of famous movie stars with huge fortunes, you'd never believe who sits at the top of the list.
The World's #1 Richest Actress Is Not Who You'd Expect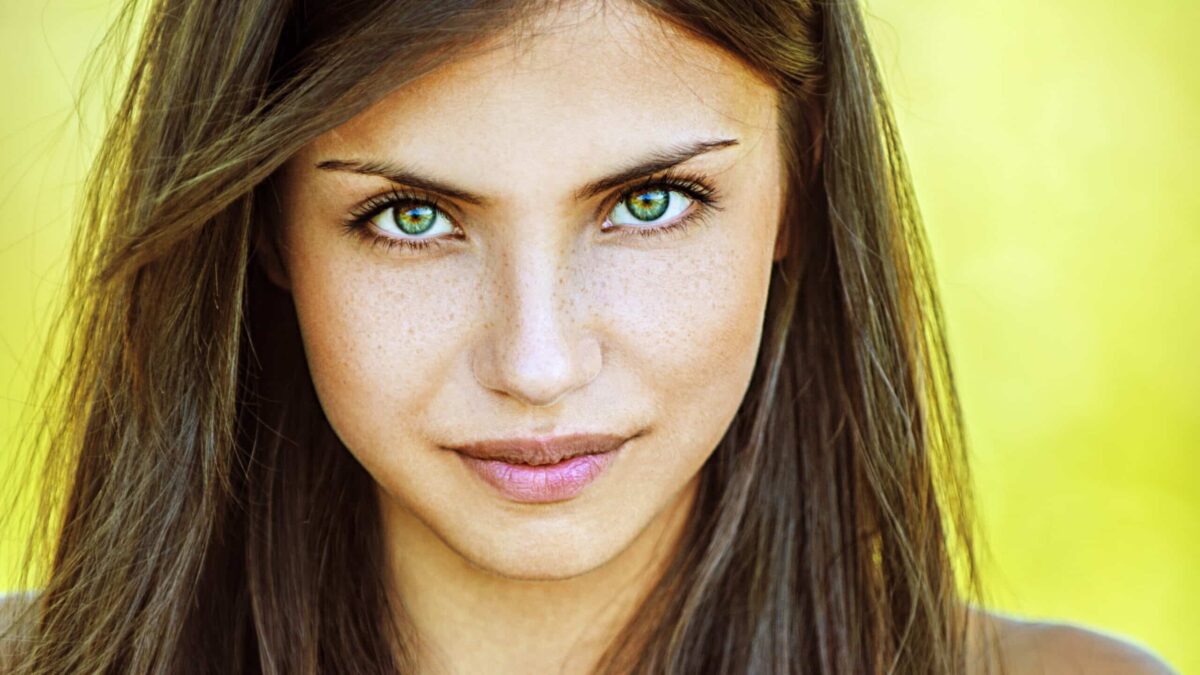 Have you ever gotten asked highly personal questions as a woman that you suspect men would never be asked? Here are 13 of the worst…
13 Extremely Personal Questions Only Women Get Asked (Not Men): "It's Such a Double Standard"