15 Photos Every Parent Should take of their Kids!
The early years of parenting fly by and we are always trying to "capture" that perfect photo. Guess what? There is no perfect picture. But there are some fun pictures I think everyone should try to take of their children. These aren't your run-of-the-mill photos you expect to get from a photographer, but ones you can take right at home. And with the way cell phones are these days, you can take these photographs right from your phone! Check out the 15 photos I think every parent should take and see if there are any others you can think of. I'd love to hear from you!
Sleeping– When looking back at photos I've taken, some of the most precious ones are the ones where my children look peaceful and asleep. As I mentioned, you don't need a high tech camera for the perfect pictures. This photo was taken right on my phone.
Messy Art– Kids love to get messy and many parents cringe at it! But messy art is FUN and a great moment to capture in a photo.
Baby hands– And aren't those little fingers adorable?!
Lollipop– Give your child a huge lollipop and capture some adorable pictures of them trying to eat it. Even better-capture the mess afterwards!
Family Feet-What better way to put the size of your little one's feet in perspective than a picture of their feet beside yours!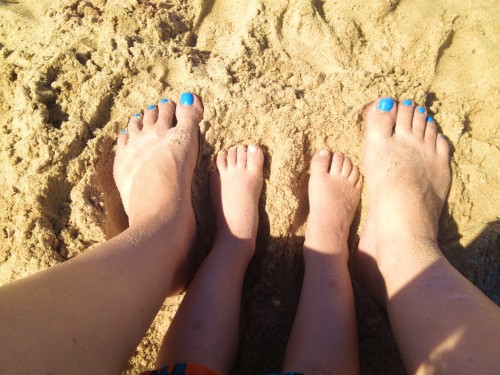 Profile Picture– So many times, we are trying to get our kids to "Look at the camera!" and "Smile!" Profile pictures make beautiful ones that capture a view we don't always see in our photographs. This is one I captured as my daughter crossed the street.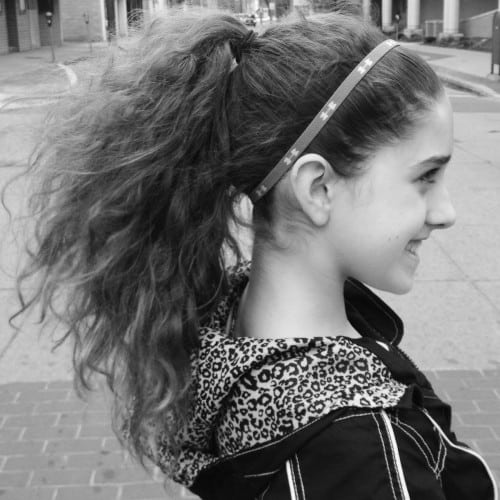 Reading– Ah those precious times curled up with a book-even better if it's shared with a family member. This photo happens to be with their granddad. Melts my heart!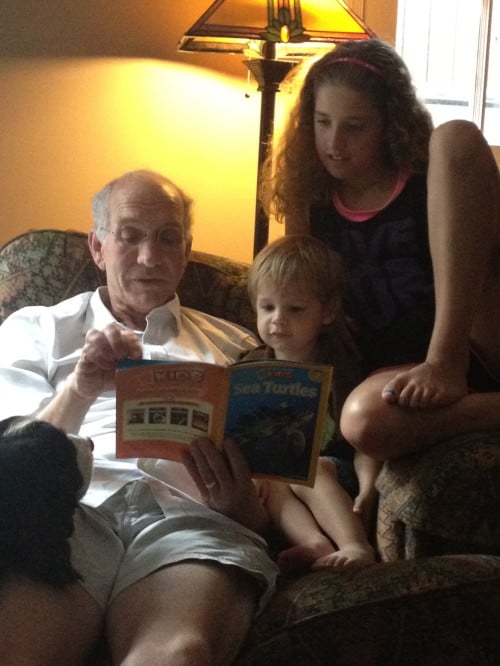 In the Snow– I know not everyone can take a snowy day picture, but they are precious! Snowflakes on their cheeks and eyelashes. Close up pictures of your child in the snow are precious.
In the Rain– For those who can't take snow pictures, you can do this one! Pictures of your kids playing in the rain.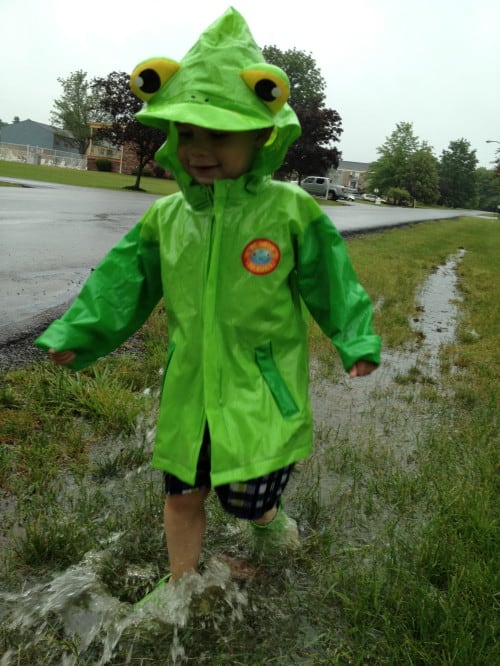 Jumping in the leaves-Another outdoor one! You just have to capture your kids jumping in the leaves. I do every year and leaf jumping pictures are always some of my favorite pictures from the year.
Making goofy faces– Many times, as parents, we are all about getting our kids to look pretty or smile. Kids making goofy faces can be some of the most memorable pictures you take!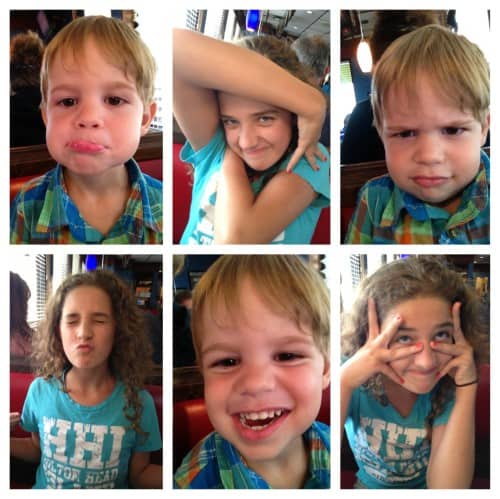 Angry Faces– Kids get angry-oh my goodness-do they ever! It may seem cruel, but taking a picture when they are really, really angry is a moment you'll look back on together and be able to tell stories about. This angry face picture is all because it was hailing outside, so we had to come in the house!
Messy Eating- It's so fun to watch your kids eating when they're itty bitty ones.
Driving– Little kids with a big ol' steering wheel-not much cuter than that!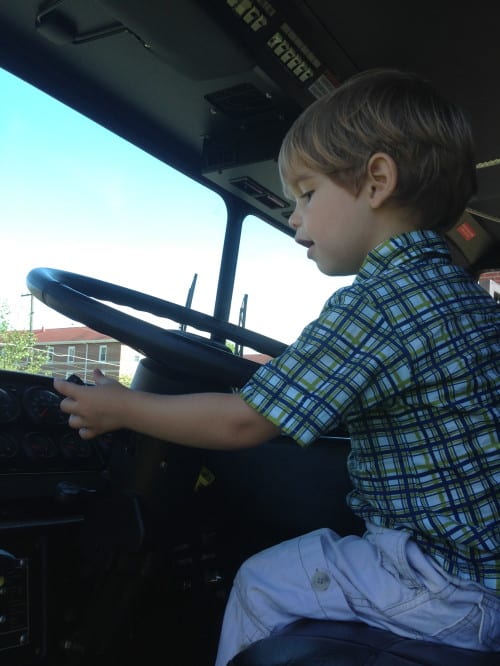 Glasses– Another little kids with things too big-glasses. Kids look so cute in pretend or big glasses!