Say What?! 15 Worst Pieces of Relationship Advice We Have Ever Heard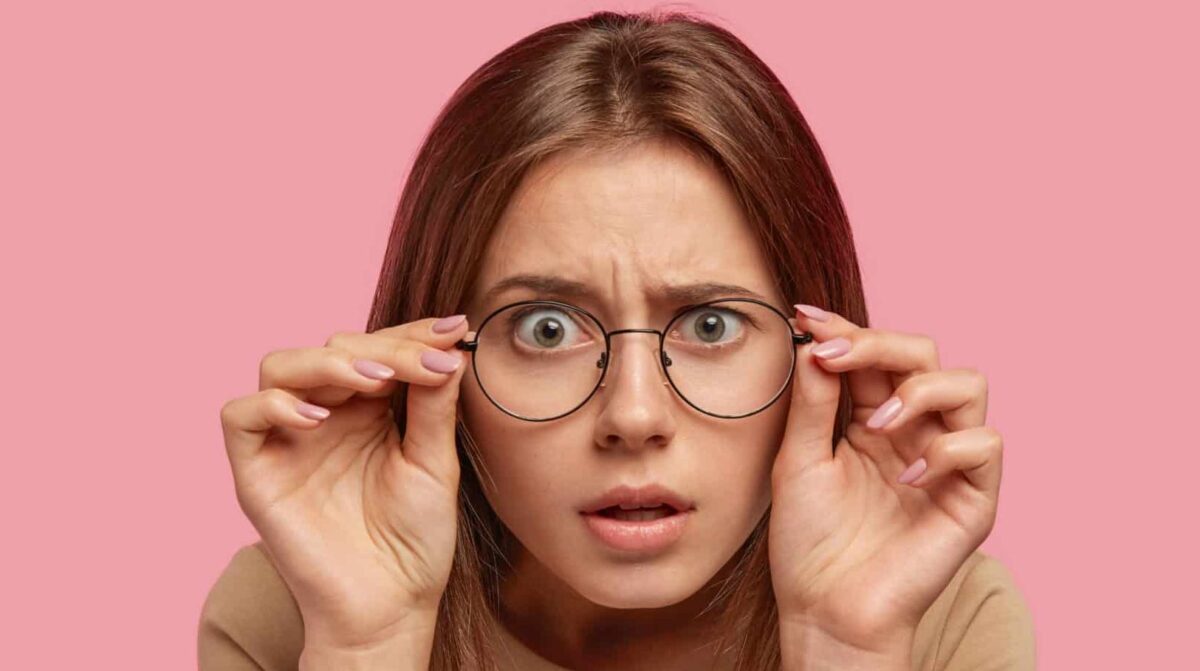 Some relationship advice makes you want to smack your hand against your head — or that of the person who suggests it. Relationships are often a two-person affair. But we may turn to the next person for advice in dilemmas or things we can't discuss with our partners and hear the dumbest things we've ever heard.
What's worse is we may be so bent on getting a solution to the problem that we may believe these insanities. According to relationship enthusiasts in an online forum, here is the worst advice you don't want to listen to.
1. You Should Spend Absurdly On Your Engagement Ring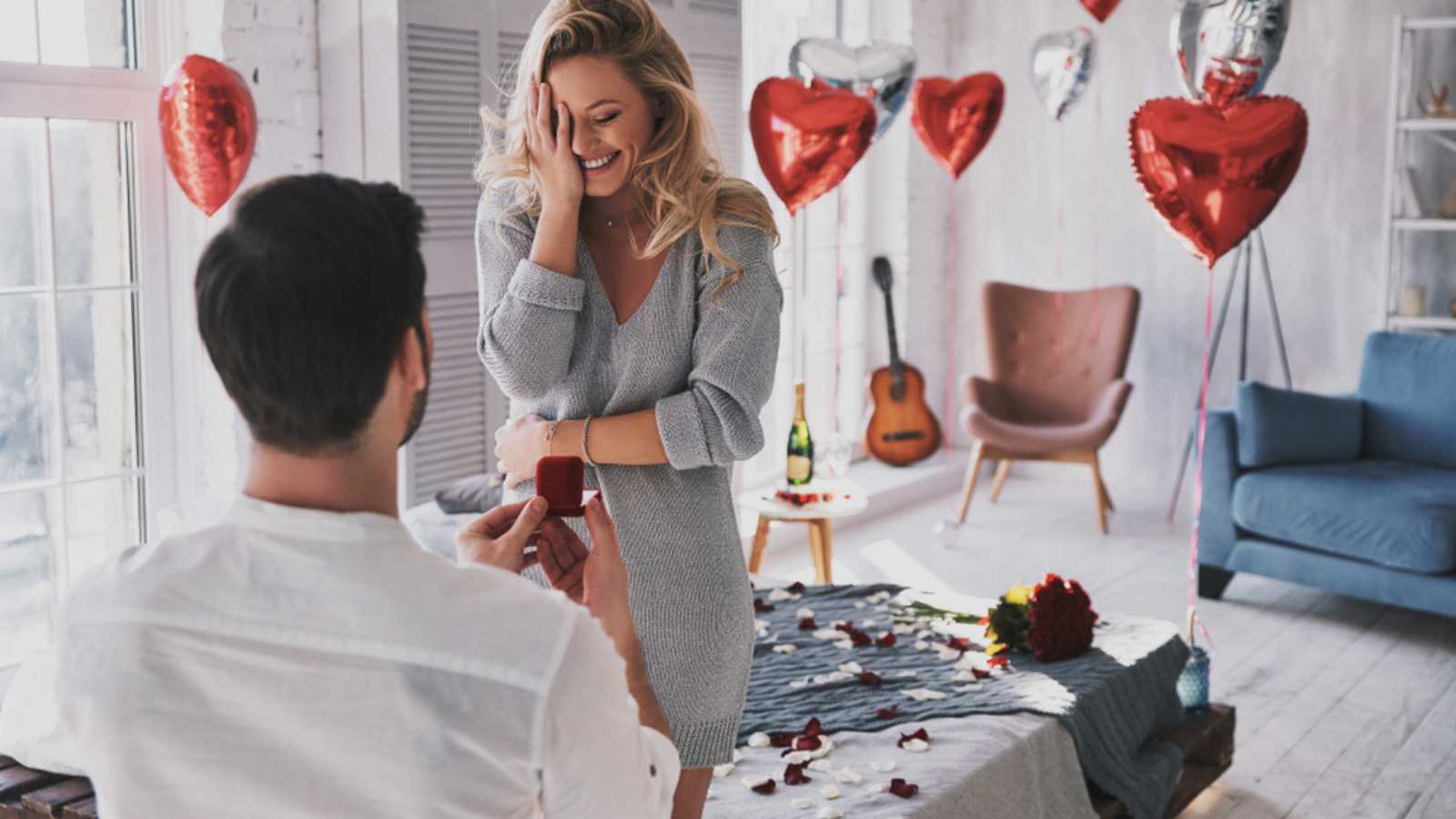 This is ludicrous enough to make one laugh out loud. As much as one may want to show love through extravagance, living within one's means is more important. Always remember love is not based on materiality, and if your relationship does, it may be cause for evaluation.
2. Be Smart — Just Not Around Boys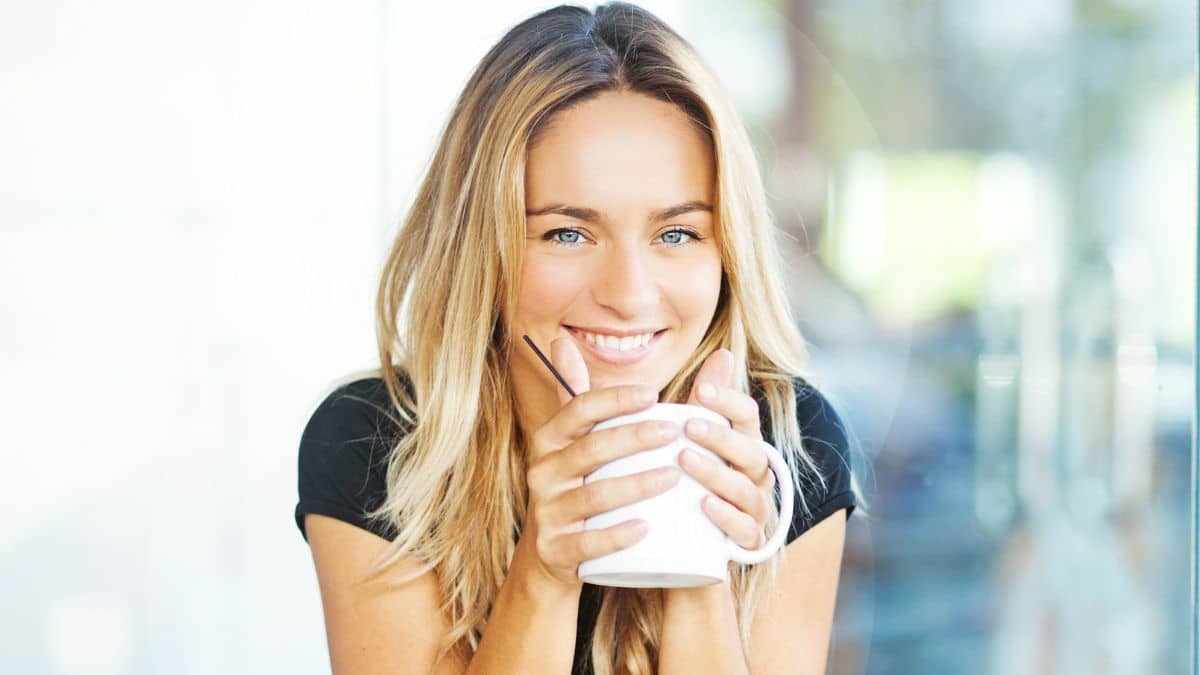 As a girl, do you know what happens when you're wise around boys? A formerly misguided person shares a piece of advice their mother told them. They say, "When I was a teenager, my mom told me not to let boys see I was smart because no man is attracted to a woman who's smarter than him."
Boys are also not attracted to girls who are more financially stable than them, so for love's sake, save a man's ego and let him handle the bills. Big sike!
3. A Resting Mean Face Would Make You End Up Lonely — Get Rid Of It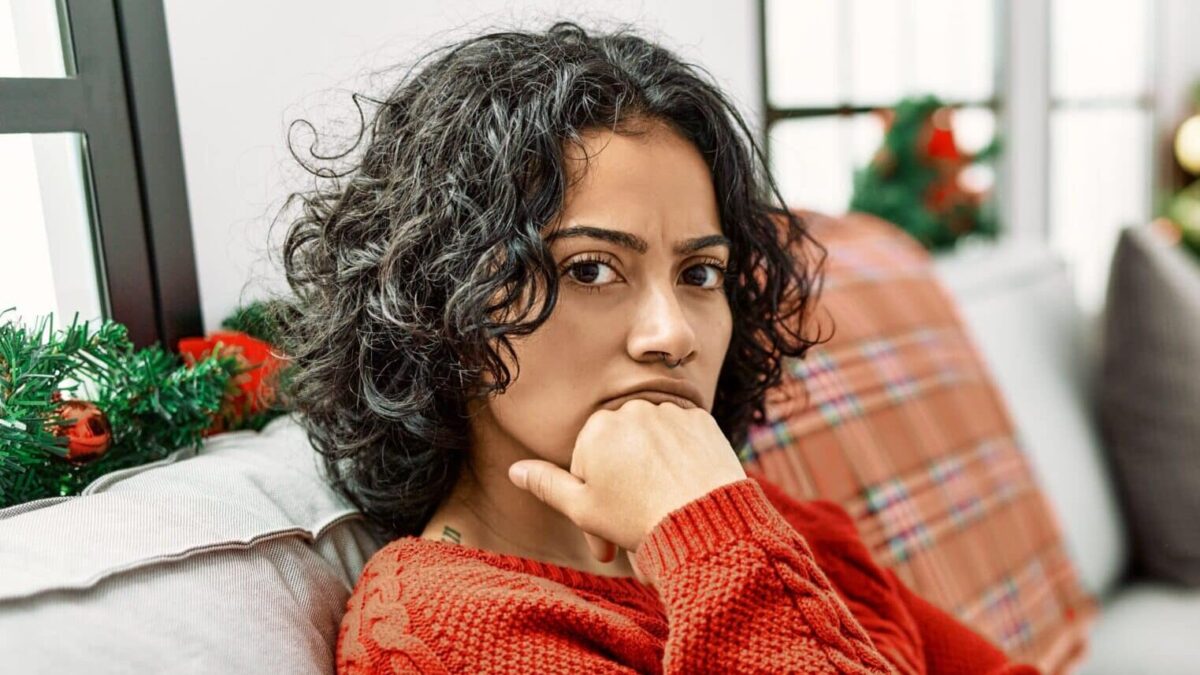 For this reason, many people always have fake smiles plastered on their faces. More often than not, it only makes you look creepy — which could make you lonely. Someone thinks this is the reason Americans are "obsessed with smiling." Hilarious.
4. Loyalty Tests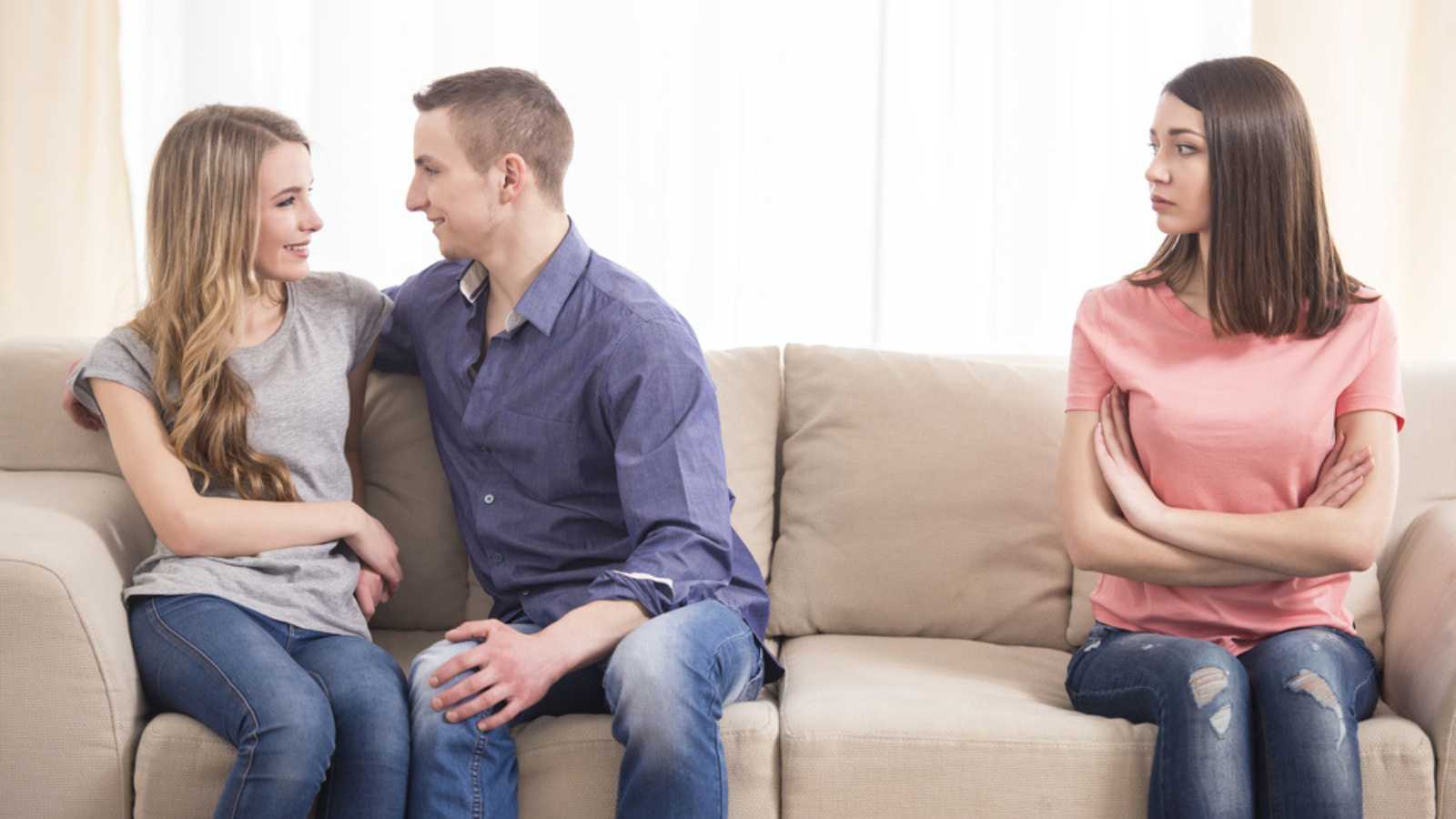 A user shares what they learned from a YouTuber: "As soon as you decide to do a loyalty test, you've already decided the relationship is over because either they fail and you can't trust them, or they pass, and you show them that you don't trust them and they stop being able to trust you." Why would you want to risk your relationship for that?
5. Always Look Attractive
It is wild to expect a person to look beautiful day and night because your partner may be unfaithful if you don't always look that way, especially as a woman. That's not true, and people aren't meant to look like runway models every hour of the day.
6. Always Find Someone Who Loves You More Than You Love Them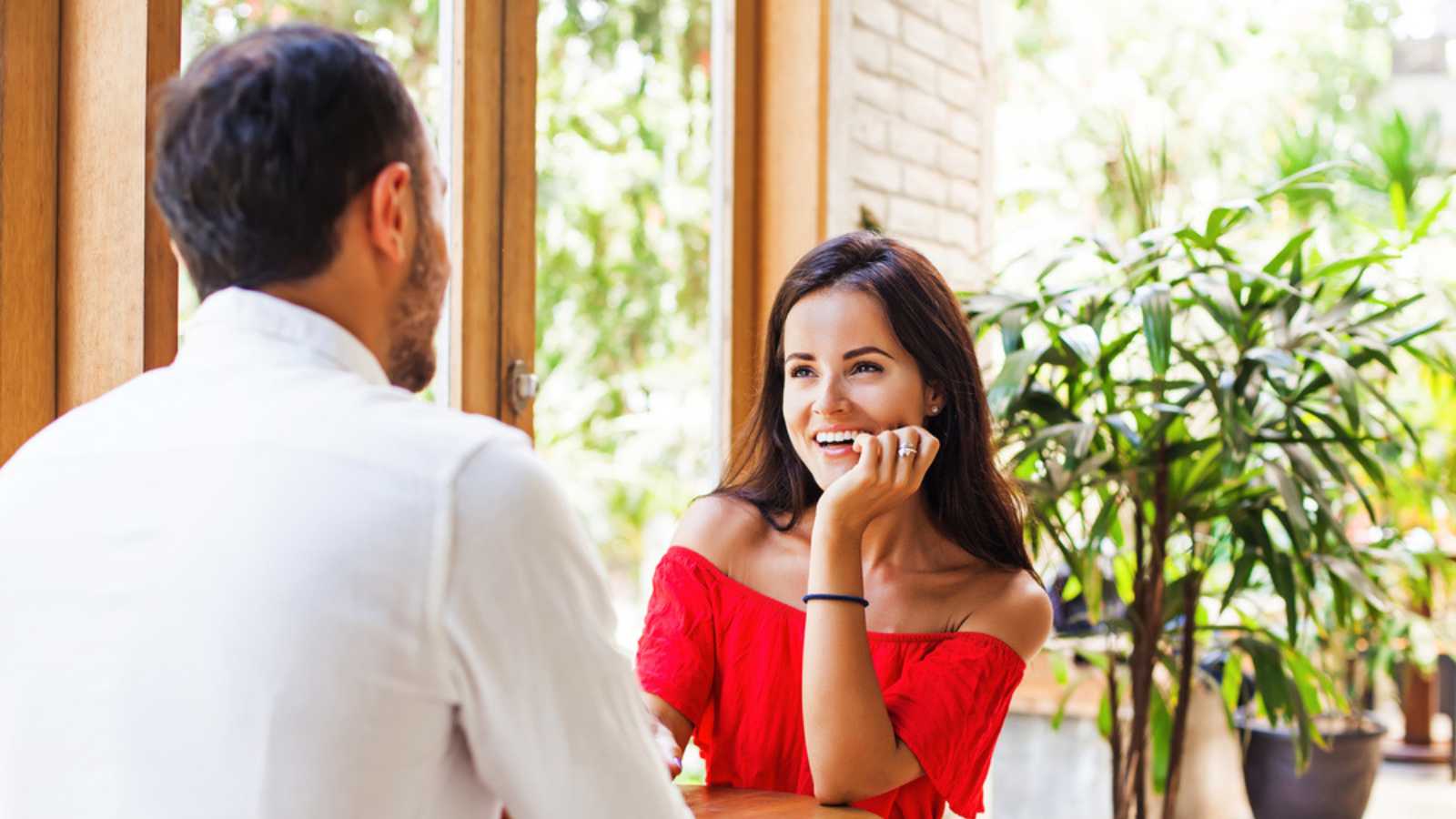 That might leave you lonely and sad. I once watched Michelle Obama speak candidly on marriage and how there were days when she loved 70% and days she loved 30%. There are worse things in life than loving someone more than they love you.
7. Just Settle
Never settle for someone unless you're confident you love them, even though they feel like a safe option. Your happiness matters as much; you deserve to be with someone who makes you happy.
8. It's Not Cheating If Your Partner Never Finds Out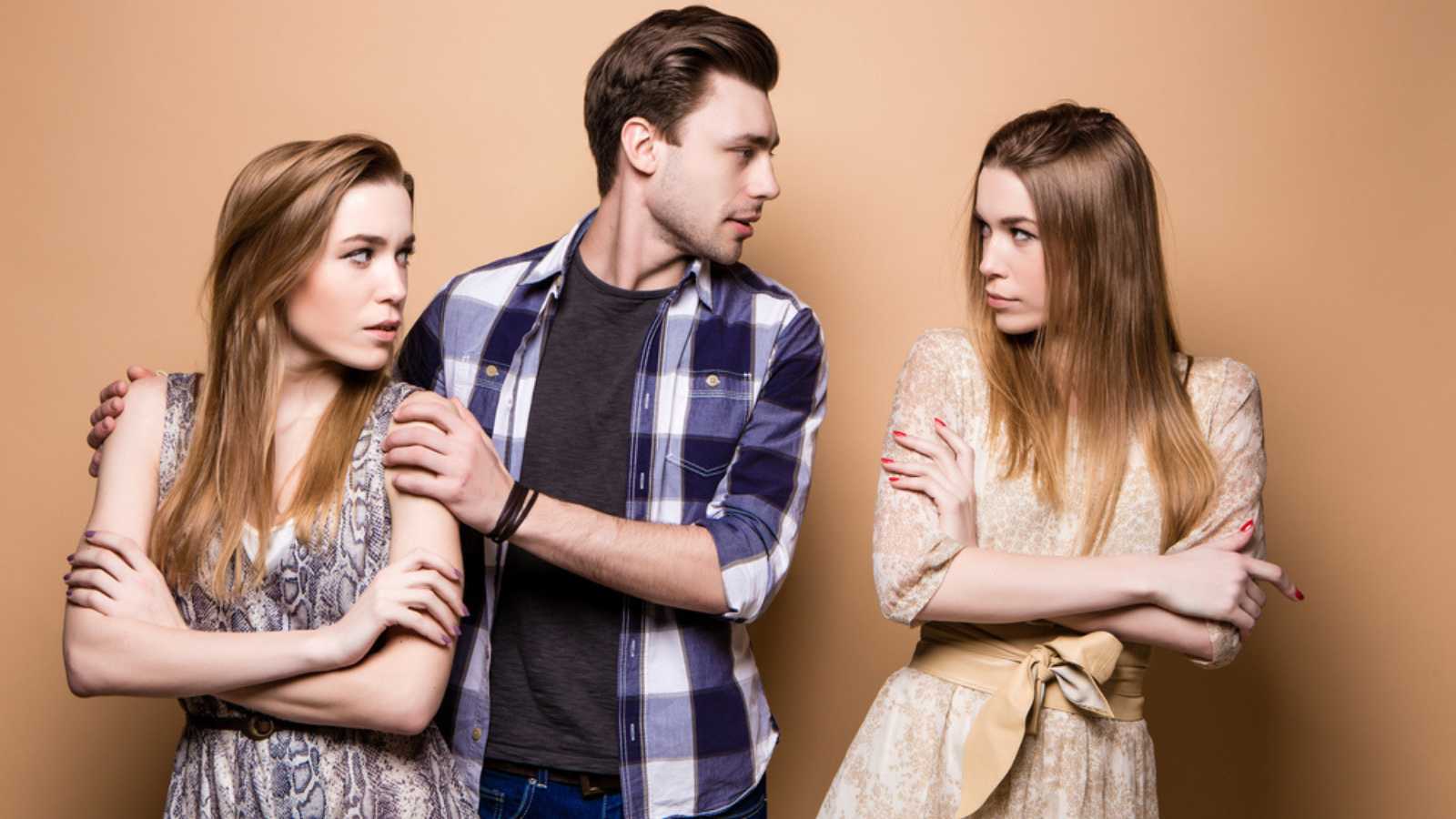 This is why the divorce rates keep rising every year. Of course, it is cheating whether or not they find out. If you can't stop cheating on your partner, it's best to be honest with them than to continue because "what they don't know can't hurt them."
9. Stay Together For The Kids' Sake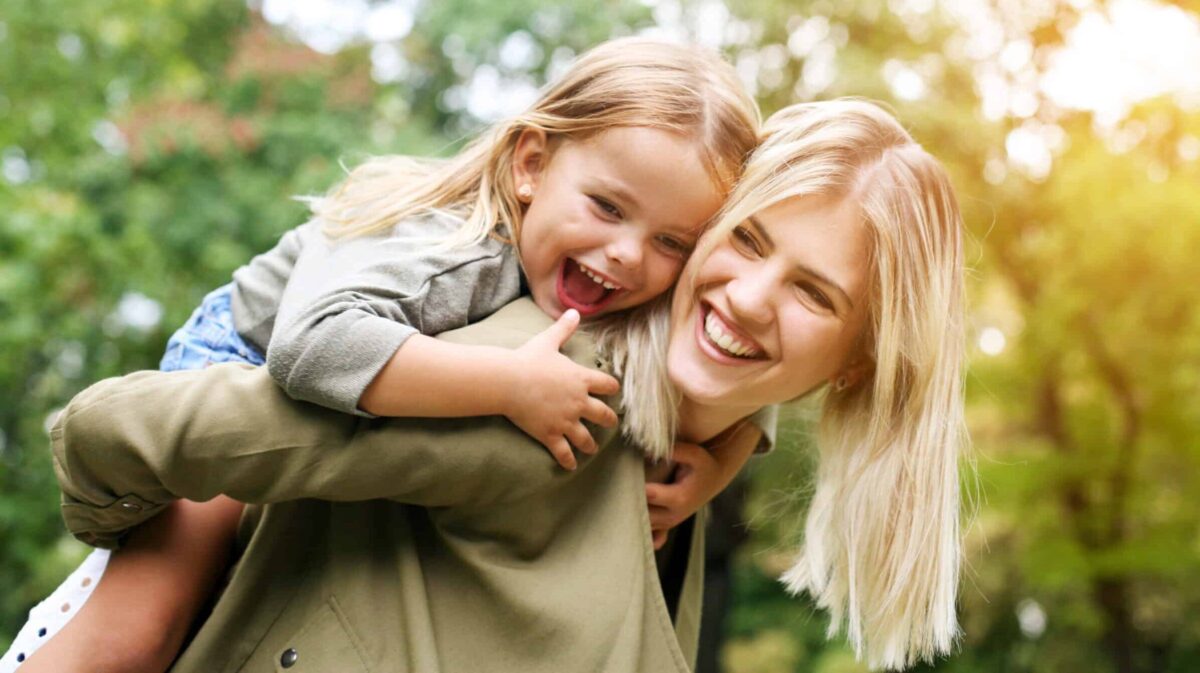 There's no shame in leaving a marriage or relationship that isn't working for you. Again, your happiness matters as much. And unhappy partners lead to unhealthy parenting. Dissolve the relationship amicably and legally arrange a way that allows you still spend time with your kids.
10. The "Perfect" Person Is Out There
Oh, dear. According to a person, "There is no such thing. People change as they experience life. To believe someone will stay the same forever is silly.
Pick someone who you can grow with and who shares common values with you. Everyone has to make some compromises, including someone making them on you too." No truer words have been said.
11. You Must Be "Ride or Die"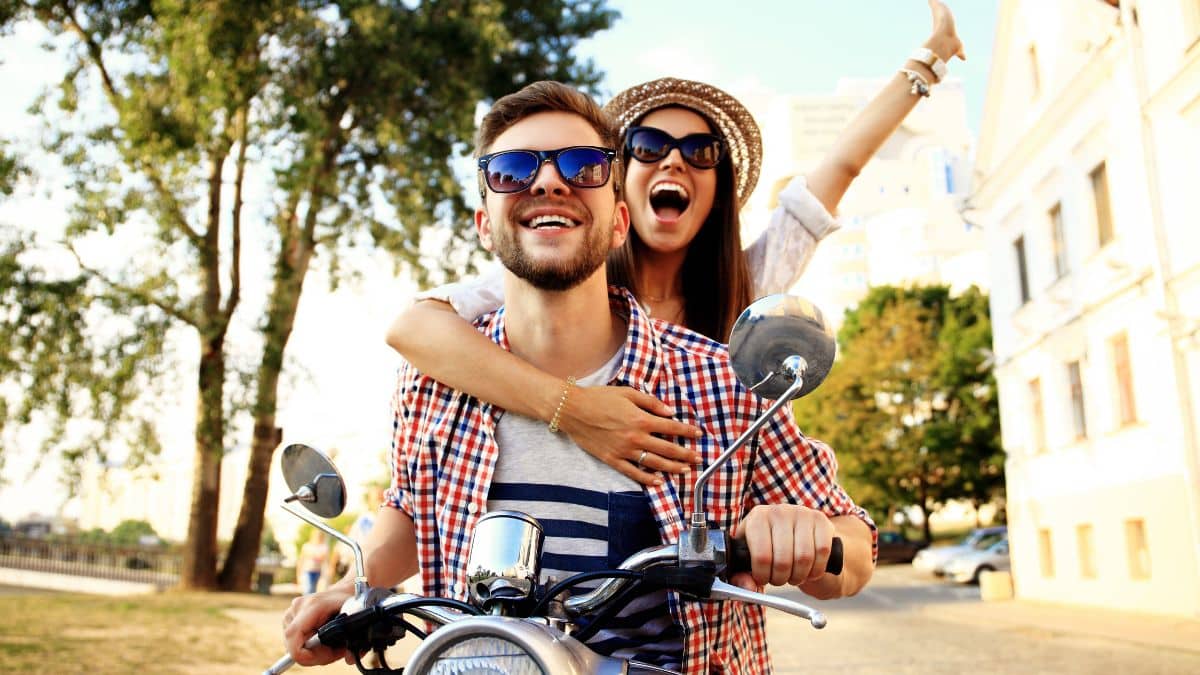 If a person pushes you to the edge to see how much you're willing to weather by their side, you may want to leave them. On the other hand, you could be signing up for a lifetime of frustrations by staying with them.
12. If The Feeling Is True For You, Then It Must Be True For The Other Person As Well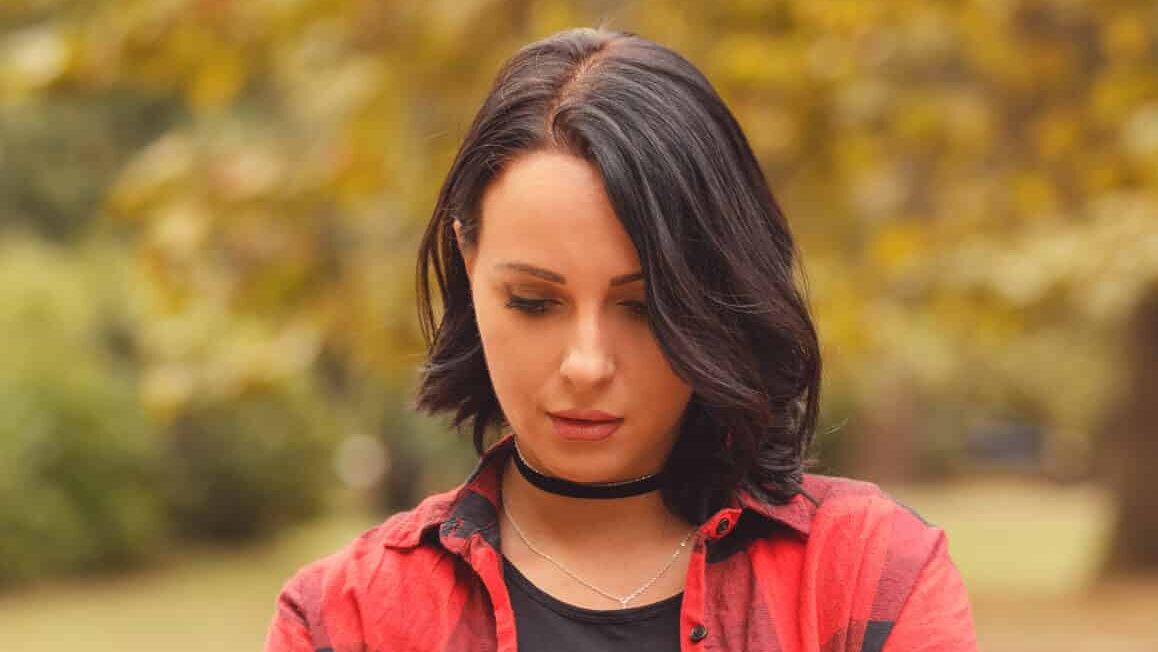 This one is likely every stalker's justification. Sadly, life is no fairytale. Just because you like a person does not mean they like you, too. Don't hurt yourself.
13. Always Win
It's a relationship, not a contest. Don't be too proud to lose arguments, compromise, give room for the other person to shine, or be the "lesser" person.
14. You Can Change Someone
It's shocking how most people still believe this. An individual shares an instance of a woman staying with her abusive husband because she thinks she can bring him to God by being virtuous.
"If she endures his evil, it will…show good is stronger. Somehow. And then, he can become a church member and be counted amongst the faithful." You can only save a person who wants to be saved. However, you can always save yourself.
15. Fighting Is Healthy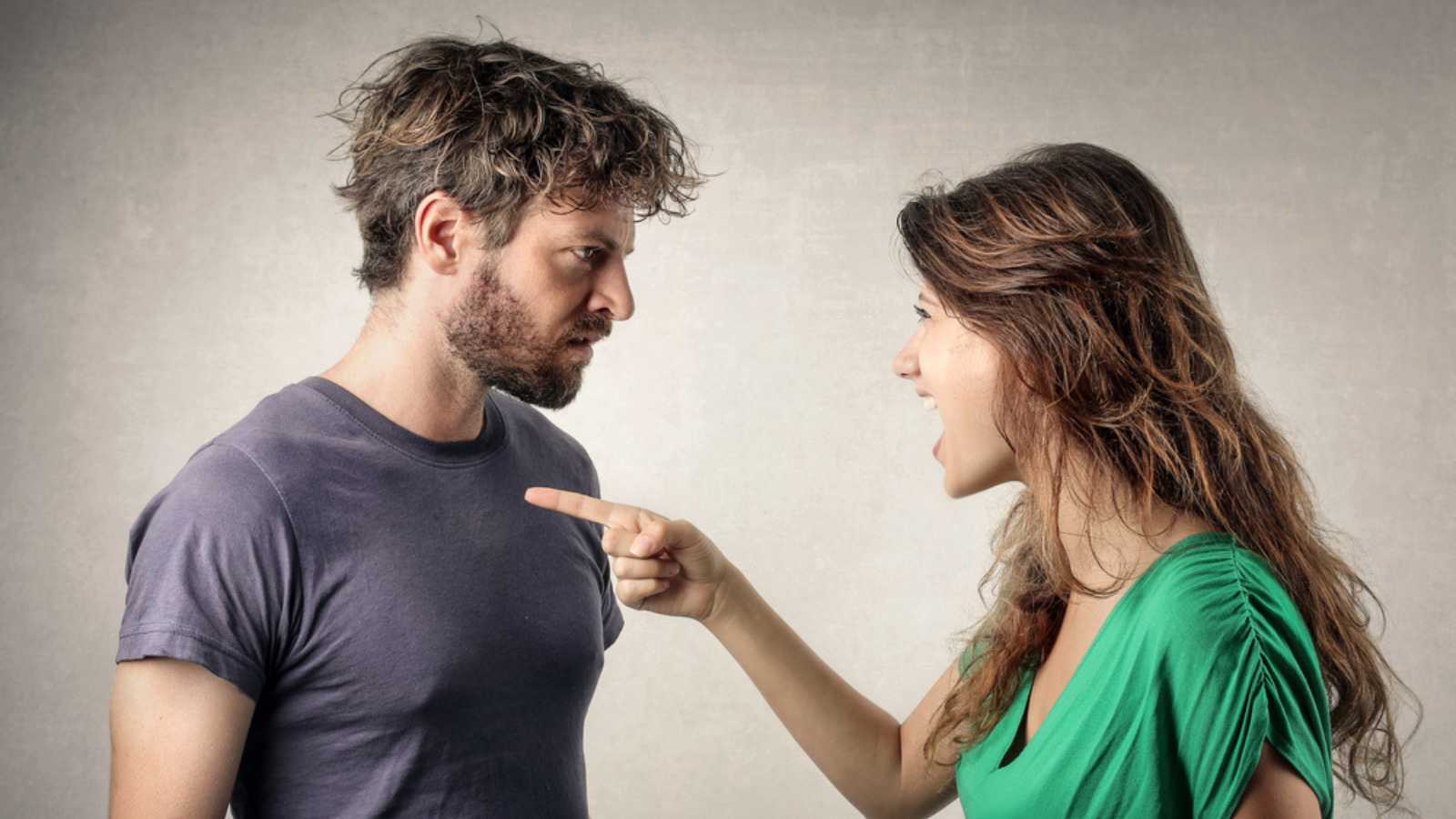 Disagreements are bound to happen. Still, it would help if you did not overlook every fight or that you and your partner are constantly arguing.
Ignore those who say fighting in a relationship is as natural as breathing, and look for ways to deal with the issues in your relationship.
More from Hello Sensible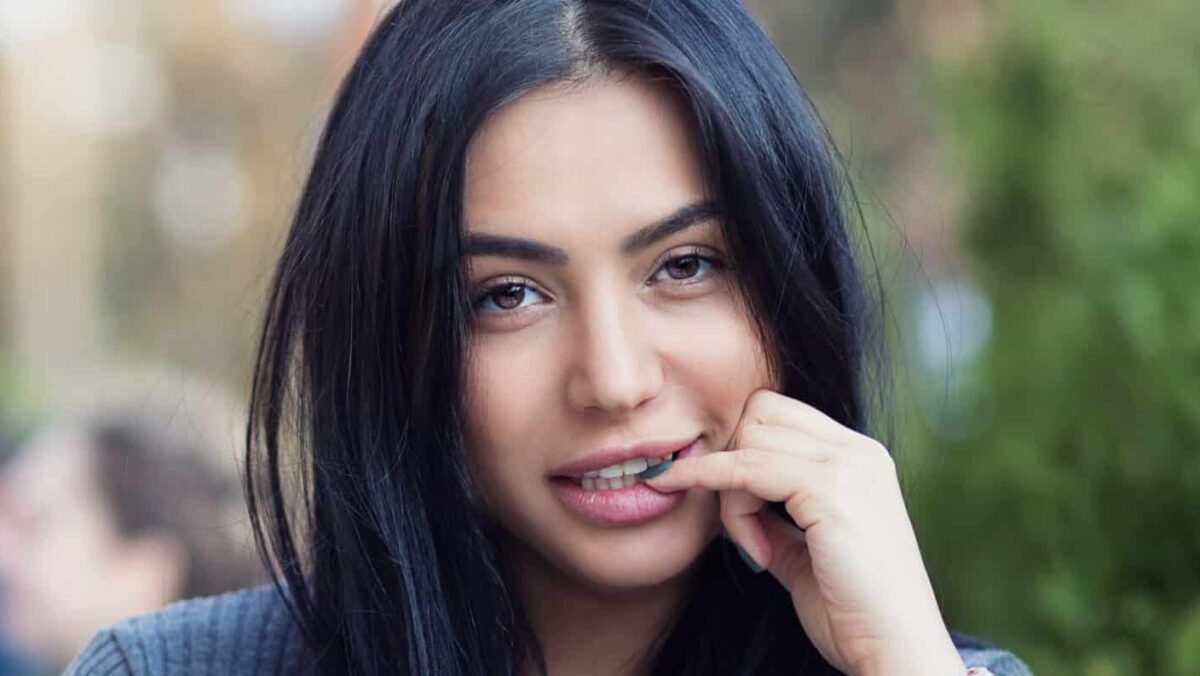 She's Not Flirting With You: 10 Signs Men Misinterpret As Romantic Interest
We wanted to know – what are the most common "signals" that men misinterpret when it comes to women?
She's Not Flirting With You: 10 Signs Men Misinterpret As Romantic Interest
As modern society advances, new types of poisons are slowly becoming a part of our everyday life, and most aren't even related to our diet. Here are 10 things that our slowly poisoning our minds, bodies, and society.
10 Scary Modern-Day Poisons People Willingly Ingest – And Can't Live Without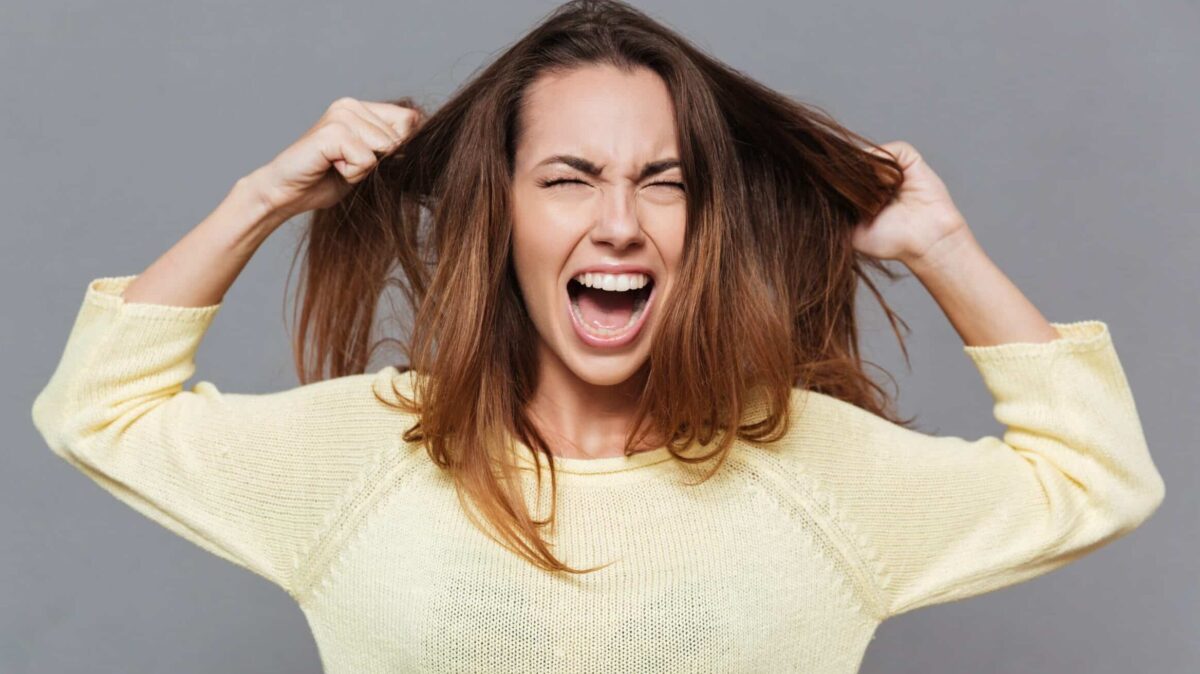 Do you think society imposes unfair standards on women? These women share stereotypes they've been labeled with just for being a woman, and they are fed up.
Listen Up, Men: 12 Stereotypes Women Are Sick and Tired of Hearing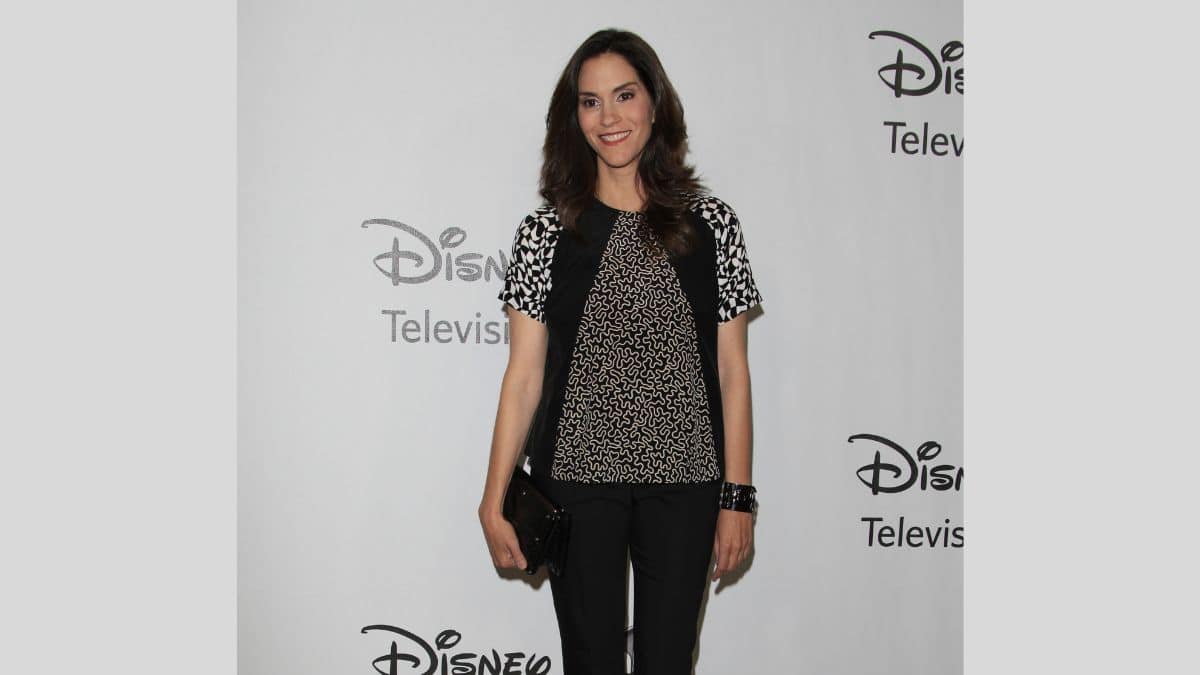 Did you know the richest actress in the world is worth over $3 billion? While there are a lot of famous movie stars with huge fortunes, you'd never believe who sits at the top of the list.
The World's #1 Richest Actress Is Not Who You'd Expect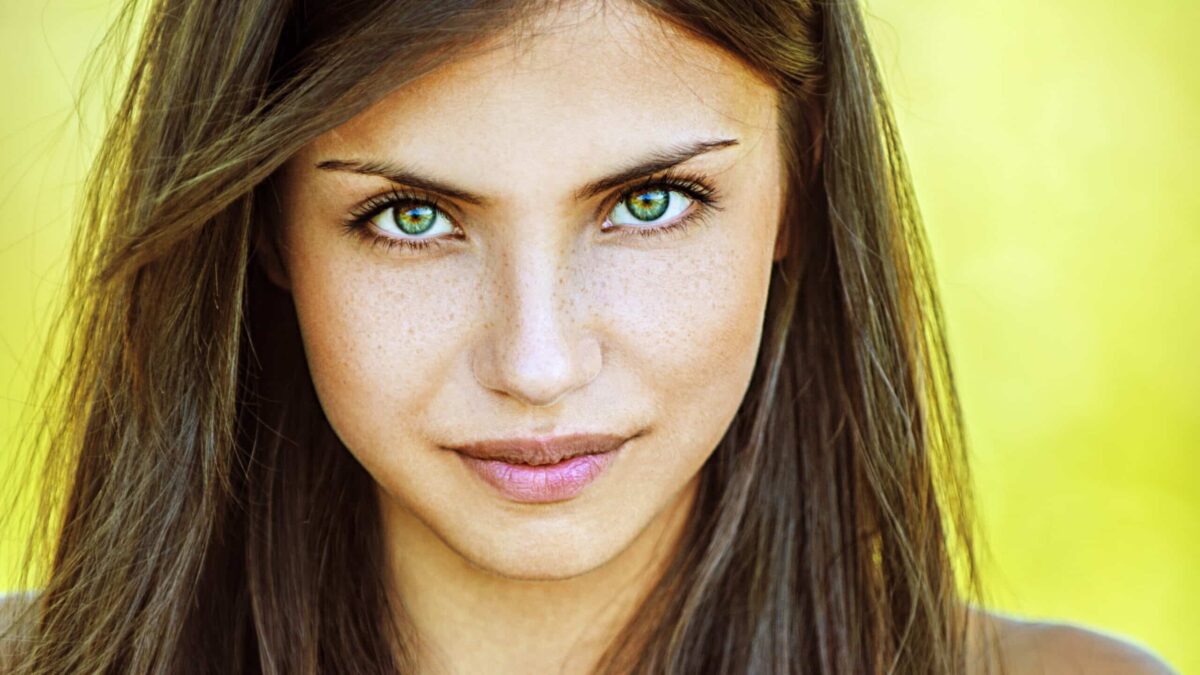 Have you ever gotten asked highly personal questions as a woman that you suspect men would never be asked? Here are 13 of the worst…
13 Extremely Personal Questions Only Women Get Asked (Not Men): "It's Such a Double Standard"
This thread inspired this article.