1930's Home Tour – A Peek at Our Dream Home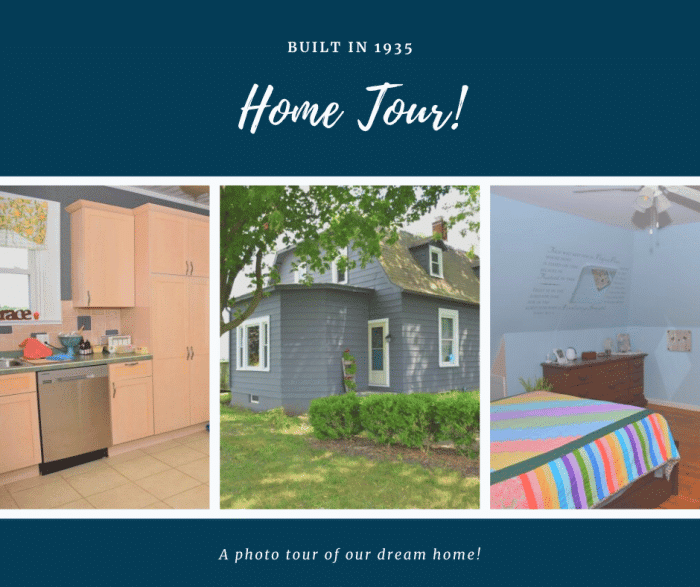 Hello! I did not forget my promise to post a home tour of our new (to us) home. We may have already lived here for a year, but it's still hard to believe that after years of hard work and saving, we have our dream home!
If you missed the story of how God brought everything together perfectly for us to buy this place, you may enjoy reading the story of how we found our dream home.
According to county records, our home was built in 1935 and it's definitely got some quirks. But as Jason and I are pretty quirky ourselves, the house suits us perfectly!
So let's get started! Here's the house as you are pulling in our drive.
The drive leads up to a 2 car garage that still needs some work but we can park in there and that's very nice.
Off by itself is another single car garage that is pretty nice and we use it for storage, lawnmower, and other stuff.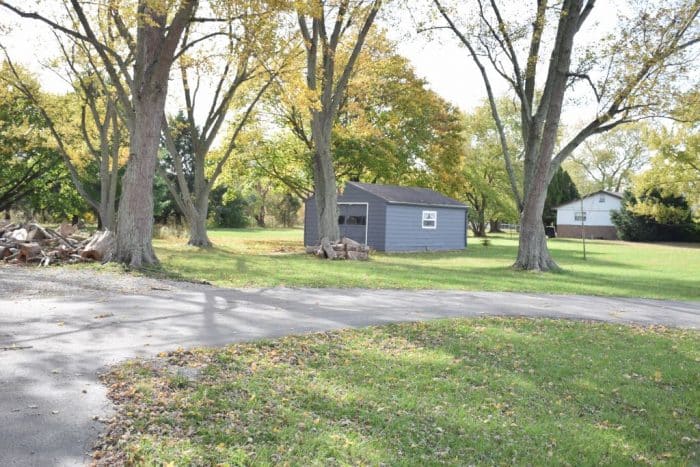 Directly behind our 2 car garage is a small barn that definitely needs work and hopefully soon will become home to chickens.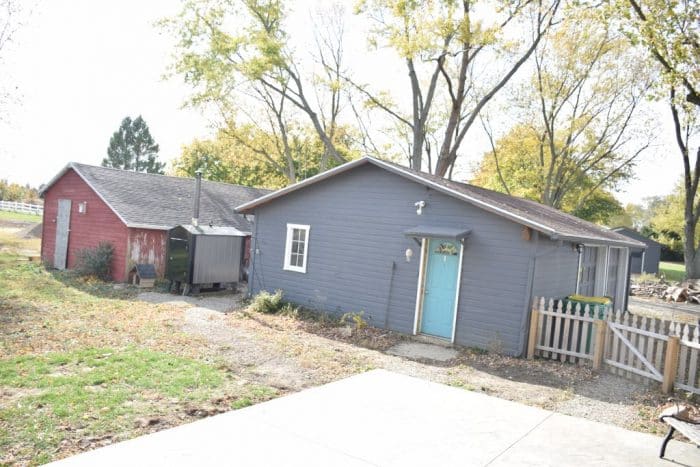 Our property is just over 6 acres, most of which is overgrown with trees and underbrush. It's a work in progress, but how fun for our growing boys!
We are fencing in a small section of our backyard. It's taking a while since Jason is doing it himself between everything else that needs to be done around here.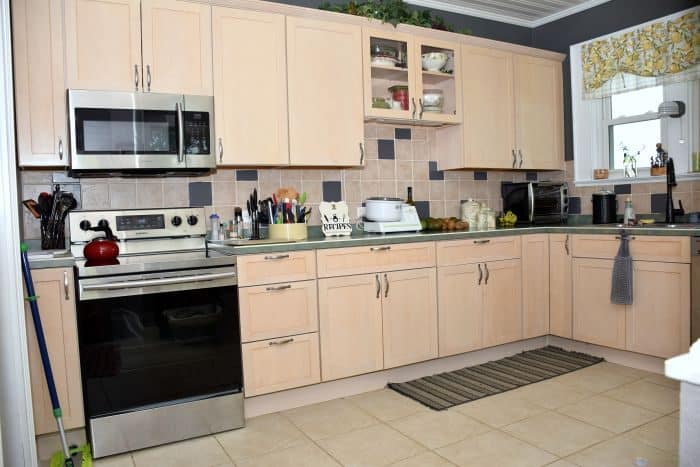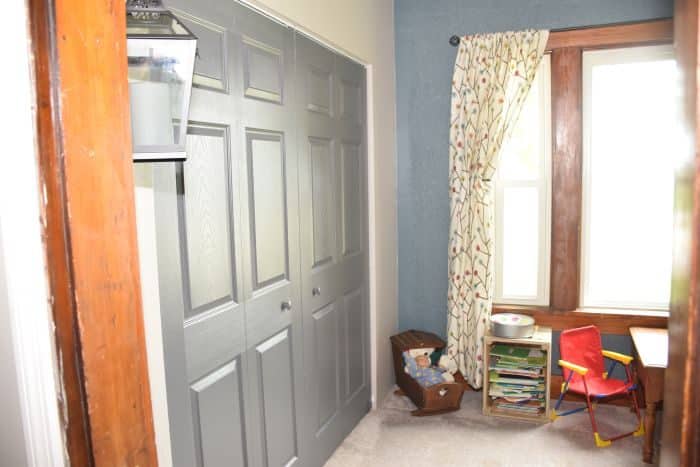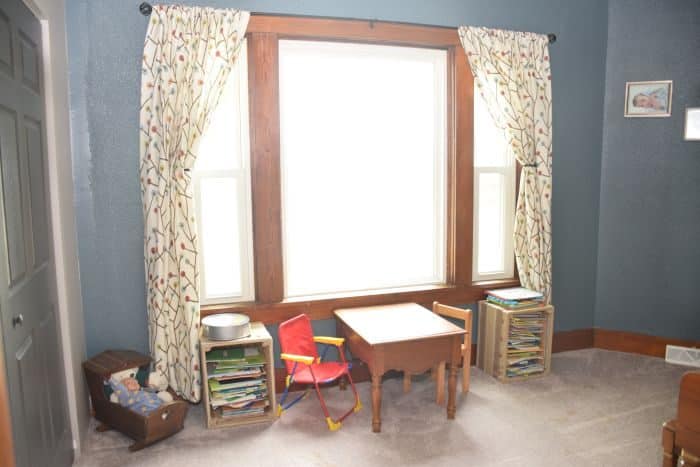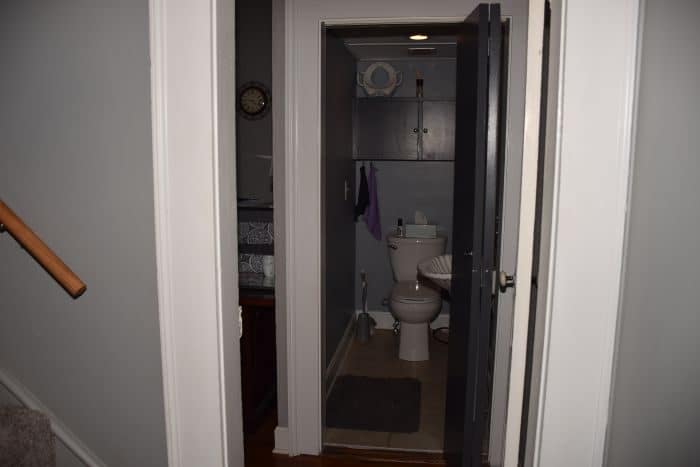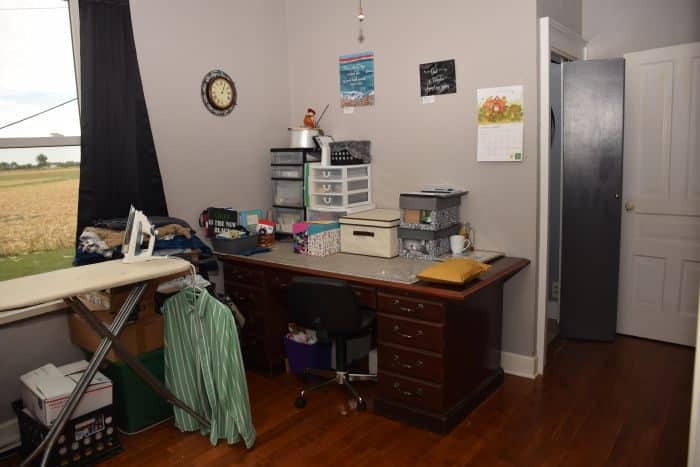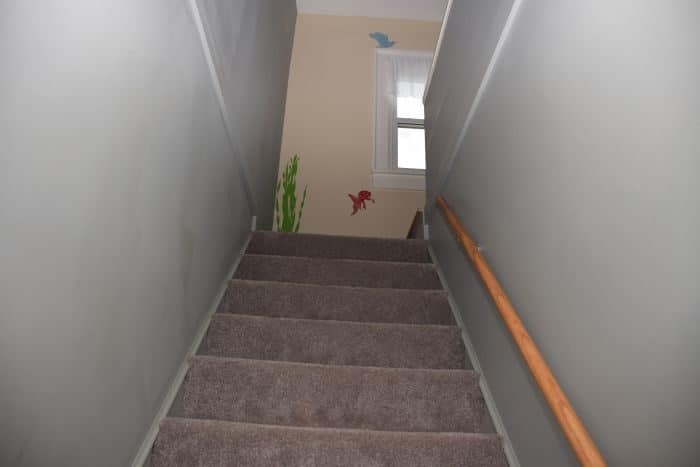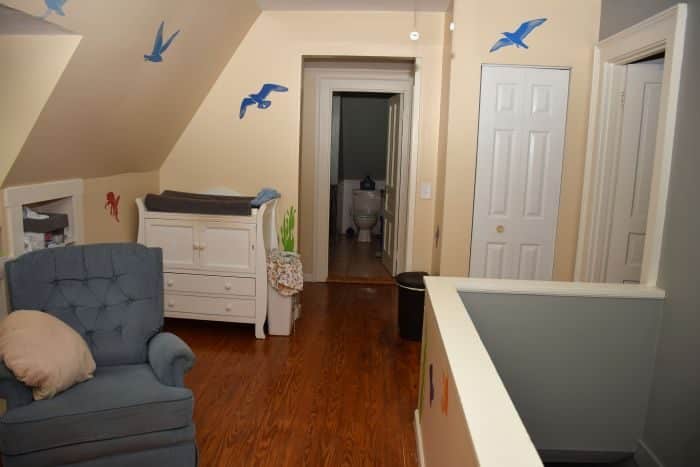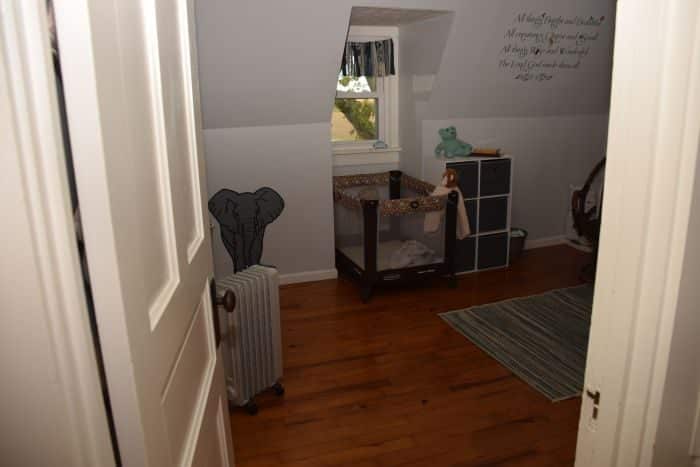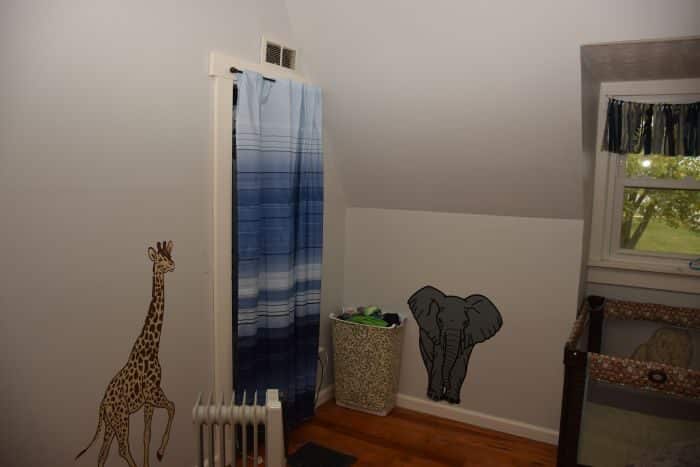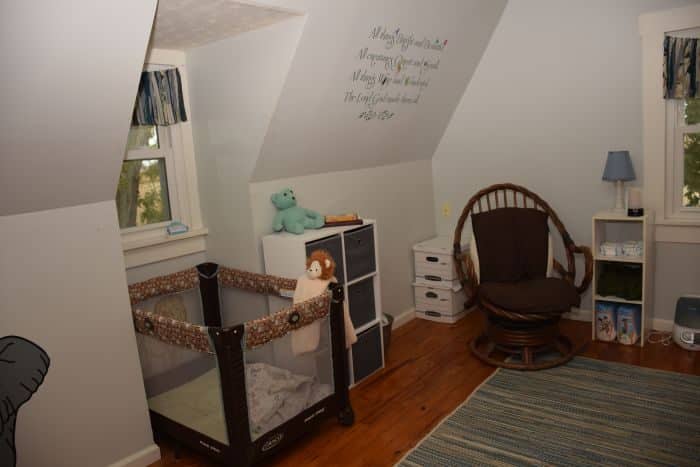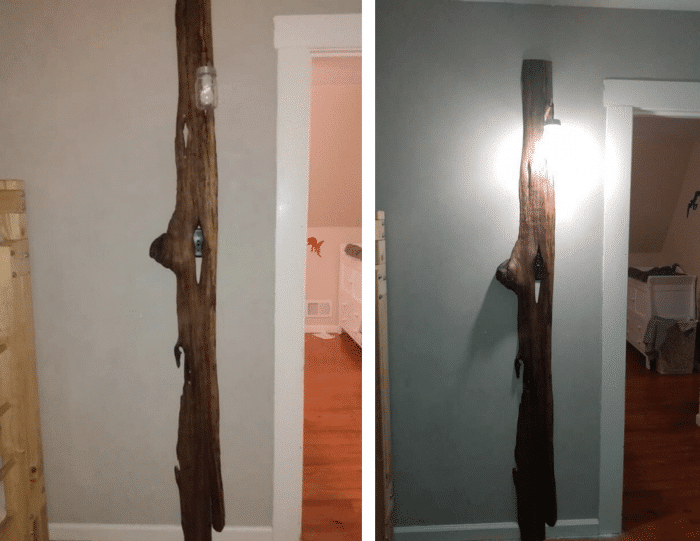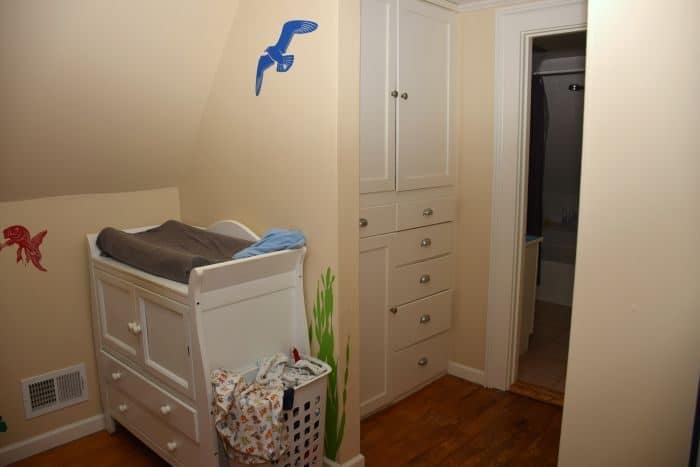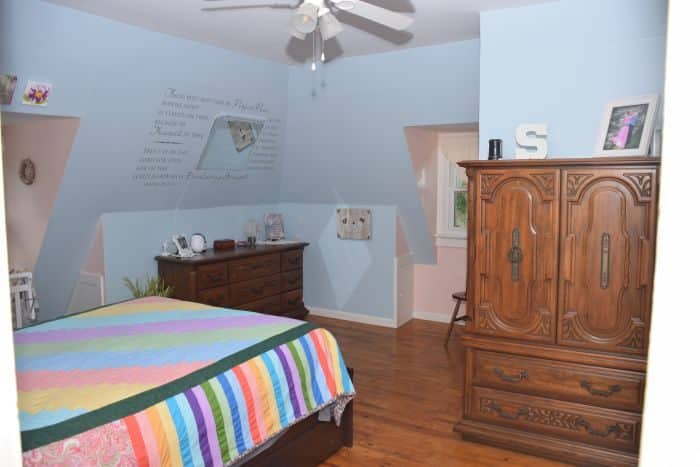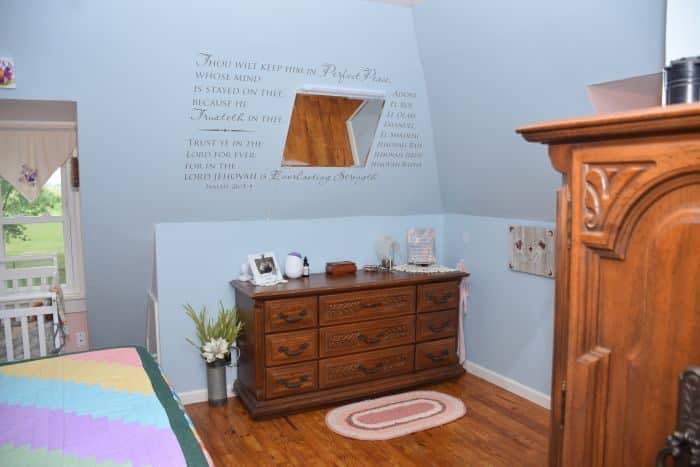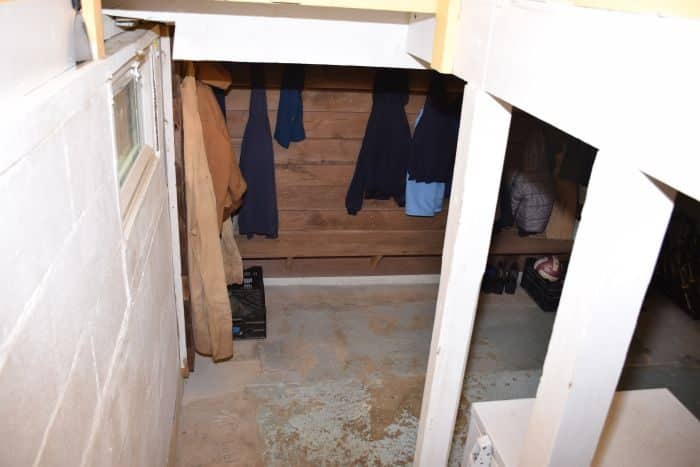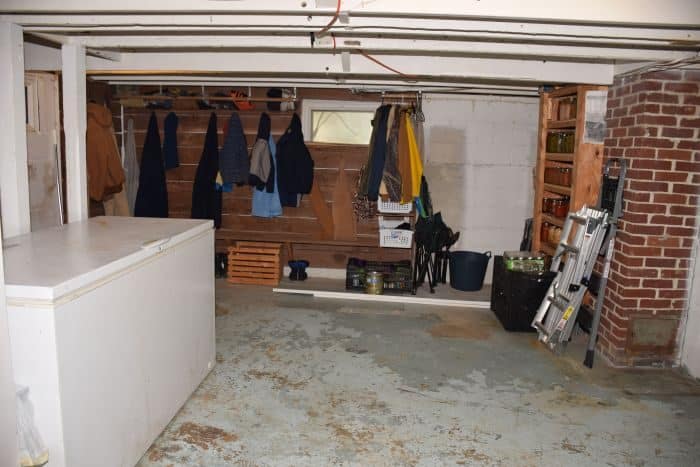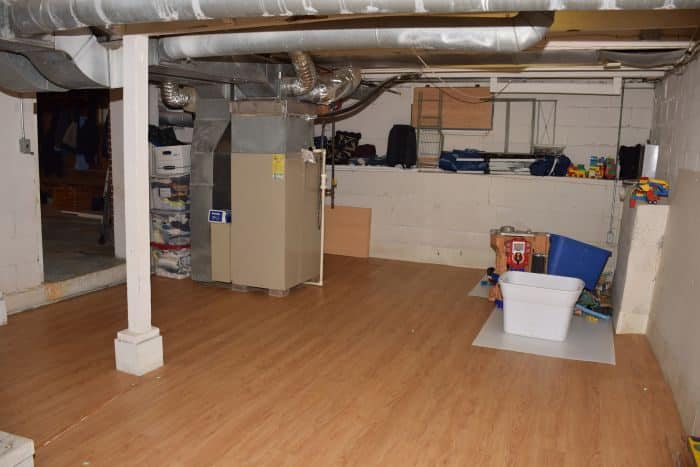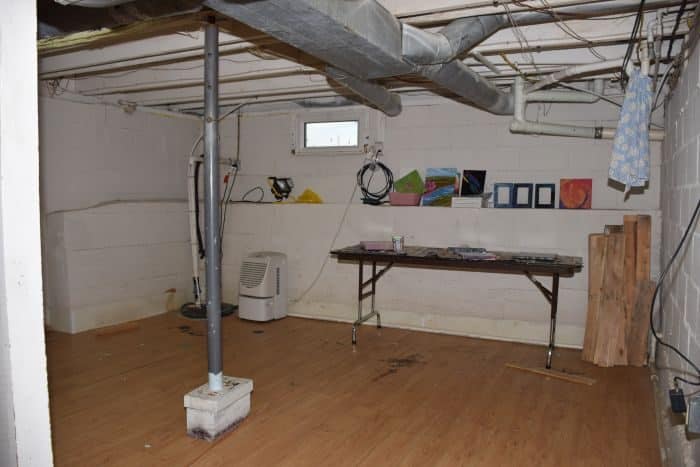 And that's it! Our new home in lots of photos.
As you read, we have lots of projects planned for the place, but as with all good things, they take time. 🙂 And older homes have lots of projects and ways to suck time and money right out of ya. Ha-ha!
What do you think? Quirky (we think so)? And what was YOUR favorite room or feature of our dream place?