2013 Holiday Gift Guide for Teens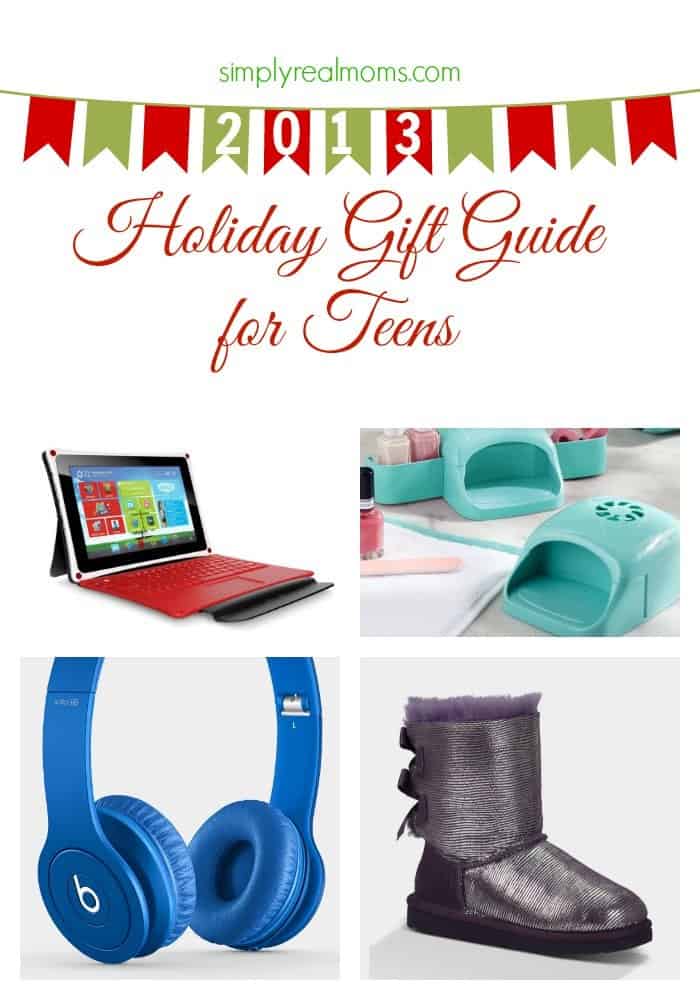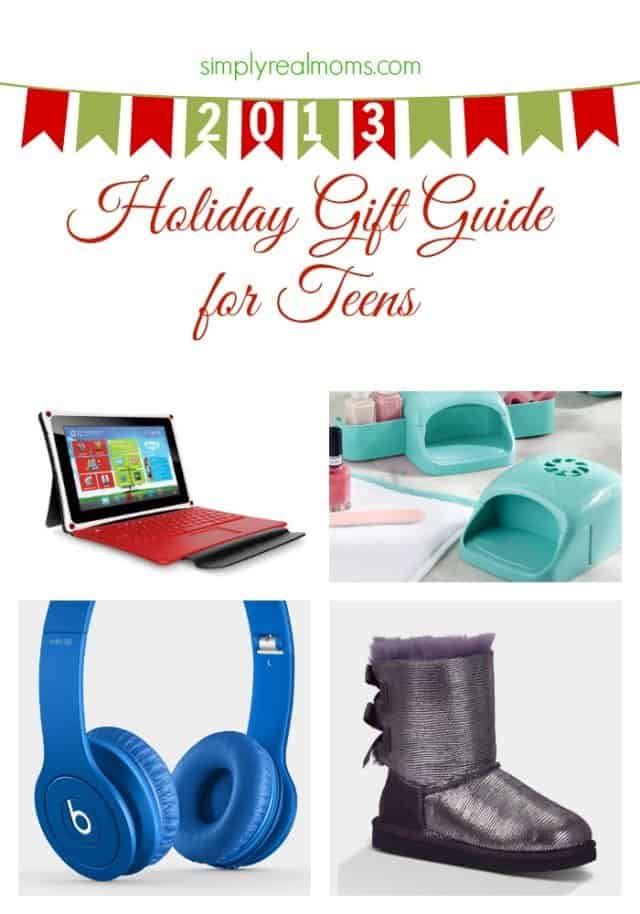 Teens and Tweens have got to be the most difficult age group to shop for! It never took some deep digging of thoughts to think of gifts for my daughter until she hit the age of 10 or 11. Thankfully, I'm starting to get the hang of it. Here's the Simply Real Moms Holiday Gift Guide for Teens-Top 10 Gifts!
If you child hasn't mentioned wanting these headphones, just wait, because it's coming soon. Beats (as they're so fondly called) are wrapped around every teenager's ears or neck these days. With superior quality and durability, they are pretty great!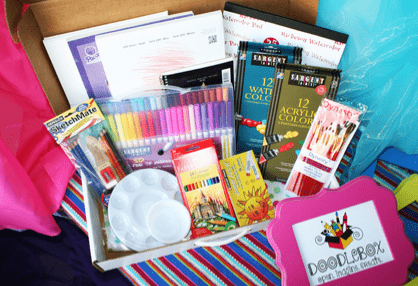 Doodlebox-Original (11-15 years old)
A big hit in my house is this amazing art kit! If your child has any interest in art at all–this kit will be the gift of the season! Tweens and teens who love art have different needs then younger children. This kit meets those needs brilliantly. Check it out!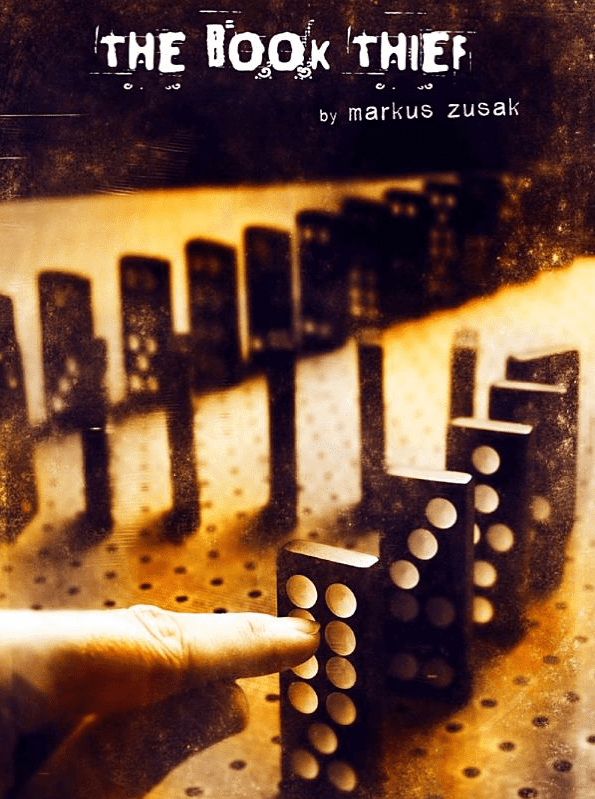 Books, Books, Books!
As an educator, I have to say to never, ever, stop buying your children books. My children get books for every holiday! The book above, The Book Thief is one of the top rated books for teens this year!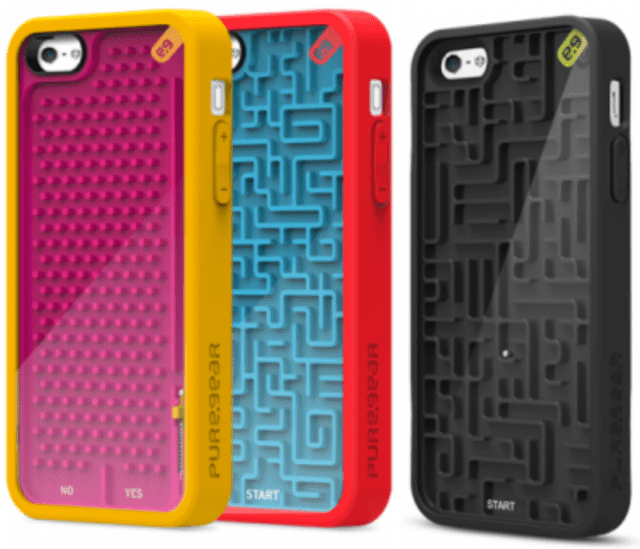 You would not believe the number of times teens want to play the games on these cases when they're on one of our family's iPhones. They are incredibly popular AND the black ones are a limited edition case! So if you're shopping for a teenage boy who doesn't go for those retro colors, snag up a black case before they're gone!
Because let's admit it–your child probably has an iTunes account and there's a really good possibility that they have an iPad, iPod, or an iPhone. And if they don't have an iPad, this next item on the list is a must have for your tween or teen!
Perfect for homework with thousands of textbooks available (Yay! Just what every teen wants to hear!), the nabi XD is a parent's dream tablet for older children. They don't need to know you bought it because it's great for homework and learning because it's also amazing for games, movies and more!
Custom Name Art
Remember when your children were little and you put their name on the wall of the nursery? Well, even older children like to have their names displayed! Find some neat, custom, artistic way to have name wall art in your child's room again. These are from an etsy shop I found called FrittsCreative. Explore the options out there. Or make it even more meaningful and personal by creating it yourself!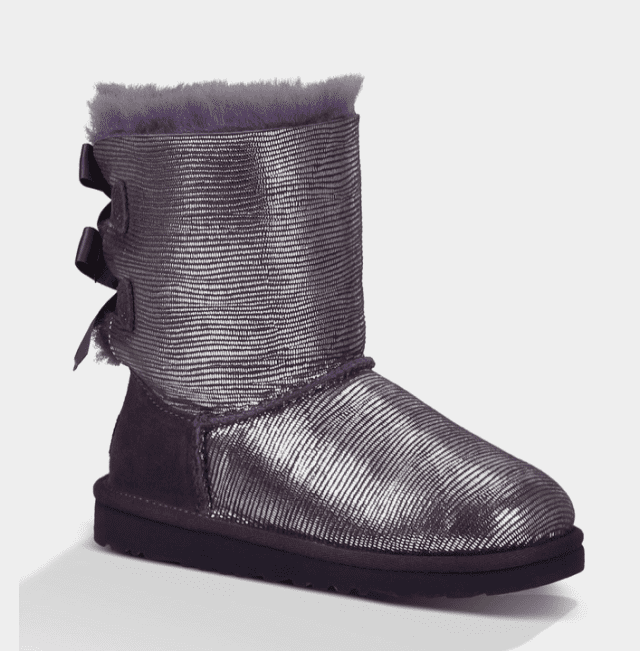 Your child will be a mini fashionista with UGG Boots! It seems like UGGs are never going to go out of style!
PBTeen Splendid Spa Nail Dryer
This automatic nail dryer not only starts up when your daughter lays her hands on it, but it has cute storage drawers on the sides. PBTeen has many types of accessories and decor for boys and girls specifically for teens you should check out!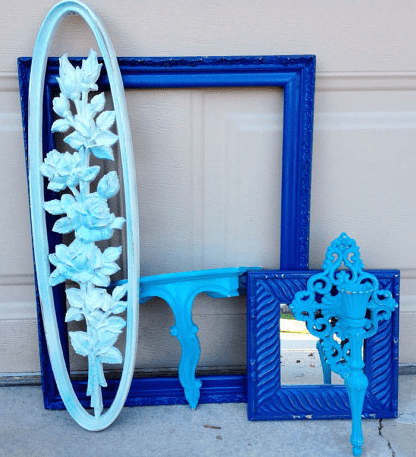 Abstract Room Decor
Set your child's room decor apart from their friend's by getting them abstract decor that fits their personality. I found this cute set on etsy at 2RendyVintage. You can even find your own pieces and paint them to match your teen's room!